My names Alex Oliver , im a Zbrush teacher in a school call Melies.
and im a freelance artist ,with some works done to Cinevision Studios and works to National Geographique Channel
im a traditional sculptor that choice Zbrush like my digital tool!
what i can say about Zbrush 3.0 is that Zbrush have all features that a traditional artist like me really need.
Two years ago i got the best time in my life ,when i got my first experience with Zbrush,and it happened again when i got 3 months ago my license to Zbrush 3.0
well,thanks to Pixologic team!!!really thanks to believe in my work!
and here`s some works that im doing in Zbrush 3.0;
Orcs;
Head
Fat
Demon;
Darkness
Mutant
Old man
Gorrila
scream sketch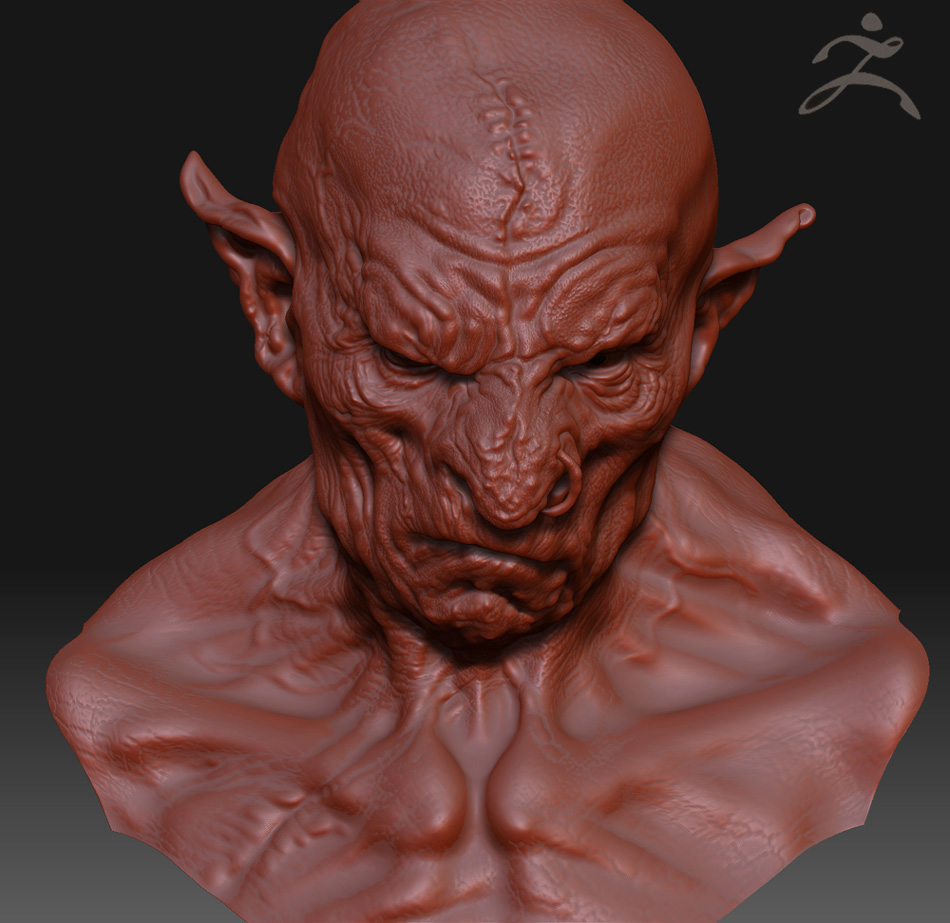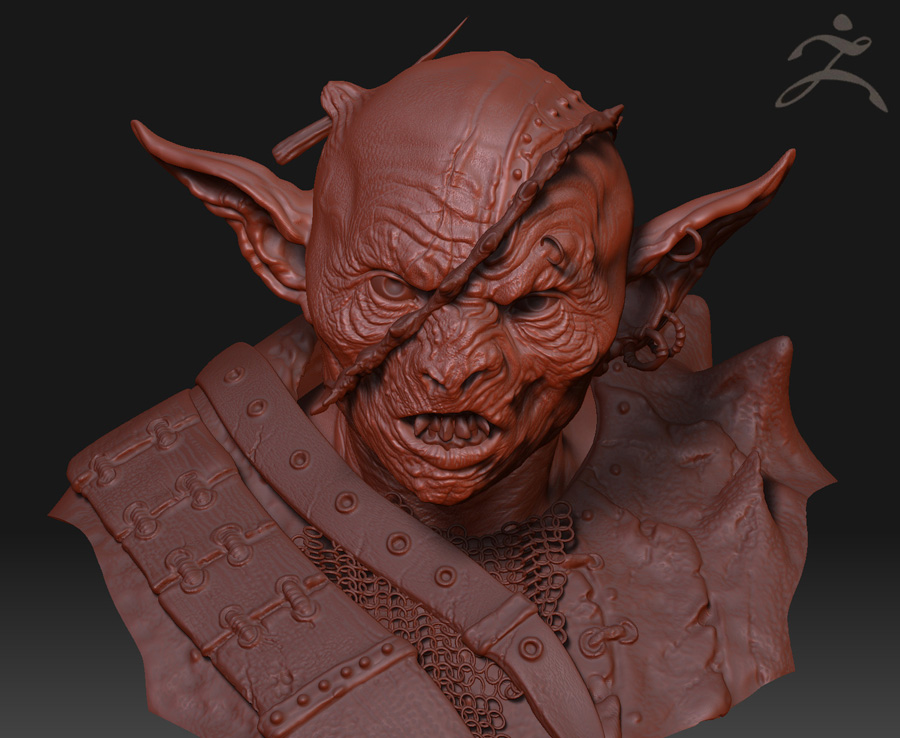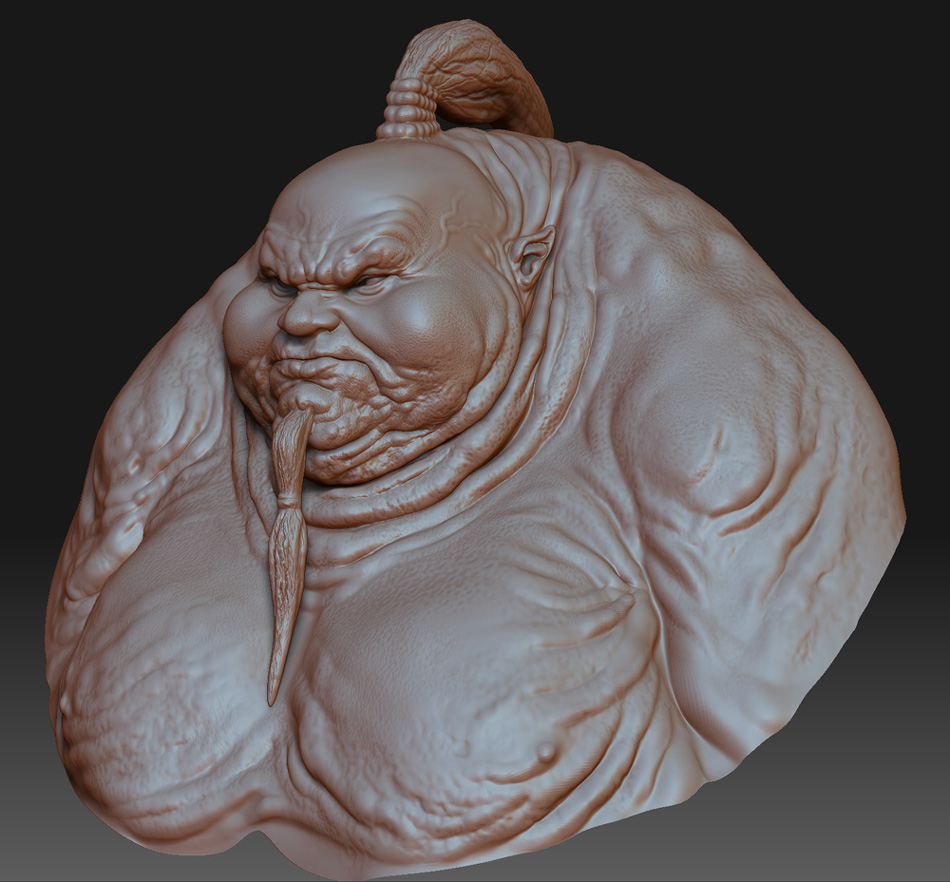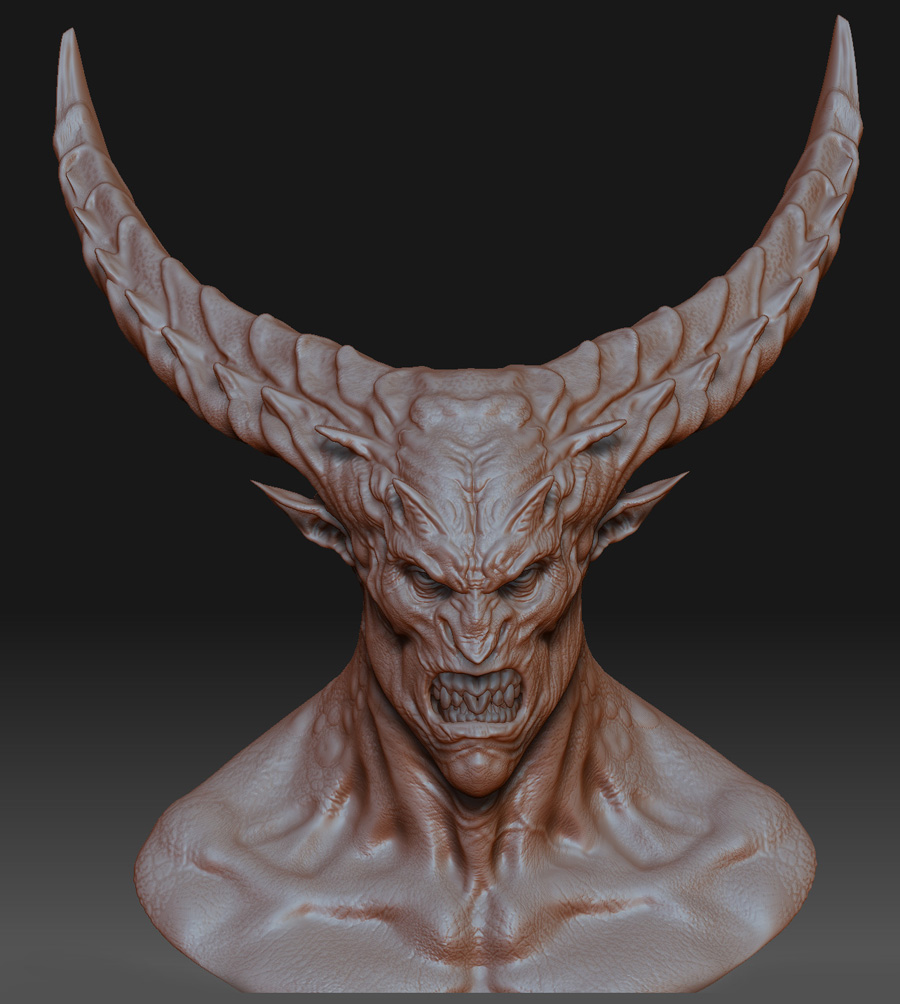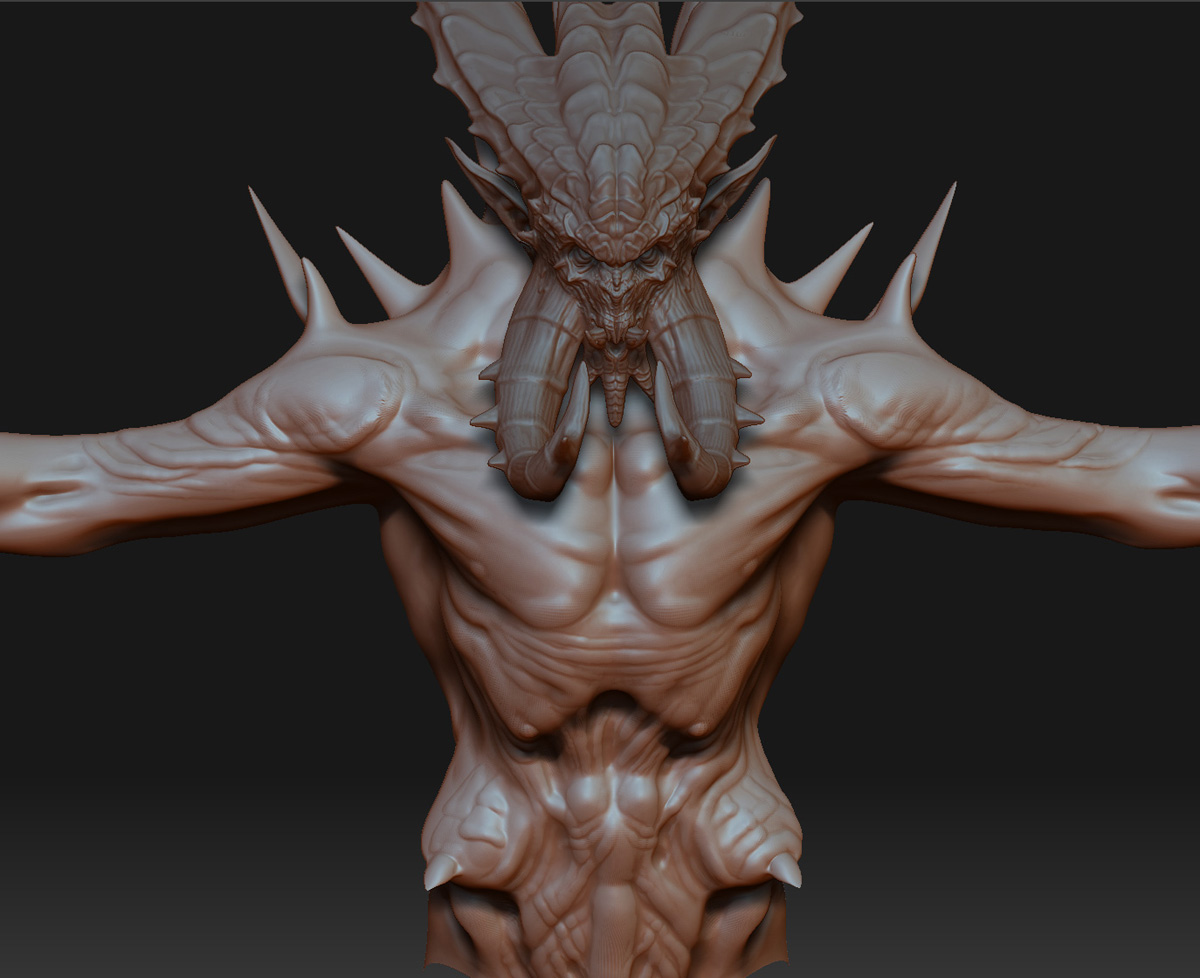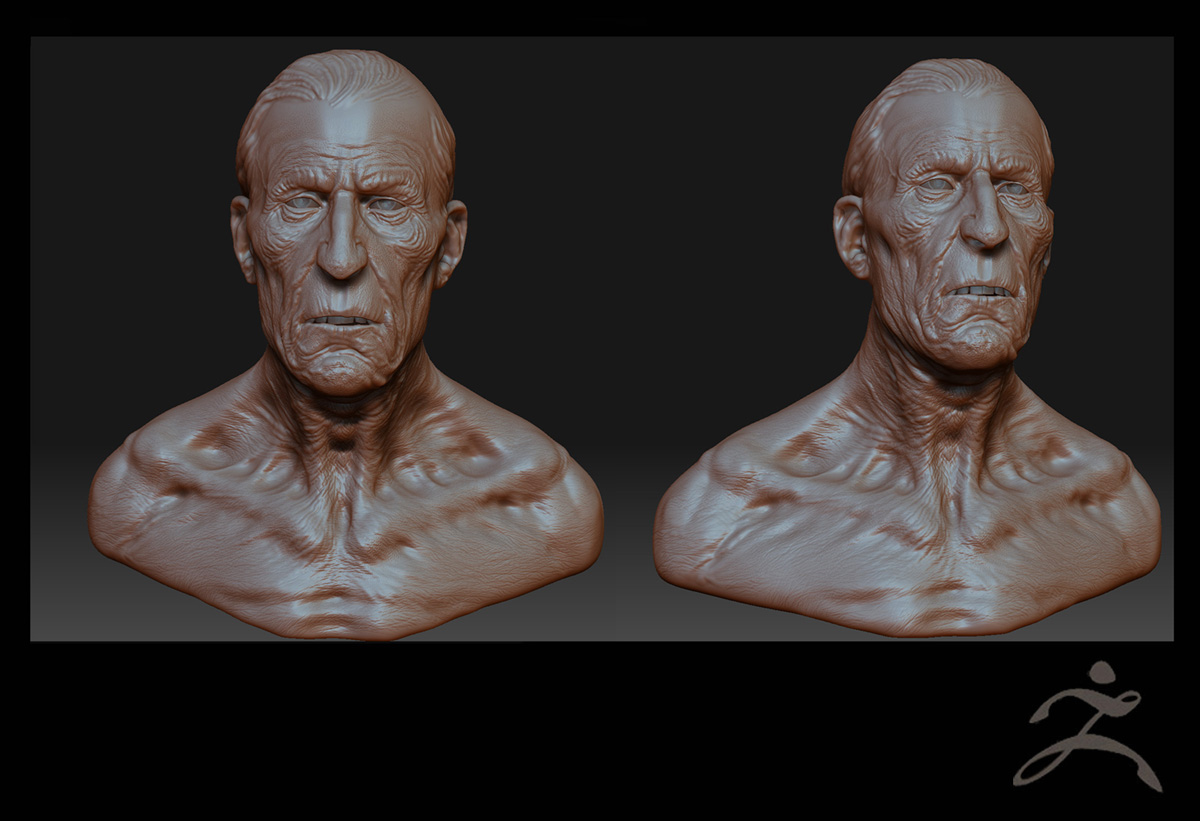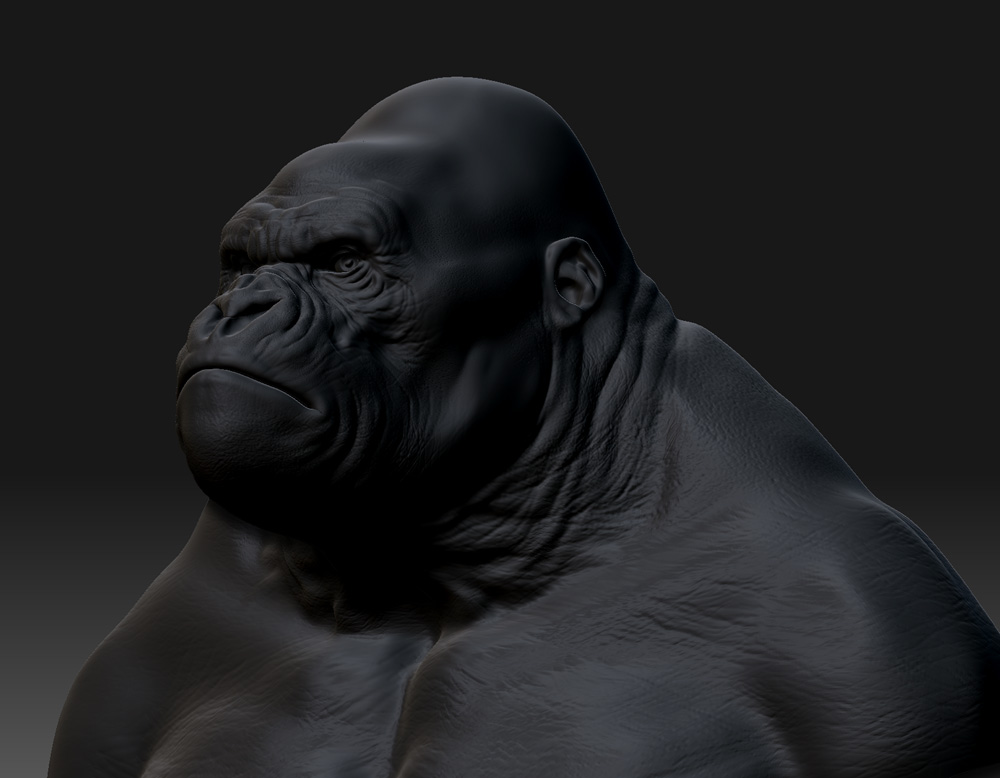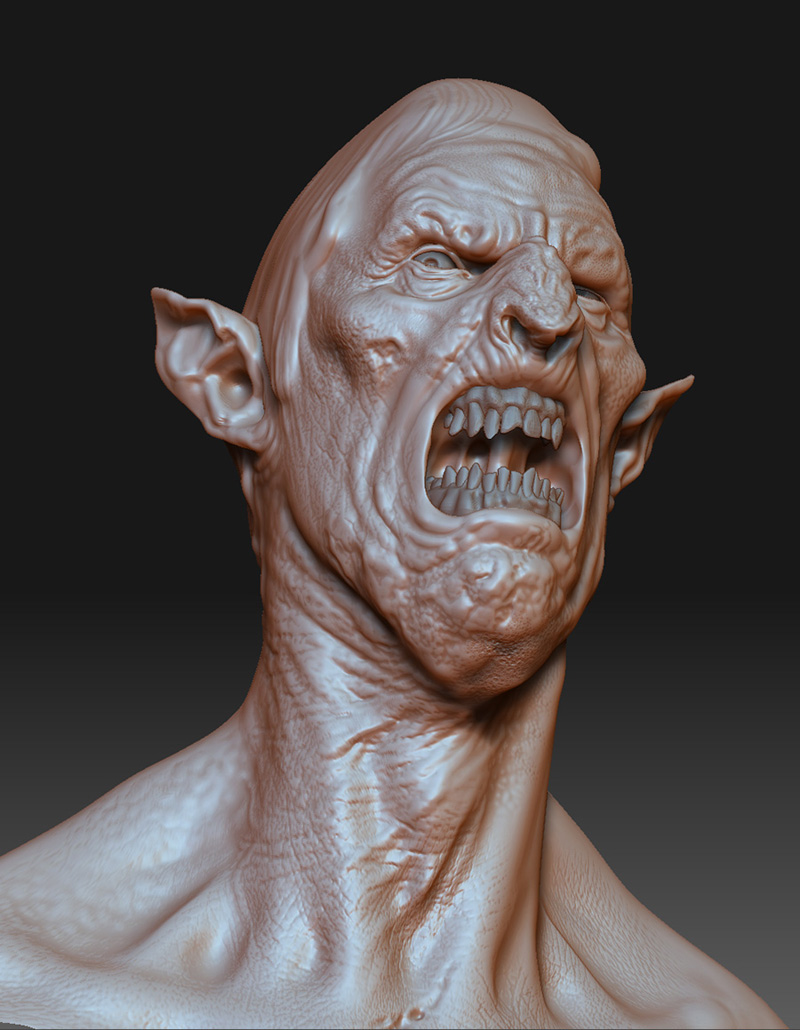 Attachments