Hi everyone!
I want to show you guys some pieces I've been working recently.
This model was made in a workshop with Rafael Grassetti. I use zbrush for sketch the primary shapes, small details, pose and part of the textures. Rendered in Vray.
Concept by Riiick http://cghub.com/images/view/534055/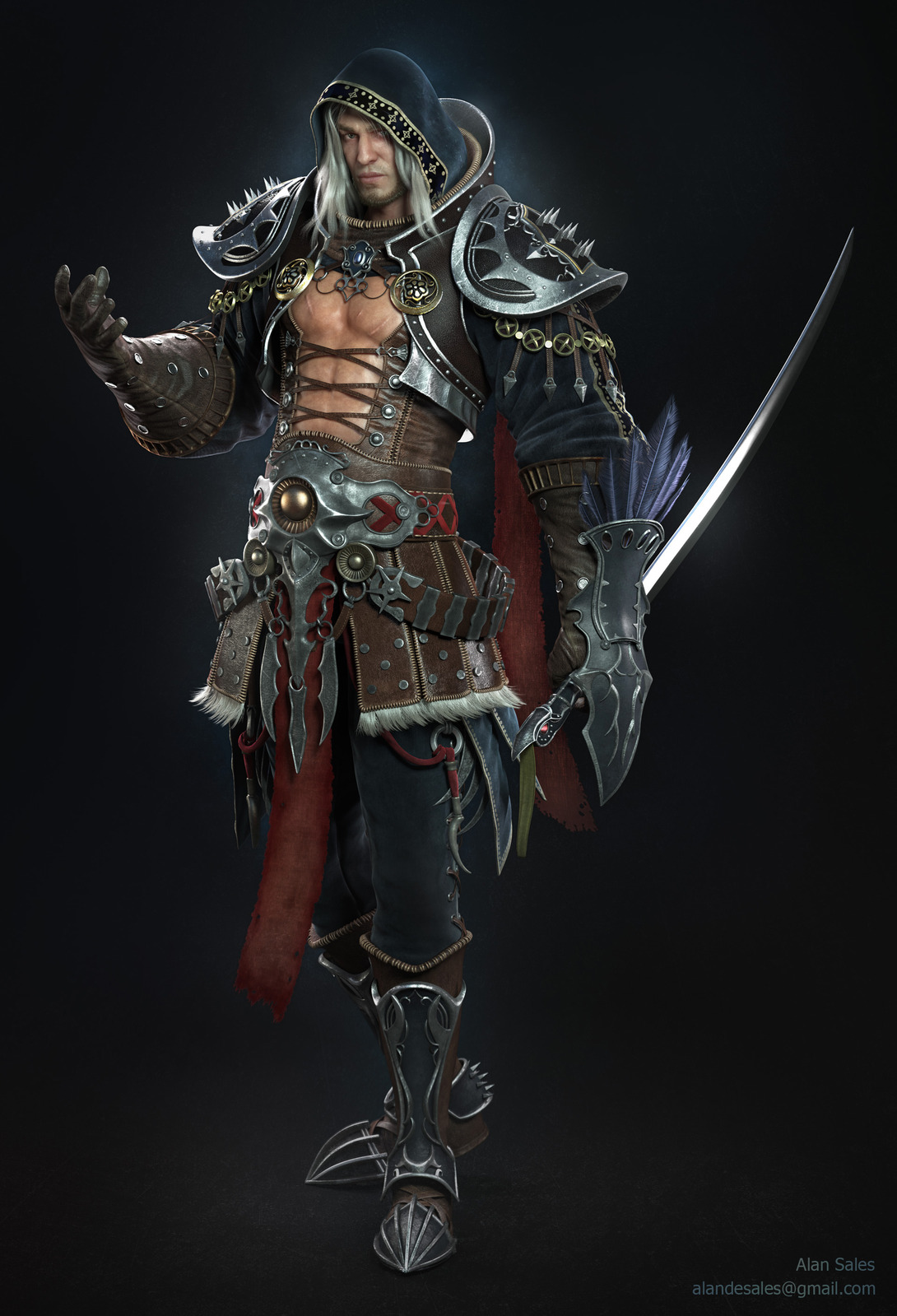 Close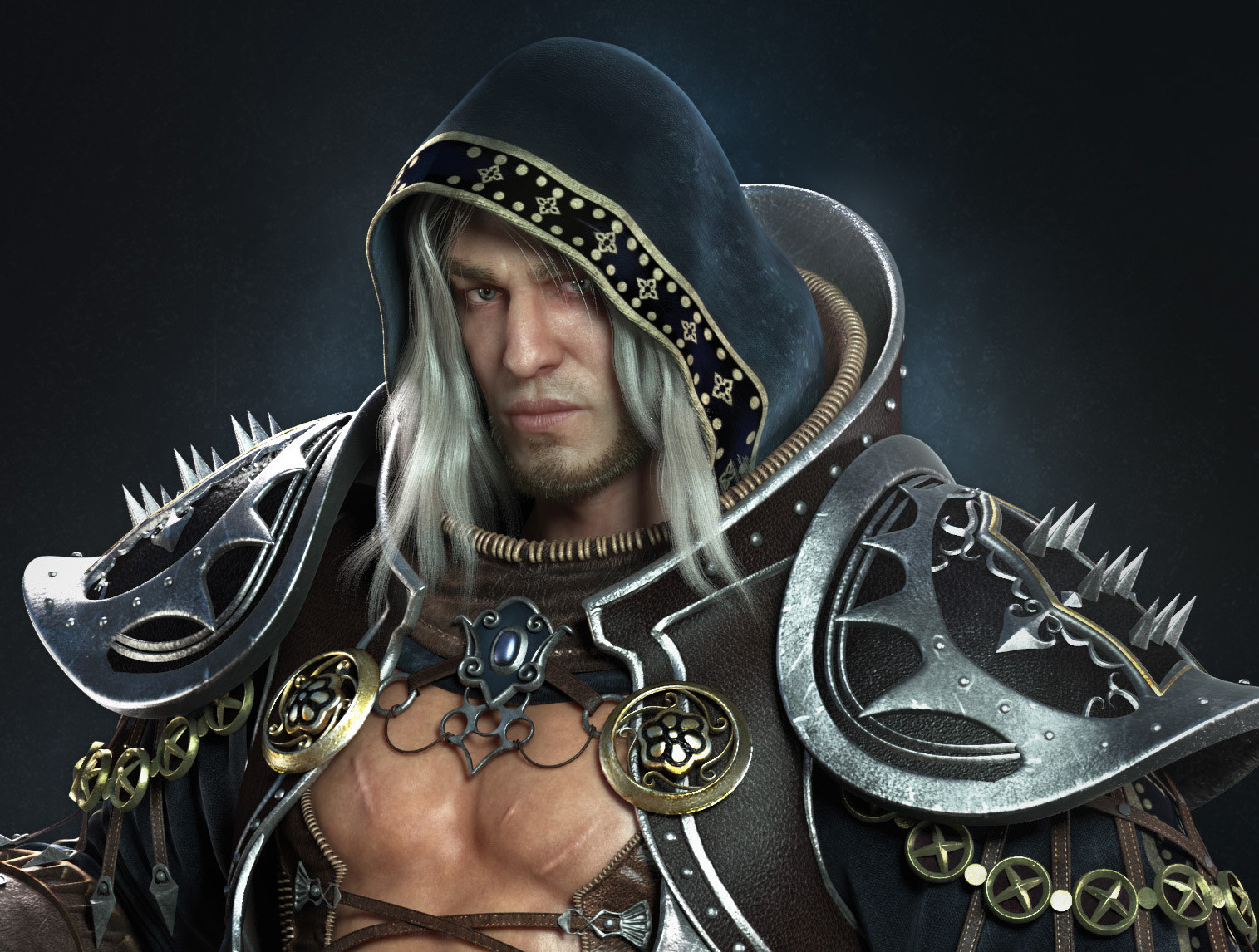 I also did a Zbrush clay render to show more views of the model.

Attachments