Greetings, I leave the images them of my I complete model, in fact the second that I make in zbrush, has but geometry that the previous one, i love zbrush.
Saludos, les dejo las imágenes de mi ultimo modelo, en realidad el segundo que realizo en zbrush, tiene mas geometría que el anterior, me metí un poco mas con las texturas, creo que ya le encontré el modo al programa.
Josué H C, México, Nezahualcoyotl.
Modelo y textura : Zbrush
Render: 3d max
[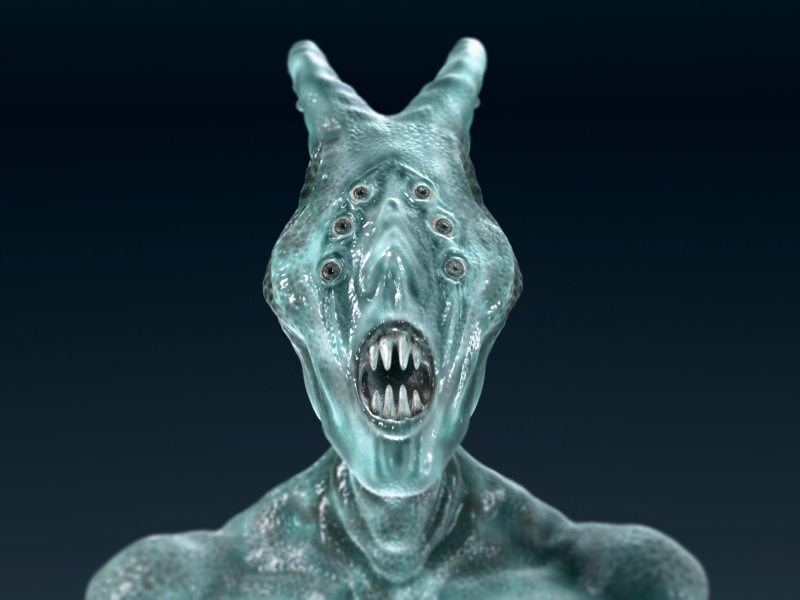 ]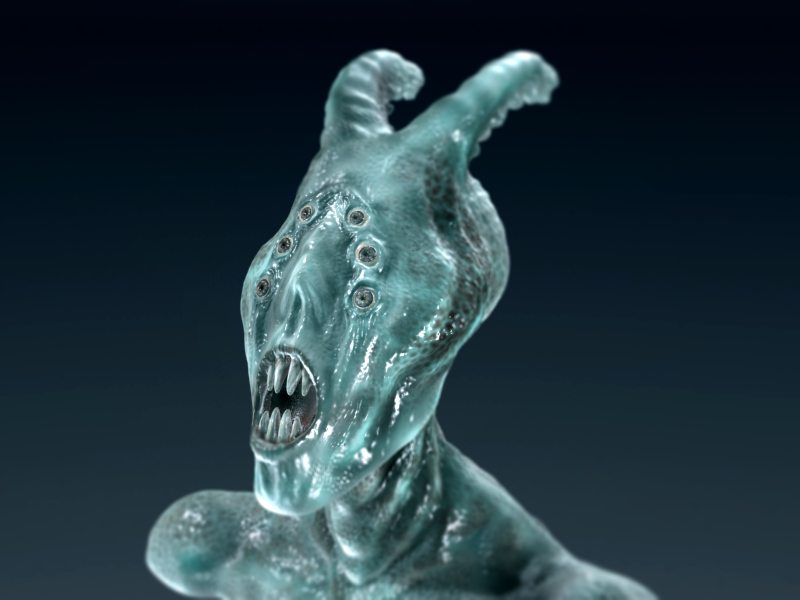 Espero sea de su agrado.

Attachments