Hi to all!
Recently I've started a sketchbook of z-doodles in the Italian forum of zBrush… Here's a couple of my works:
This is started from a zSphere… I was blocked on the eye and a woman face… I started the eye and this is what it popped up (:o it is no proprely a woman…)
[[attach=77382]Ogre2.jpg[/attach]]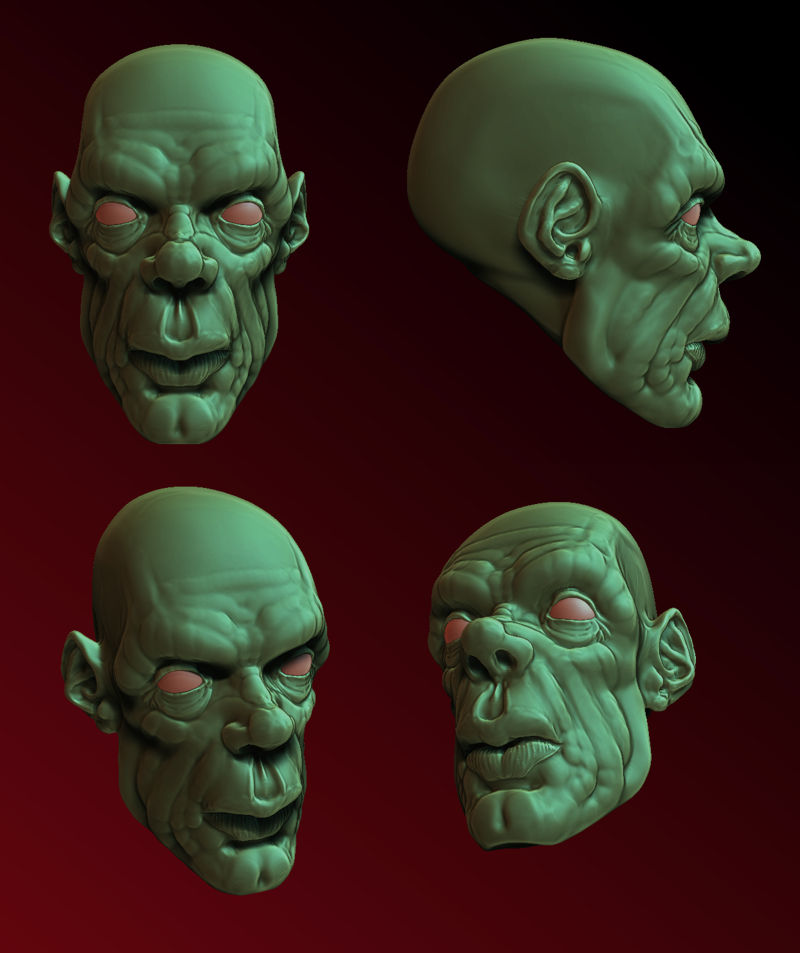 Here the time lapse (less than 2 minutes for a couple of hours of work)
This is the result of this evening… it started good… and it finished mmh mmh…
[[attach=77384]Frank.jpg[/attach]]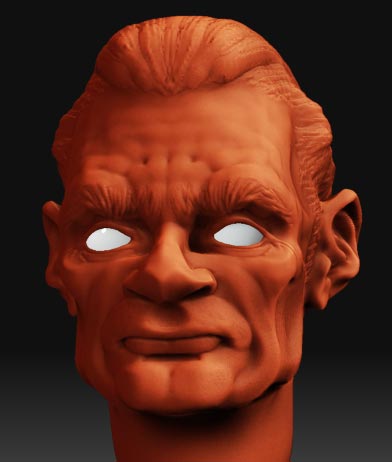 This is the time lapse
And this is my little beauty Pixie!
[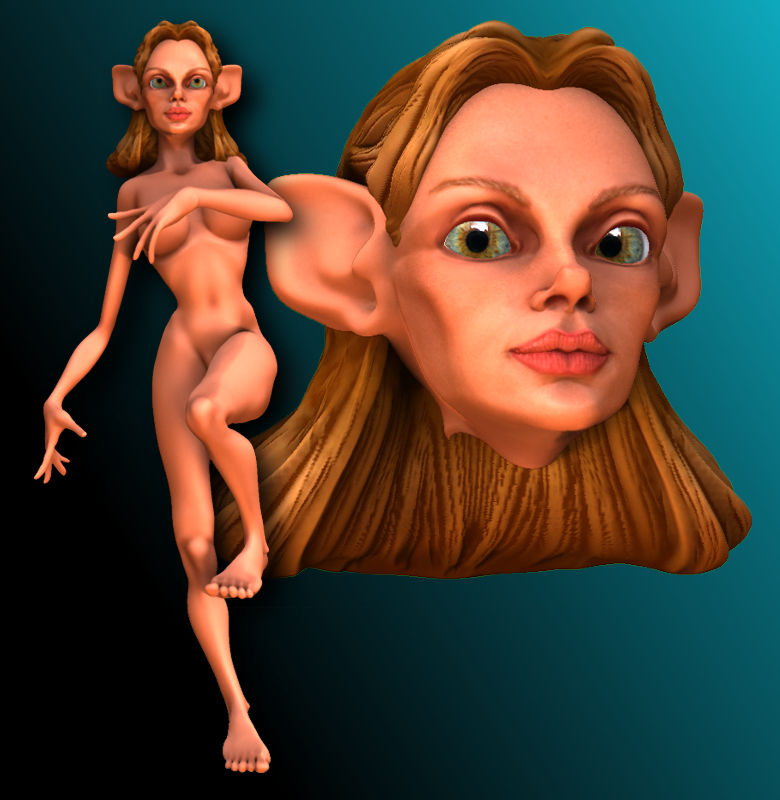 ]
…
This is my first decent attempt on a face and on a body of some feminine… and is a WIP… I know that the anatomy is not too good… But if you can help me with some suggestion I would be very glad!
Thank you for your visit in this thread!

ciao
guti