Awesome sculpting…! pretty cool concept…
Tony "Butcher"
Hi, everybody.
People often ask me about my work process.
I decided to prepare a timelapse to show how I create my models. From the initial idea to final piece. Hope it will be useful.
Great thanks to my friend Sergey Gricay for help with the final render.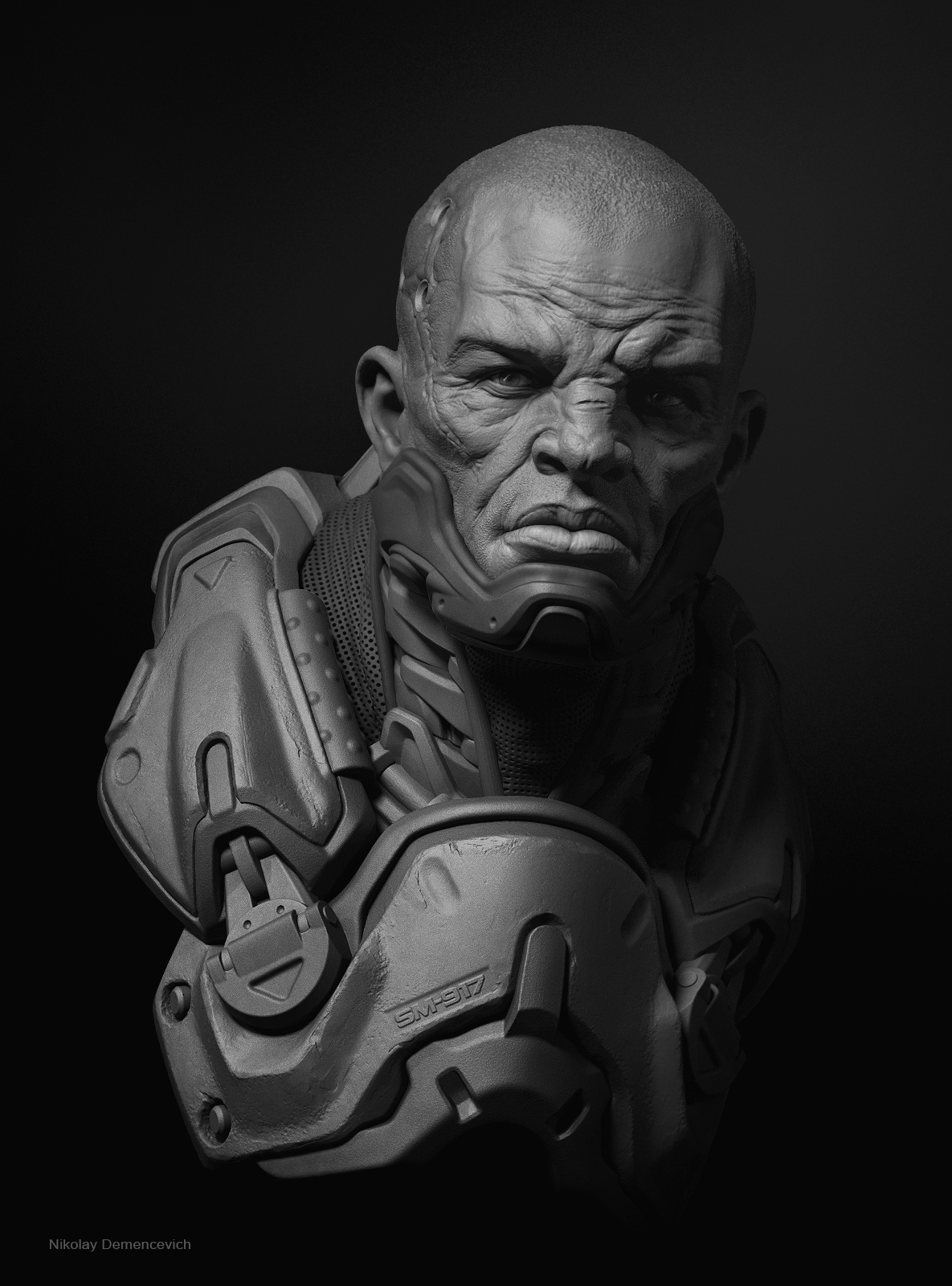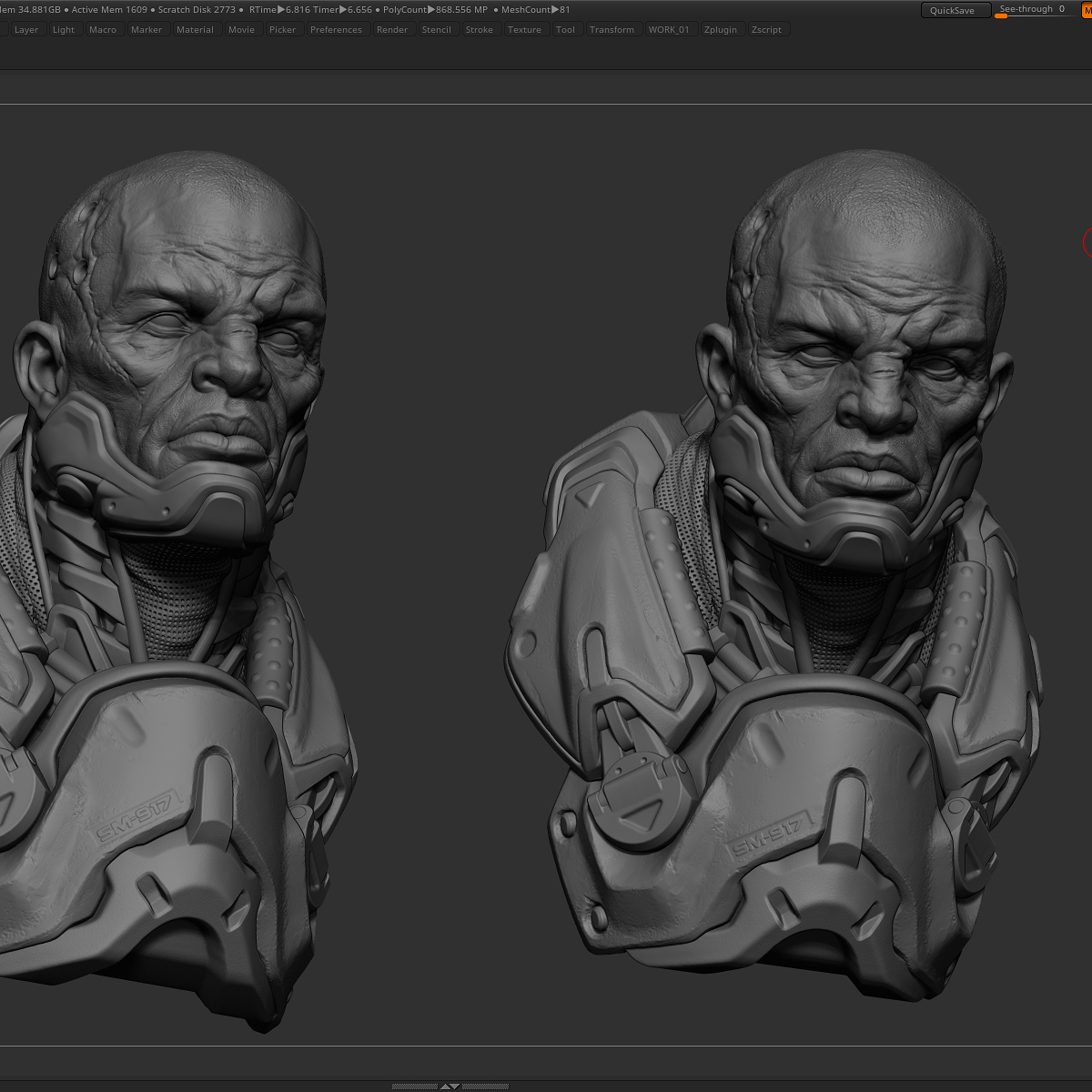 Alien Pen-Holder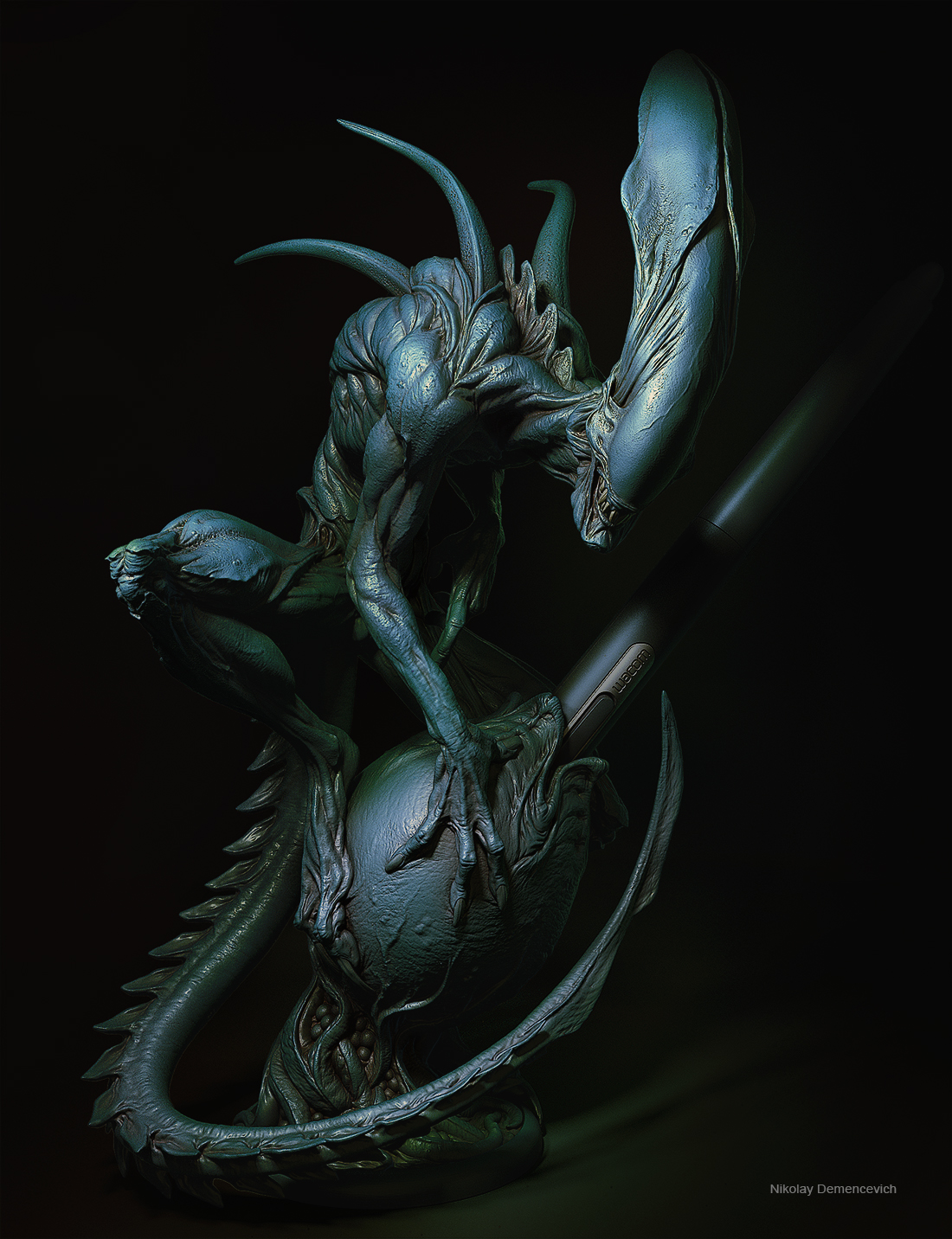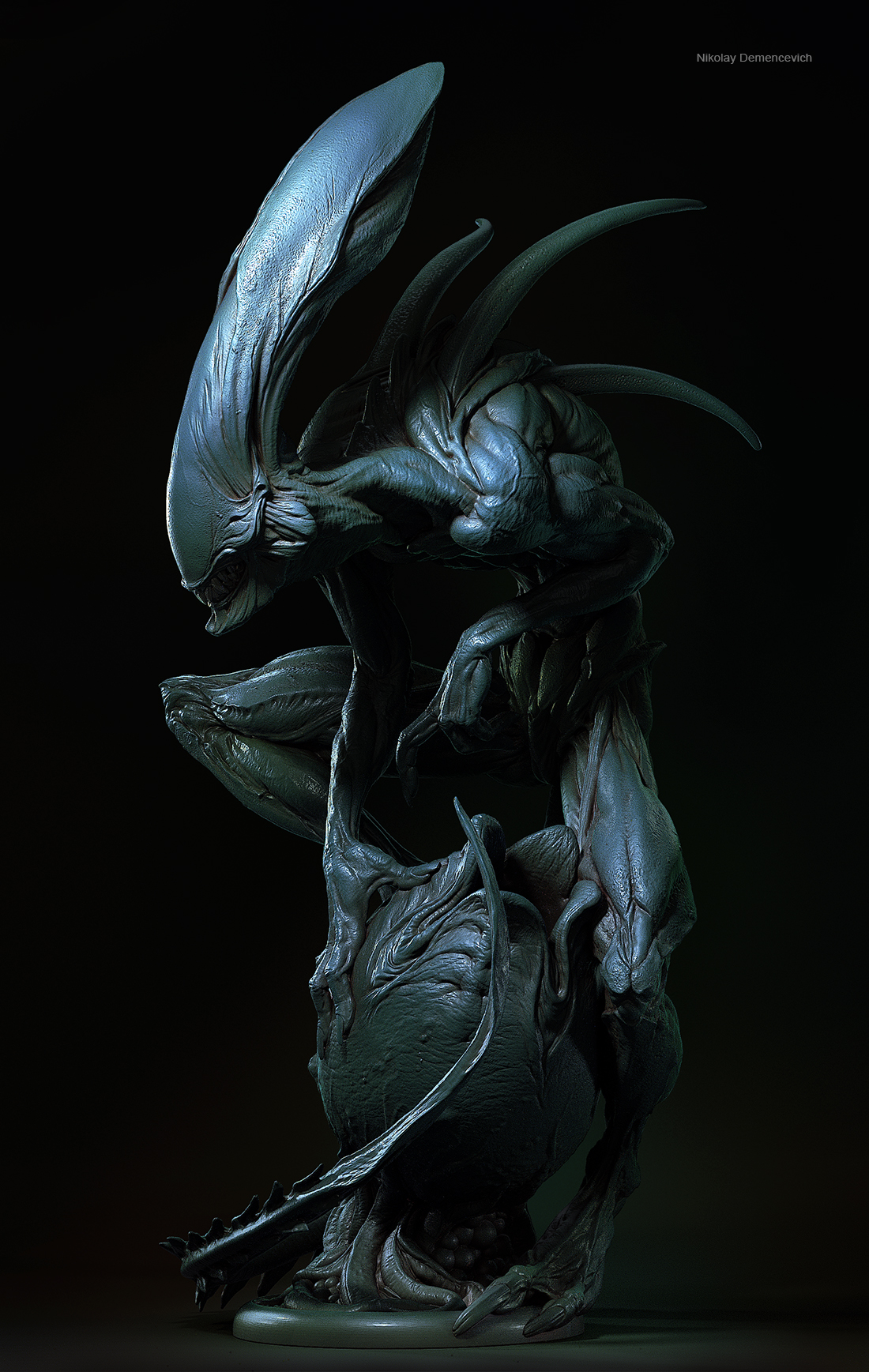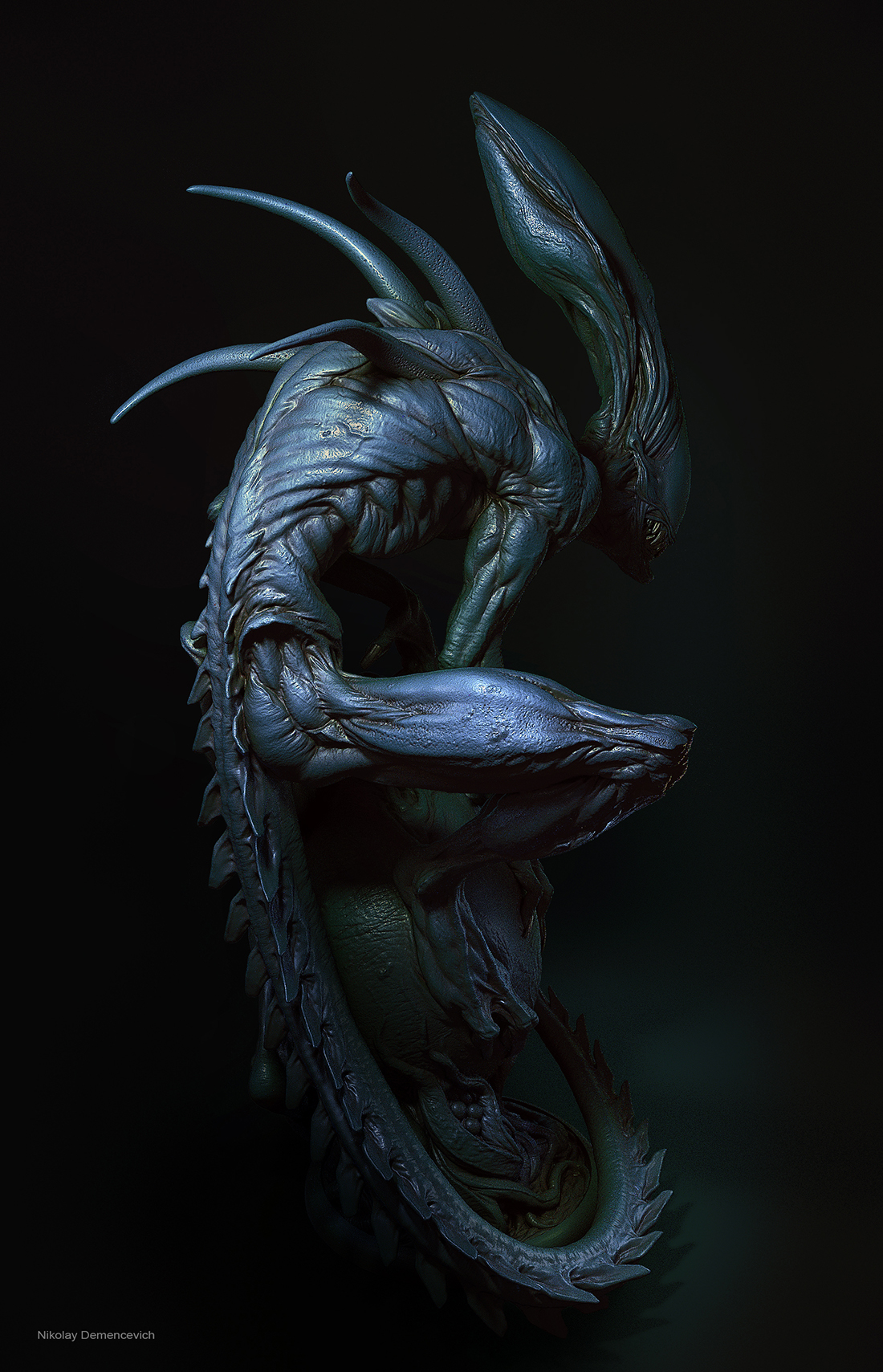 Wow, amazing creature. I love anatomy and all these details. Beautiful render as well.
Wow impressive, I love the reinvented anatomy
thats a very sophisticated pen holder


i bet nobody would accidently throw that pen away because it doesnt write… -.-
Wow, great work! It would look very cool on my desk…

Cheers,
Ben | 3DGladiator
That must be an expensive pen-holder, where to purchase? (I'll need to cash in the 401K)
That's incredible! Would love to see it printed out!
Waaaaaaaaaaant!
Wan want want want waaaaaaant!!!
Splendid work… Are you selling a print of this guy ? I can picture it sitting on my desk.
Oh my… just discovering your work… absolutely gorgeous !