Fantastic

Loved it…too good…

Great modeling and very cool render - lovi it.
Your designs are truly top notch, I love the mix of leather and metal.
Not only are these incredibly well designed, they also looks functional, which is a huge plus.
Colours and renders are fantastic.
Thanks for sharing these MIKALAI

awesome characters mate, love the style
Targar Burst
Software Used:
ZBrush
Octane Render
Photoshop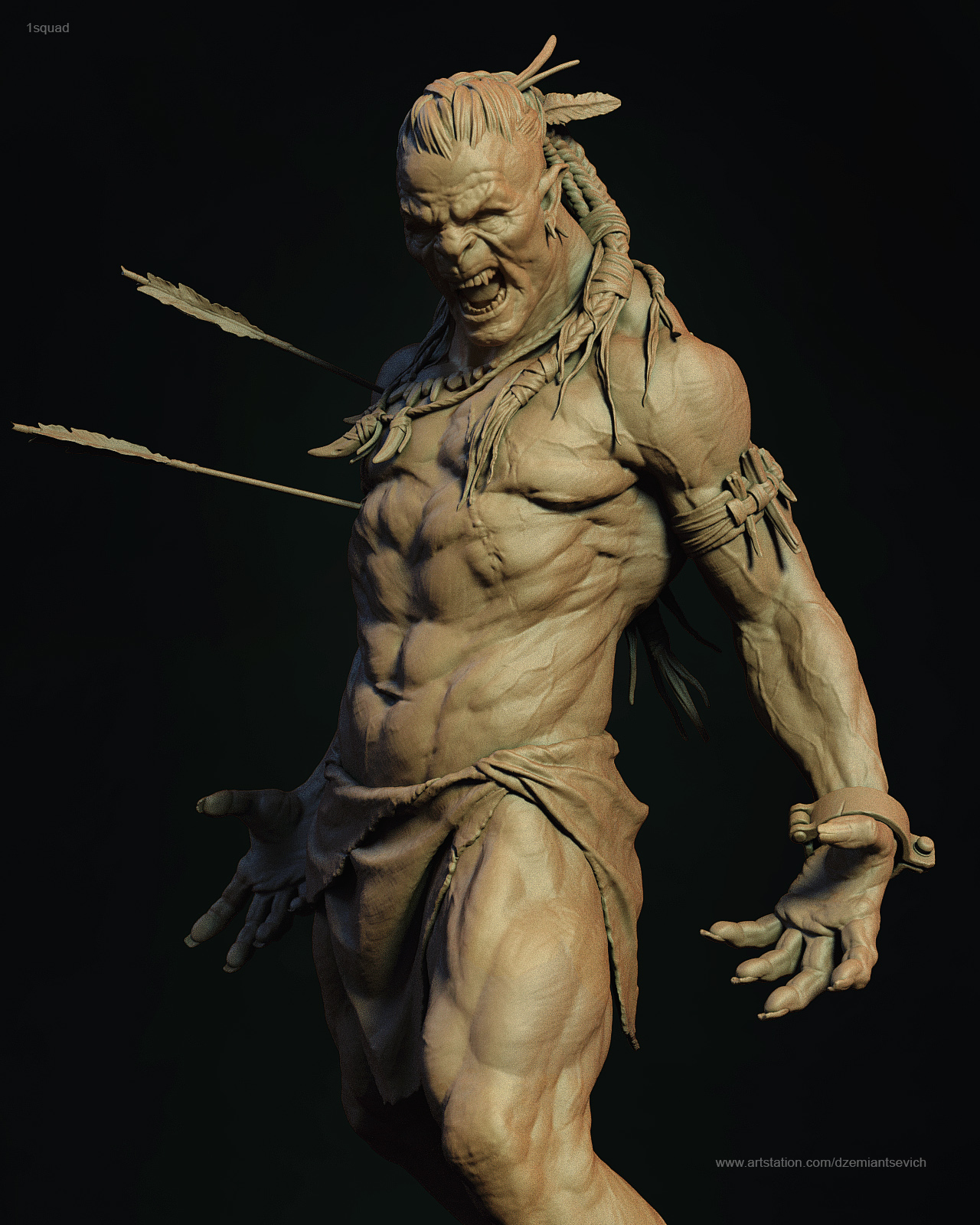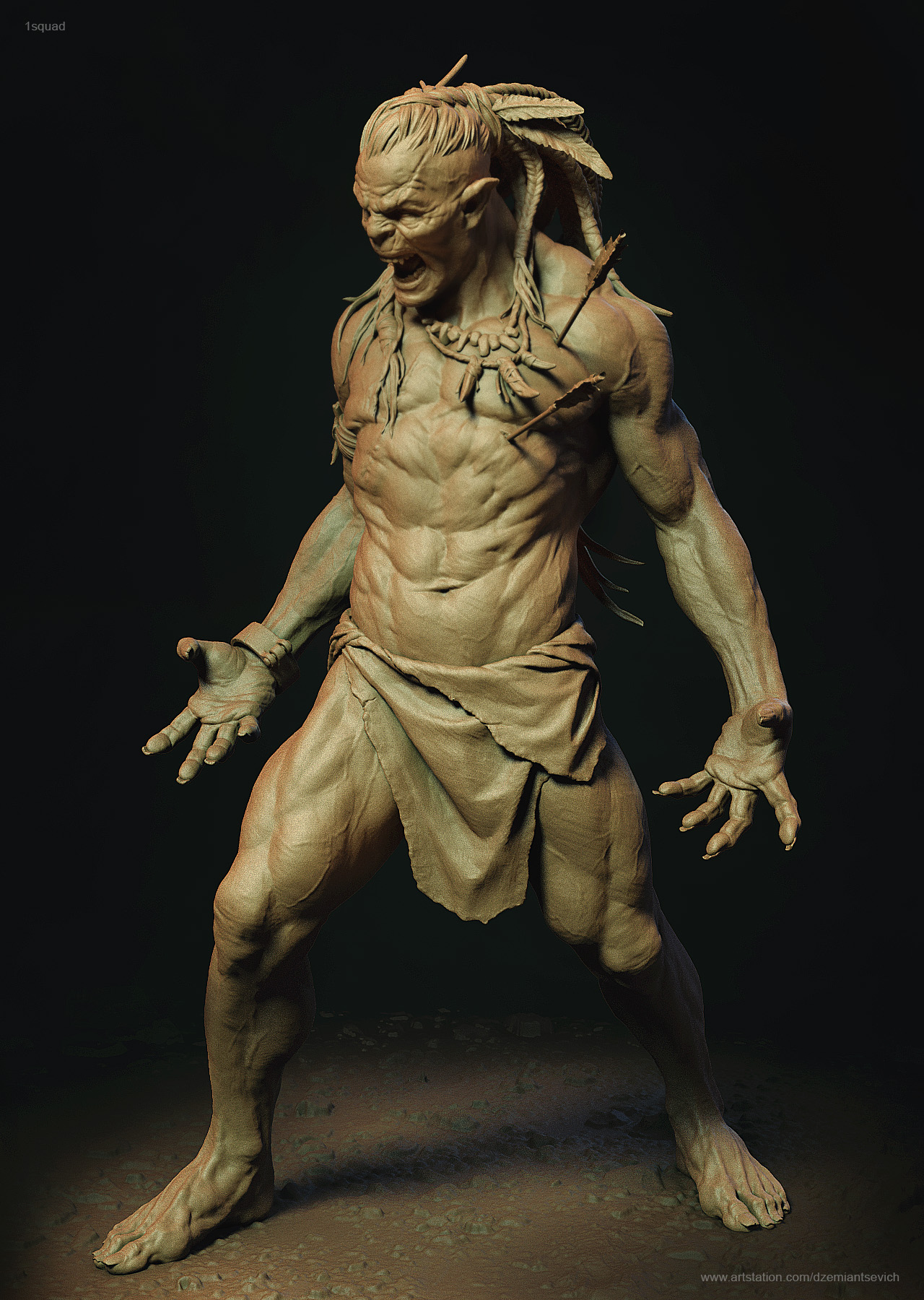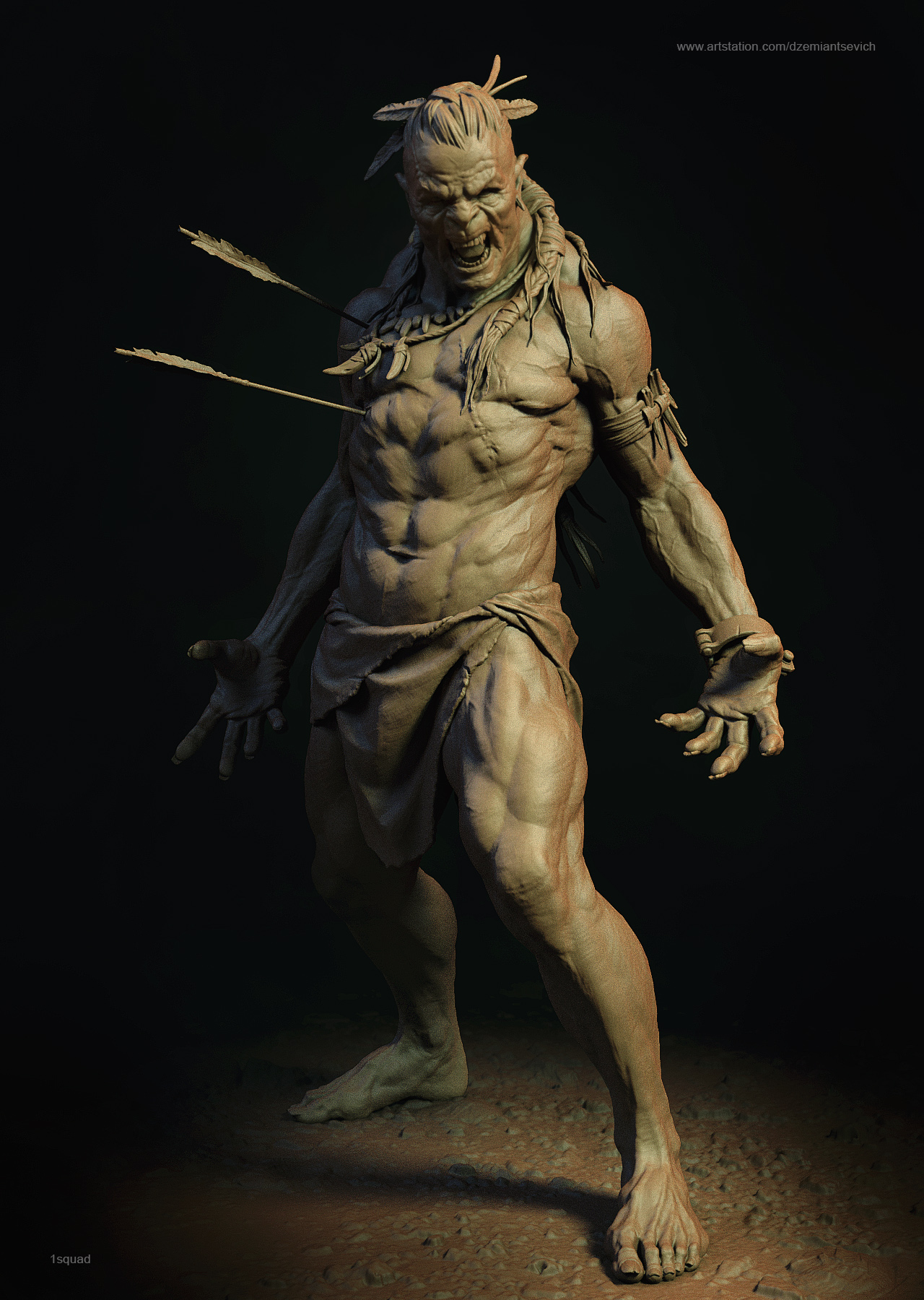 Attachments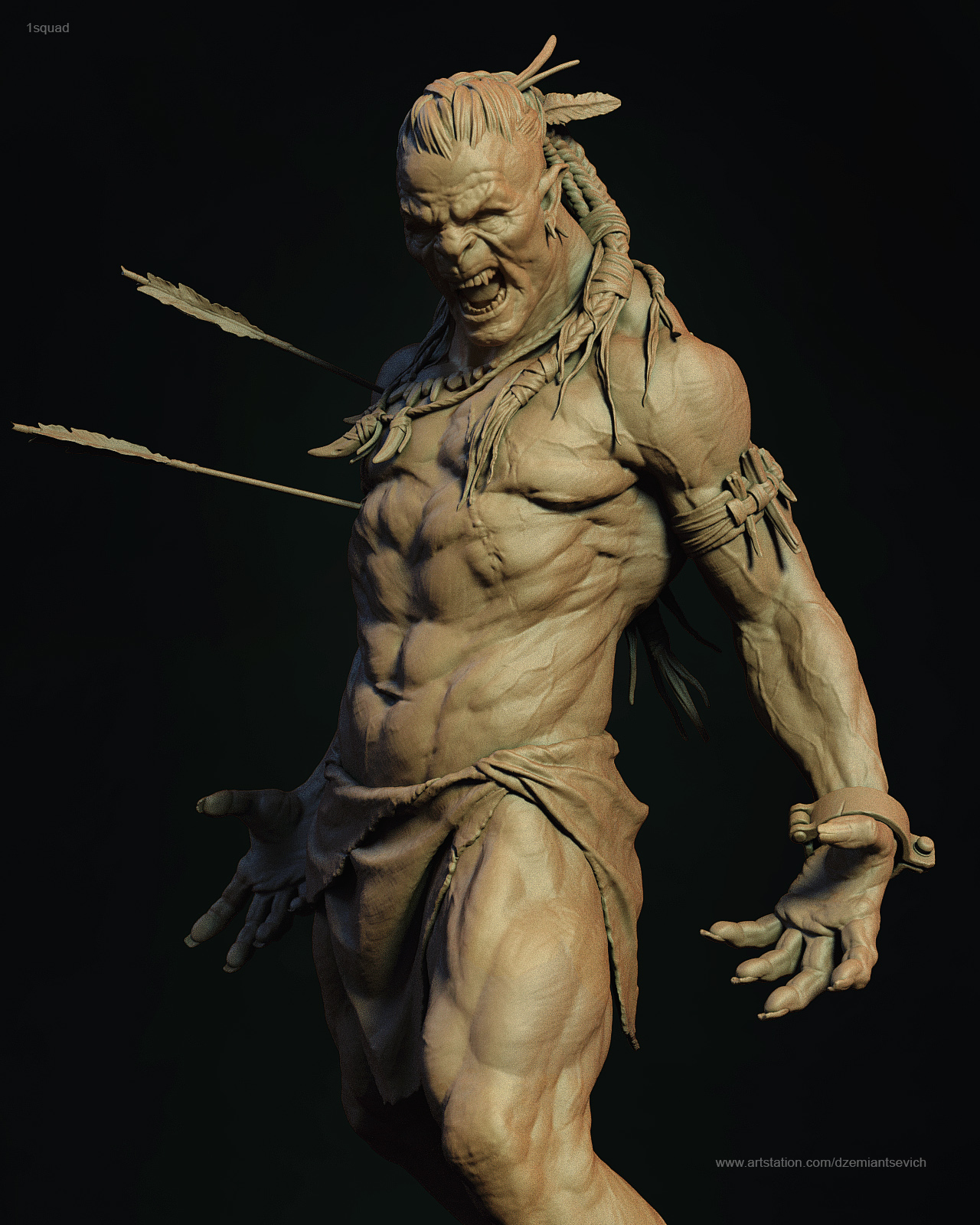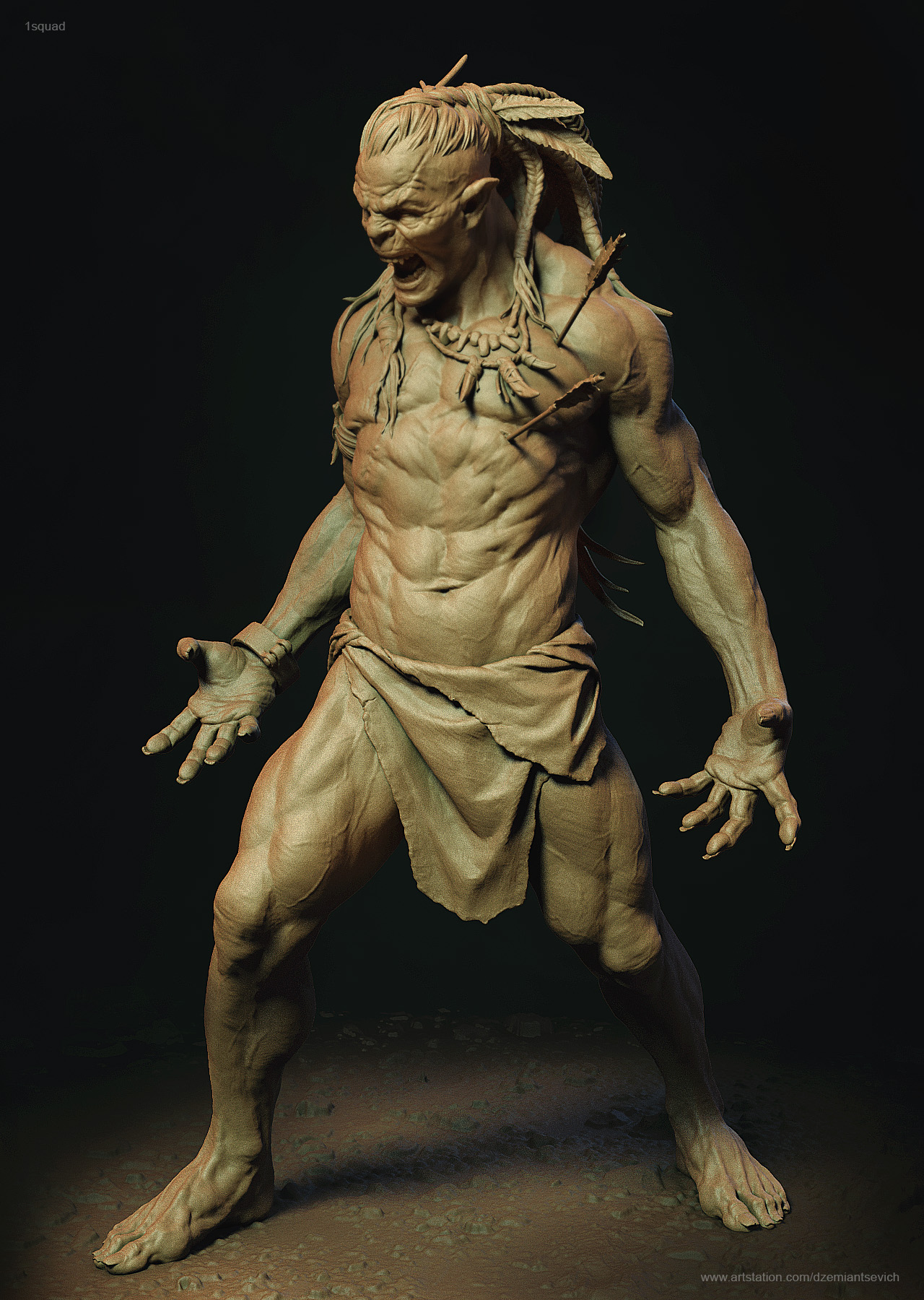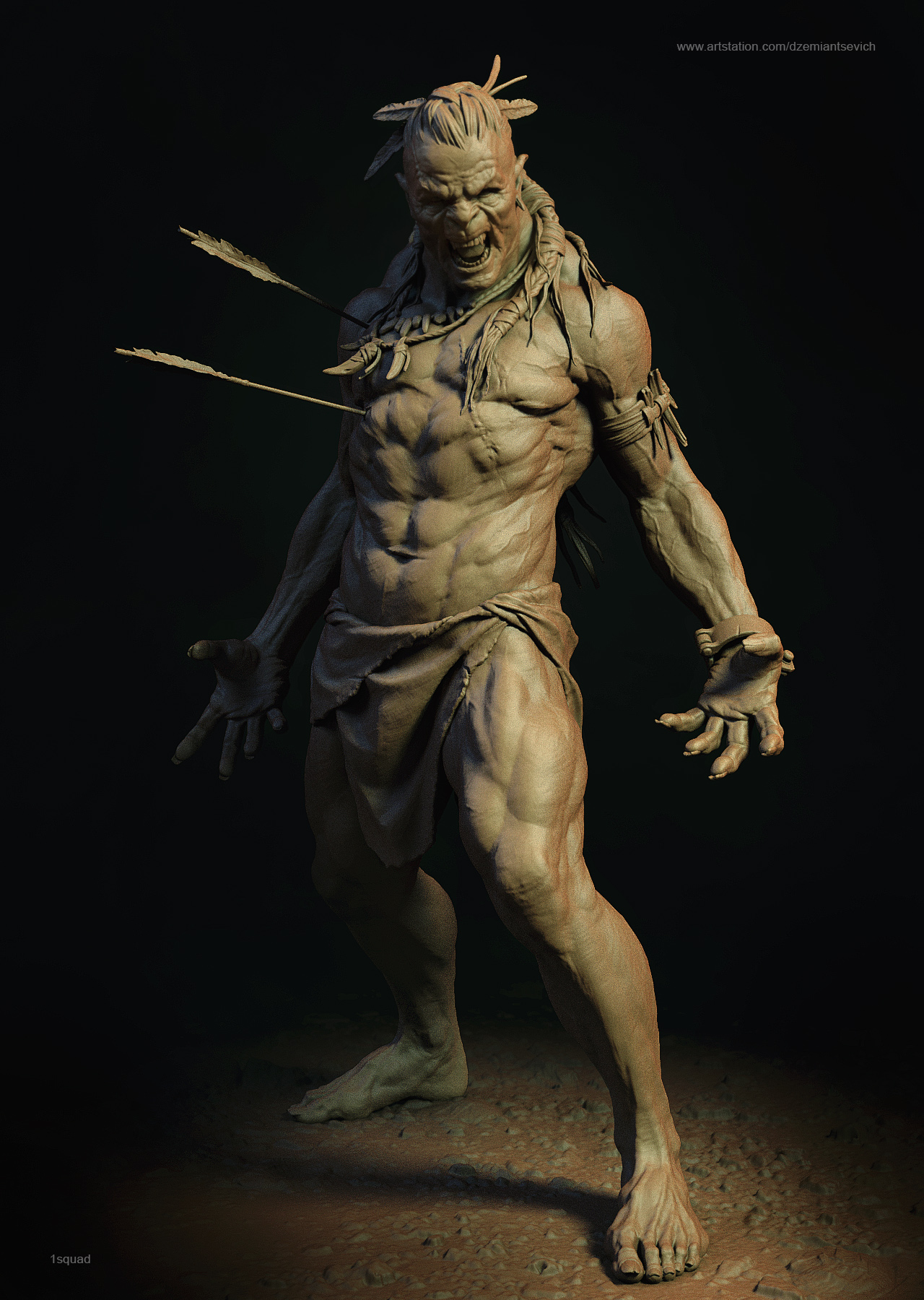 This looks really cool.
nice job man !
Yeah! Very strong work!
Cheers
Ben | 3D Gladiator
INCREDIBLE!!! Just phenomenal!
beautiful work

awesome

pure awesome-sauce…
there's so much tension in all the muscles and pose. great stuff all around.
congrats on the toprow. well deserved.
-r
…but not shot!
awesome !
Are you using a decimated model or maps for detailling ?
cheers
Inspired by the film the underworld and the work of Raf Grassetti
Many thanks for your help and support Sergey Gricay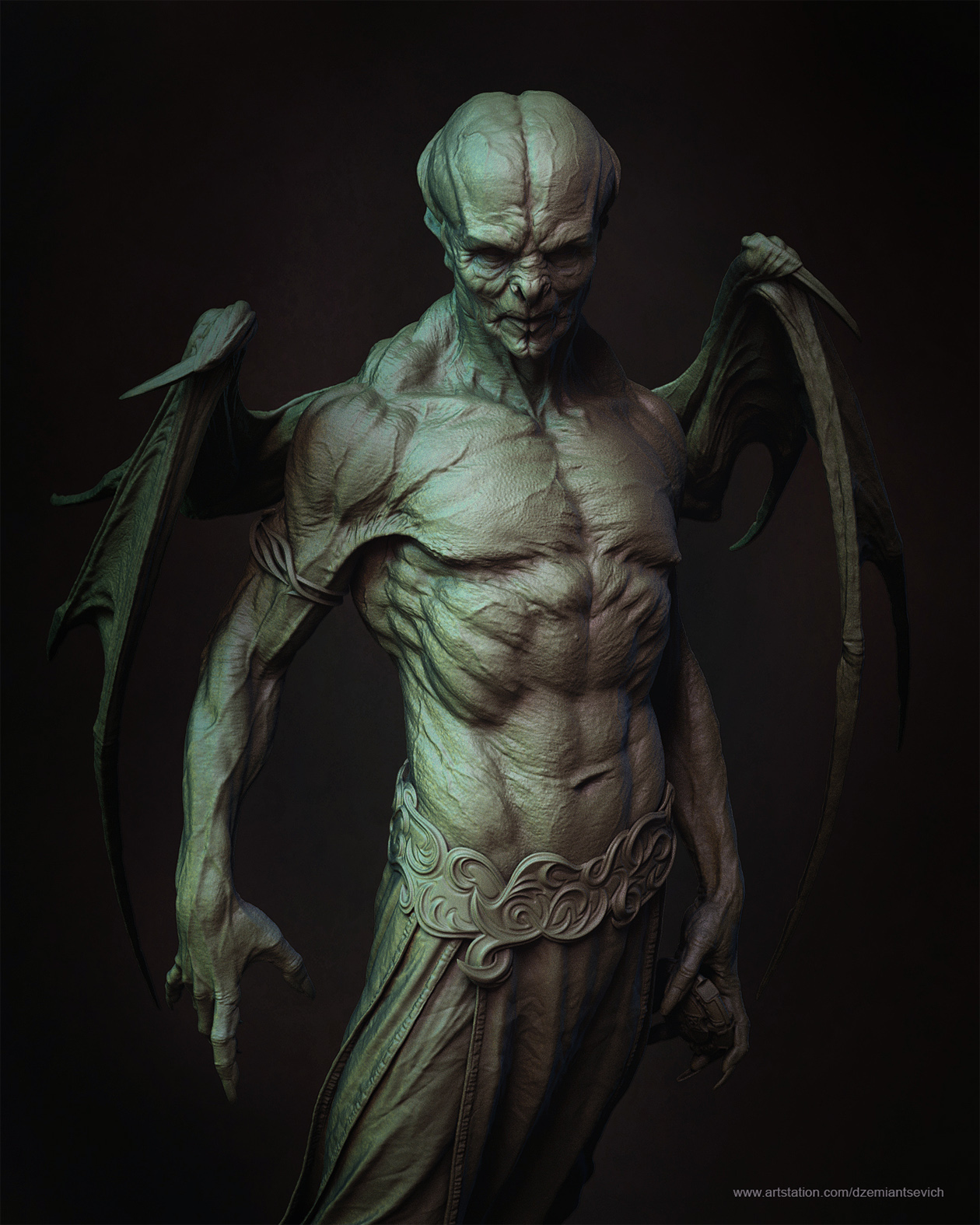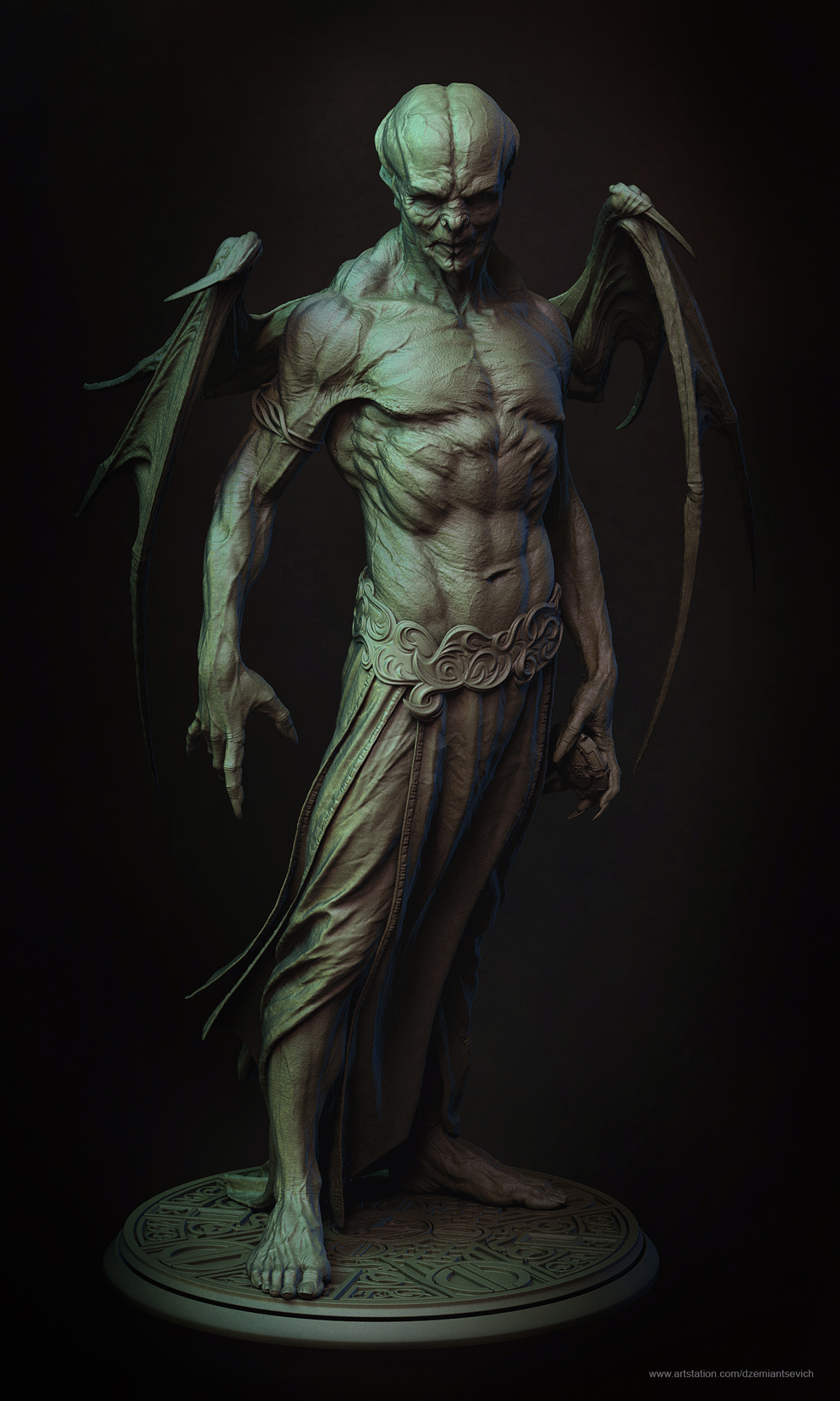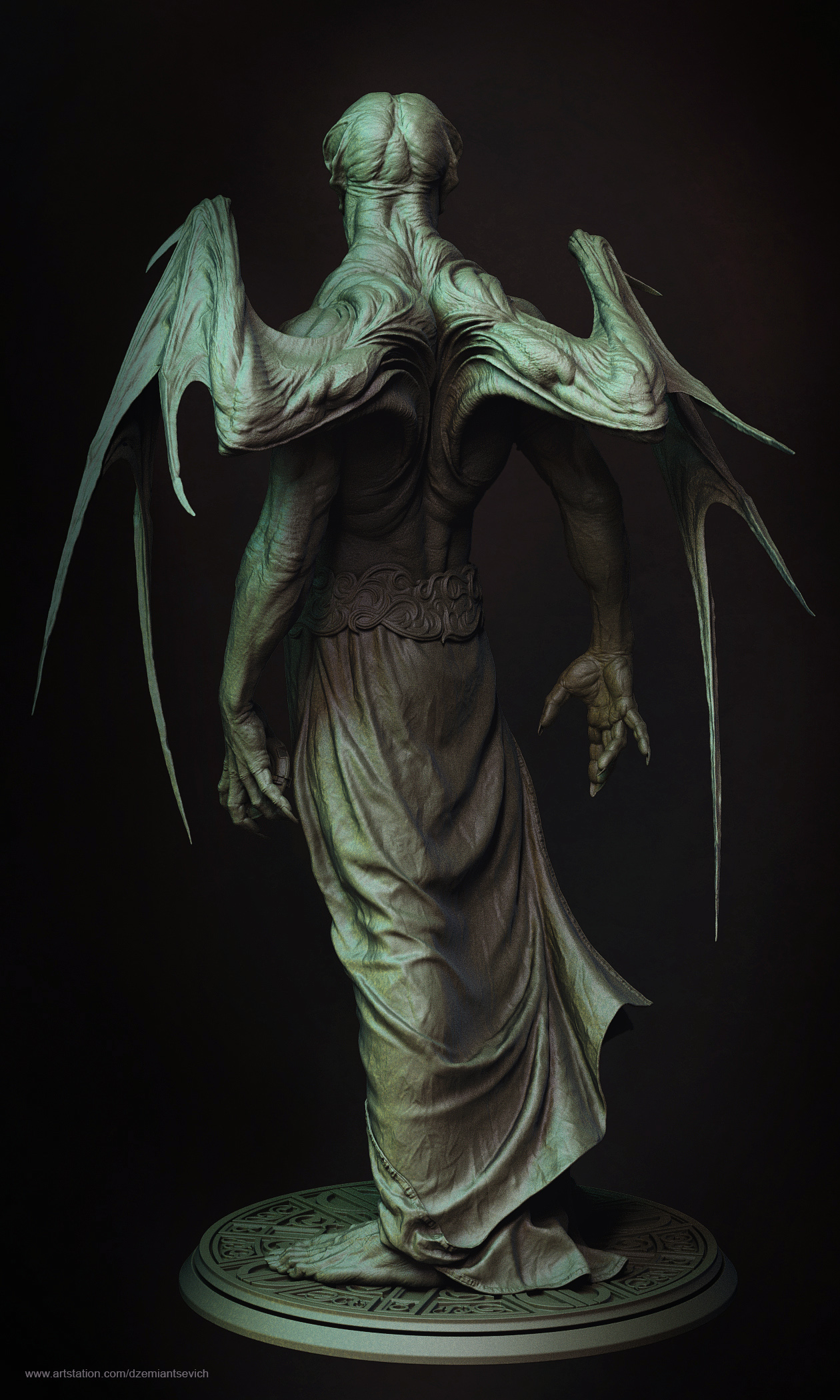 Attachments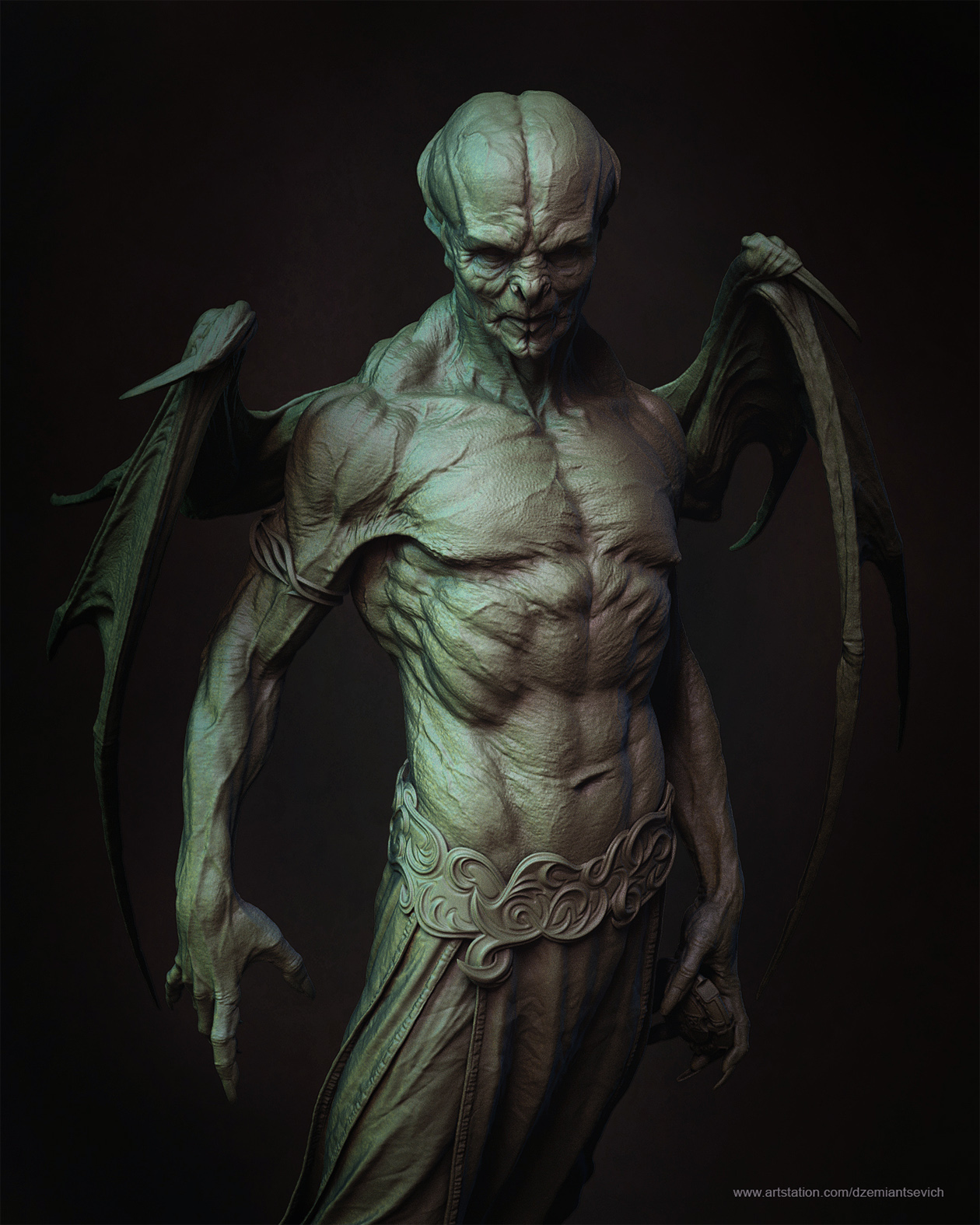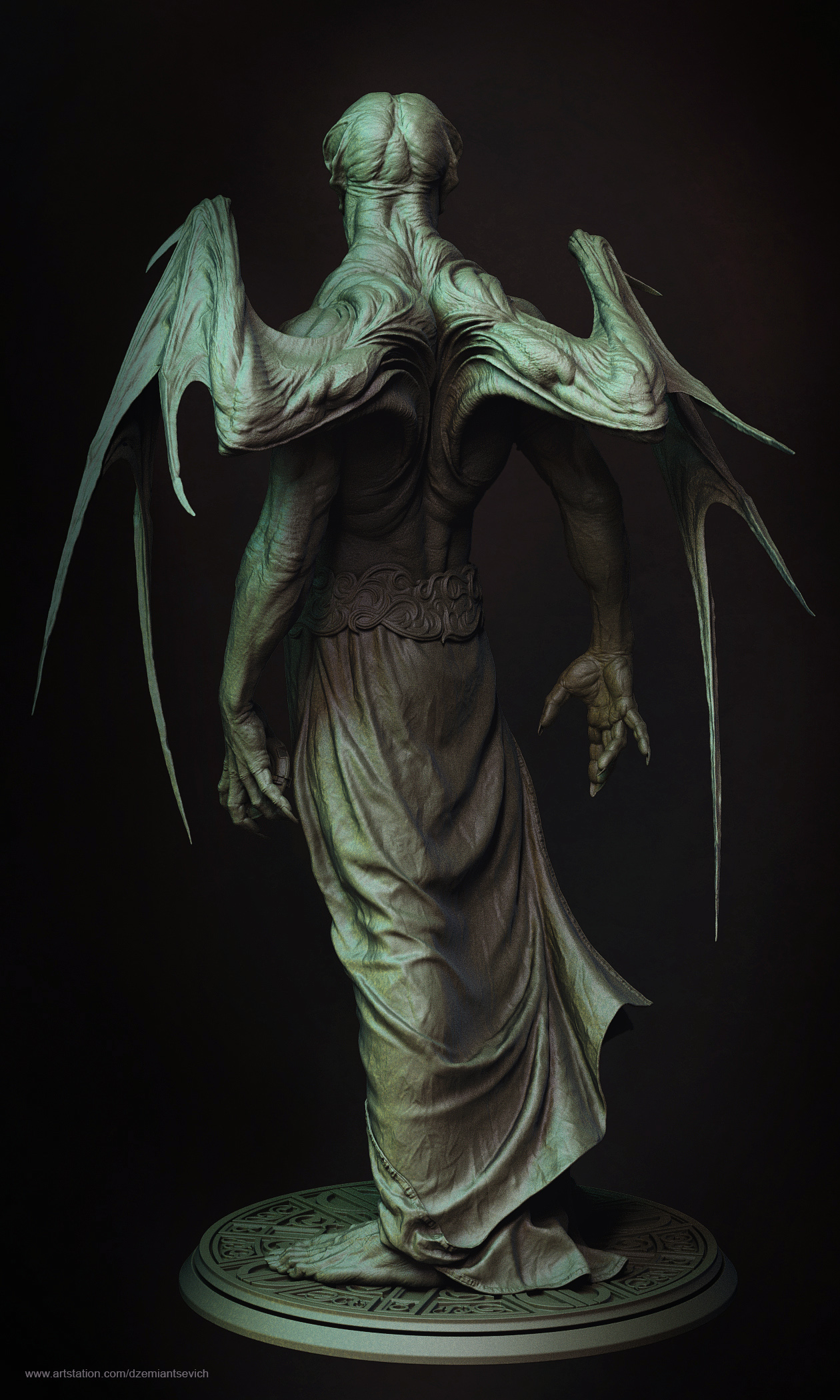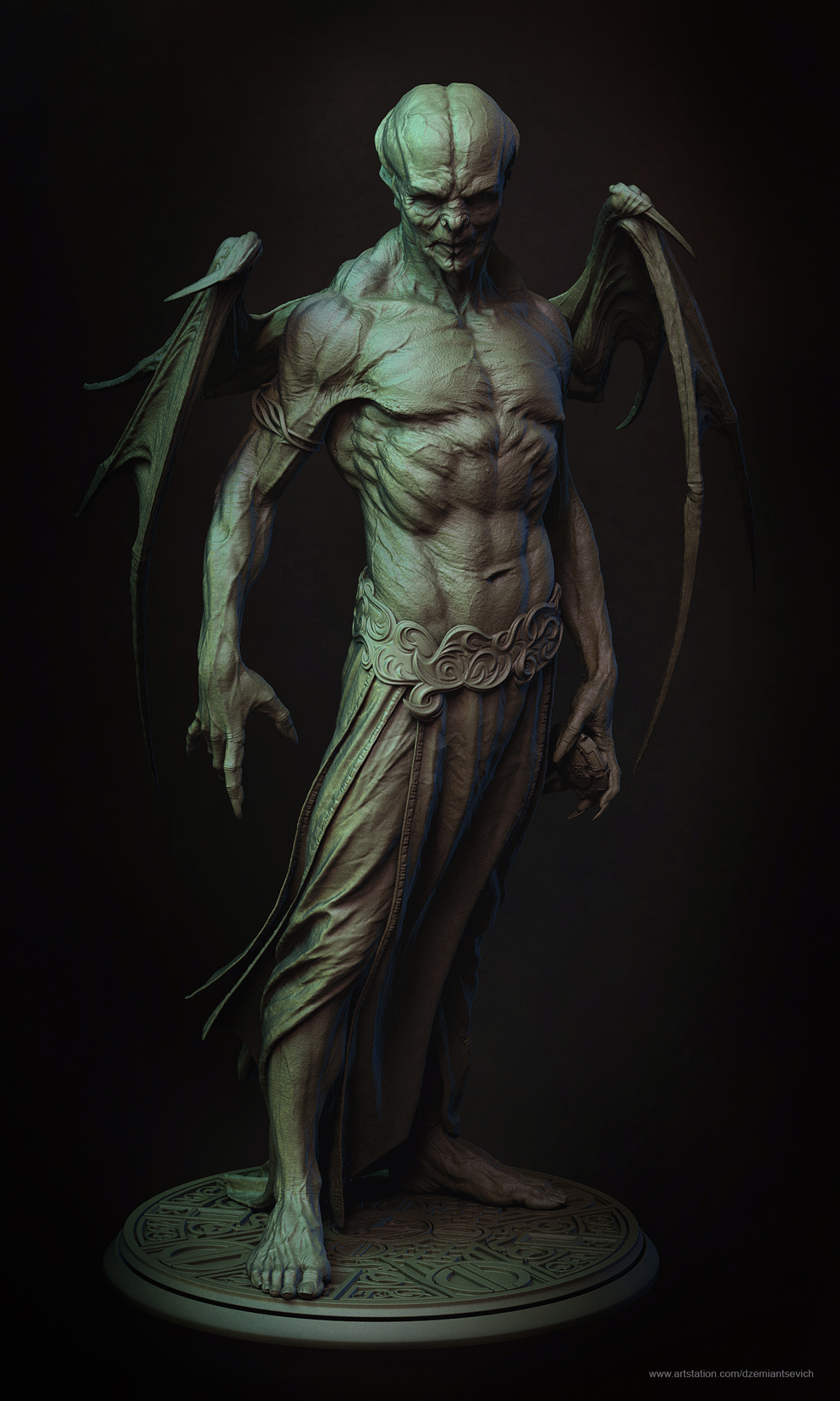 Looks very good! I like how you have handled the back. Well done.
Should get Top Row, especially for the feet and the wings, wow!

small_orange_diamond

small_orange_diamond