Hello!
The first paper in this section.
Software used on this project: ZBrush,Photoshop, Octane Render
Ryuu
3d Concept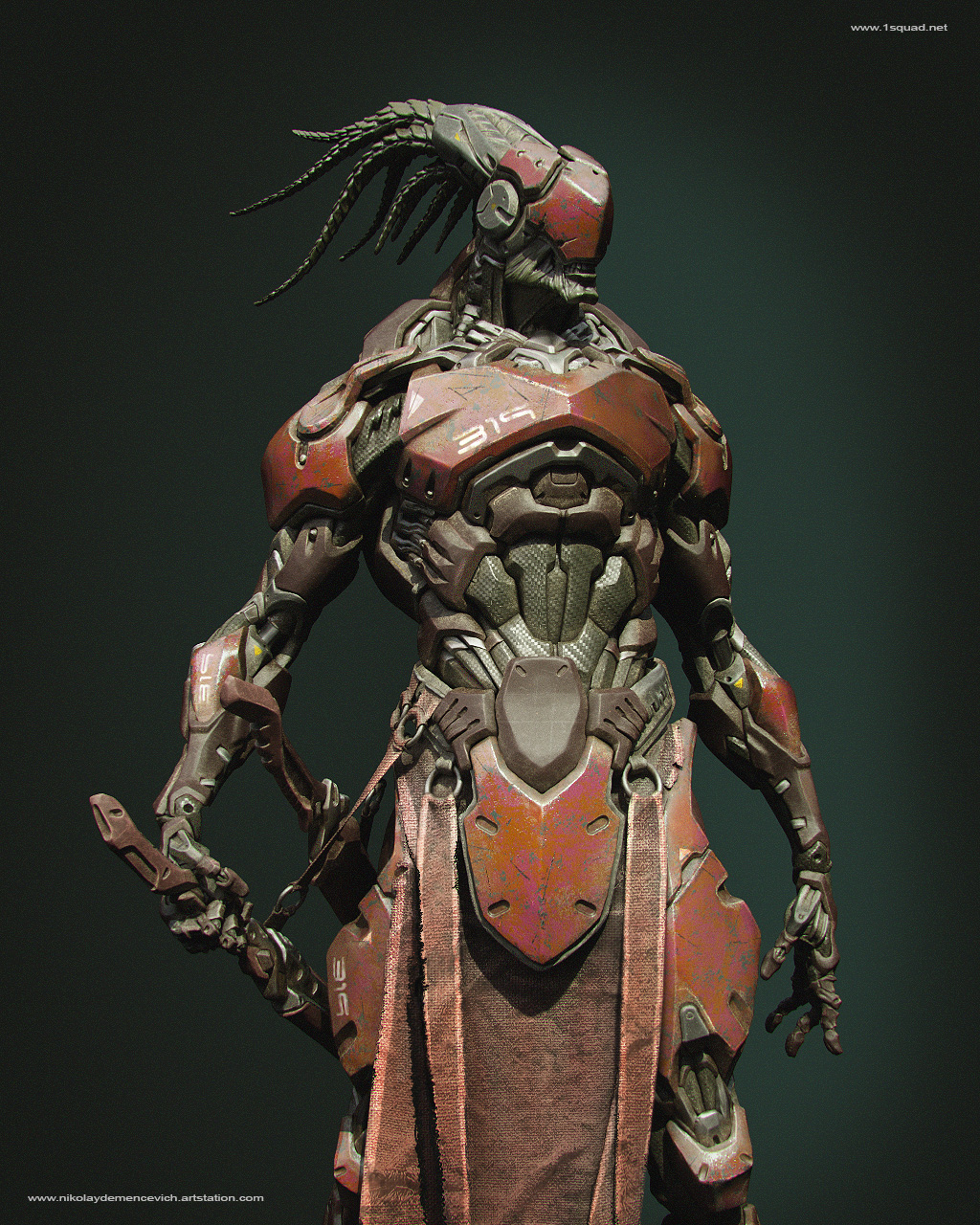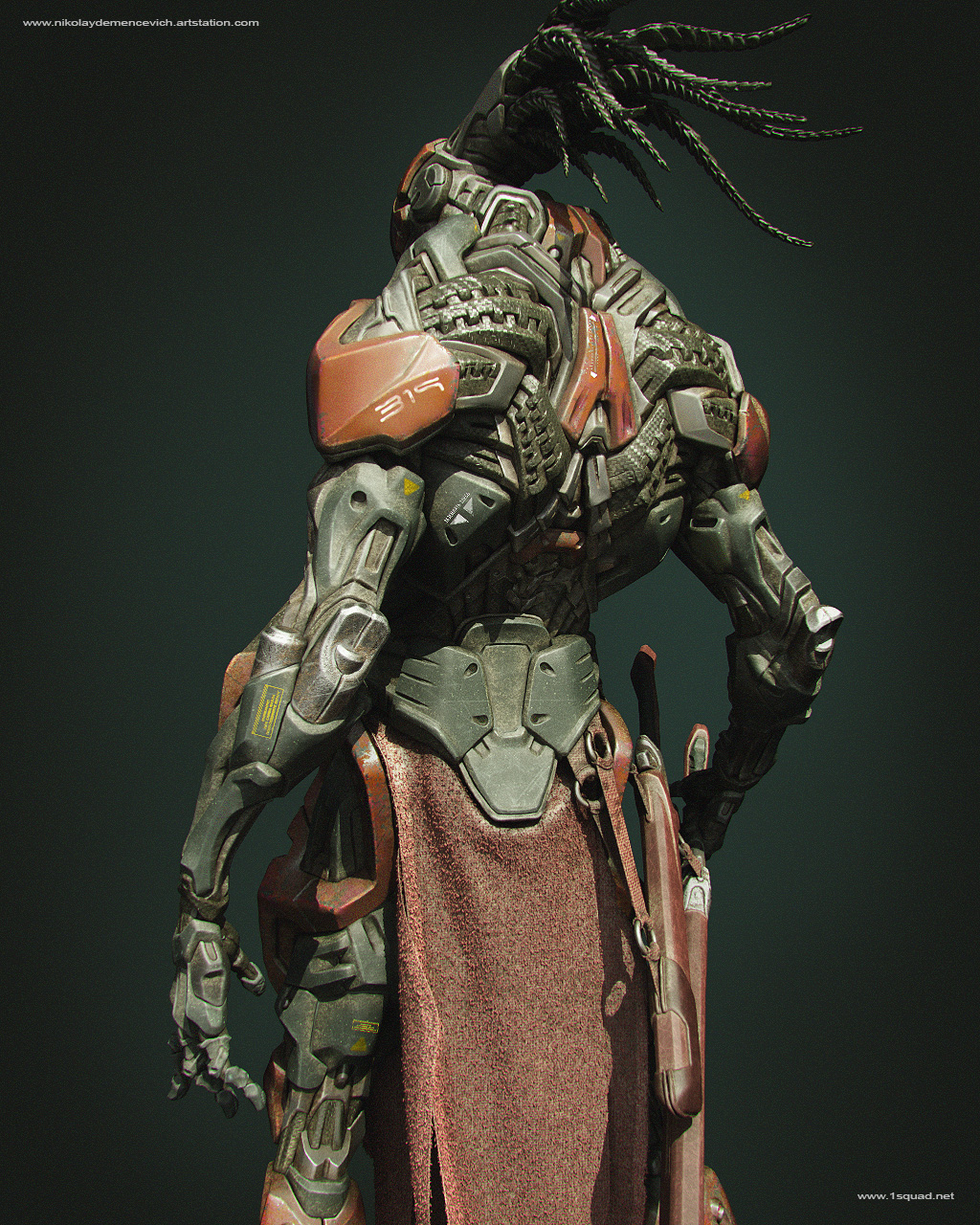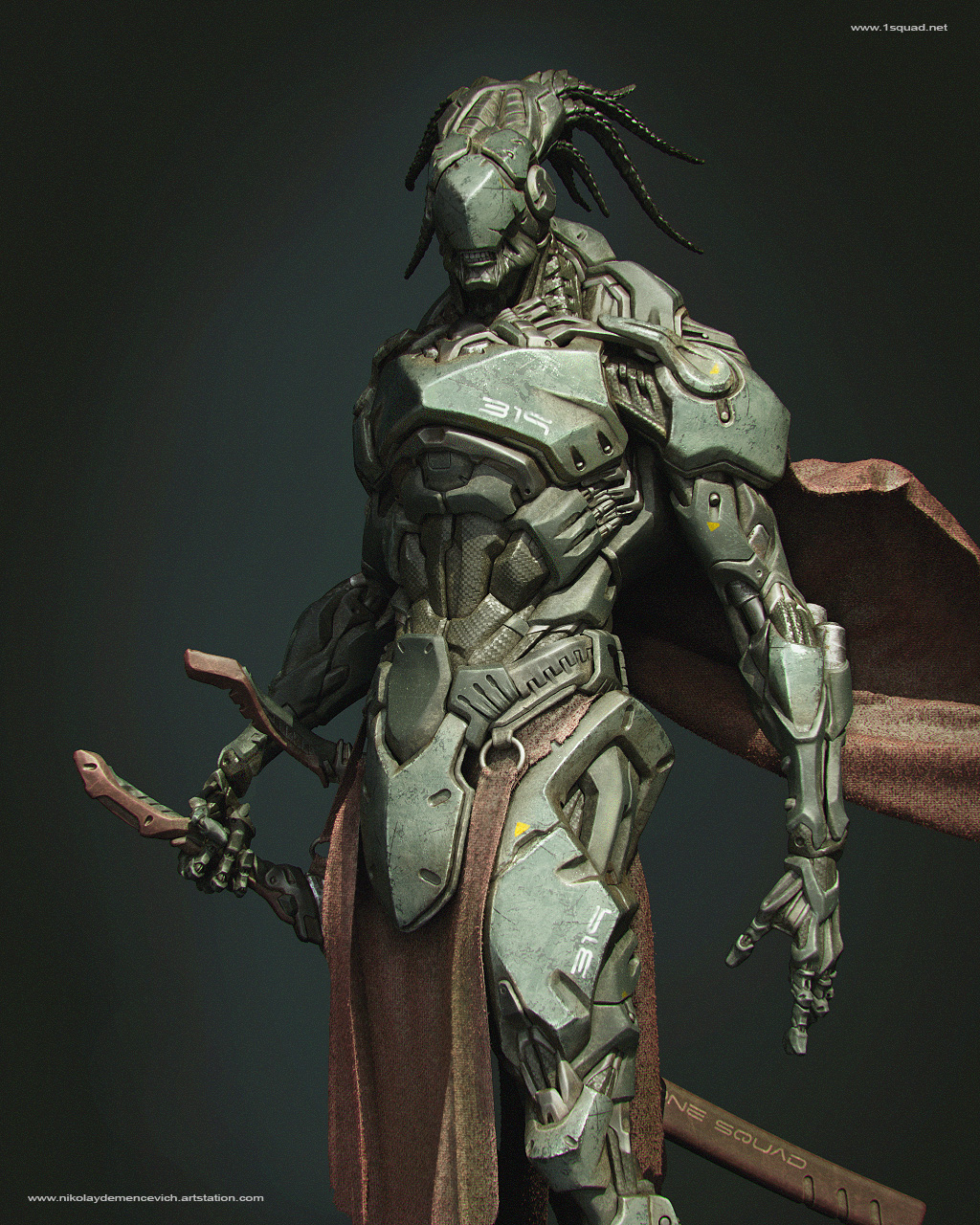 Very nice! Love the design. This deserves a place in top row if you ask me.
Fantastic character and so well done.
Yea man… had to vote this one up! Awesome character, and so very well done

small_orange_diamond

small_orange_diamond

small_orange_diamond

small_orange_diamond

Cool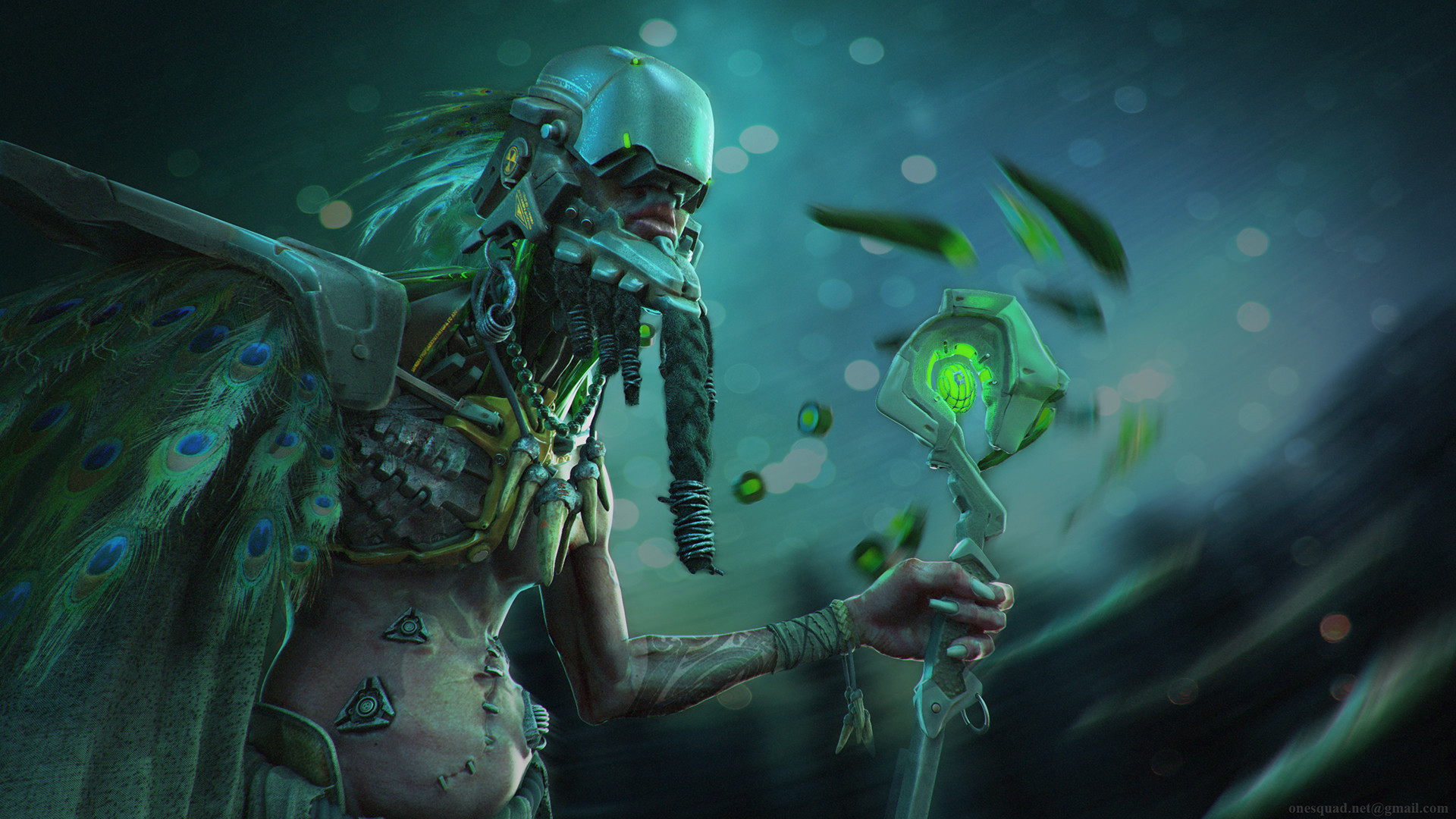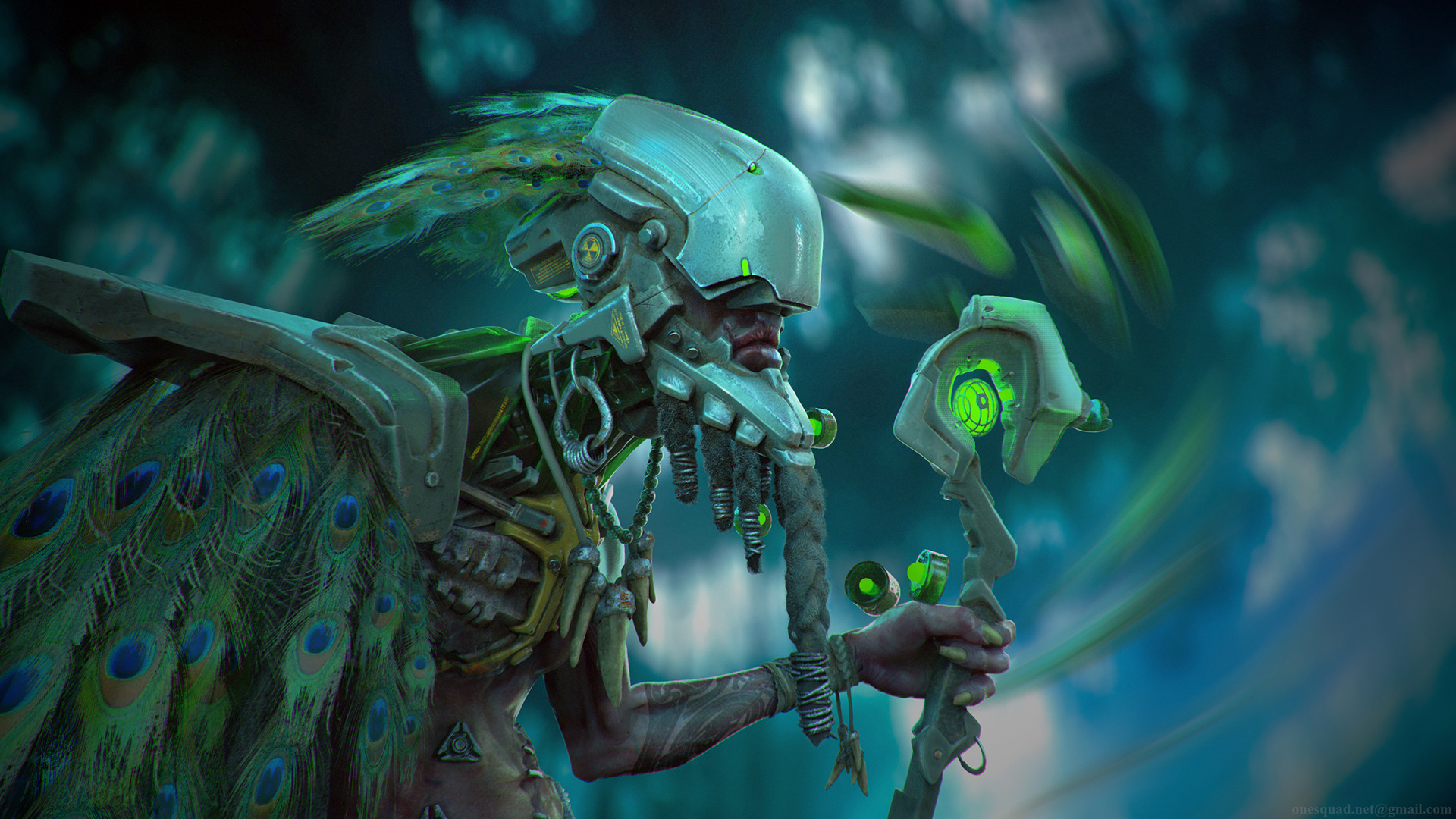 Attachments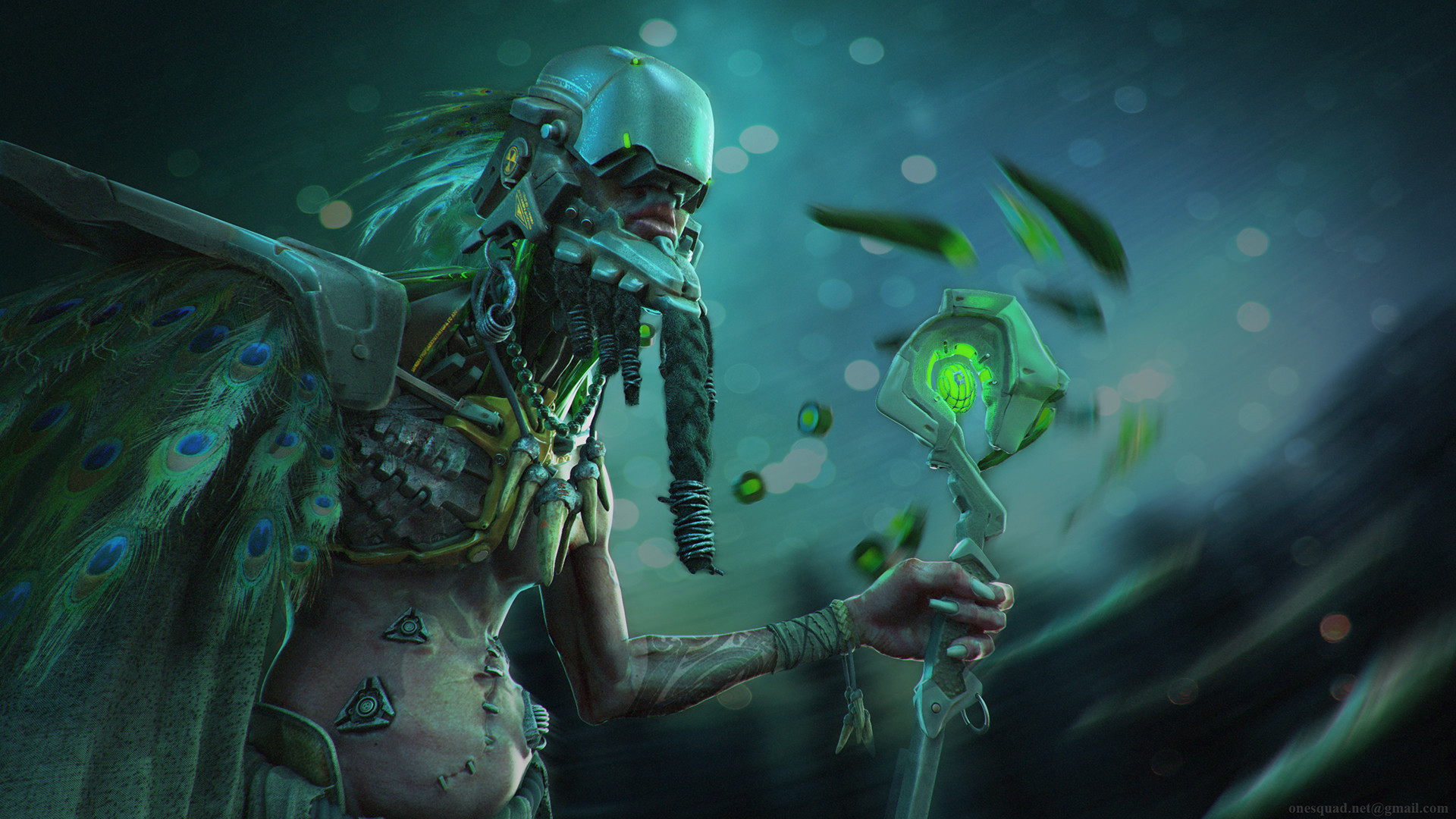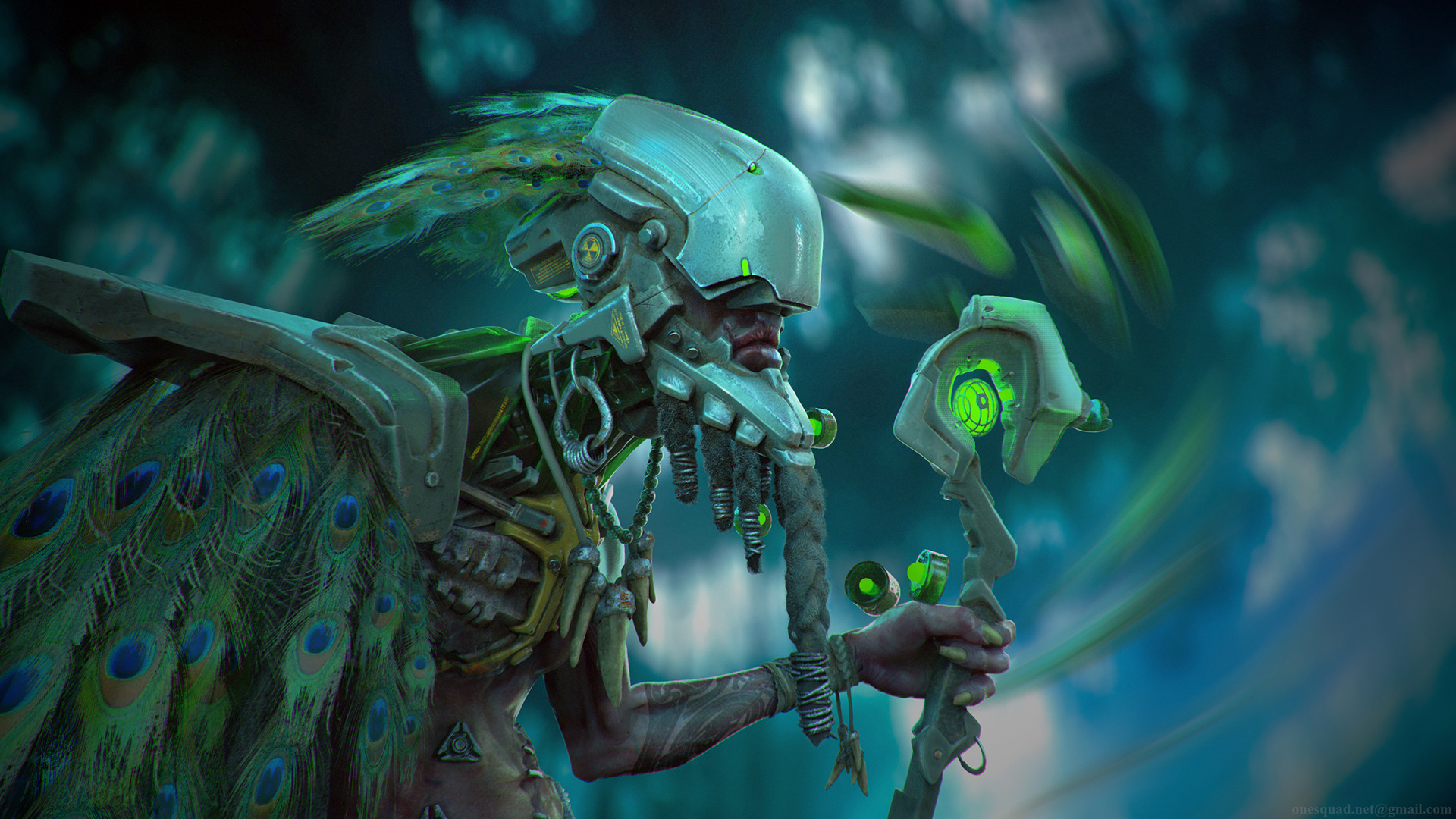 Clean and efficient design. Great job.
3d concept
Software Used:
ZBrush
Octane Render
Photoshop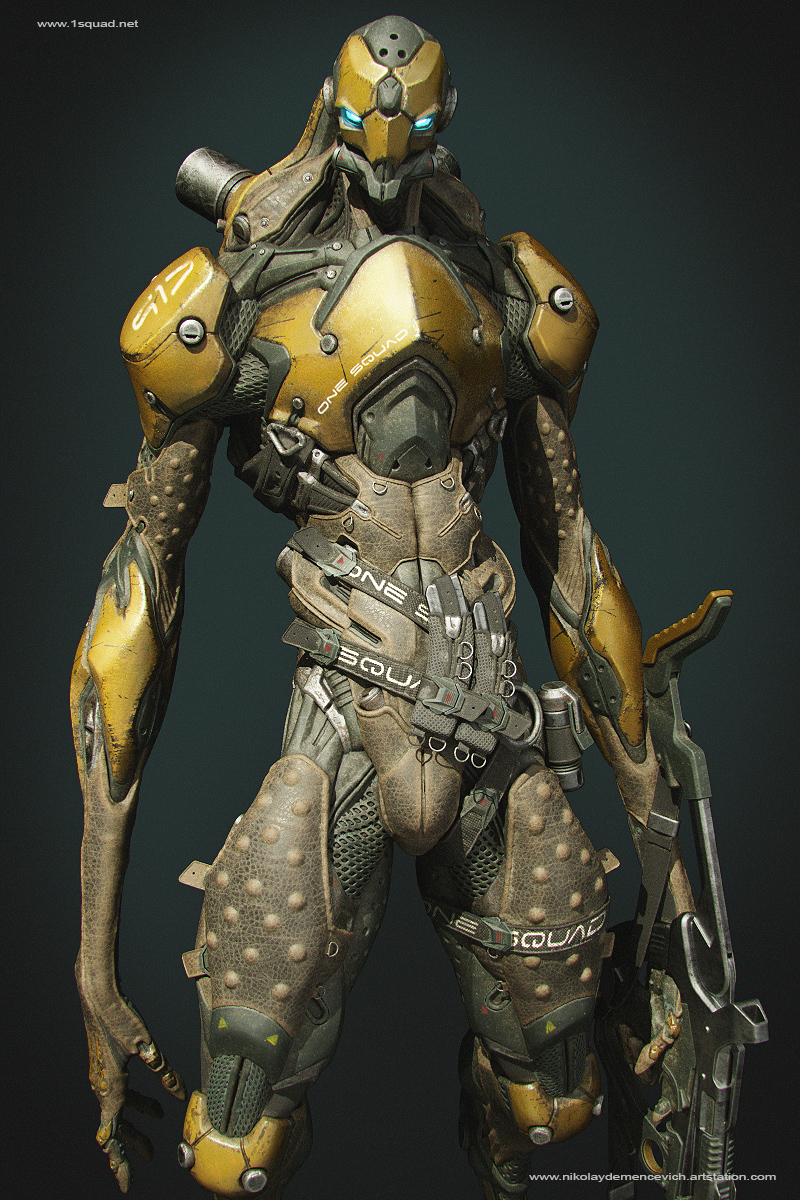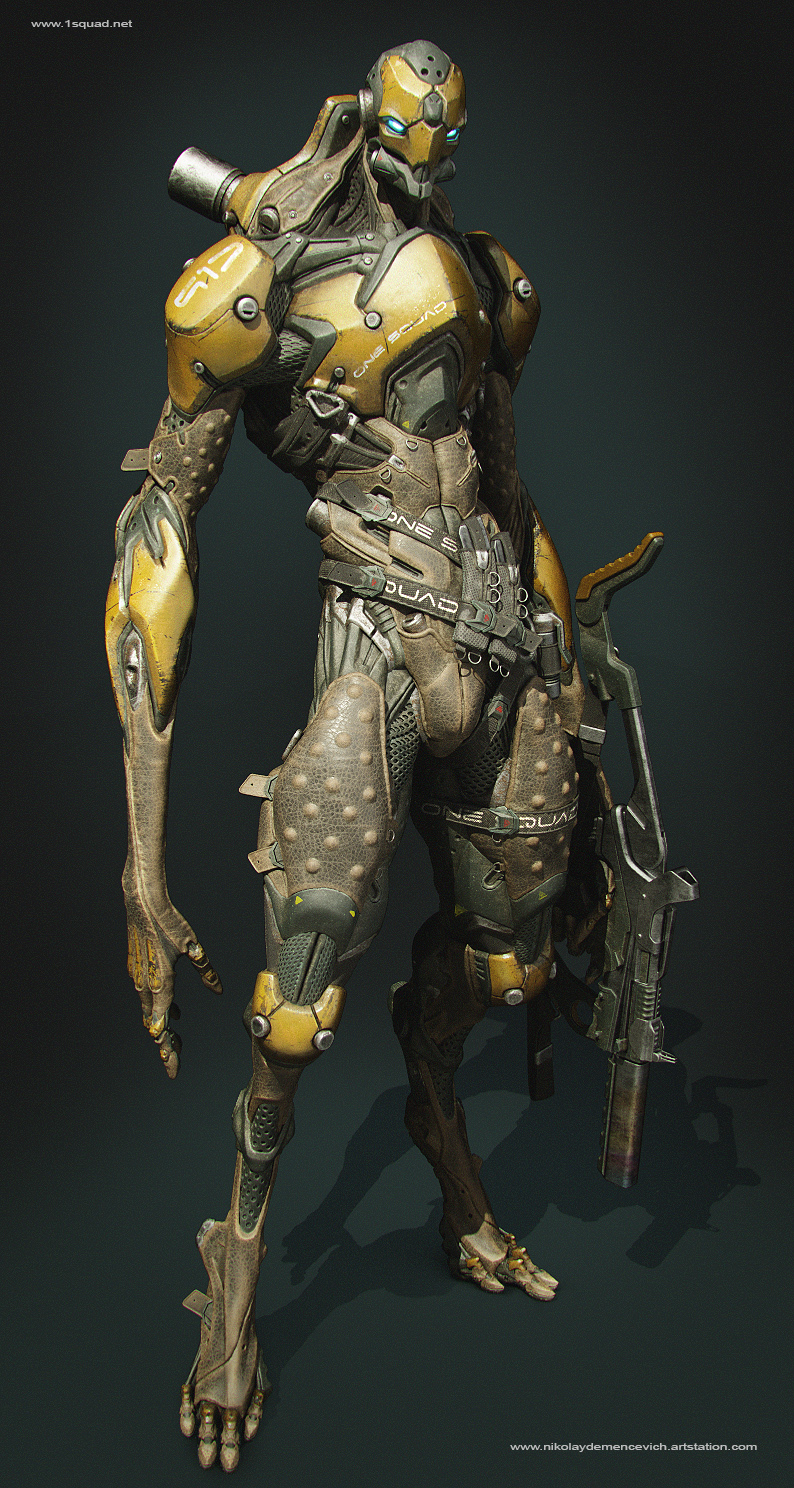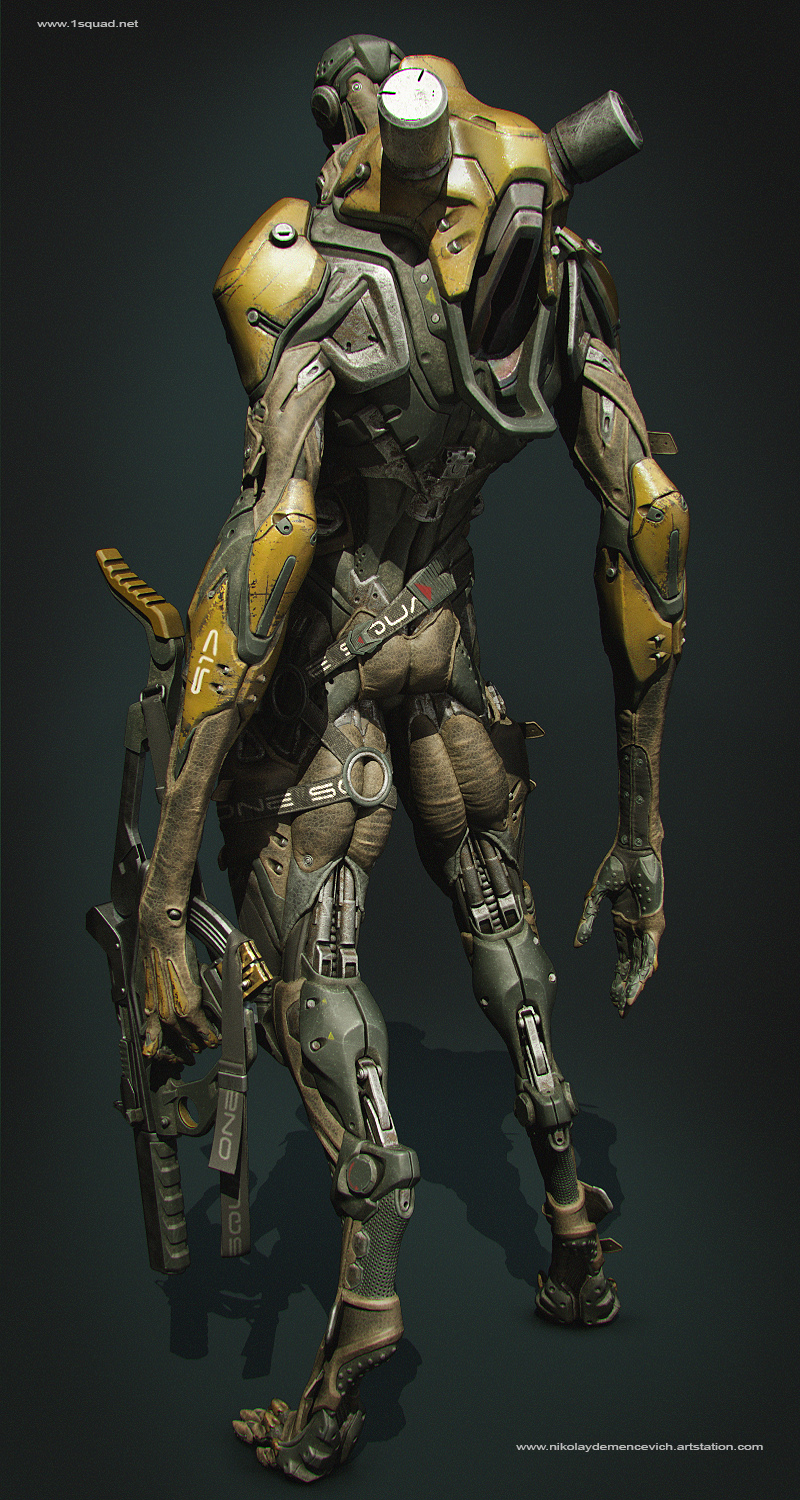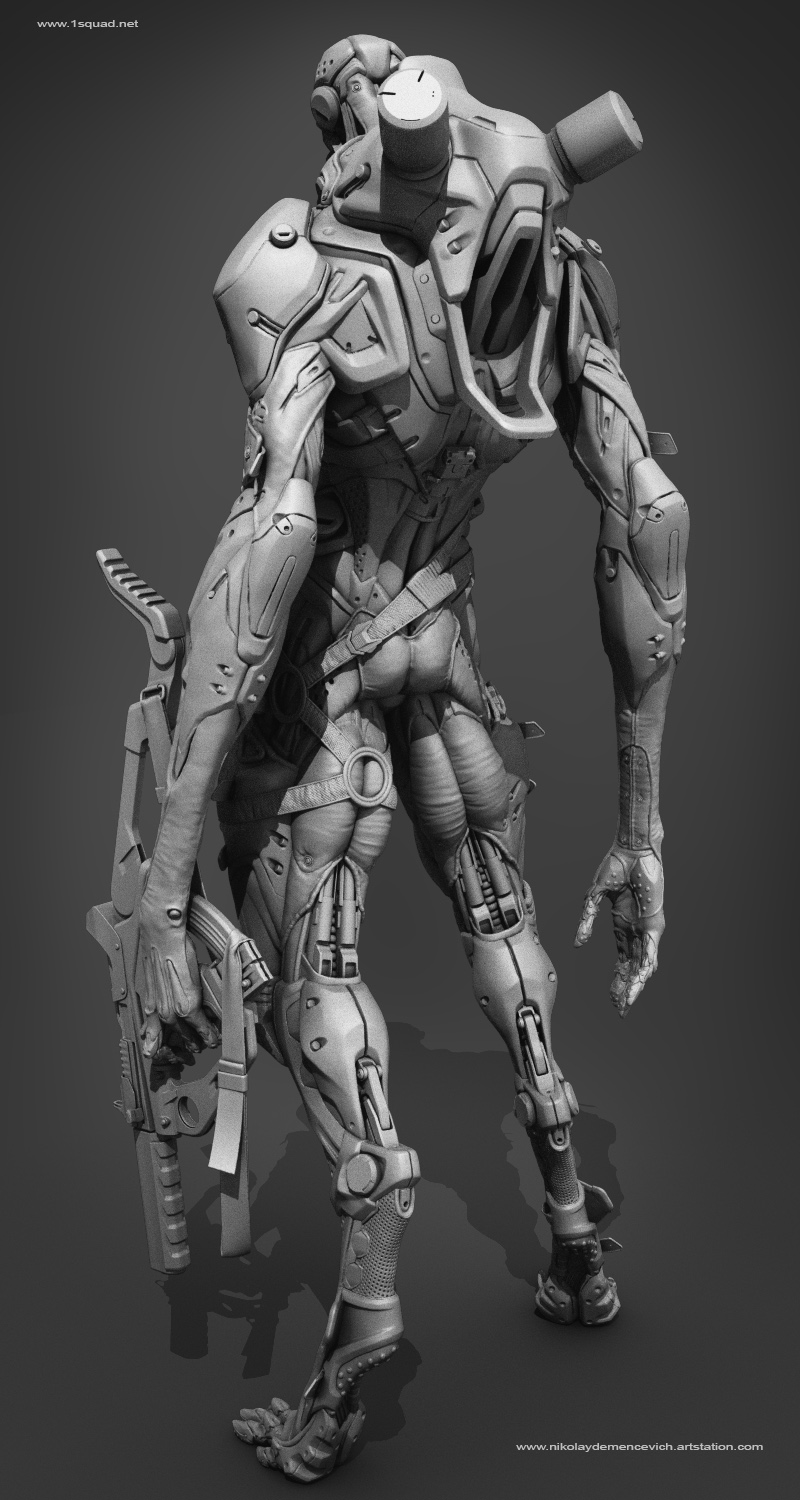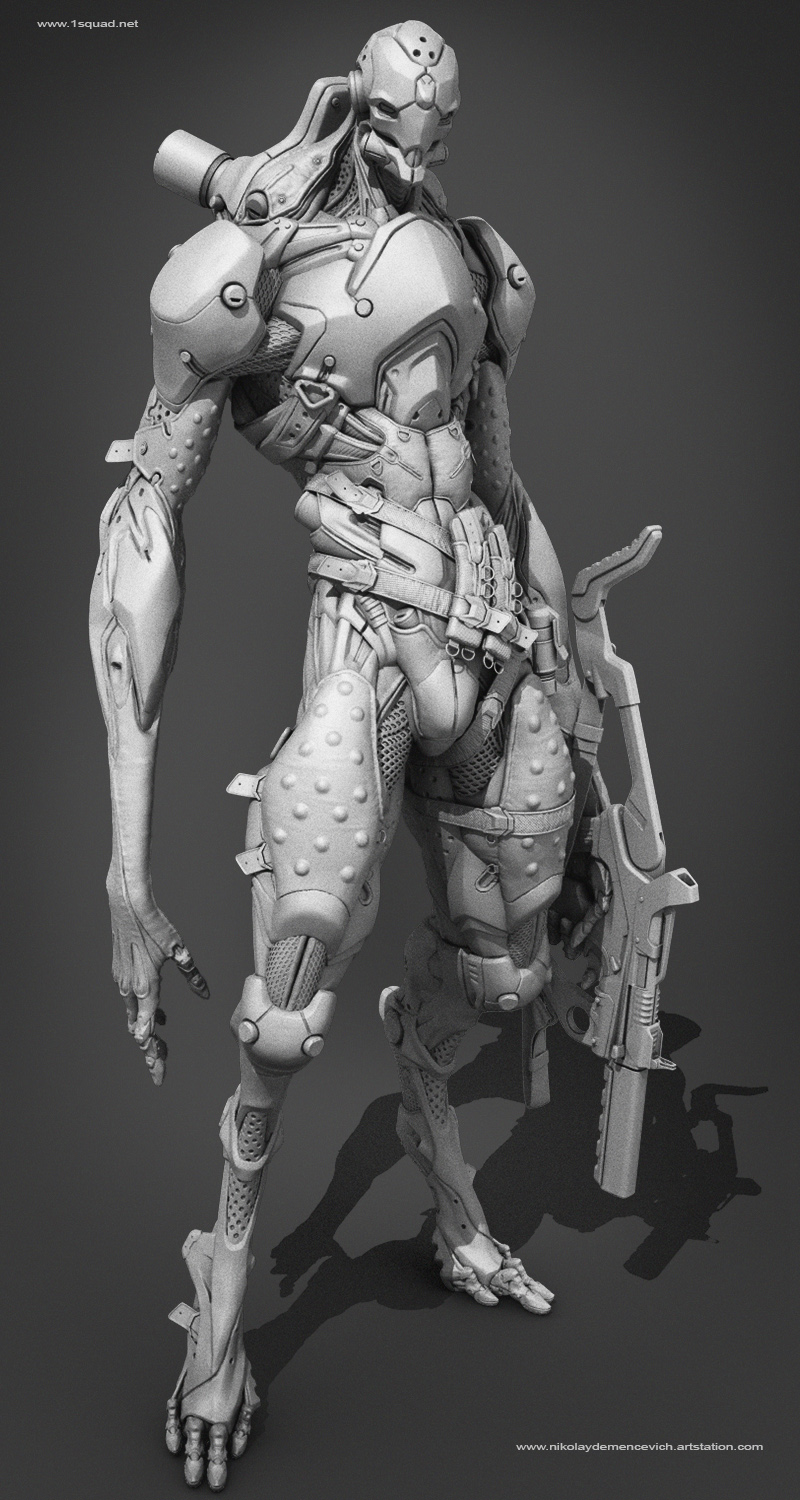 Nice job, modeling and render, waiting to see breakdown?
Awesome! Particularly love the leather inserts.
These are so awesome. Your style is so good and great to look at!! nice flow.

small_orange_diamond

Really nice model and concept! Great job!
badass!!!so badass great work! bravo!
This is really nice dude! looking forward for a breakdown too.

The next member of the trickstership team.
Many thanks for your help and support Sergey Gricay https://www.artstation.com/sergeygricay
The work used awesom materials and bolts. https://gumroad.com/1squad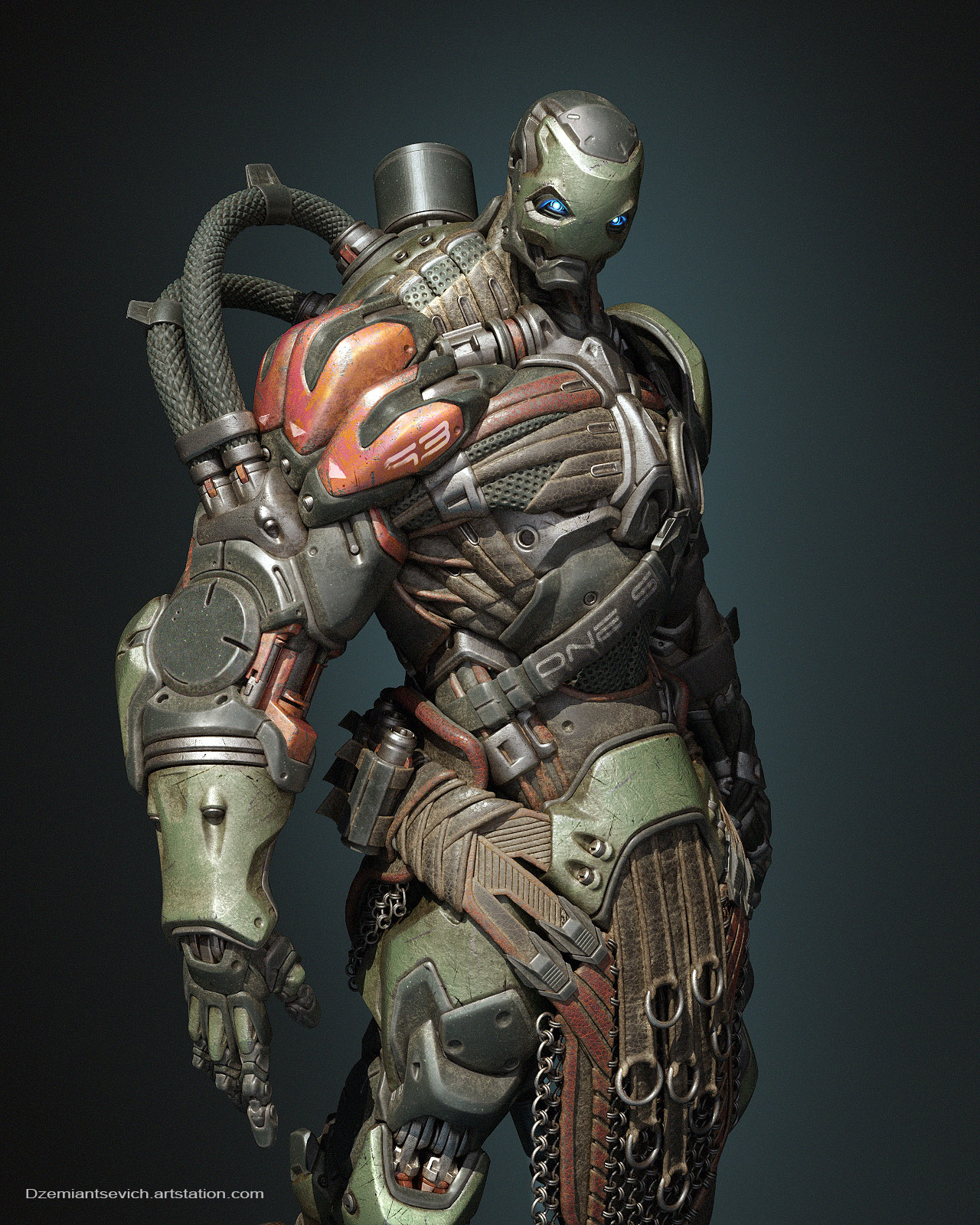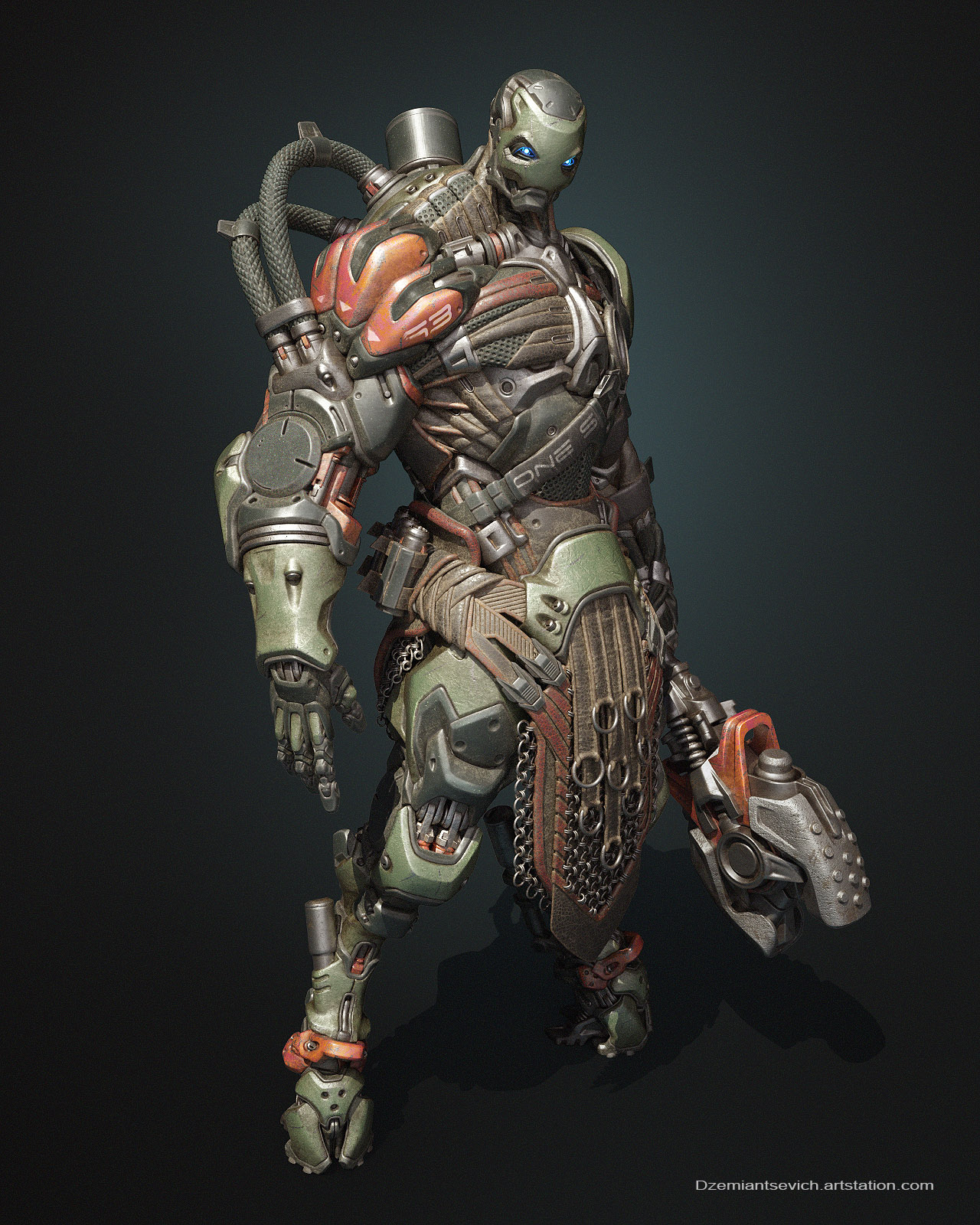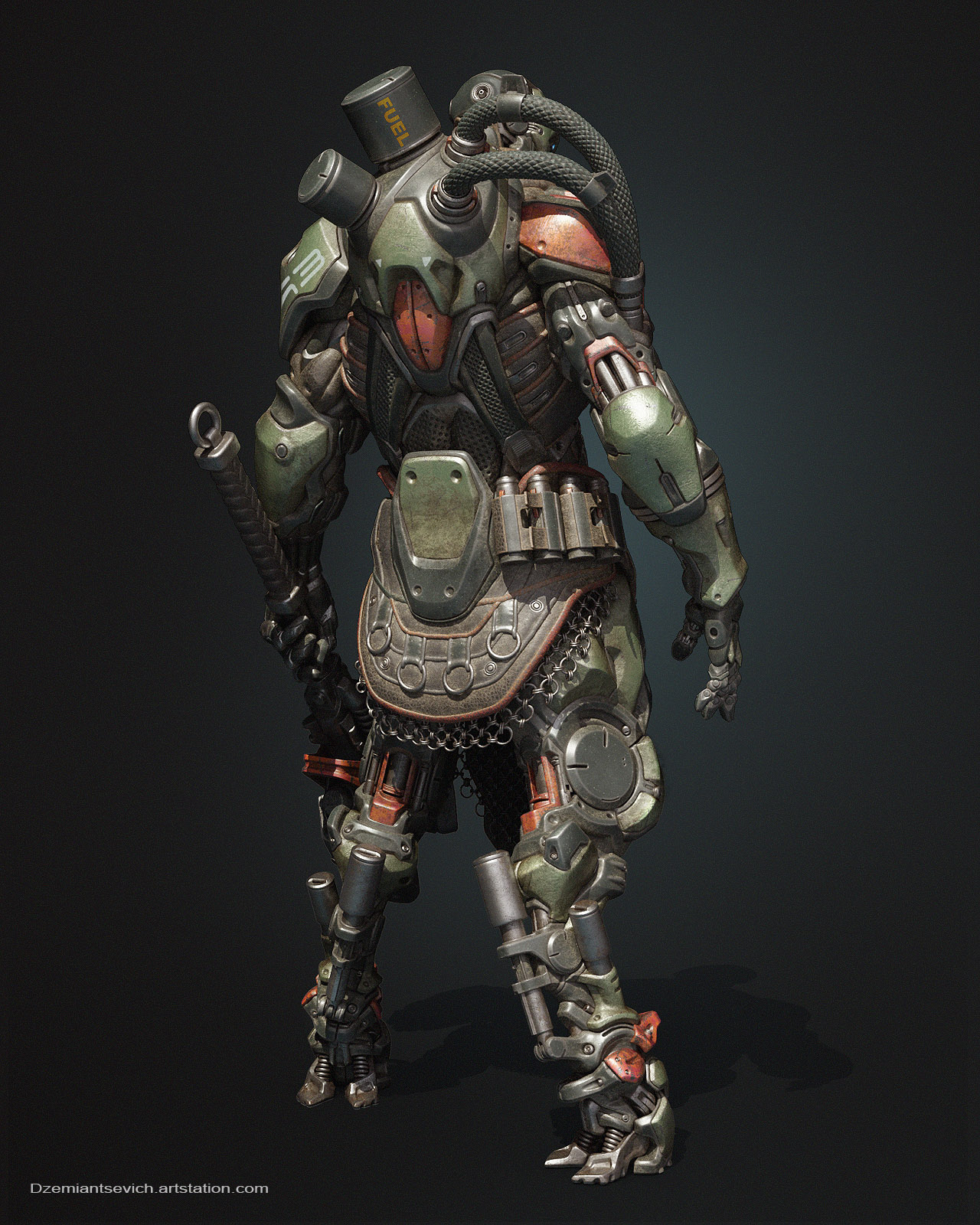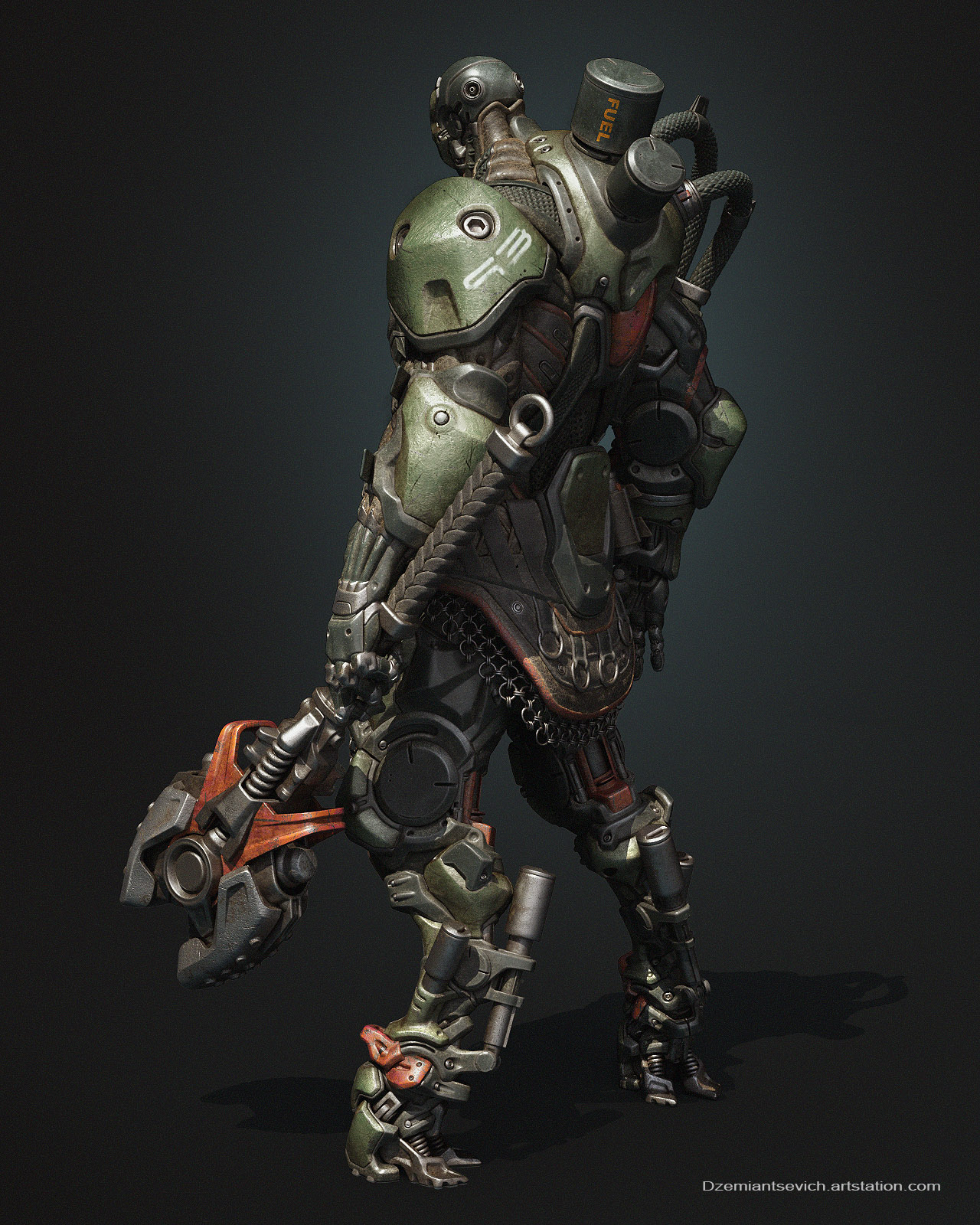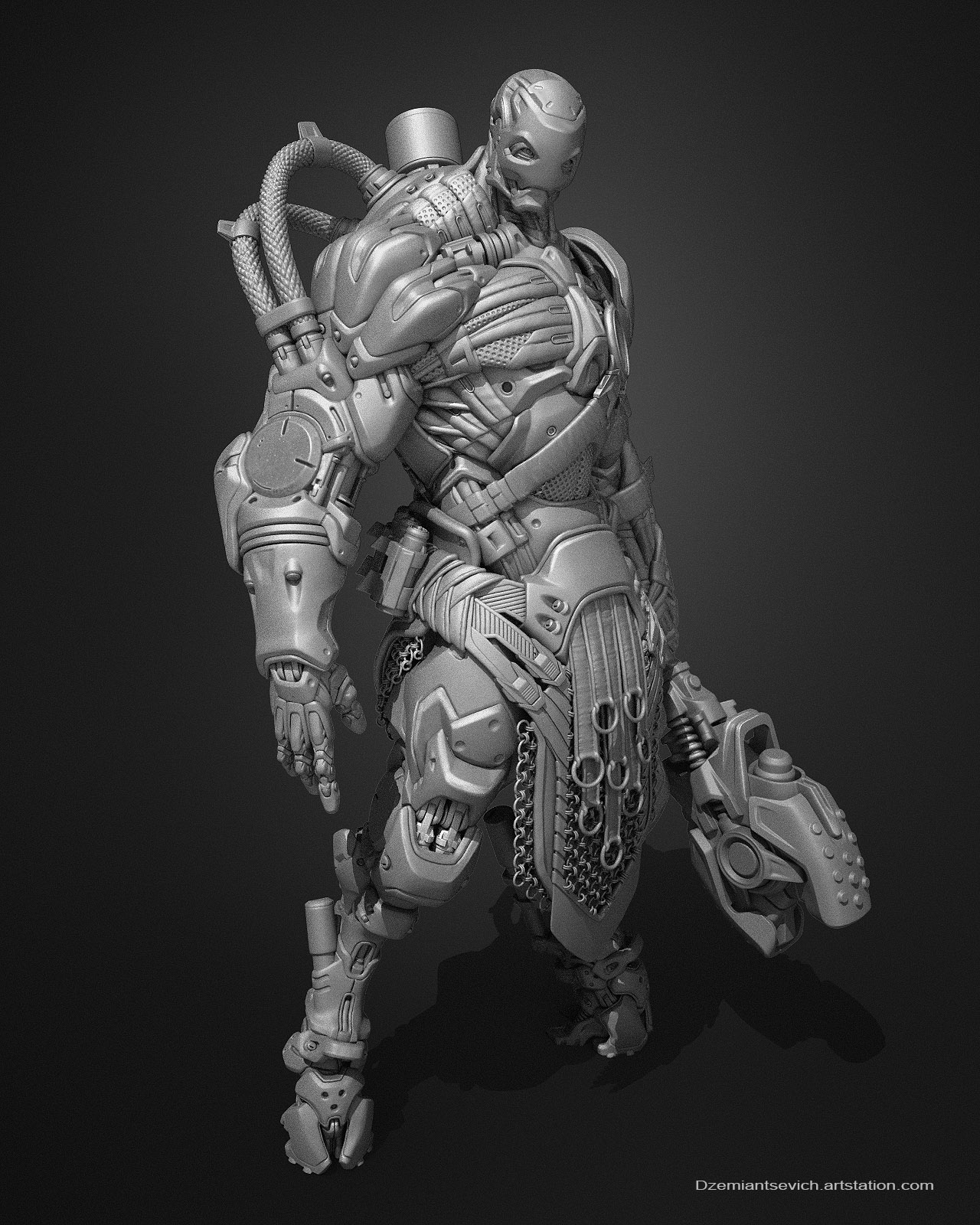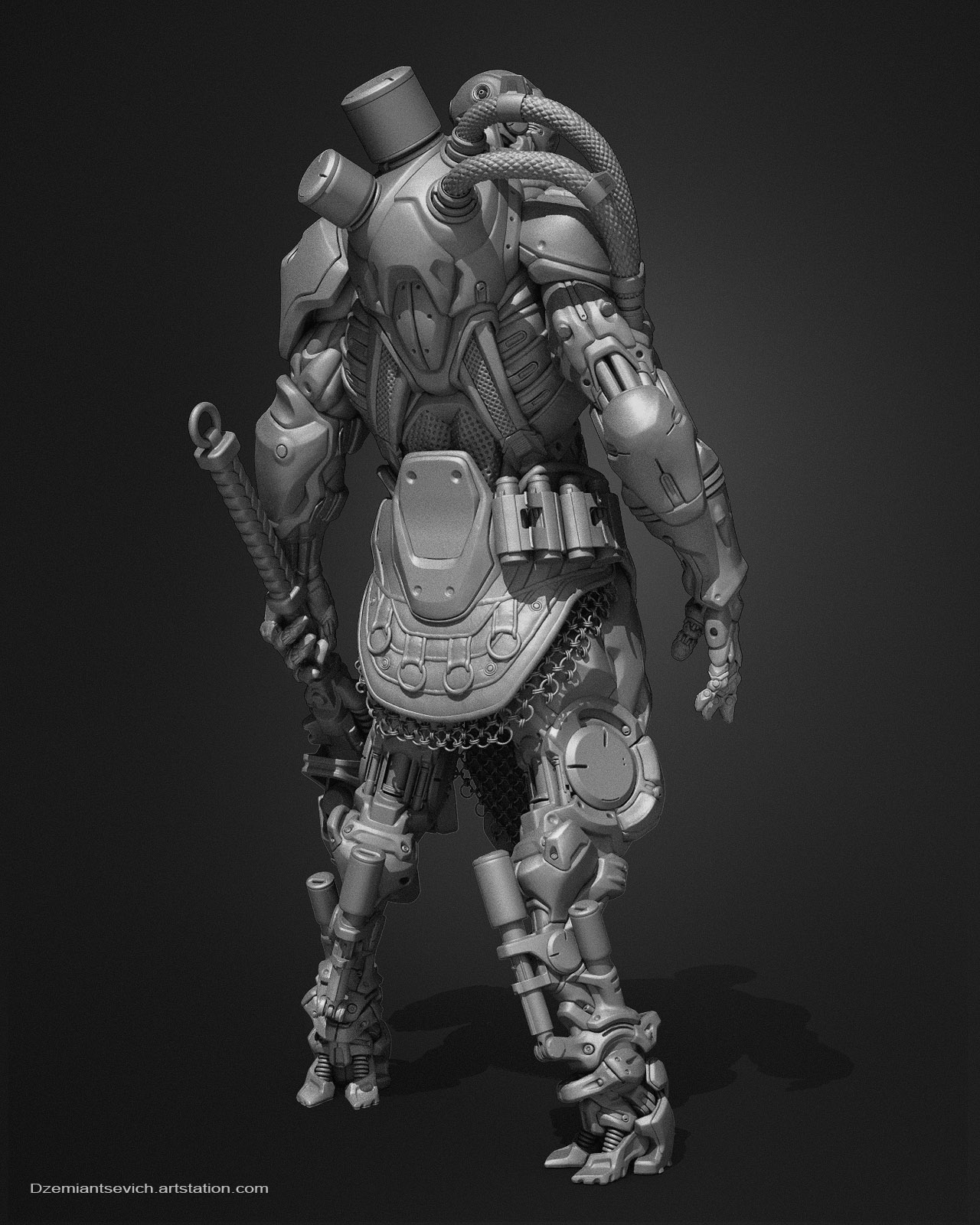 Attachments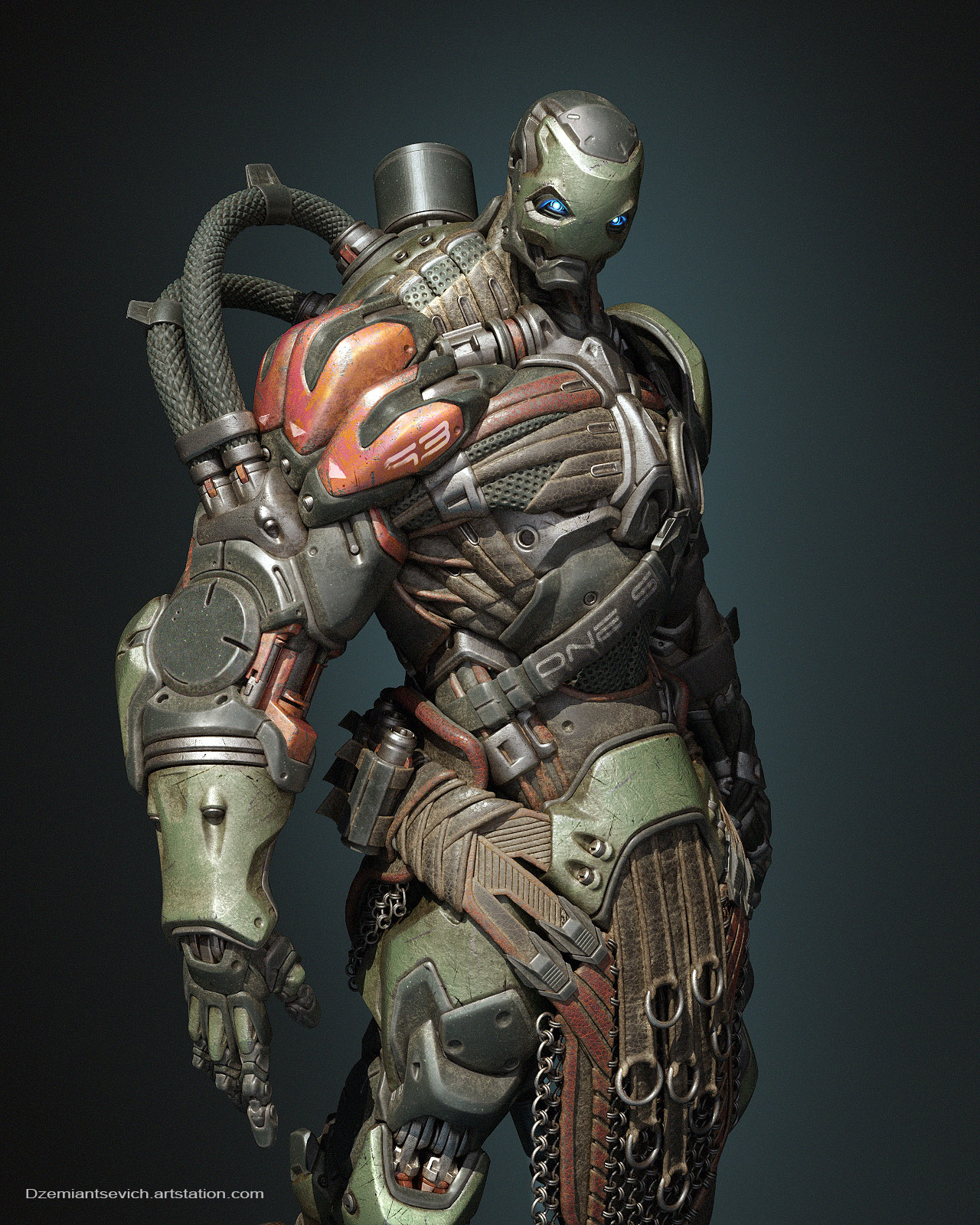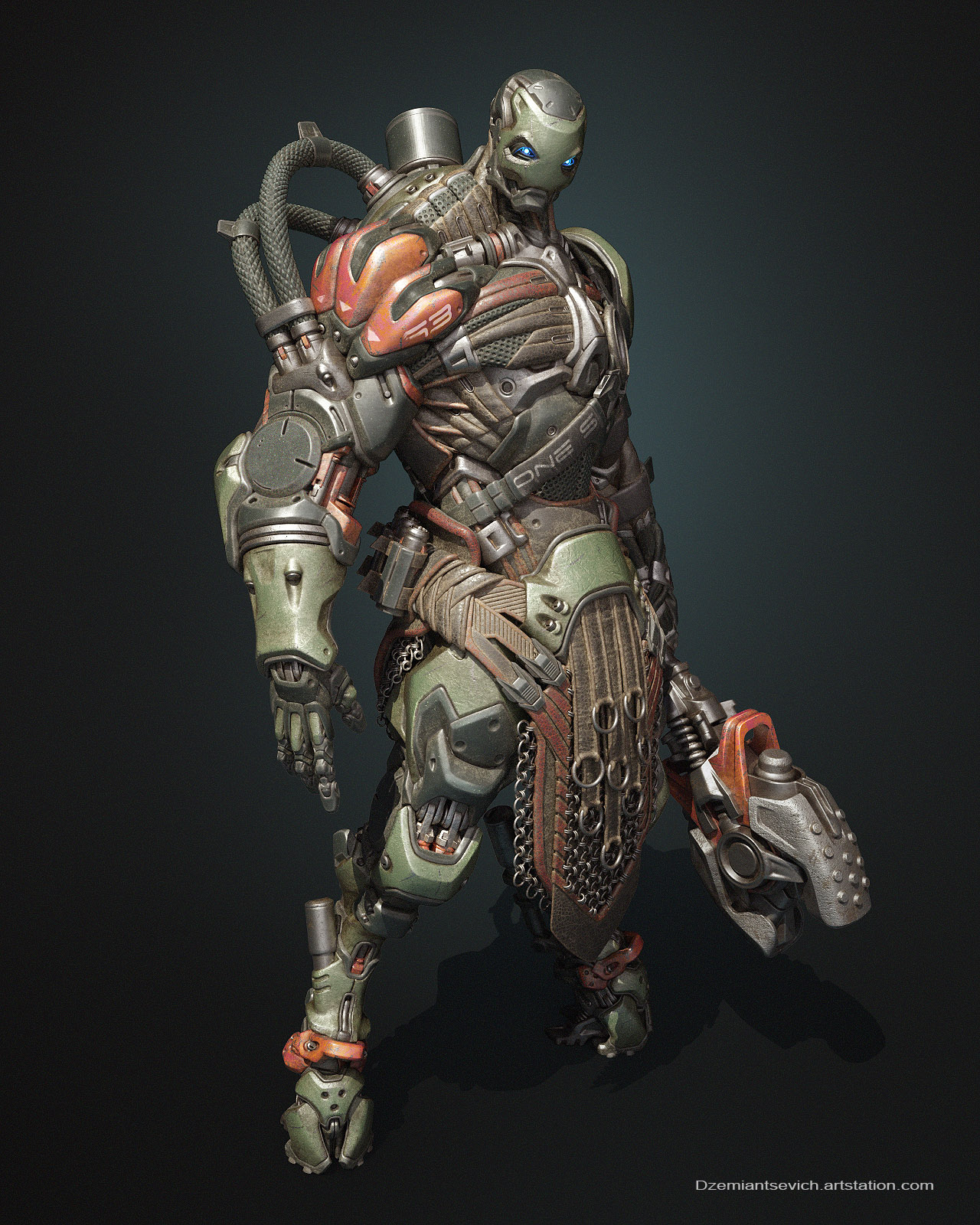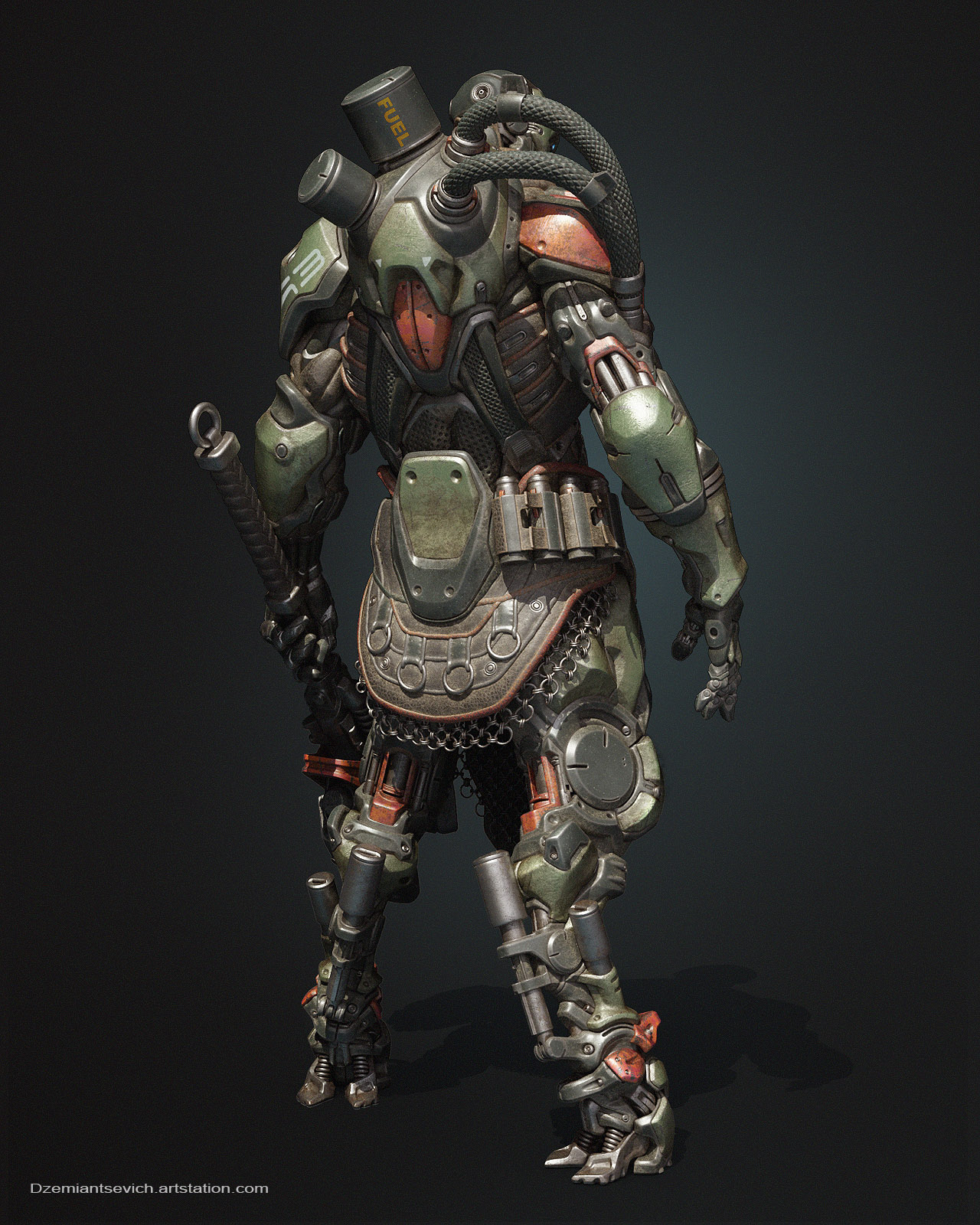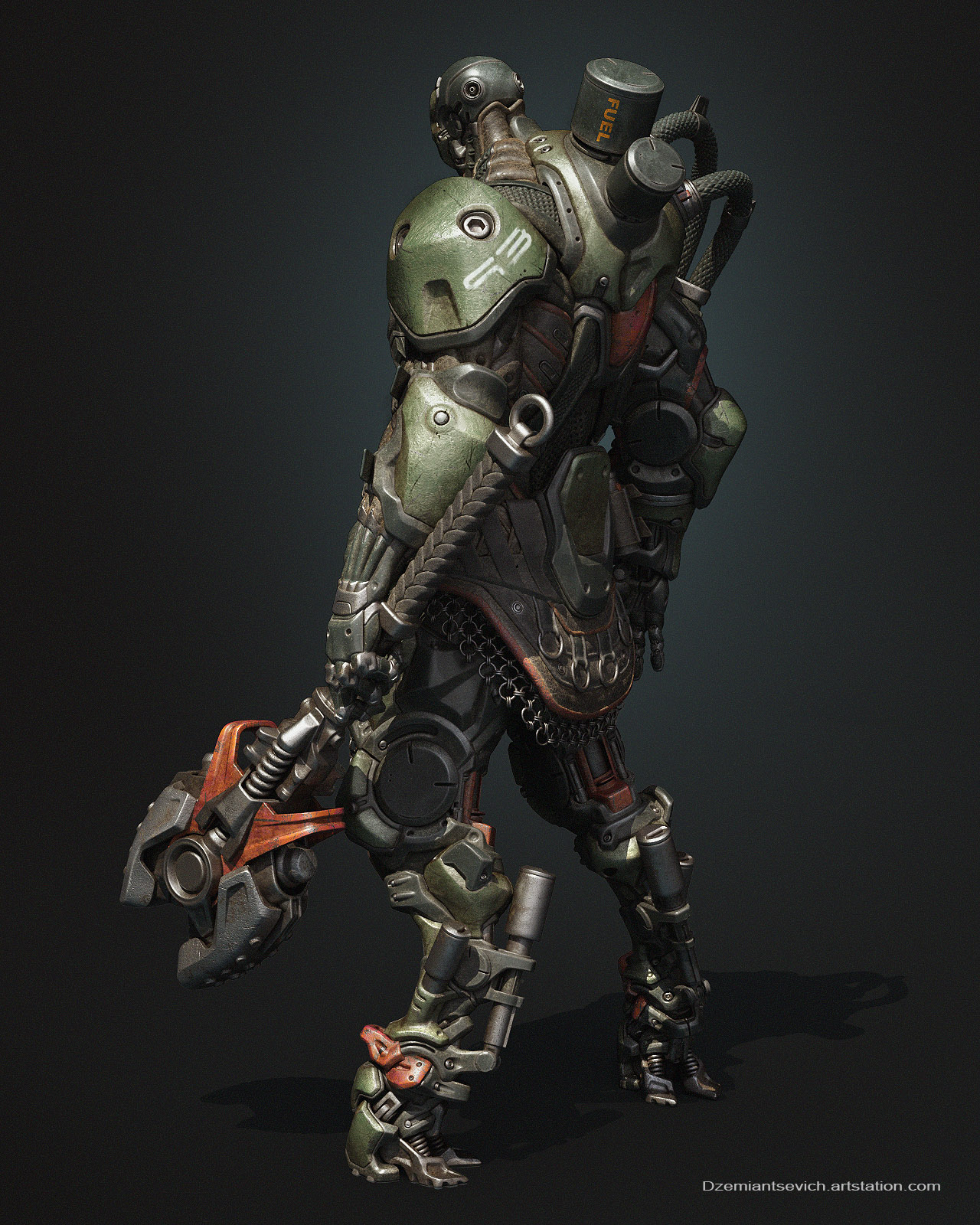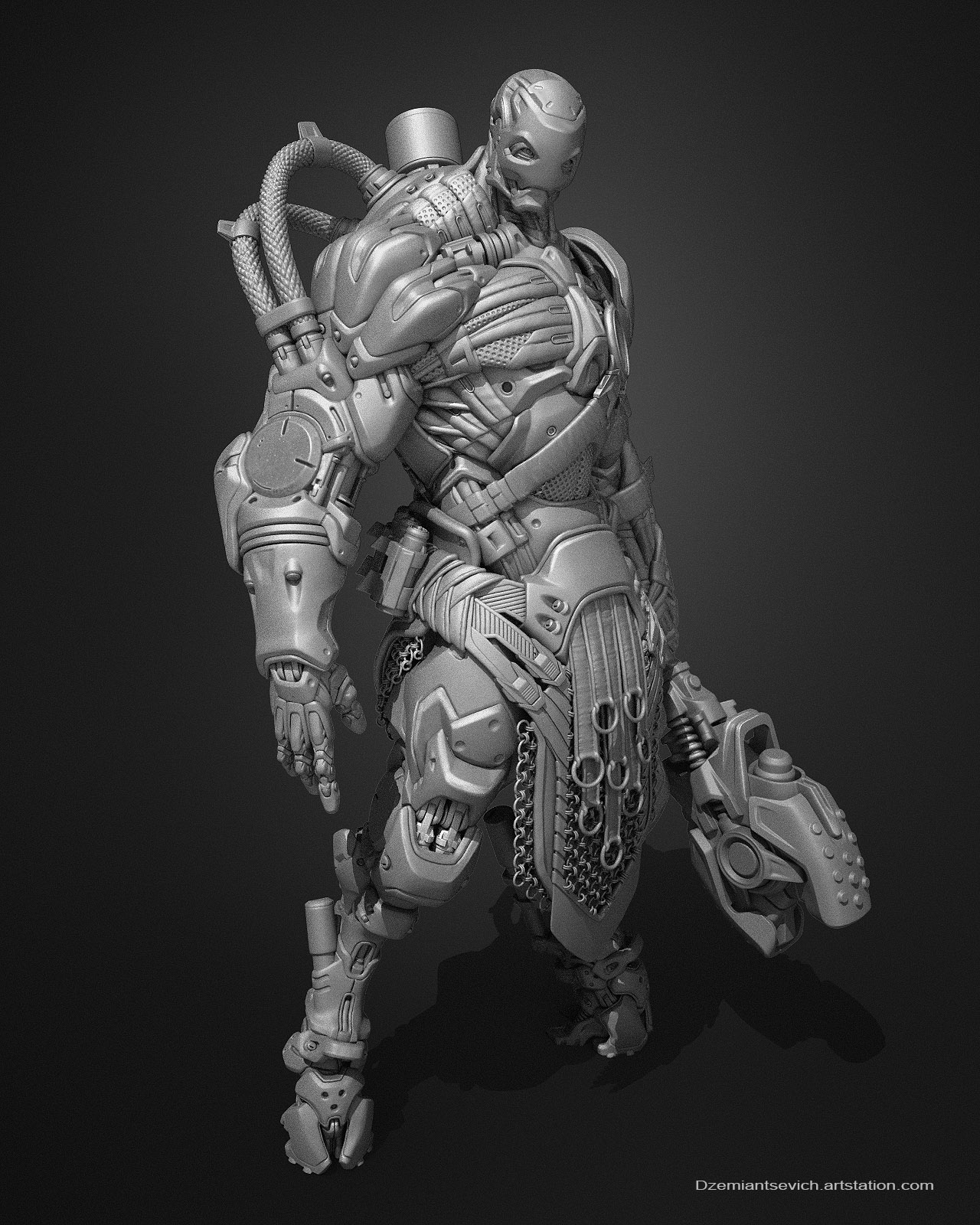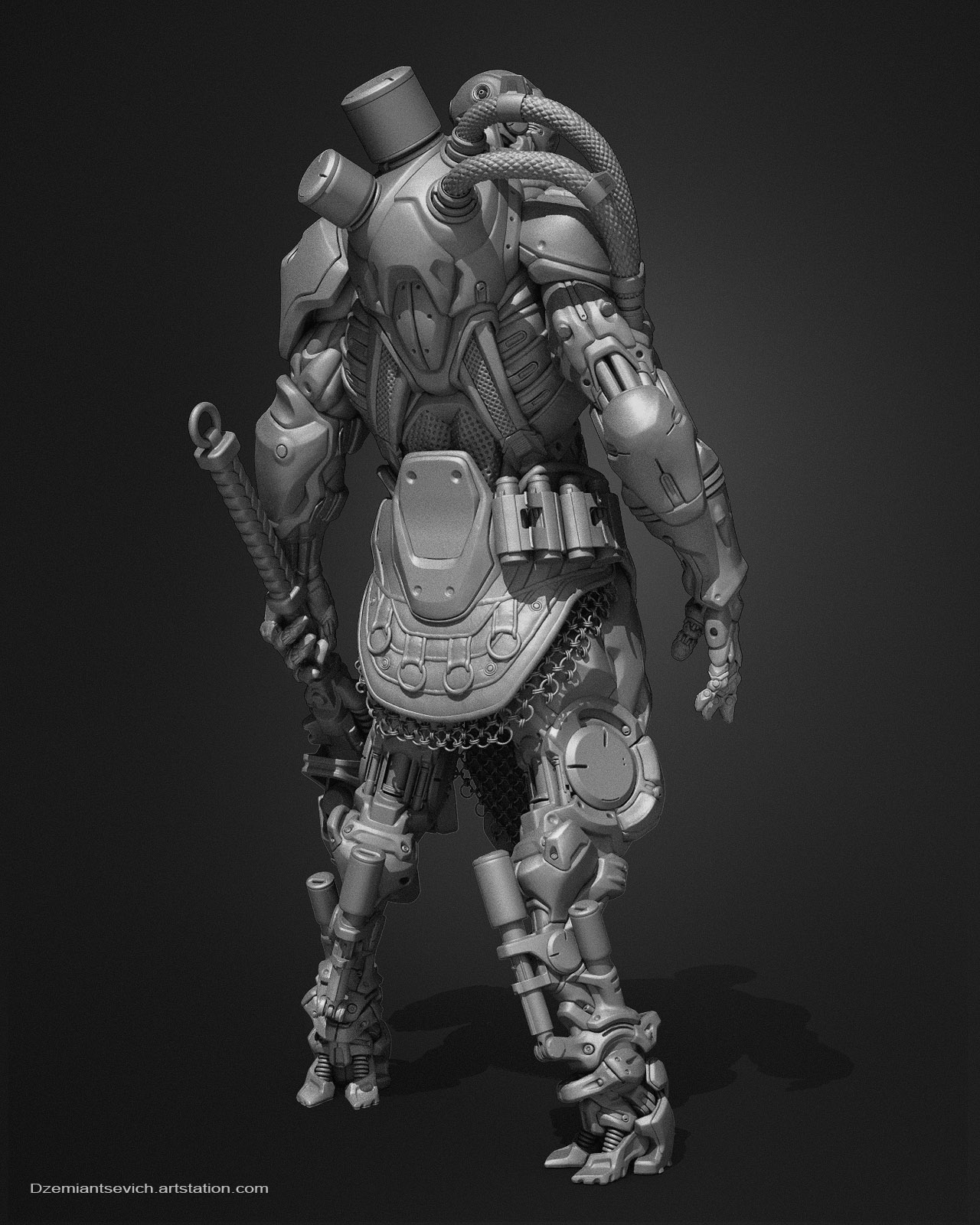 Very nice design and sculpting / modeling skills!
Some breakdown to share with us ?