Hi Zbrush funs
I'm making a useful tool for making Digital figure of the now
Figure Misc tool
version 0.1.5
what this tool is able?
If you were making a ZSphere the hair of the character,You'll be sick of conversion work of one by one
this tool automation mesh convert and append making mesh and delete target ZSphere
You have converted this ZSphere subtool? Being at a loss and is eliminated
How to use?
1.figuremisctool.zsc file add Zplugs folder
2.you need convert Zsphere's subtool select,and Push ZSp cnv mesh button!
3.if ask dialog "This is not an undoable operation…" push OK or Always OK (if you need dont delete target ZSphere subtool to push Cancel
Future versions
It plans to add a lot more features little more future
Best regards support!
Sorry for the bad English
Attachments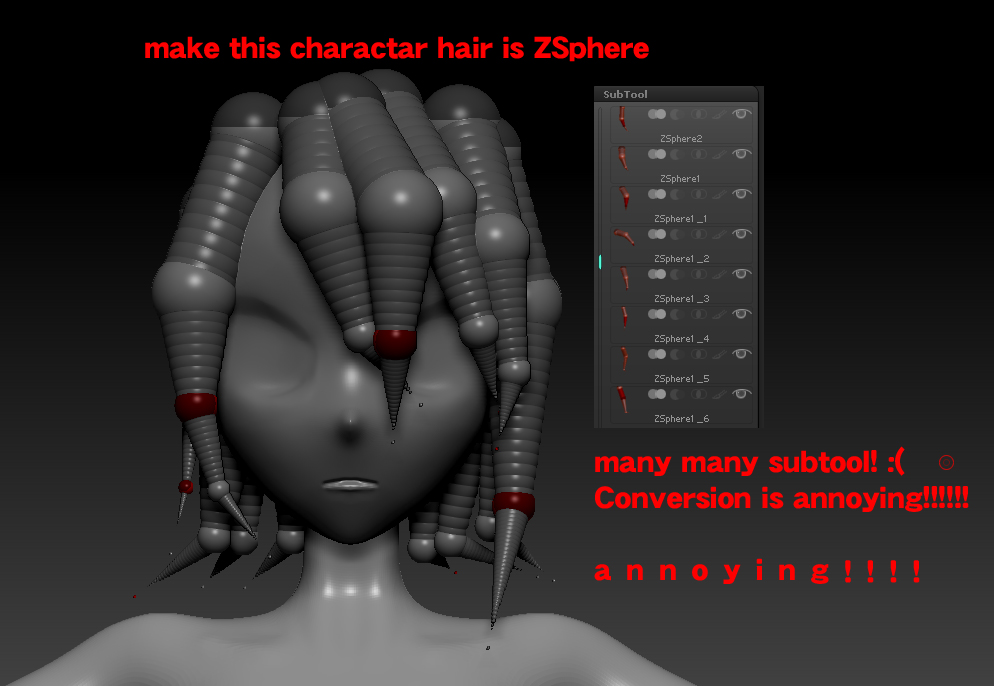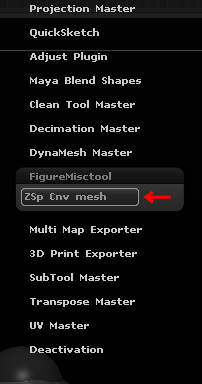 FMT0_1_5.zip (3.81 KB)