http://www.dopepope.com/dP_zBrush/zORC.jpg
http://www.dopepope.com/dP_zBrush/zBIG-O.jpg
http://www.dopepope.com/dP_zBrush/zBEN10monster.jpg
http://www.dopepope.com/dP_zBrush/zGreenSlime.jpg
http://www.dopepope.com/dP_zBrush/zZunoman.jpg
http://www.dopepope.com/dP_zBrush/zZunoMan_smile.jpg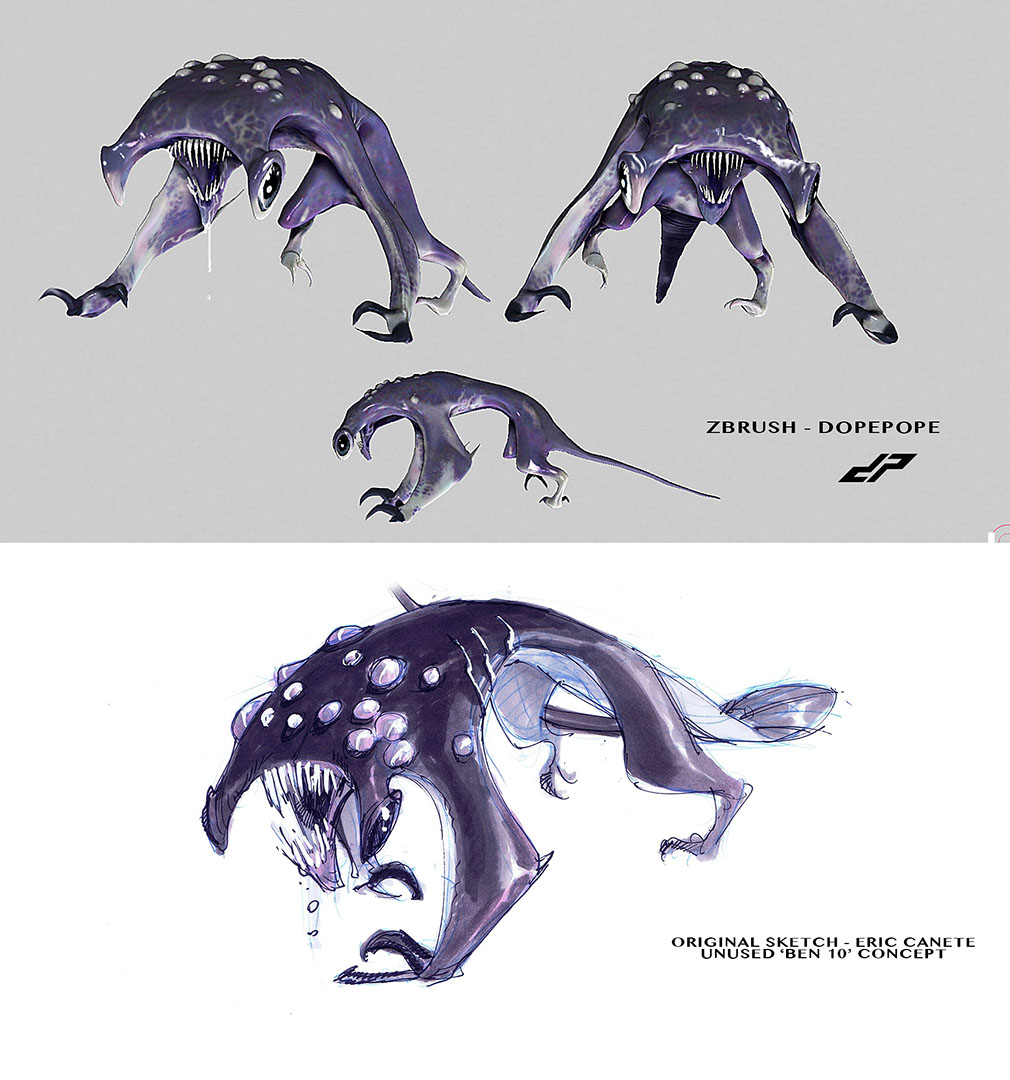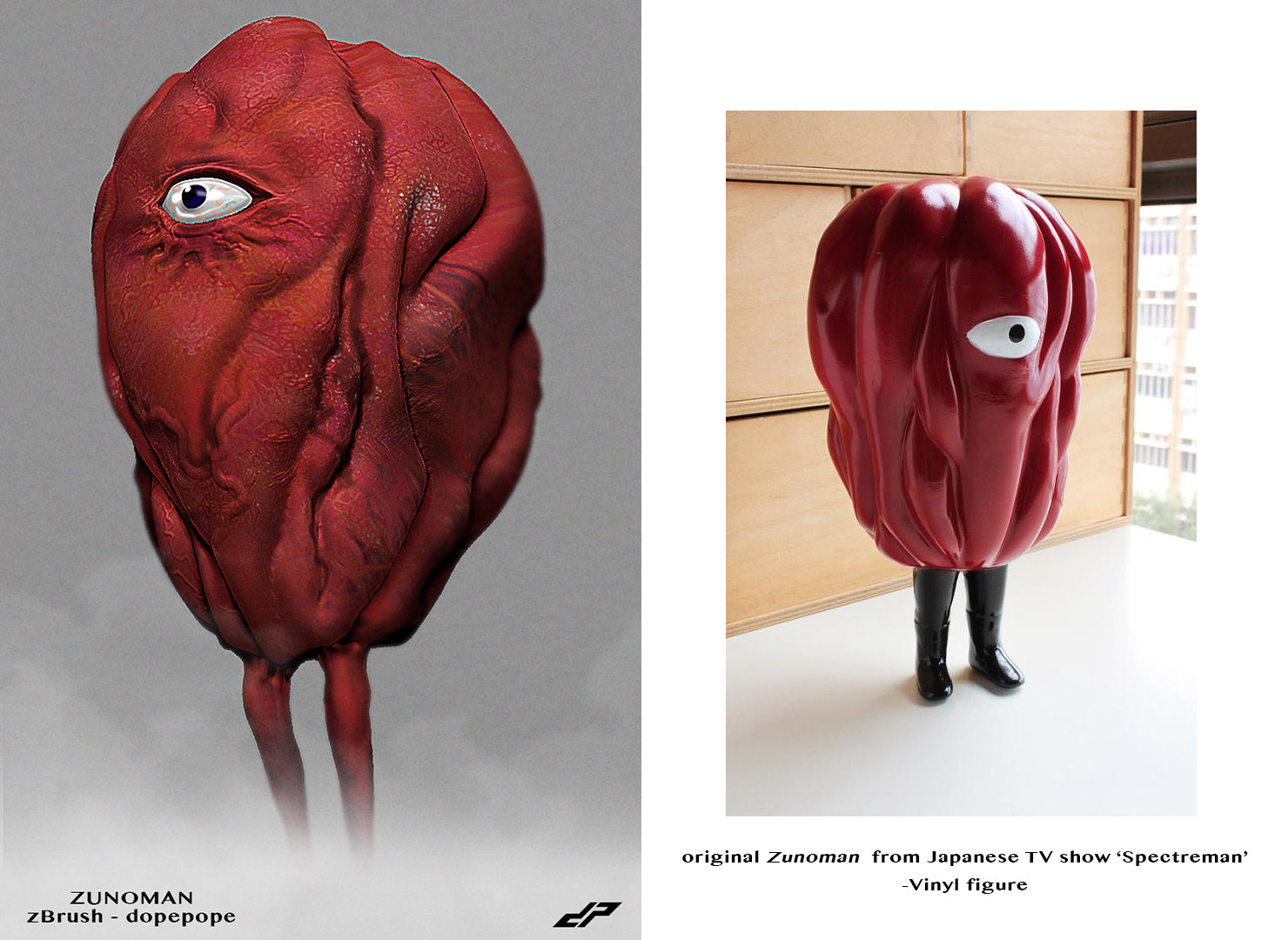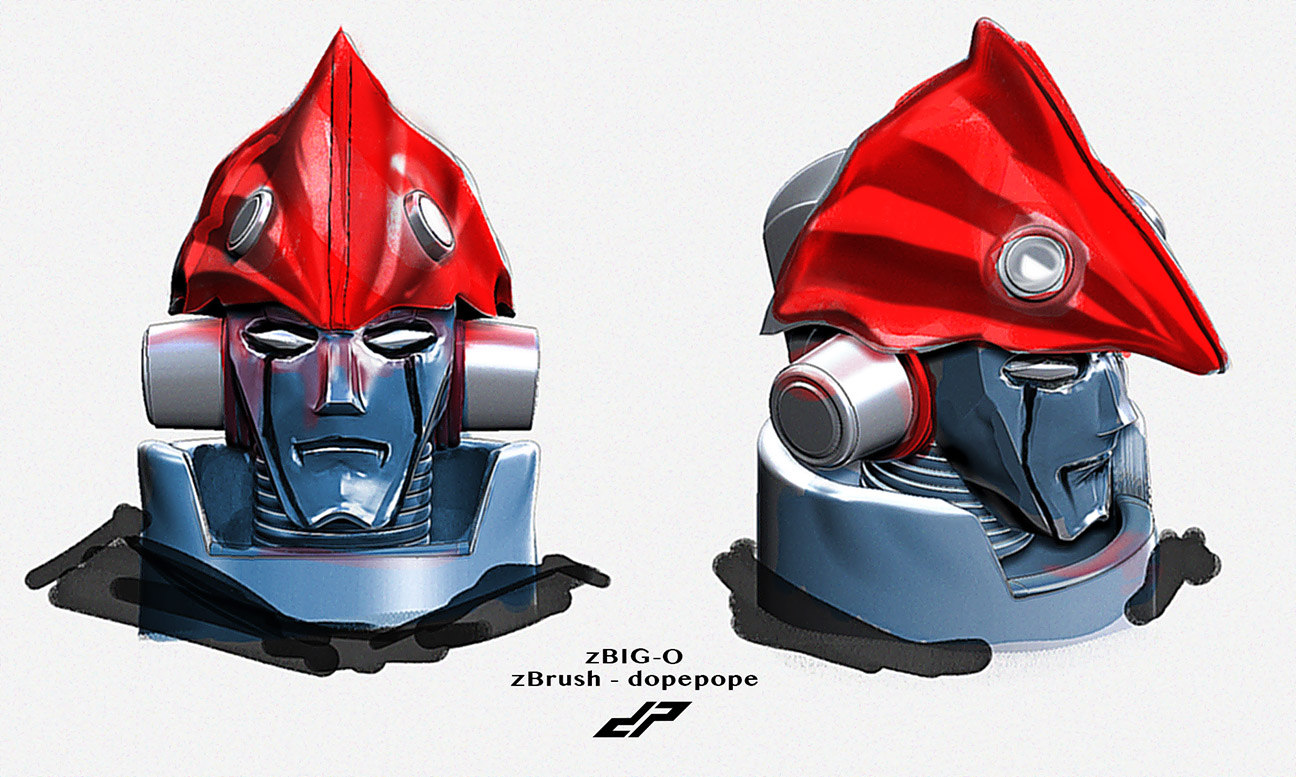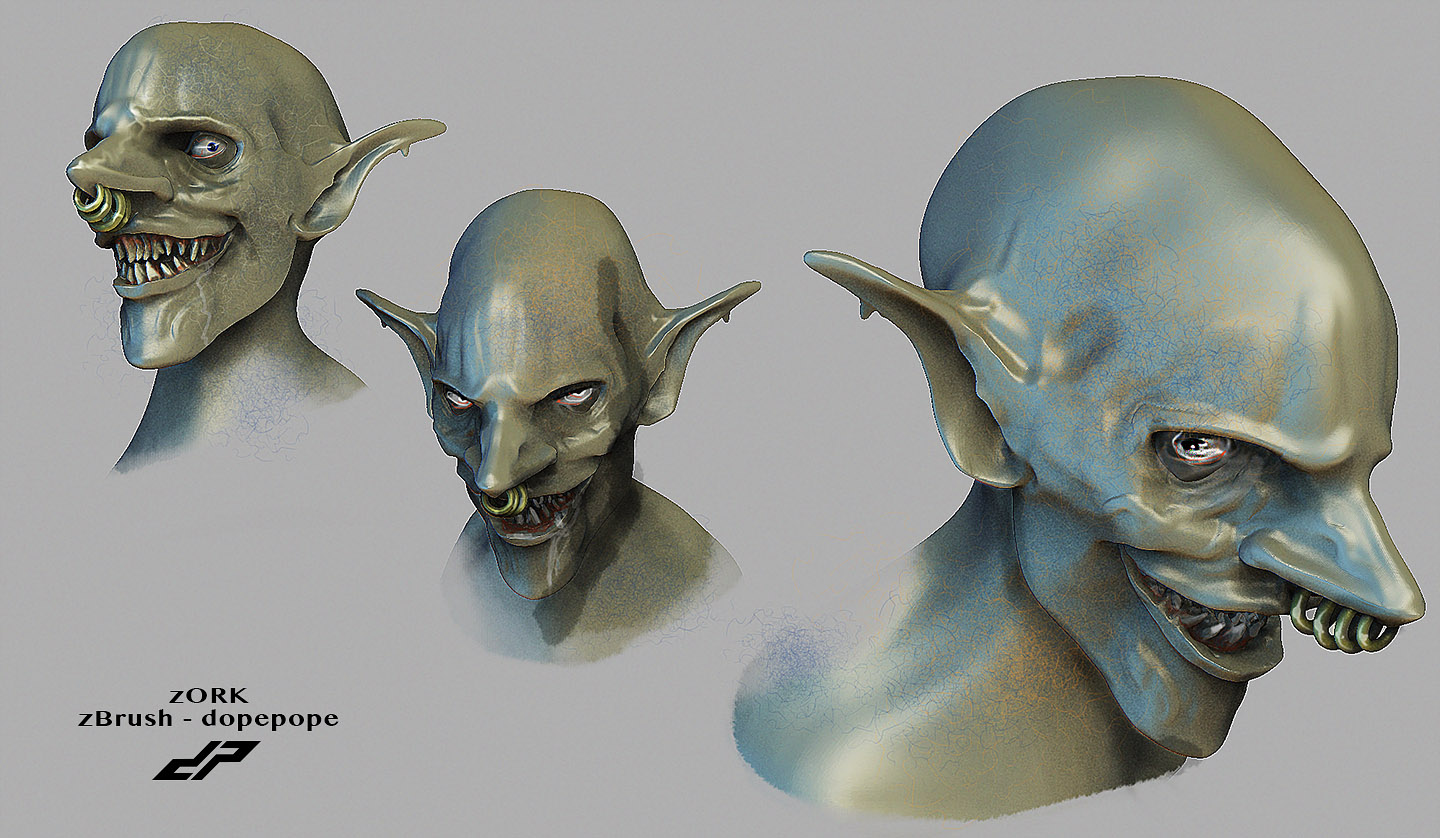 Attachments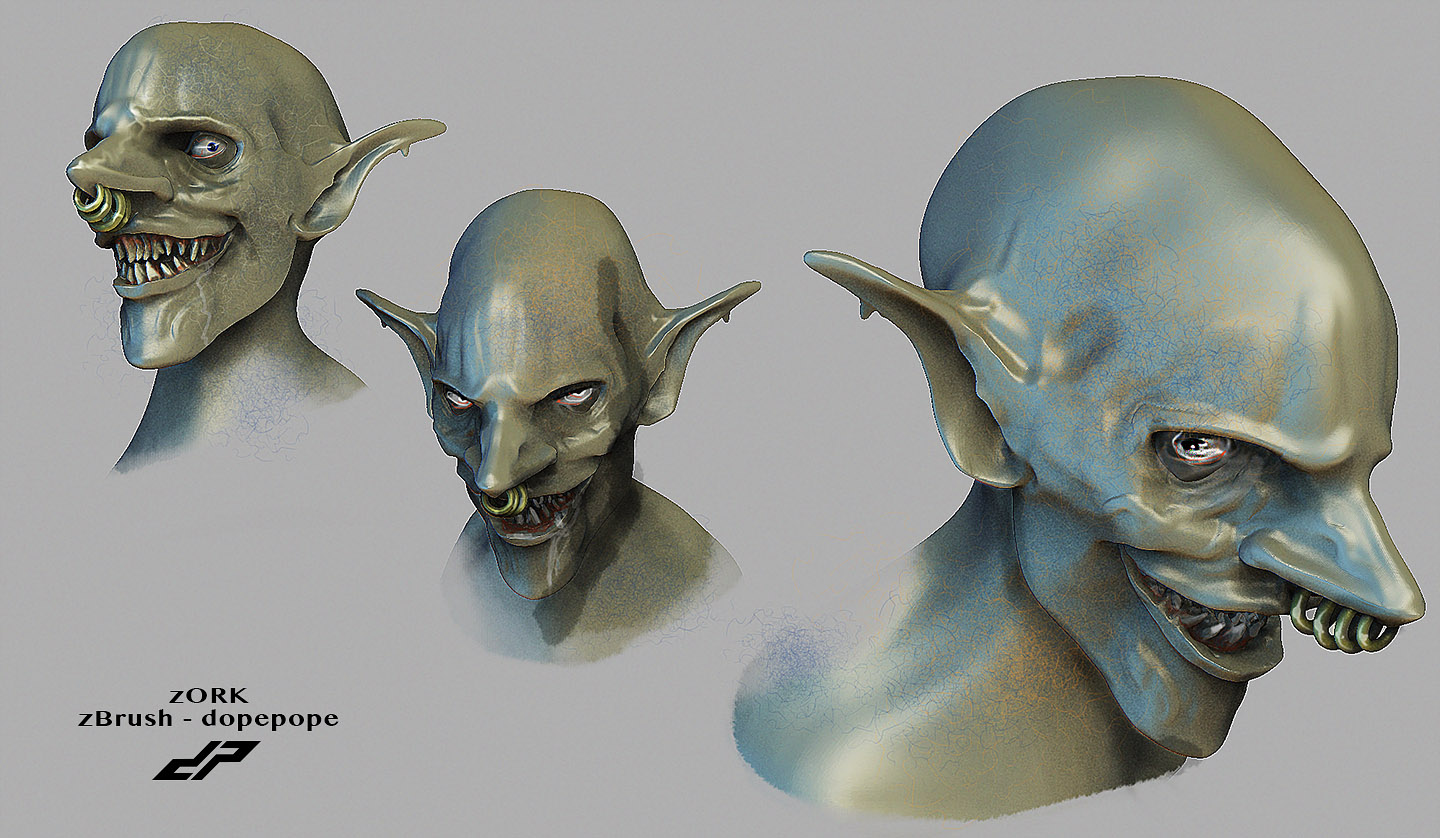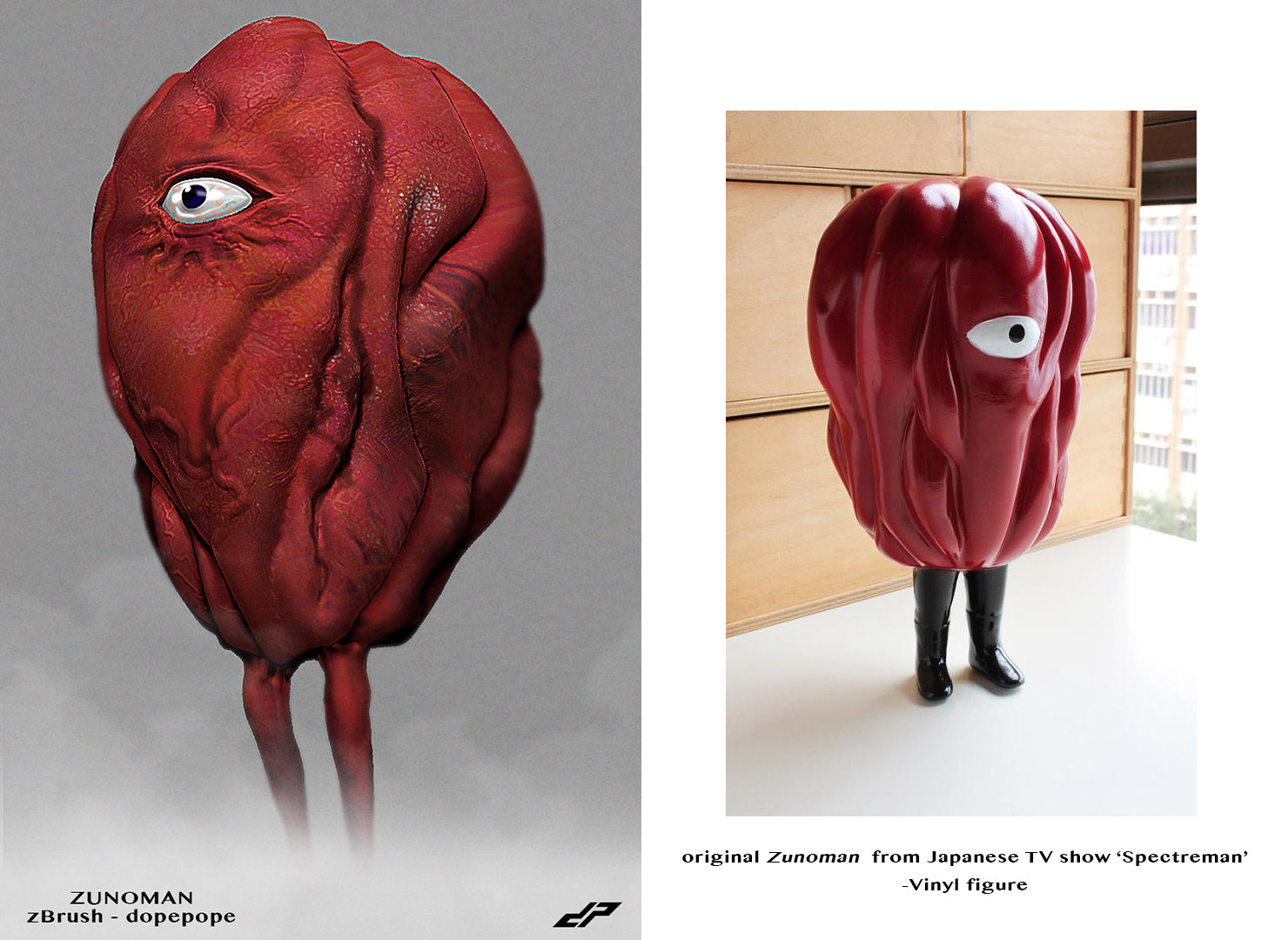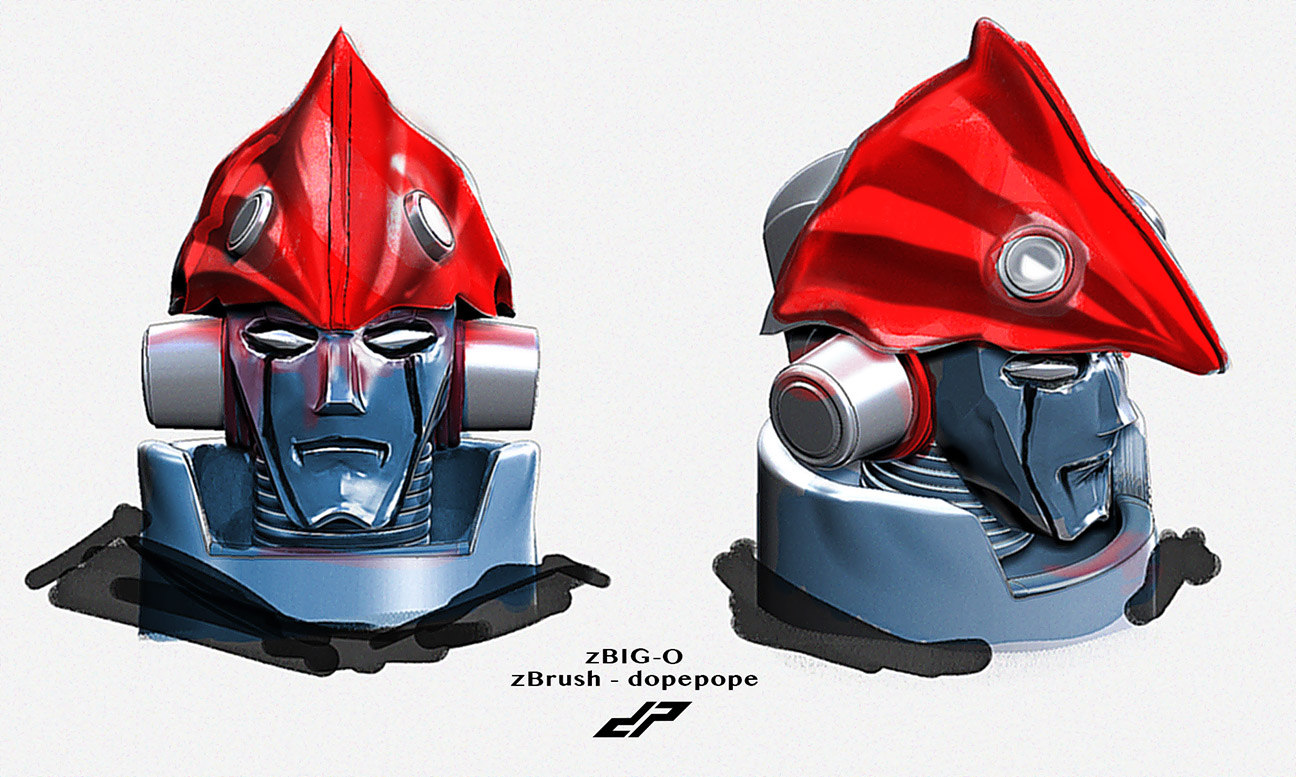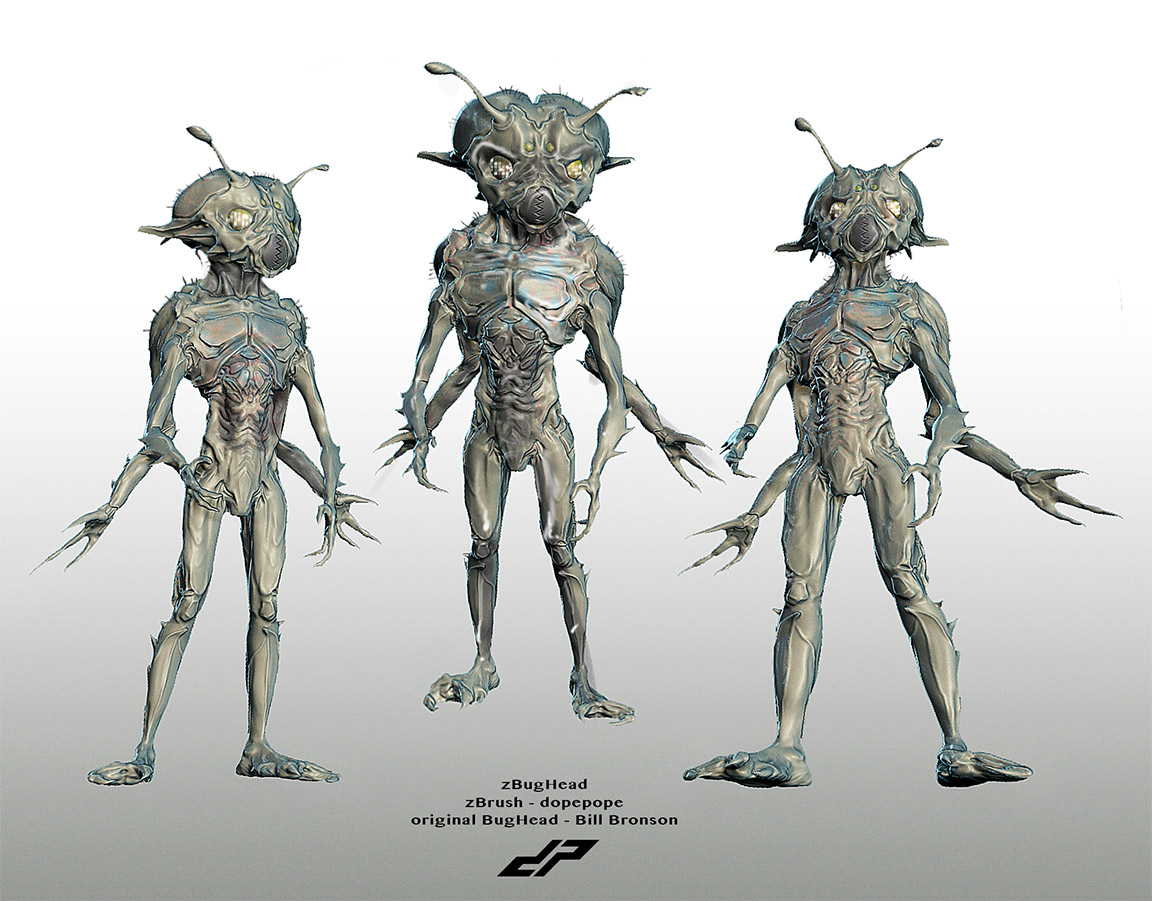 Attachments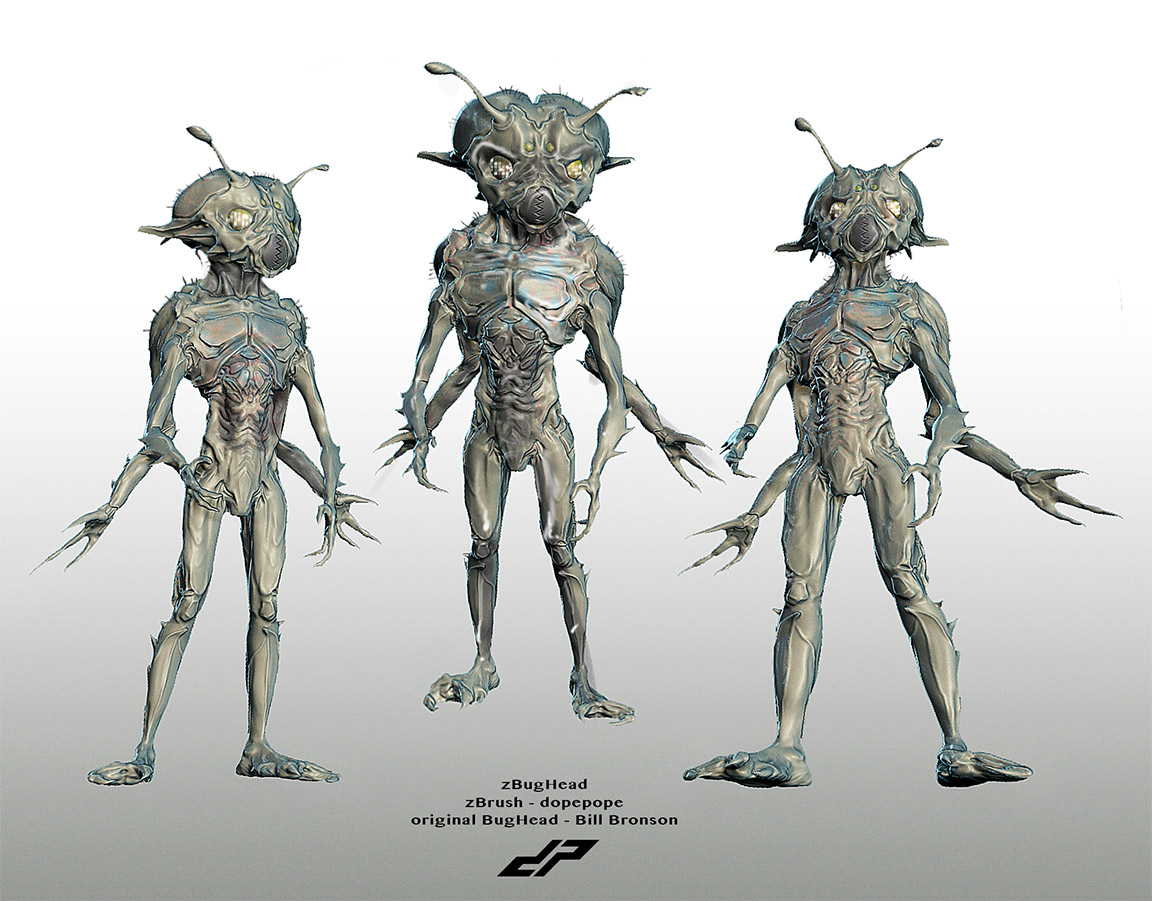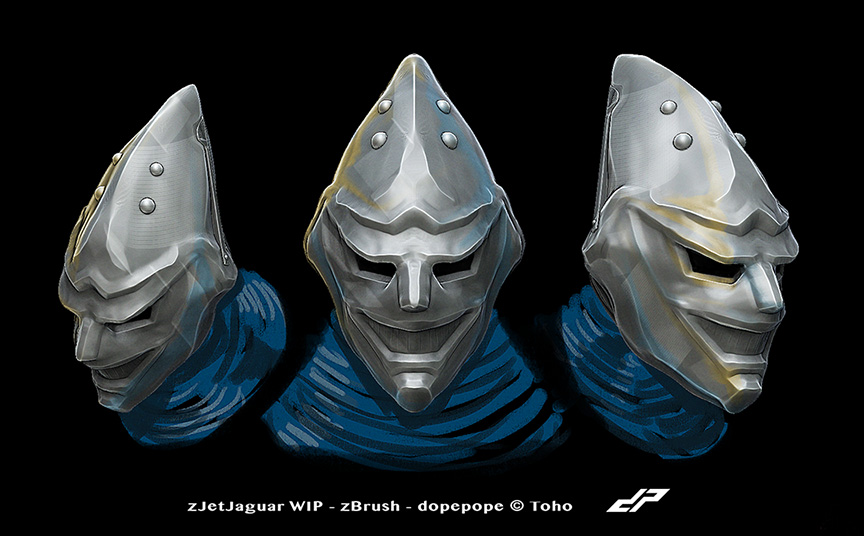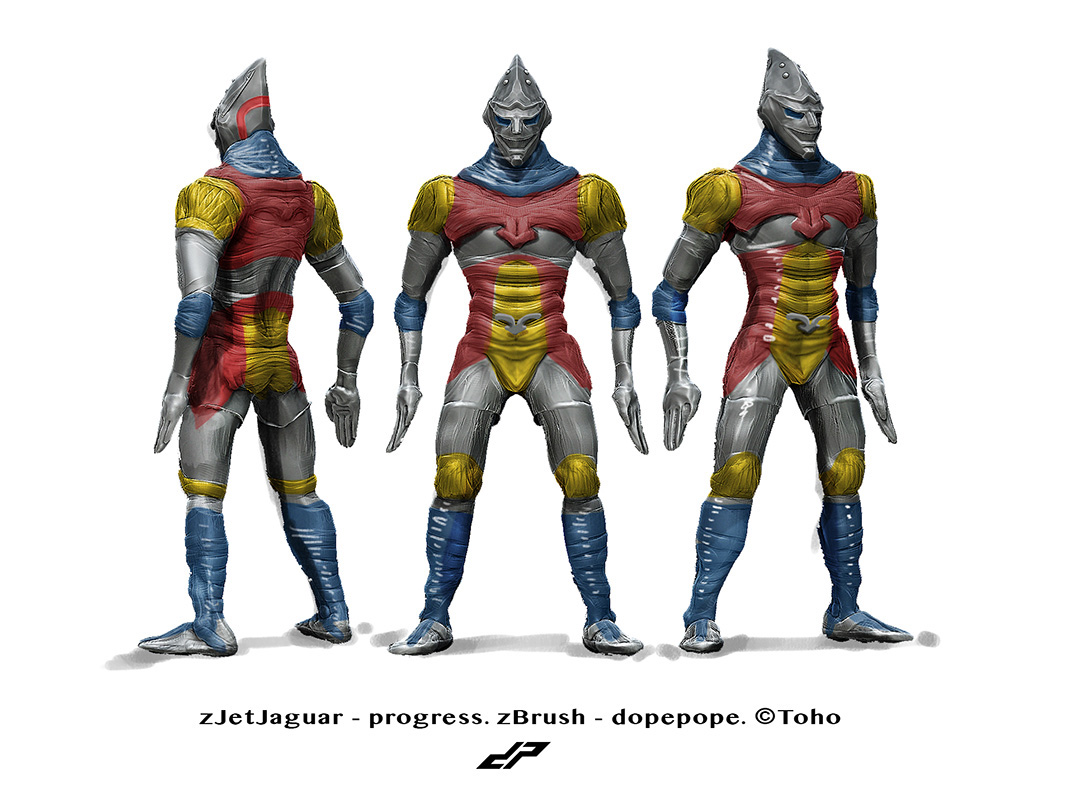 more
Holy crap-spackle !
I just had a FLASHBACK to '73 ! I saw this in a theater when i was a kid.
Nice work! and thanks for the memories.

Awesome Jet-Jaguar! He just needs his Jack Nicholson grill so the guy inside the suit can see

"He jock it made of steel, eats sushi from a pail…"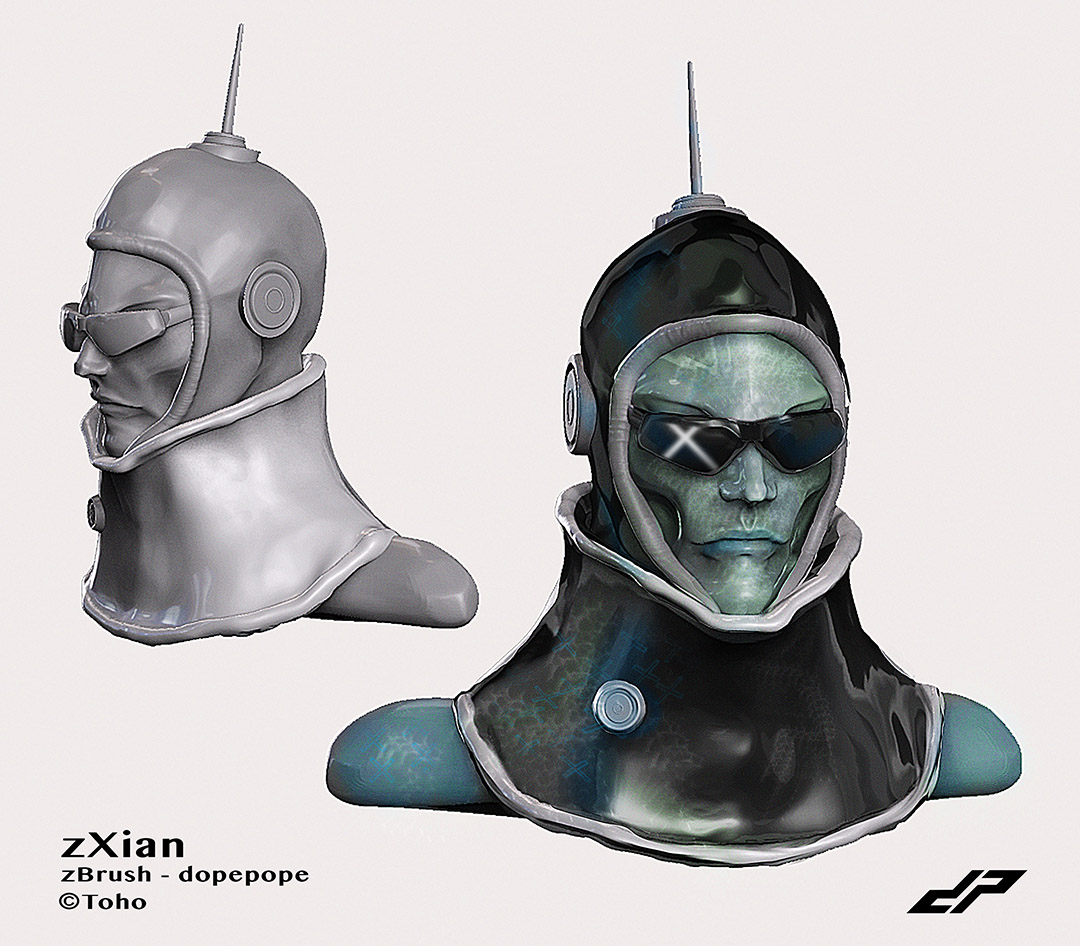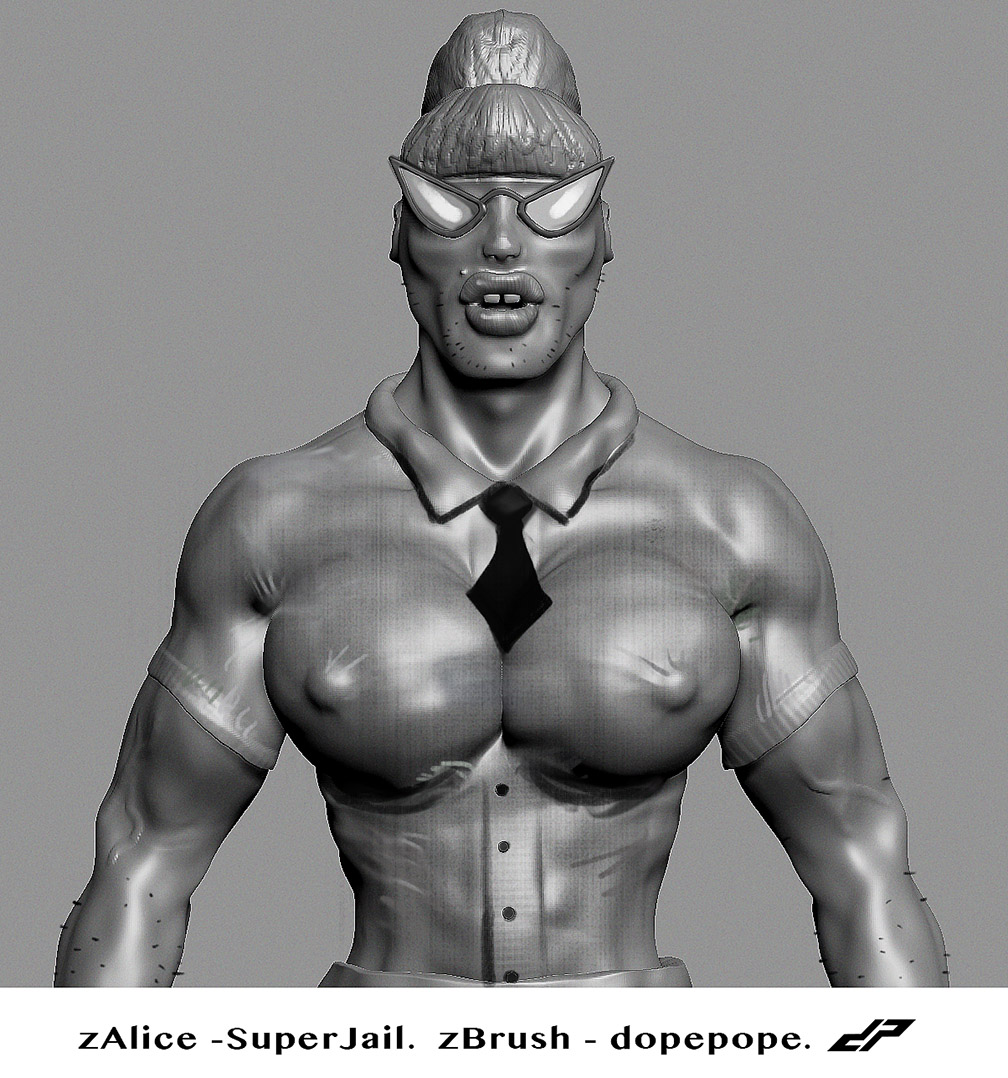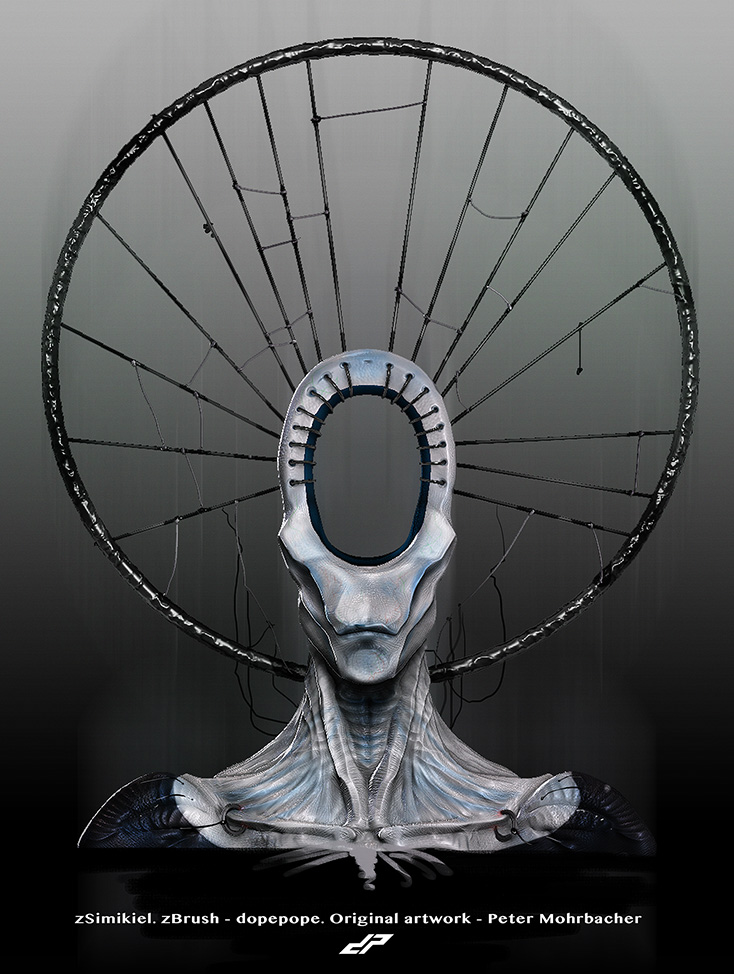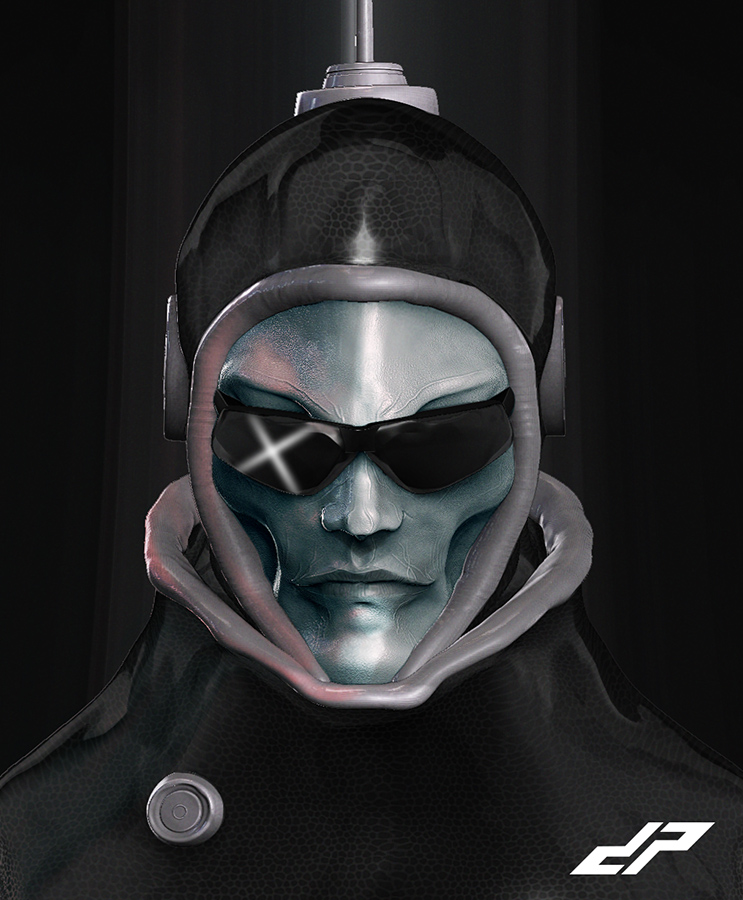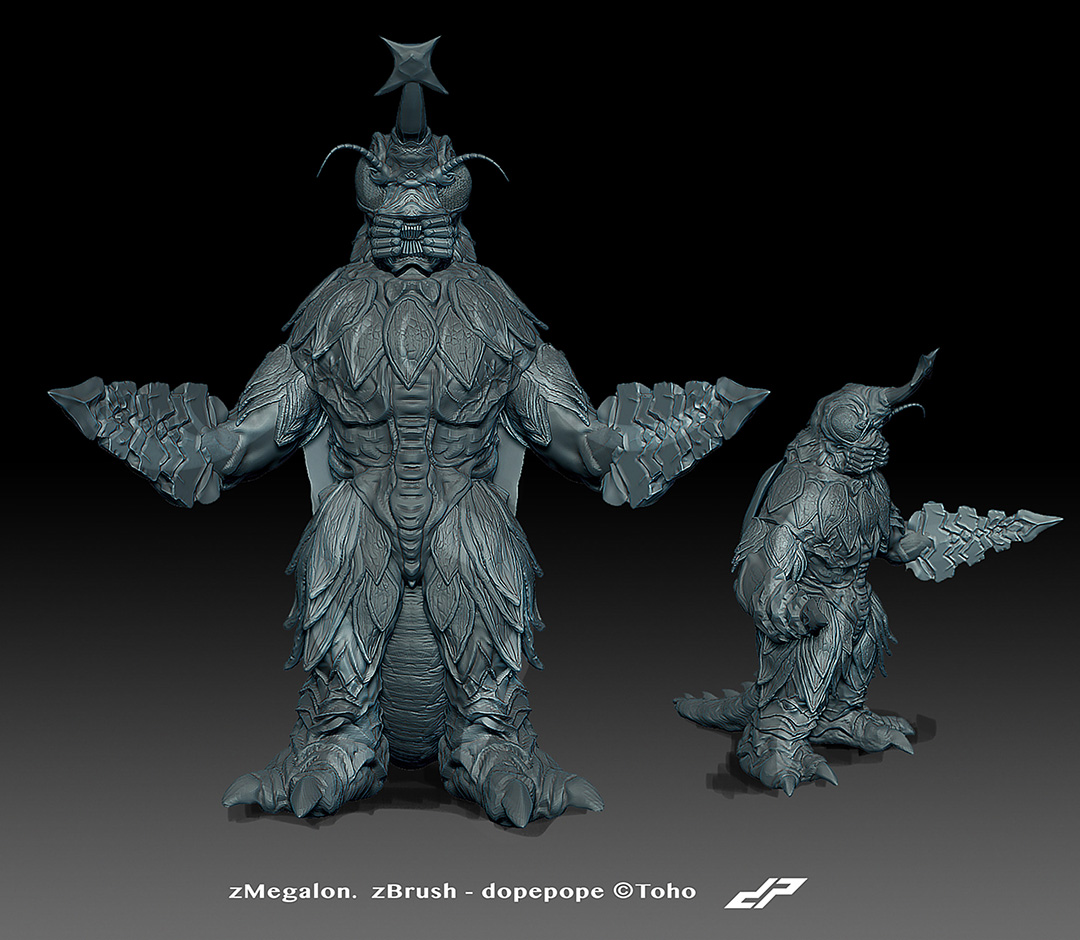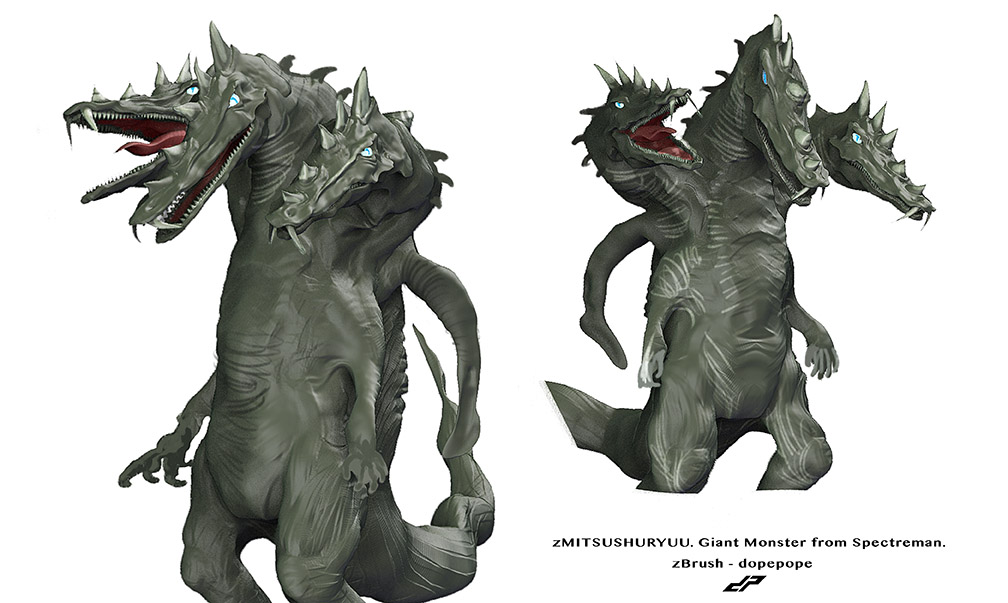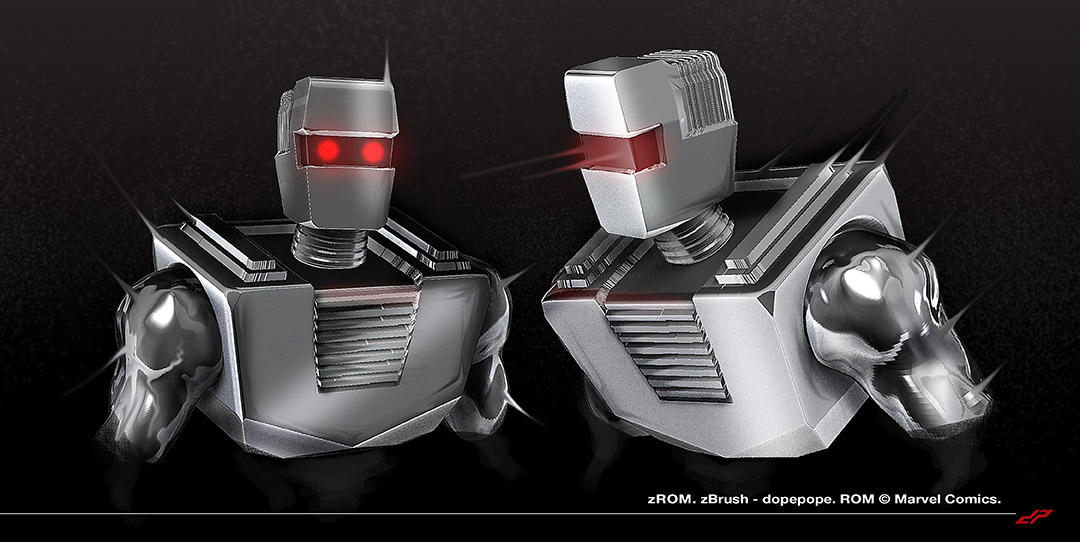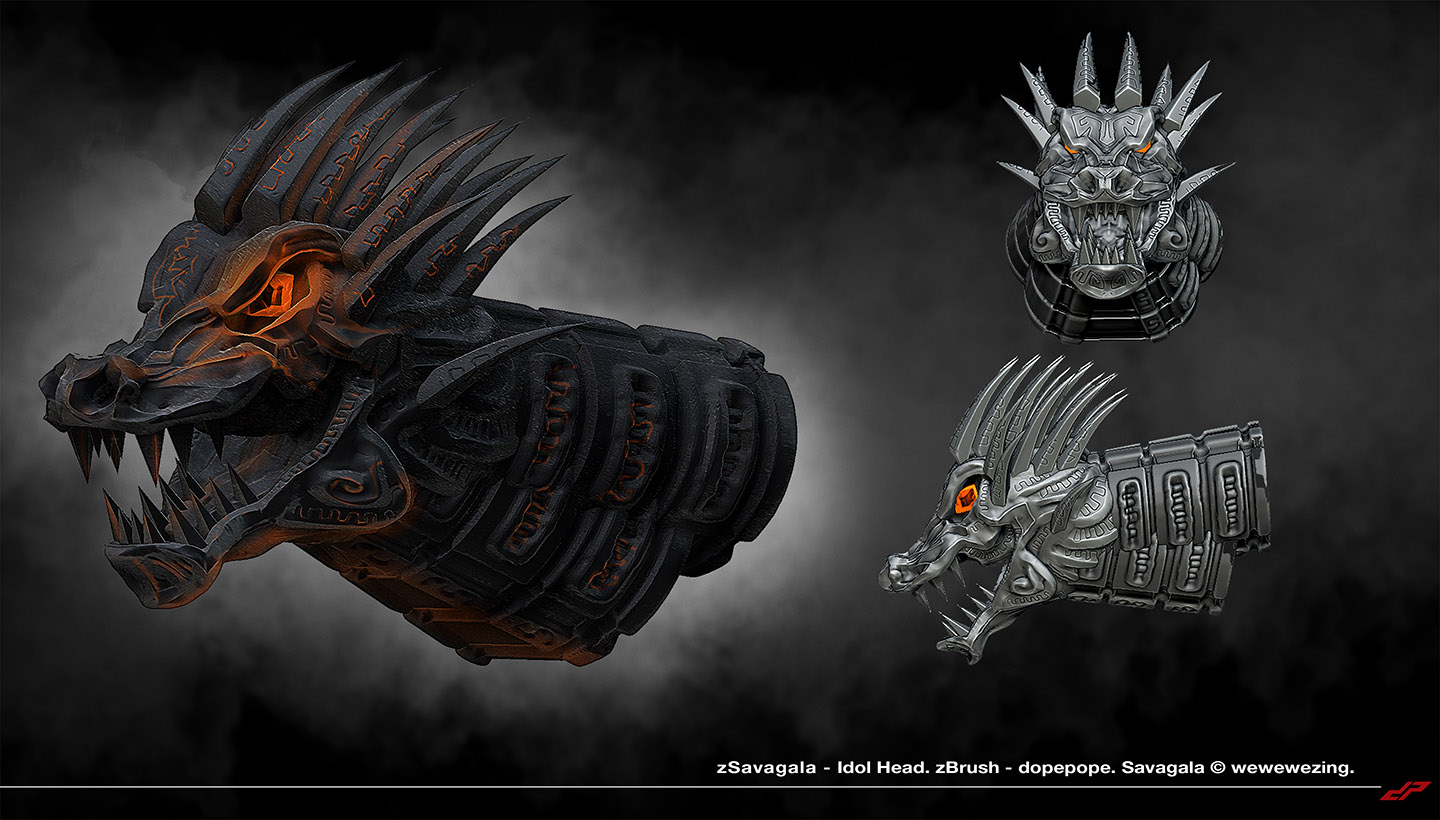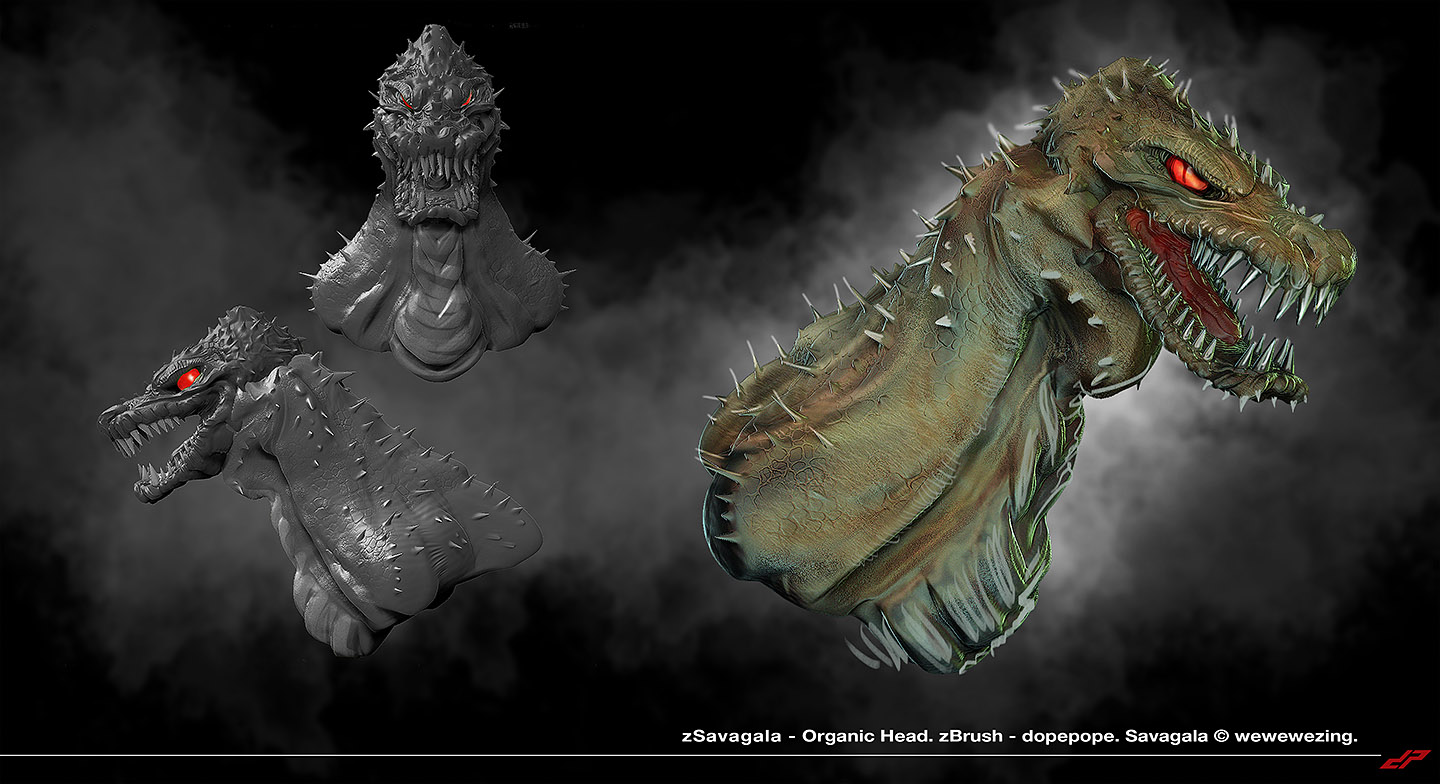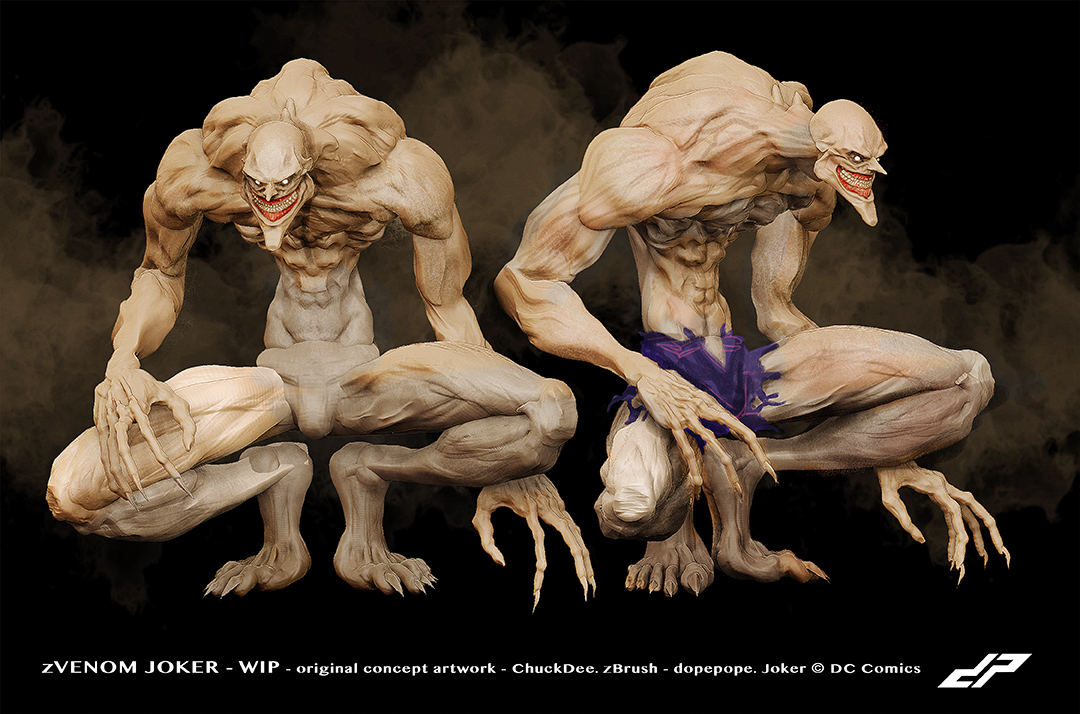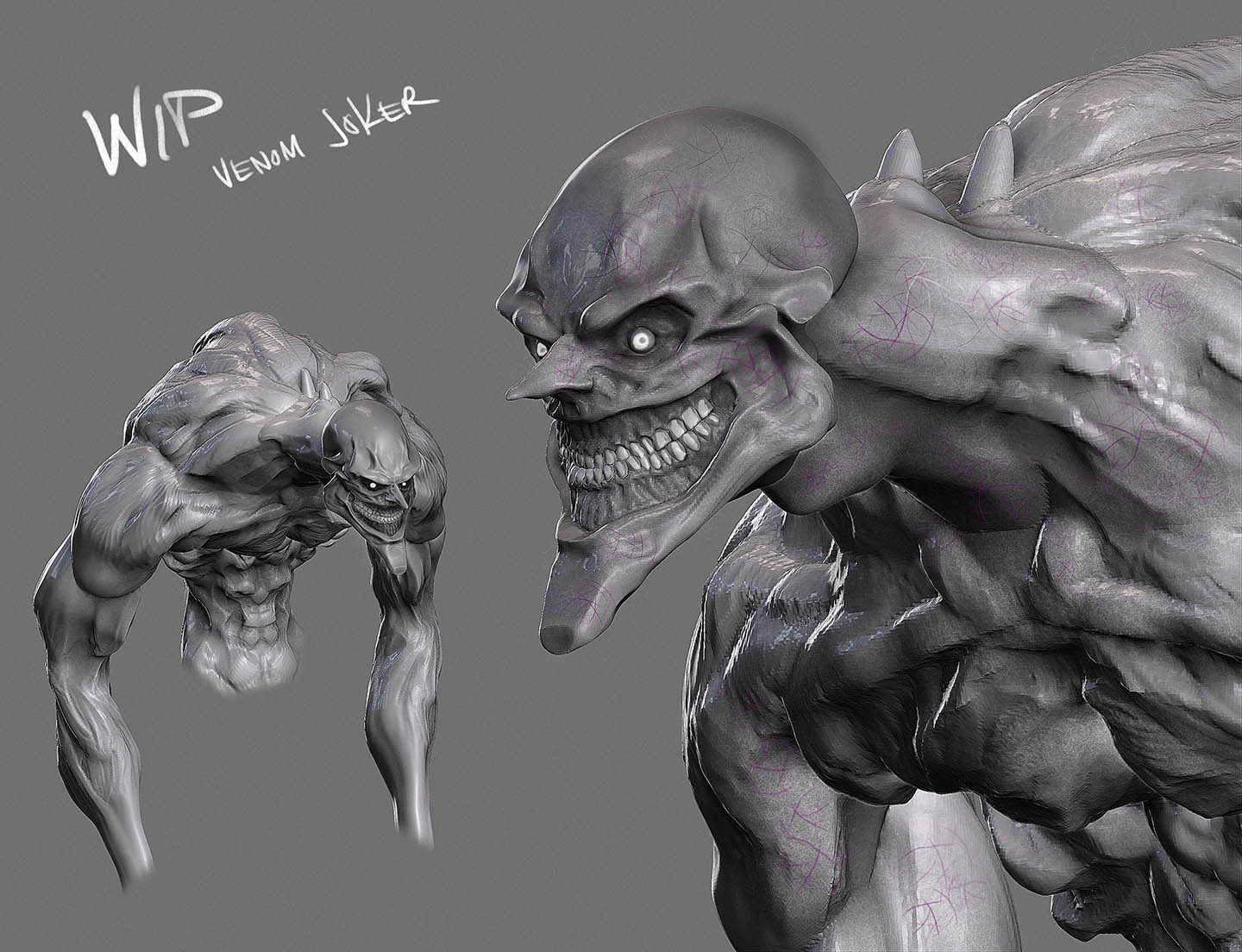 Attachments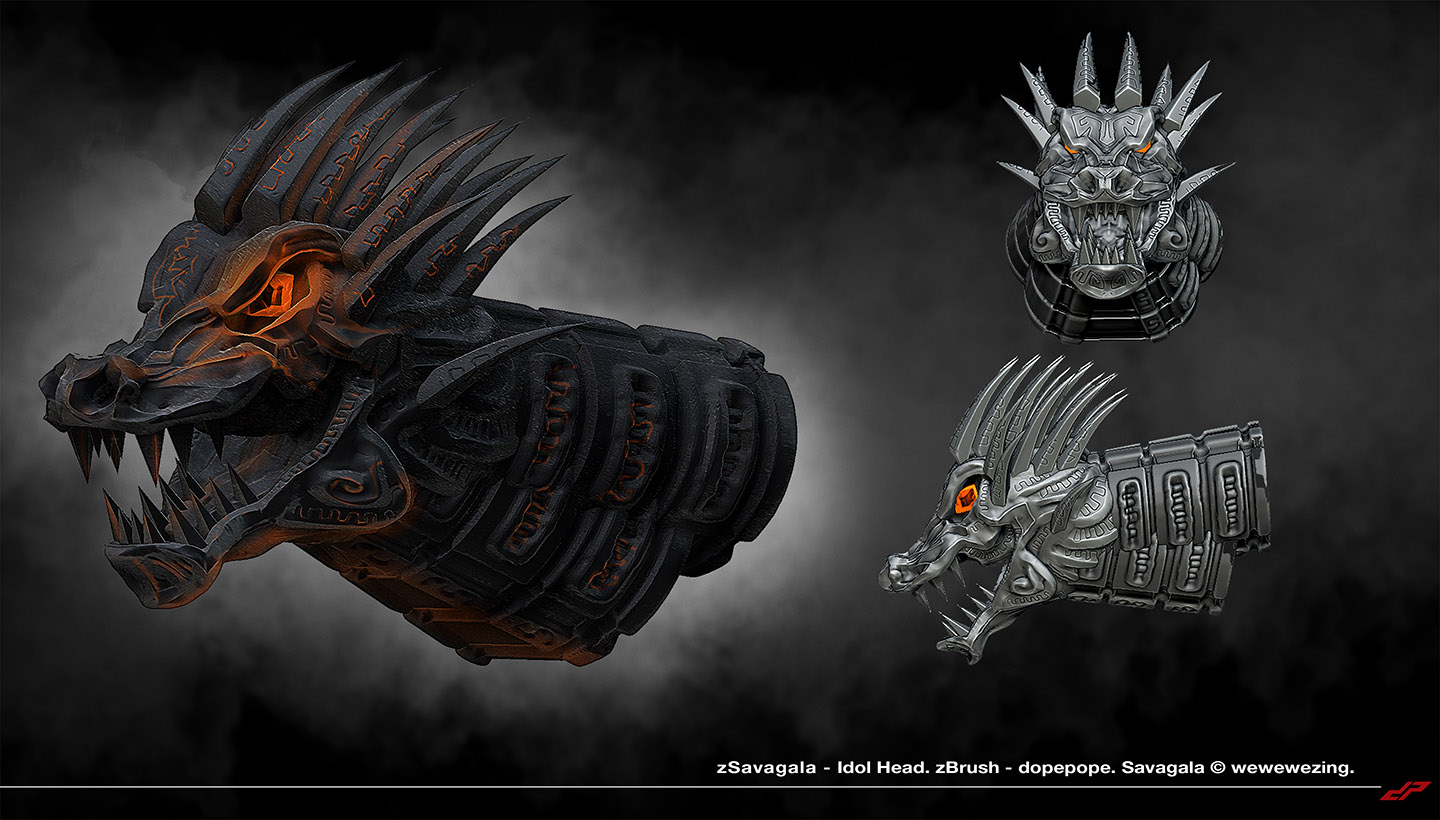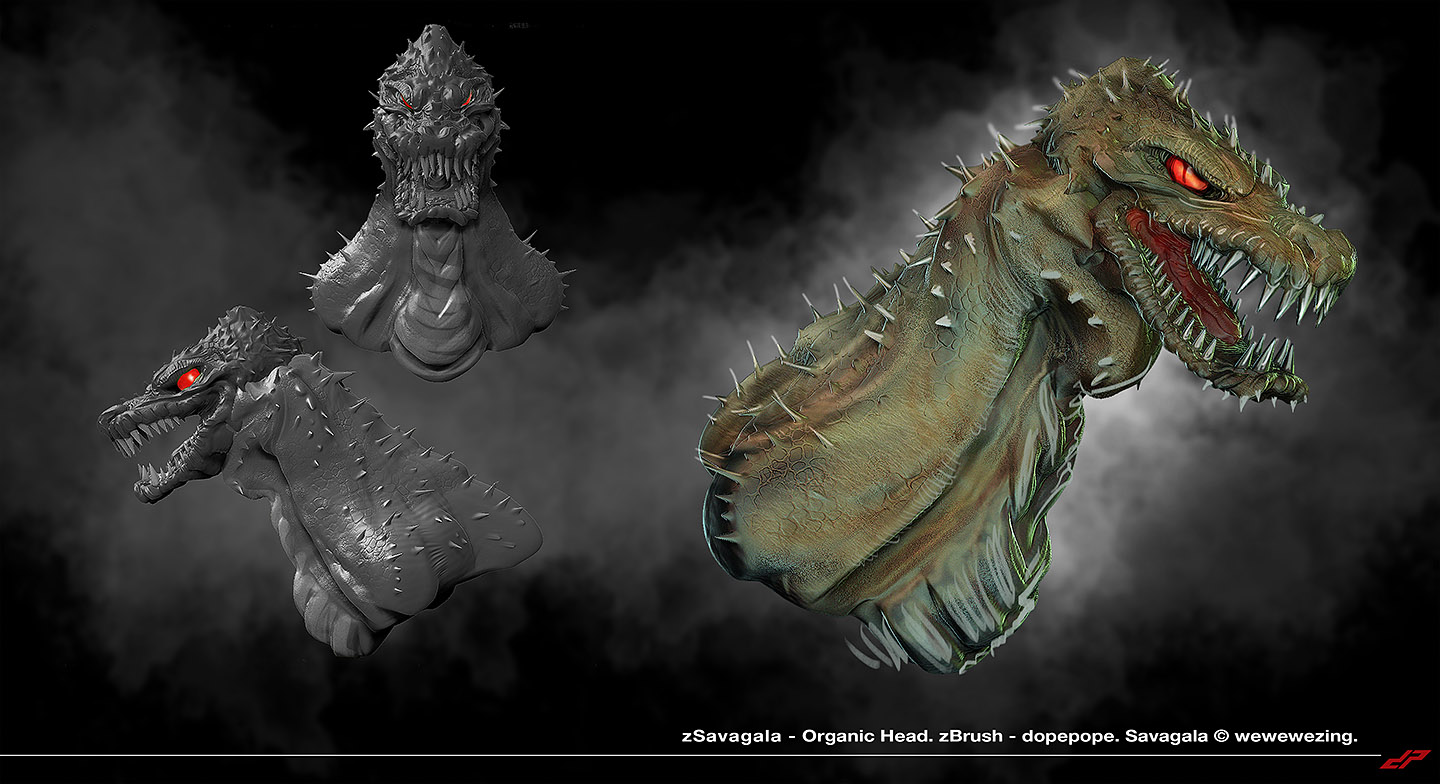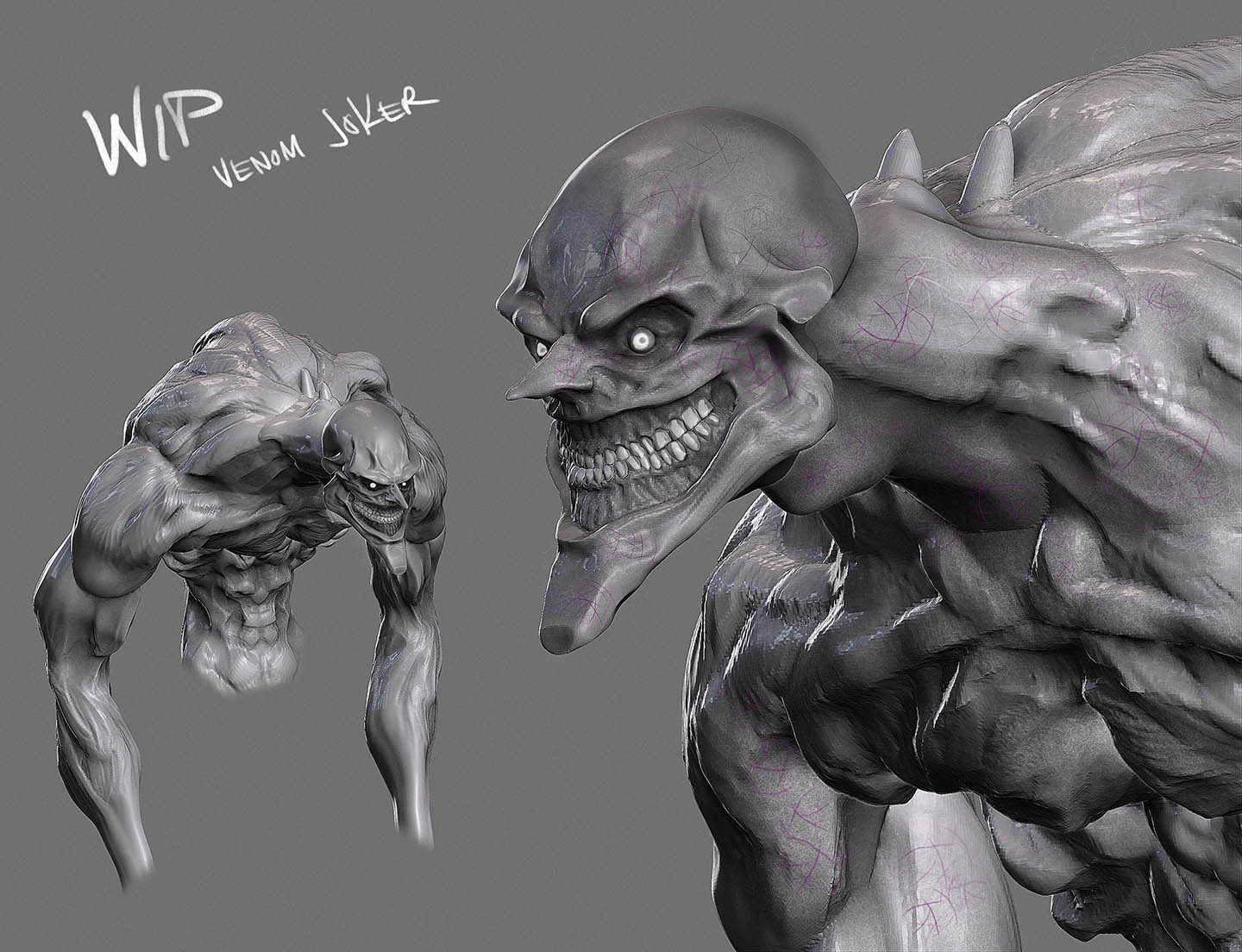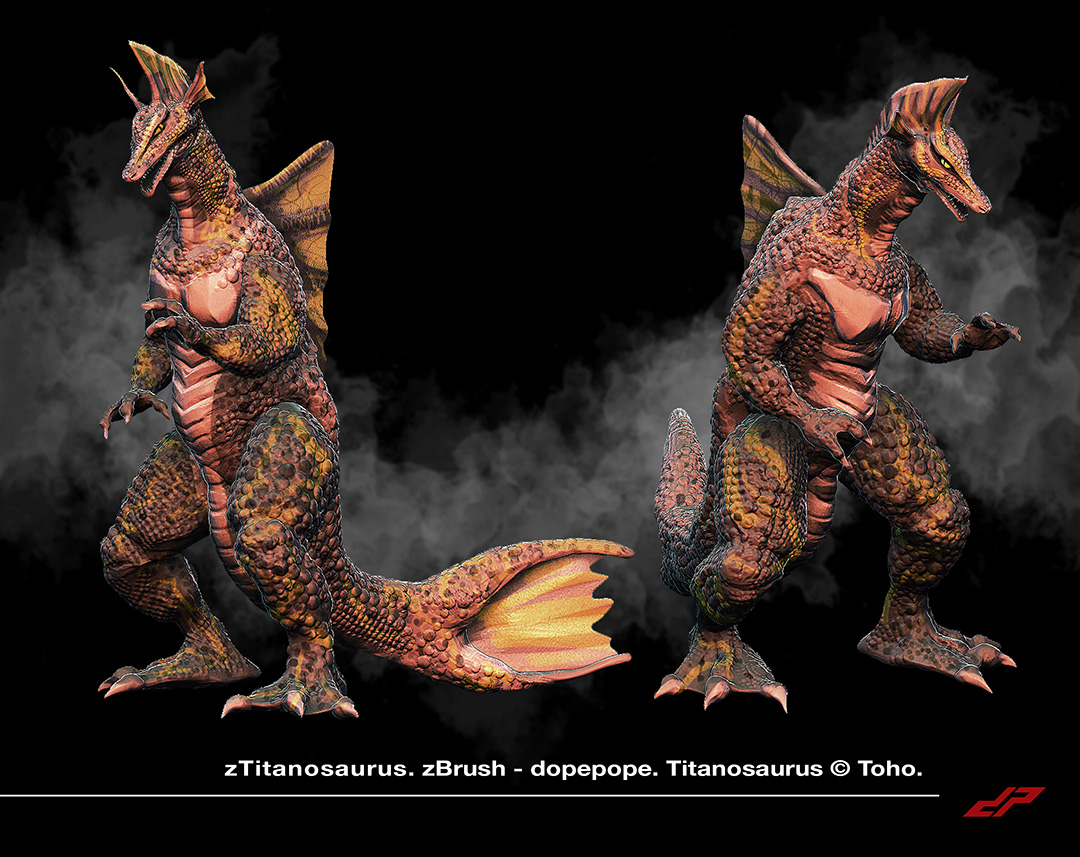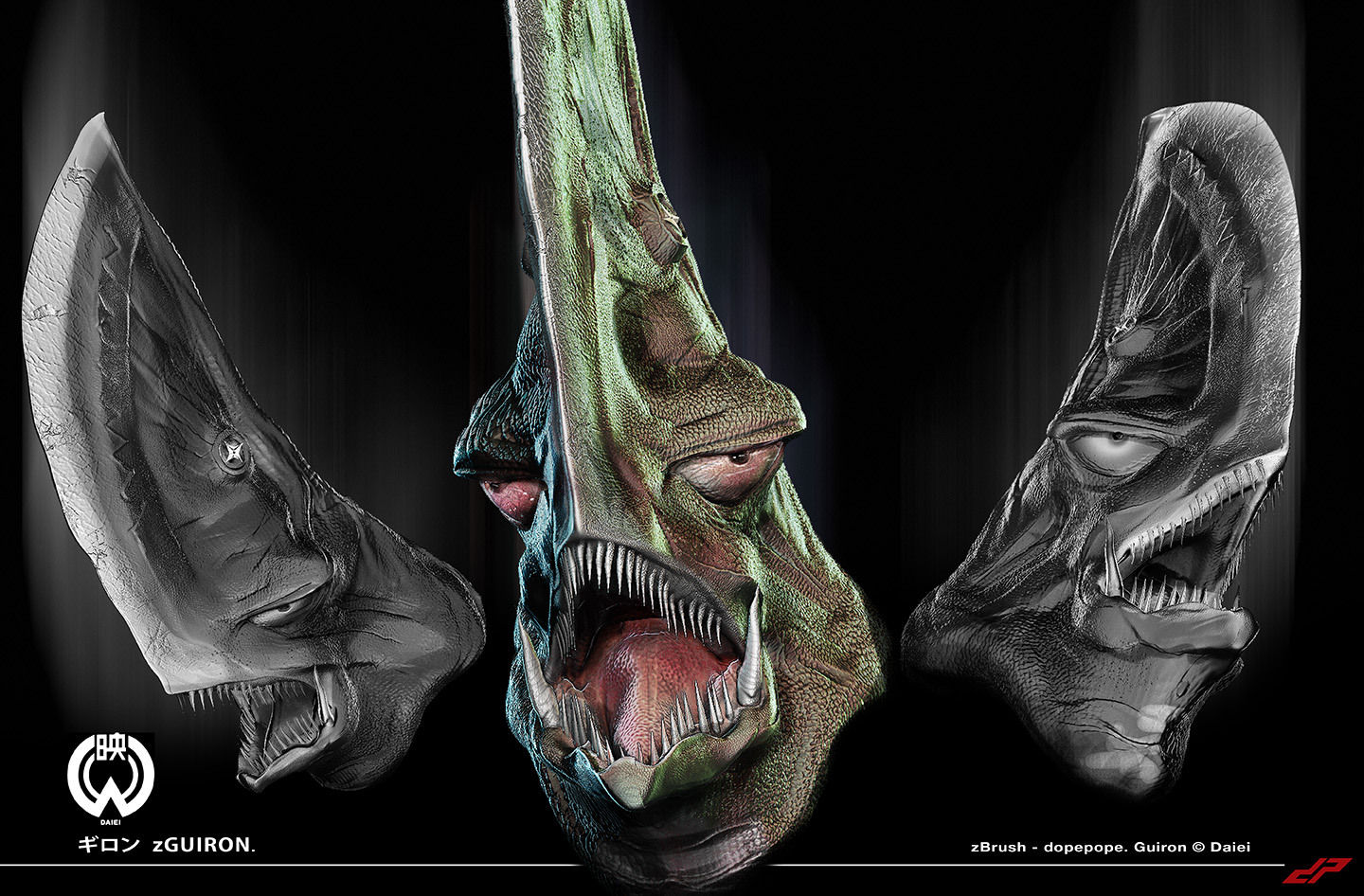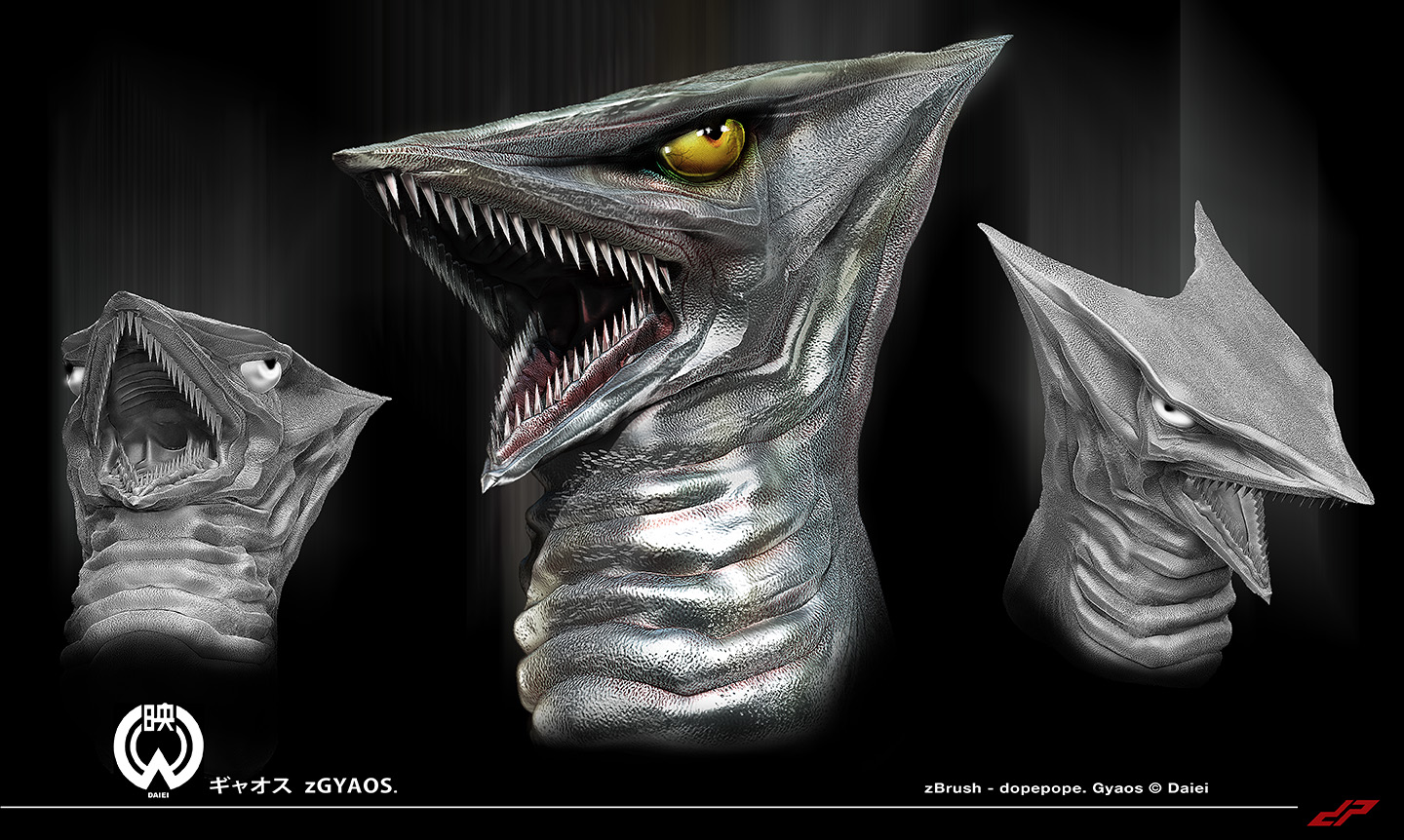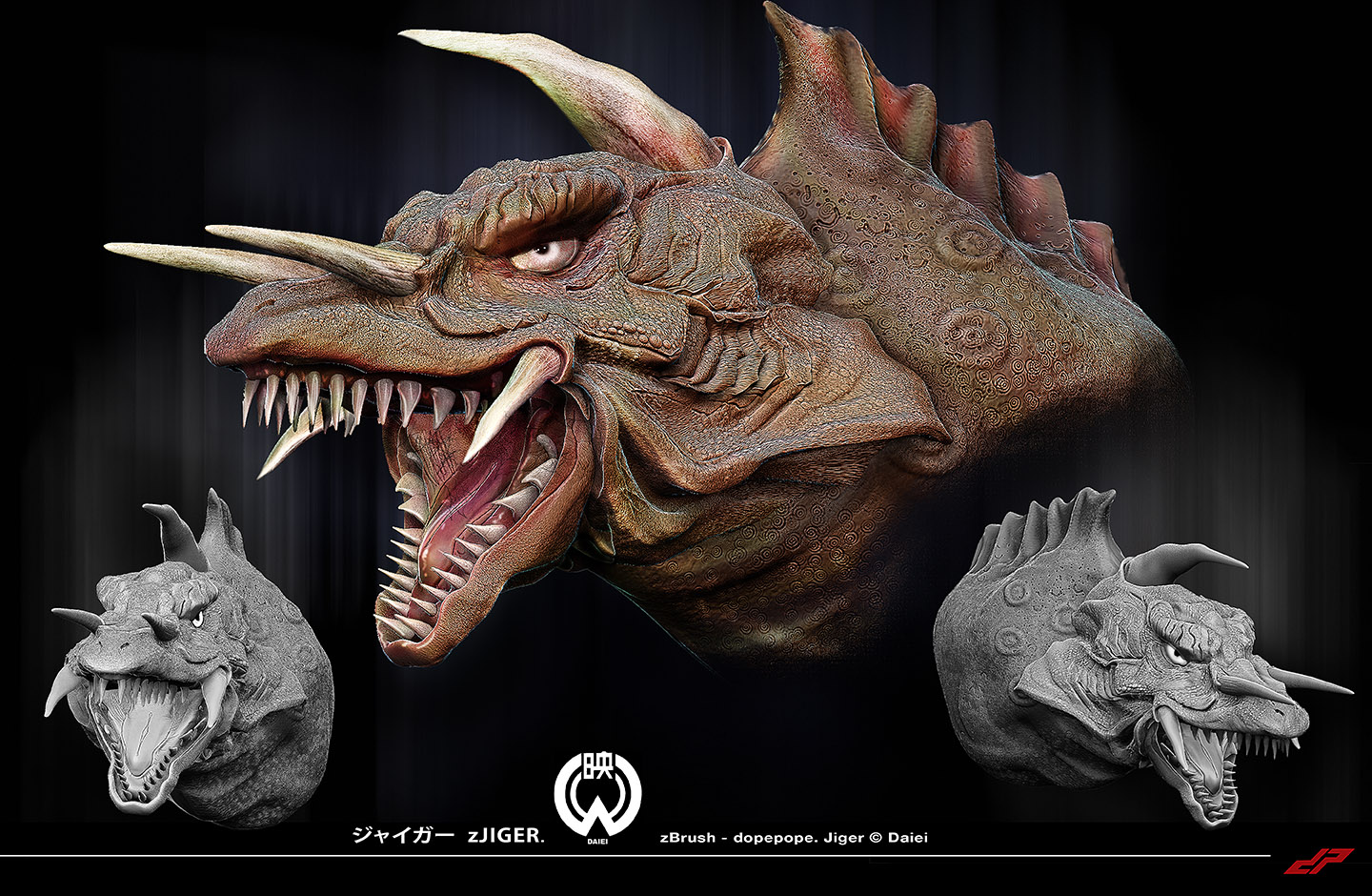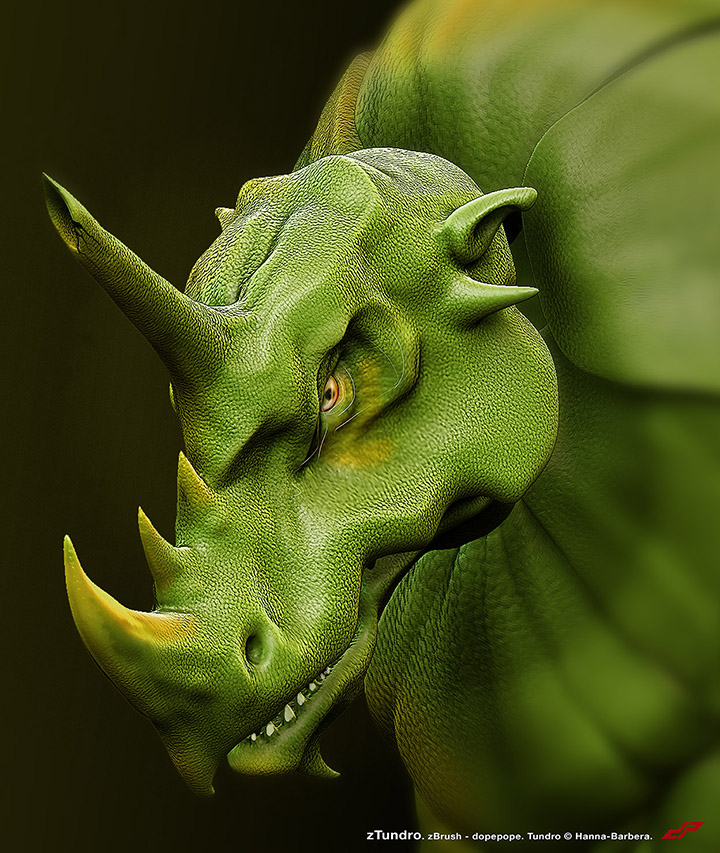 Attachments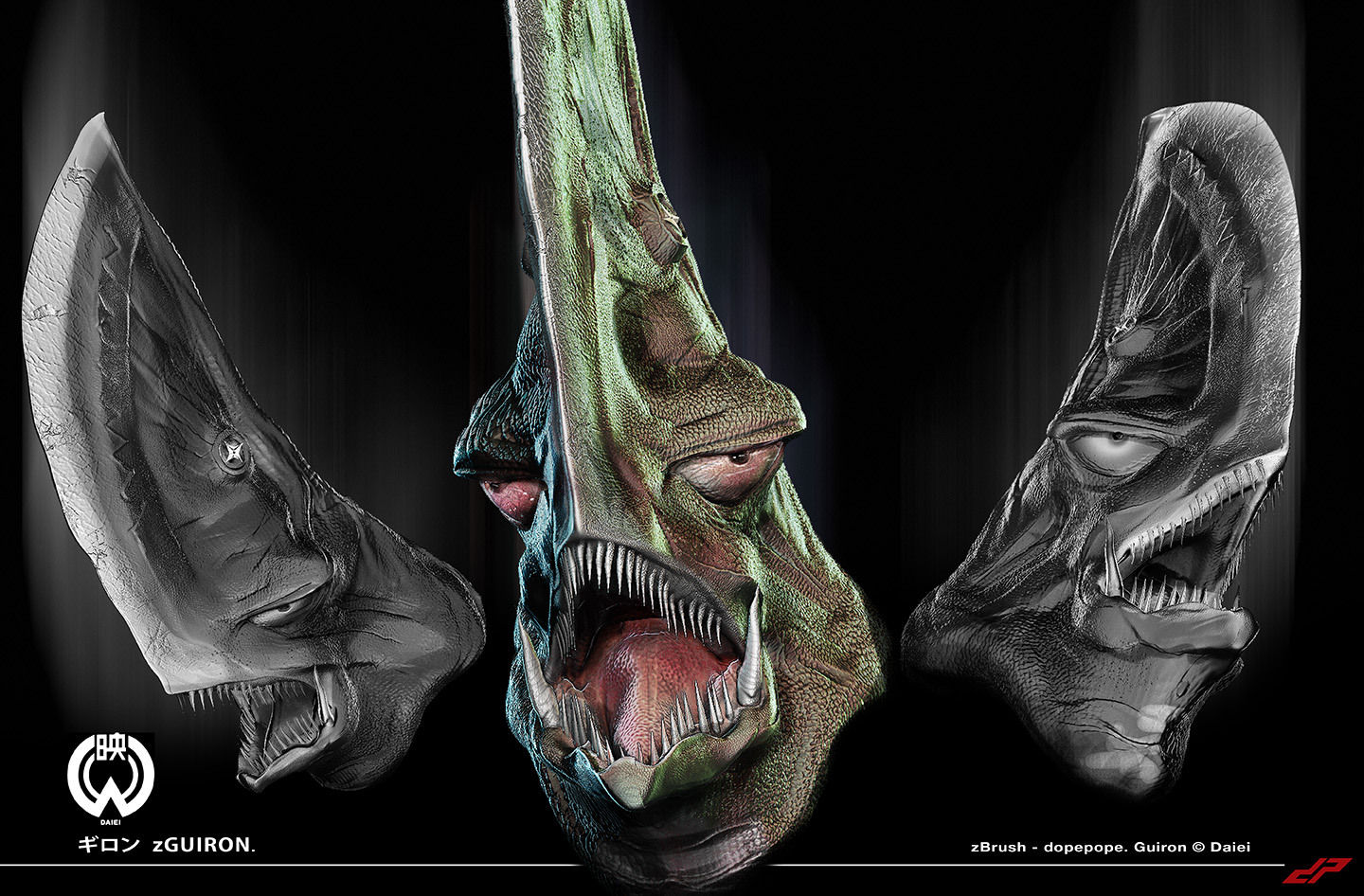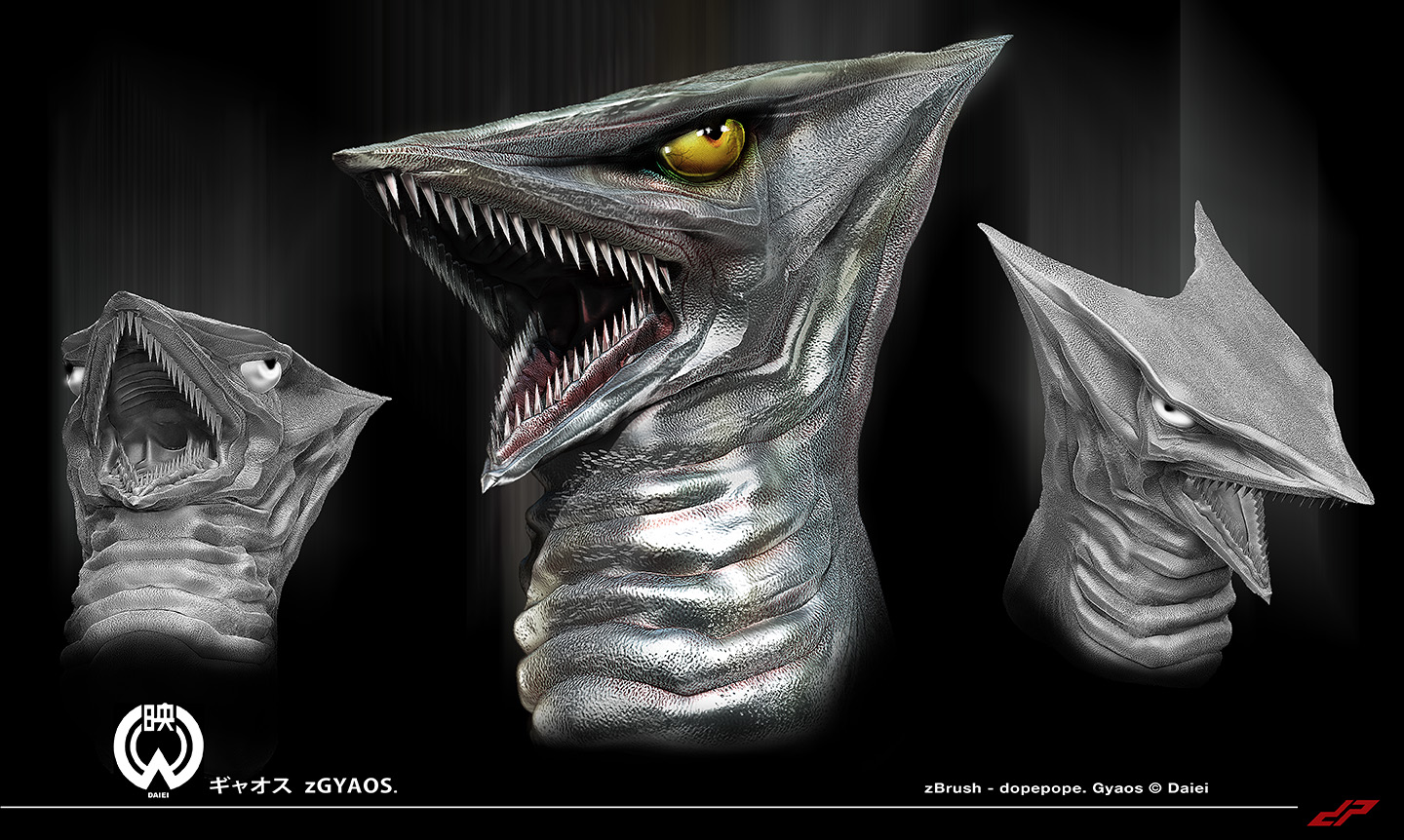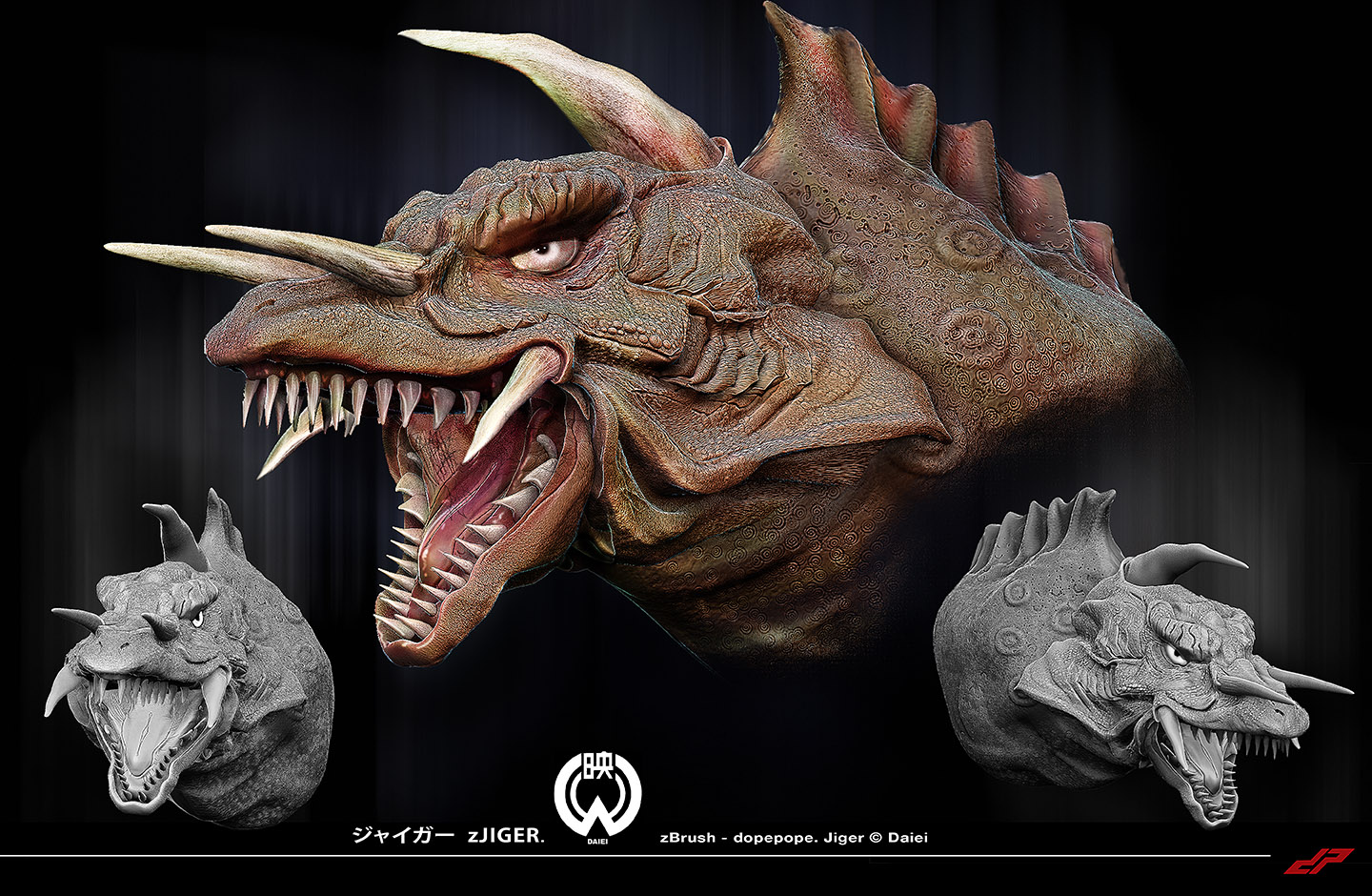 These japanese monster sculpts bring back memories.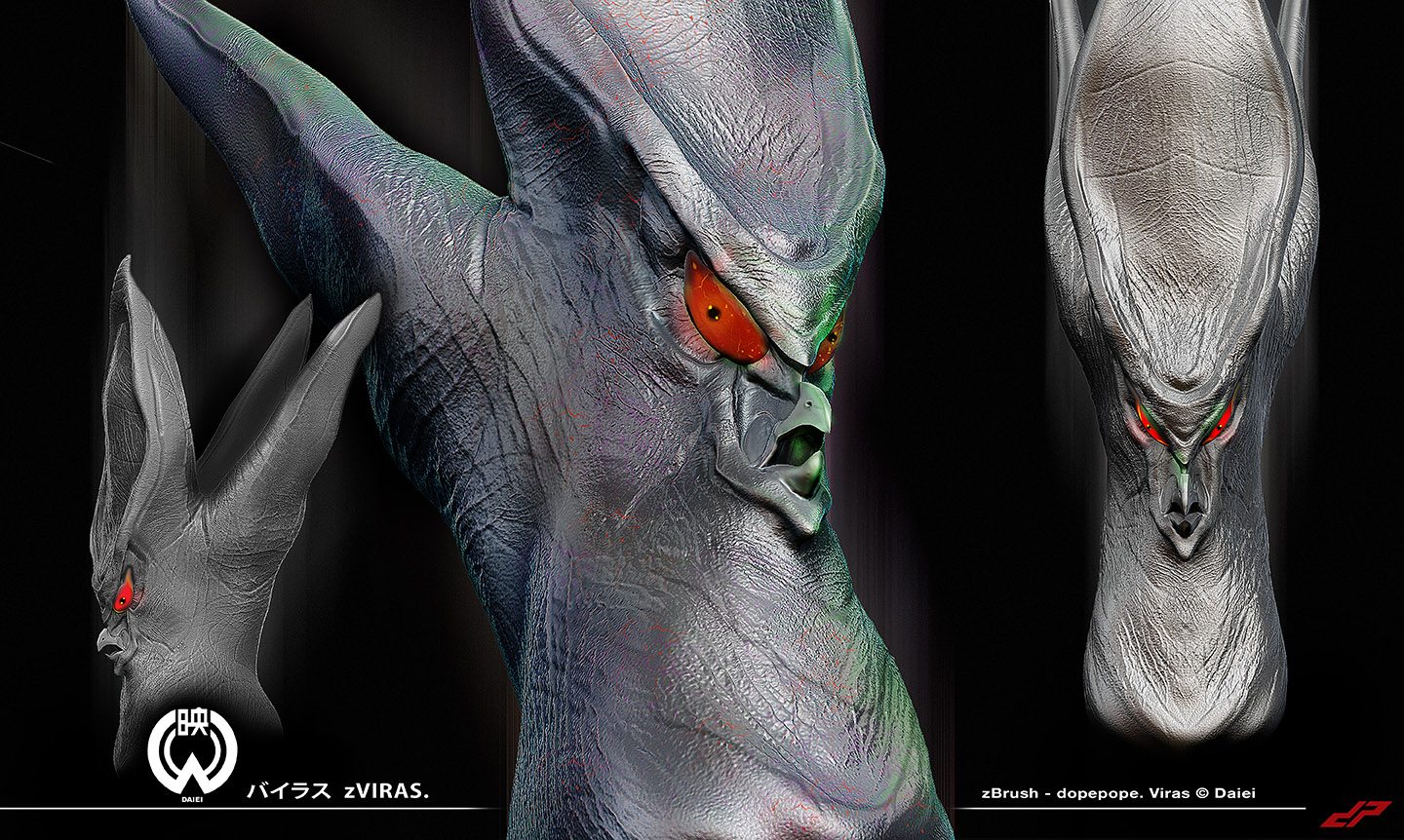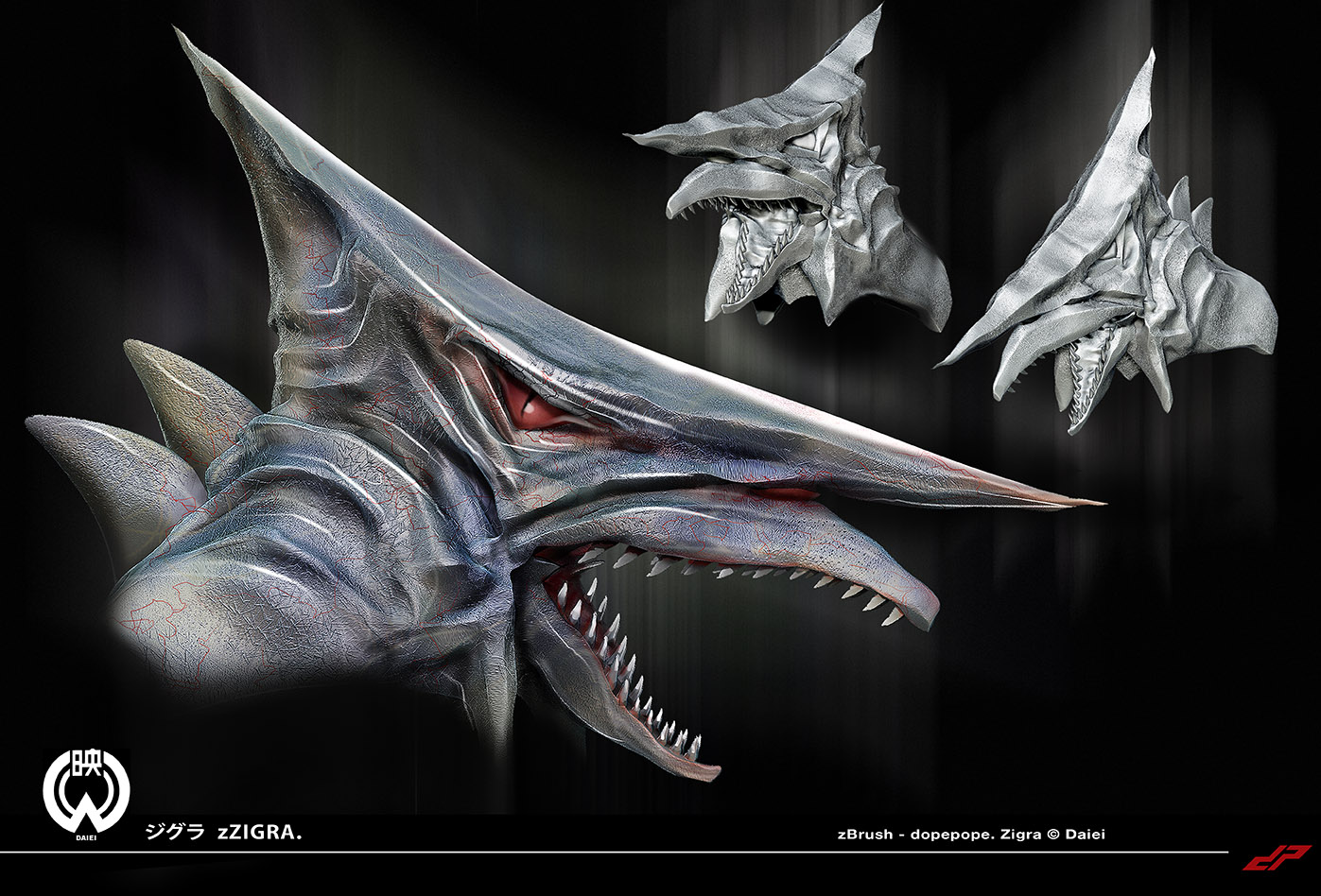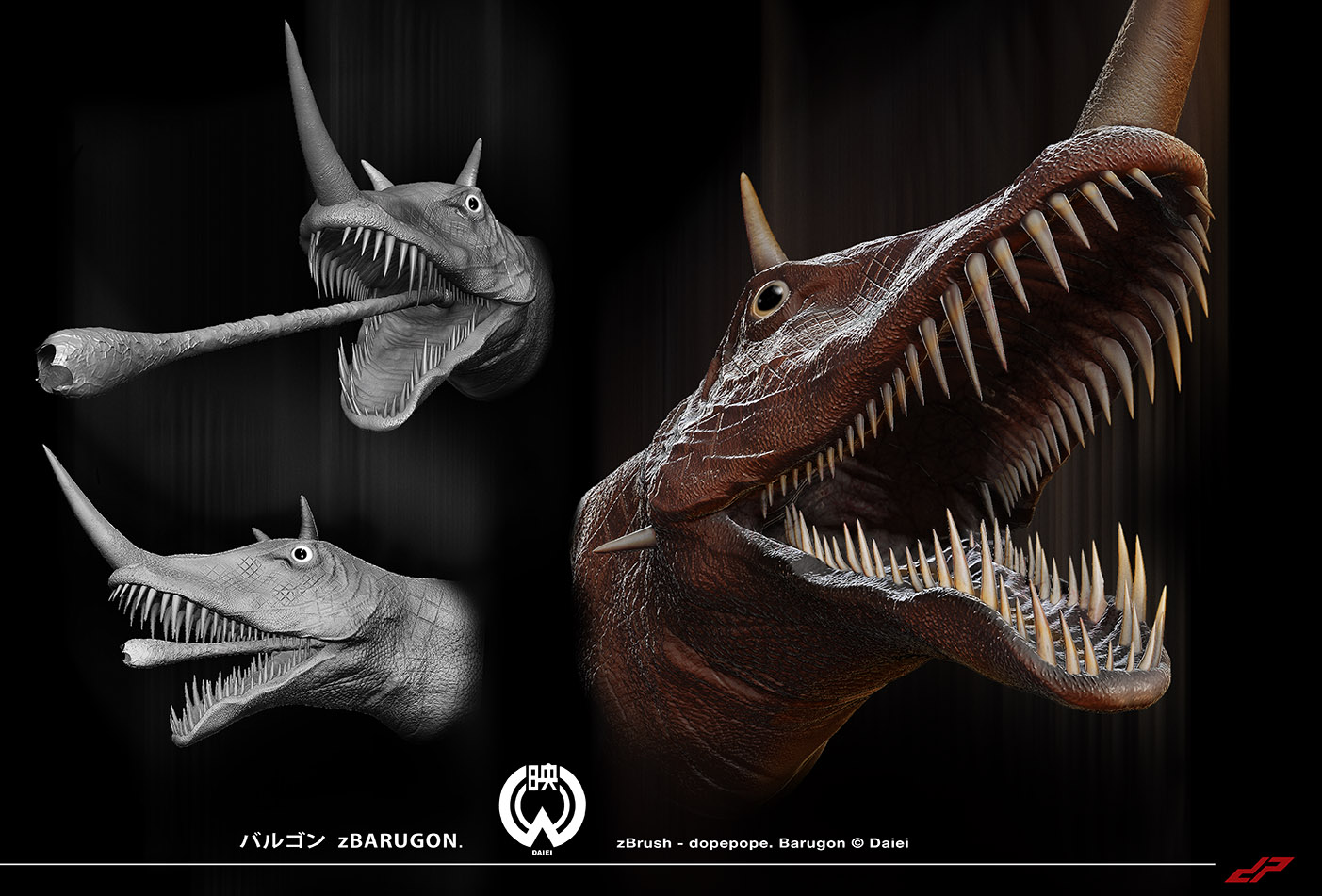 Attachments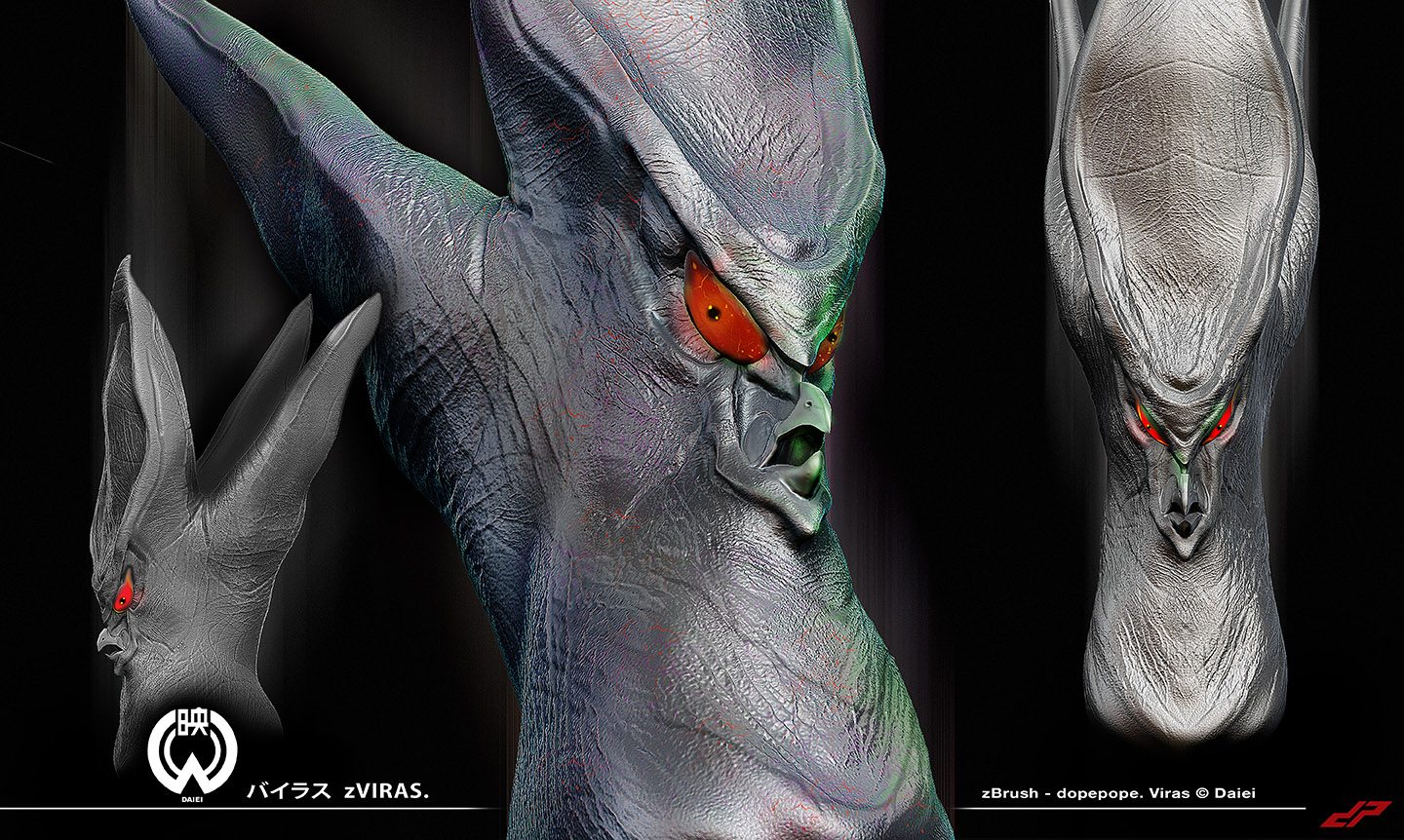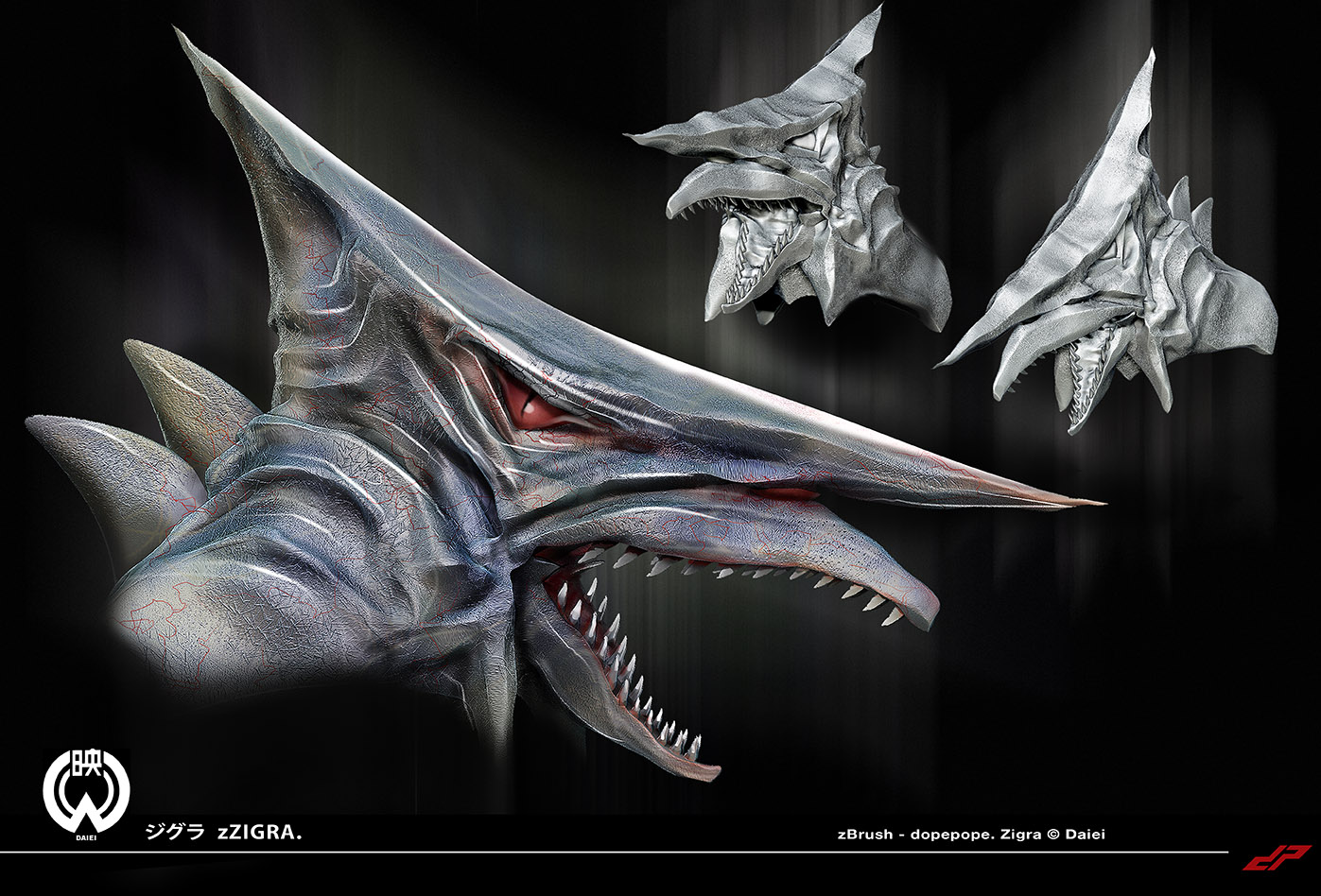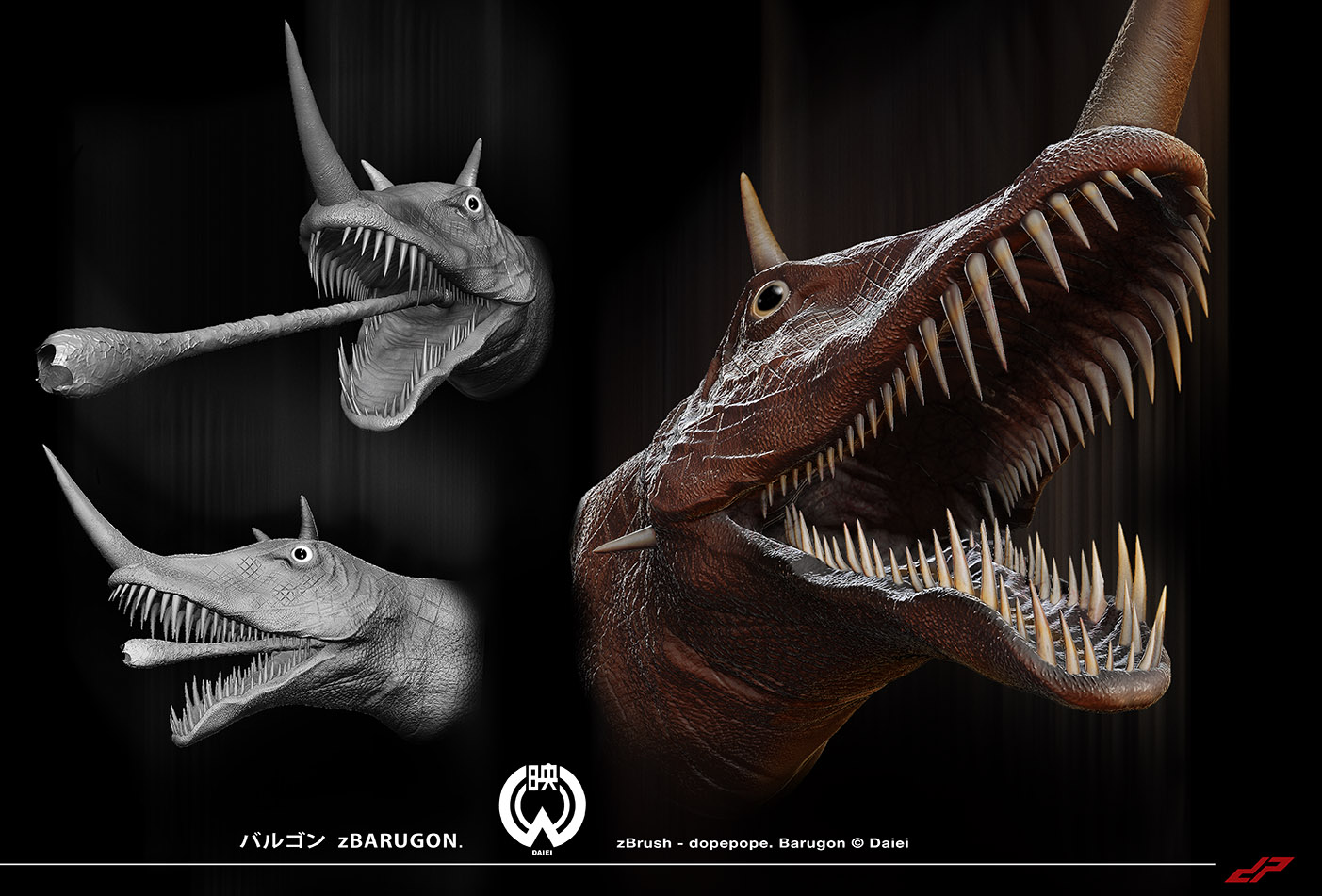 Attachments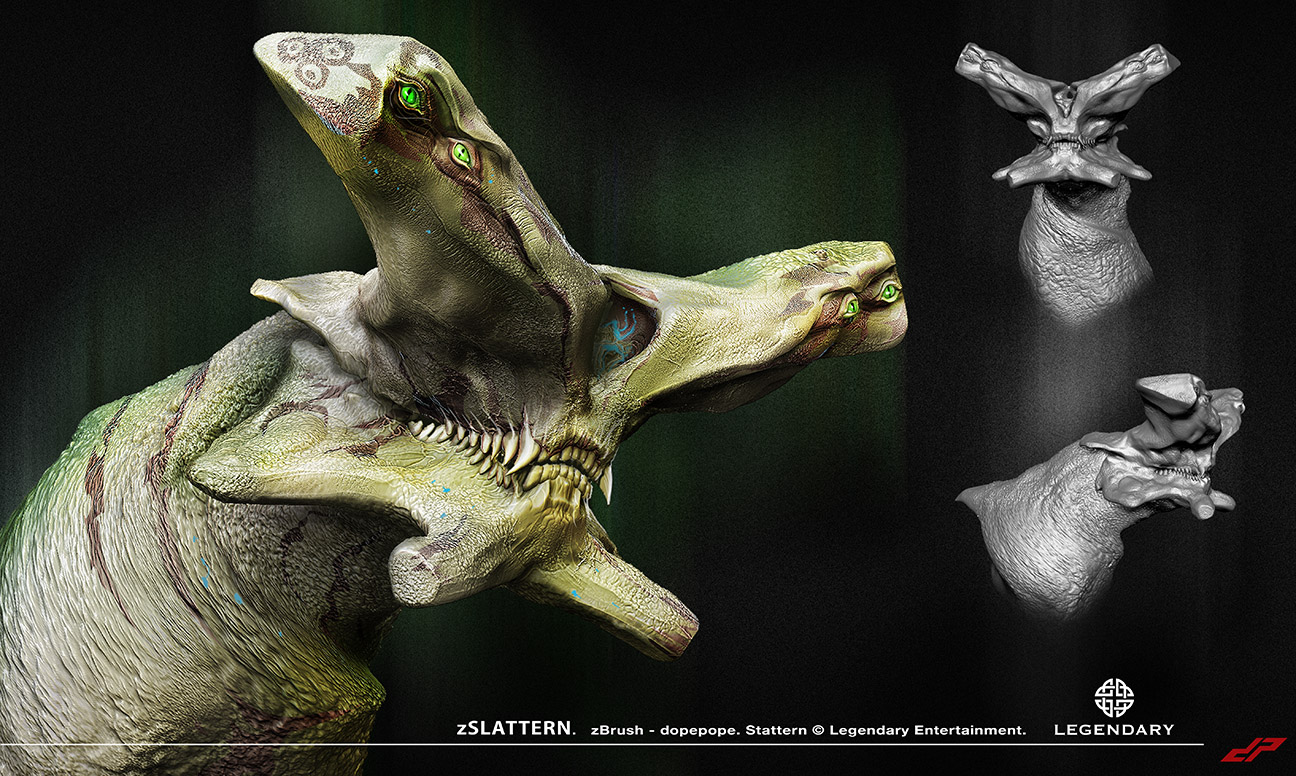 Attachments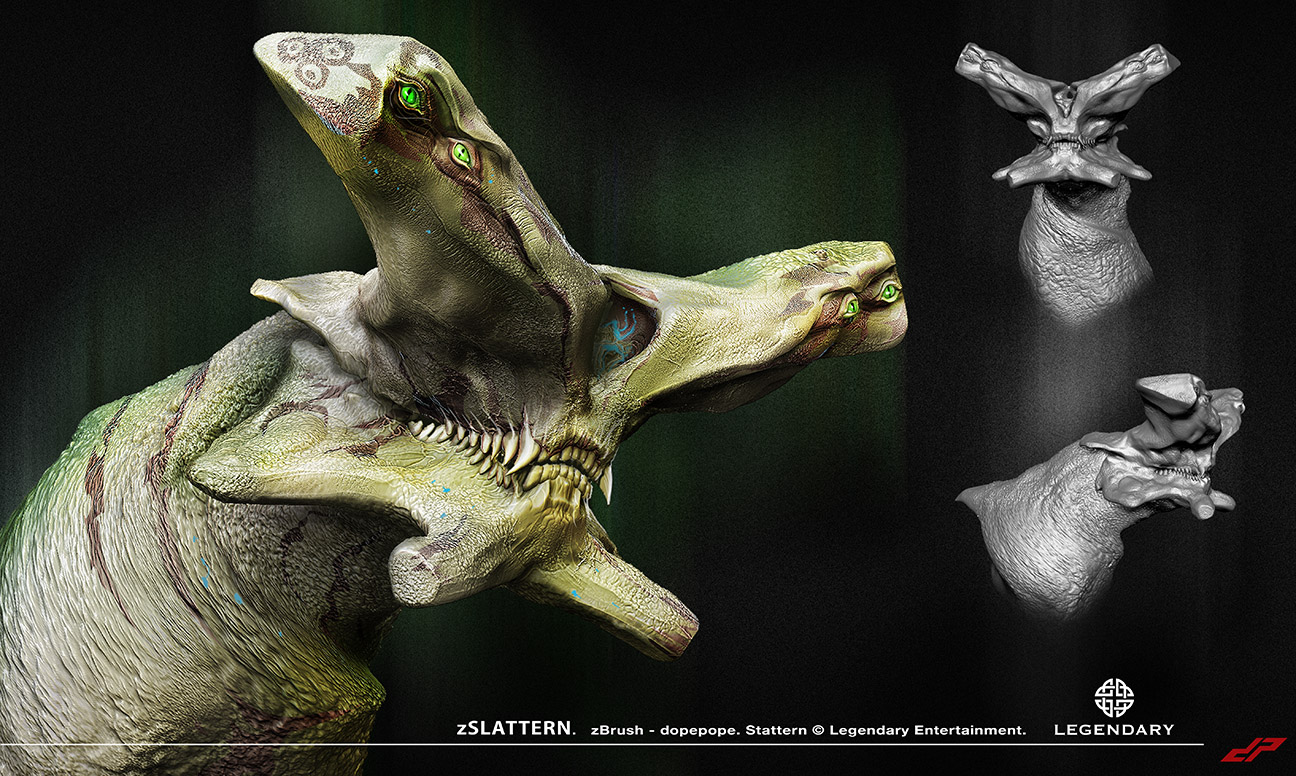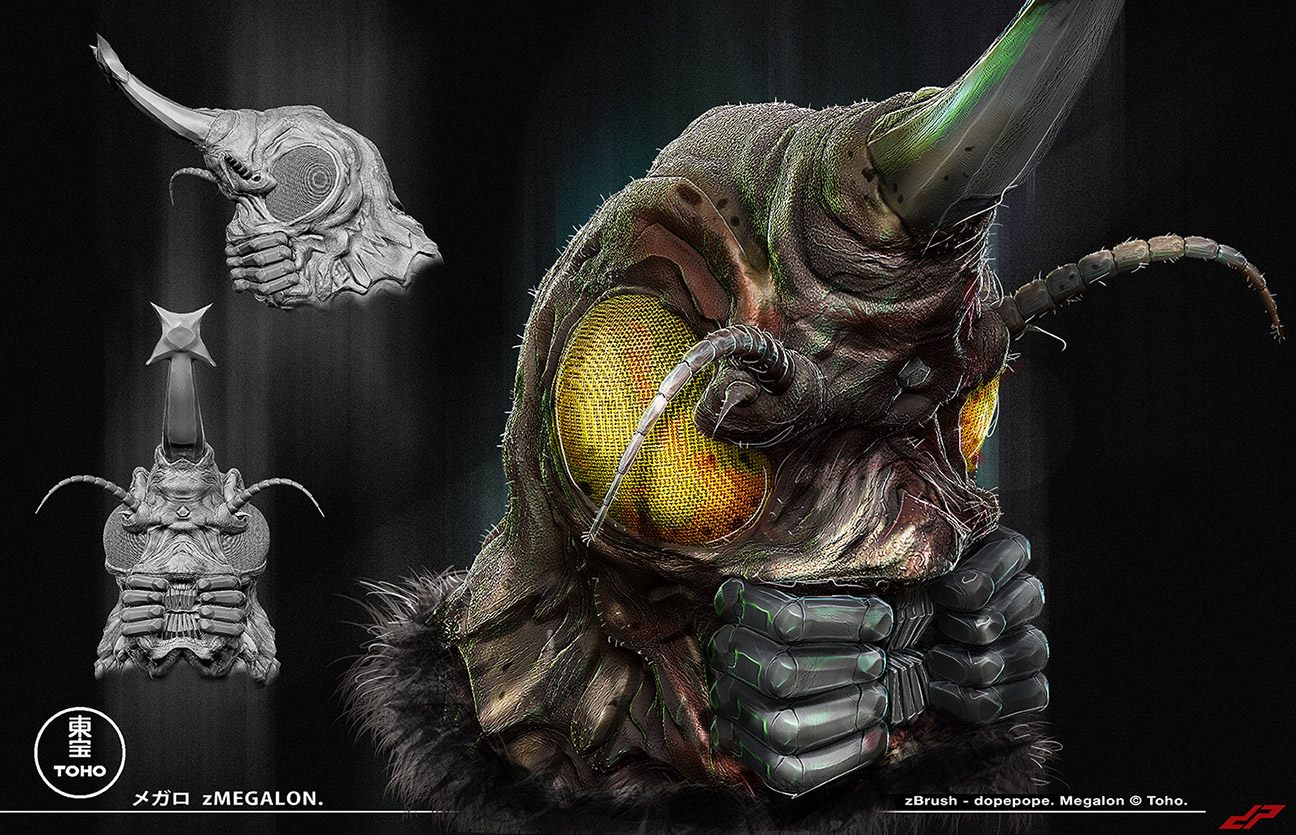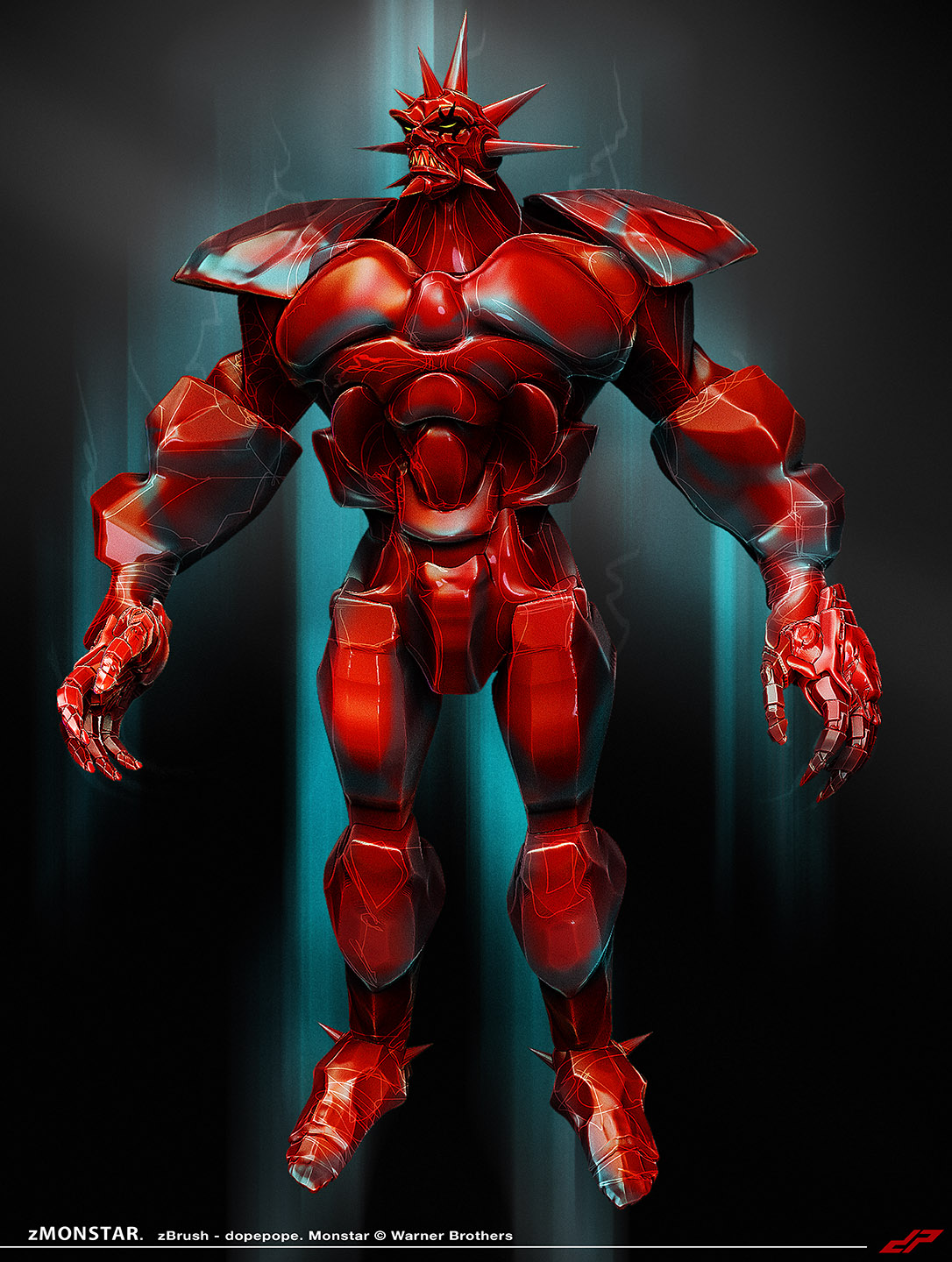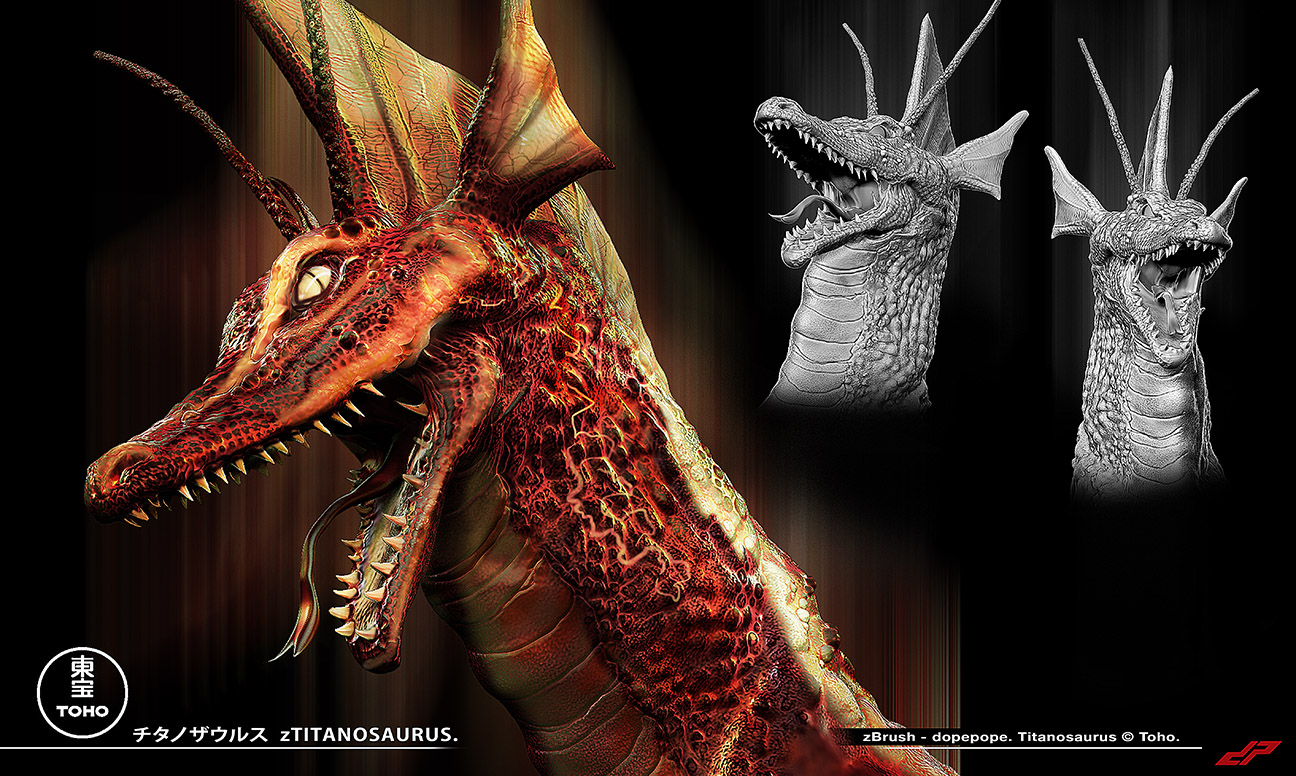 Attachments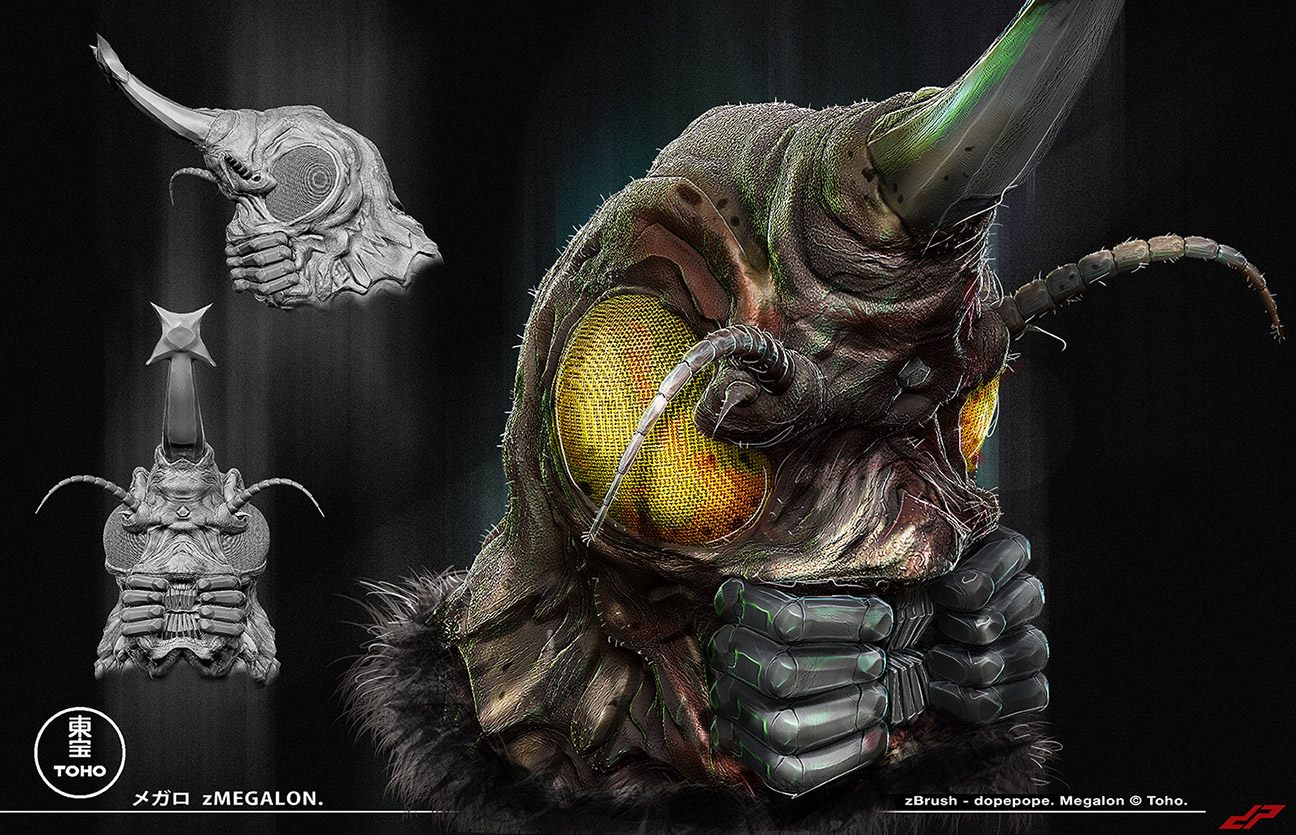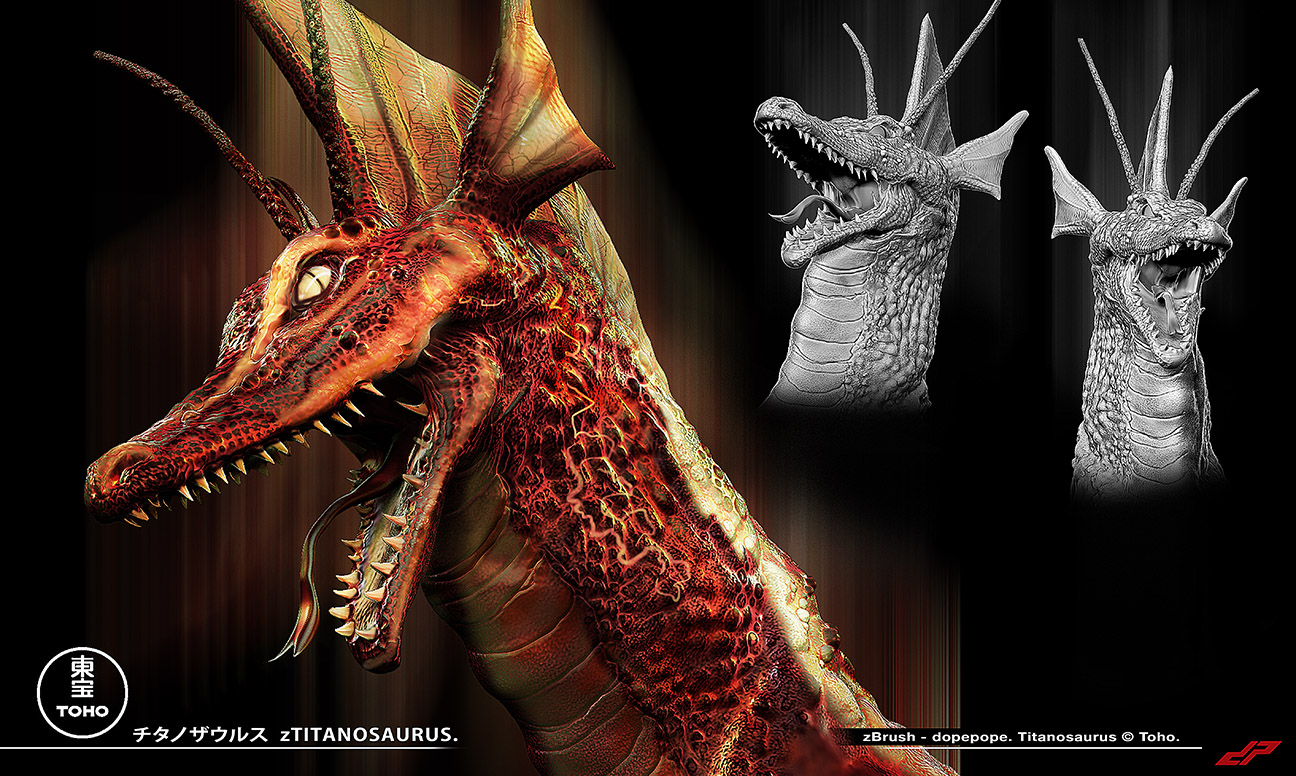 Wow,your sketches are so creative,they're awesome!
Creature design by the amazing Juan Doe, http://www.juandoe.com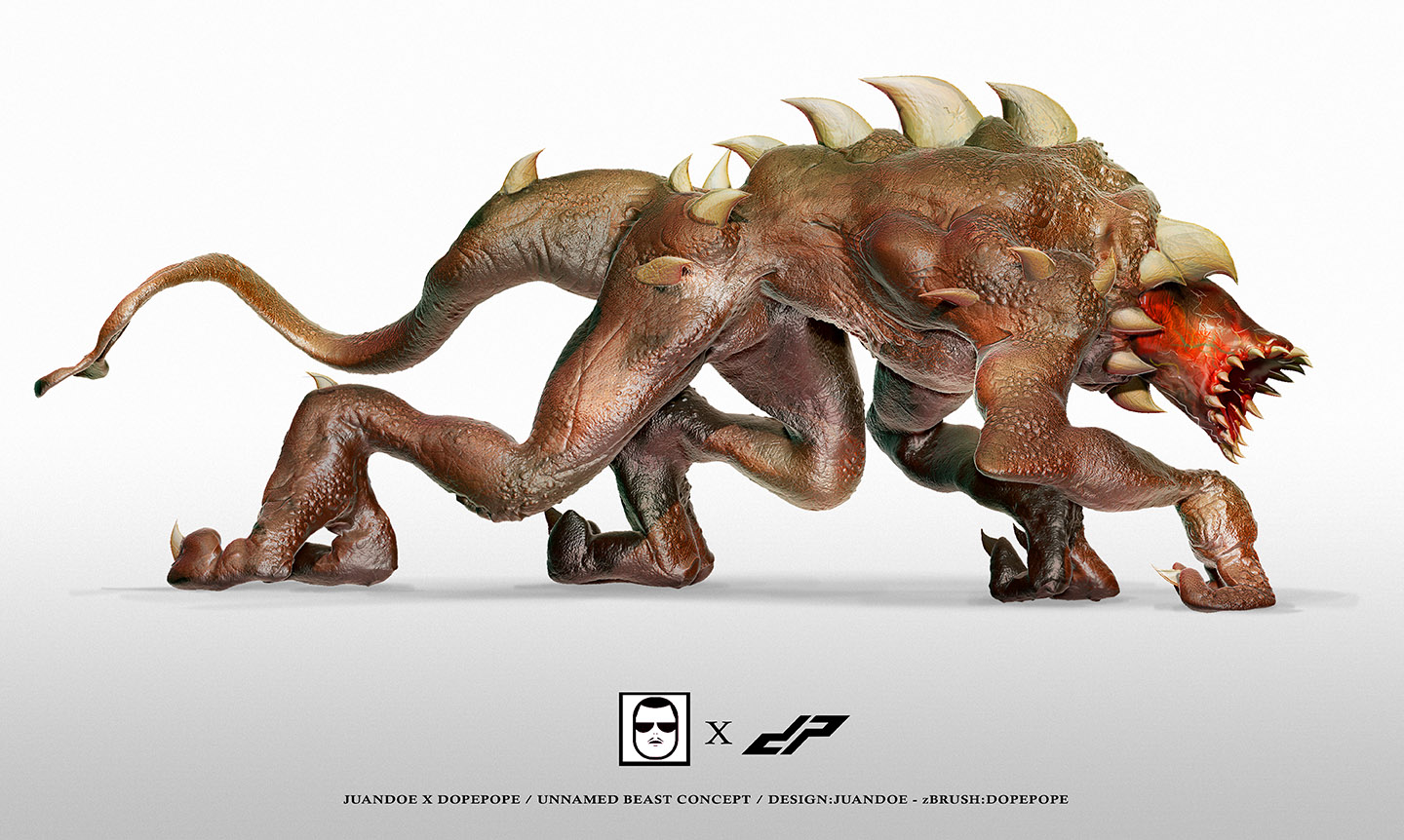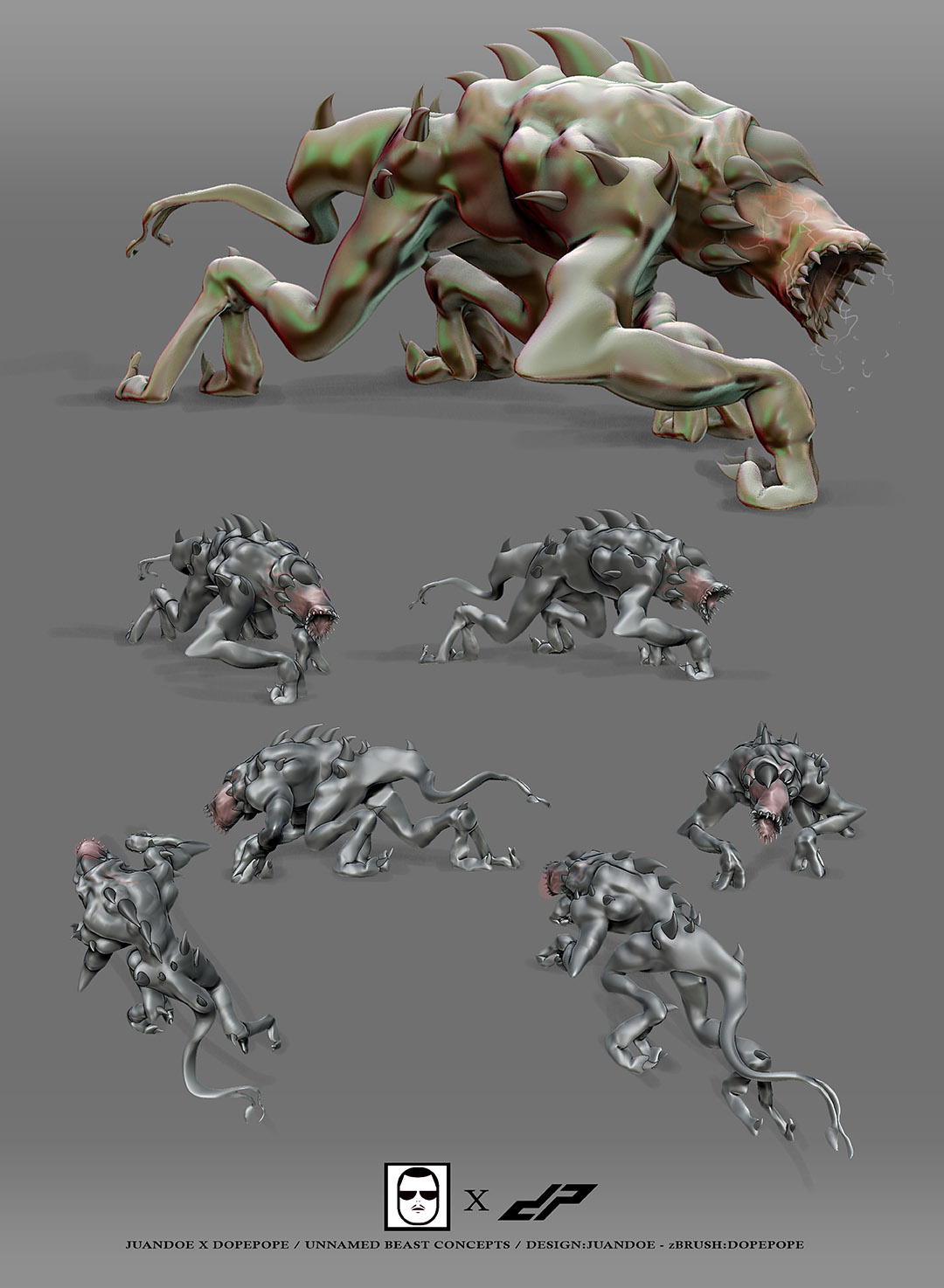 Attachments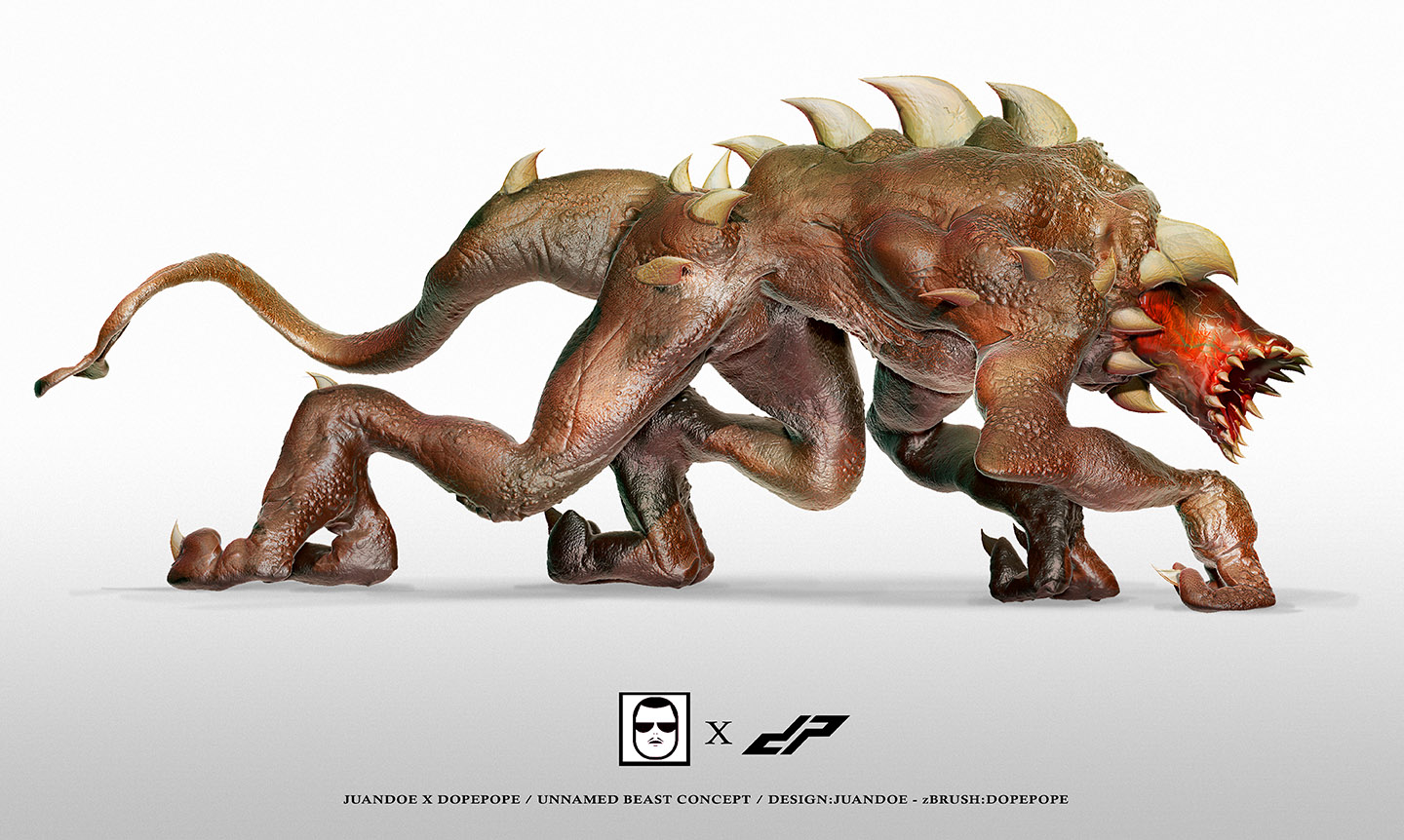 Wow dude amazing style! Im loving this thread
Thanks so much for looking.