Hi, everyone, I have been lurking this forum for years, It always inspires me very much.
so I start this topic for myself to share some of my artworks with you, hope you like them;)…
This dwarf wrestler is my recent personal project for some practices and learning, It took me 2 months spare time to finish it.
I was inspired by a Chinese artist 擦主席 (his Instagram page: https://www.instagram.com/chairman666/) with his artwork named '少年虎', he is a very talented illustrator and also designs a lot of toys, and '少年虎' is one of them. I like the style of this wrestler, and I am trying to make it to a more realistic one.
Softwares I used are zbrush, maya, mari, substance painter, Arnold and ps.
I made the whole model in zbrush, then retopoed it in maya and back to zbrush posing and adding details, textures of body finished in mari, others finished in substance painter, rendered it in Arnold, and finally ps for composing.
Hope you like it, Criticisms are welcome…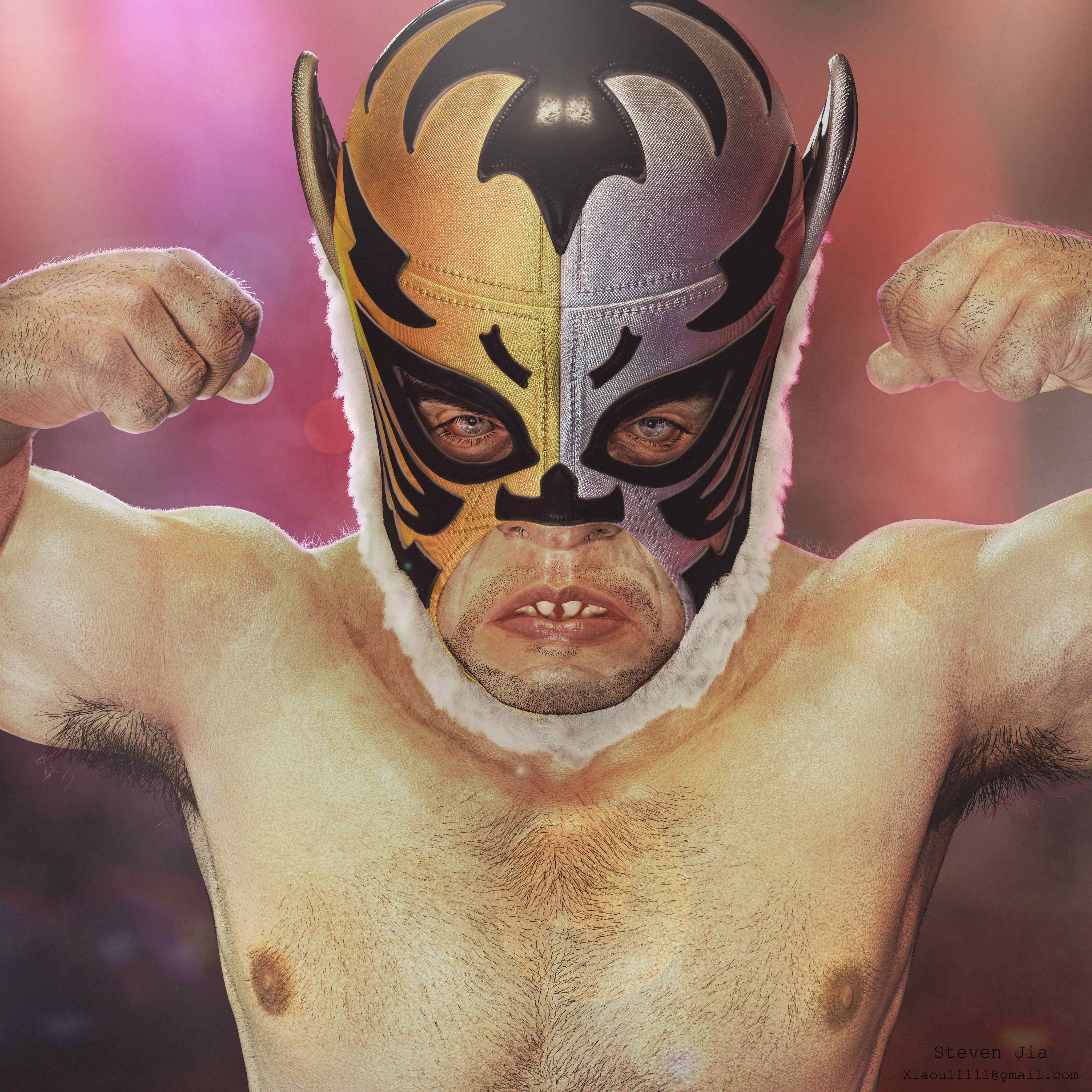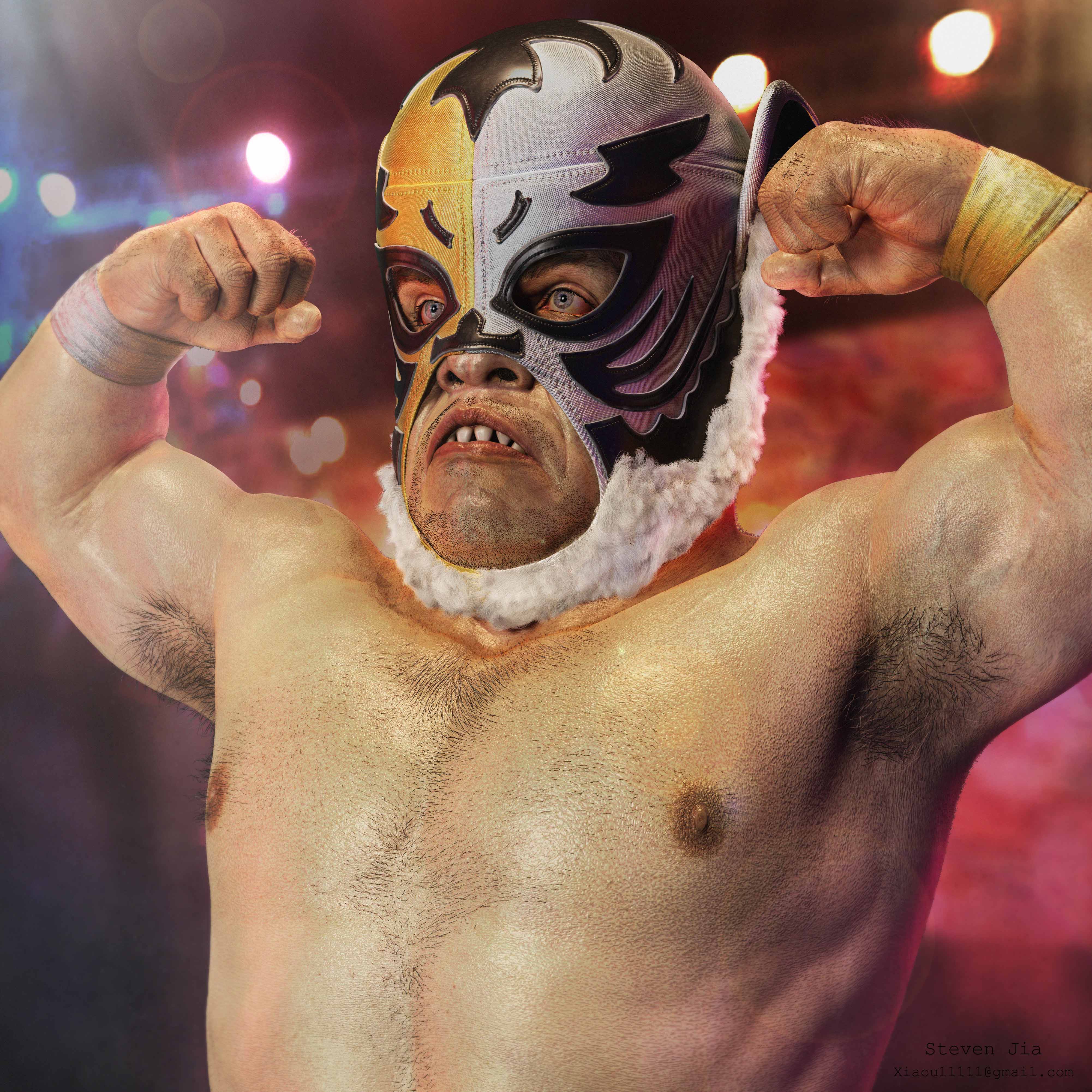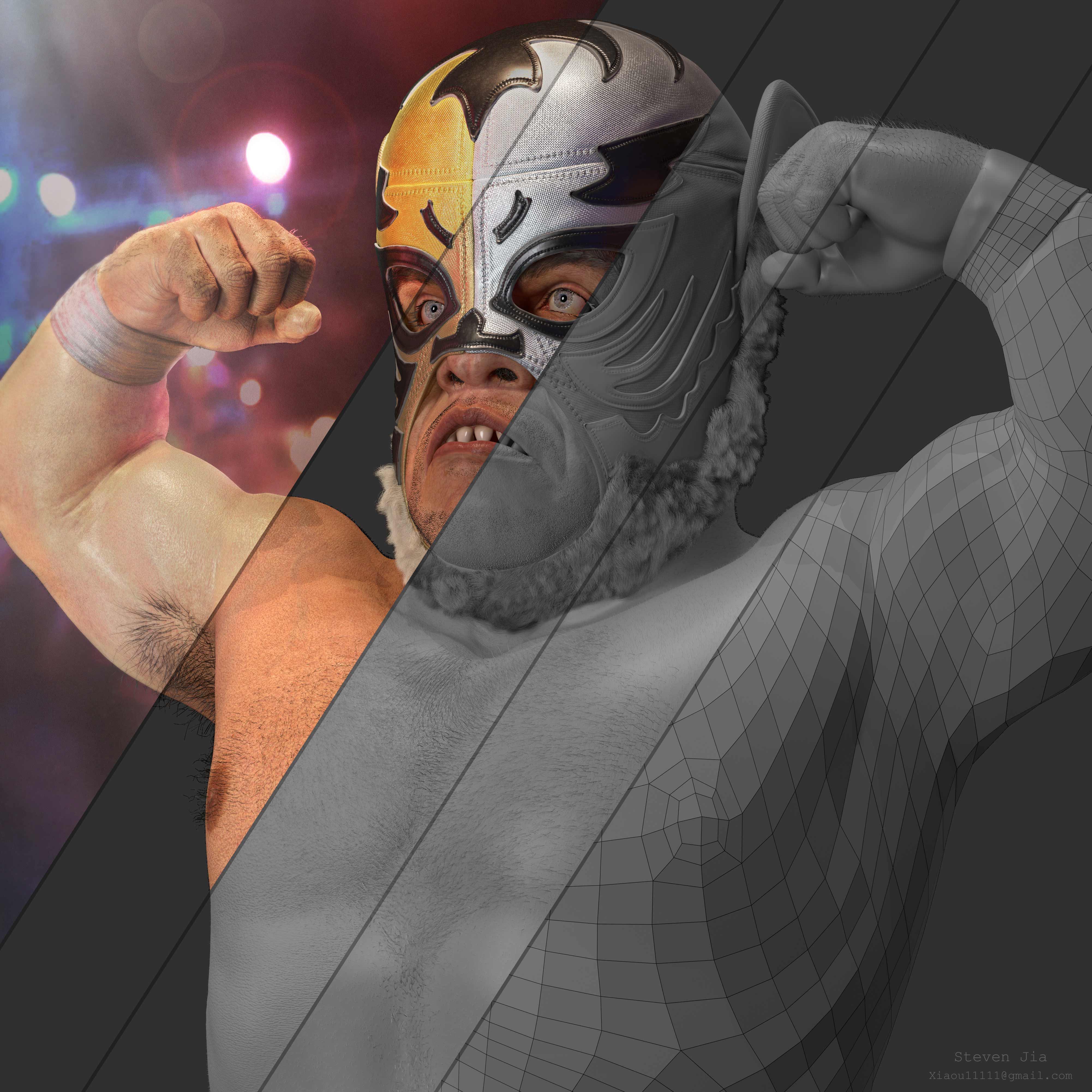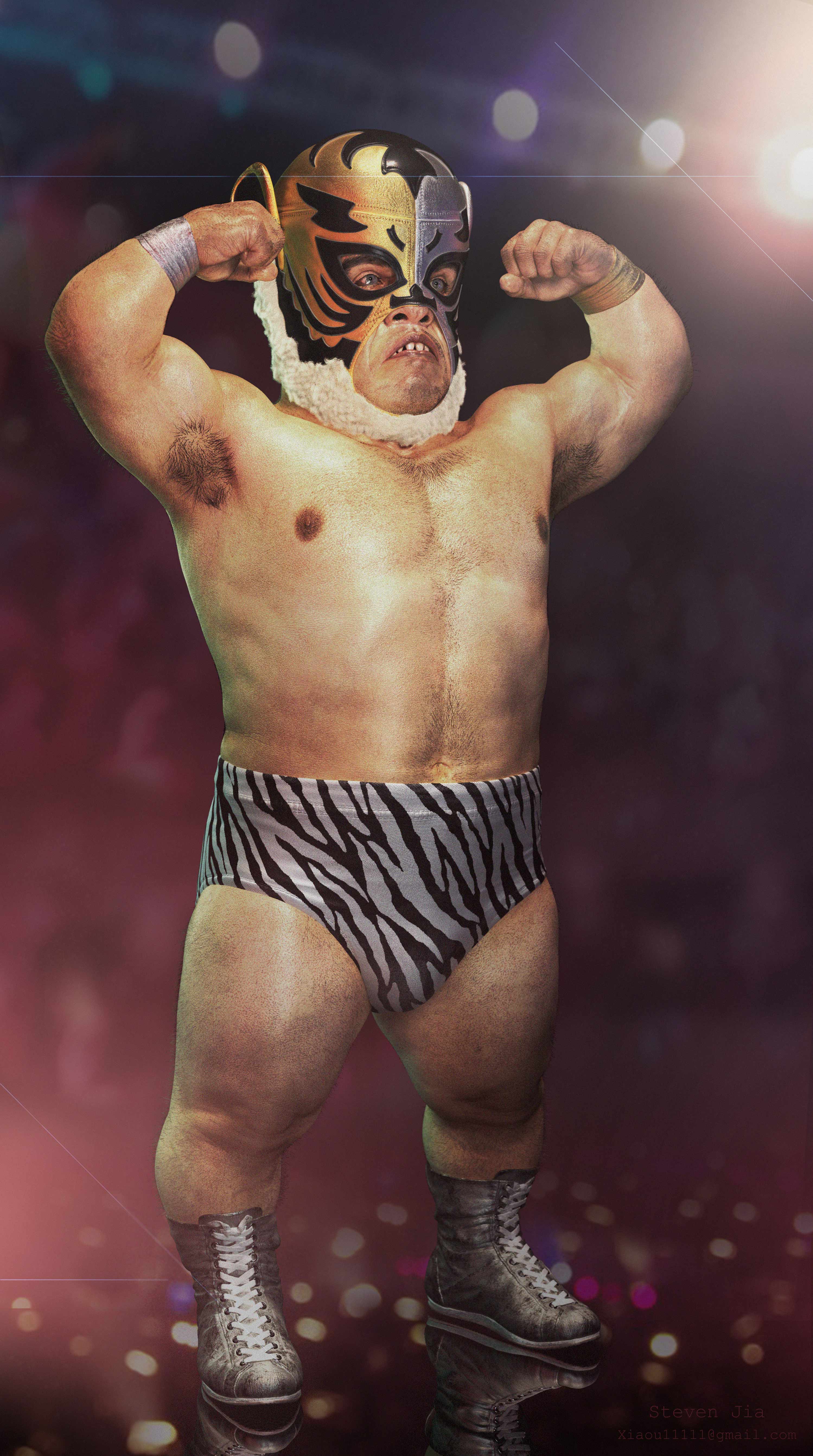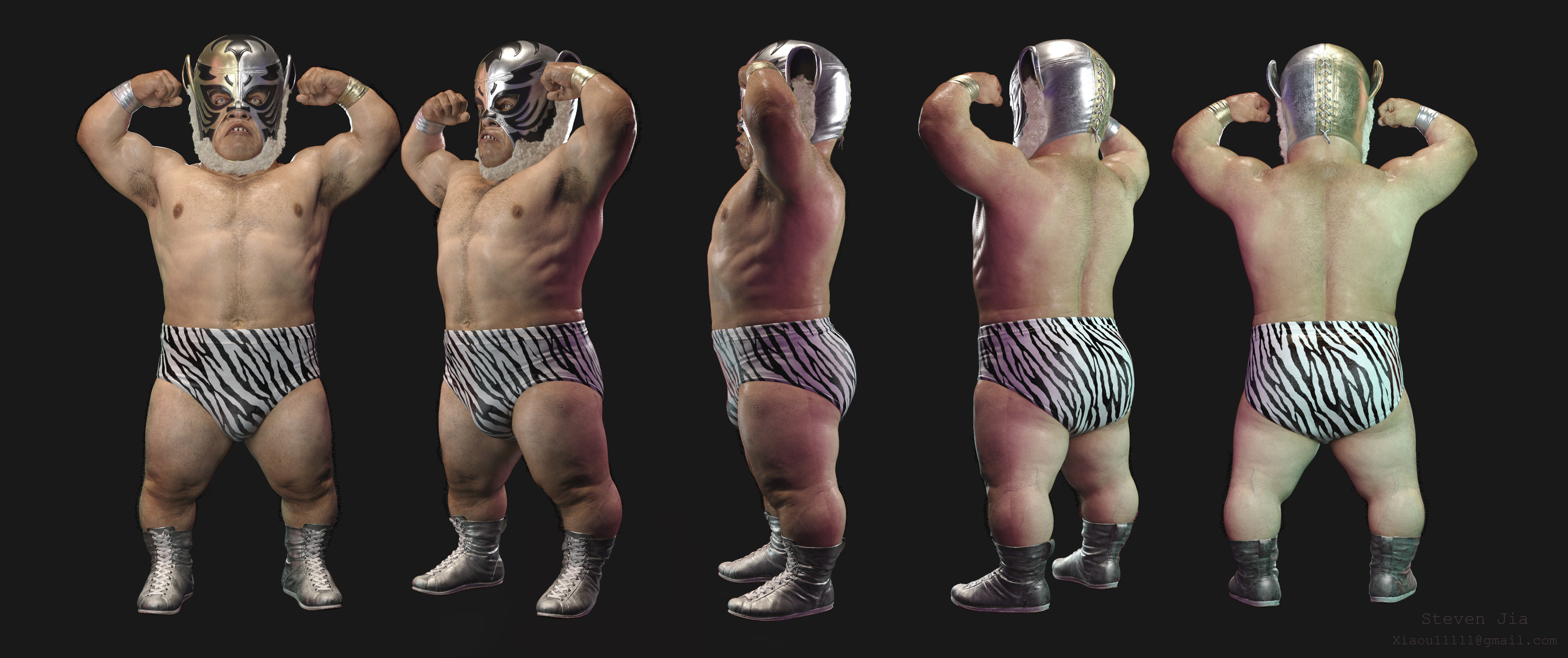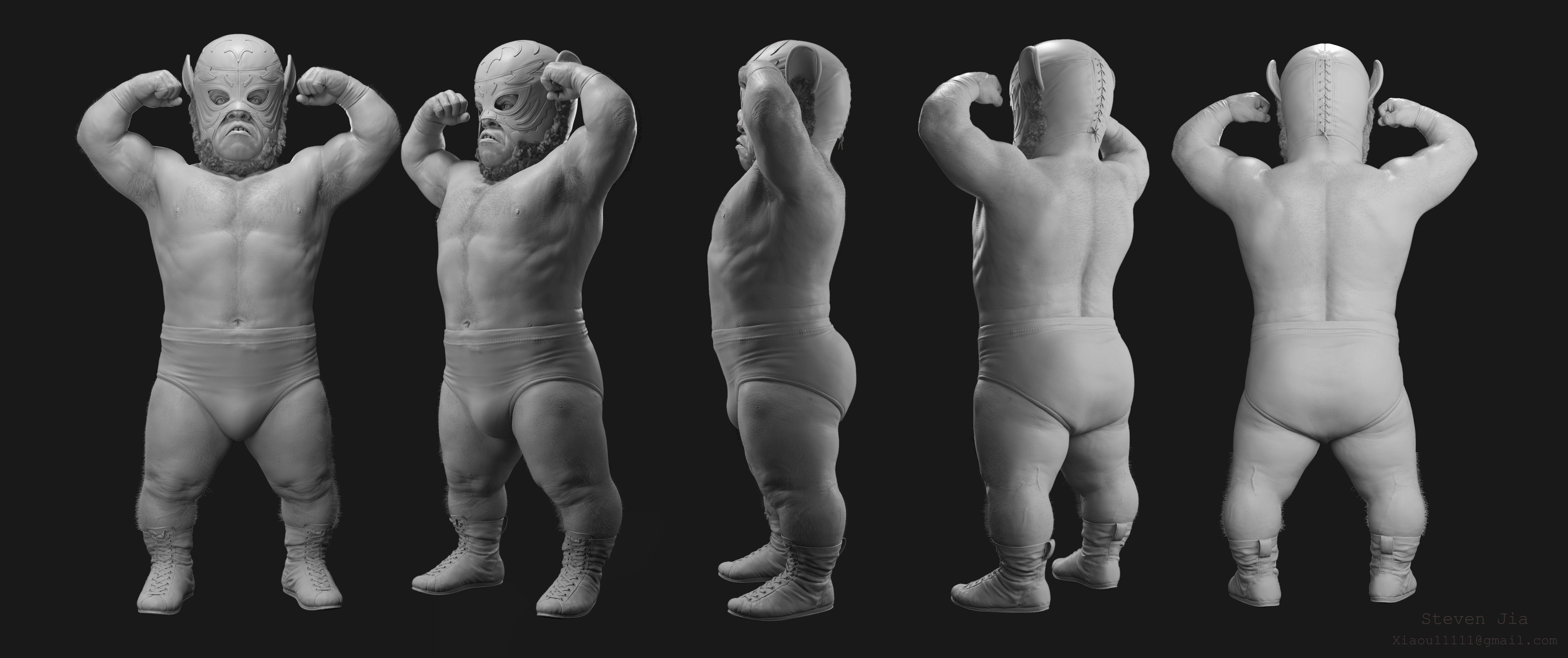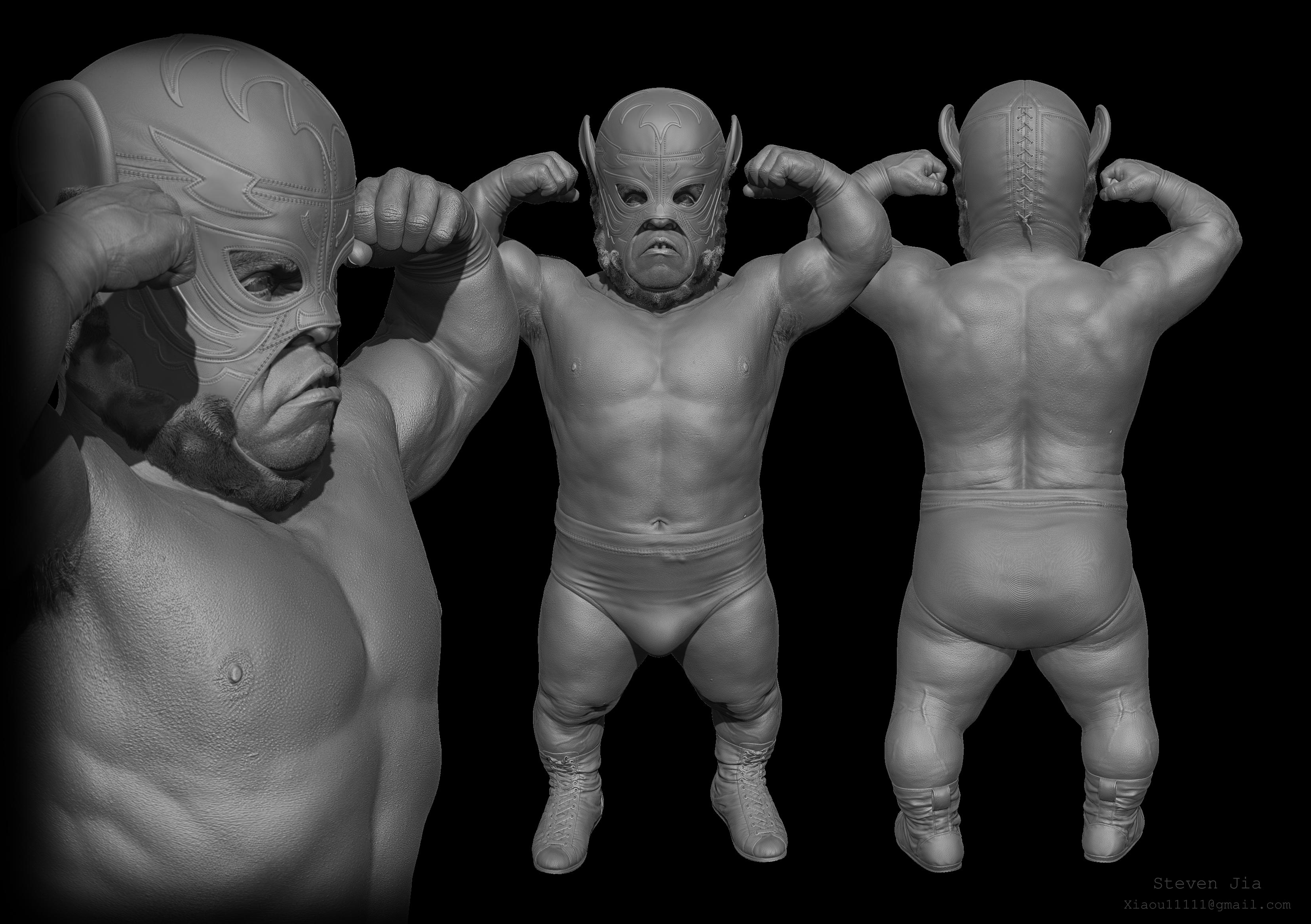 Attachments