here is my shoe model
Attachments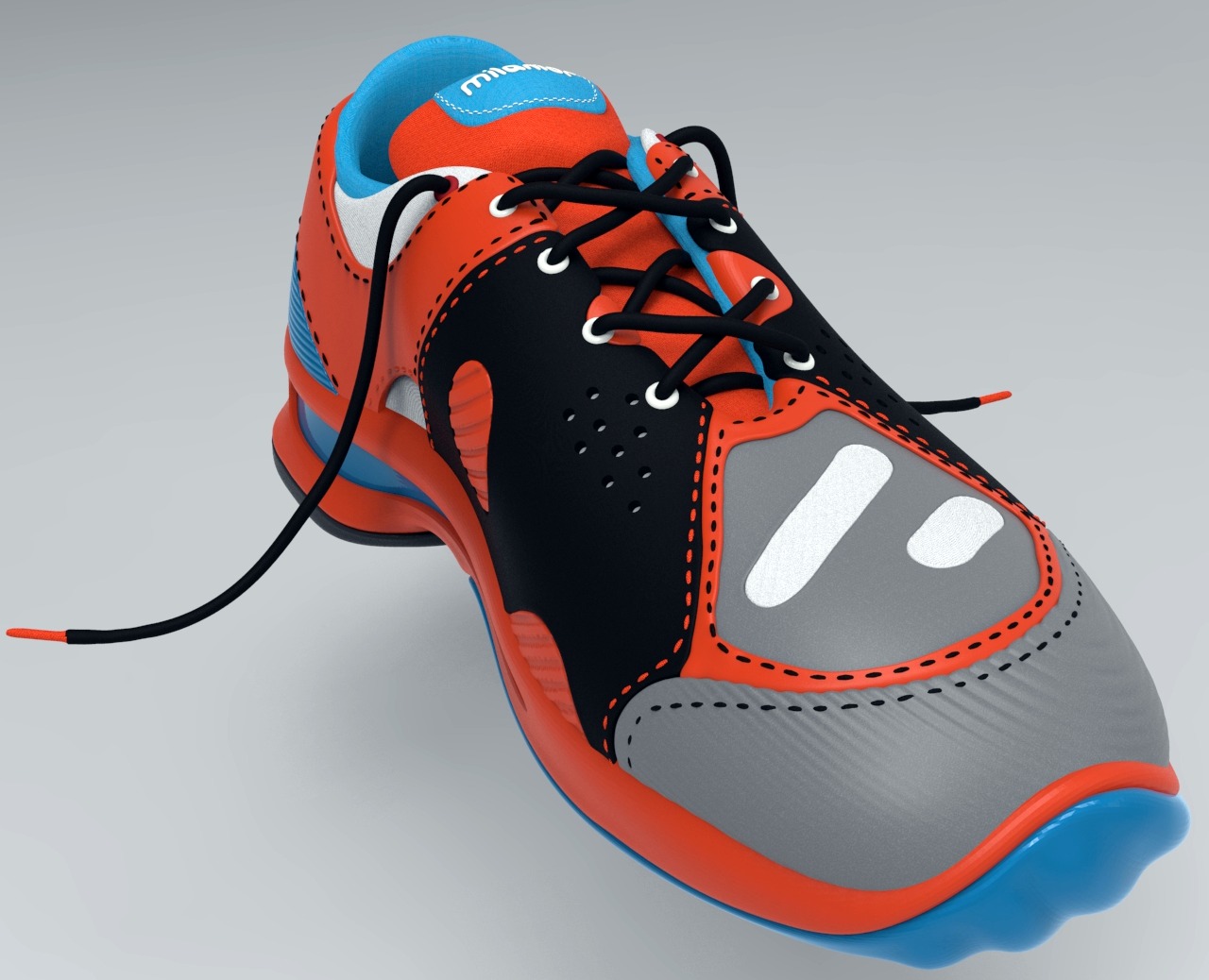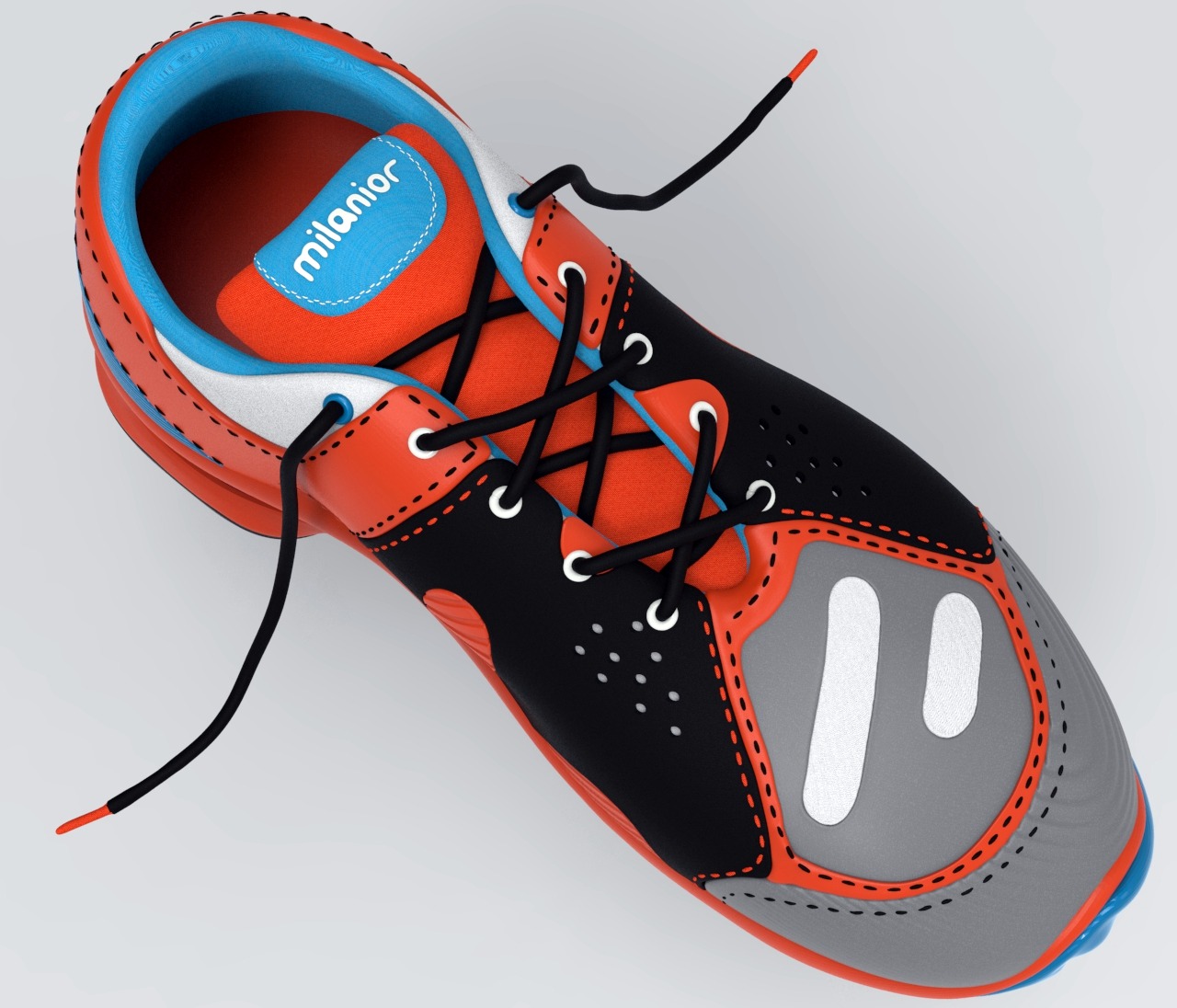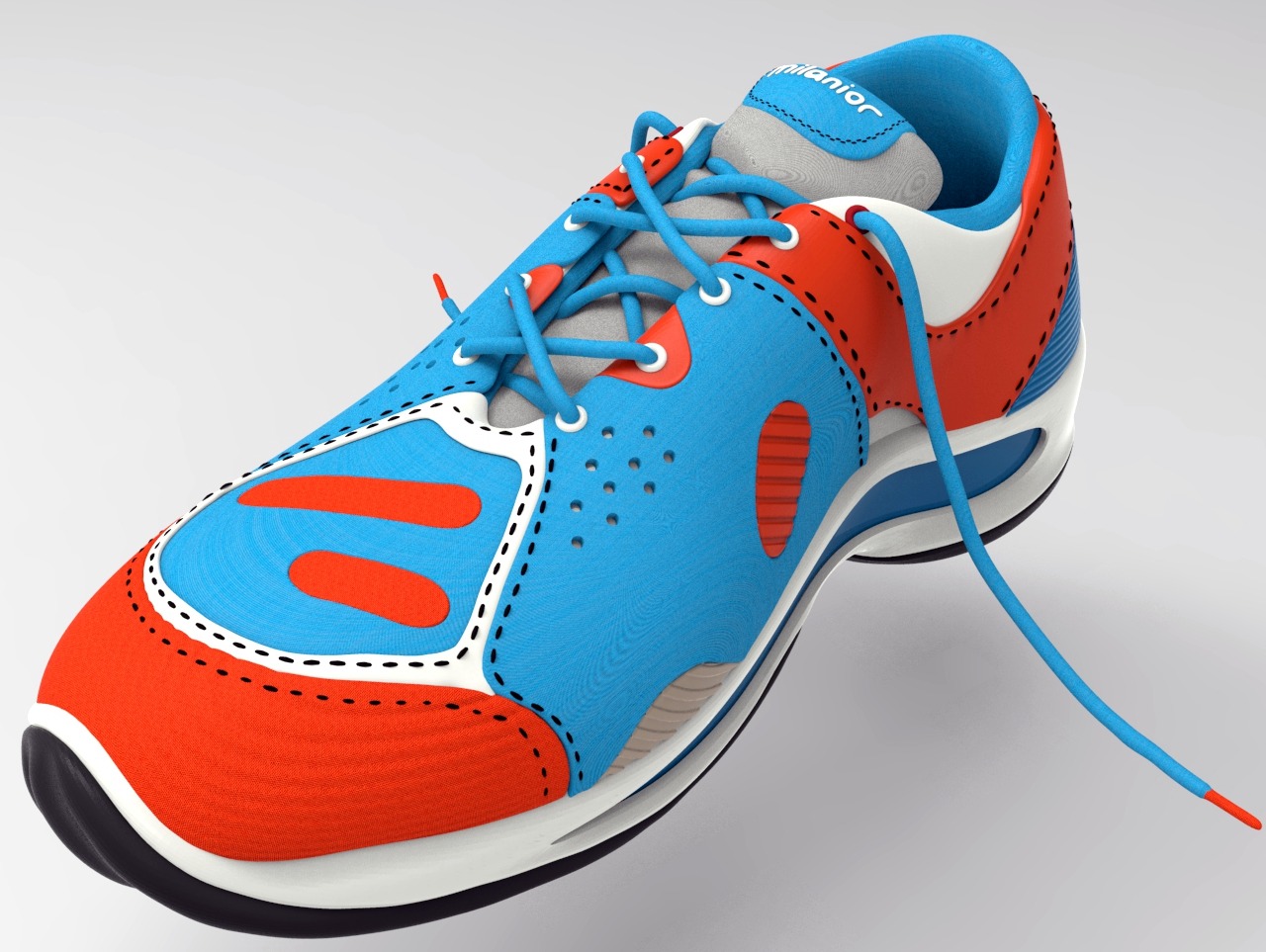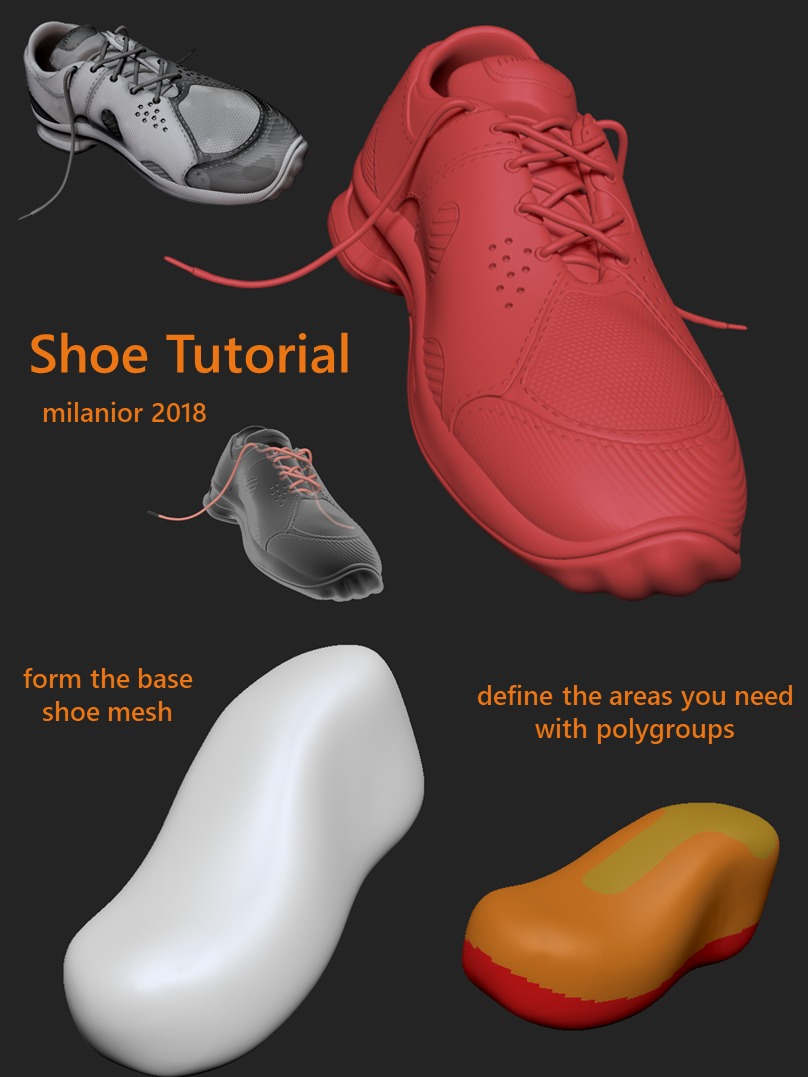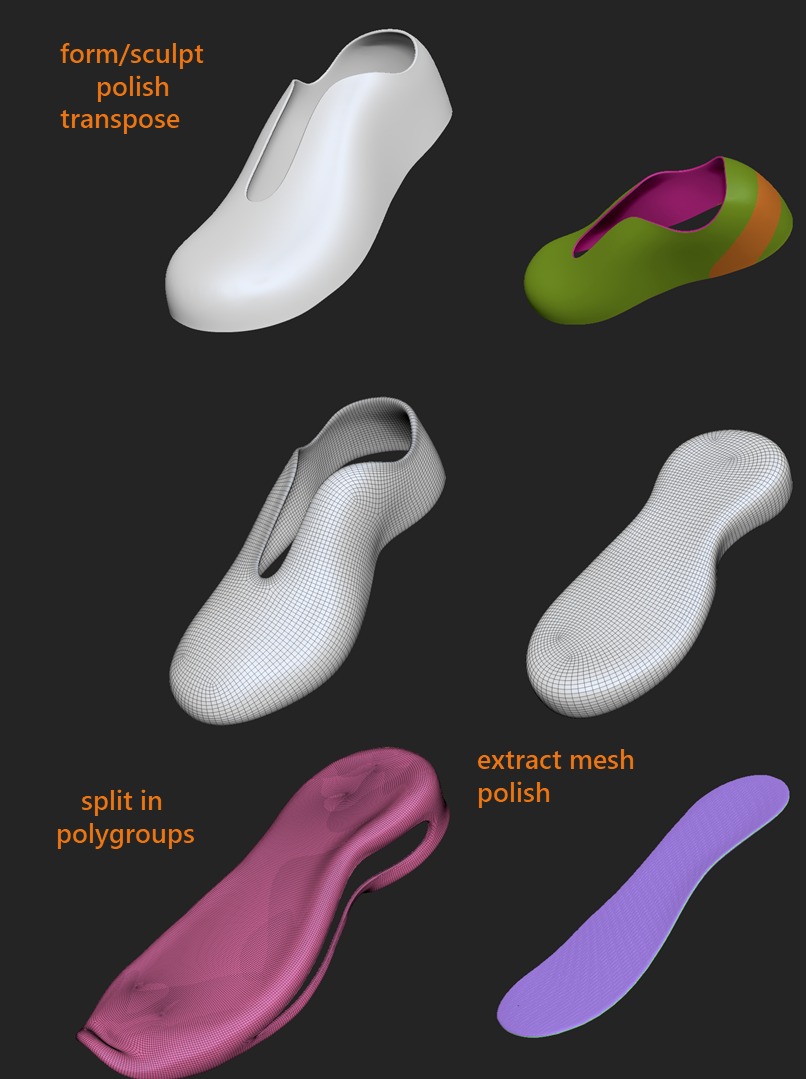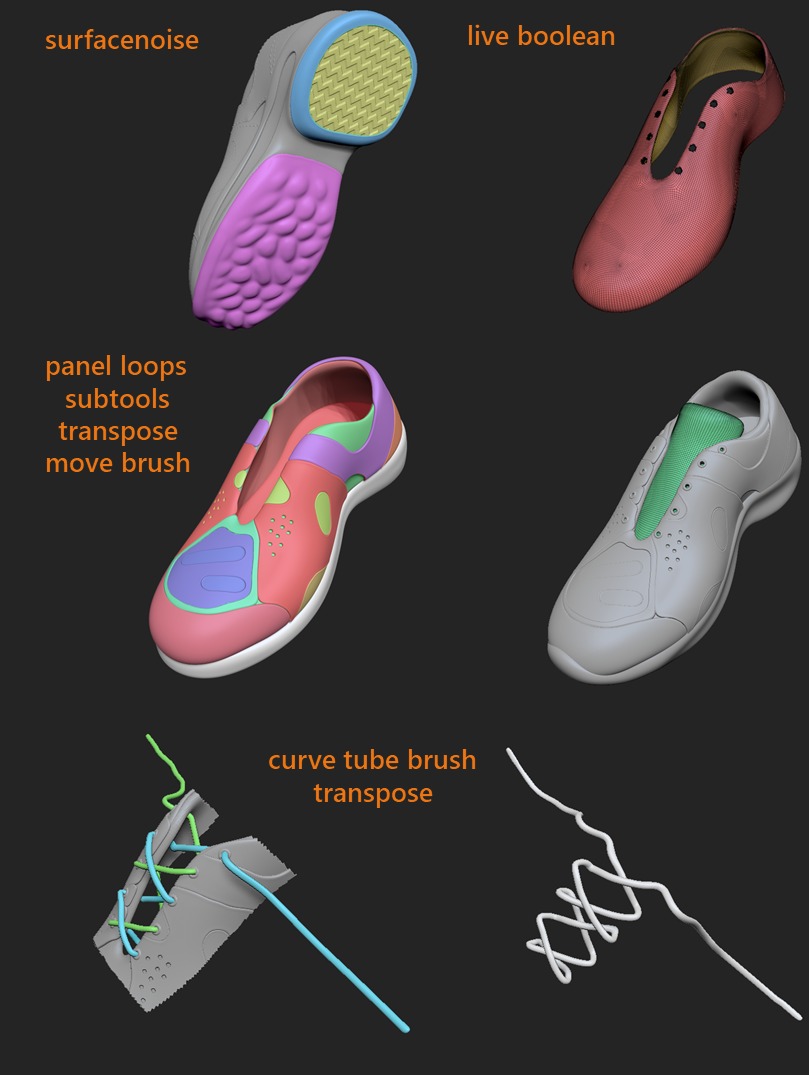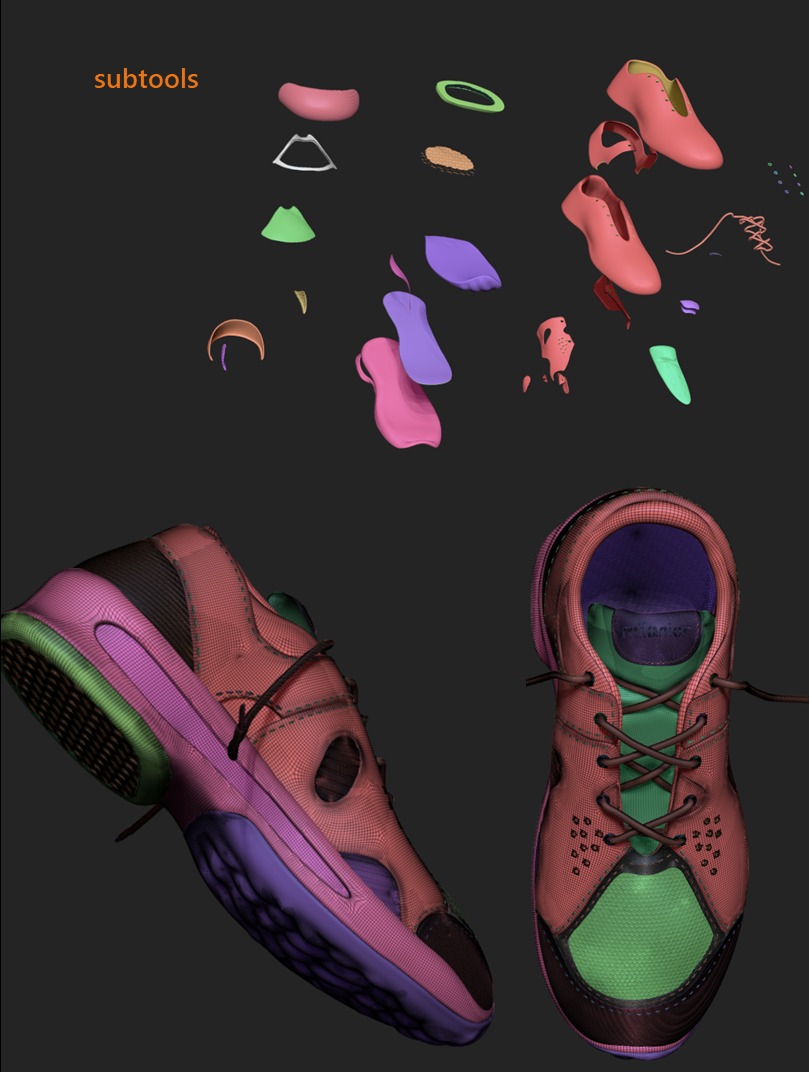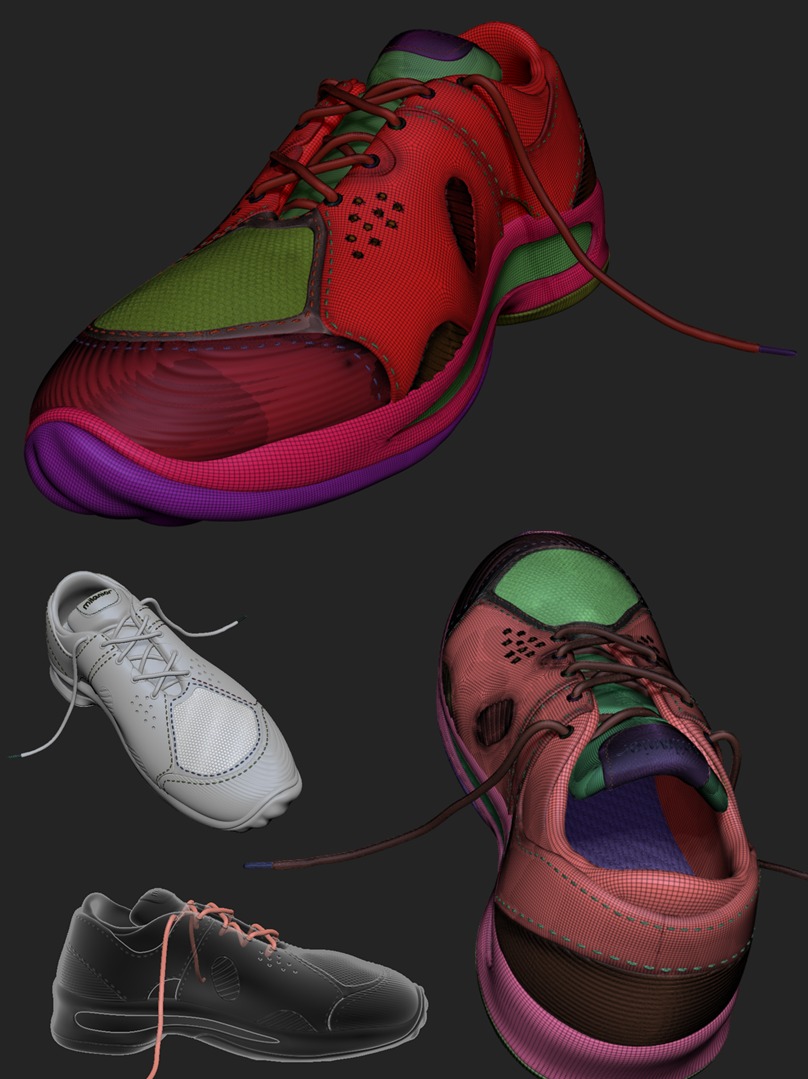 Looks great! Thanks for the breakdown.

I'd personally create the shoestrings using ZSpheres + Polish / Smooth deformations, as I think they allow for more control than the curves in ZBrush.
thanks Metin for your tip;)
if you use curve tube brush you can set the stroke to line mode and you will also have a good control for the stroke
Thanks for the tip back! I'll try it.