Attachments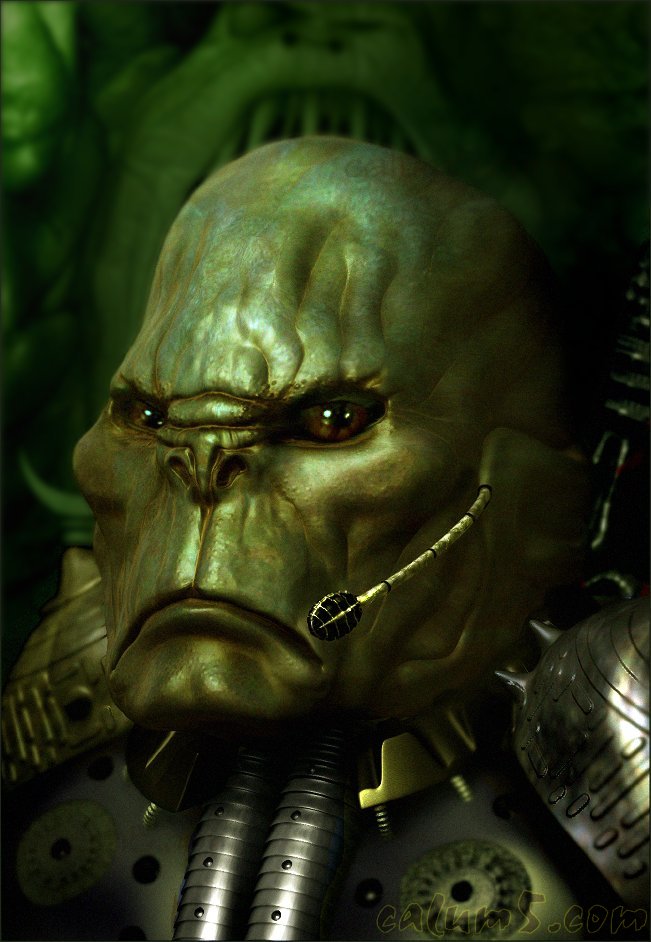 It's an AOL support operator.
Great punchy image and use of golden green hues

- the face is an interesting flesh/metal blend.
Great image Calum, i love the textures, strong features, and mechanical elements.
Steve 8)
It's the inter-stellar Britney Spears! (Just a joke about the bald head and the microphone). Nice modeling, great expression especially in the eyes.
Hi guys,
Thanks for your feedback,
boozy floozie LOL! I have alot of contenders for the likes of your desrcription!
handlebar , thanks again mate.You've helped me move forward so hats off to you!

Slosh you crack me up!Thanks mate

KrakenCMT thanks man.
noSkillz wow !What a compliment,although I feel lightyears away from that !

When I can sort out my way around rendering via xsi6+ mental ray then maybe one day!(looks out the window daydreaming)…

Cheers guys.
cal
ps I think his skull could do with some metal headgear~do you reckon?
Or has this had its mini moment…

](http://javascript%3cb%3e%3c/b%3E:zb_insimg('54186','Gordun6.jpg',1,0))
Attachments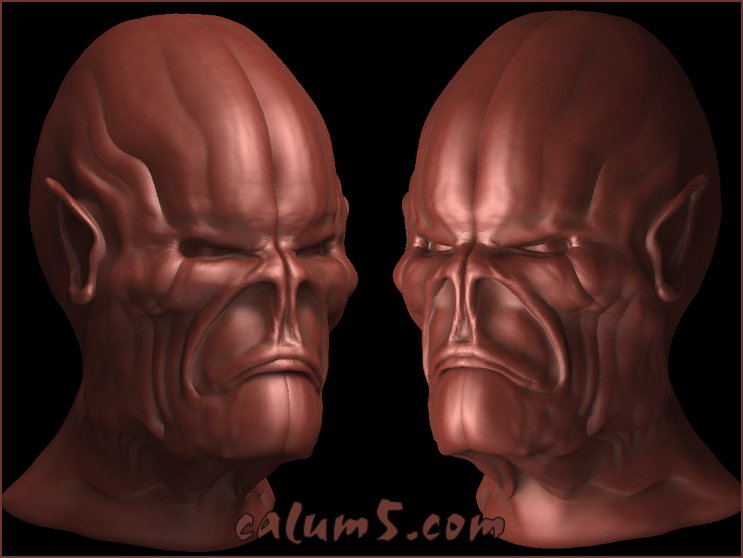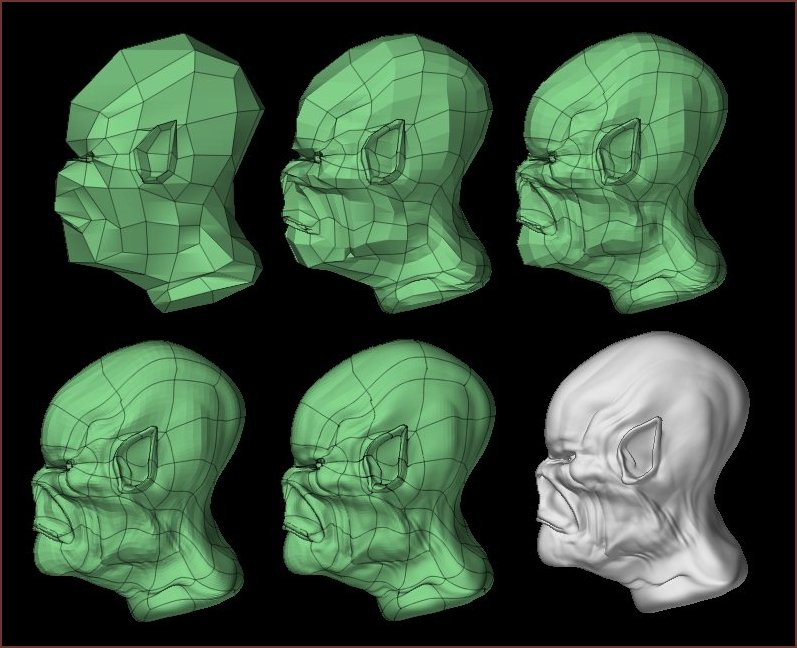 Hello,

Attachments