Practicing Sculpting and Texturing:
Attachments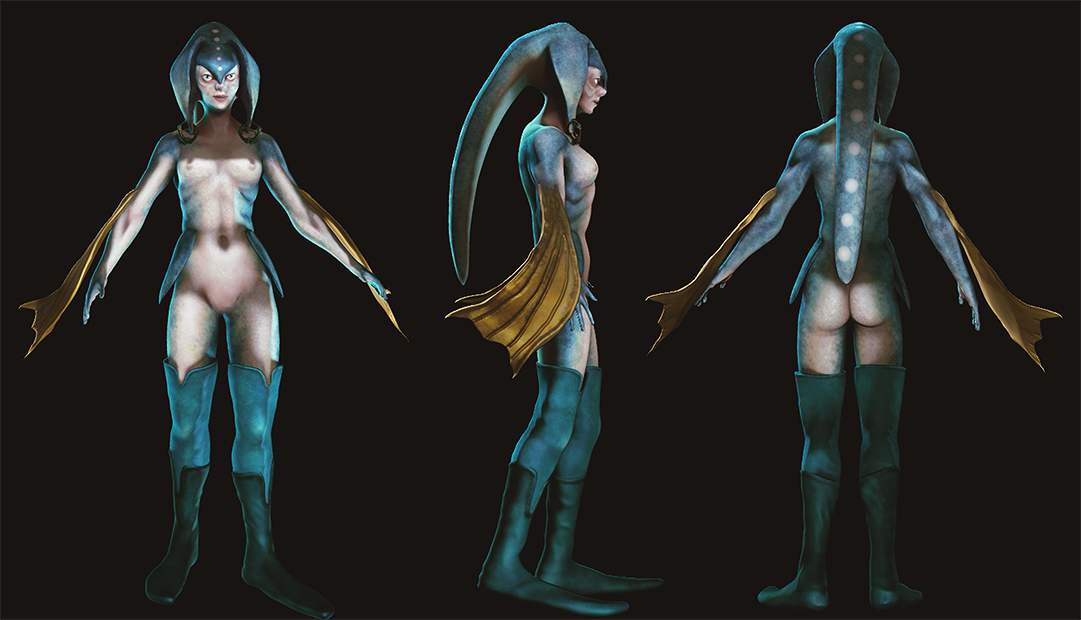 wow, it look nice, but I would like to see the feet without the boot.
Thank you V-Rex_Freak for your comment. I was following an illustration concept i found in the Hyrule Historia book and it was a drawing that showed minimal detail, I thought it would be great practice to try and follow the design and stay true to it the best i could. I noticed in the drawing that it doesn't show what the feet looked like under the boots but the material looks thin and latex like so maybe the feet are that shape. I tried my best not to cheat and see how the character looks in the game because that would feel like i was cheating. I was pretending i've never seen the 3d character before and i am the 3d artist who brought it to life from a 2d illustration concept.
yea, is still look nice, I need to work on my 3d modeling, after all I just a armature.
I too am an amature but there is no shame in that. Before we can be pros we will always be amatures, just gotta keep practicing.