Hey guys! Here is one of my latest projects. I made this Zombie character to test the Substance Painter skin micro details assets.

Here is the ZBrush sculpture:

I used the Intersection Master plugin in ZBrush to generate a series of polypaint layers to create ID maps in Substance: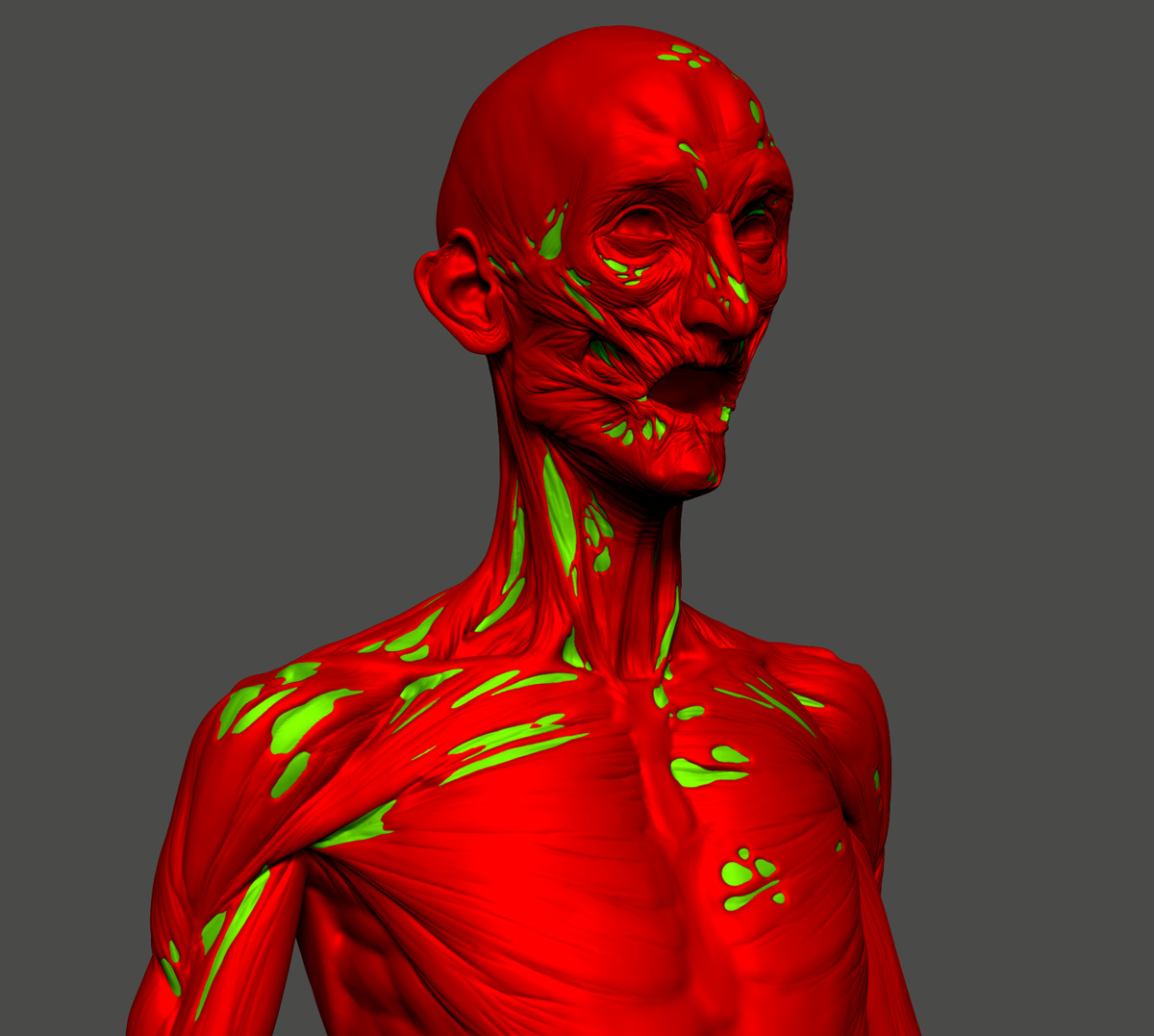 Here is the plain model vs the one with the skin damage details:

I set up the render in Marmoset Toolbag 3, here are some extra renders:

Hope you guys like it.
You can check more renders and videos on my ArtStation here.
Also, here is the link to the Substance article.