Hello everyone!
It´s been a long time since I posted here. So I decided to come back and start again.
I´m a 3d artist working for the advertising industry and I´m currently working at Lightfarm Studios Brazil.
The first post is about this warrior I did for an ad. I sculpted this main character, sculpted the horse base which was used on the other warriors and also worked on the lighting and shaders/material of the scene which can be seen here: https://www.artstation.com/artwork/9LmwL
I was also responsible to manage the other artists, which did an amazing work on the other characters!
The concept is by my friend Caio Monteiro
I hope you like it! =)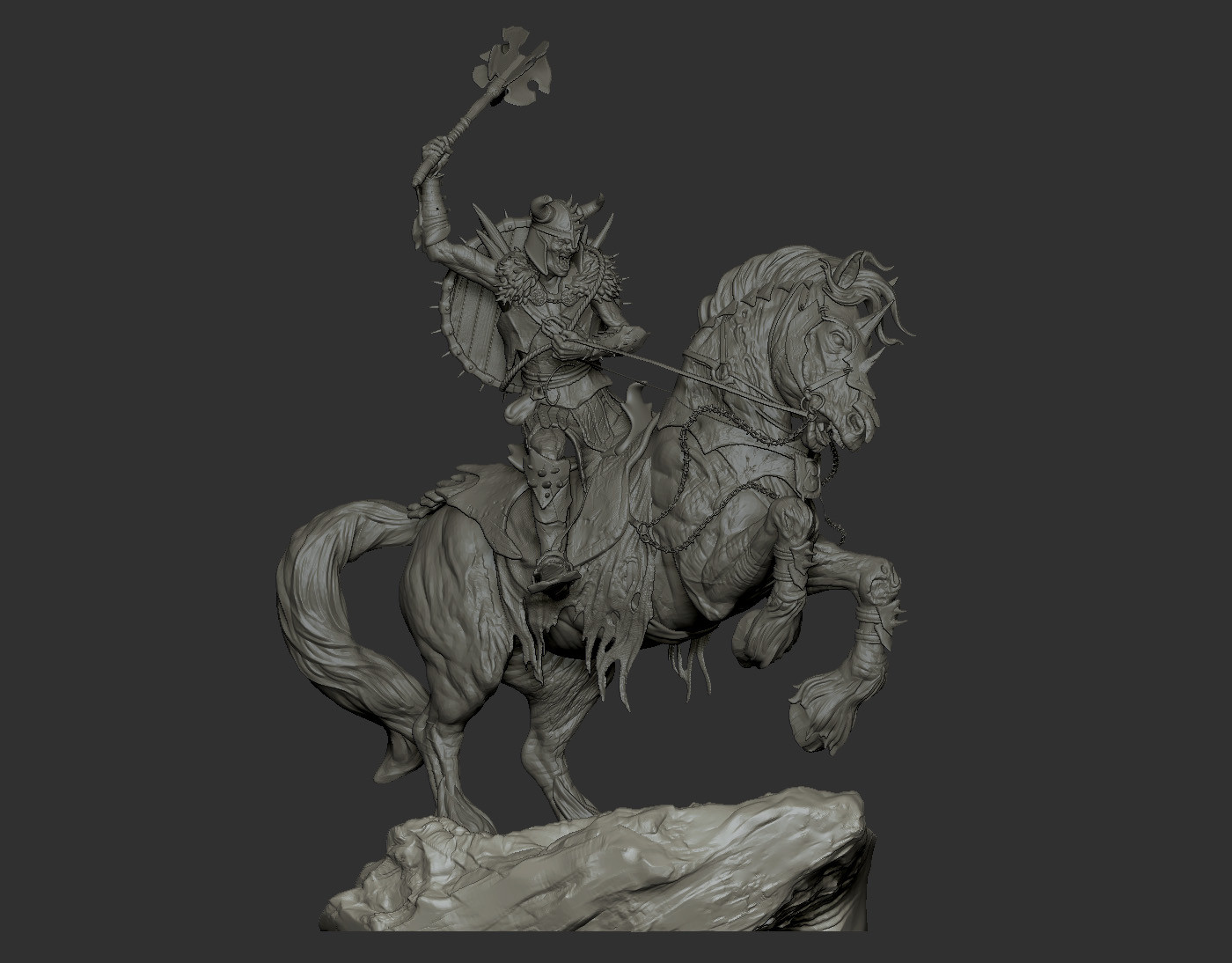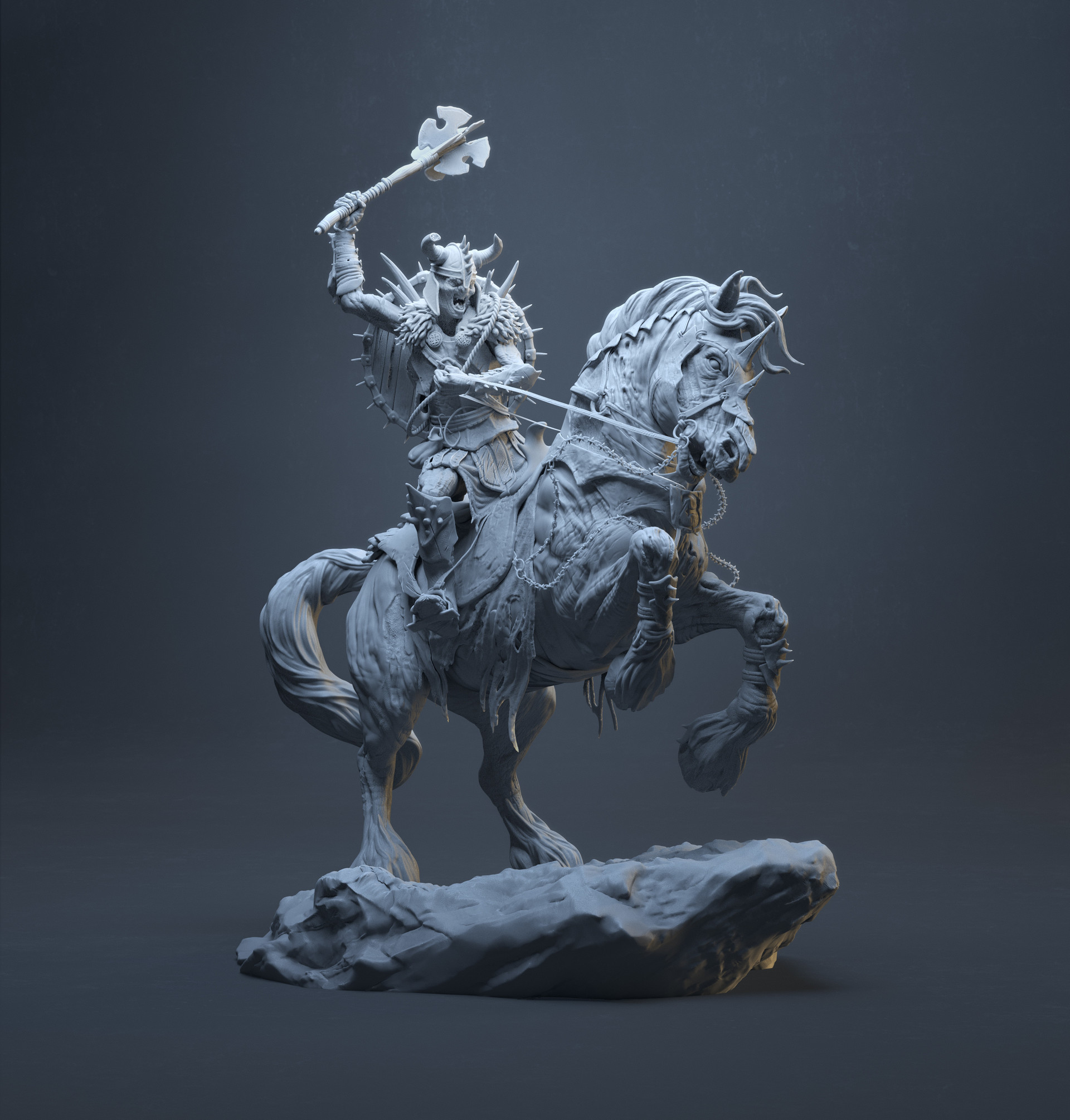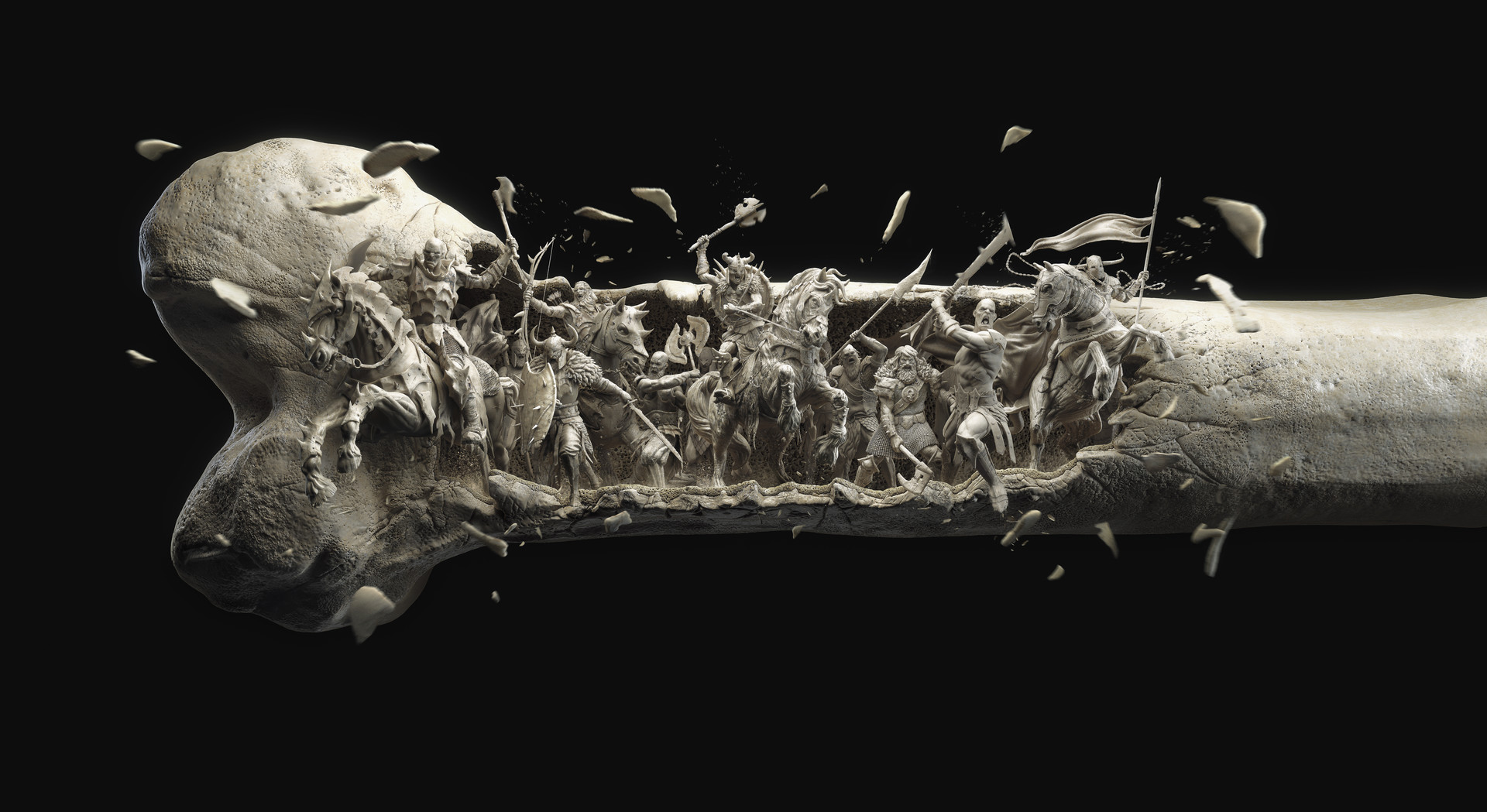 Attachments