Got two qns about qmesh:
how do i get a group of flat surface to move a cube distance back?
for example :

if i get a single face to move back, it was working.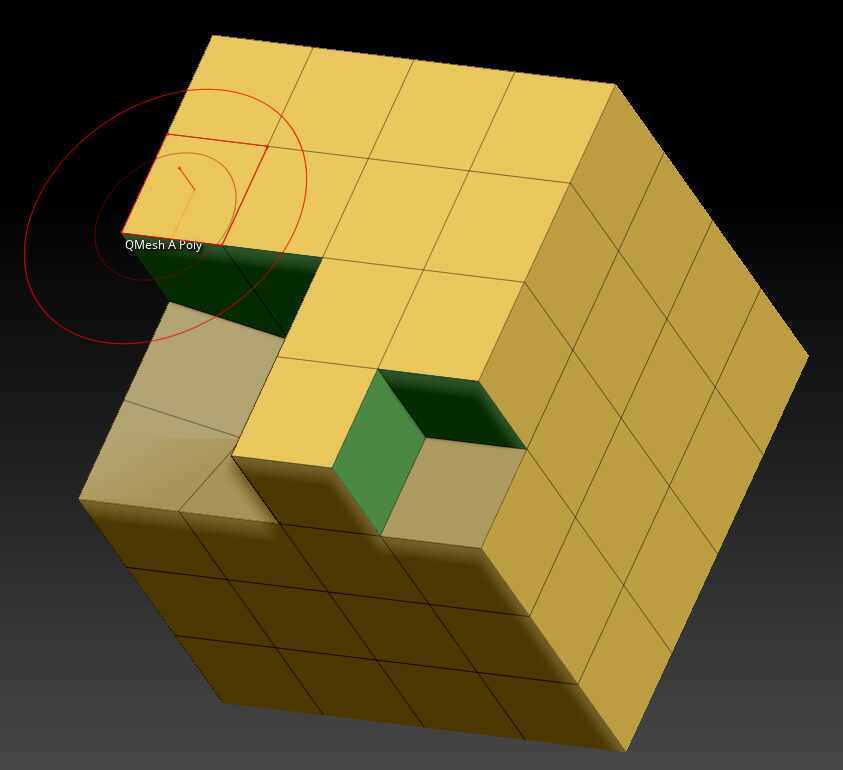 However, if i get a group of faces to move, i got some distortion.
how to overcome this without painstakingly moving the qmesh to the next lower level?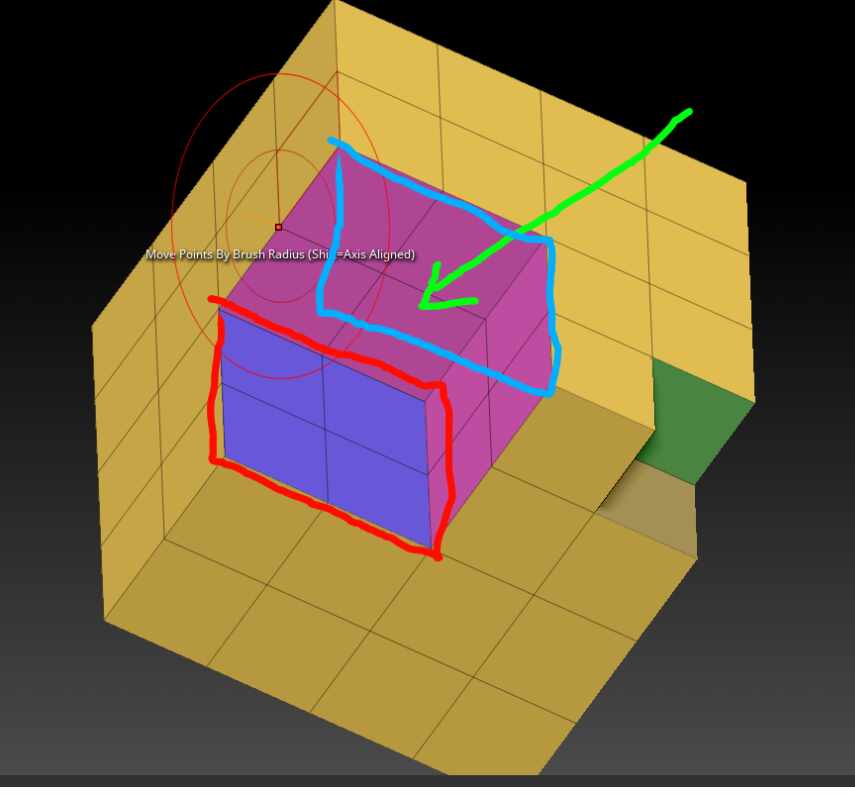 I need to push back a single face or a group of faces in a single mouse move. Can that be done instead of tapping on the faces again and again to repeat that action?