Hi there,
try to use ZModeler to simply boxmodel.
Get a hard time to just try to extrude two polys in z-axis.
The extrude seems just to extrude in object axis,
even when I normalize the gizmo to world axis.

There´s a workaround to mask the polygons and simply
move them with ctrl-on.
But the result is so so… The push outside works here better,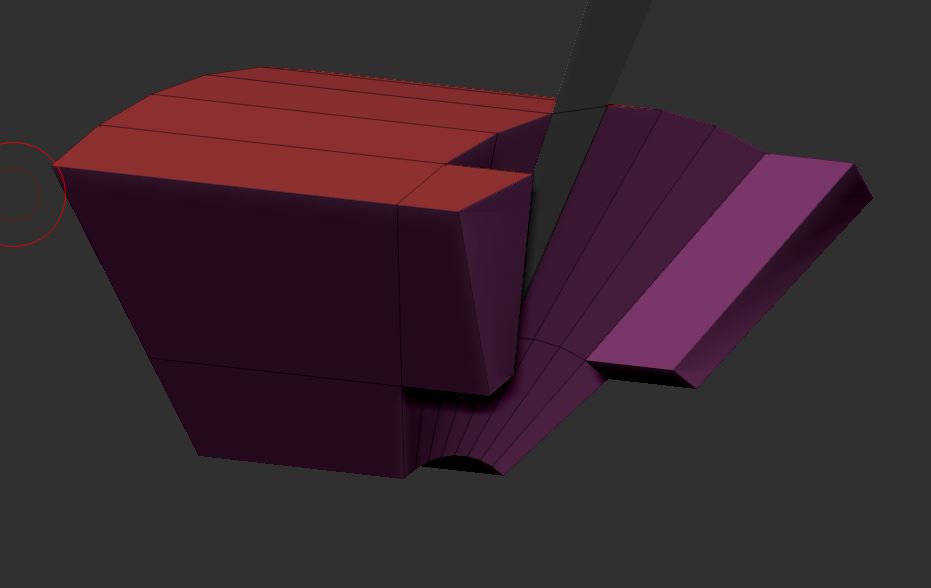 like the push inside either.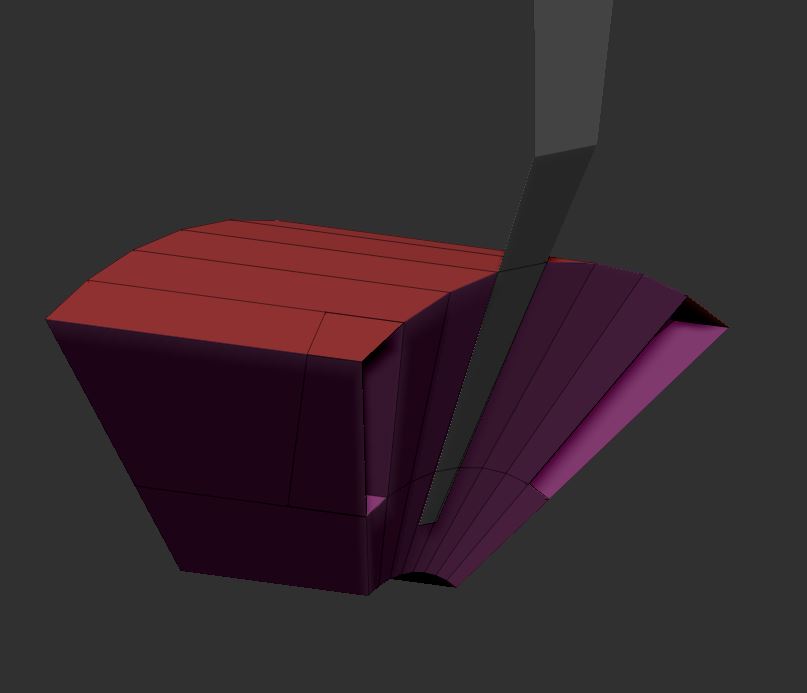 It leaves me with some unwanted additinonal faces around.
I just want to push the polygons inside with no suroundings left.
When I use qmesh, one side snap to the end.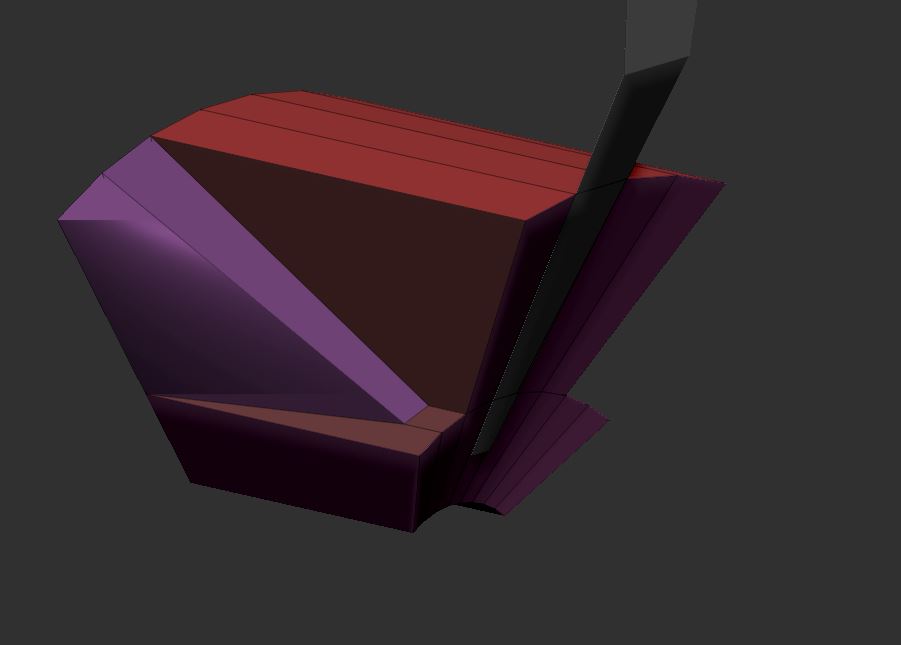 Just want to push the polygons a step parallel to the front inside.
Would be nice if there´s somebody out there,
who have an idea to fix this isue, just with the help of ZModeler.
Thanks a lot.
Regards.