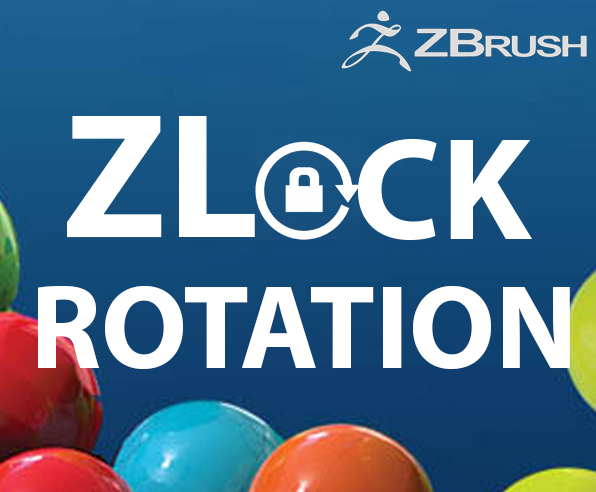 Hello guys,
i made this simple ZScript to lock camera rotation. Isn't nothing of innovation but is an automation of simple passages to lock view. This script make a plane and change its size and z-offset.
DOWNLOAD:

ISTALLATION:
Just put the file in your ZStartup/ZPlugs or ZStartup/ZPlugs64 Folders
INFORMATION:
You can find this plugin below Tool Menu --> ZnetkingZPlugin
TRICKS and TIPS:
You can change opacity from Texture Menu --> Image Plane --> Reference view --> Model Opacity , if you change model opacity before to click Lock Rotation button ... all works very well.
If you are very zoom-in about mesh set a low offset
CURRENT VERSION:
ZLockRotation v.0.0.2
EXAMPLE:
[video=vimeo;284781266]https://vimeo.com/284781266[/video]
https://vimeo.com/284781266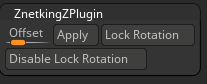 Offset: set distance from mesh and background planes
Apply: Apply Offset
Lock Rotation: Active lock rotation
Disable Lock Rotation: Disable and Delete background planes
Thanks for the attention and i hope to help someone …
ZLockRotation_v0_0_2.zip (2.29 KB)