Wow fabulous … especially the last

small_orange_diamond

this is the armer human can put this on.
3dsmax,zbrush for modelling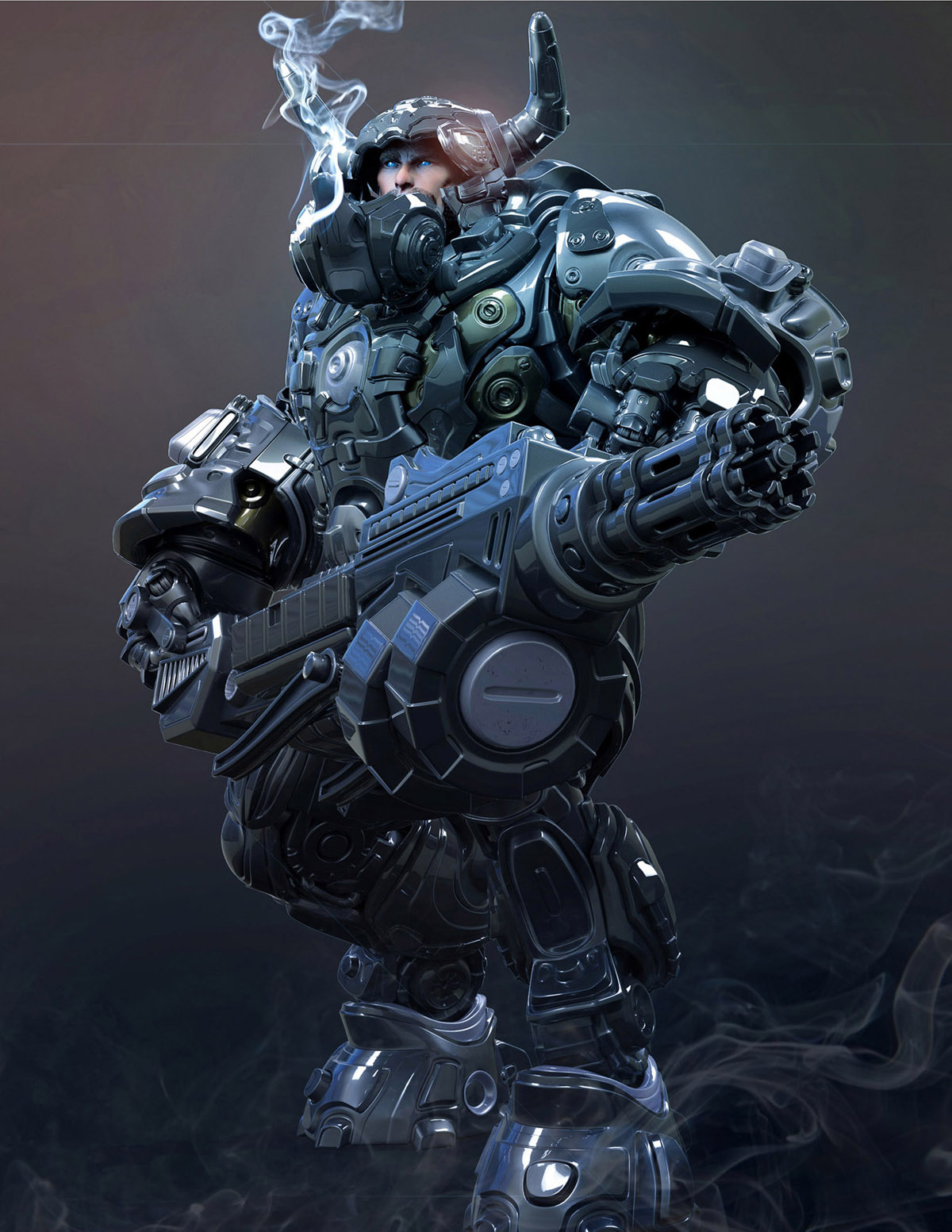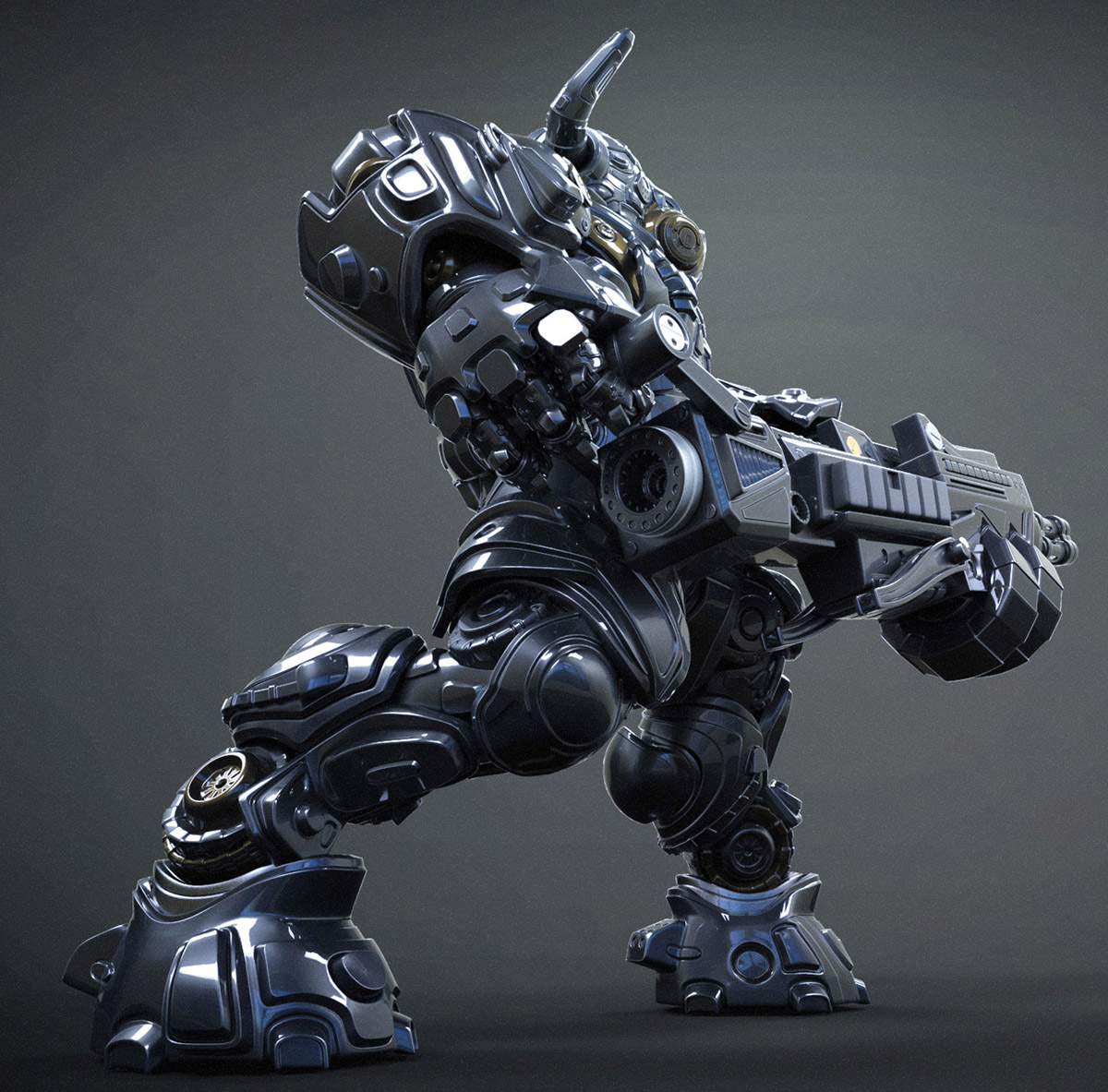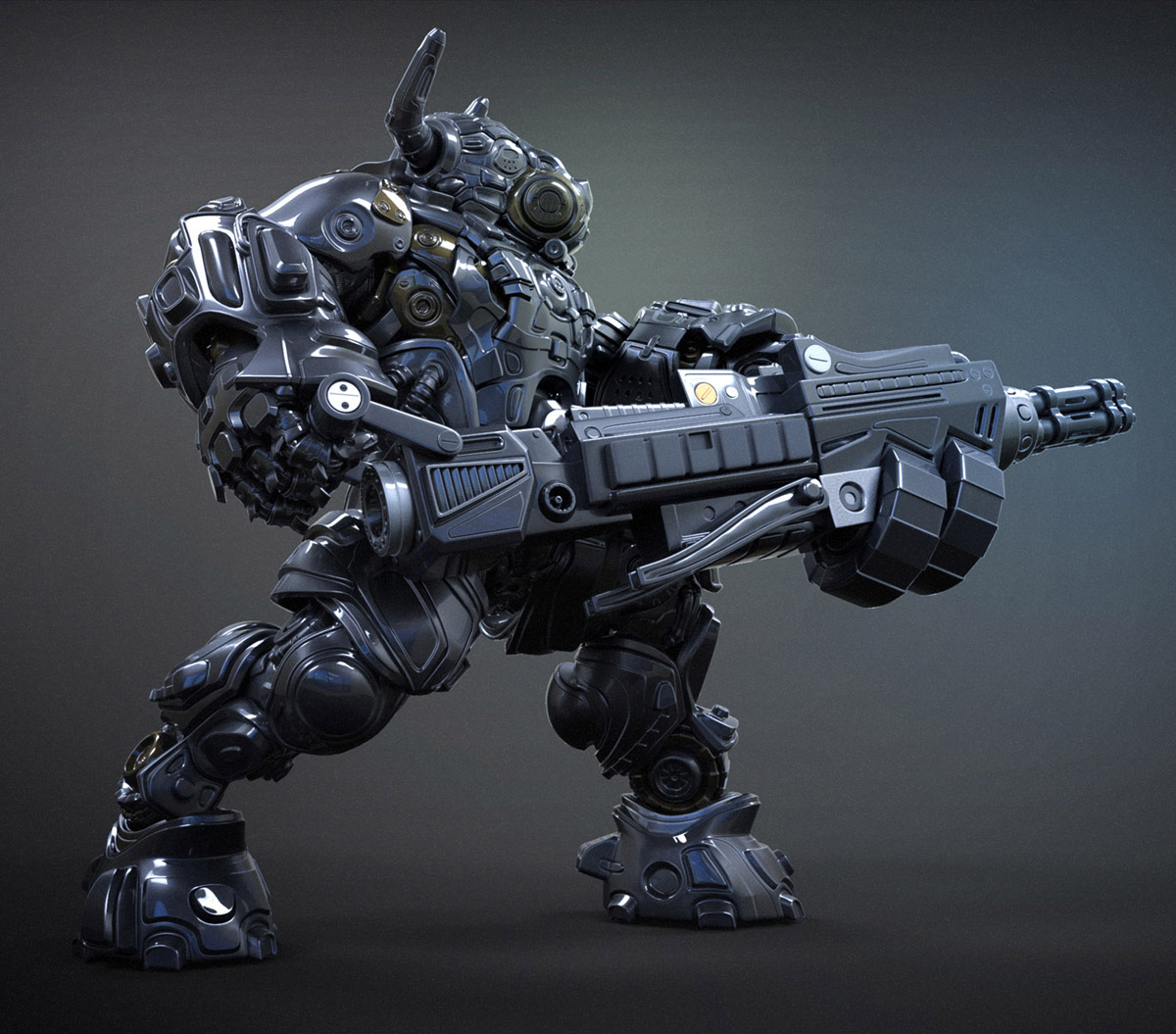 some WIP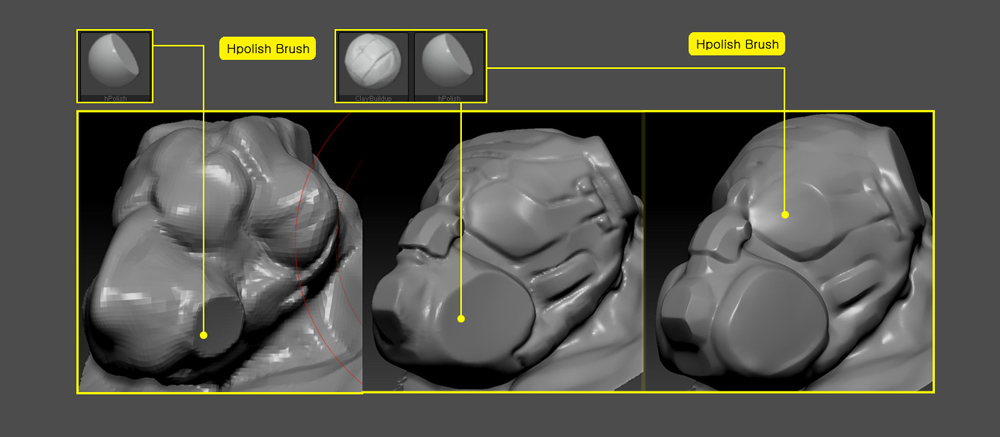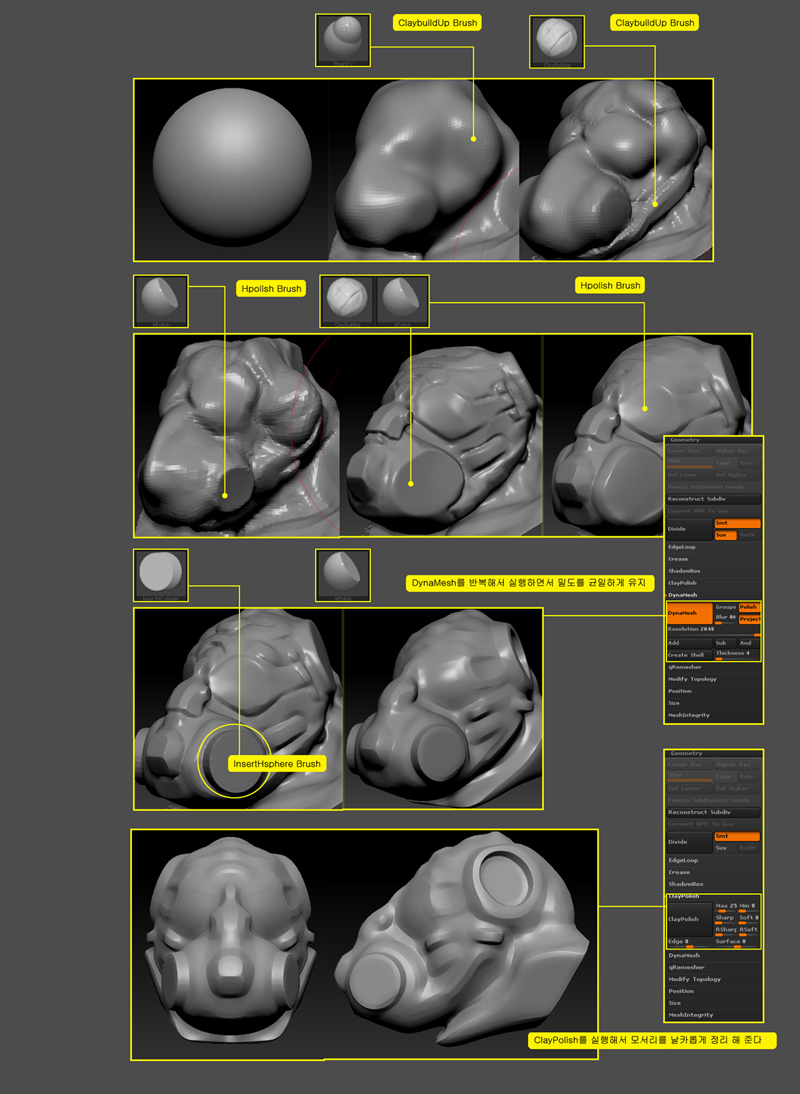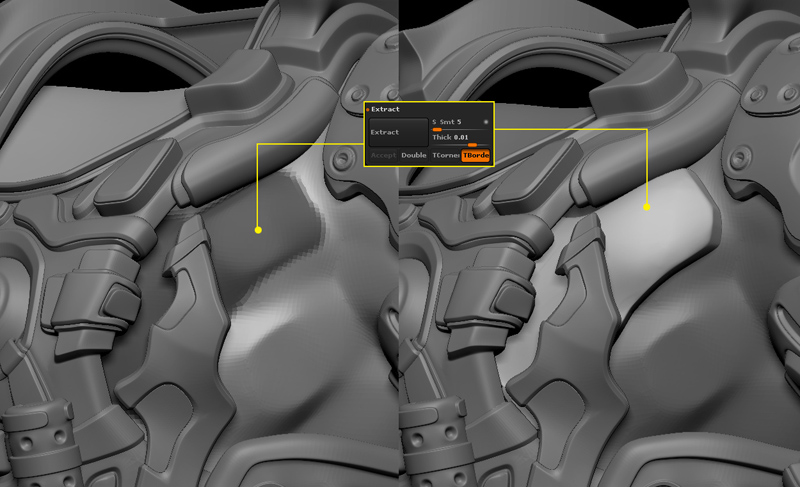 Helpful description, I always wonder about the right tool to use.
This is very nice, thanks a lot!

WoW! Cooool!

Very nice! Thanks for some of the WIP shots. Love seeing how others work.
Reminds me heavily of what the SC2 Tauren Marine would look like as actual armor. GJ

Really nice work and thank you for the wip's on that last one.
Alexander
thank you . i am so happy to hear your reply.
Thanks for the object lesson.
I am glad to hear that!:)

Wow this stuff is awesome. What sort of render times were you getting?
Thank you !! armer image is rendered in keyshot .
Rendertime is about 3hours !!