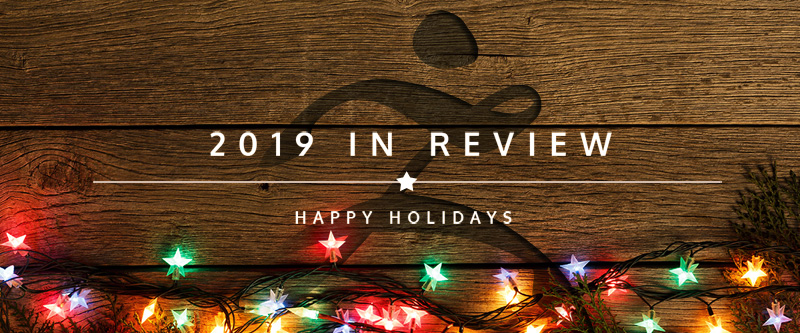 What a year 2019 has been! This was the 20th year since ZBrush was first seen by the public at SIGGRAPH 1999. This year alone saw the release of ZBrush 2019, 2019.1 and 2020 as well as ZBrushCore 2020. Over the last two decades we have seen an incredible outpouring of both sharing and talent here at ZBC. The art, techniques and inspiration shared over the course of 2019 has been particularly brilliant. We at Pixologic never cease to be astonished by how many different ways ZBrush gets used.
Thank you to all the visionary artists on ZBrushCentral for sharing your talents this year! The entire Pixologic team would like to wish all of you Happy holidays and present you with a slideshow highlighting our favorite memories of 2019!
If you'd like a better look at any of the images from the video, simply scroll through the Top Row Gallery here at ZBC. Most of these threads will include WIP images, useful tips, mini-tutorials or other goodness!
Happy Holidays from Pixologic
Here's wishing you the very best for 2020 and indeed, the decade that it begins!