[FONT=Verdana]Hello everybody!
This is my last pice… Wolverine, personal concept.

I came up with this after watching one of Joe Menna´s videos. They are great! I recomend you to watch them.
Since I would love to get into the collectibles industry I decided to do something for that purpose.
The model was entirely done in Zbrush, render in Keyshot and final comp in Photoshop.
Hope you like it!
Critics and comments are welcome!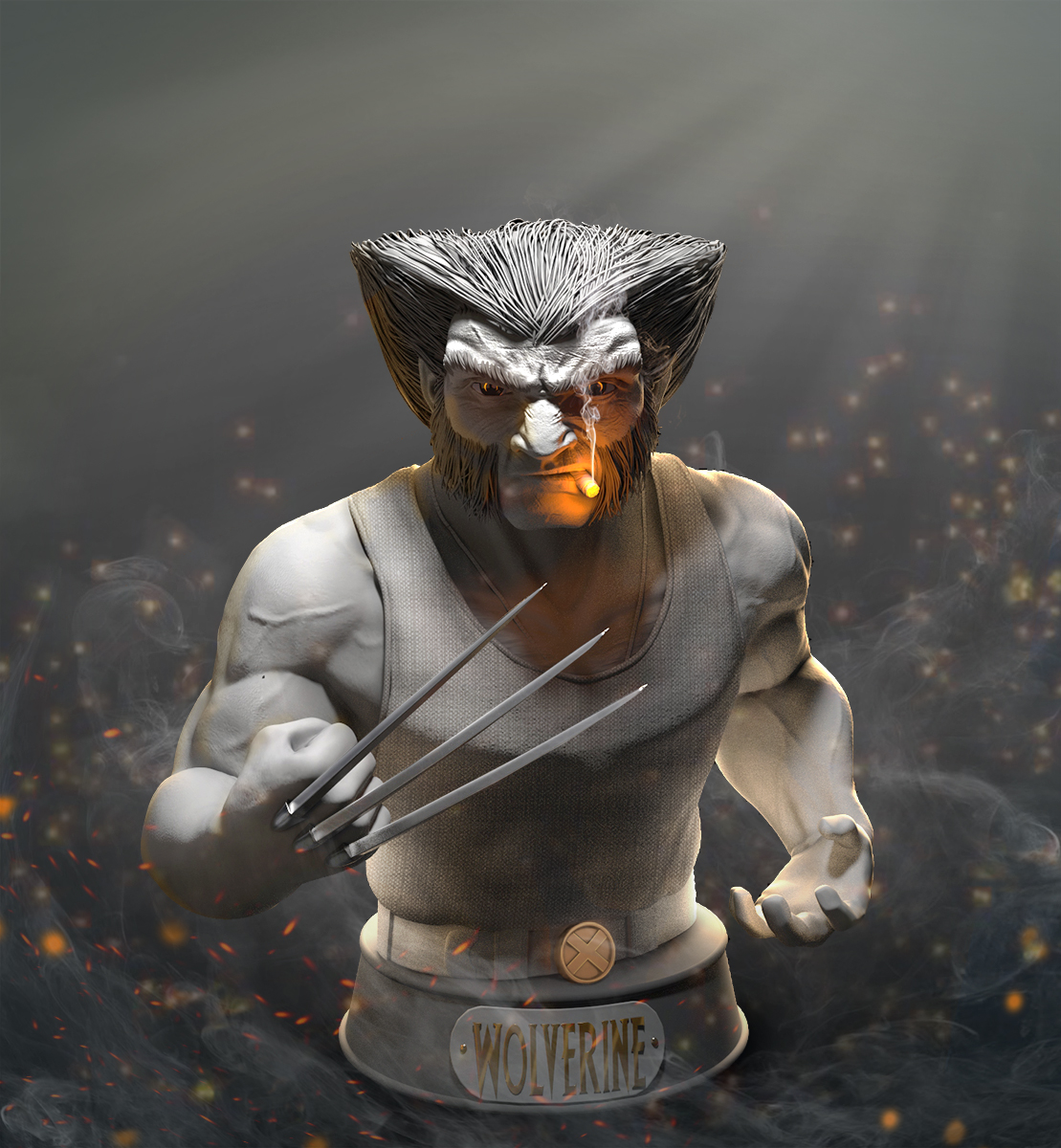 Attachments