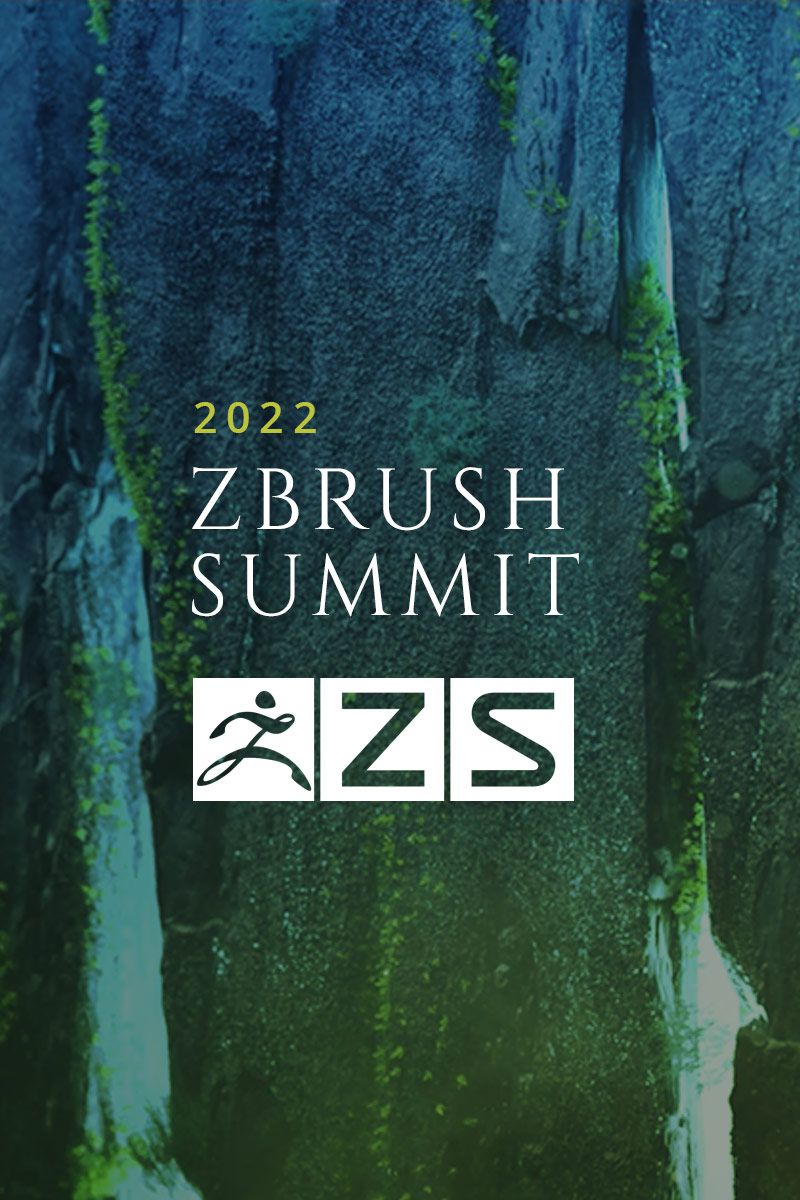 It's time to mark your calendars for the 2022 ZBrush Summit!
Running from November 13 through 16, this event will be streamed live around the world. Enjoy some exciting new developments, including studio tours. We expect this year's event to be the most inspiring yet.
Presentation schedule
What do Netflix, Bungie, Blur, Santa Monica Studios, Framestore and Pixar all have in common? They're some of the many companies that will be giving presentations this year! This year's schedule also includes some pretty amazing firsts, such as a tour into the closed campus at Sideshow Collectibles. Or a trip inside The Scan Truck, where a custom scan will be performed and sent back to the Summit studio to be cleaned and finished in ZBrush – all live.
There's a lot more, too. You'll find the full schedule here, including bios for the many artists that will be presenting.
Watch the Recordings Here