Announcing ZBrush Masters Season 4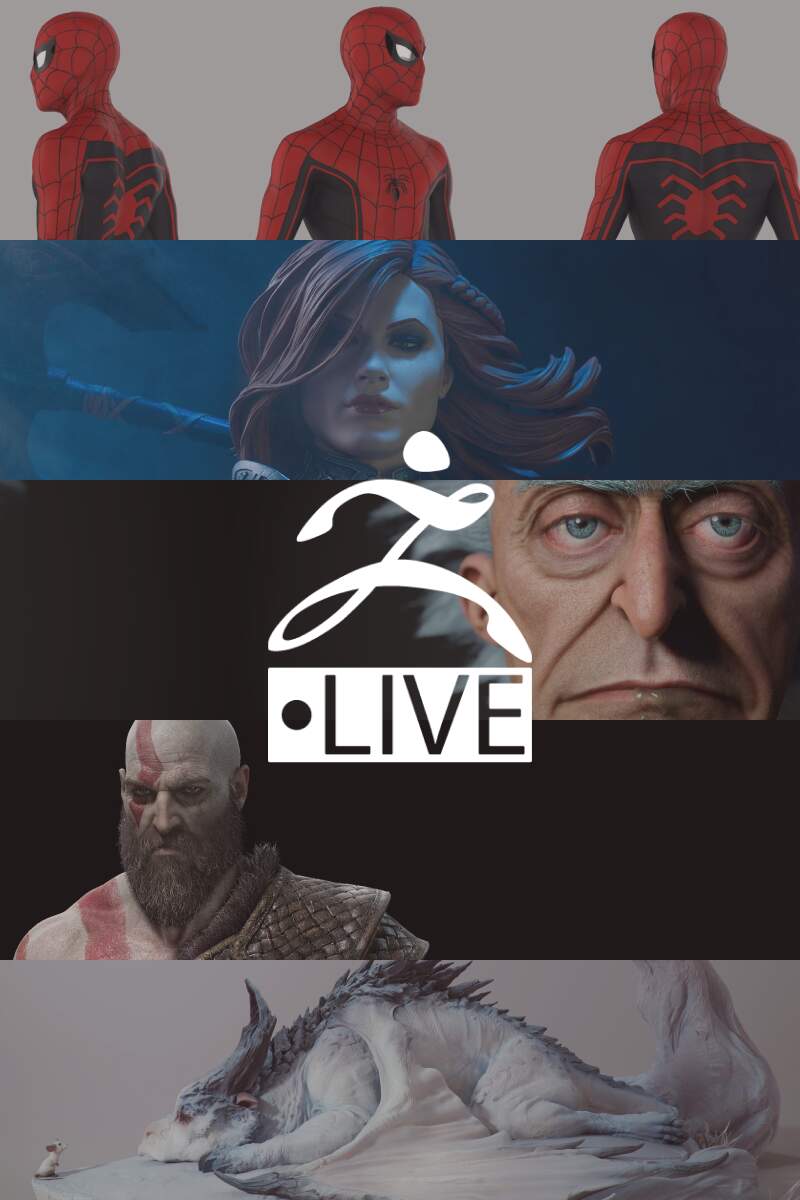 ZBrush Masters is a ZBrushLIVE segment showcasing industry topics, commercial artist projects, and industry pipelines! ZBrush Masters will feature top artists from around the globe and will be hosted by Pixologic's own Paul Gaboury and Joseph Drust! Check out our current schedule, with more artists to come!
Season 4 Schedule: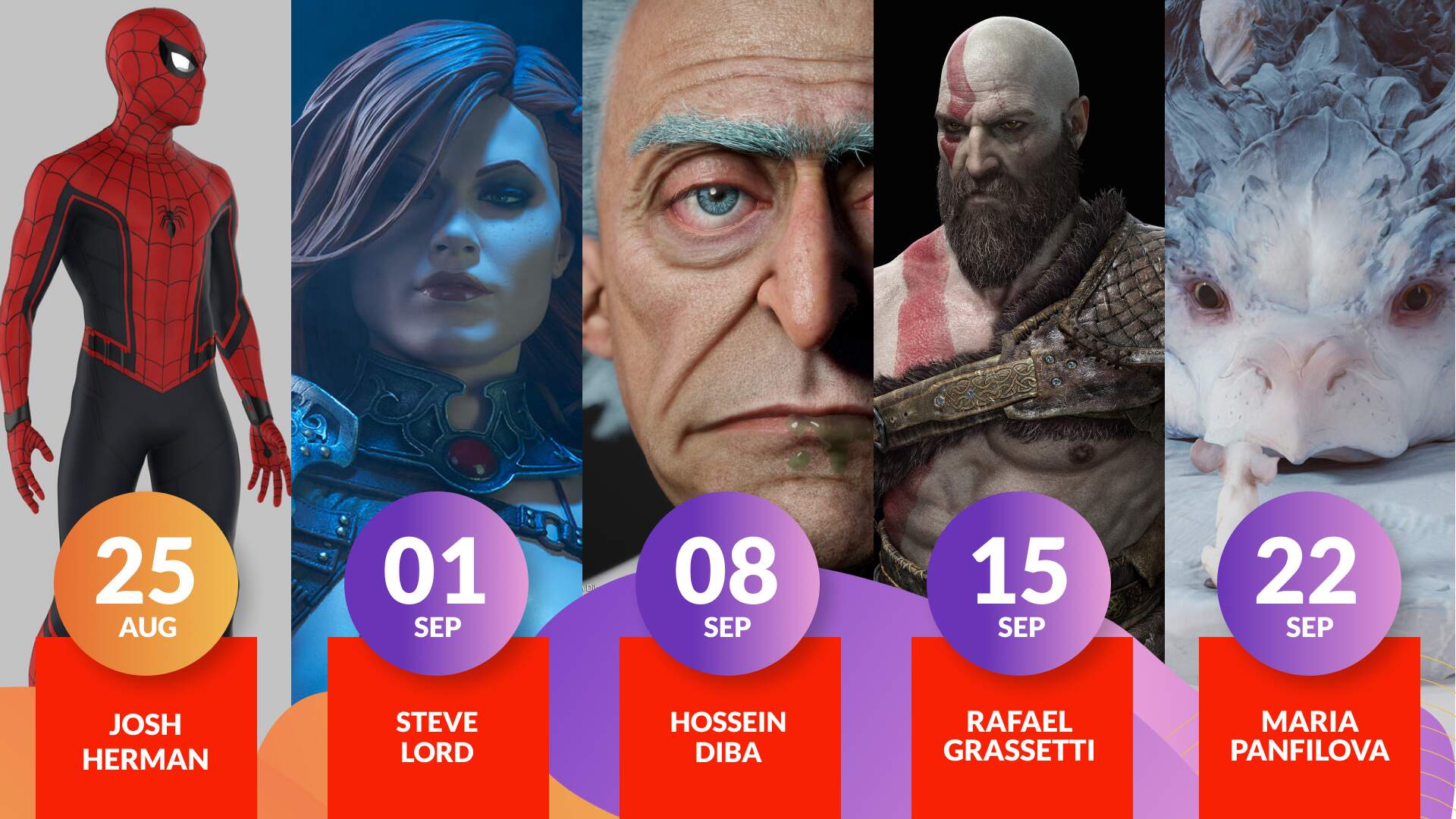 Watch Past Streams
Season 1
Season 2:
Season 3:
Season 4:
Paul Deasy Ecore:
We will update this topic as additional streams are announced.
See you then!