Hello,
Been working with zbrush for a while, but without much in the way of discipline. Truly envy most of you in this forum for your mesh modeling skills. I hope with continued practice, and much more effort, that I can become good too.
I modeled a skull in zbrush using dynmesh, then duplicated and merged 4 together. I exported an OBJ, and was able to import the file into Rhino 3D, in order to get some toolpaths for my machine.
The wood used is cherry (about 7.5 board-feet). Most of it was turned into sawdust, but that which remained is kind of nice! Because I was using a 1/2" ball mill that is 4 inches long, I had to slow down the machine. Otherwise, serious vibrations occur, as the bit flexes and grabs more wood. This Gcode took about 6 hours to run.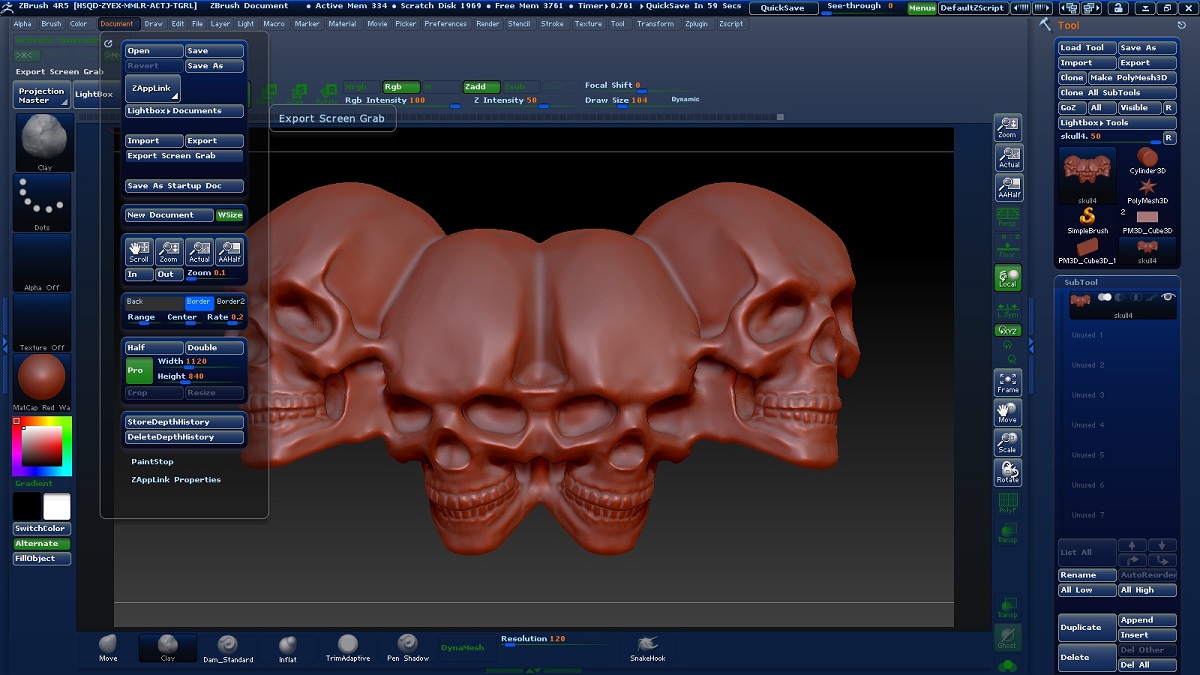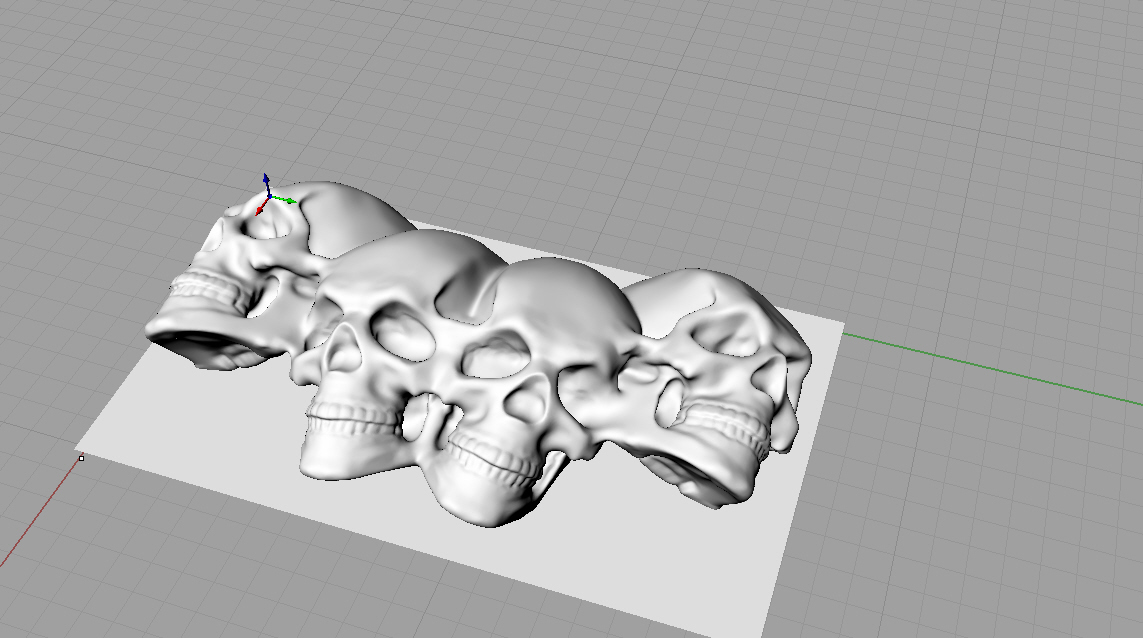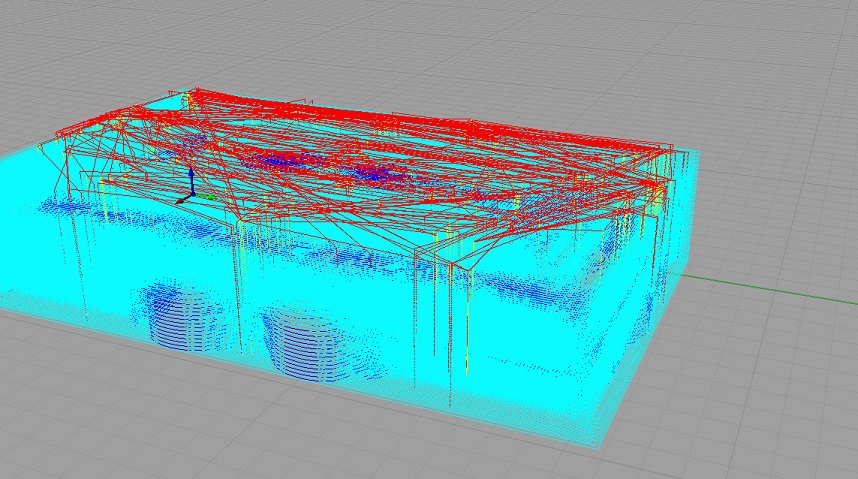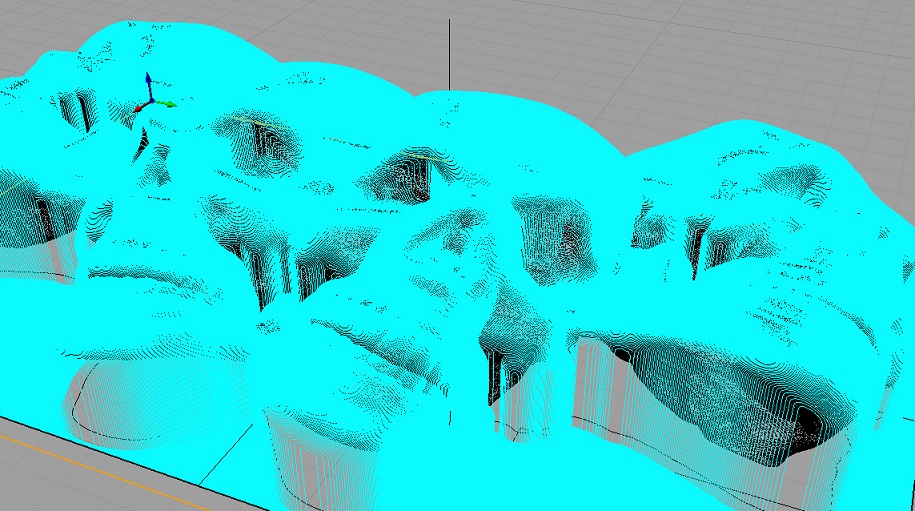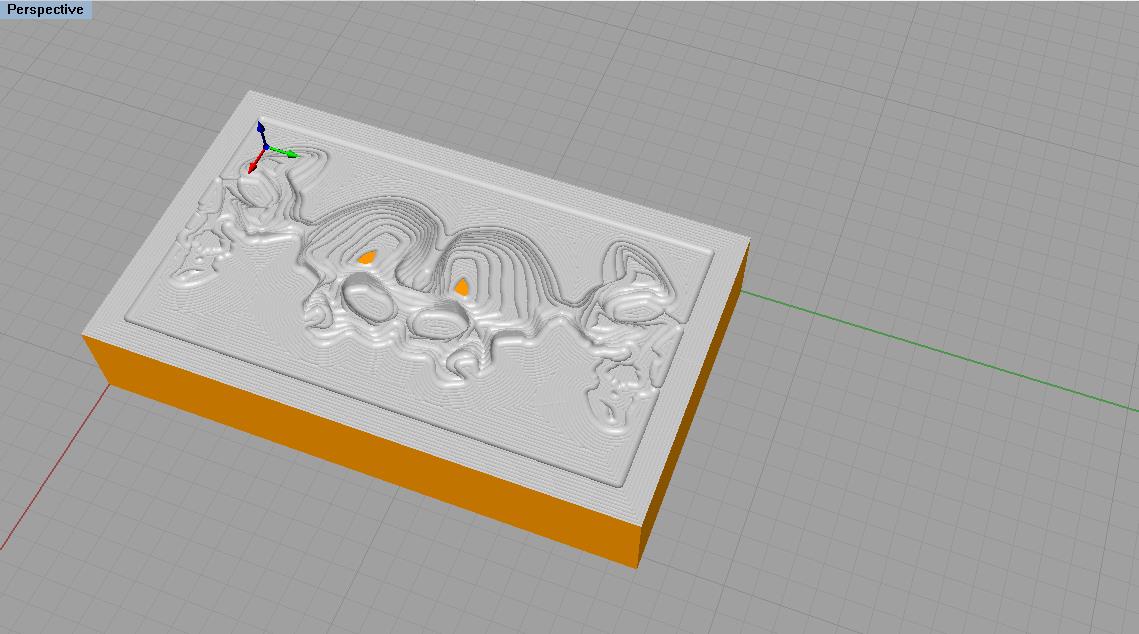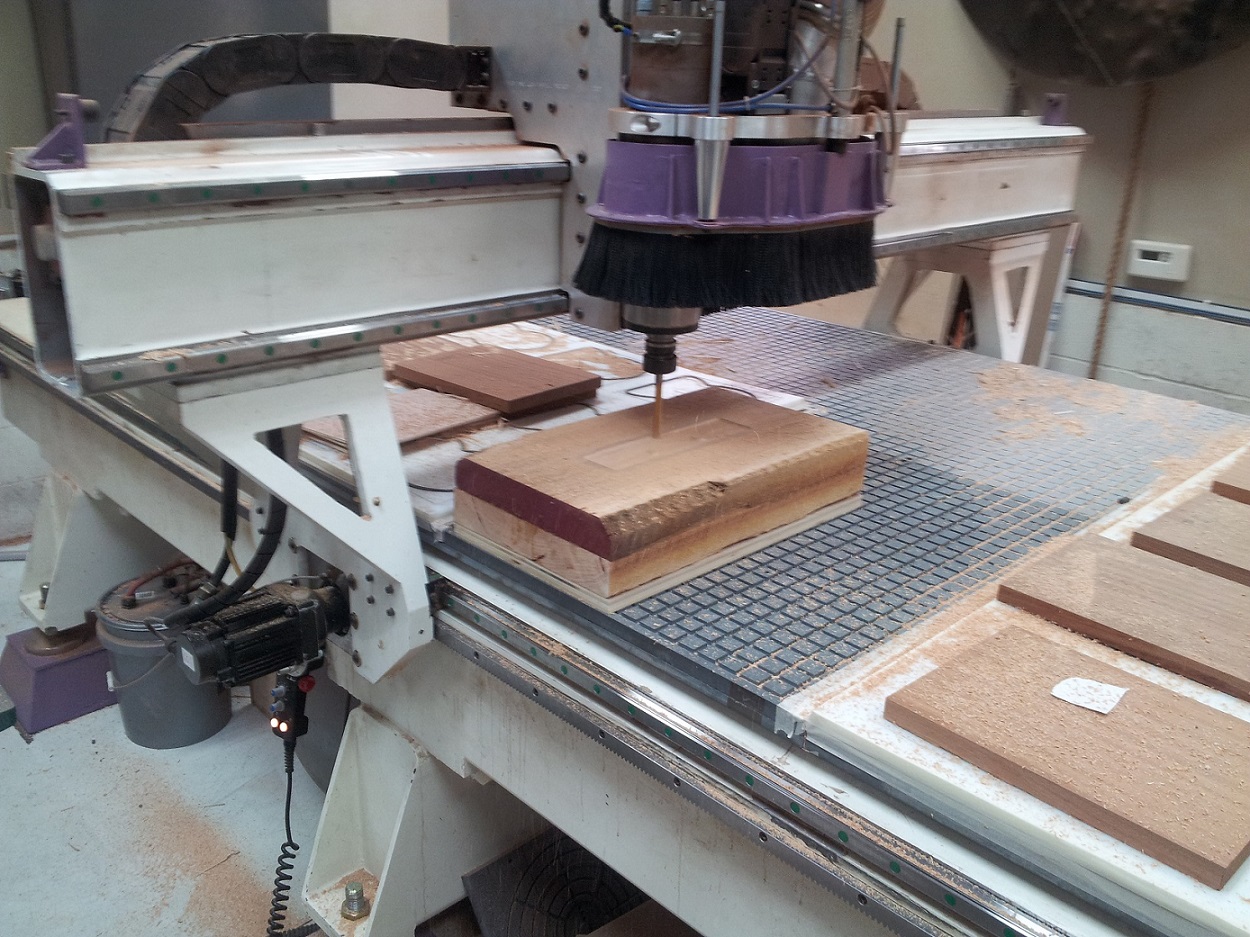 More to follow.
Rob
Attachments