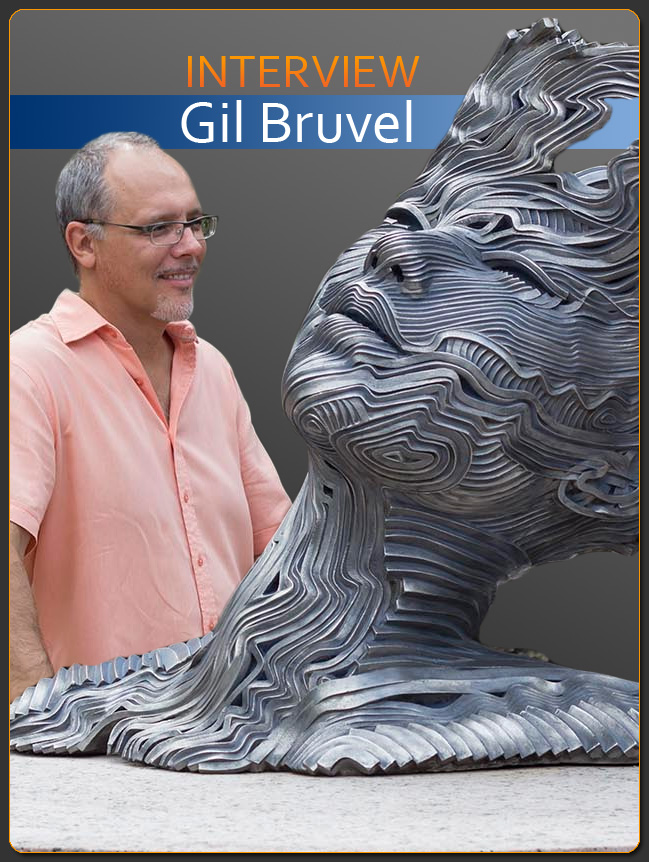 Today we are pleased to bring you a different sort of interview – one with the acclaimed sculptor and painter Gil Bruvel. Rather than focusing heavily on the use of ZBrush like we typically do, this interview is a more intimate conversation with an artist that continuously expands his artistic horizons. In the process, he has taken digital art into the real world in a way that's both spectacular and intriguing.
We hope you enjoy it!

You may read the full interview in the frame above.
You may also view the page without frames: CLICK HERE.
Please join us in thanking Gil for sharing his perspective with the community!
Be sure to also visit our many past interviews. You can find them here.[/COLOR]