It's time for another interview!
Expanding on our User Stories featuring how and why artists and companies are using ZBrush in their creative workflow, this interview focuses on a young artist's personal journey into the world of ZBrush.
Nineteen years old at the time, Frederik Storm caught our eye from the moment he first presented artwork at ZBrushCentral. We were captivated by his enthusiasm, raw talent and very unique style, to say nothing of such artistic proficiency coming from someone so young!
Frederik became a beta tester for ZBrush 4 and is now attending the Animation Workshop school (Animwork) in Denmark, expanding his art skills to the next level.
In this interview, Frederik talks about his techniques for getting a concept off the ground, hard surface sculpting and how he achieves great results with the new Best Preview Render mode in ZBrush 4.
We hope you enjoy this foray into the creative mind of a young, up and coming artist who represents the future of the industry!

Here's a sampler of the many images that you'll find. You can view them in high resolution from the interview pages.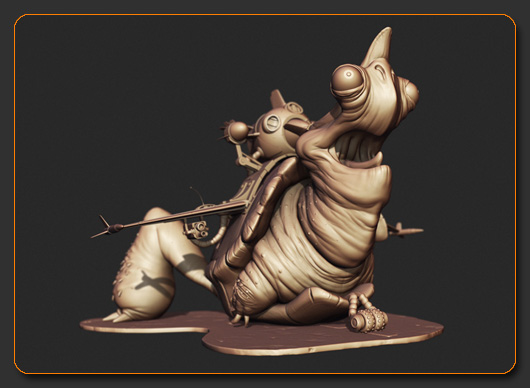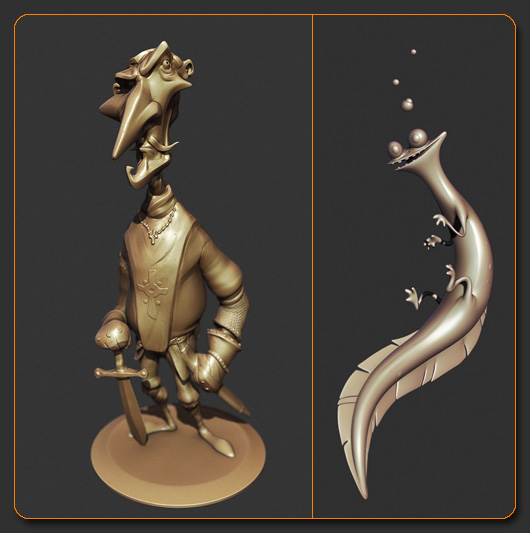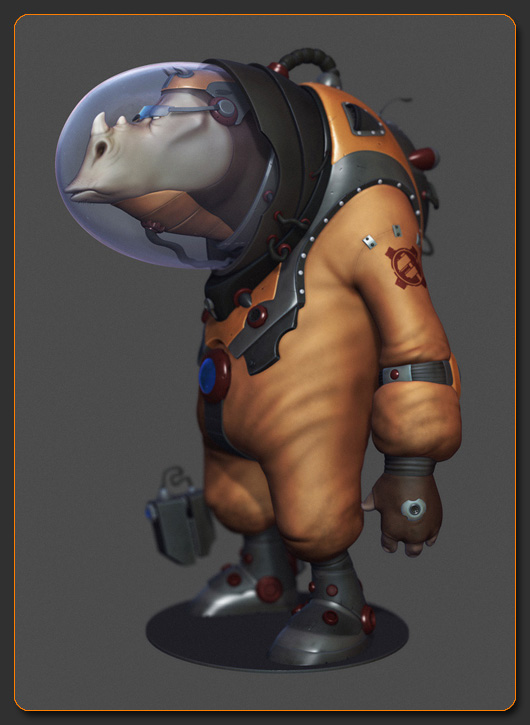 Many thanks to Frederik! His time spent answering our questions – as well as serving as a ZBrush 4 beta tester – is very much appreciated. Here's hoping we see a lot more from him in the future!
Use this thread to discuss the interview!
Be sure to also check out our many past interviews, which can be found in the ZBrush Artist Interviews forum and the User Stories page at the Pixologic website.