Hi for all)A short demonstration of the use of Zbrush for 2D-art. C&C are welcome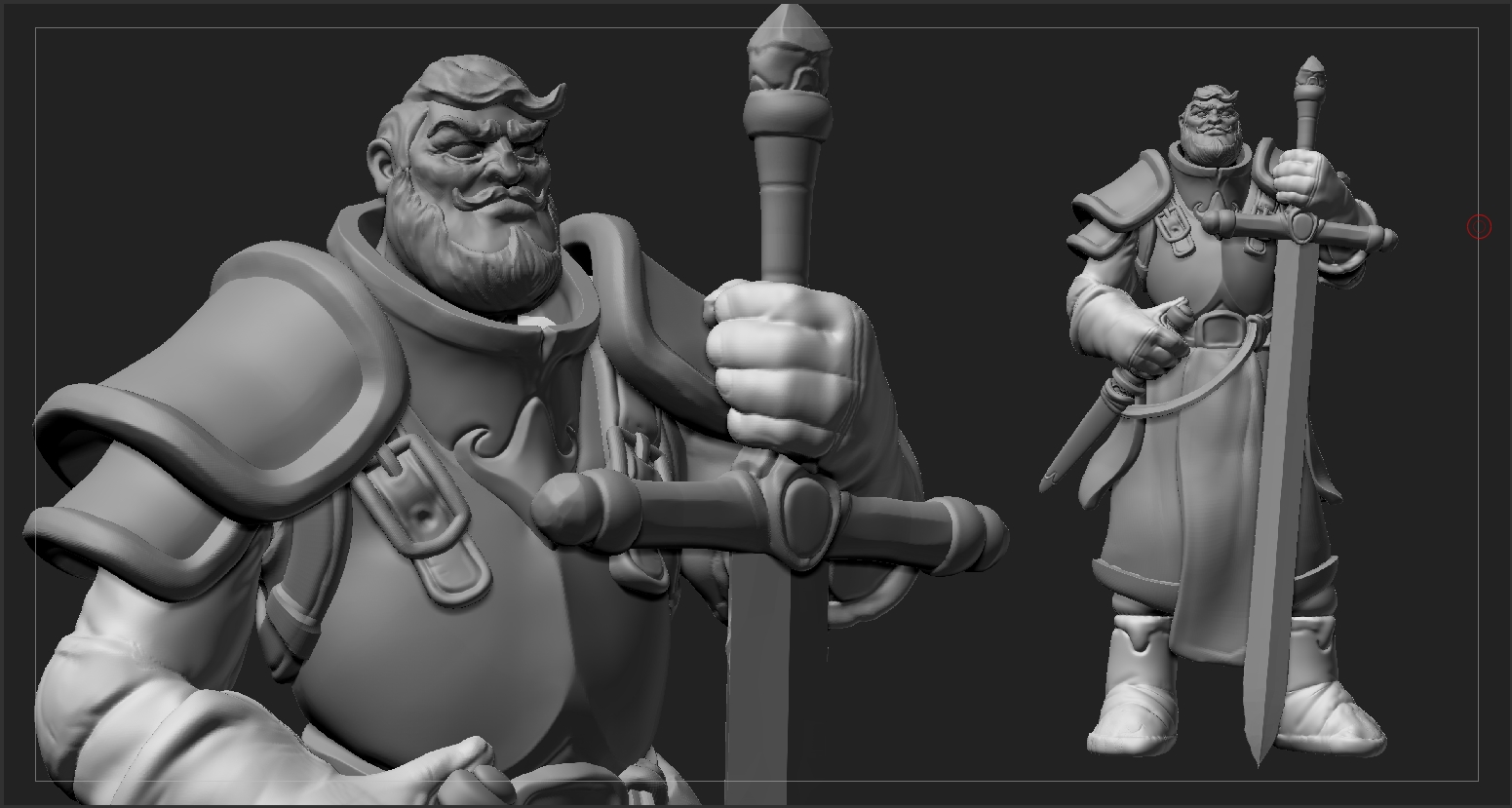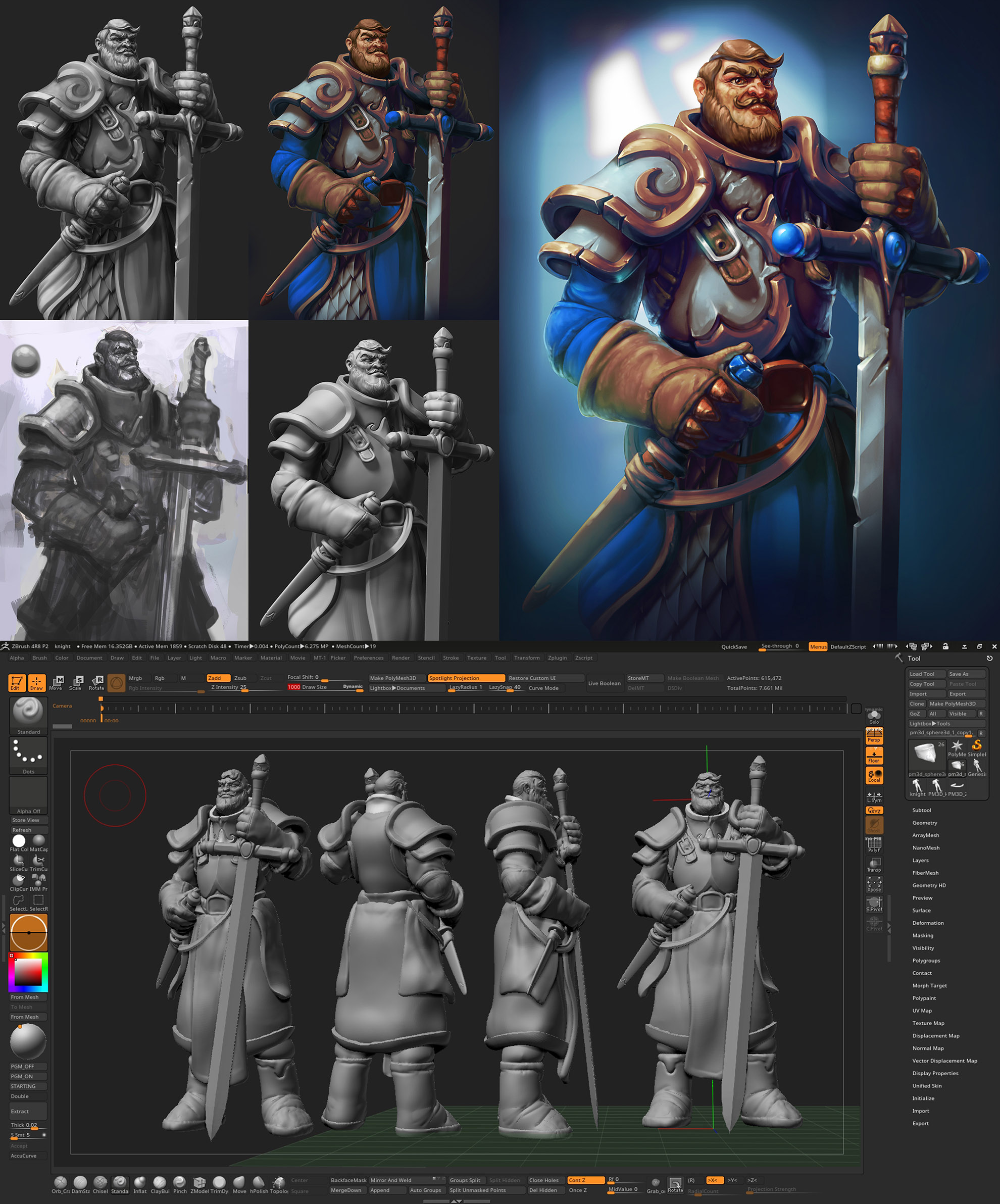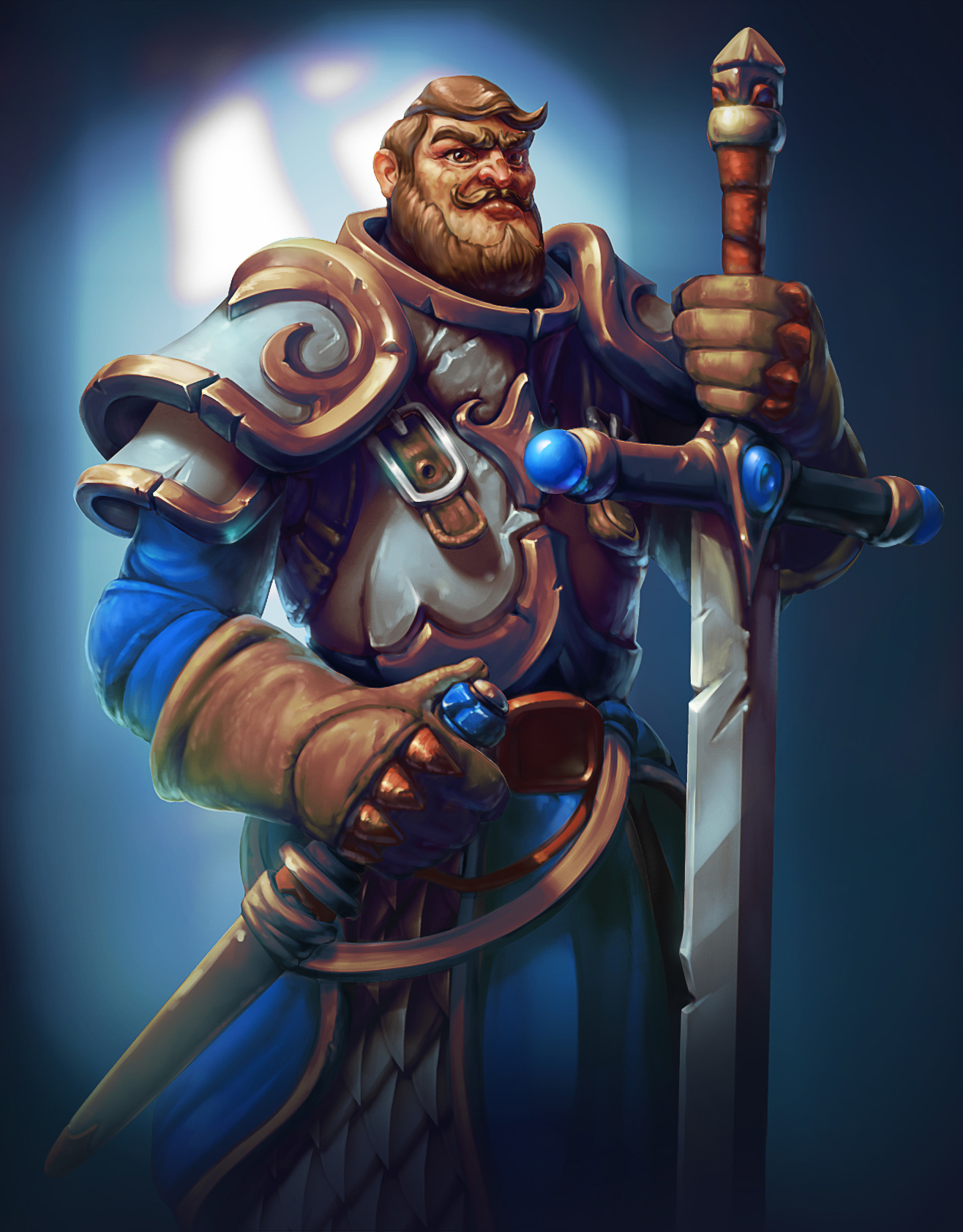 Attachments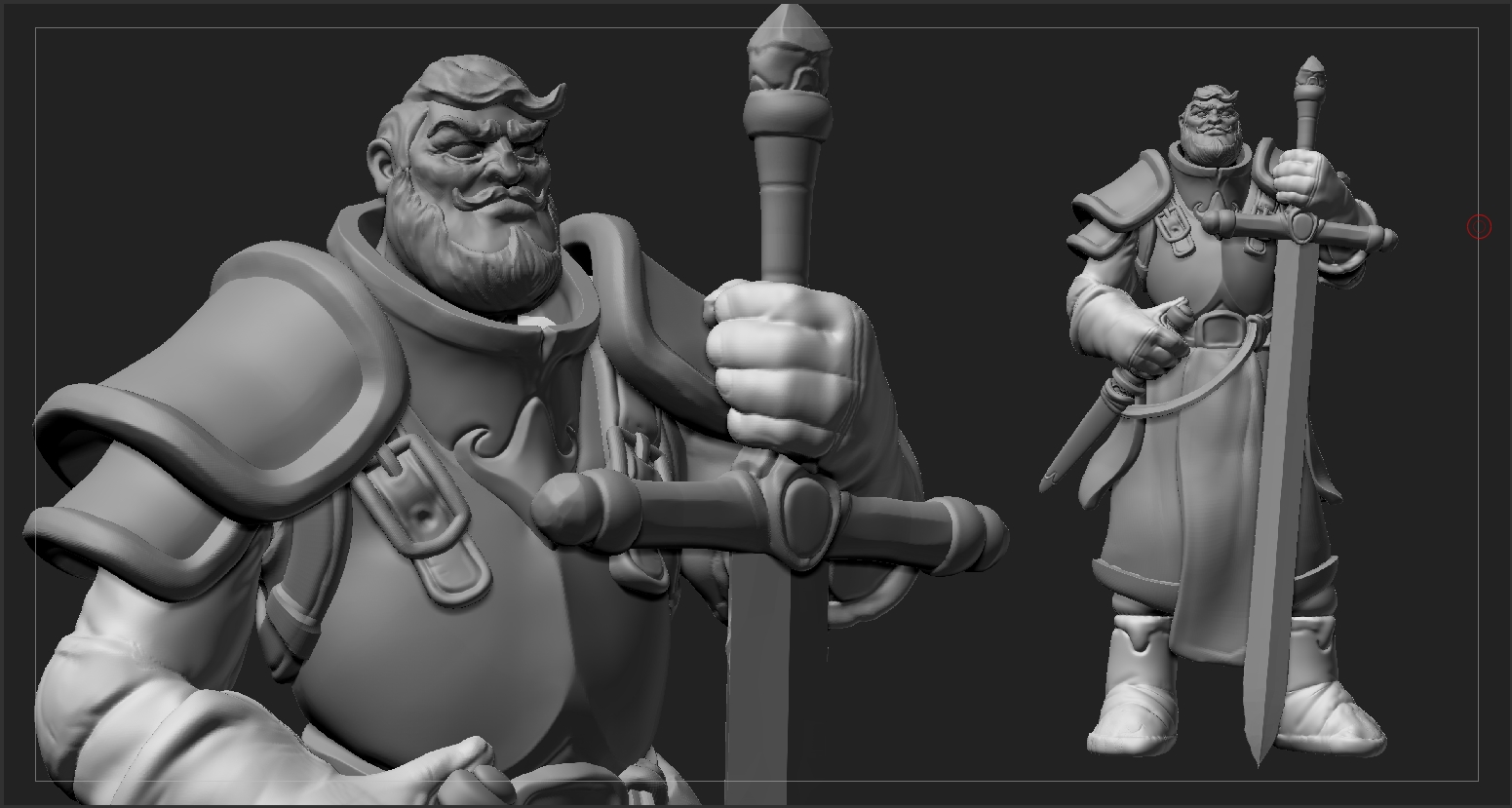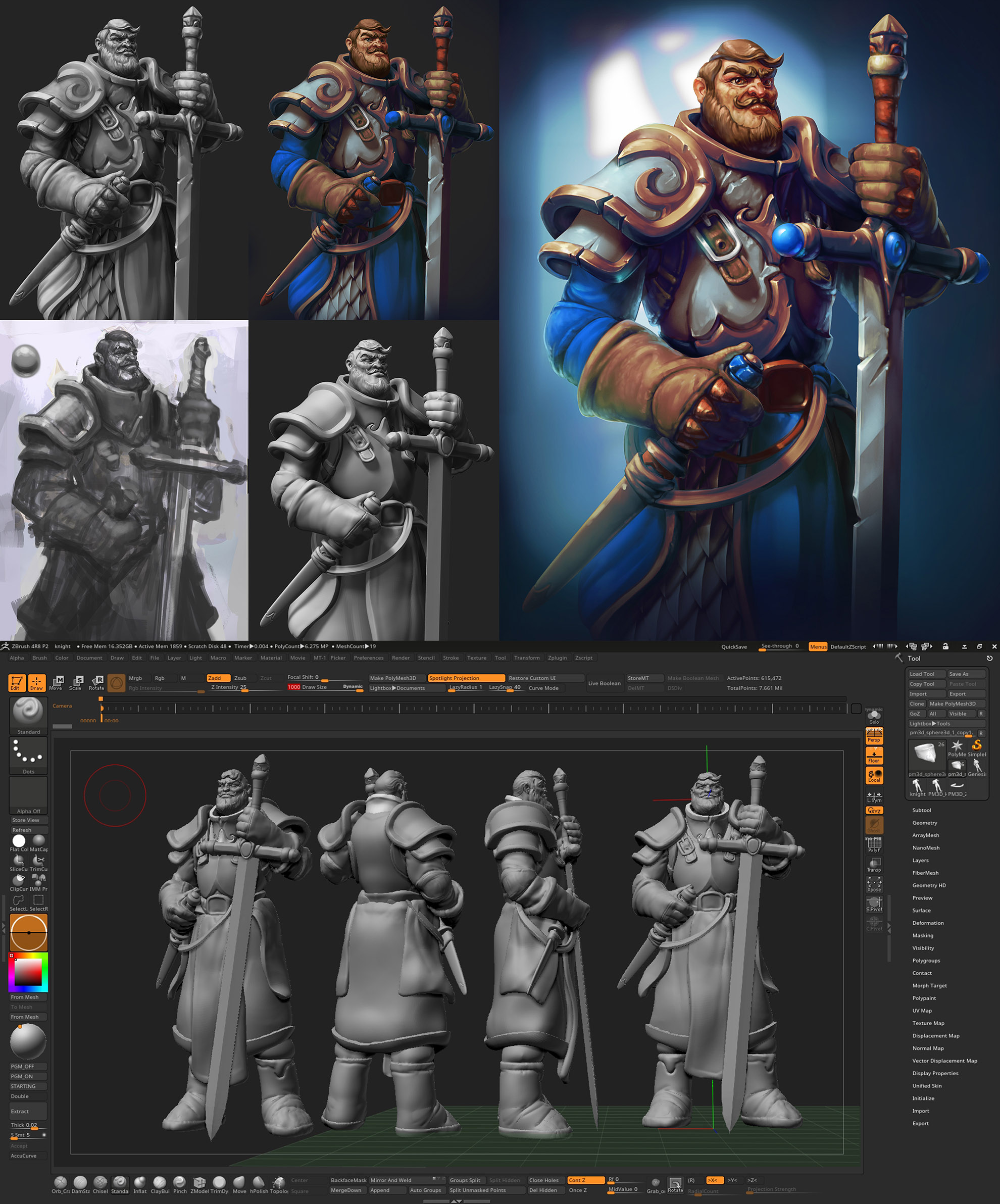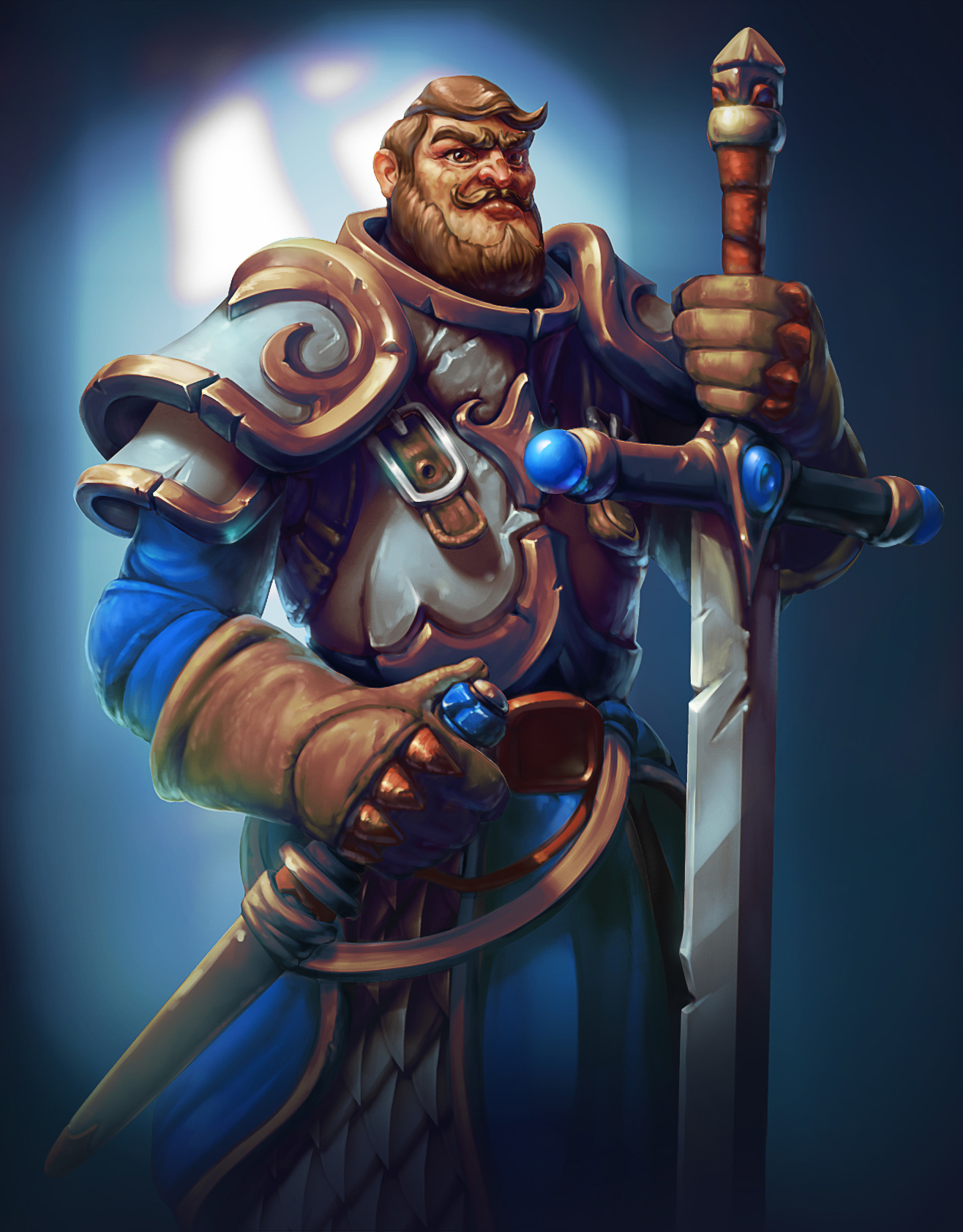 Hi new concept work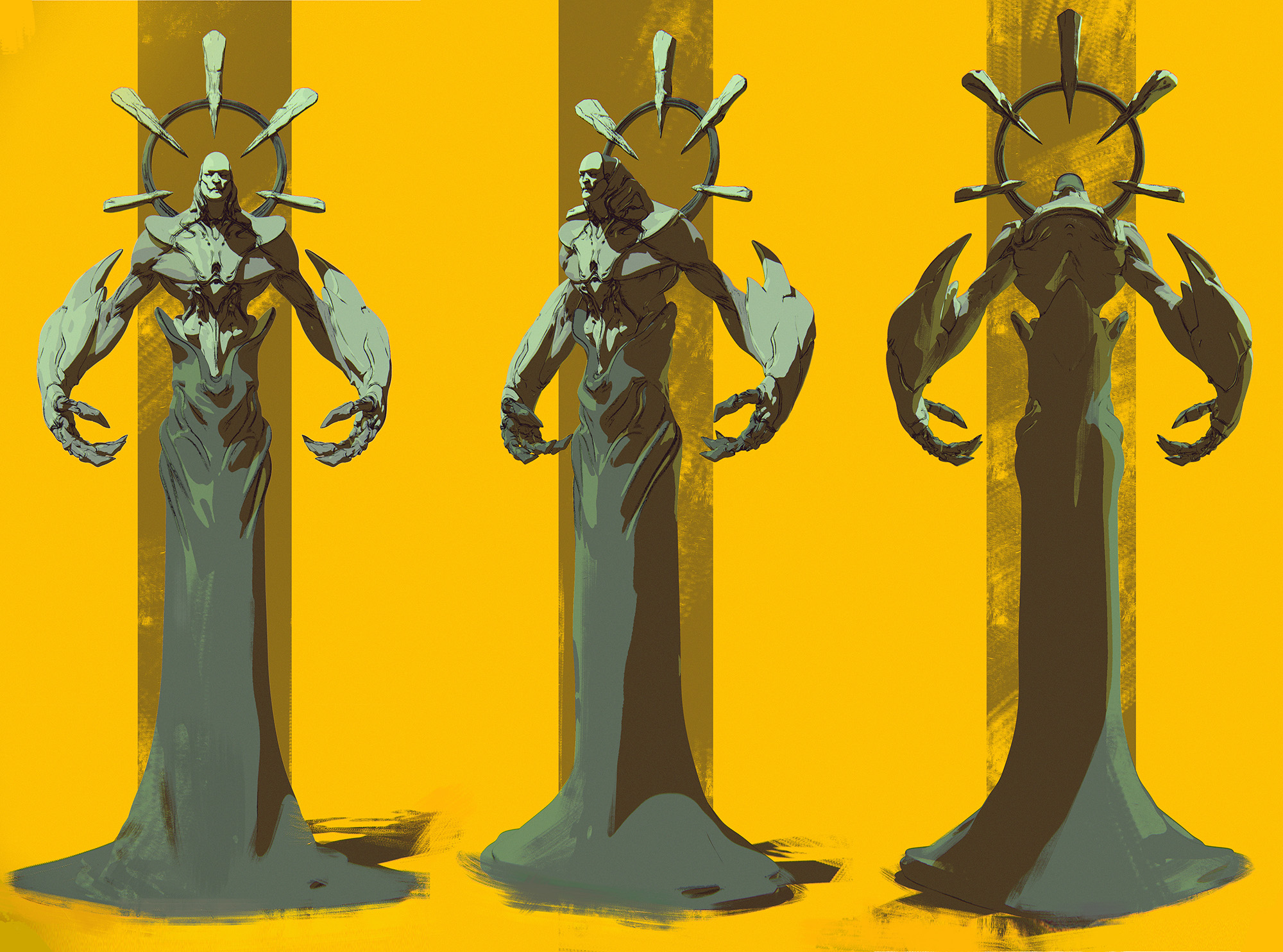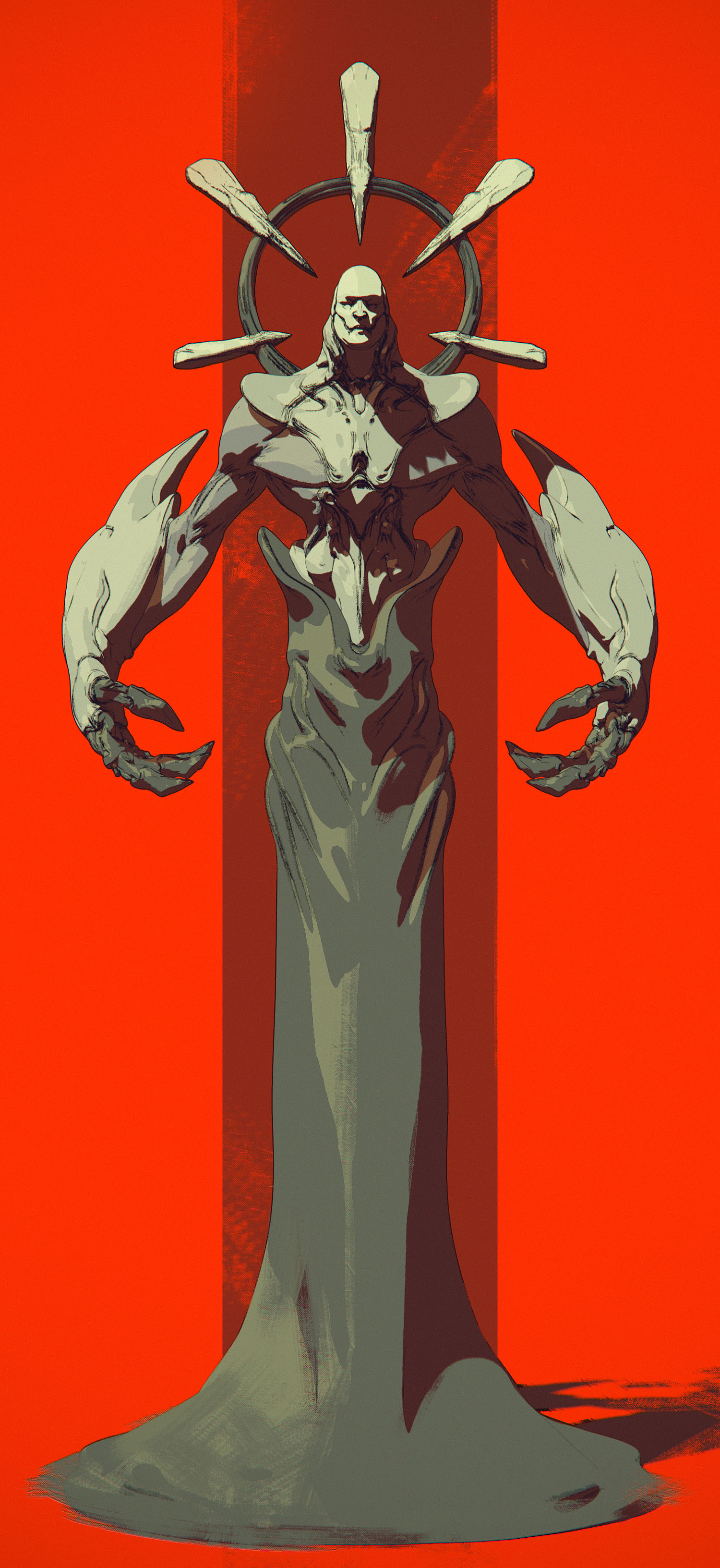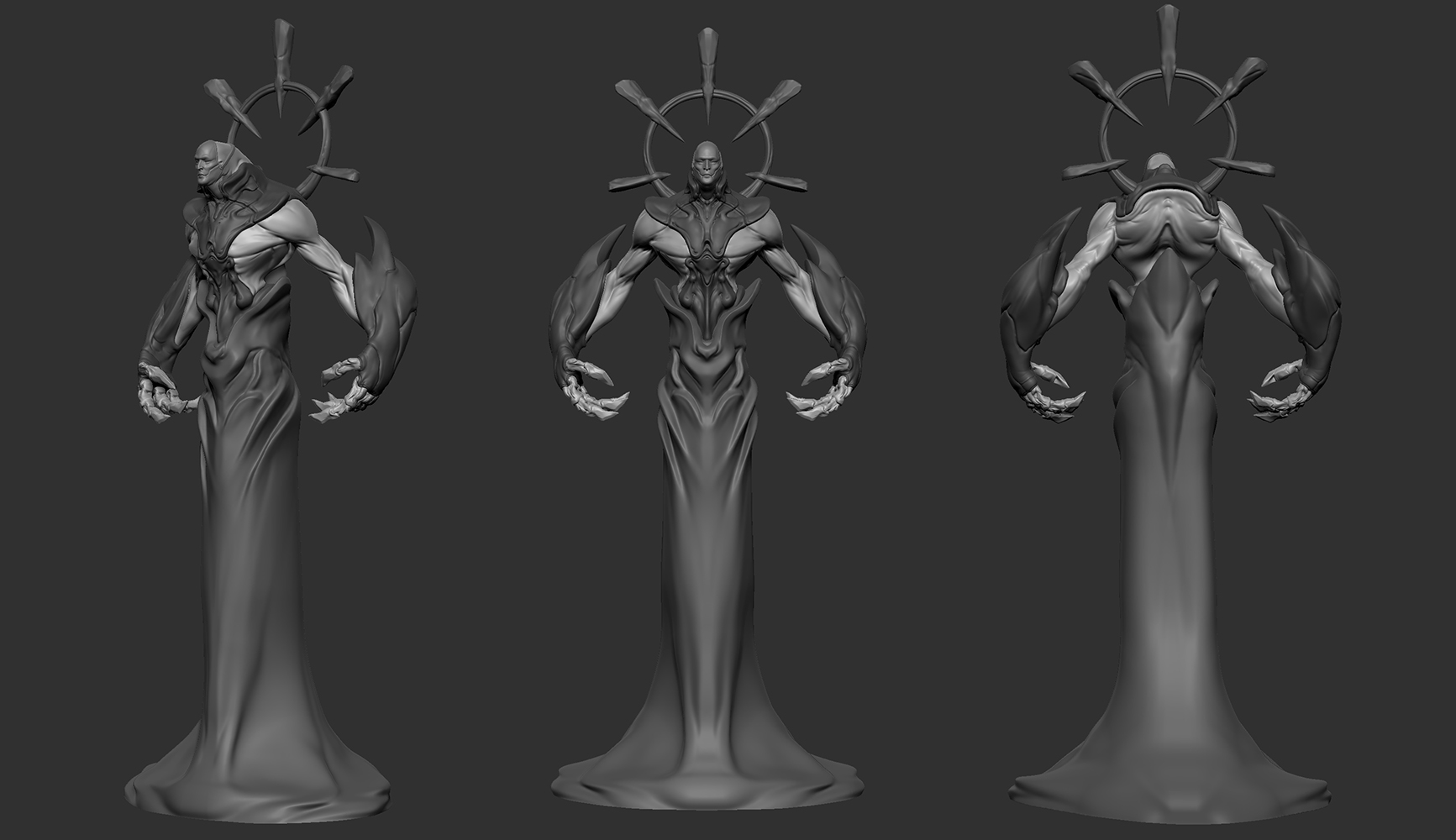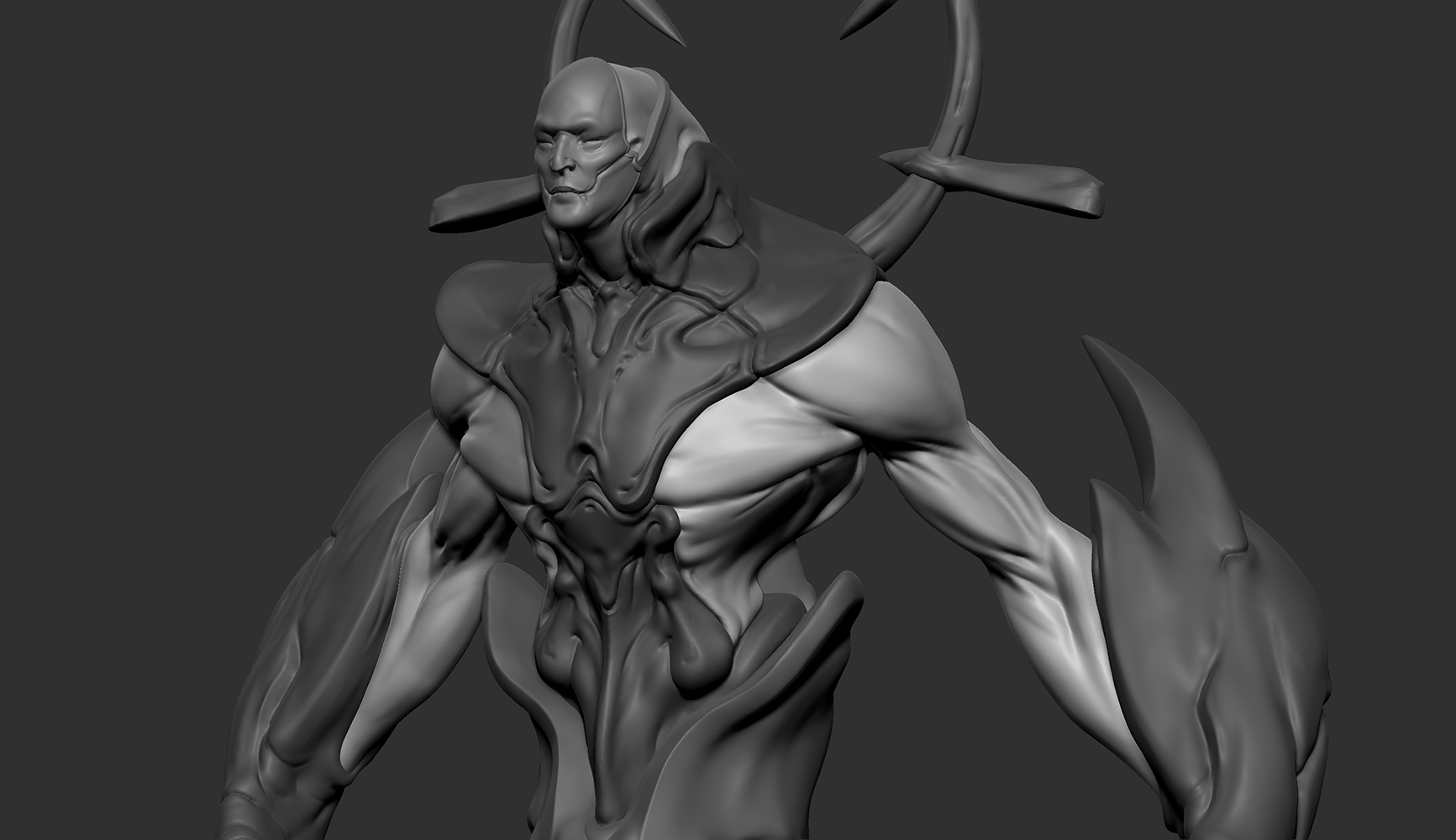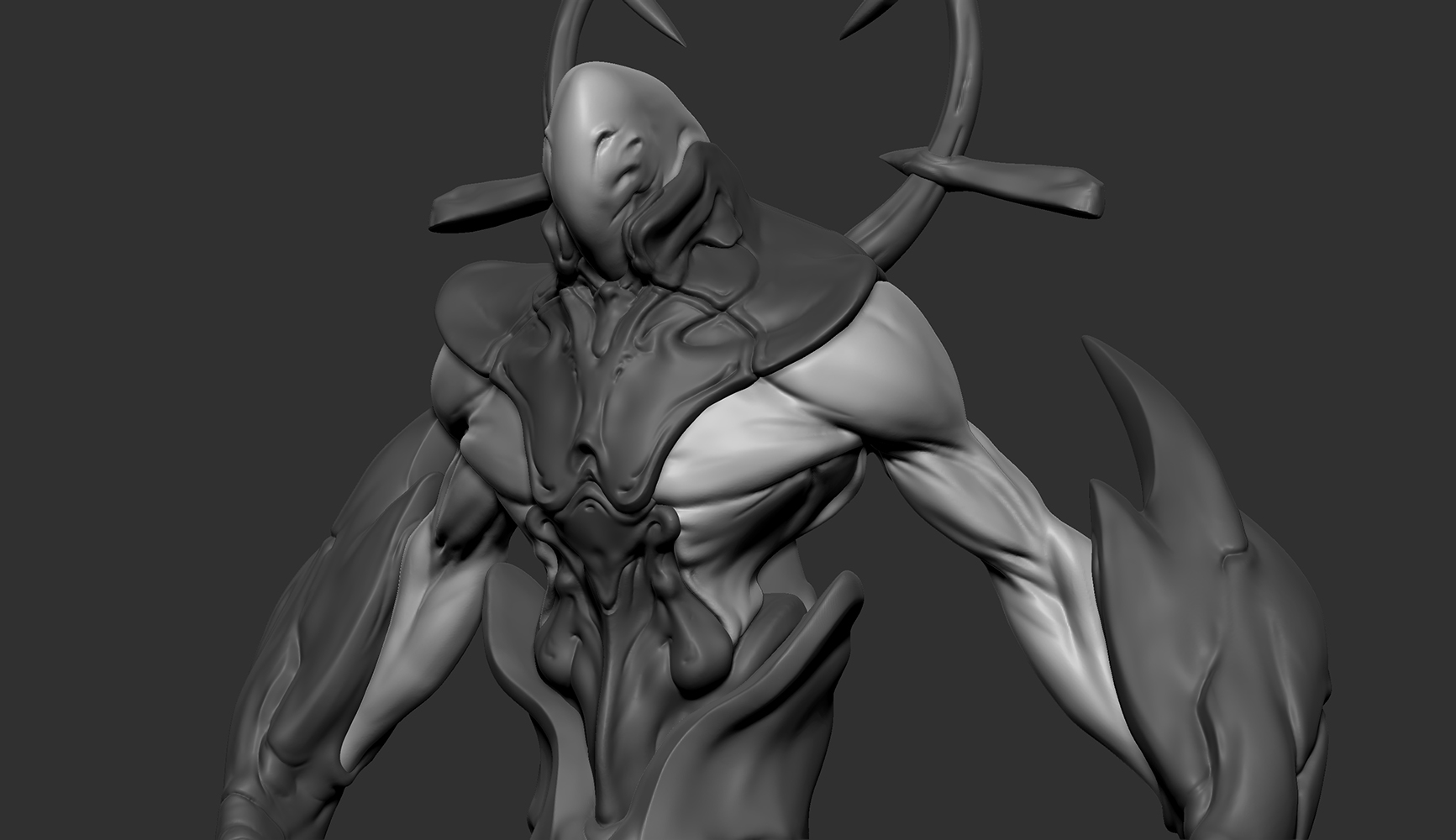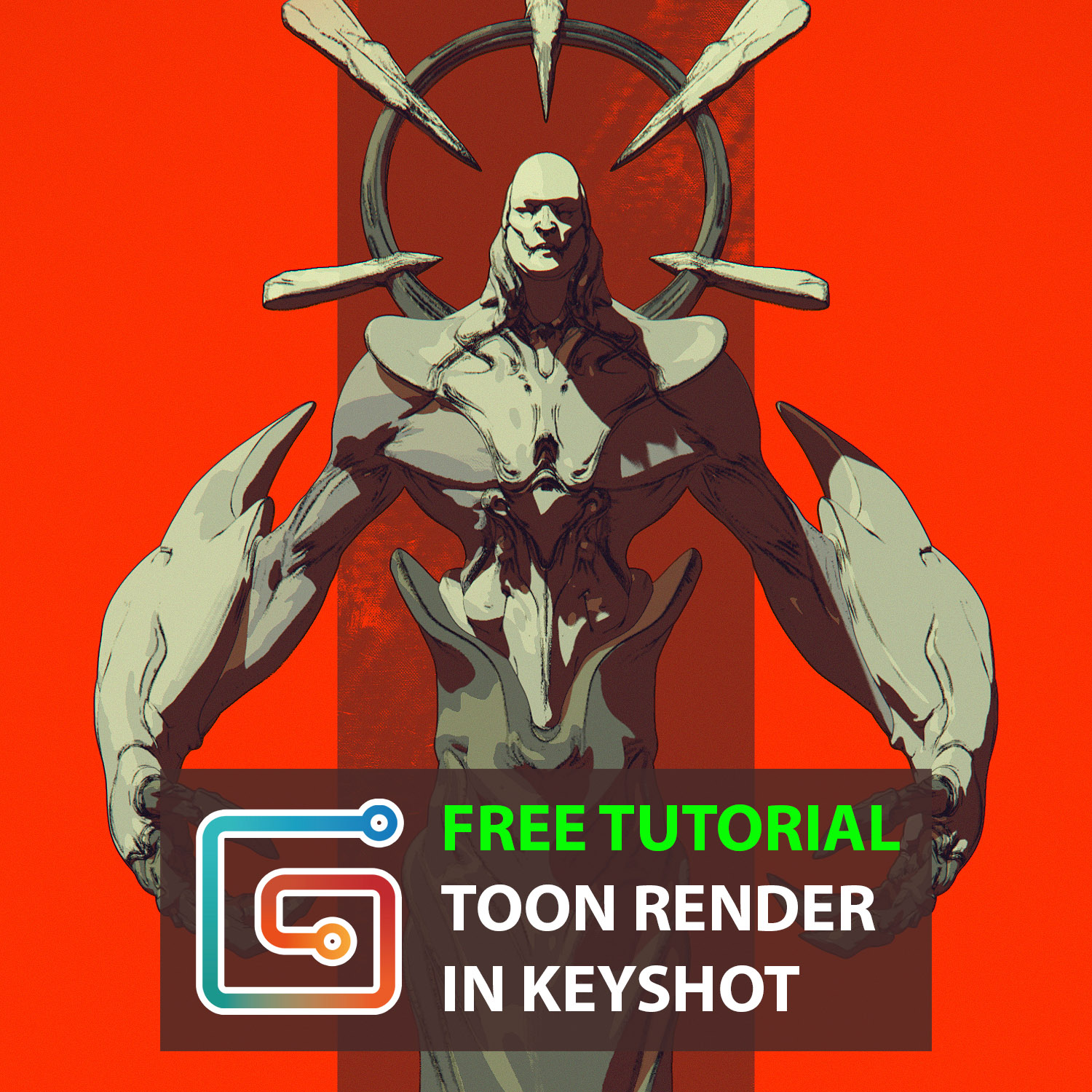 Link for free tutorial find here
Attachments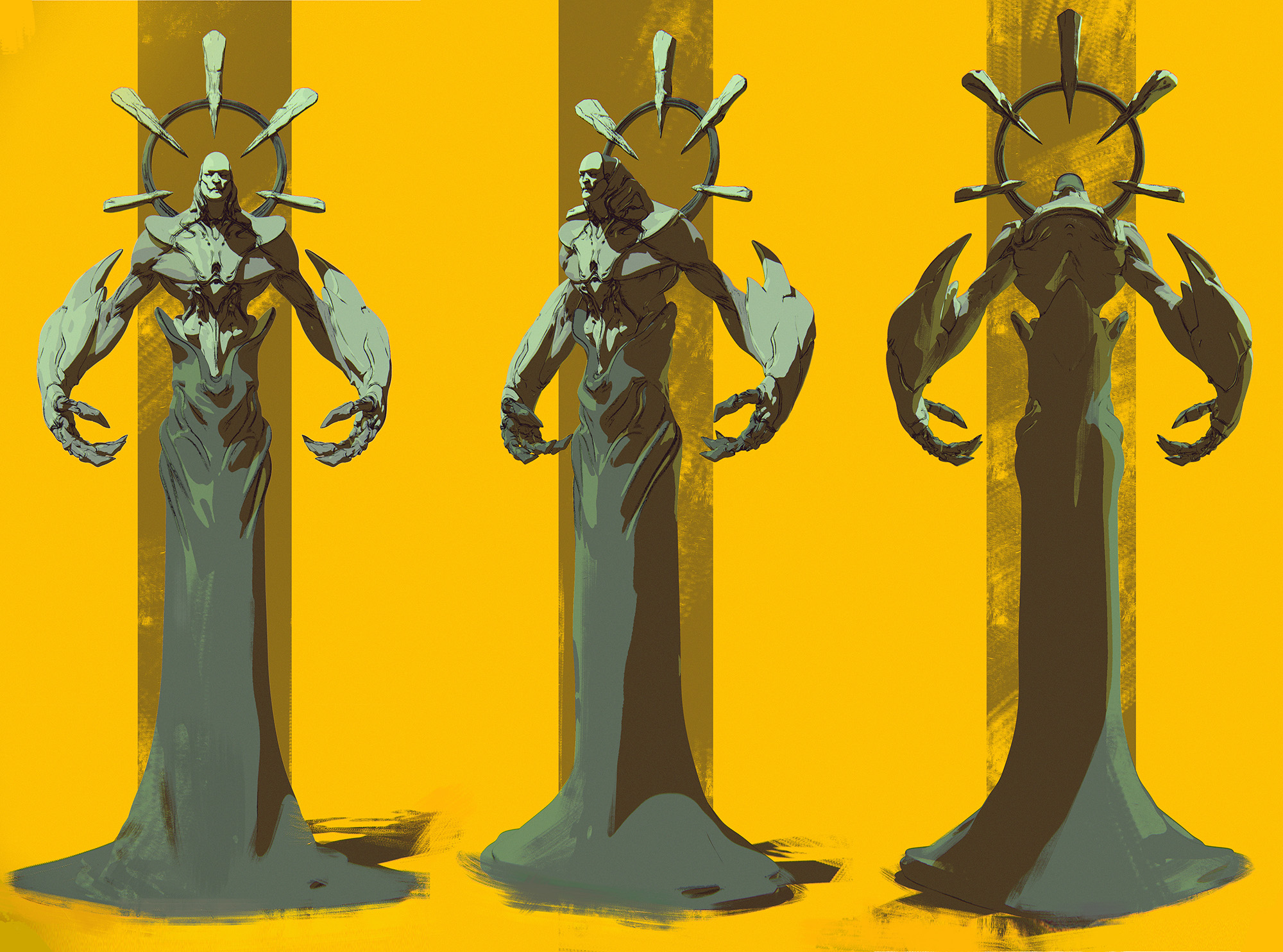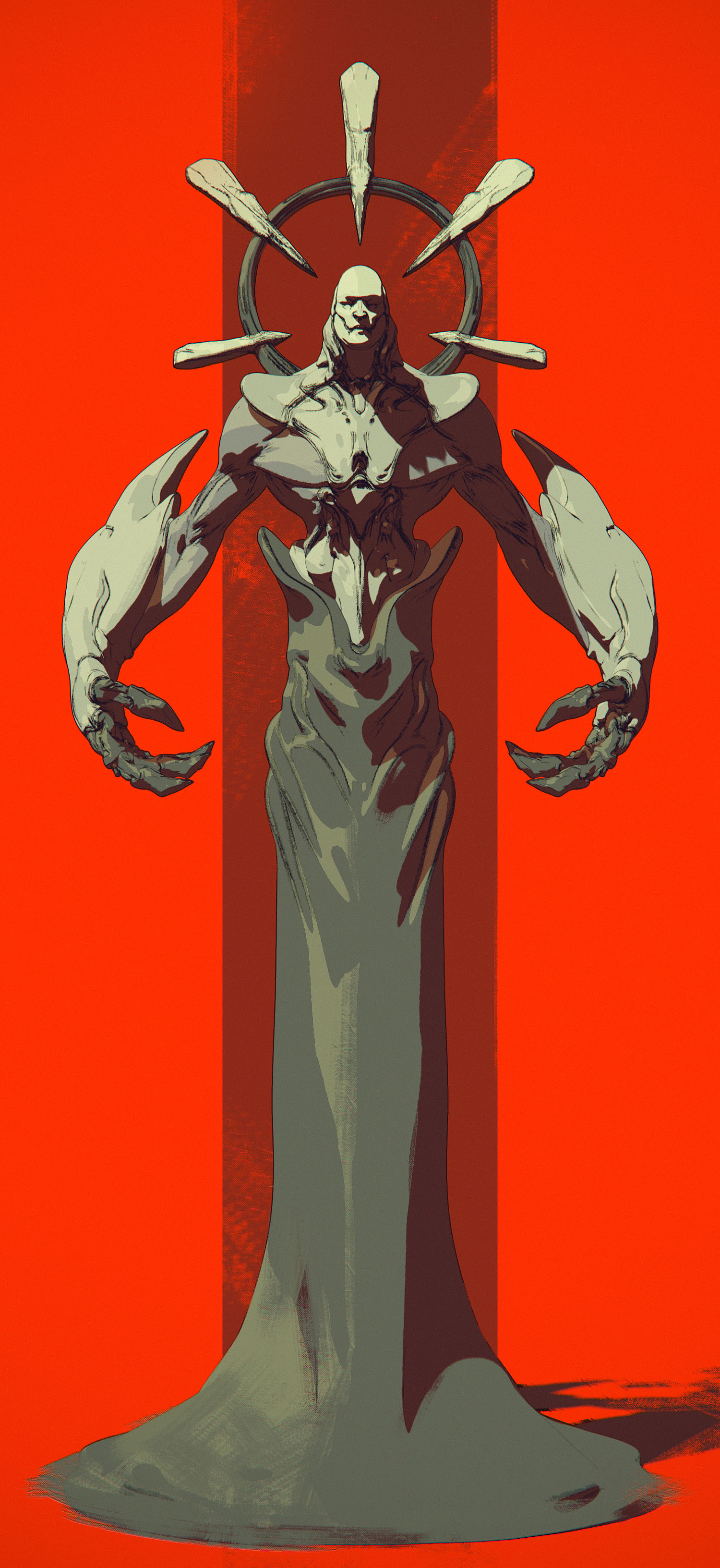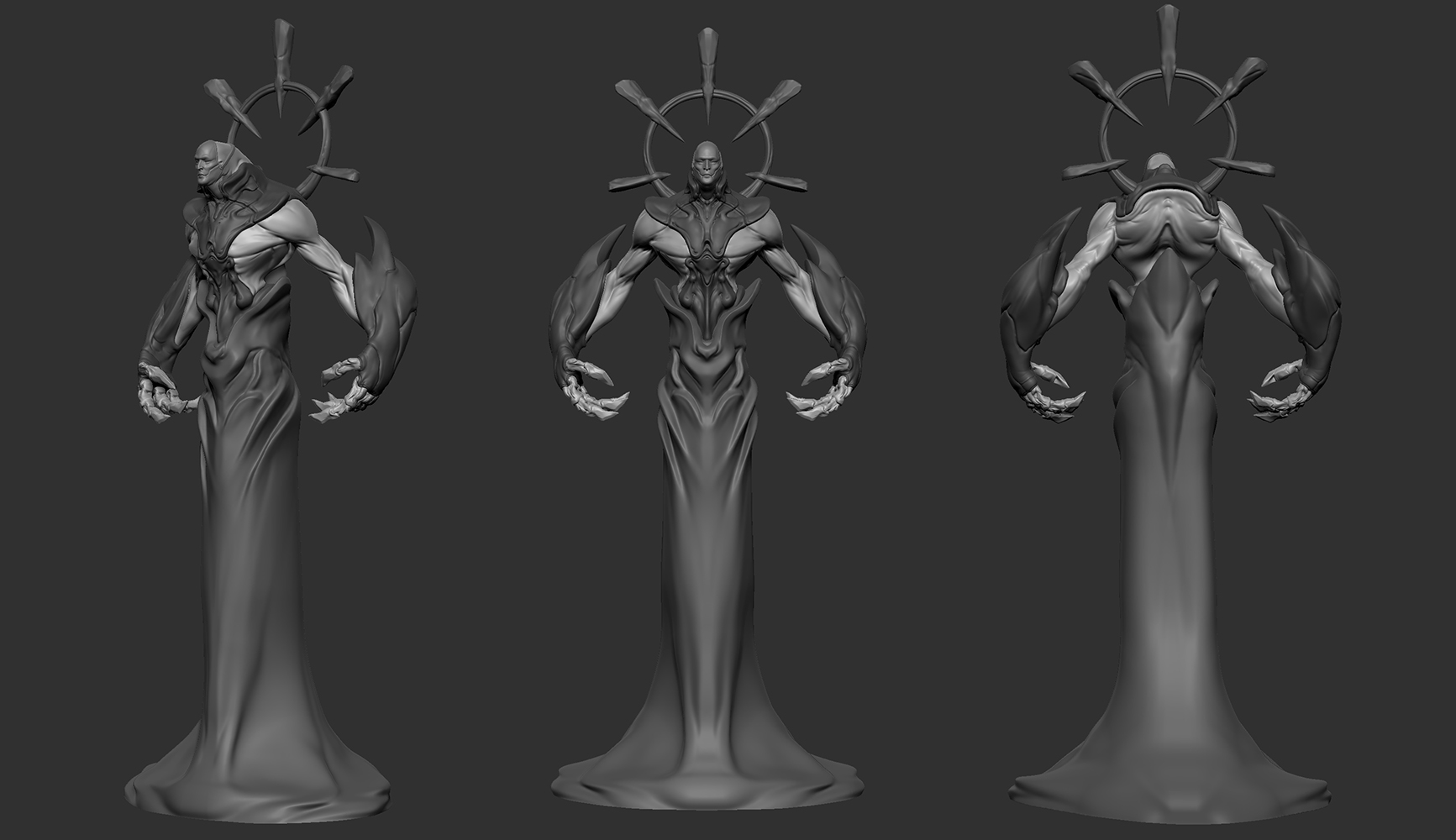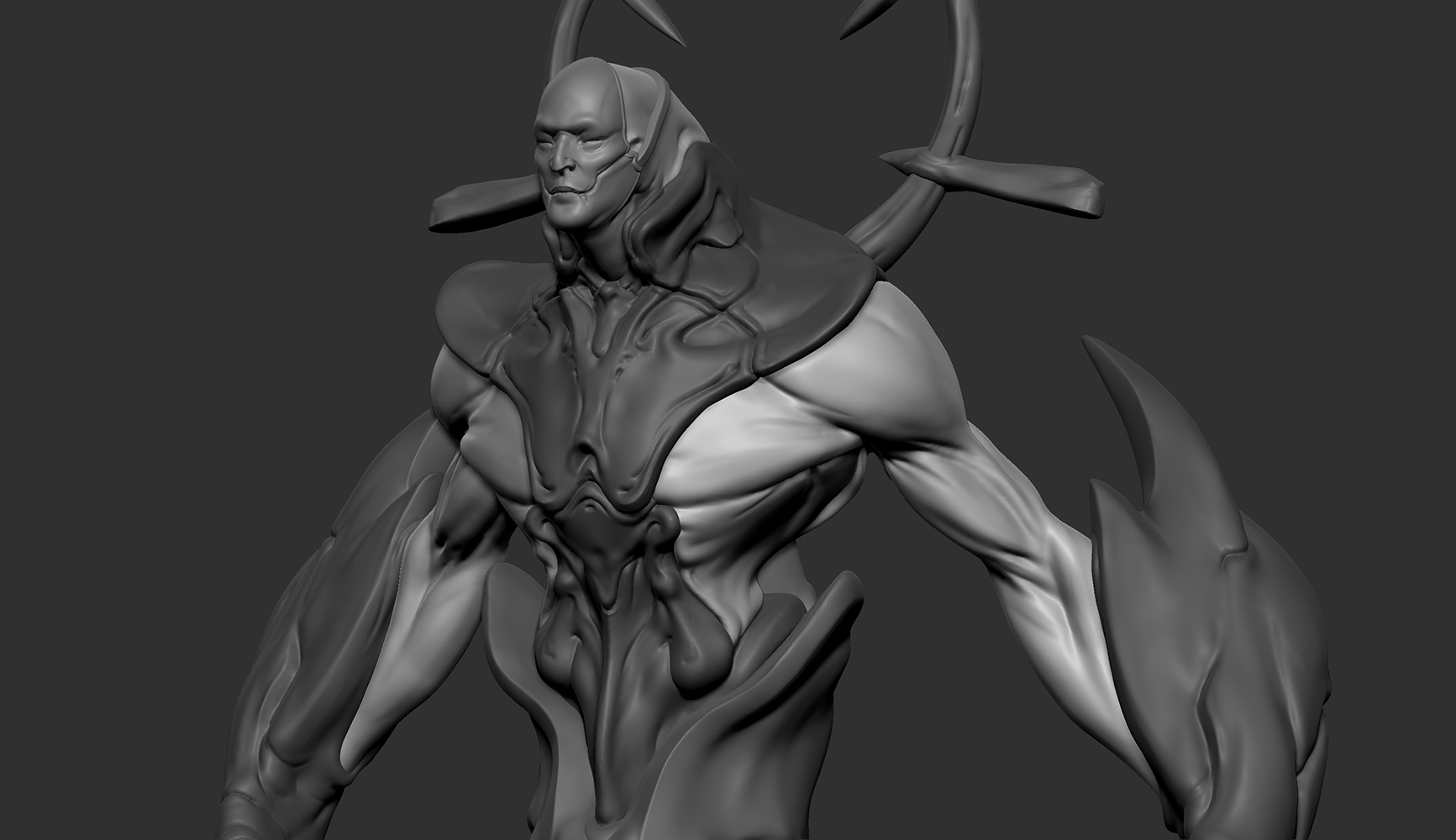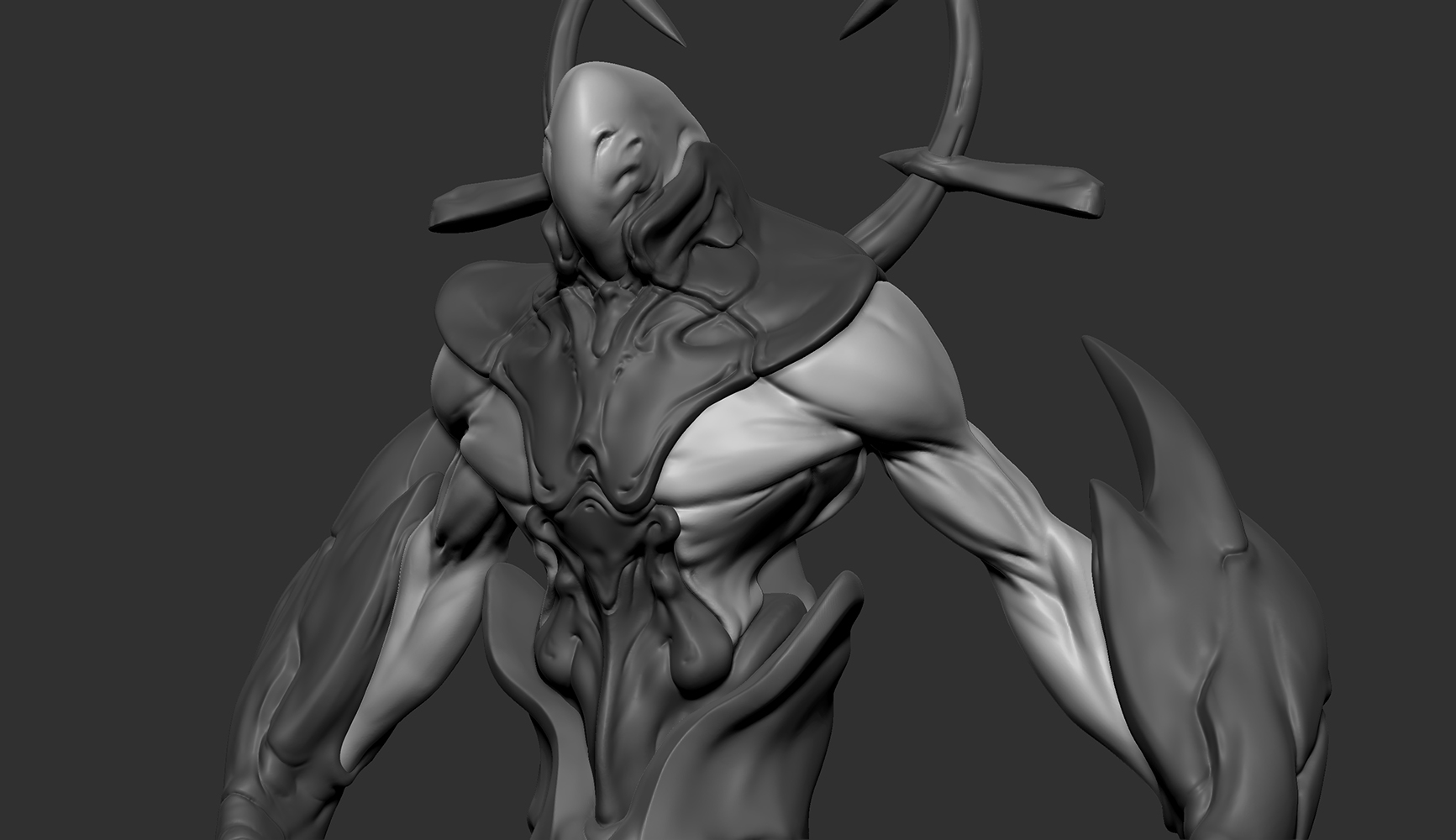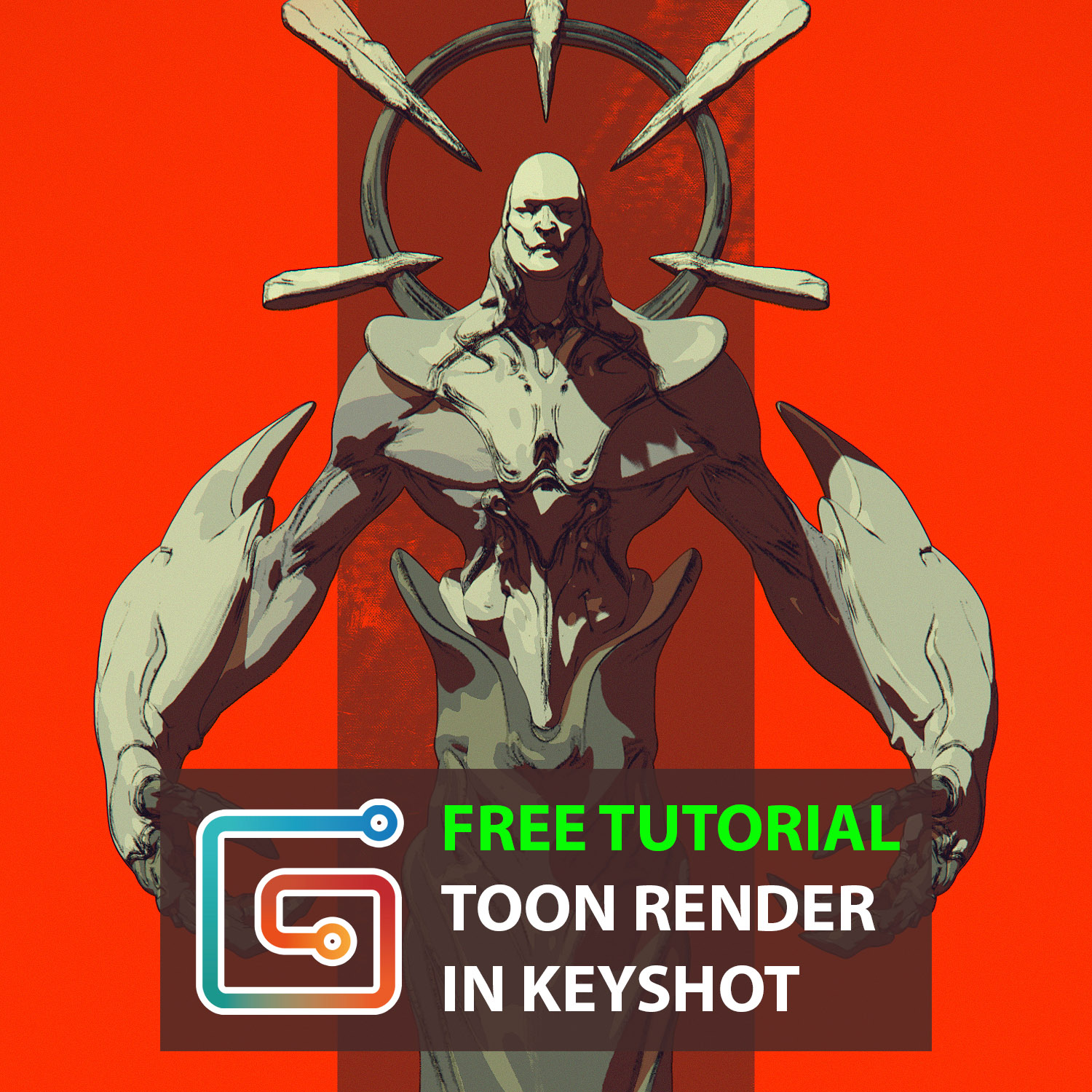 Very cool Artyom! Can't wait to see more of how you use ZBrush for concepting work.
And welcome to ZBC!

-Sudhan
Sudhan, thanks a lot!
​yes, I will try to continue to work in this direction)
Hi for all) The concept of game location using Zbrush for blocking and composition research. After that was paint over in Photoshop.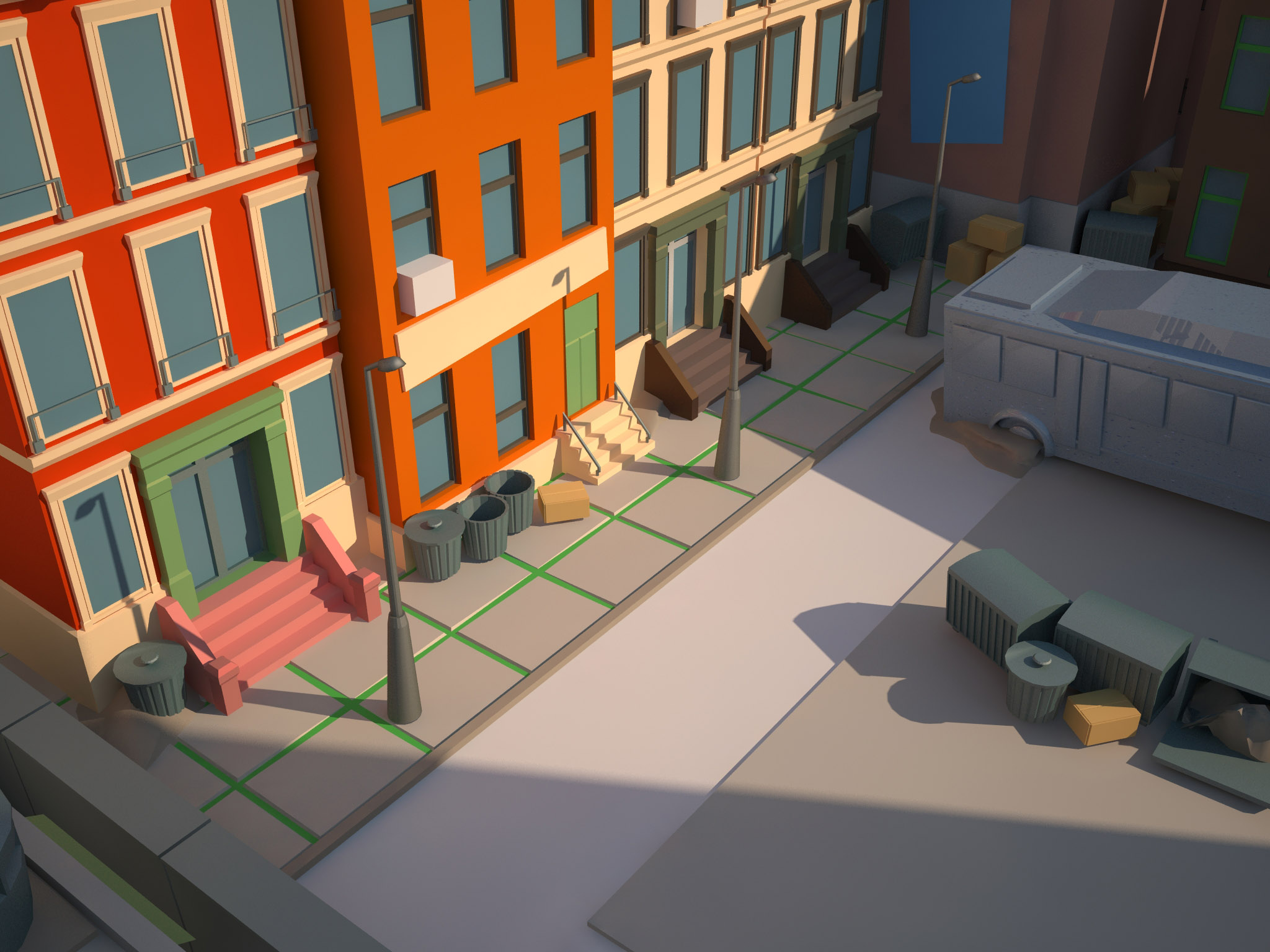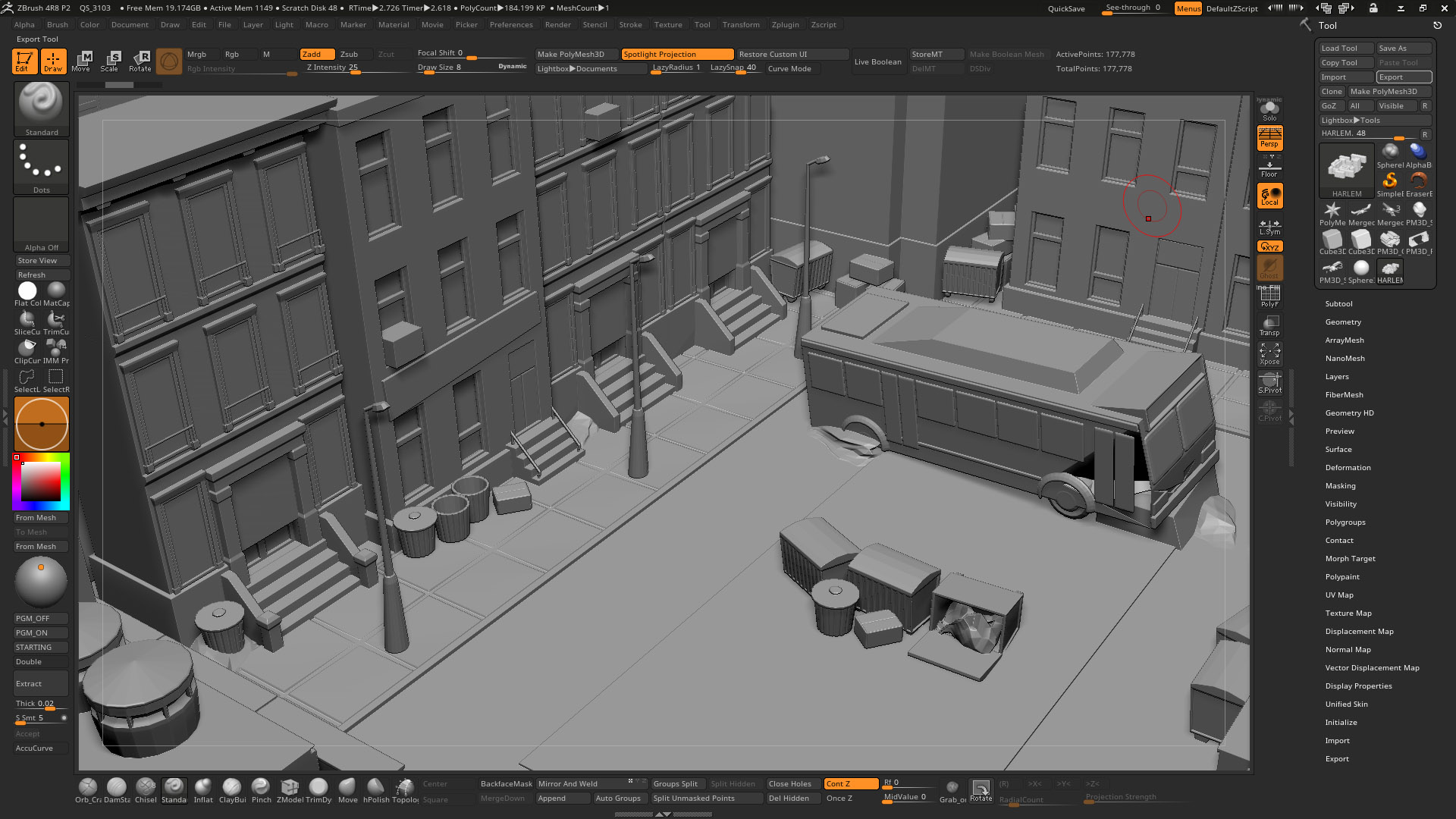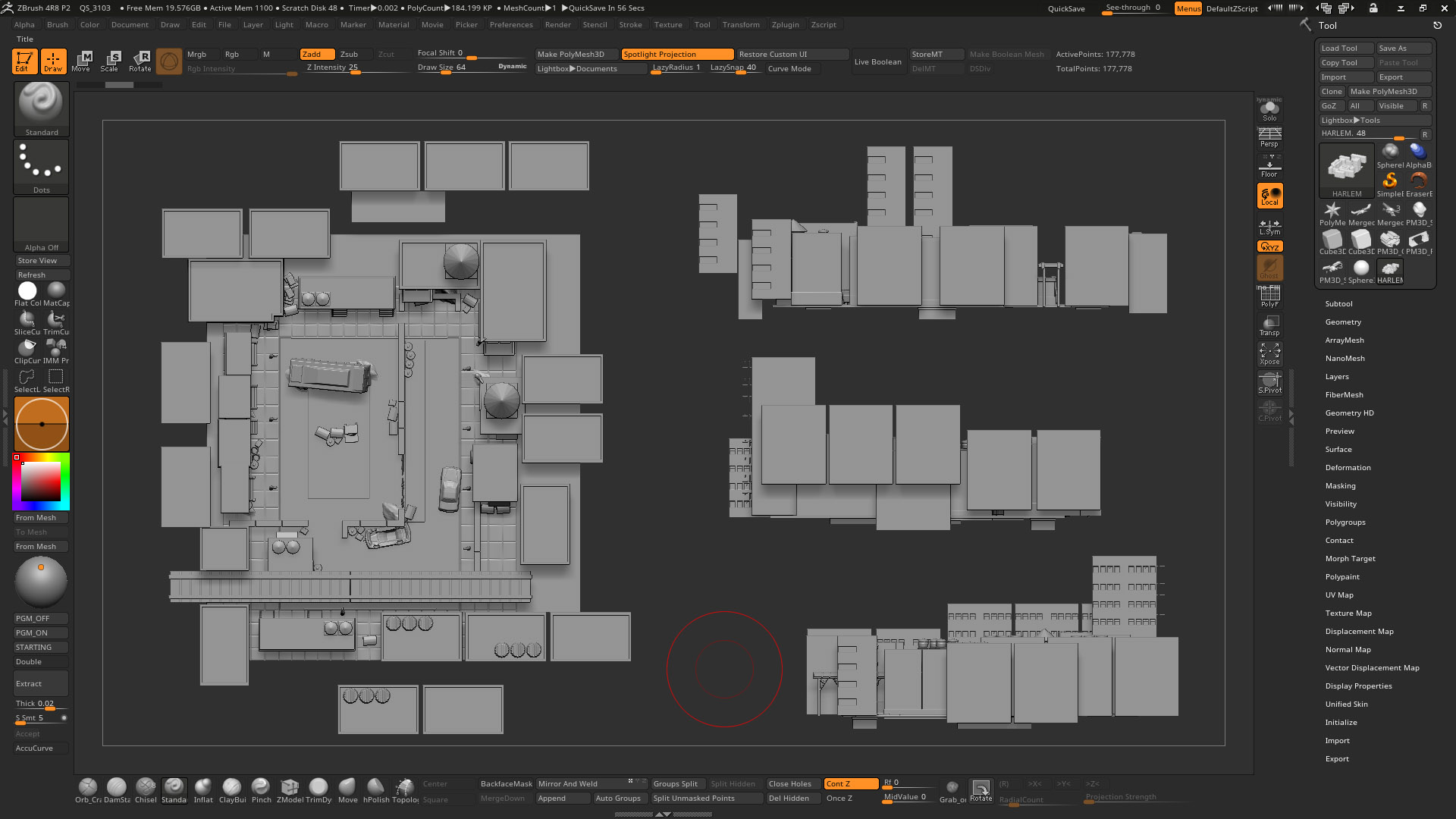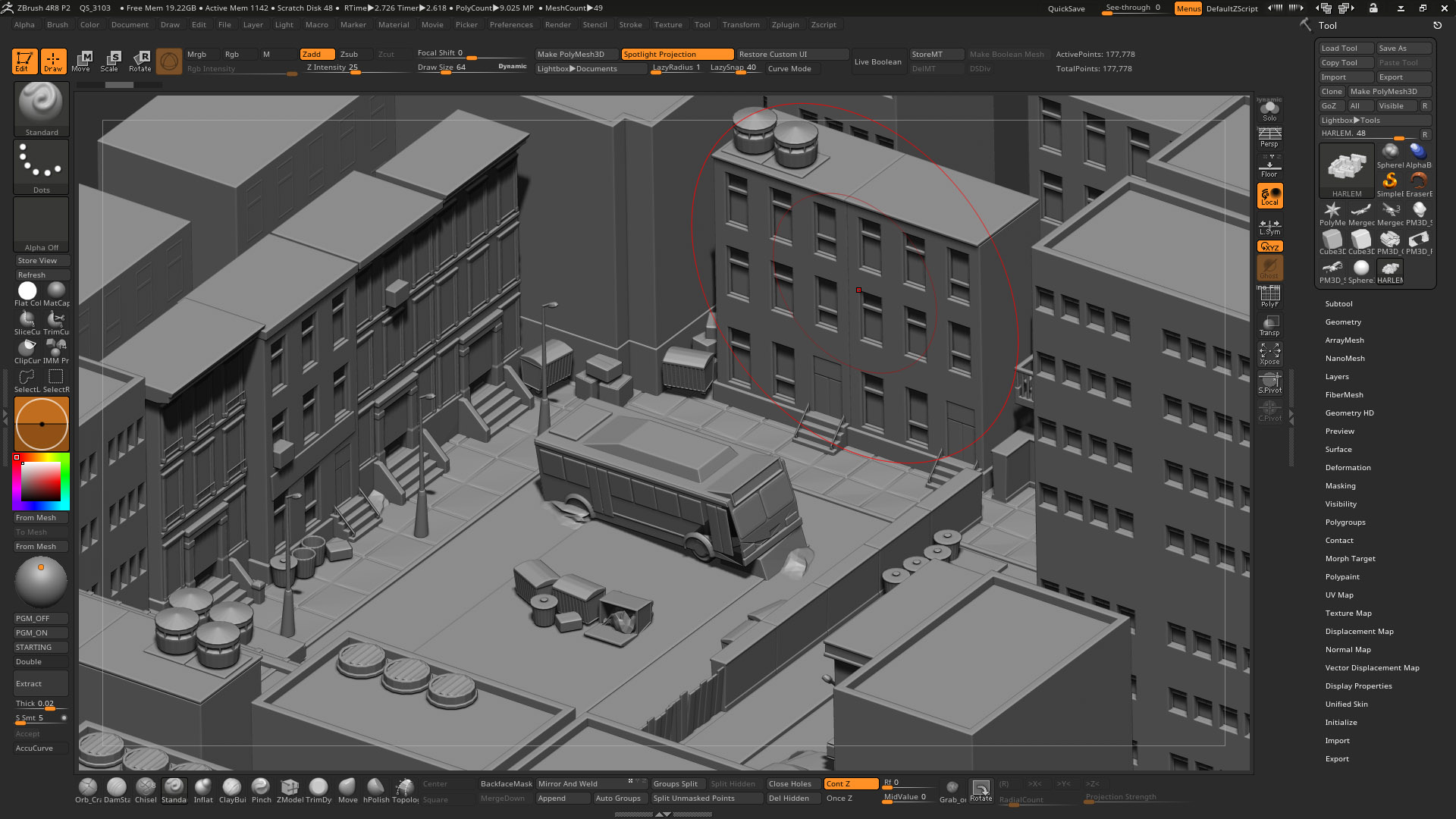 Artstation link
Attachments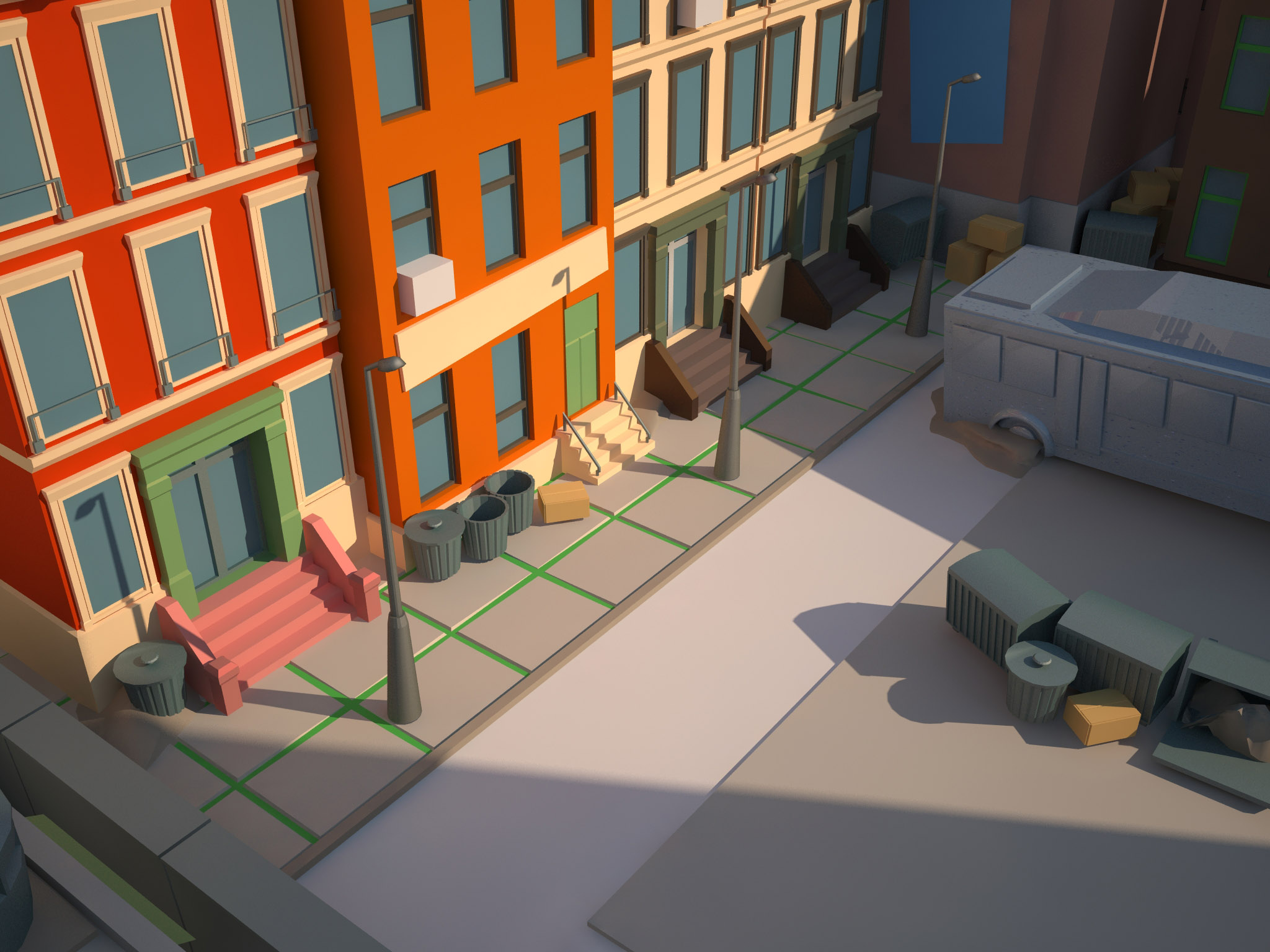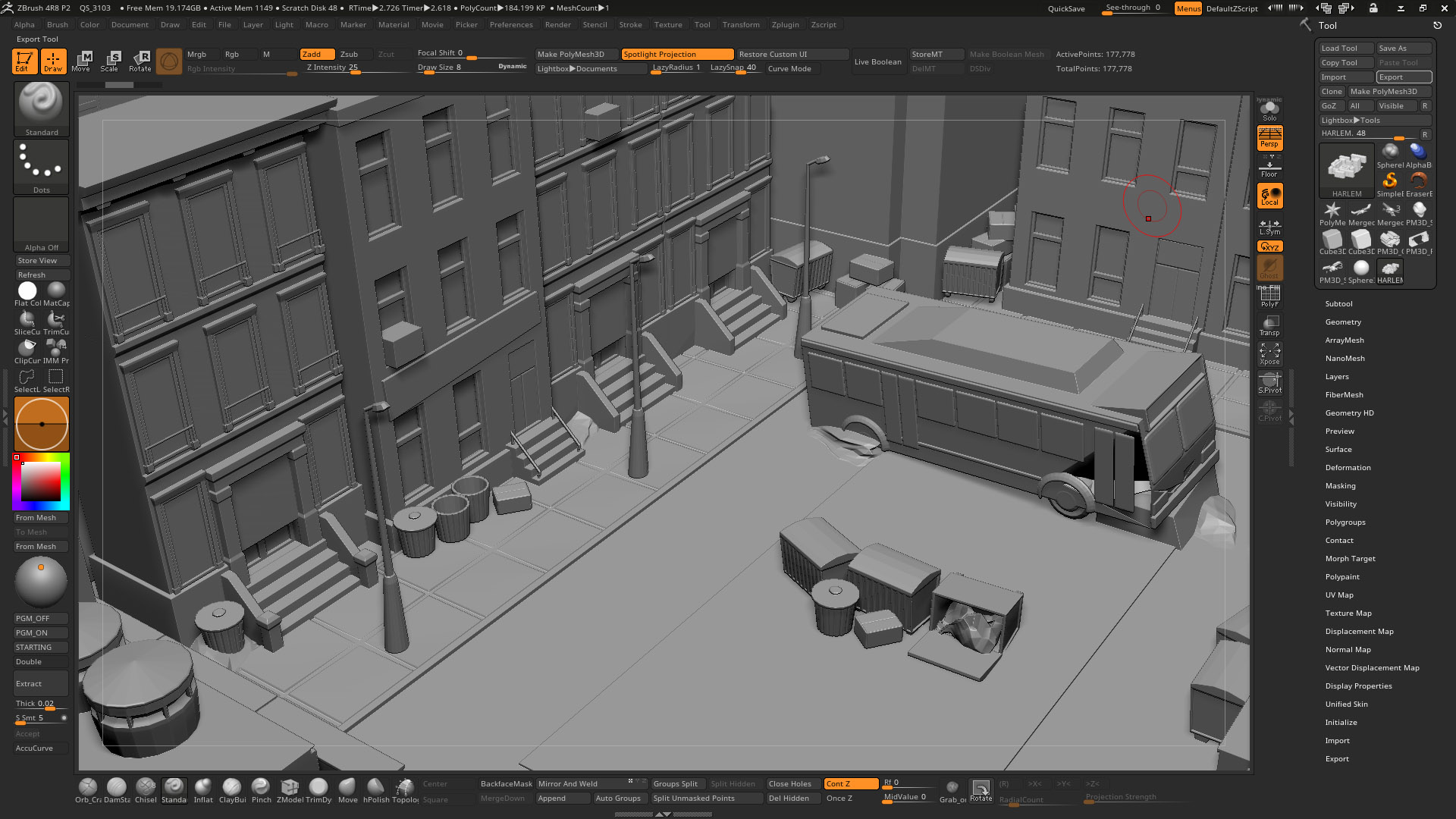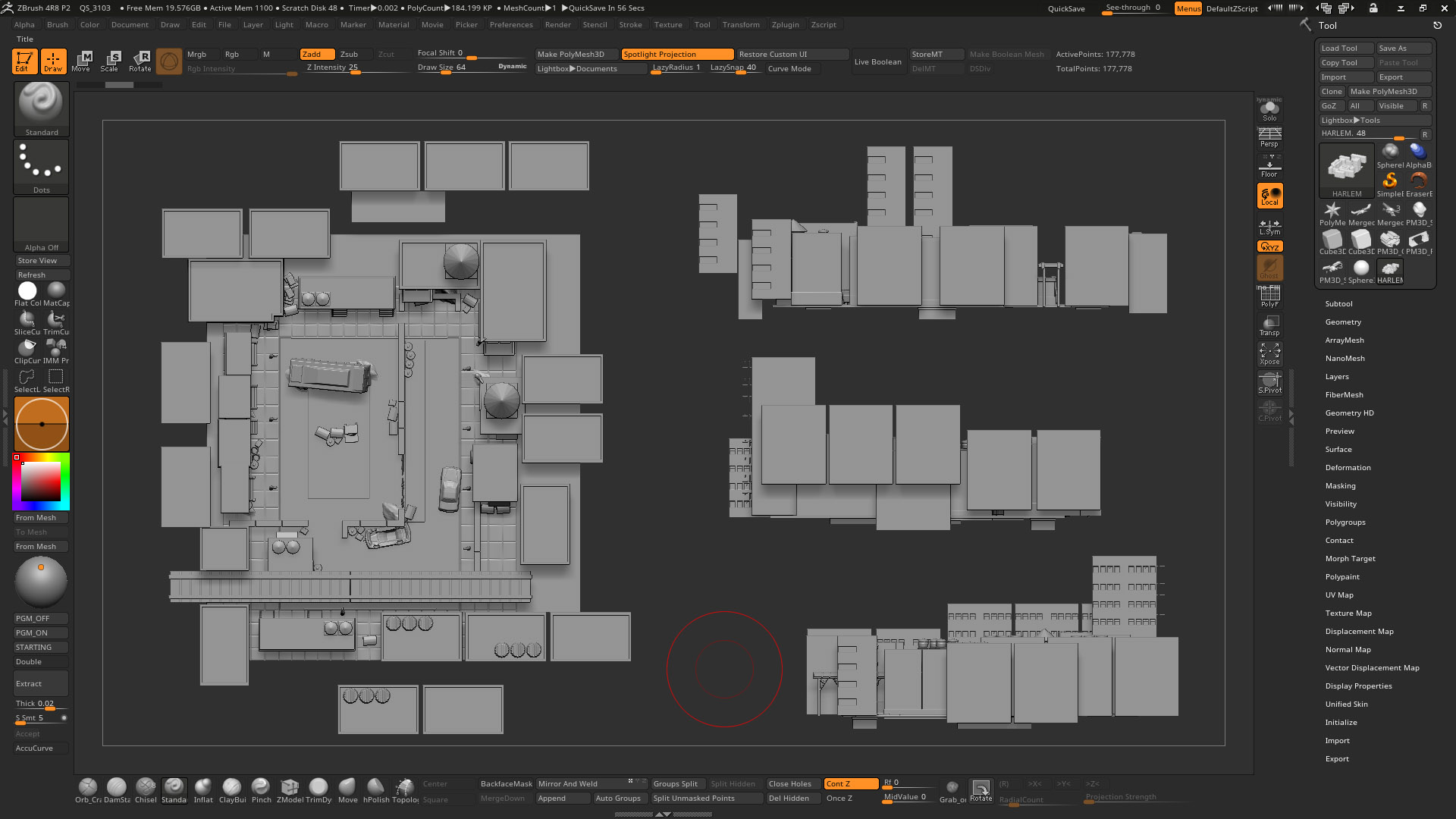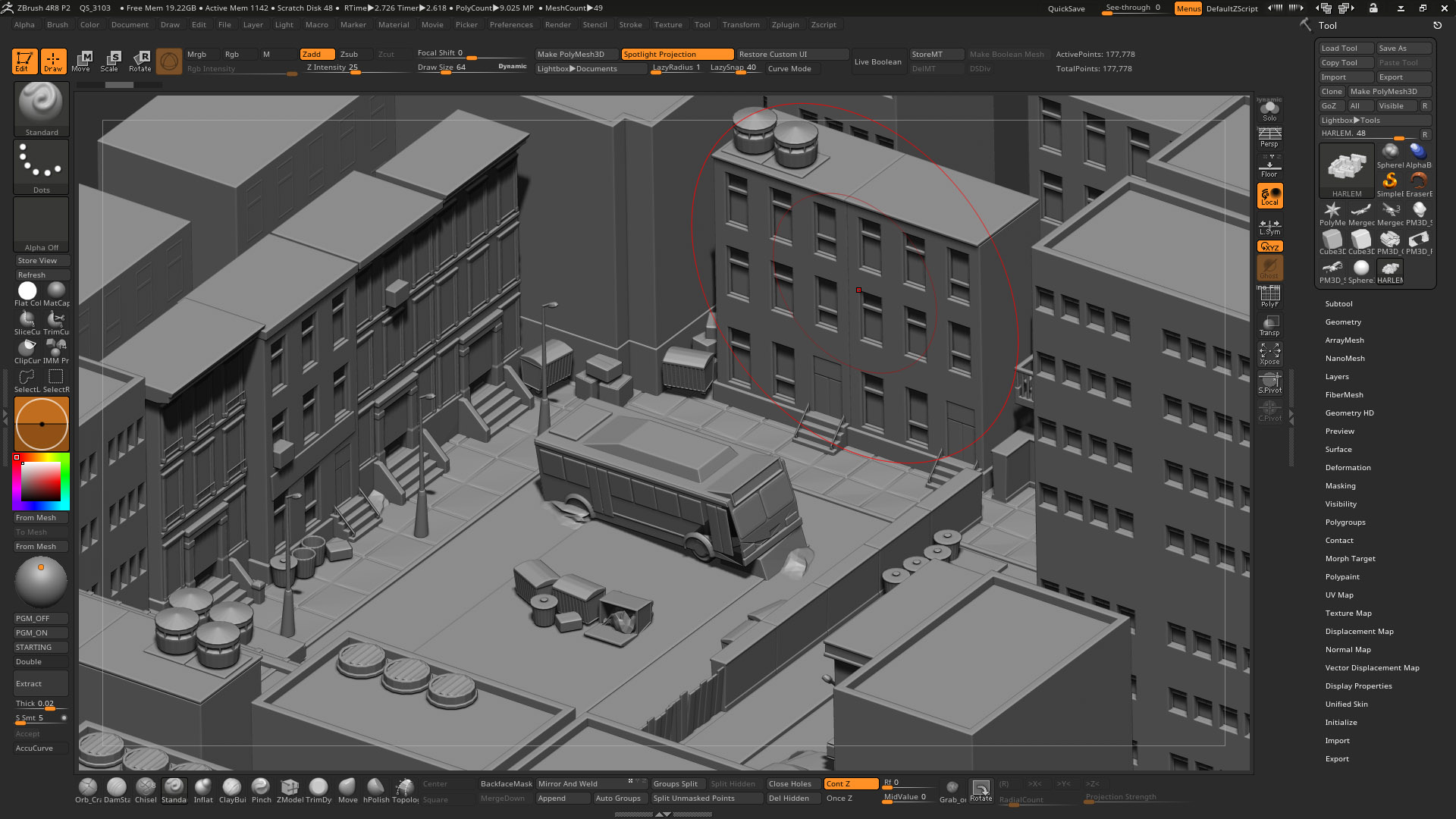 The hyperbolized image of a stern warrior. Dedicated to all Ukrainian defenders. Cheers!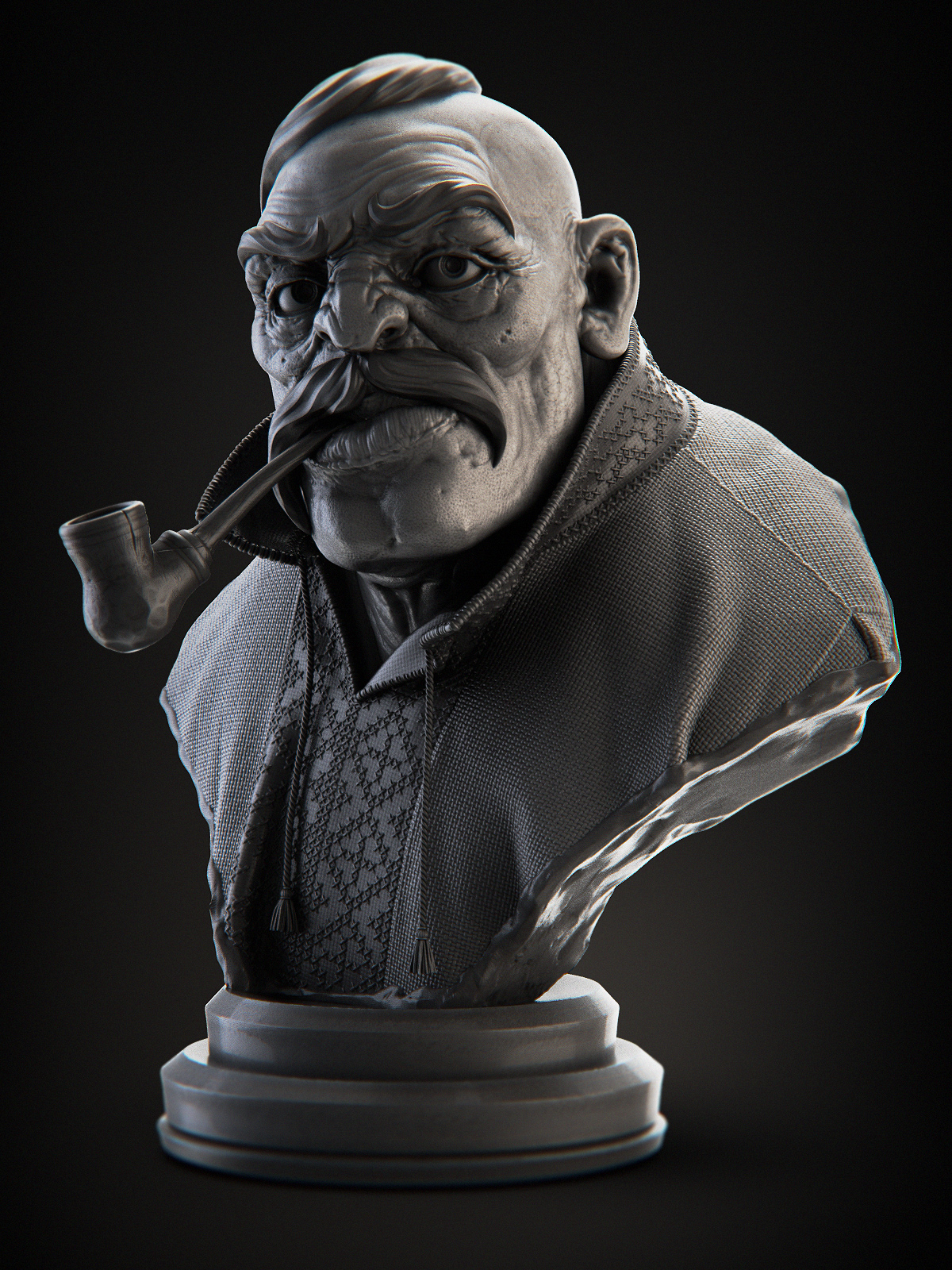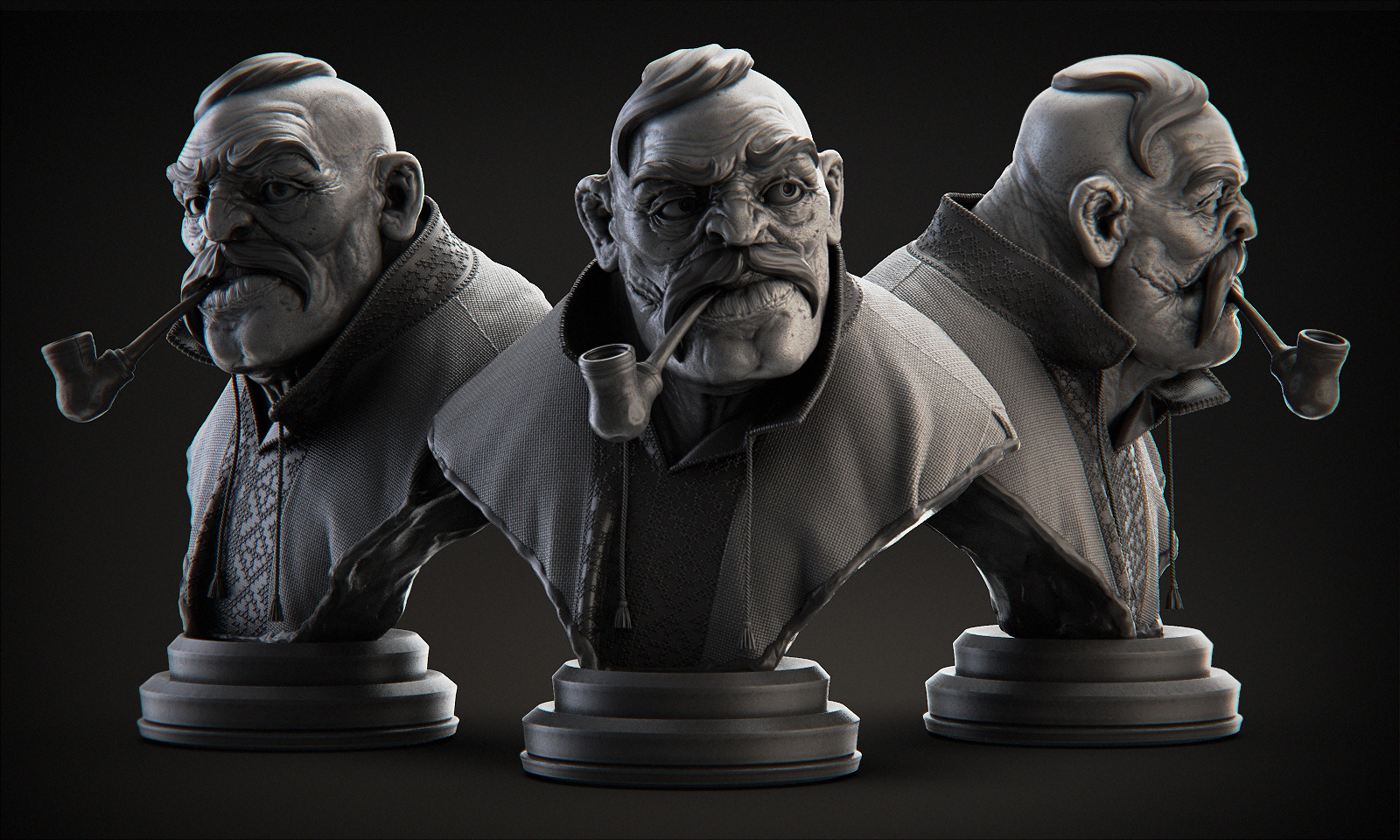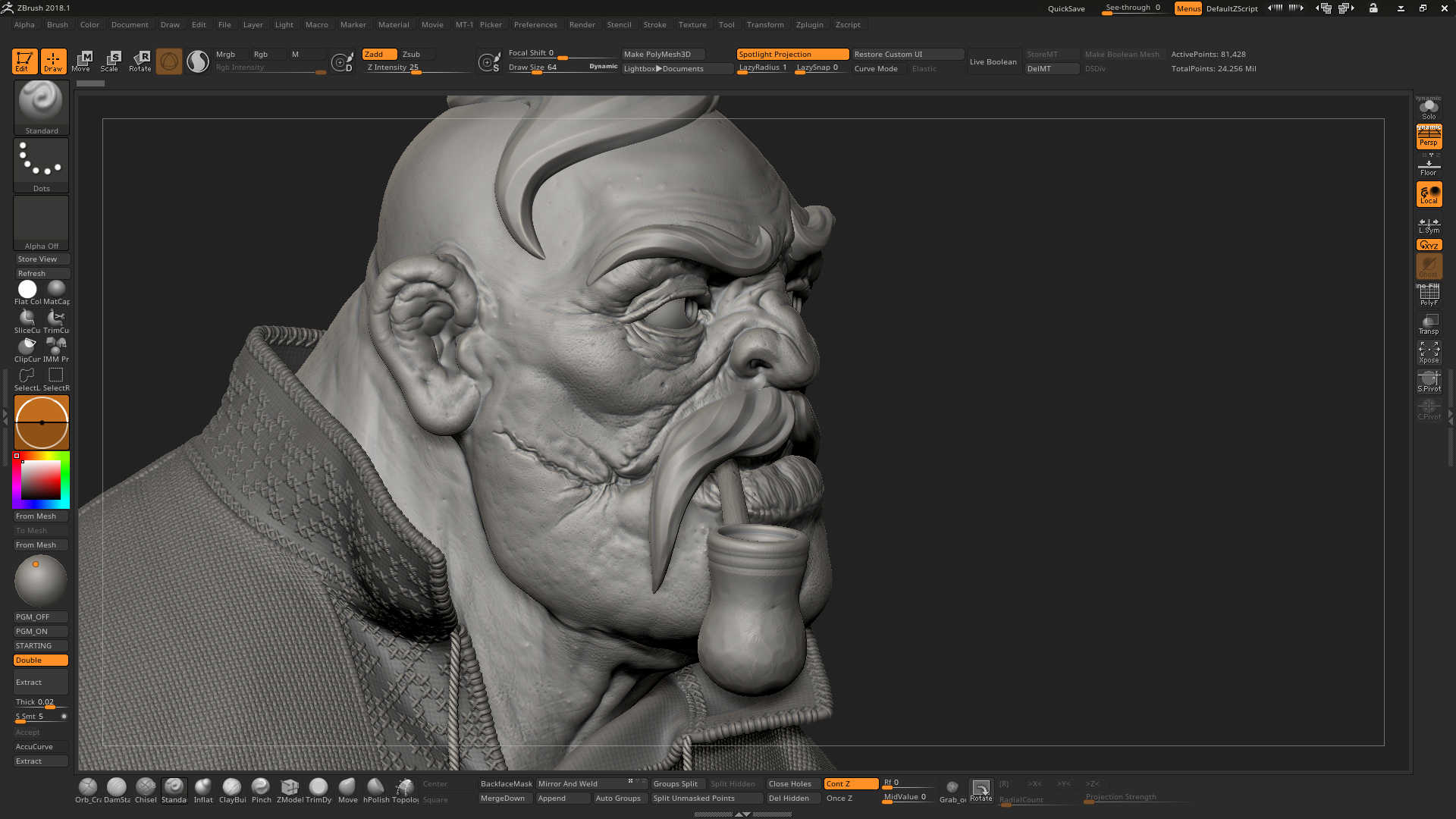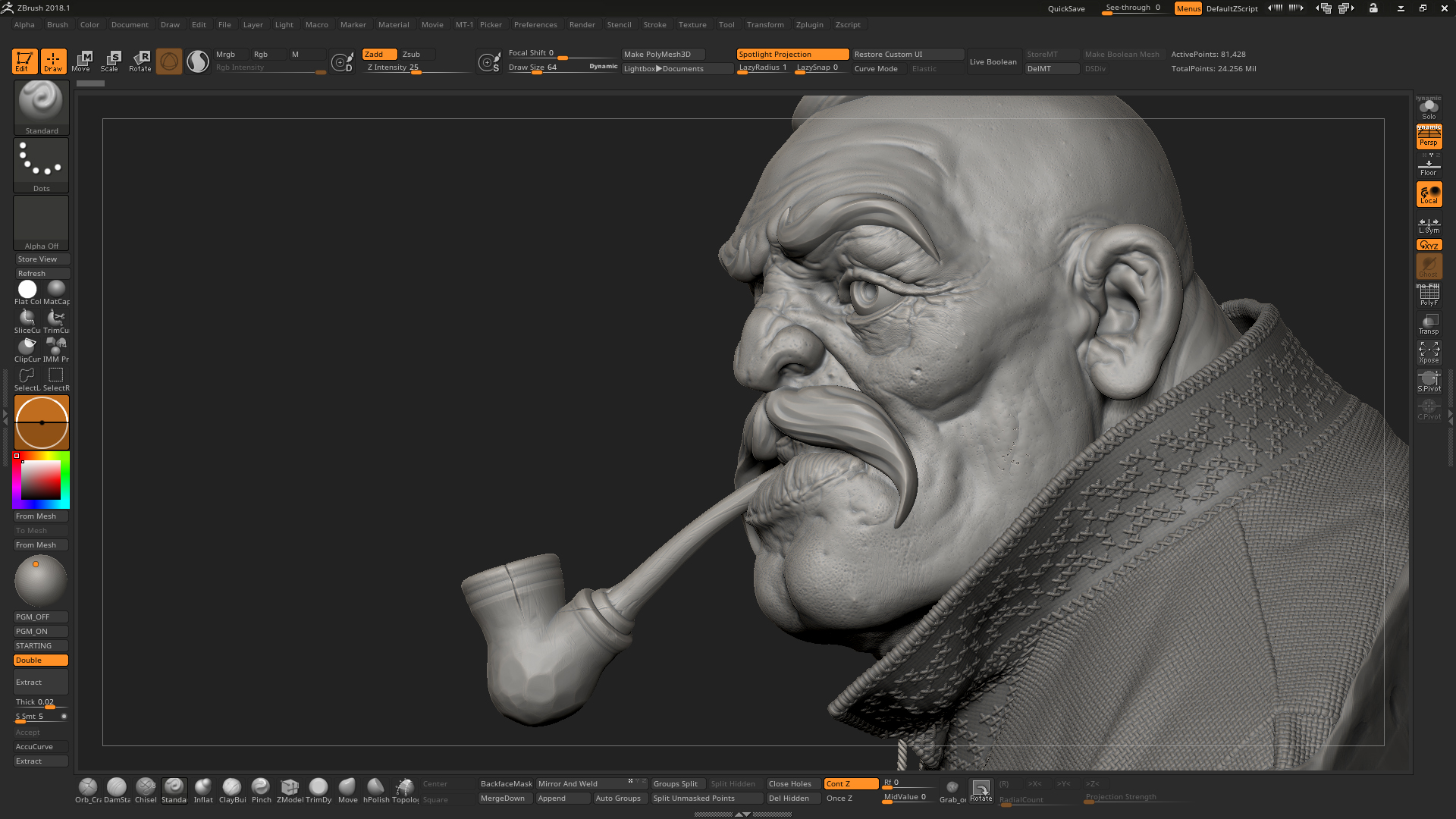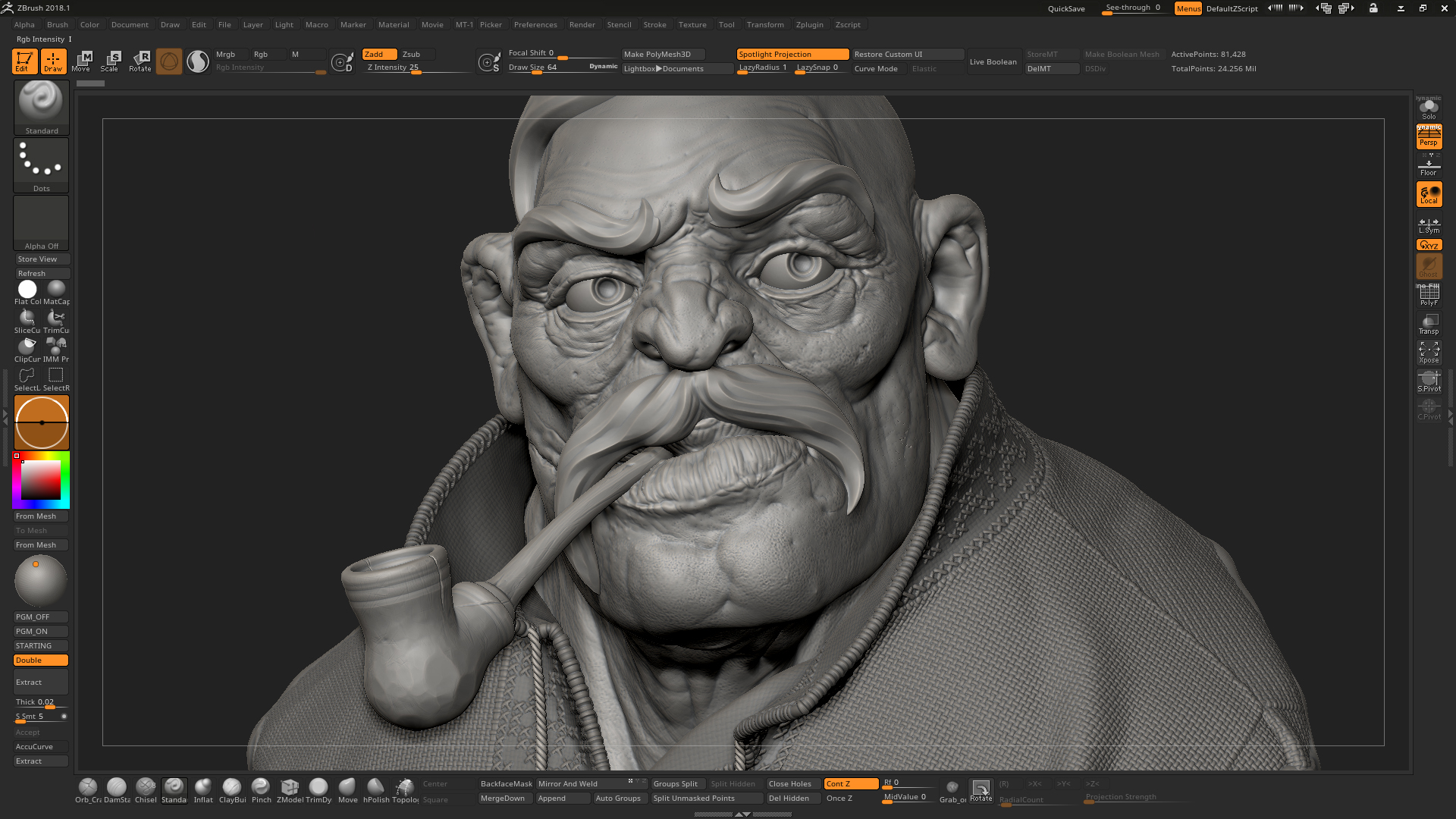 Attachments