Hi all,
my name is Steve Jubinville. I work as character organic modeler and mecanical artist modeler at Hybride Technologie. I use Zbrush since version 1.55b, as part of my personal workflow and part of my professional work at the studio as well.
I try the new version 3.0 and I think is one of the better modeling and texture software. So mush faster and powerful. Layer, subtool, polygon and the new transpose panel is wonderful. That the real sculp tool! Sculpting experience feels completely natural, with absolute control and precision.
All of my model is made in Zbrush 3 but I use softimage xsi to start my model. I hope you liked stuff I made in the new v3.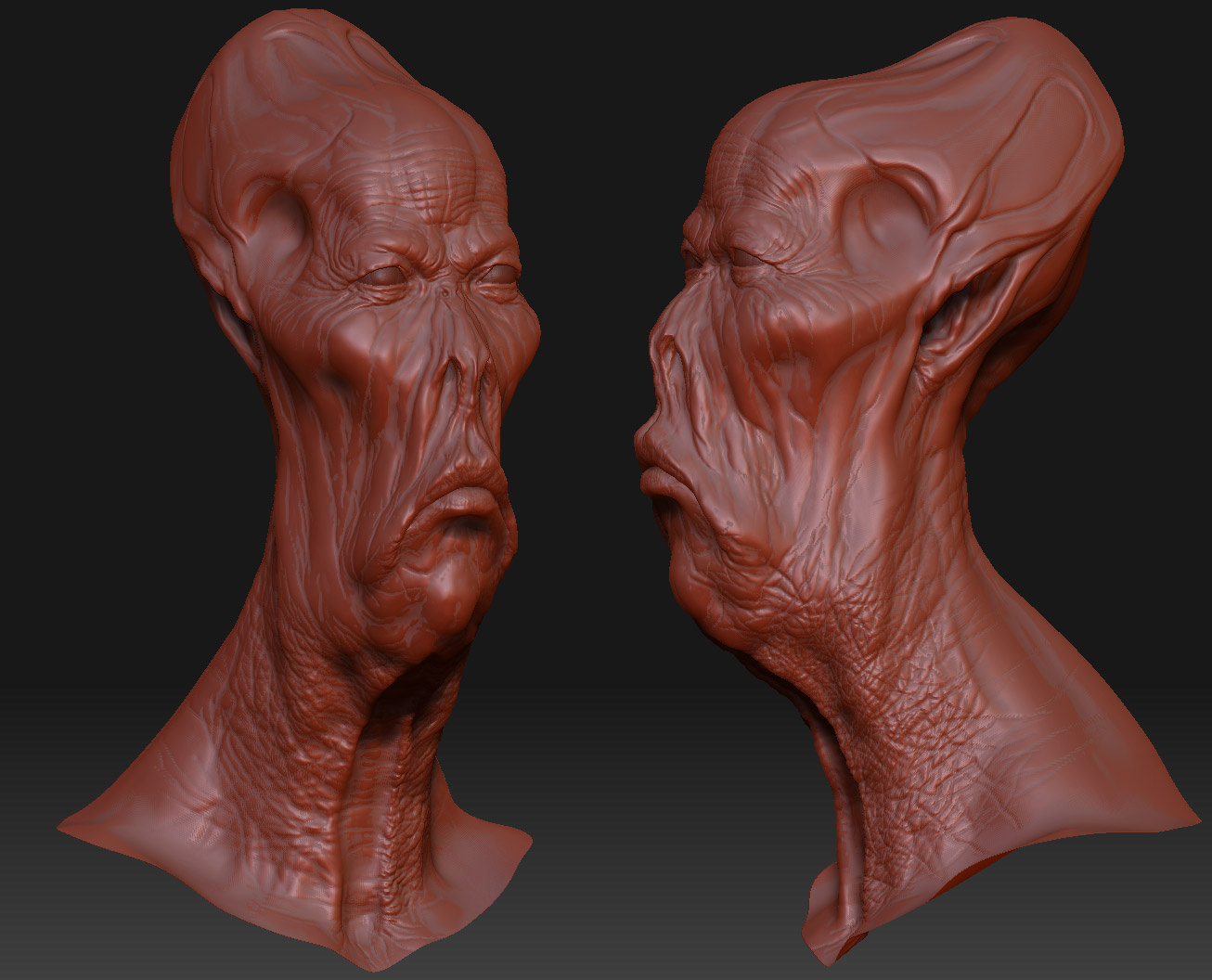 Cheer's!
Steve Jubinville
Digital Sculptor
Attachments