Great Fernando!!
Alex Oliver
Alien.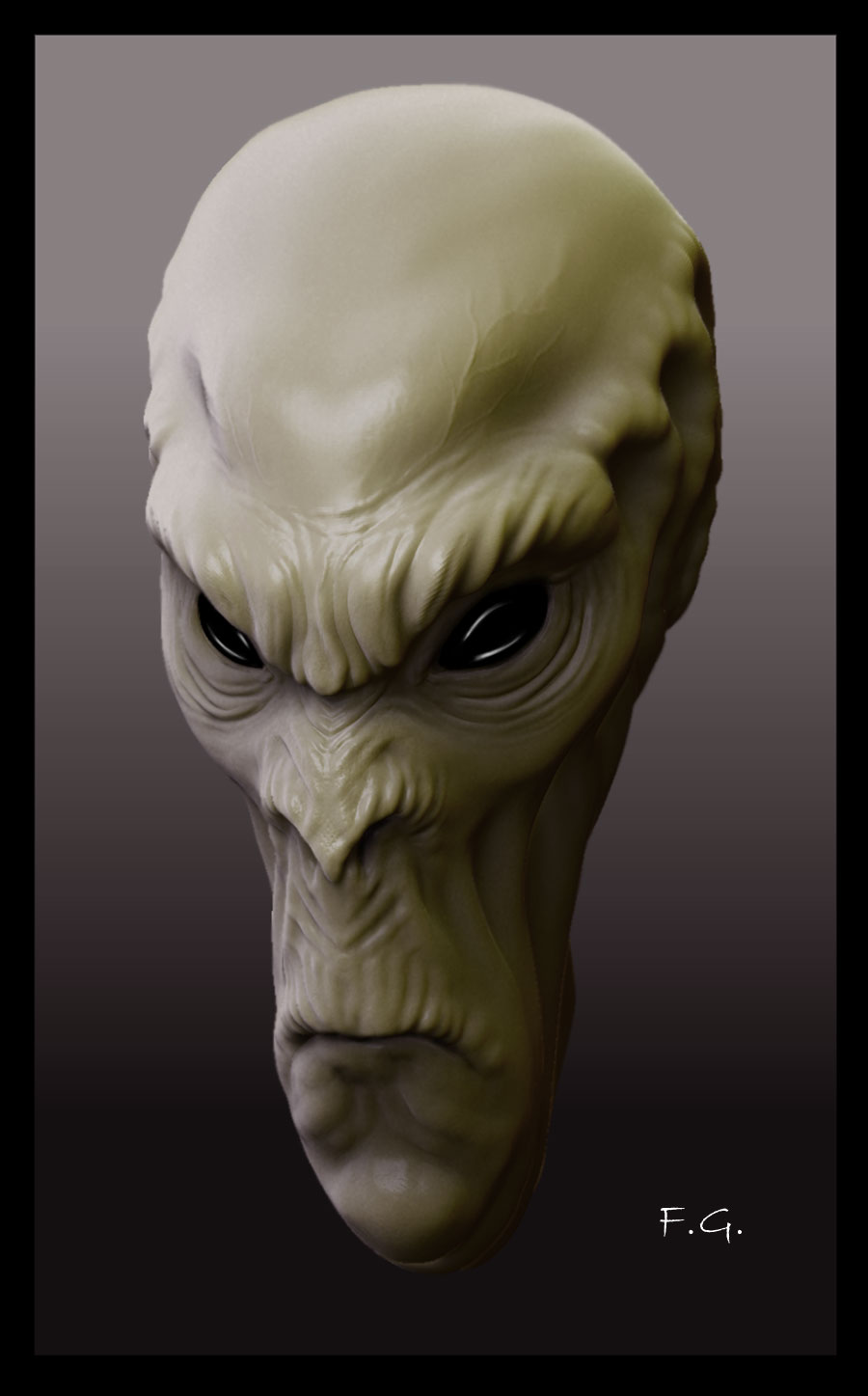 Very nice! Looks a lot like Jack! Are the eyebrows the same mesh or separate?
jack nicholson, looks awesome man
Interesting models thus far. I believe the reference photo you used for jack was photo by a man named Martin Schoeller. comparing the two, Jack's lips are a bit thinner and wider than what you have here. Your model has a bit more striations on his eye lids. It seems your first attempt was closer in head width, I don't know if this is from not turning on the perspective camera or not but it very well could be. In the reference, there are a bit more striations in the nose below his clenched brow.
But overall nice likeness.
real great art. especially jack… he reminds me a little of anthony hopkins…
wow!!! AMAZING!! I LOVE THE ALIEN
Alex Oliver
Witch. (WIP).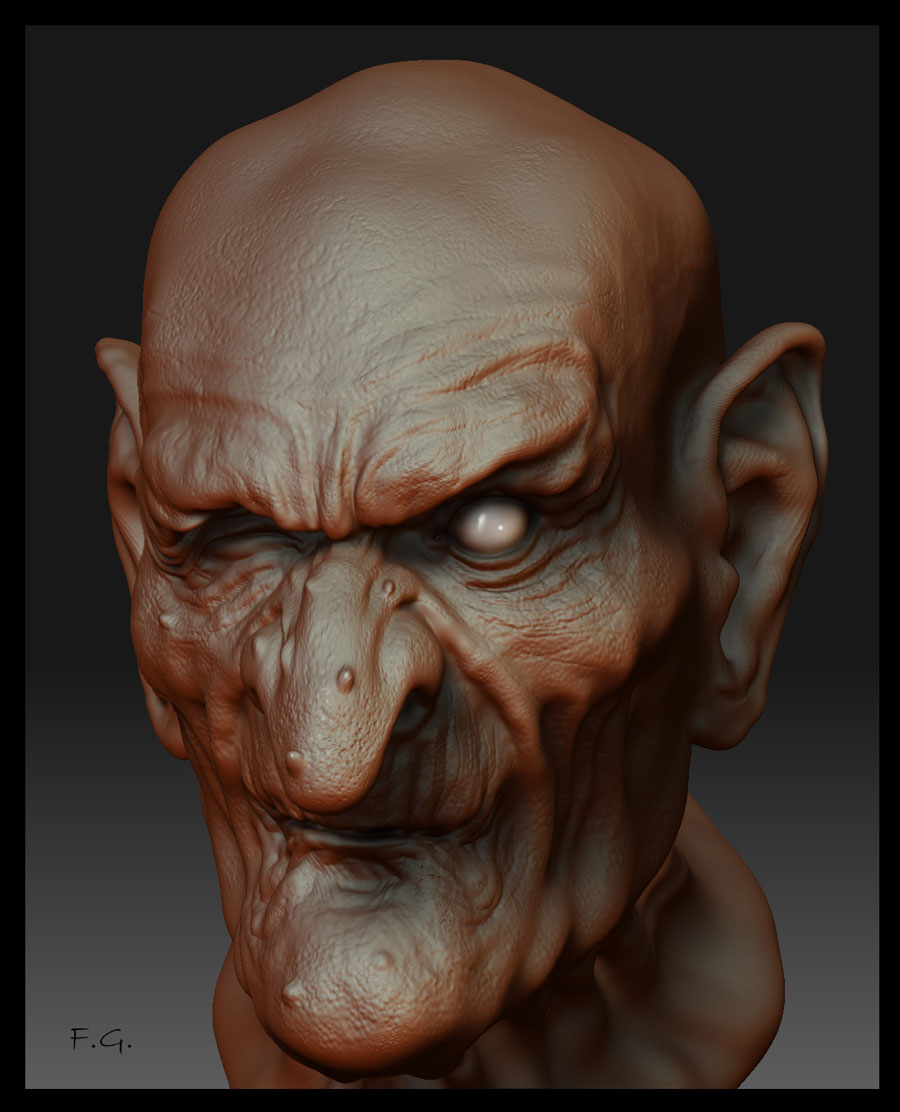 Excellent stuff.


very nice!!!
Very nice FerD4!
Just a tip of who I am:
"Vai se f****, FILADAP…"

Wow, the witch is brutal! Awesome sculpt, great details. Kinda looks like Paris Hilton from the inside…:lol:
[color=black]everyone…
"THank you all for the critics and comments. I´ll try to make my work even better now and I´ll be posting some new models very soon. Thanks!"
Hello people…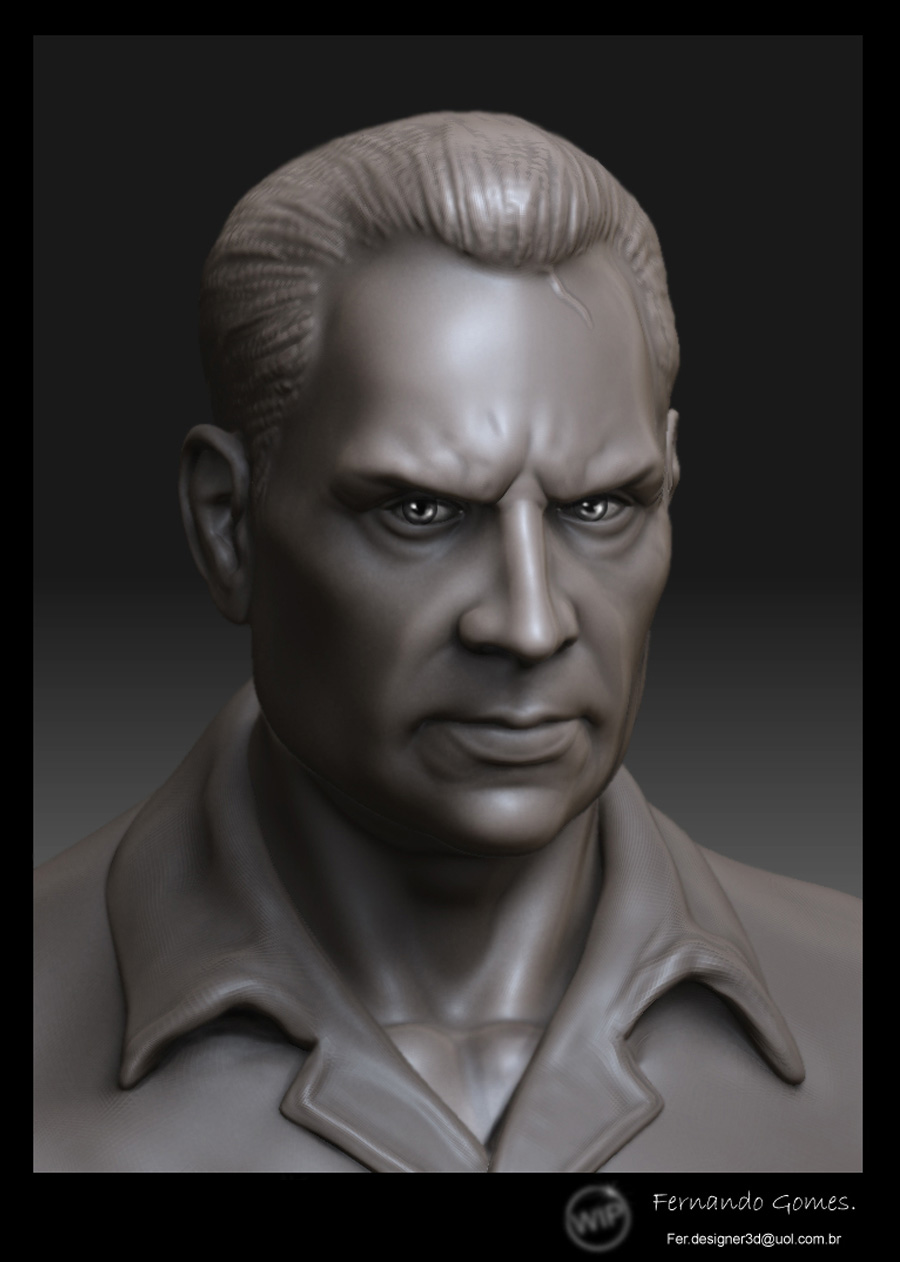 Nice work here friend.

i like the expression and the work around the eye, good model

great model Fernando!
Alex Oliver
womam (WIP)
The hair looks like a foamy unnatural thing, and not something growing out of the head. The strawberry look of her nose is a big contrast to the other parts of her skin. The forehead is a bit too high.
The mouth and eyes are the result of nice sculpting