Hey guys!
Here I'm sharing some of the images I did during the ZBrush 2021 BETA. Thanks to Pixologic for letting me try the awesome new features… this update comes with an impressive set of workflow enhancements and new exciting tools to play around with!
For this image below I use most of the new Dynamic features and cloth brushes to create and fit the clothes as well as FiberMesh and liquid with gravity for the leaves: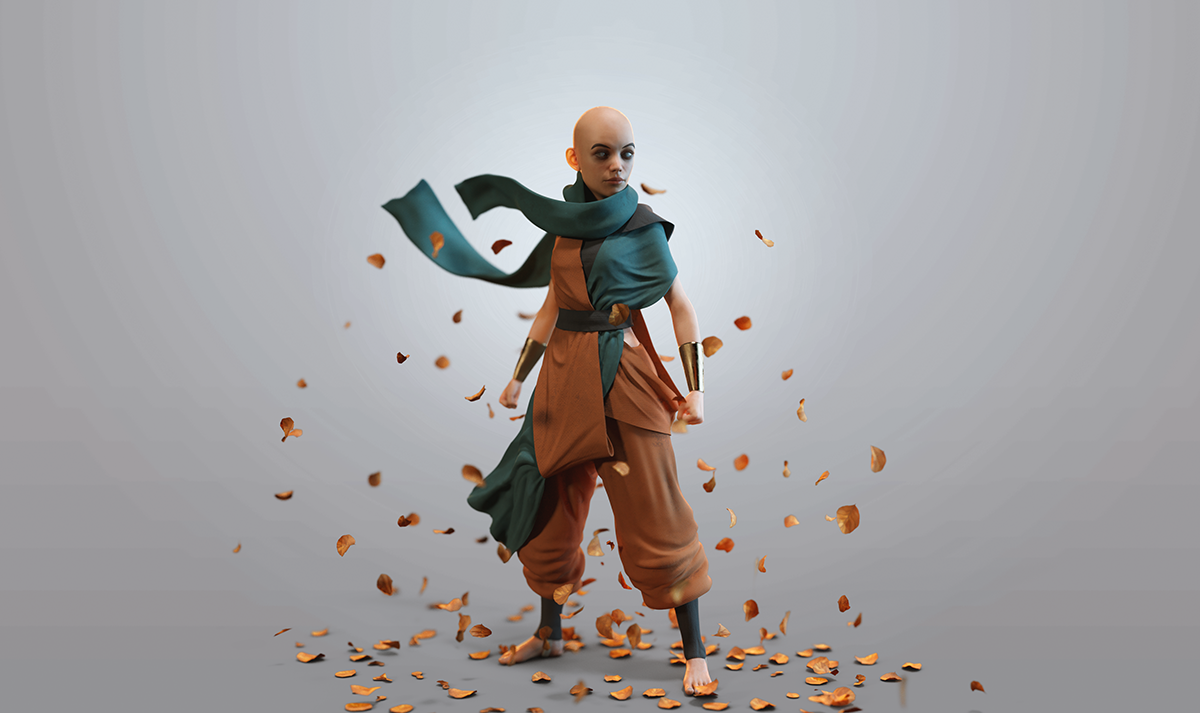 Here is the same scene with a quick BPR in ZBrush: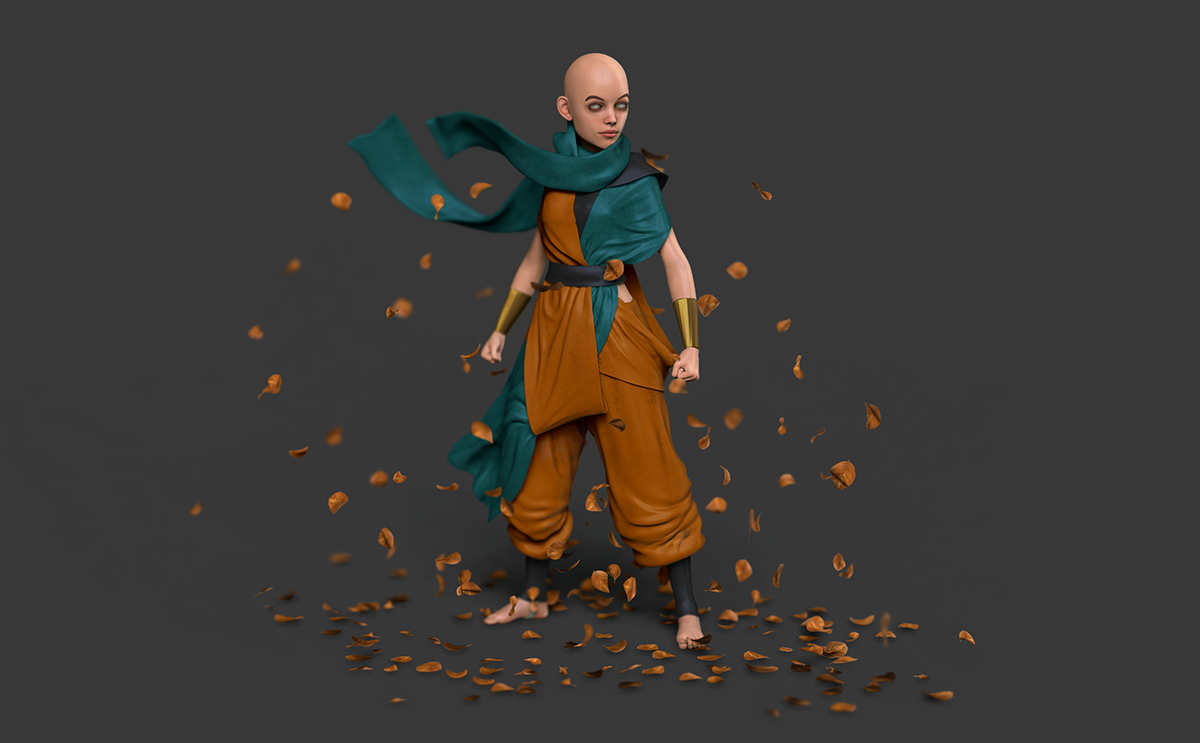 And this is just another image to show how quickly and easily you can create variations for the design. I made the model with the hoddie on, and then ran a simulation to pull it back
(hoo k brush is also great to adjust the tension points).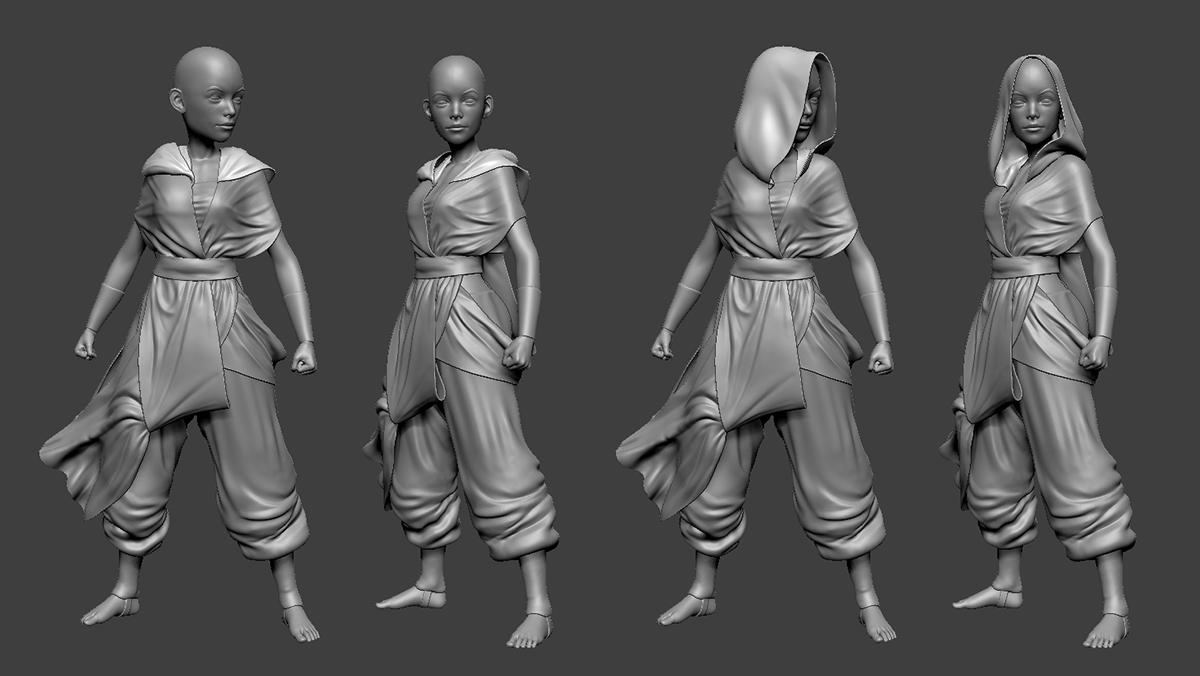 This was a weird experiment using just the features in the Dynamics palette but I kind of liked it so I gave it some textures and turned it into a statue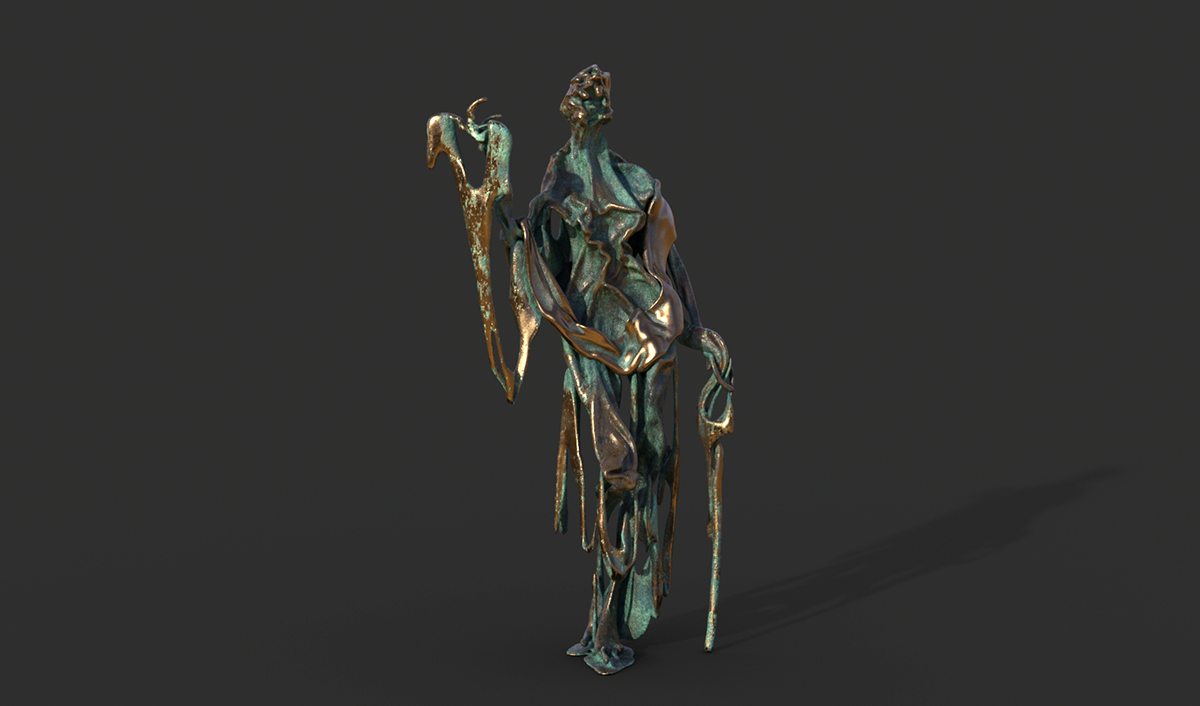 another render of the same thing…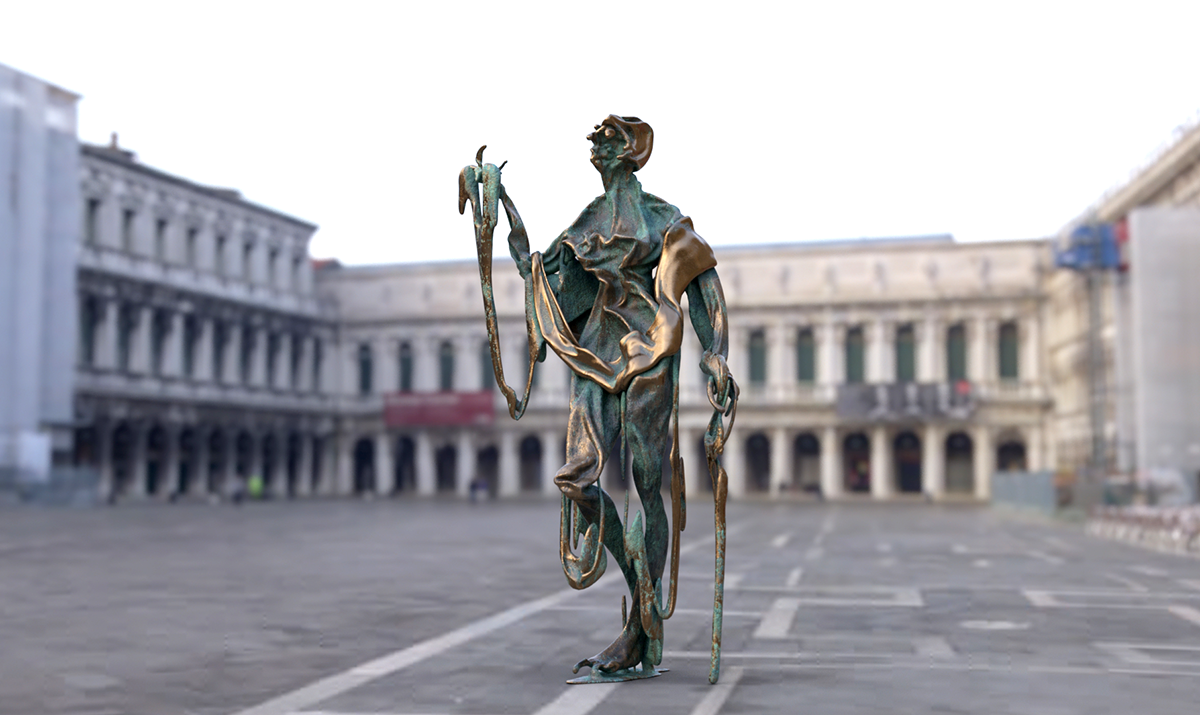 This one is slightly different, and although is not very obvious, I use this project to test some of the cool new ZModeler features, nanomesh, and micro poly… and of course dynamic cloth brushes for the chair and bed.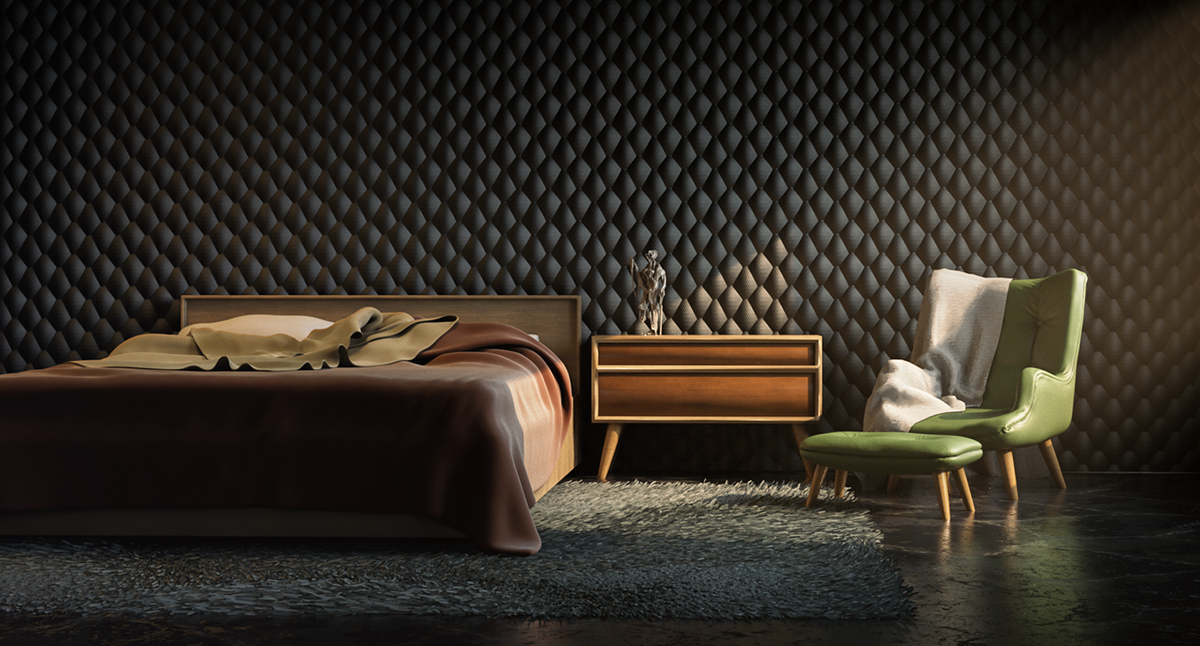 Aaaaaand one more image… For this swamp creature, I experimented with the Dynamic properties for various brushes within the 'traditional' sculpting workflow to create very interesting wrinkles and hair.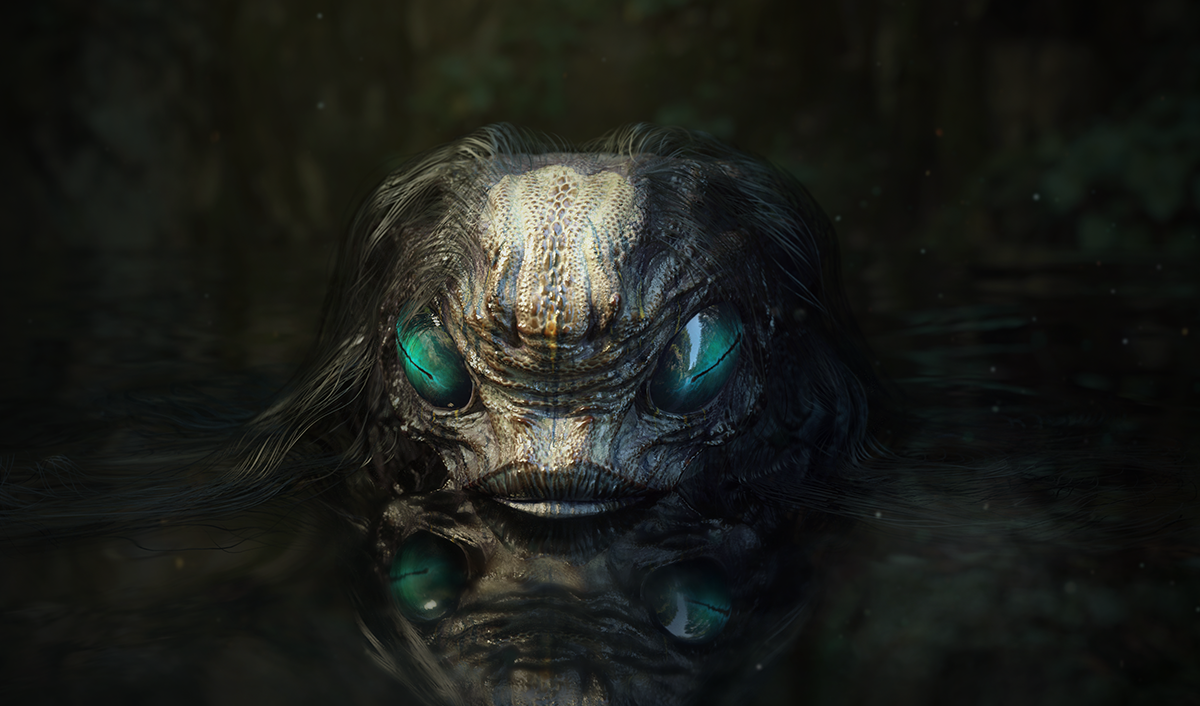 For the hair of the creature, I used long planes with UVs and apply gravity with a collision plane in the middle of the head to simulate the surface tension of the water that keeps some of the hair afloat.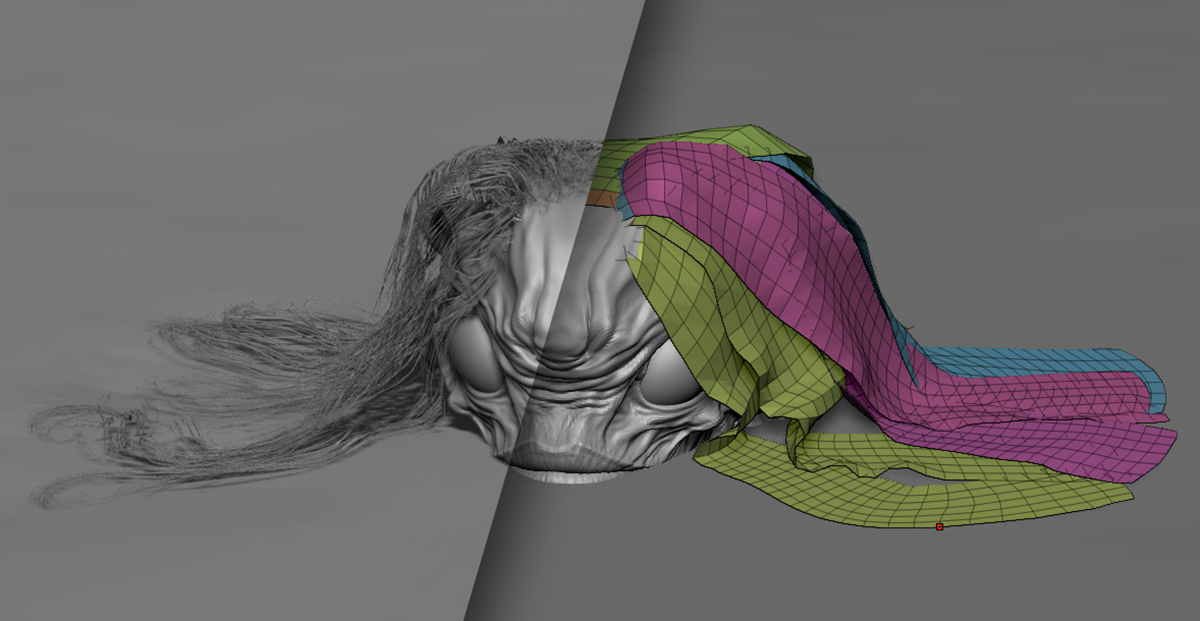 Definitely some really exciting stuff!
I'll be doing a full breakdown for each image on the ZBGs very soon since I basically try different things on each project and I'll be able to share a bit more of my findings in the form of a tutorial!
Hope you like the images