Hi all! Im very thankful for the opportunity to test the new features.
small_orange_diamond

Attachments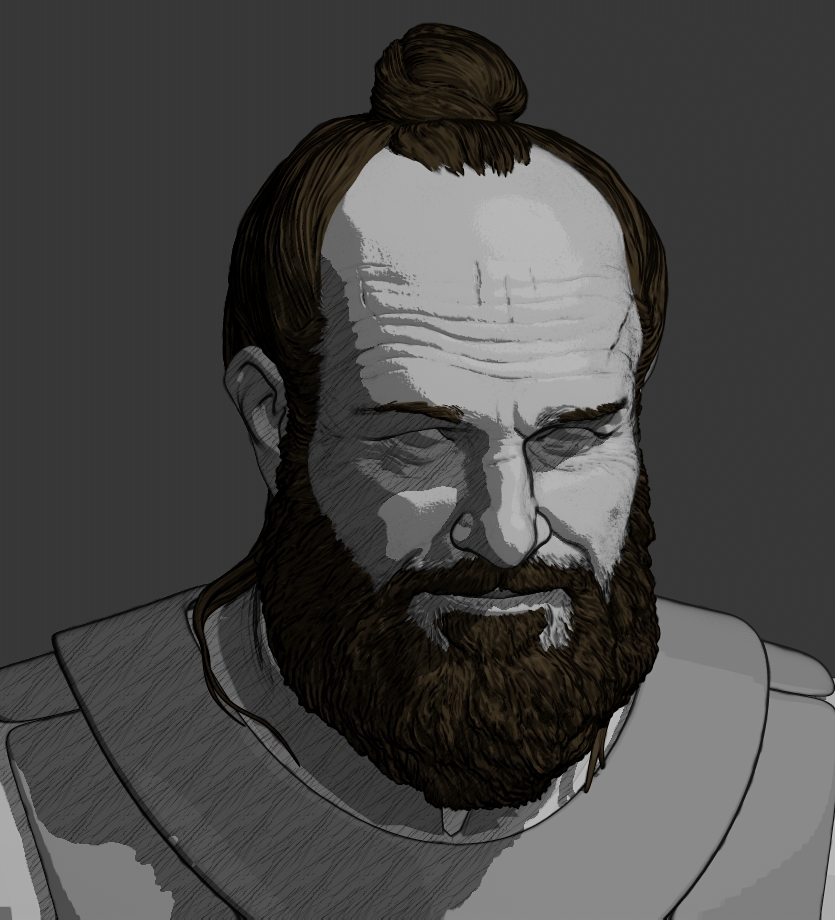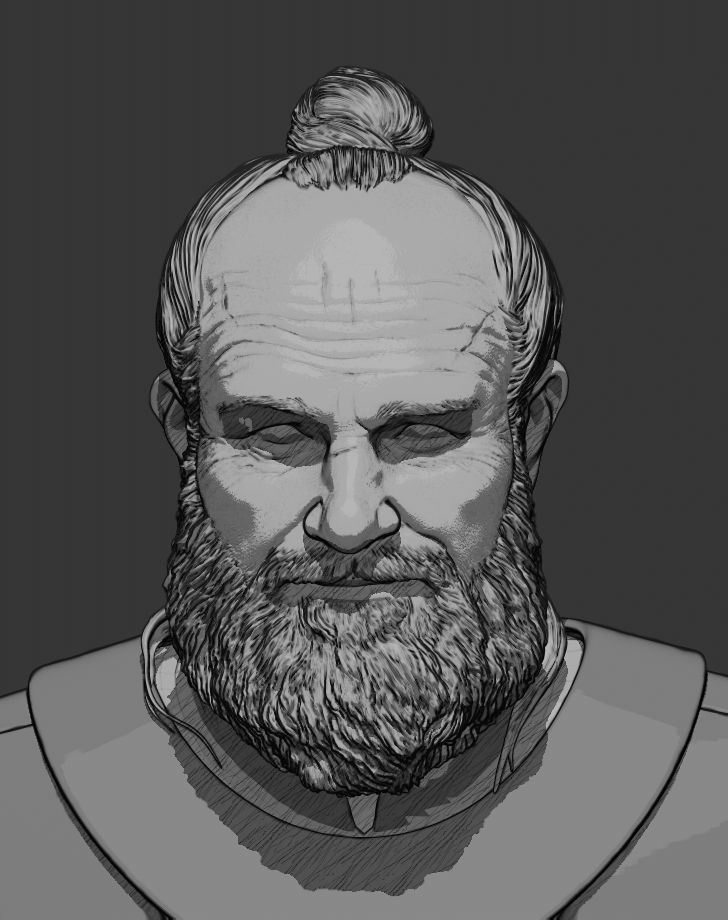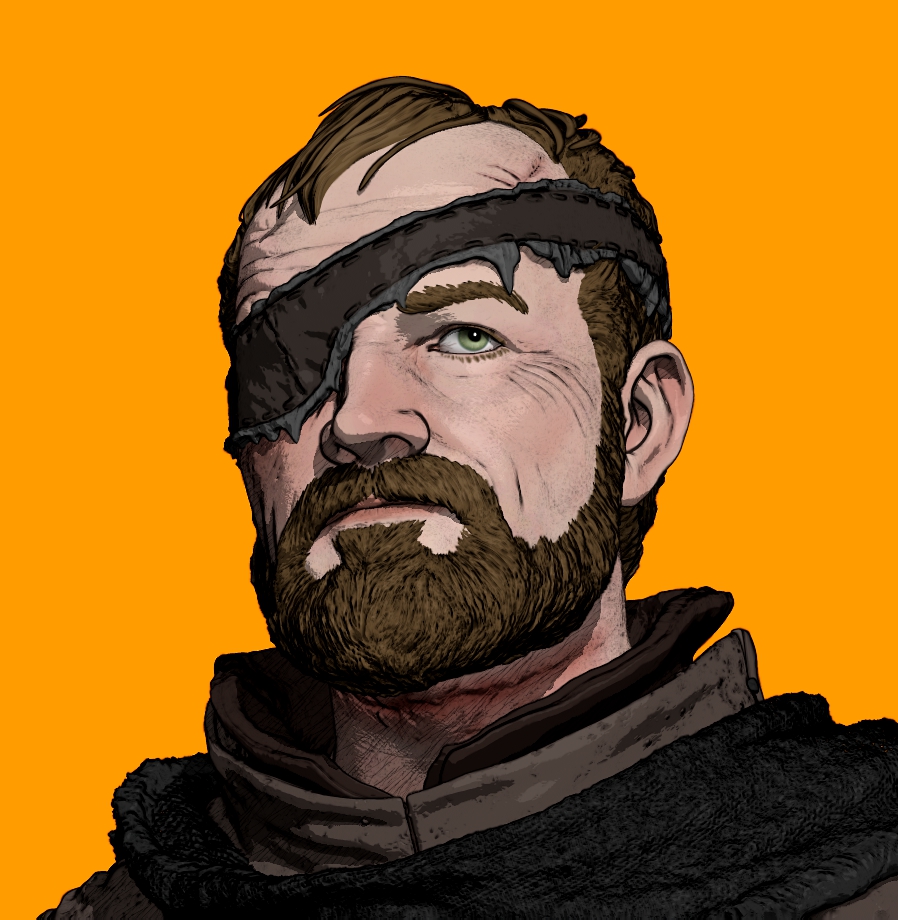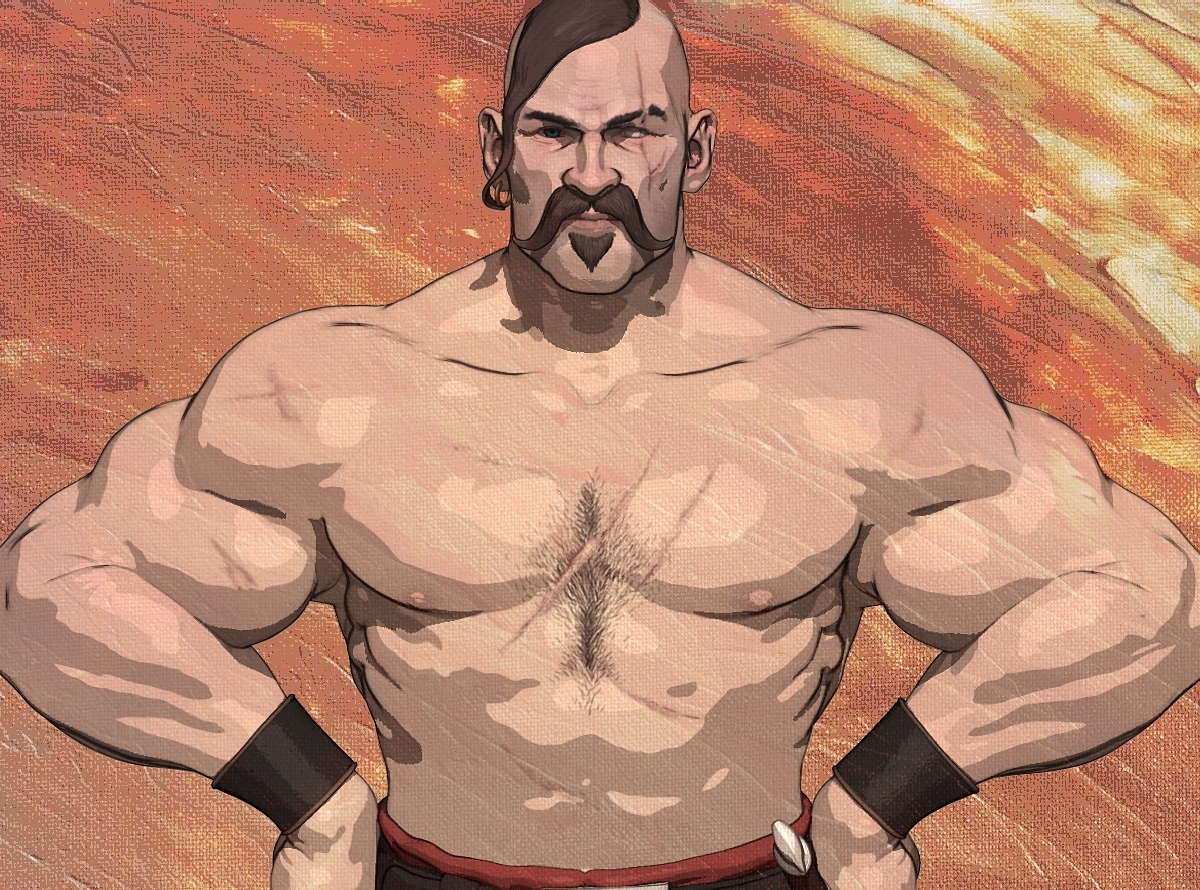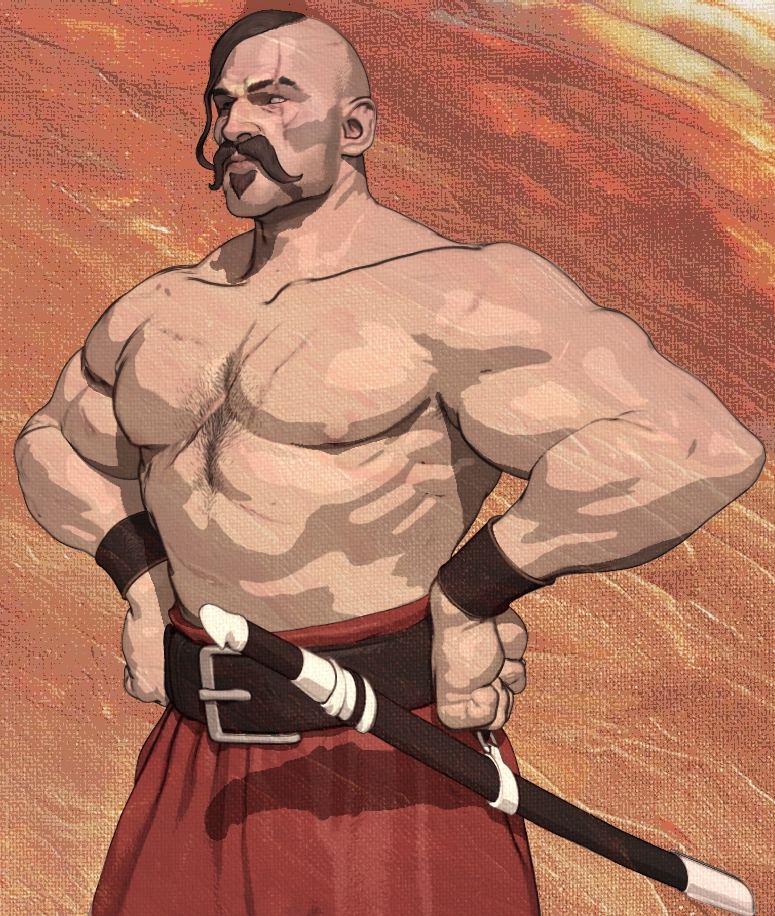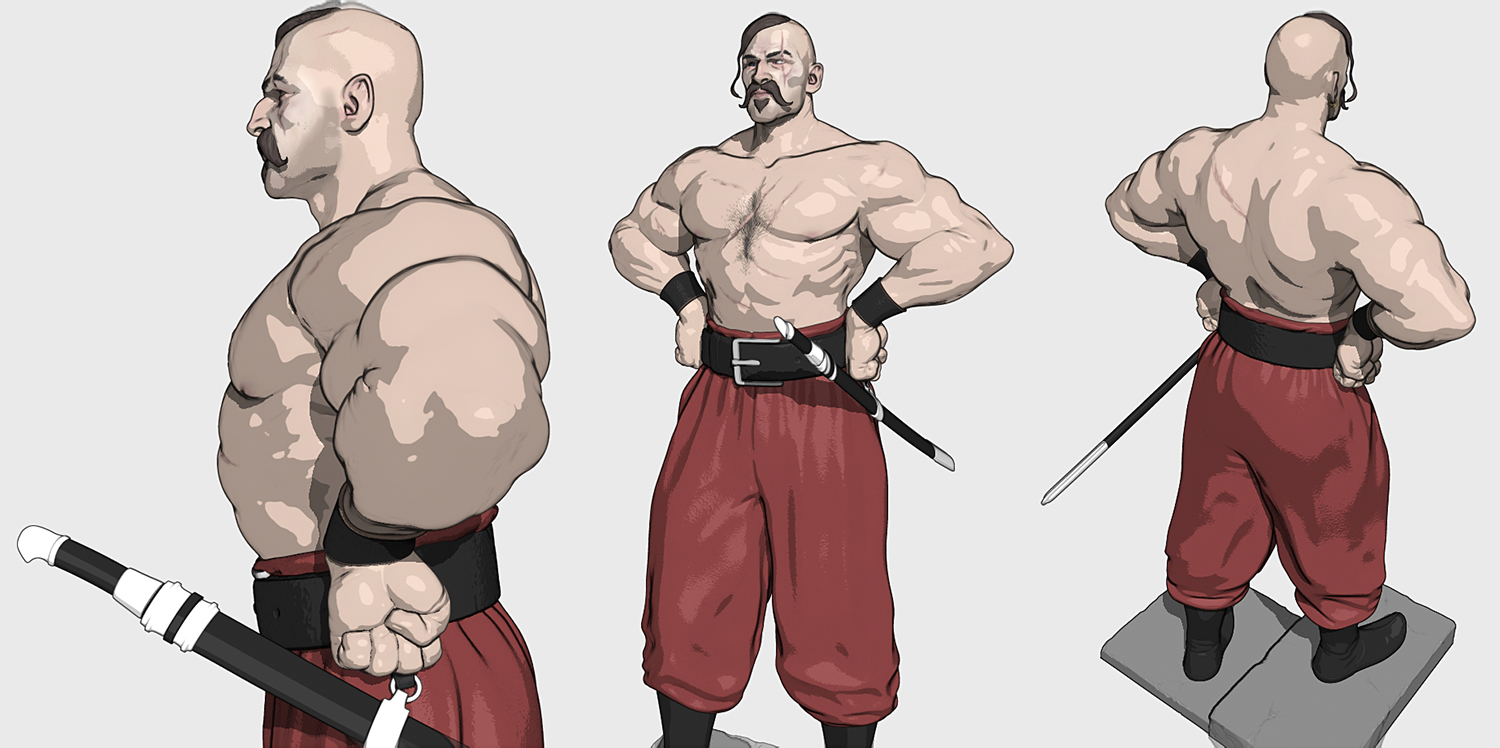 continuing…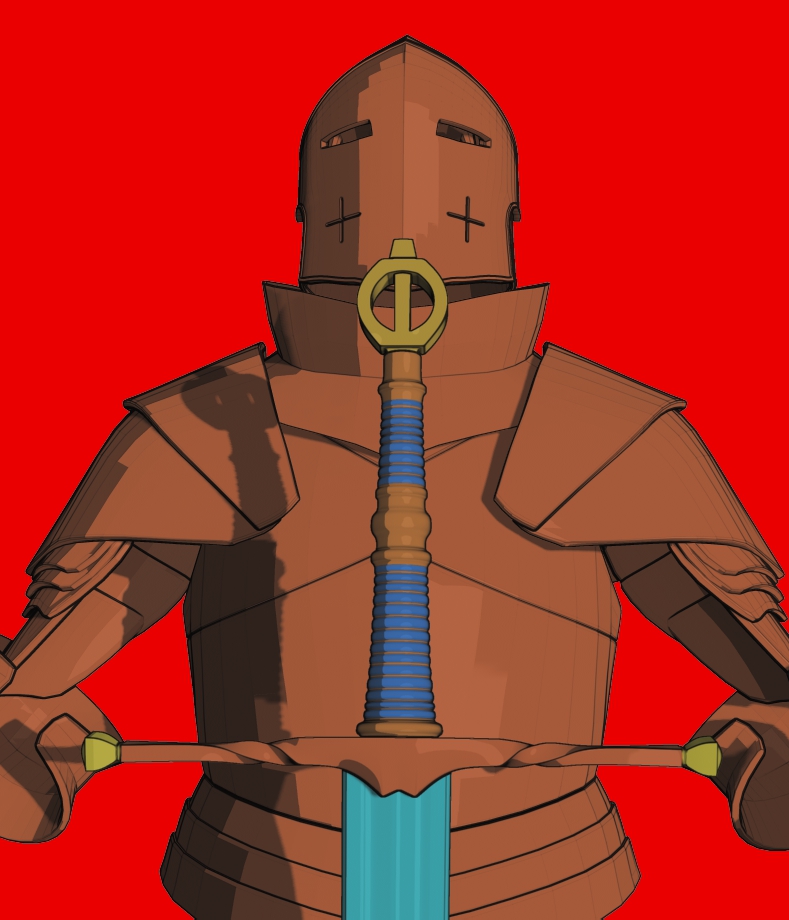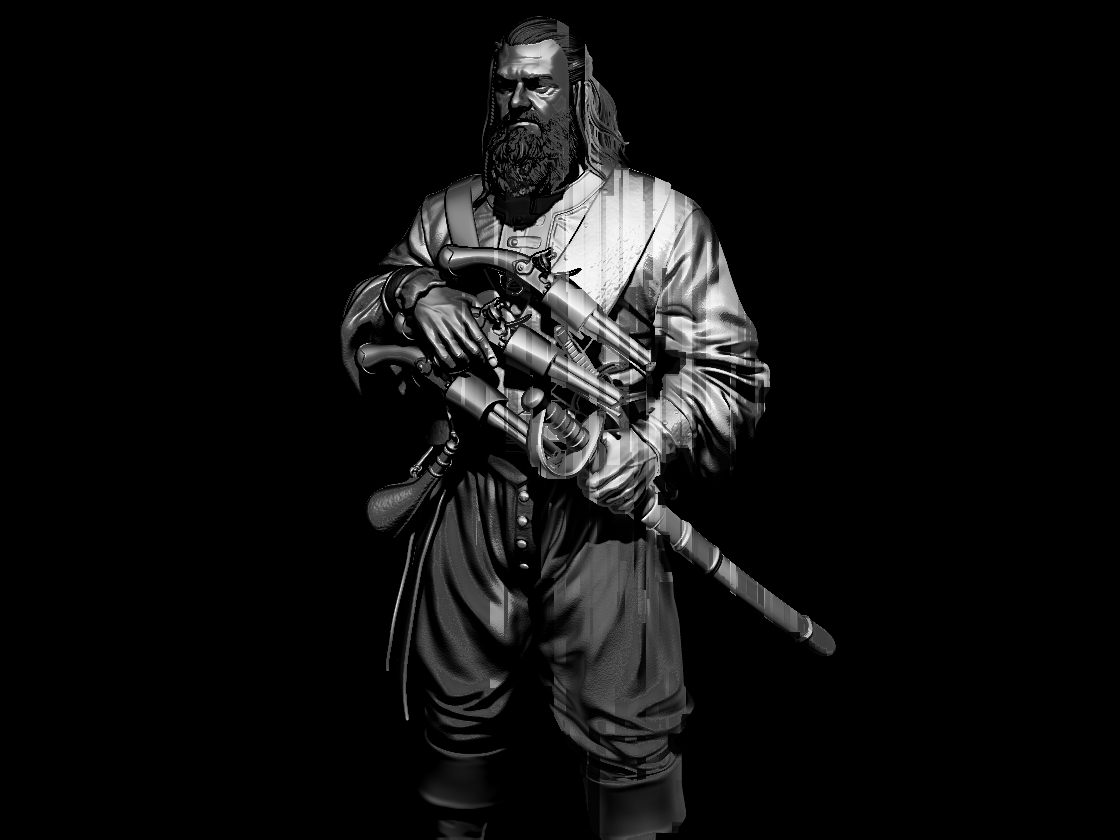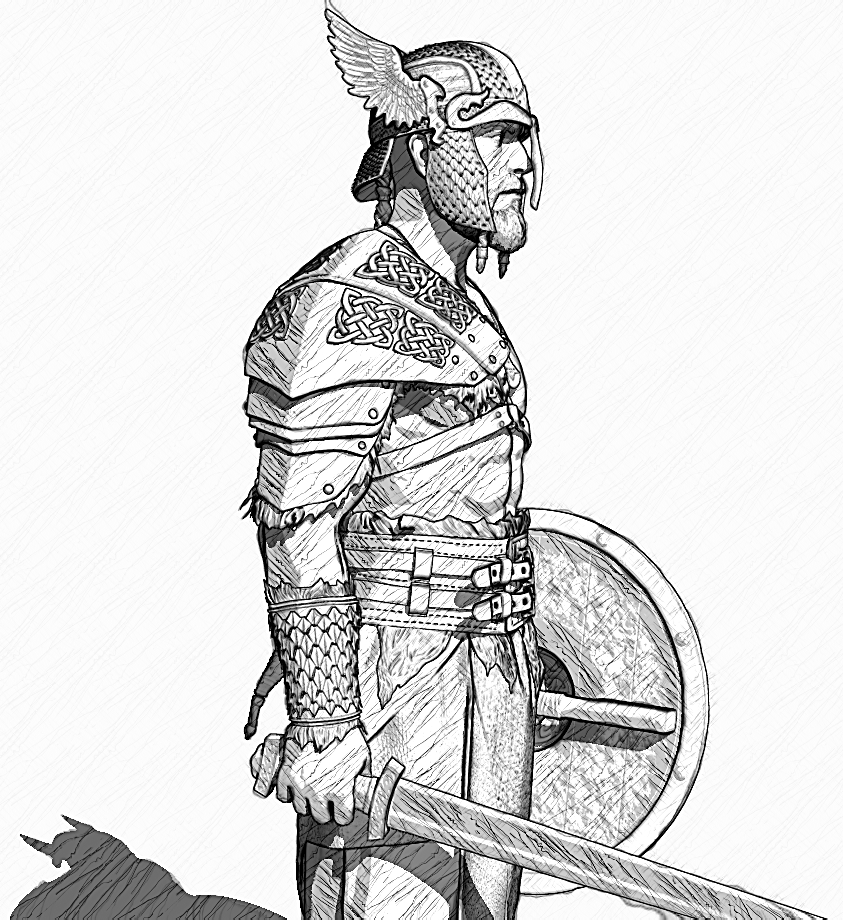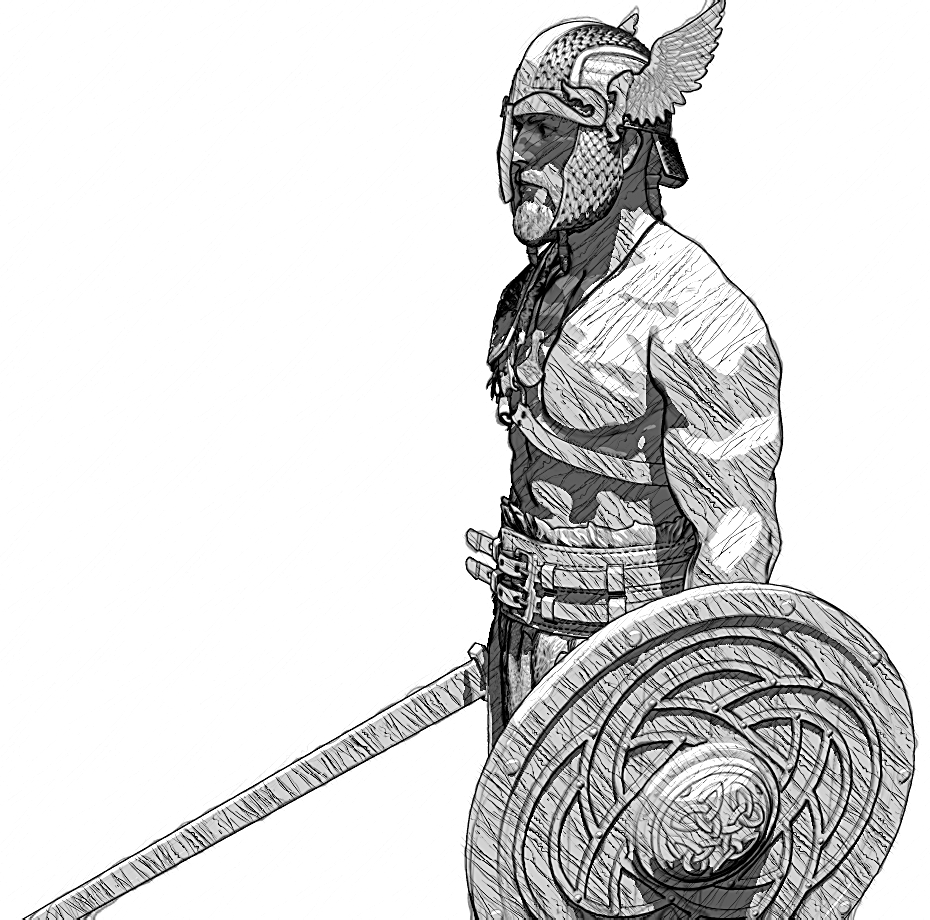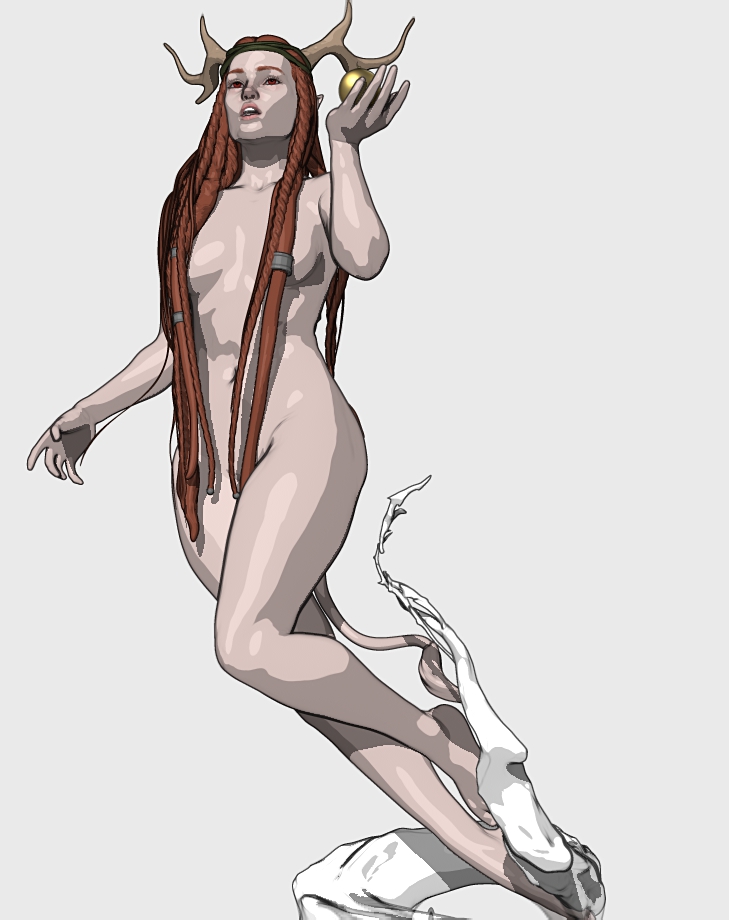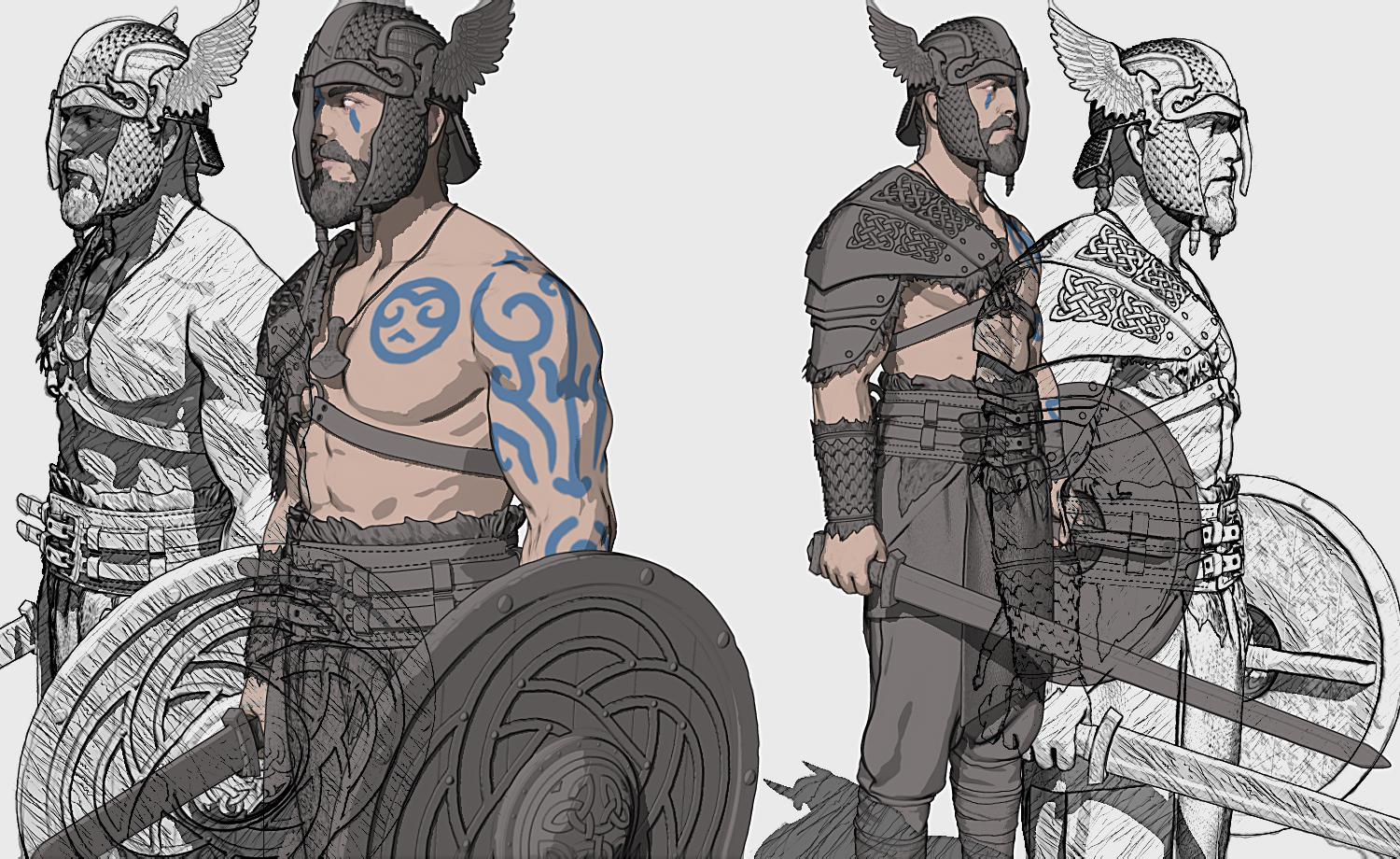 love the renders, thank you for posting.
Great updates with 2019! I wonder if they can be ushed further somehow to have a flat comic feeling
gabo1991 , outlawhue ; Many thanks guys! was amazing to test. more stuff coming soon.