First I want to thank you again to Pixologic and Zbrush team, specially to Paul Gabouri, the opportunity to be part of the beta testing team. This has been an amazing experience for me. Thanks to my team mates too for all their kind words and sharing all their art and talent.
Ok, This was my first work done a long the beta testing of the new version of Zbrush 2018. I still was developing a new workflow using the new and magic feature Sculptris Pro. This work was very helpful for that.
Bellow is a timelapse video where I use sculptris Pro new feature. I will be posting more timelapse videos of the process, the best is the Elizabethan collar process to see and understand how powerful this feature is.
This work is based in the great and personal work of Andy Reyes named "Pennywise the clown"
https://www.artstation.com/artwork/992Vy
you can visit his Artstaion portfolio in the link bellow.
https://www.artstation.com/andyreyes
Hope you like it as much as I enjoyed using this new and powerful Zbrush version… you will love it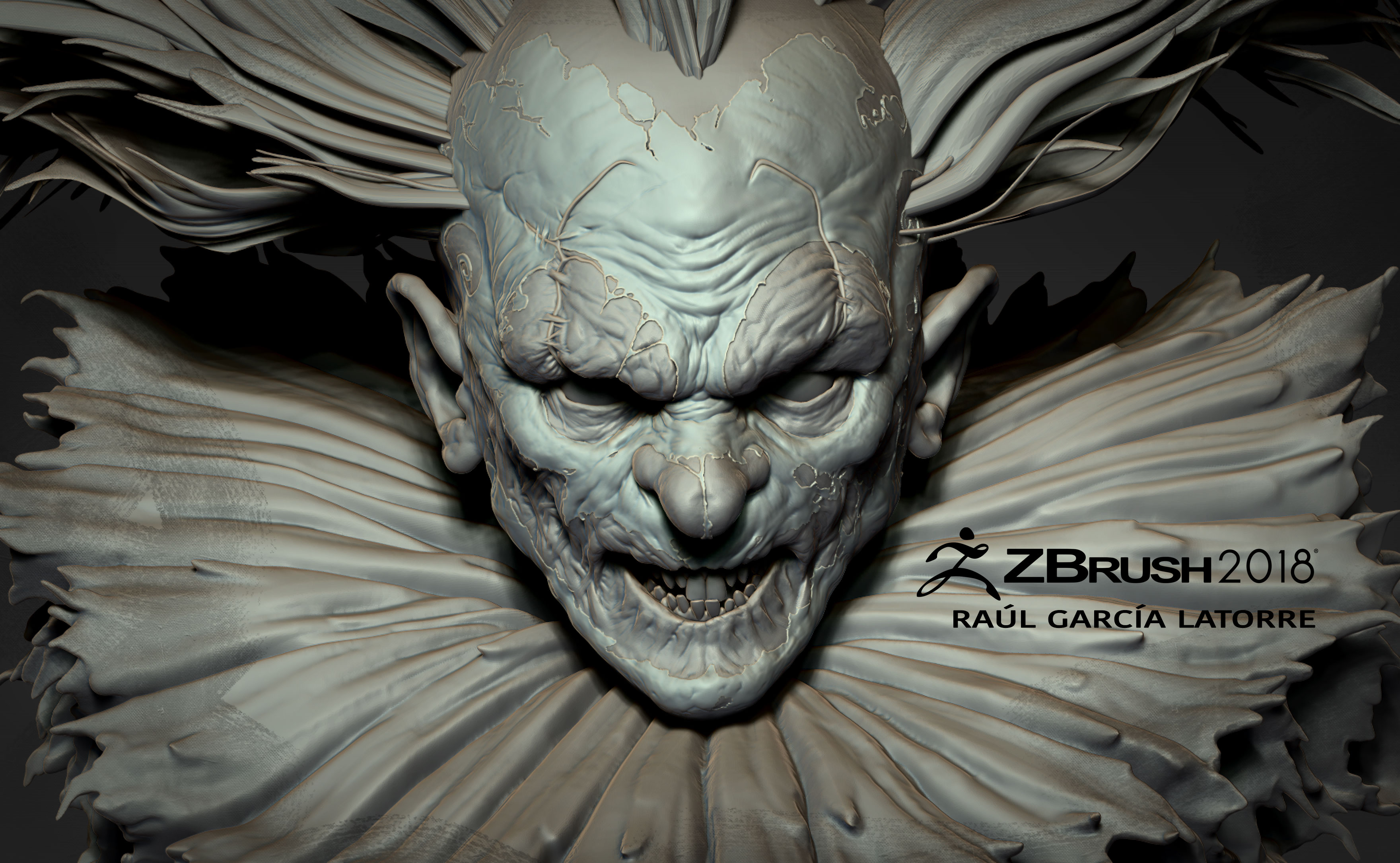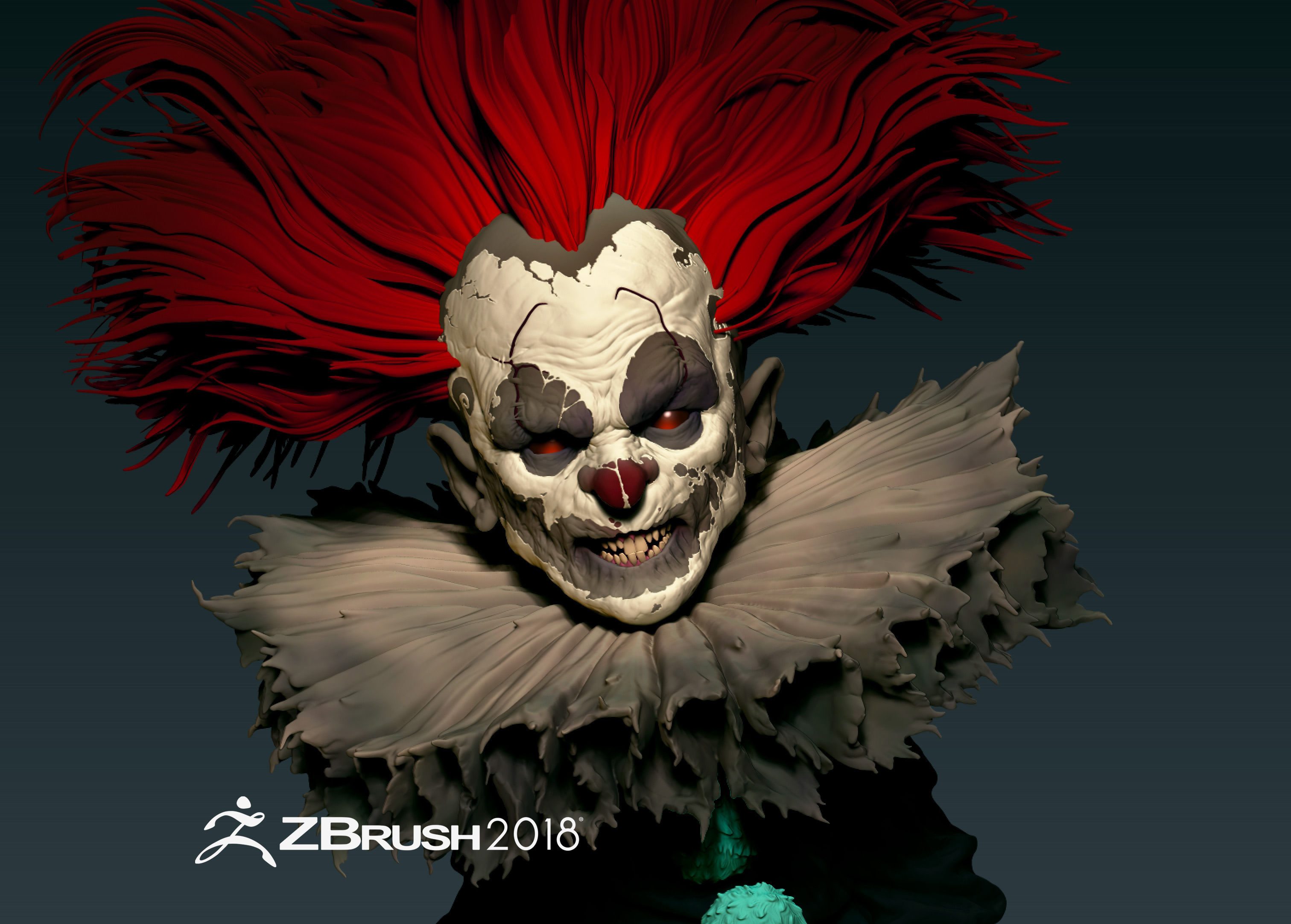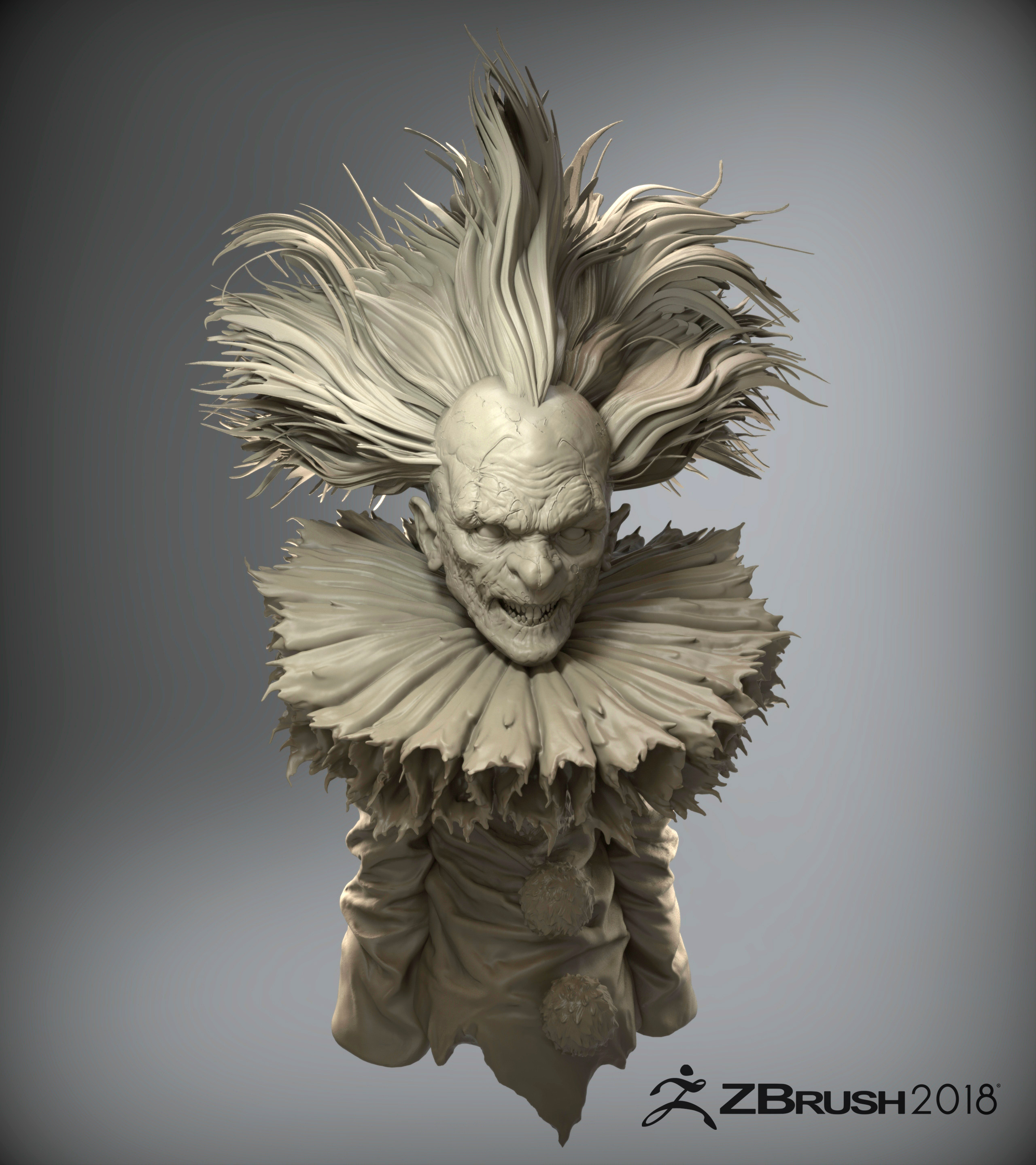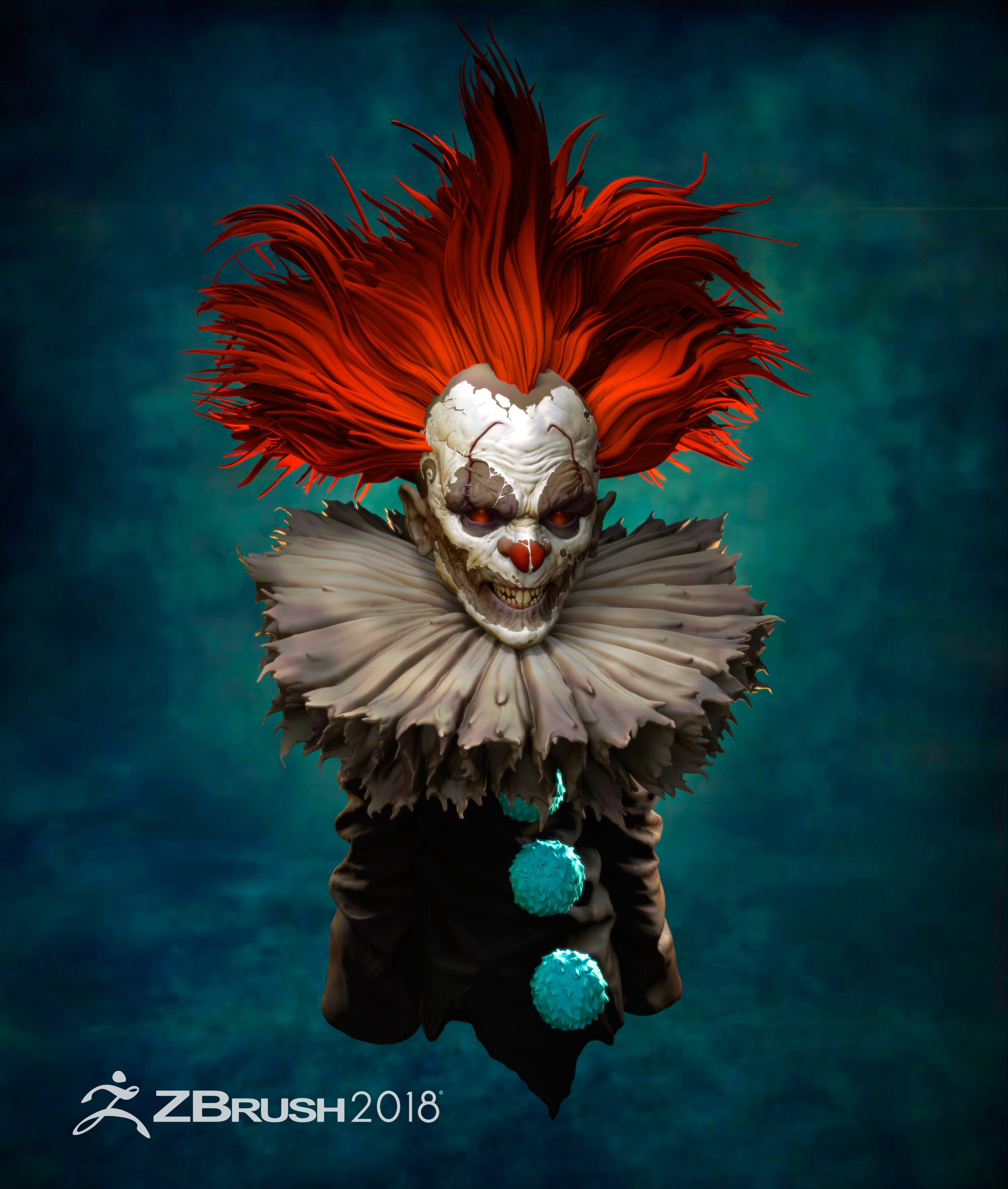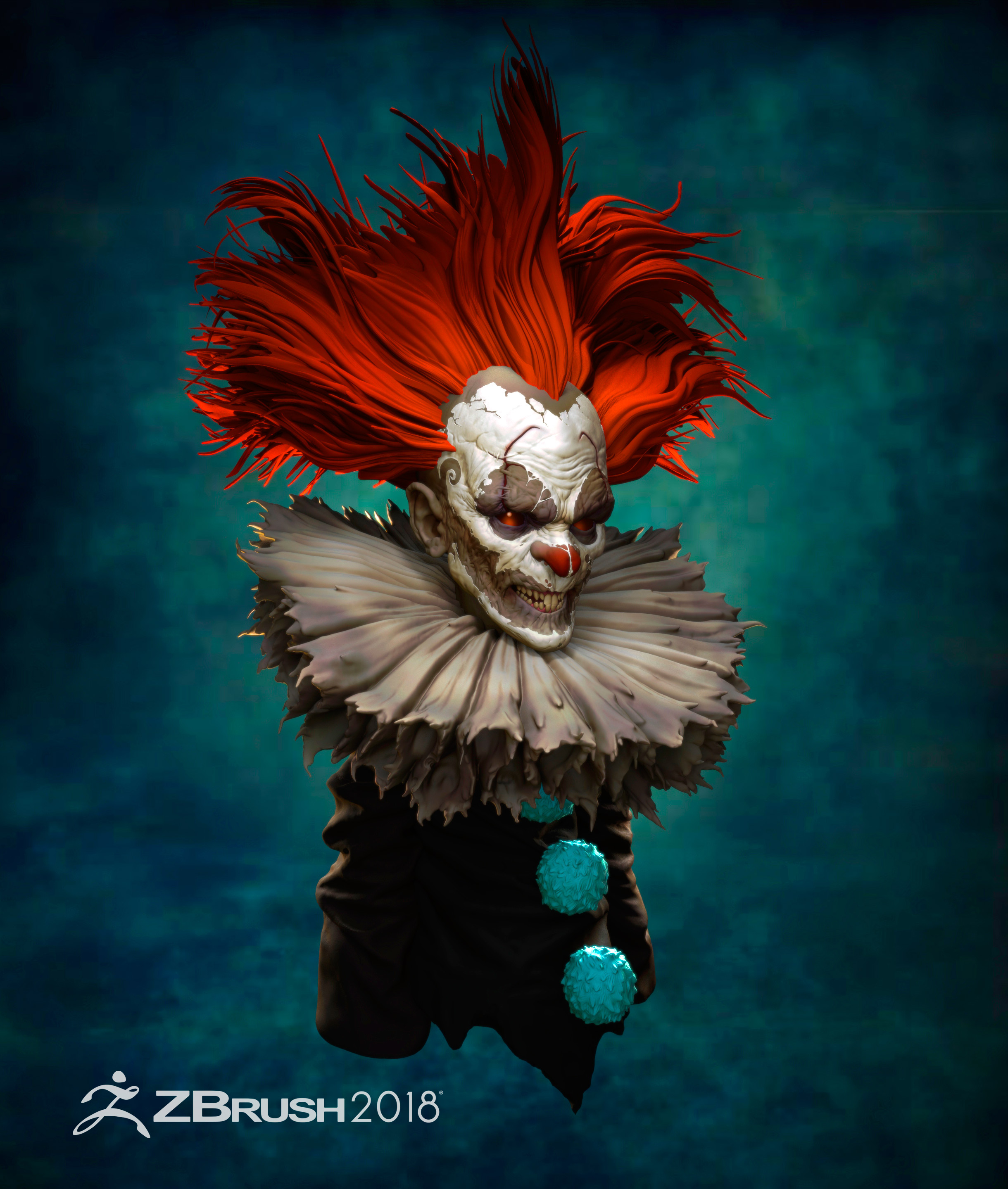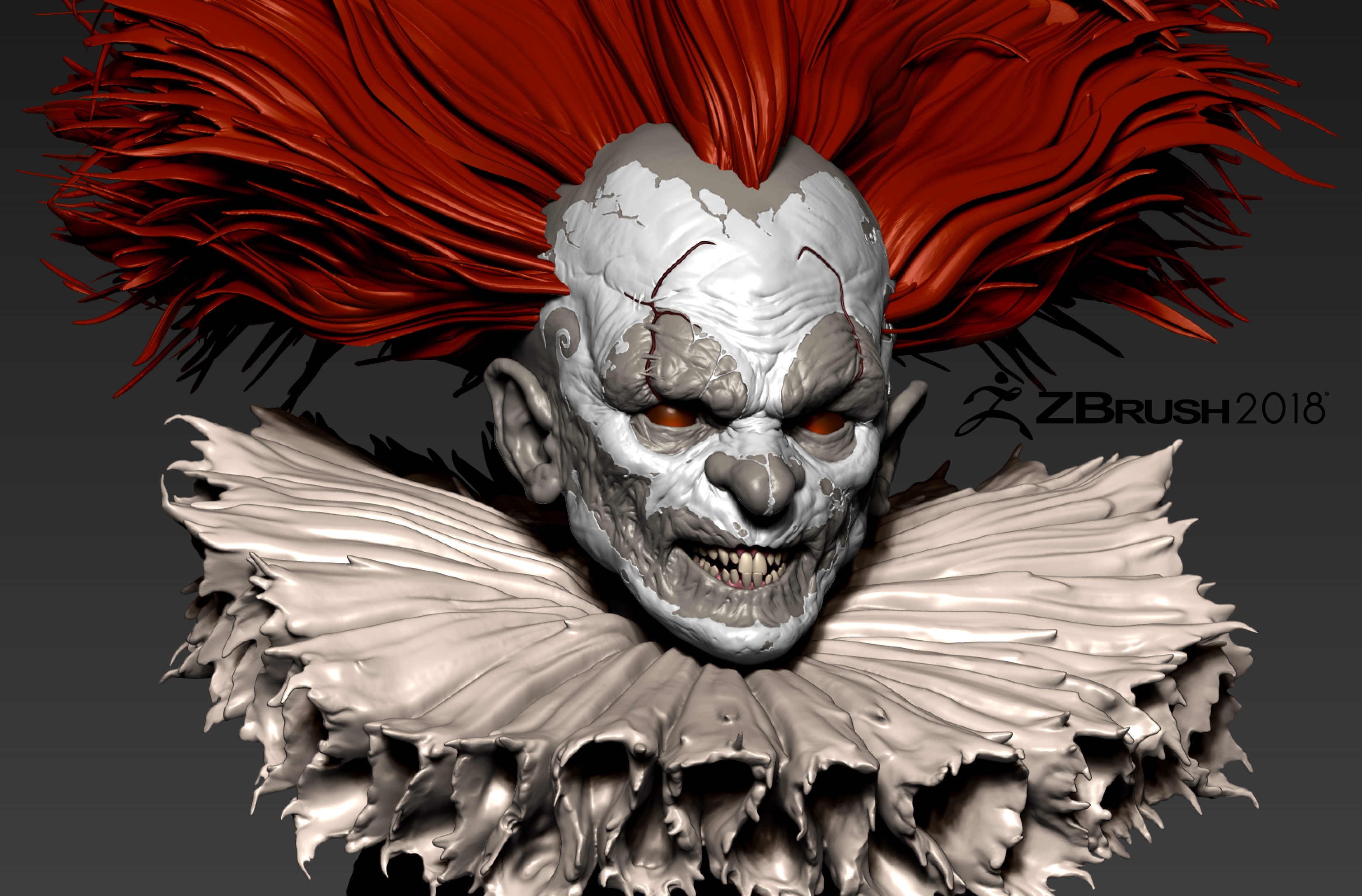 Attachments