Where i am so far with the till sculpt. Next time ill have the pose figured out .
Attachments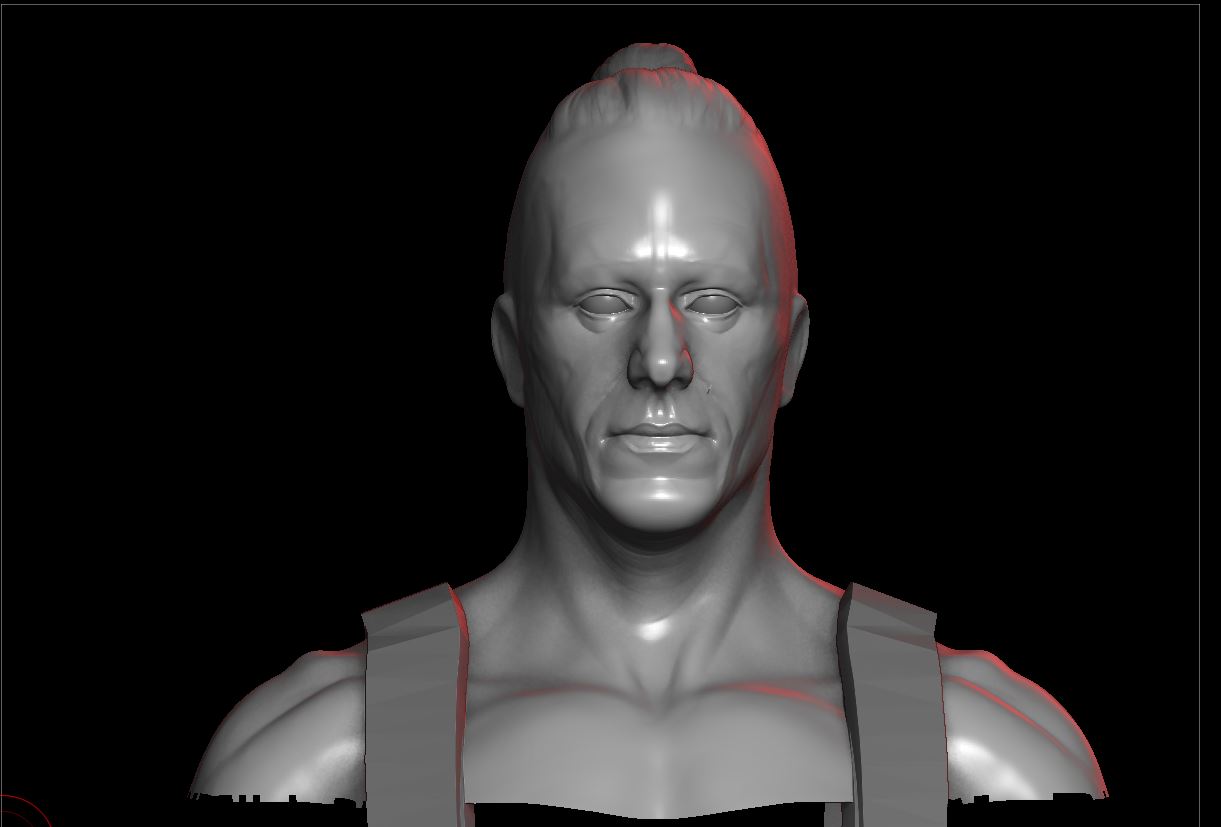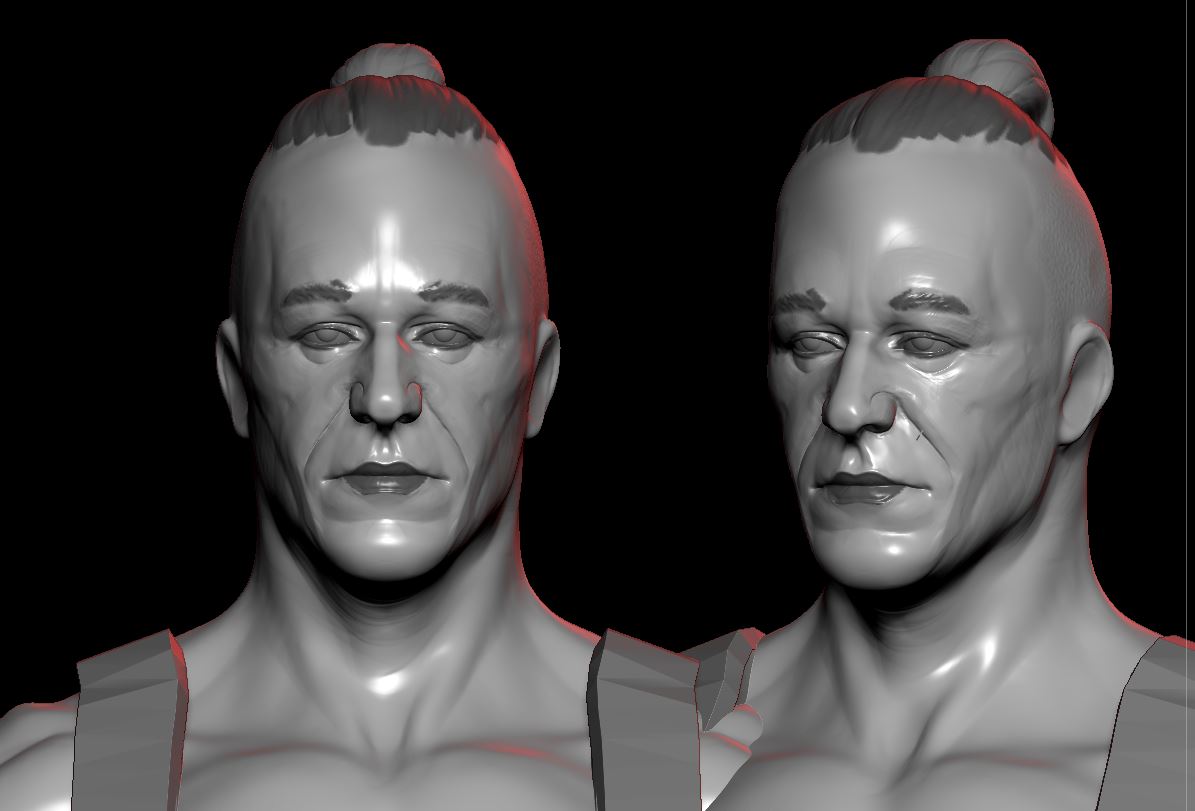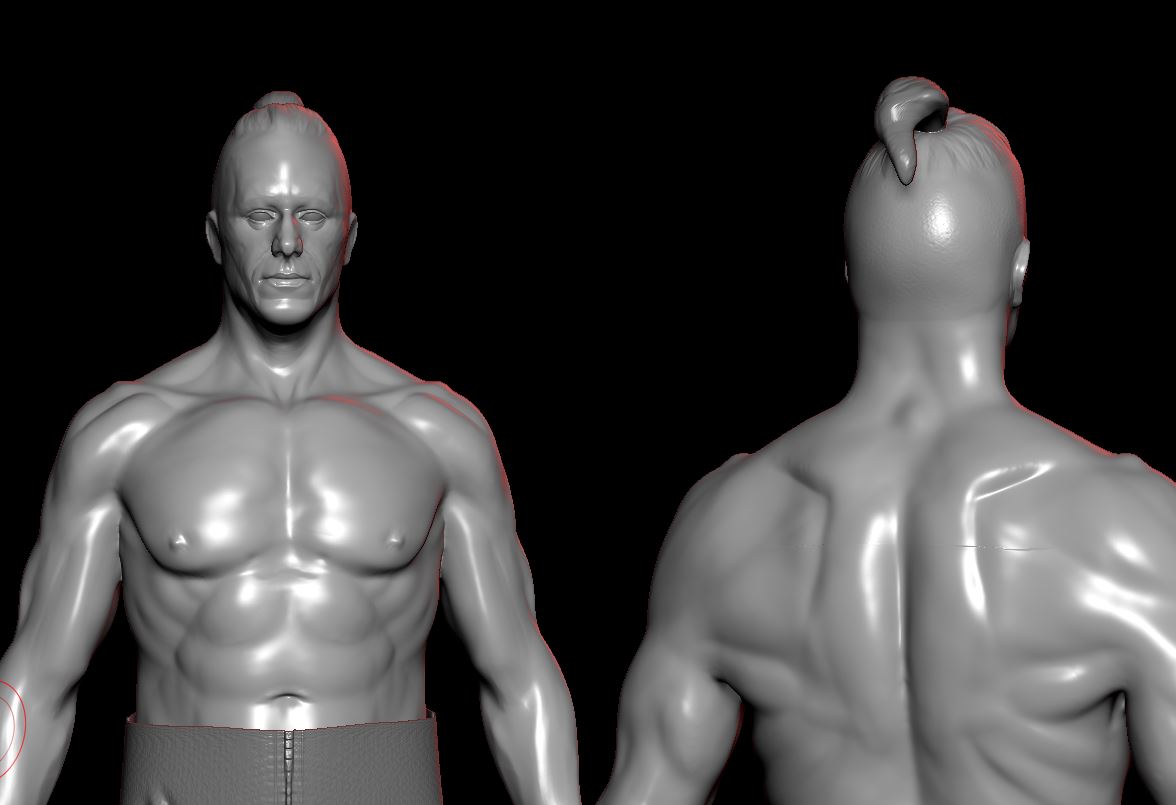 I like it. Good progress. The forehead seems a little big tho. I think the overall top of the head might be a bit high. Ot is it just me?
No you might indeed be right about that . You can check in on me next time i post XD Thank you btw.