Well, hope to get it done in the right way.
Attachments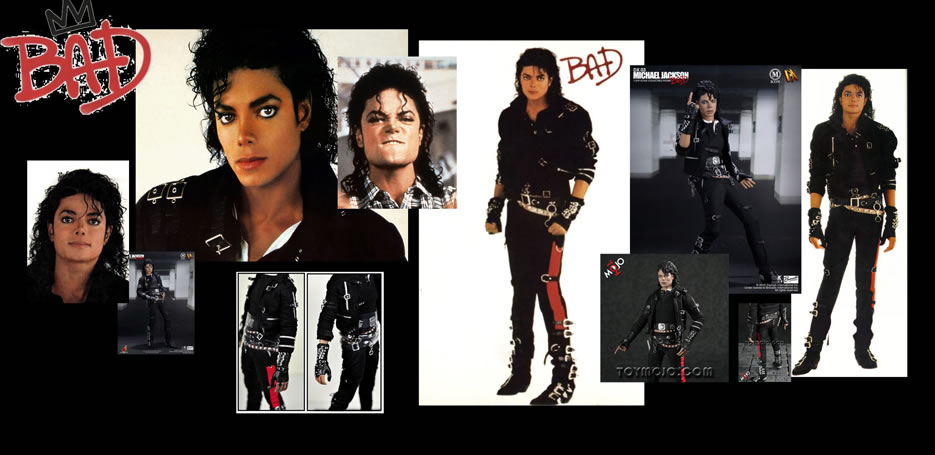 i would love to see your approach on the hair
Yes… I also im wondering how i will approach the hair… … =)
and well, here is my first Wip,
very very early stage, next week i will work more harder with him…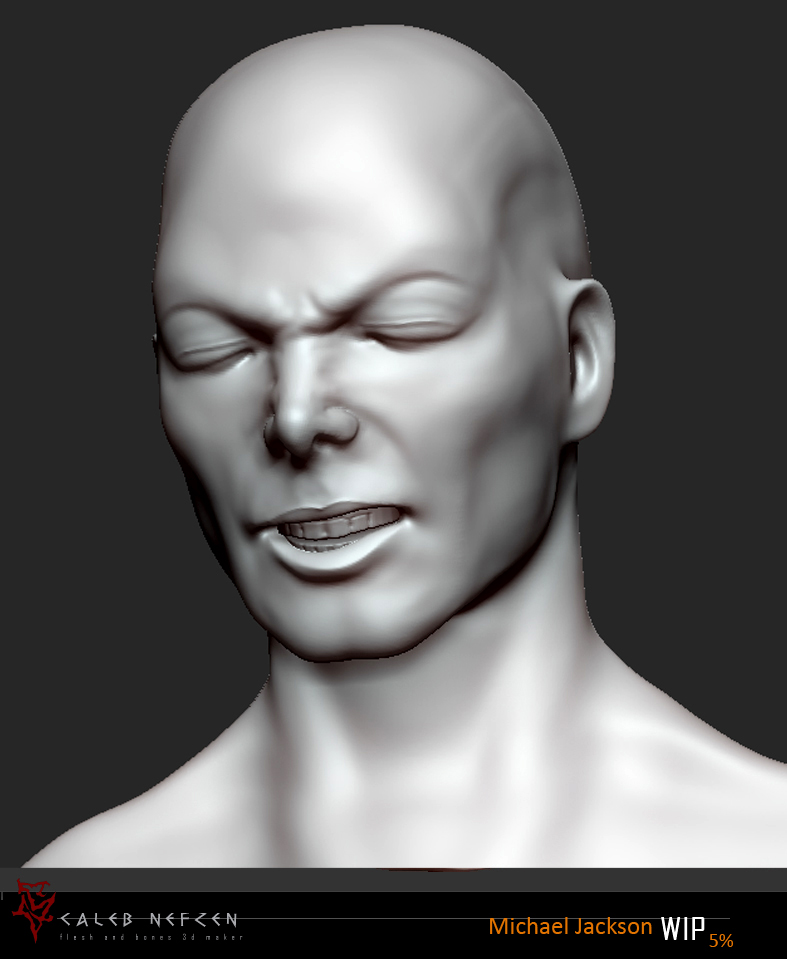 Hi EveryOne,…
Im still working in the likeness of Mj,…
Dont mind the hair,
is just a guide to help me get closer to the likeness it self…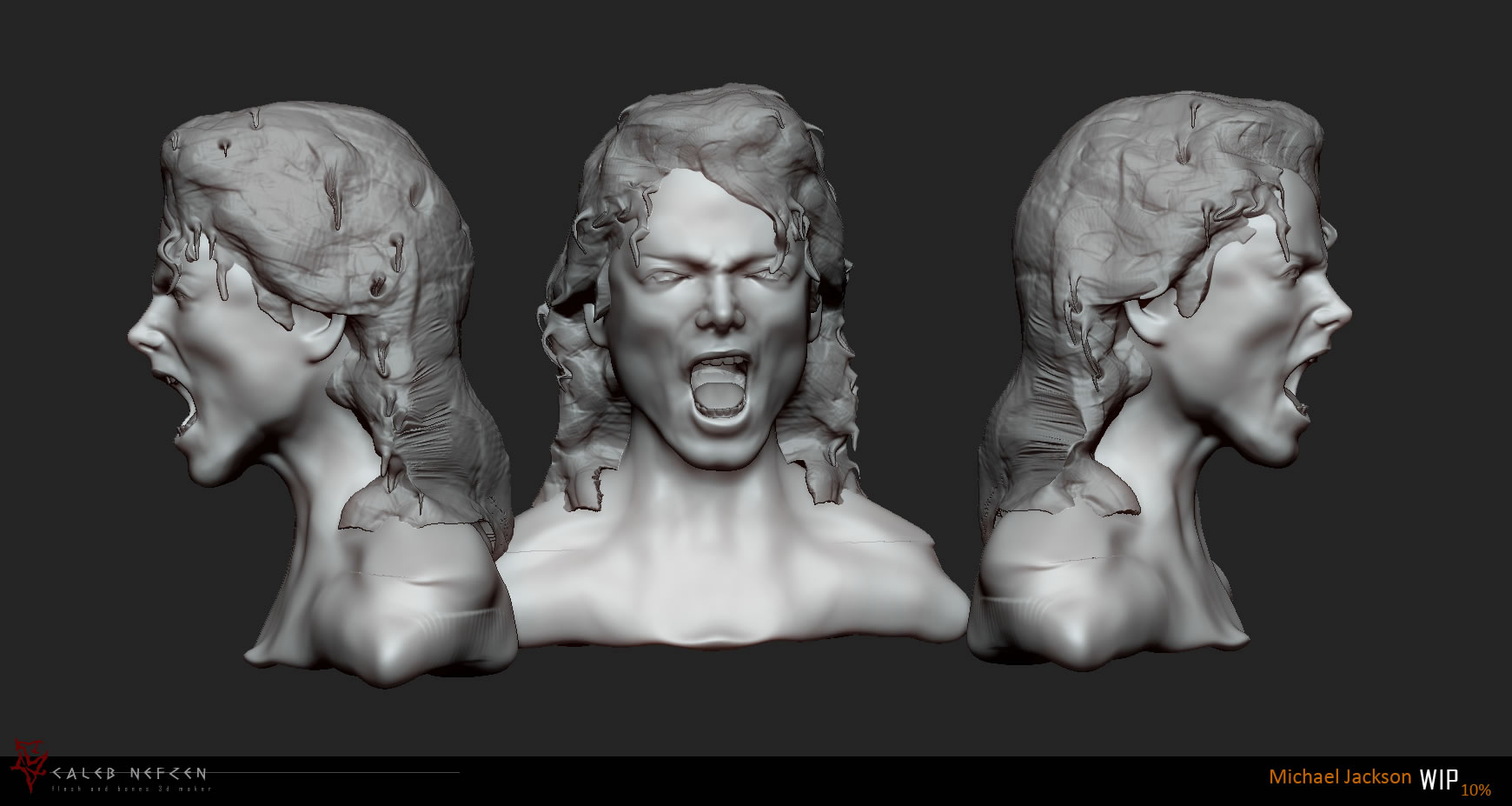 Hi, hope everyOne is doing well,…
Im just moving forward with the other basic parts of the model…
time is running out…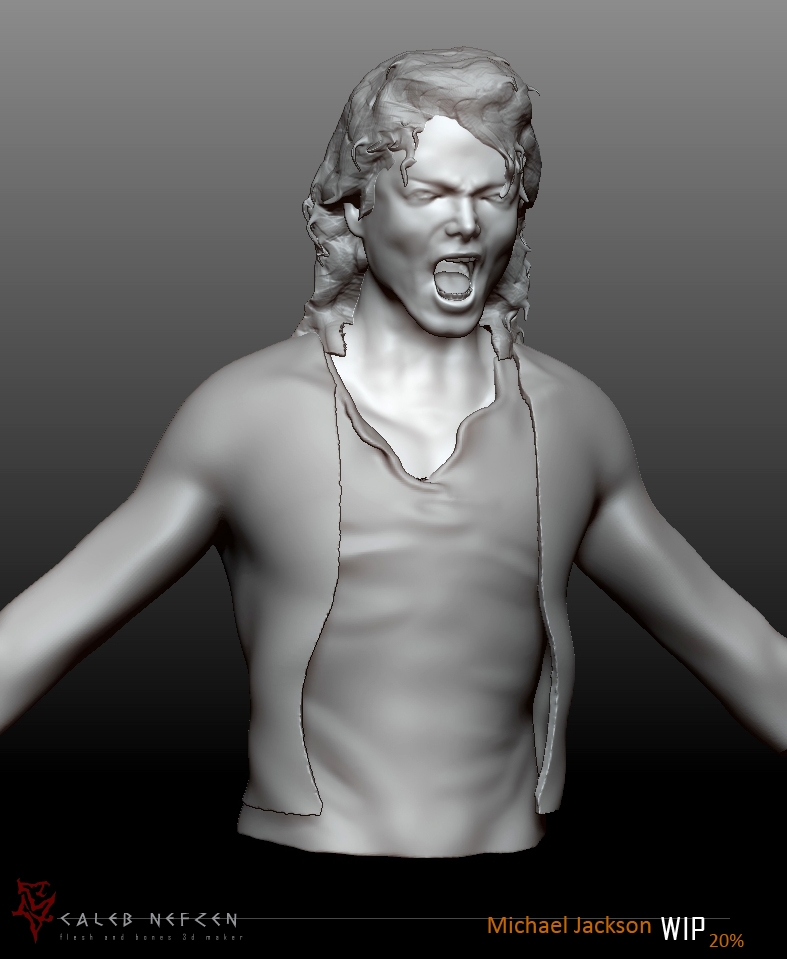 Hi everyOne,
Until last night i worked again in MJ,
its a small update really,…
just defining Likeness, fixing few things… and preparing for details…
hopefully from now own, i will work every night in him…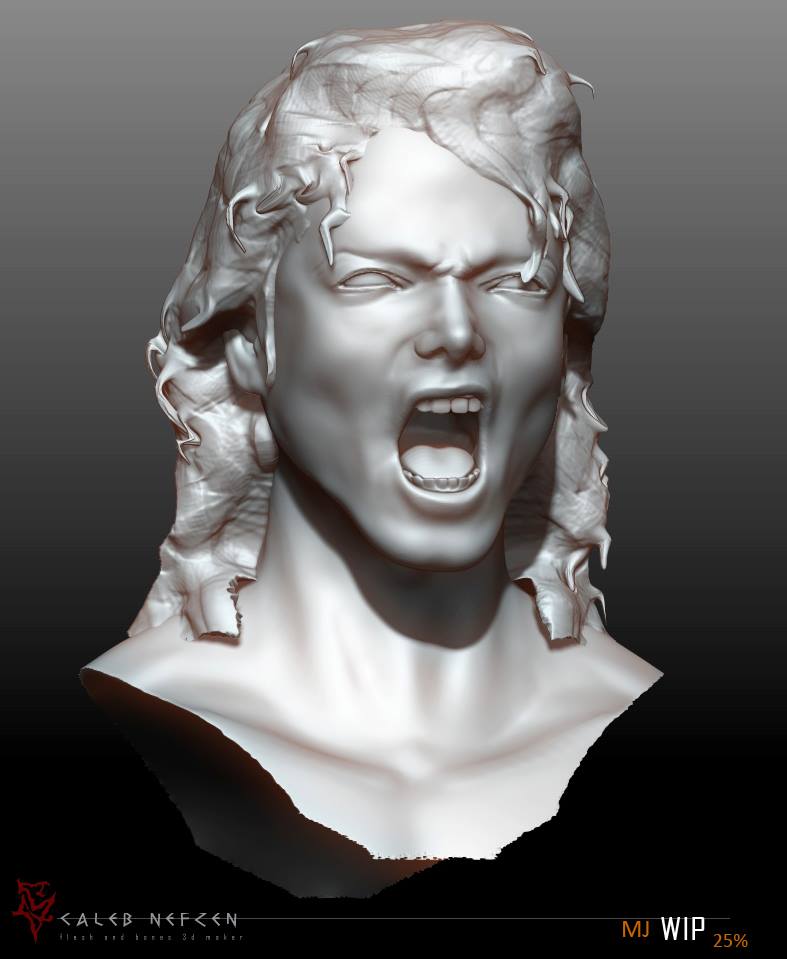 well, im really late on him… i will not sleep trying to finish him…
just working roughly on the hair, and well on everything… hope to make it…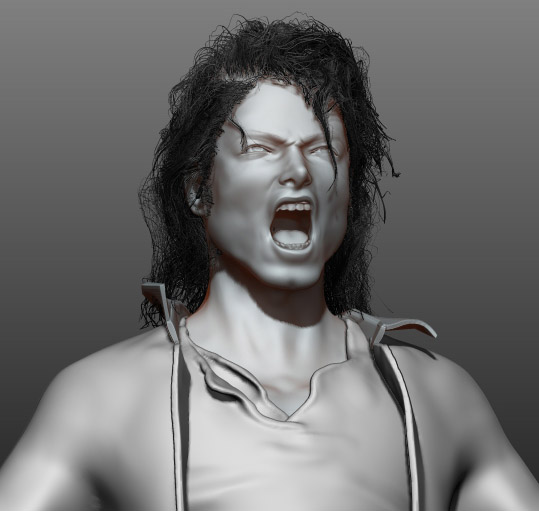 =( well, this is what i got so far, still a lot to do, runnig so i can make it on time…
Totally cool work but no offense need it more work and pretty love to see that MJ in 3D
None taken,
The deadline for the challenge cought up at me, i did not have the time to finish him up.
Now, i really dont know when i work on him again.
maybe next year =(
thank you jaybraueir, i will keep you posted.