Hi,
Sorry if this isn't the best place to report issues like this, I'm new here.
I'm running into an issue in ZB 2022 where using various sculpting brushes immediately after using the move brush causes my mesh to disappear. Namely the clay, claybuildup, claytubes, dam standard.
This only happens on meshes of moderately high point count, it doesn't seem to happen on lower resolution meshes.
I guess it's a viewport bug as rotating the mesh will cause the missing parts to snap back into view but it's quite annoying and disruptive when sculpting.
Is anyone else experiencing this? Is this a known issue?
The repo steps are:
Make a sphere
Convert to dynamesh with a res of ~256
Use the move brush (bmv)
Then use clay buildup (bcb)
Parts of the mesh should disappear when sculpting
I'm using an RTX 2070 with the latest studio drivers (472.47) if that info is useful.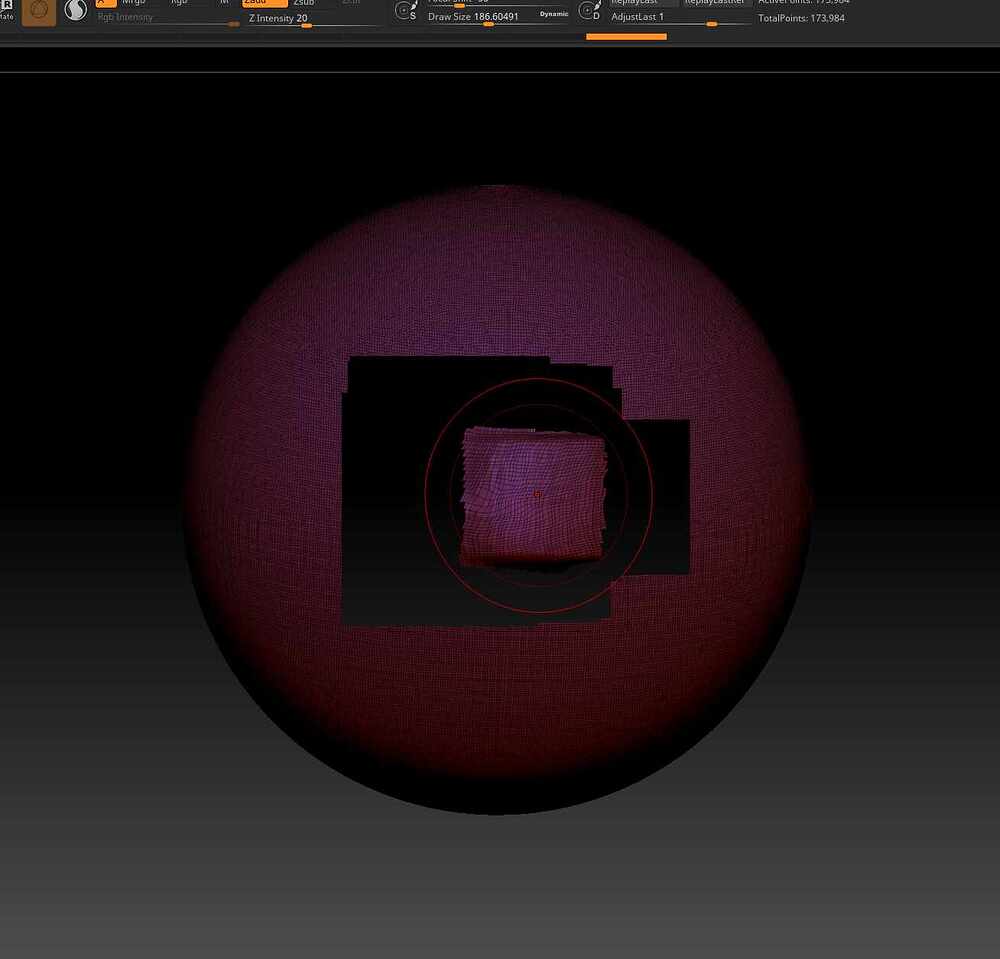 Thanks