I've seen this question come up before, and never thought much of it when people have responded that it's not possible- but this weekend I was working on something where I needed to do just that, and I've found a method for actually growing or shrinking a mask- in addition to some other cool tricks using the same principles.
First, draw the mask on your mesh as normal, using whatever masking techniques you wish: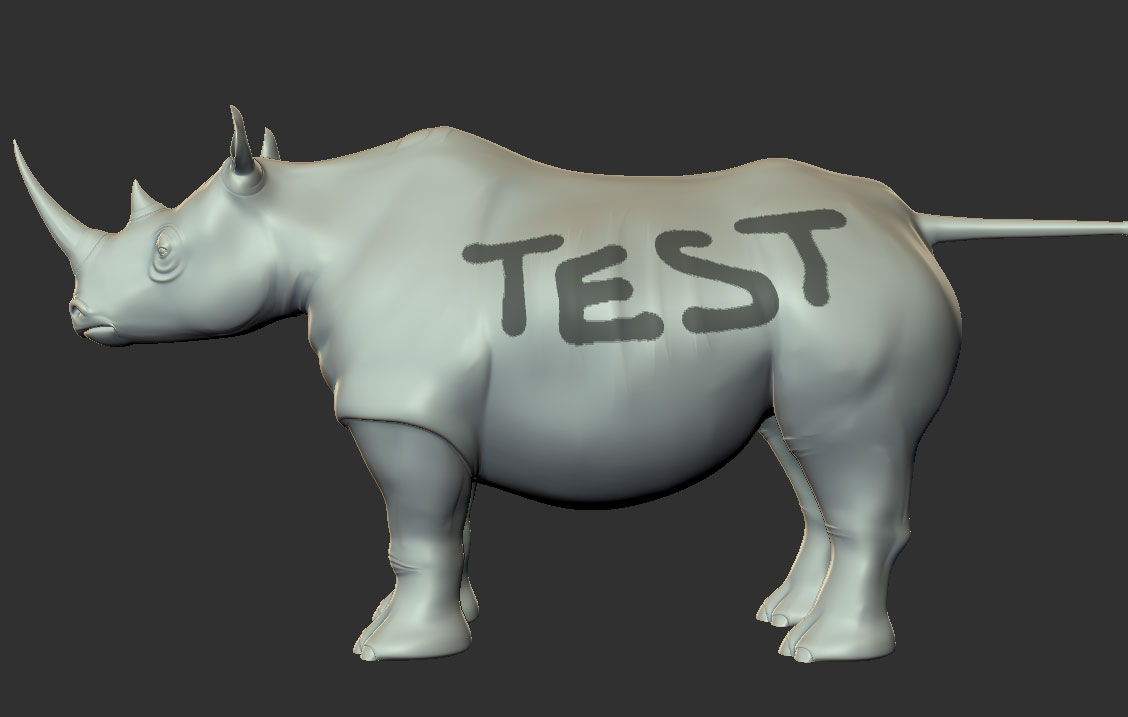 This trick will work in all versions of Z3 and also Z4, so it's been around for a while waiting for somebody to stumble over it. I imagine something like this can be easily scripted into some sort of automated process, but it's simple enough to where it's not completely necessary either.
One obvious downside of this method is that you are not able to see the rest of the mesh as you grow your 'mask', but with some trial and error and pre-planning it hasn't been that big of a deal in my testing.
The other downside is that this method of mask growth is binary- the polygon is either 100% masked, or not at all- it does not preserve any mask fading at any point in the process- so you will need to take this into consideration when you are planning out your mask. For my purposes, it was sufficient to draw the mask, and then rely on BlurMask/SharpenMask to get the final softness i was looking for.
Anyway, hope this helps somebody, and hopefully Pixologic will implement proper mask growing in a future update!
Attachments