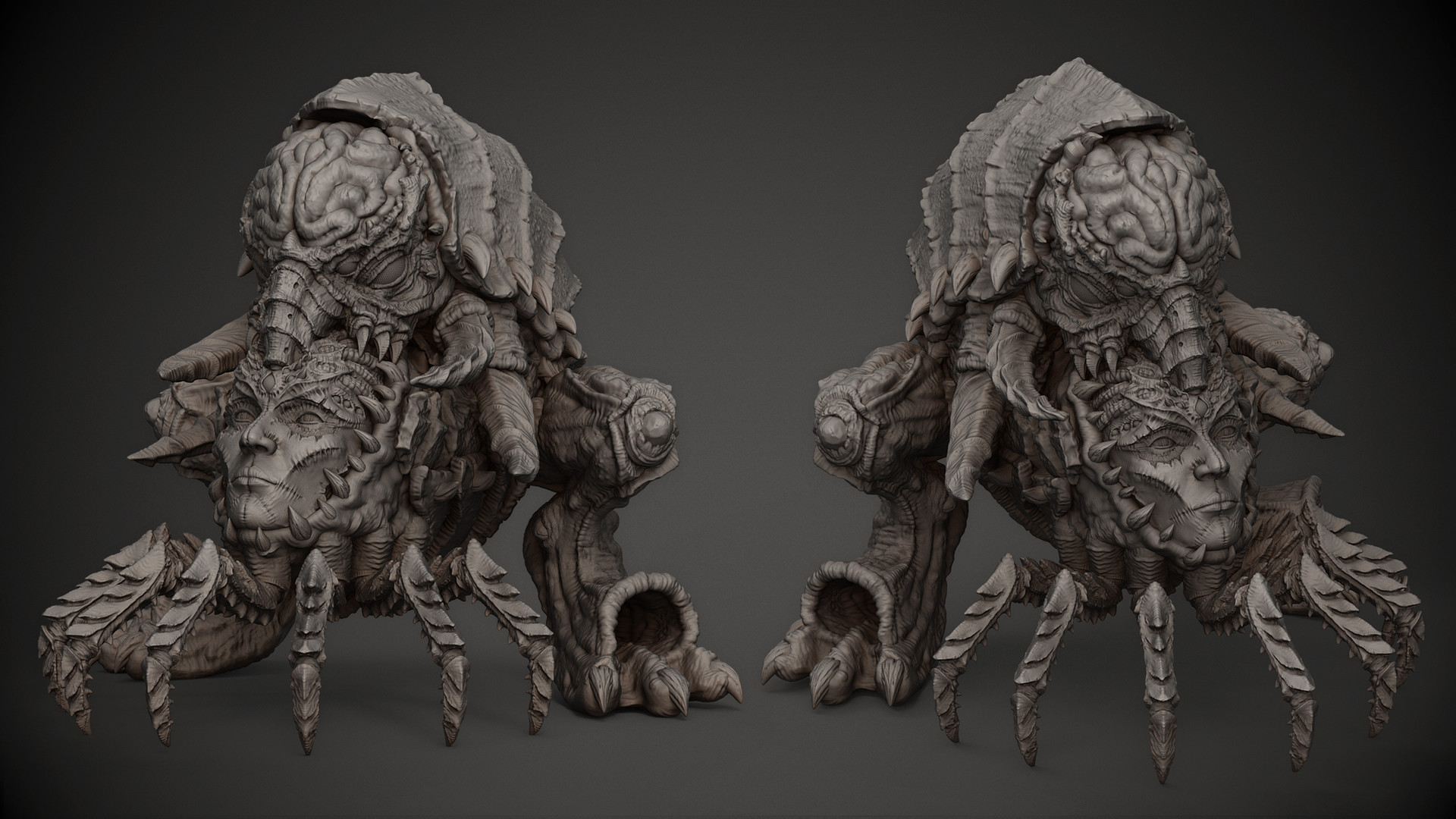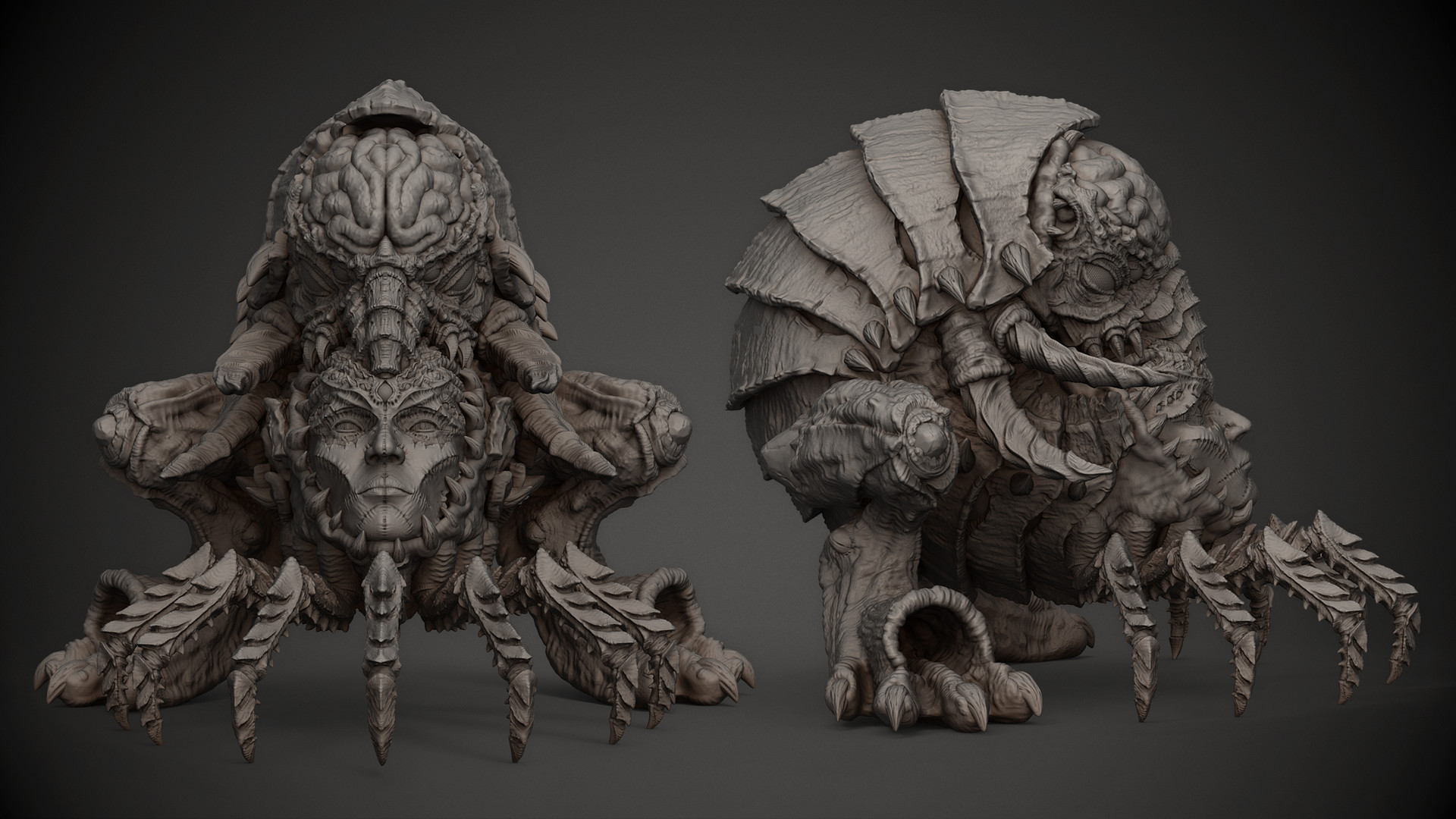 https://www.artstation.com/artwork/dYnxA
failed retrogasm entry. My rendition of kimkoh from Contra

Attachments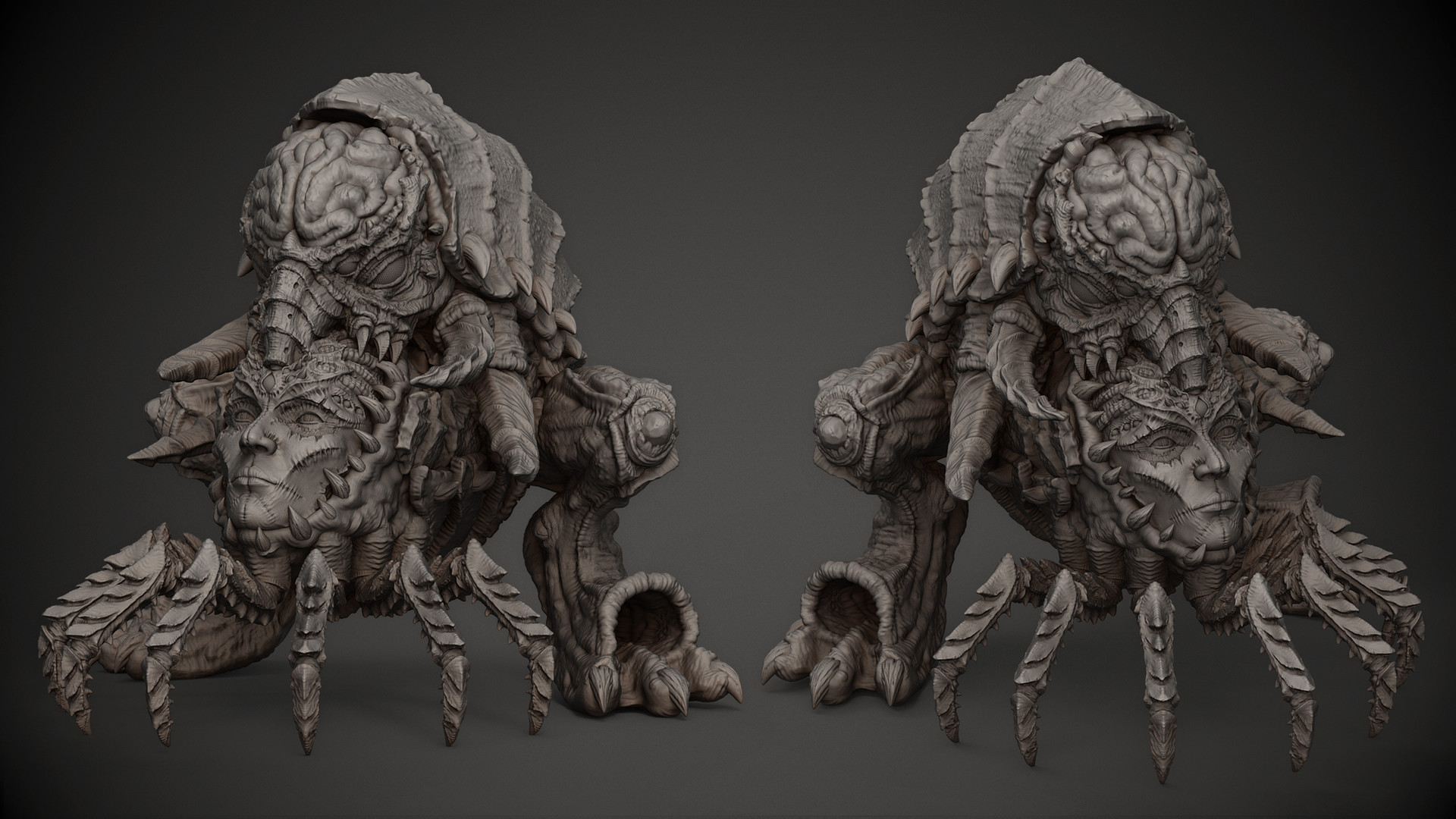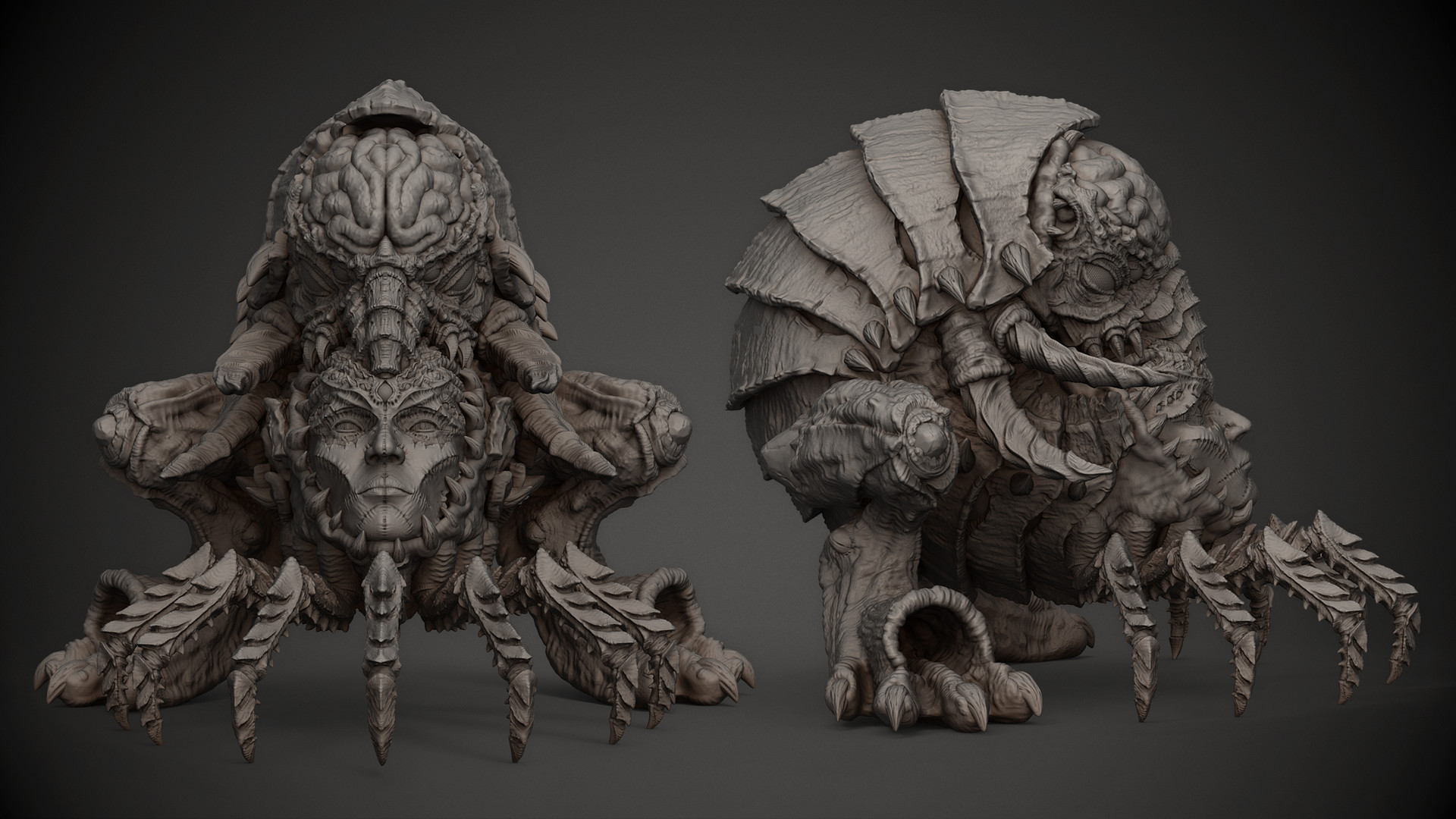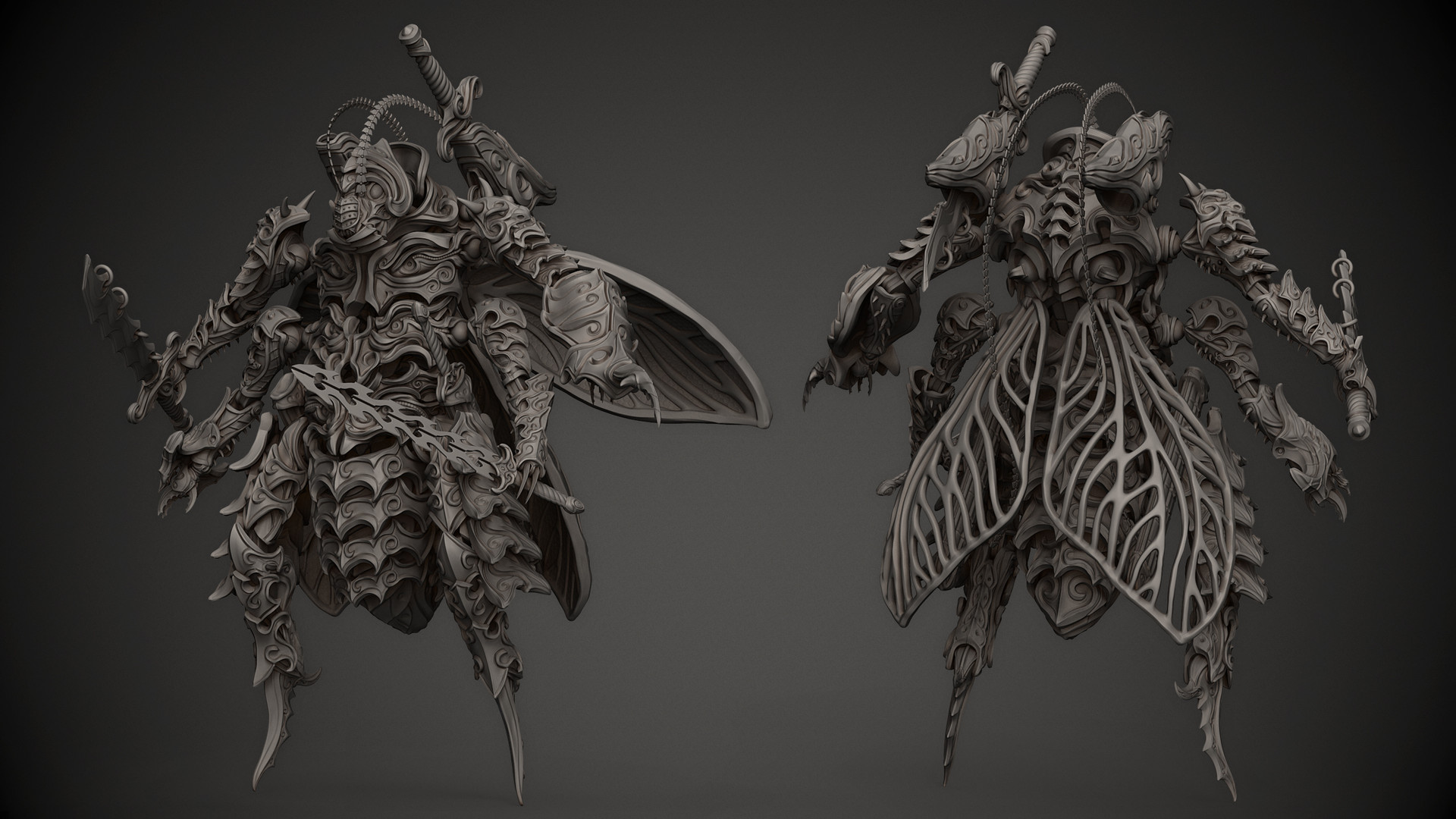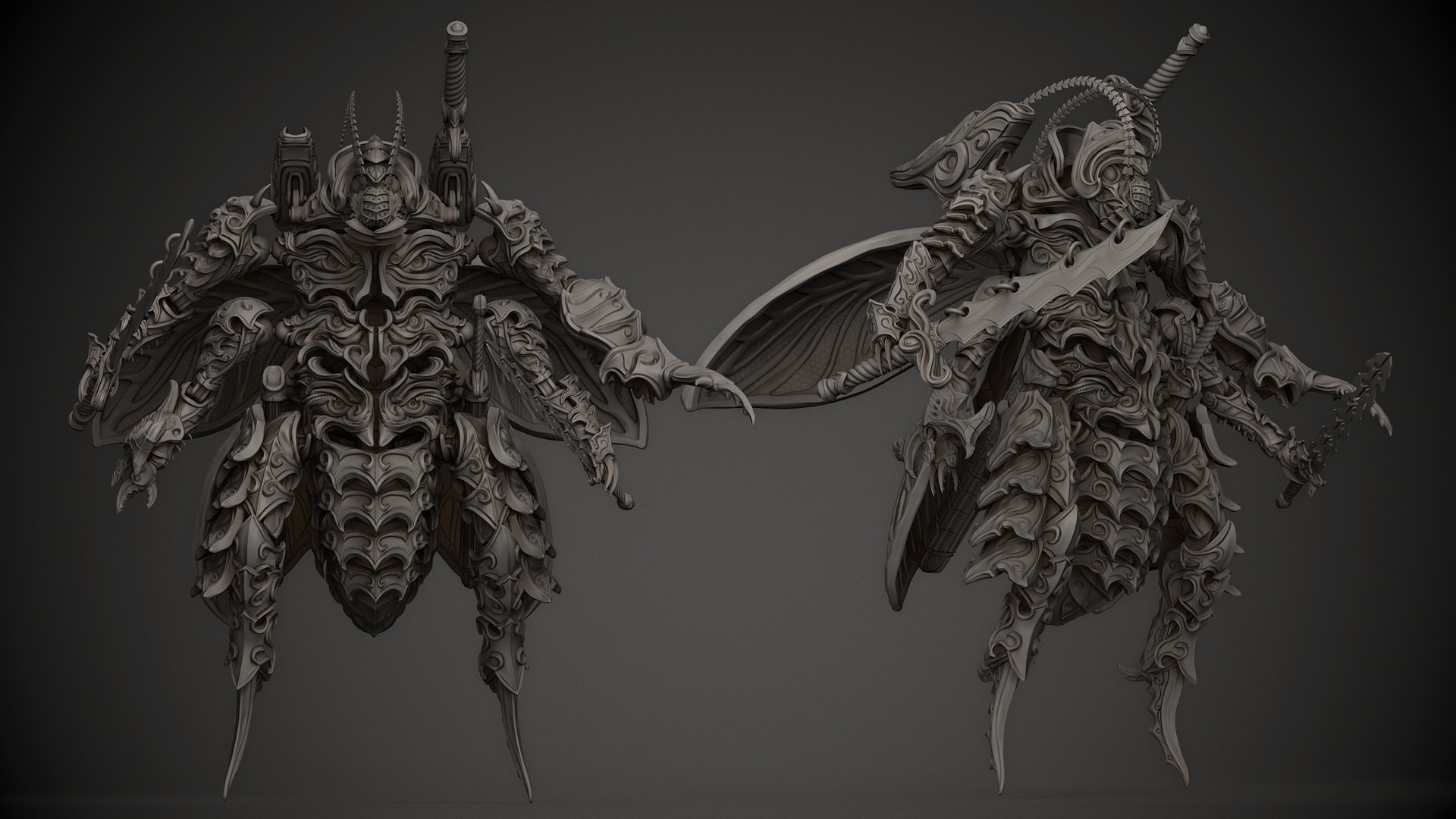 kakurotsu wip
Attachments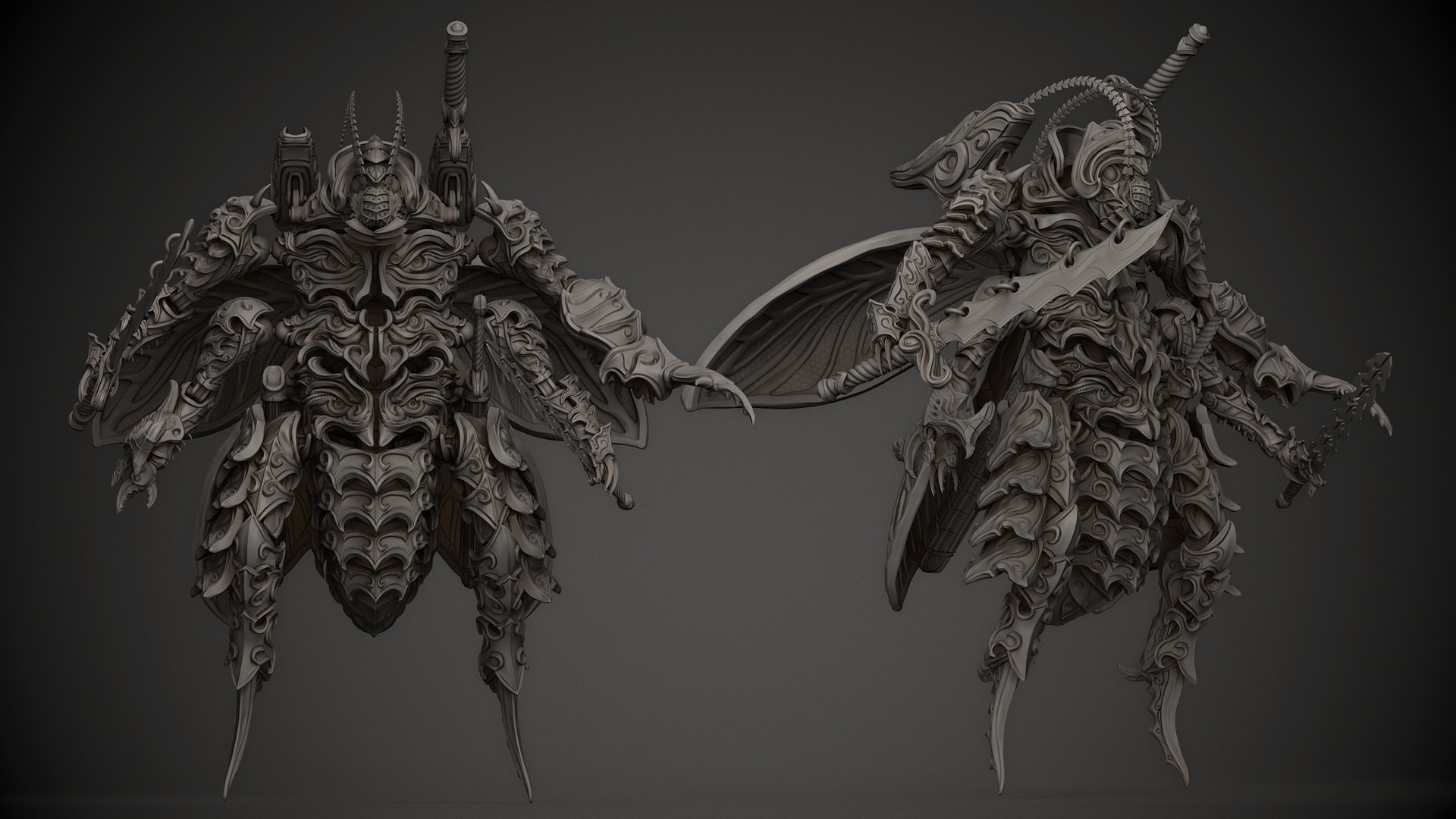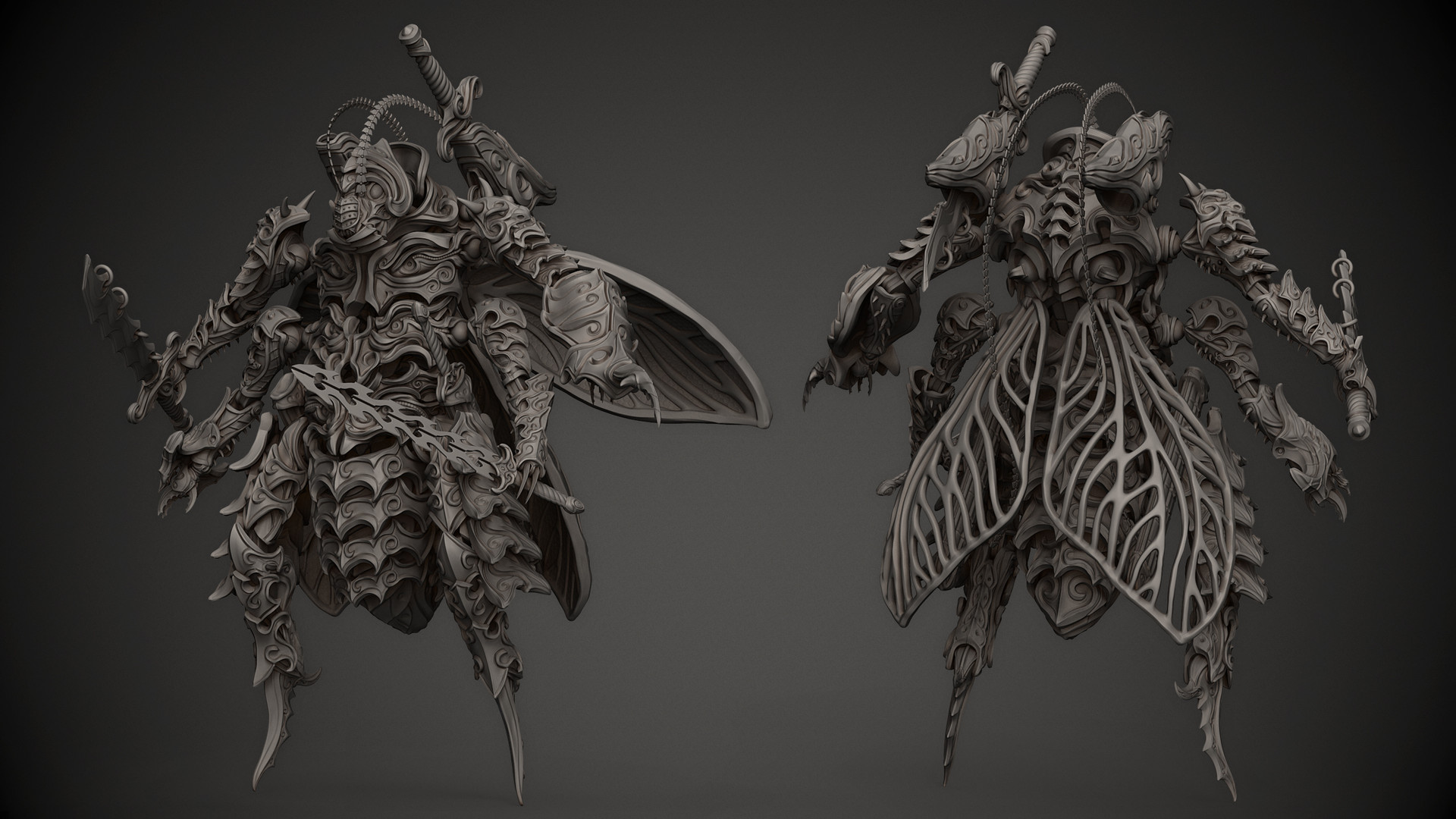 This is wonderful…
Very interesting and unique modeling style.
Love the repeated patterns and characters.
Well done and hope to see more.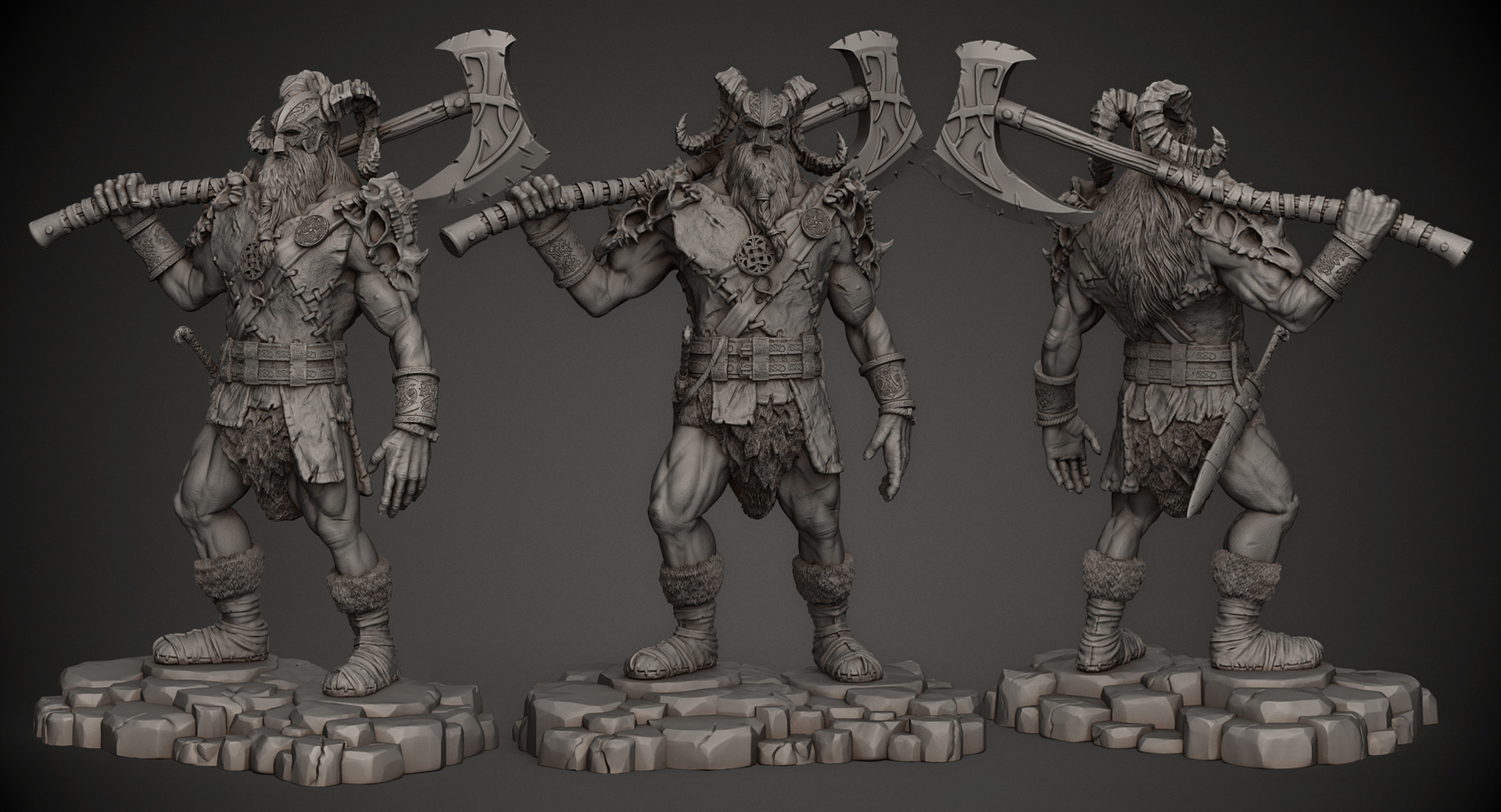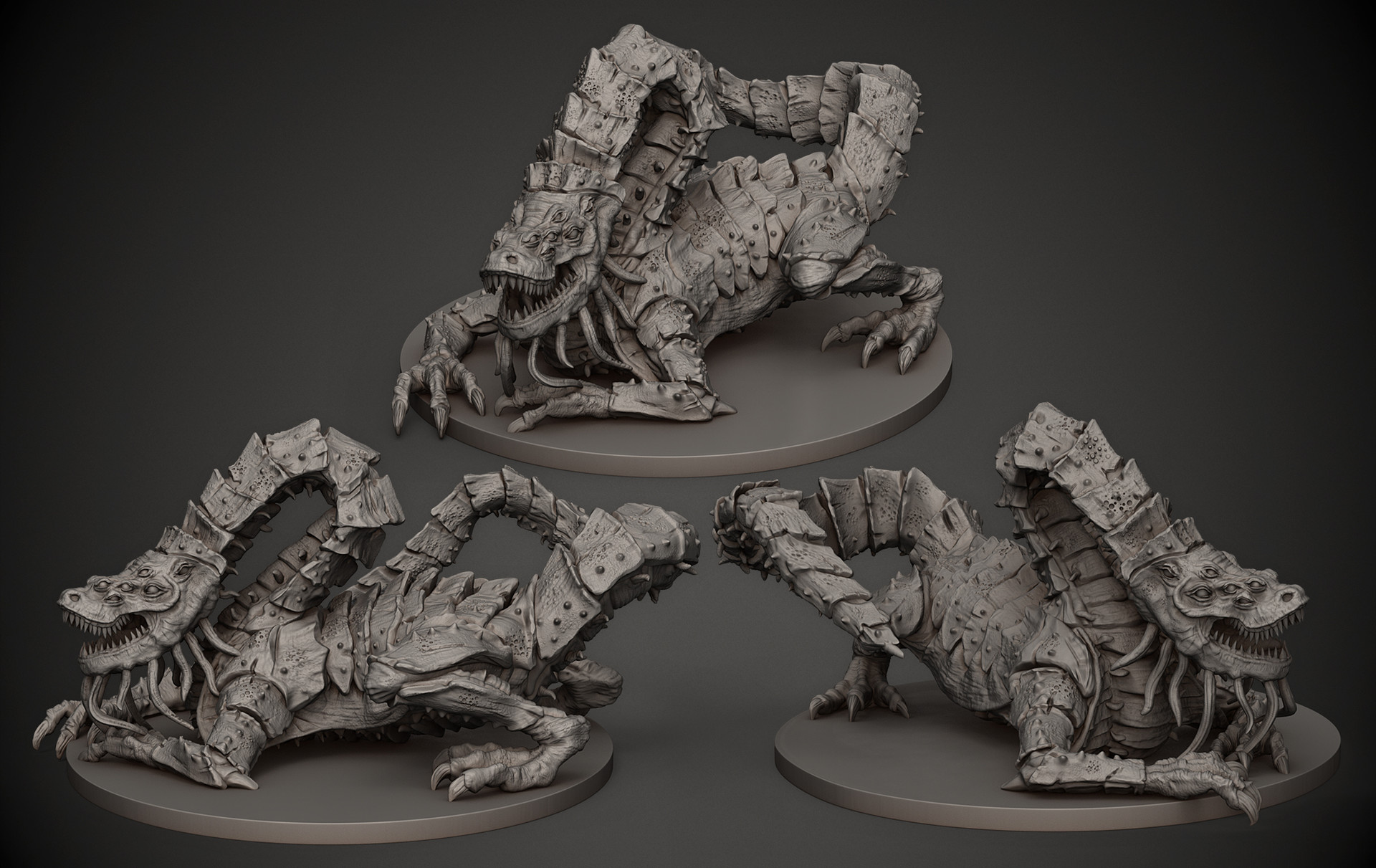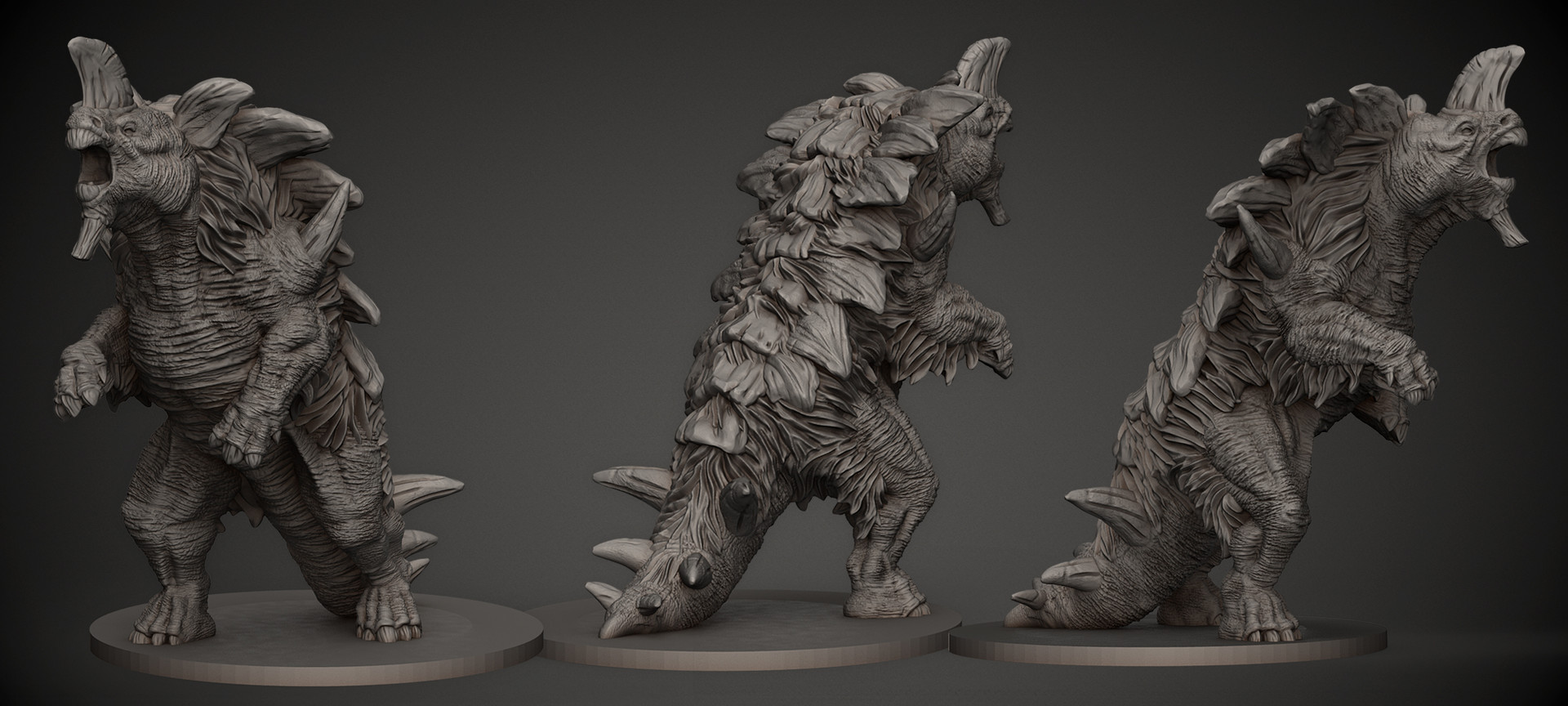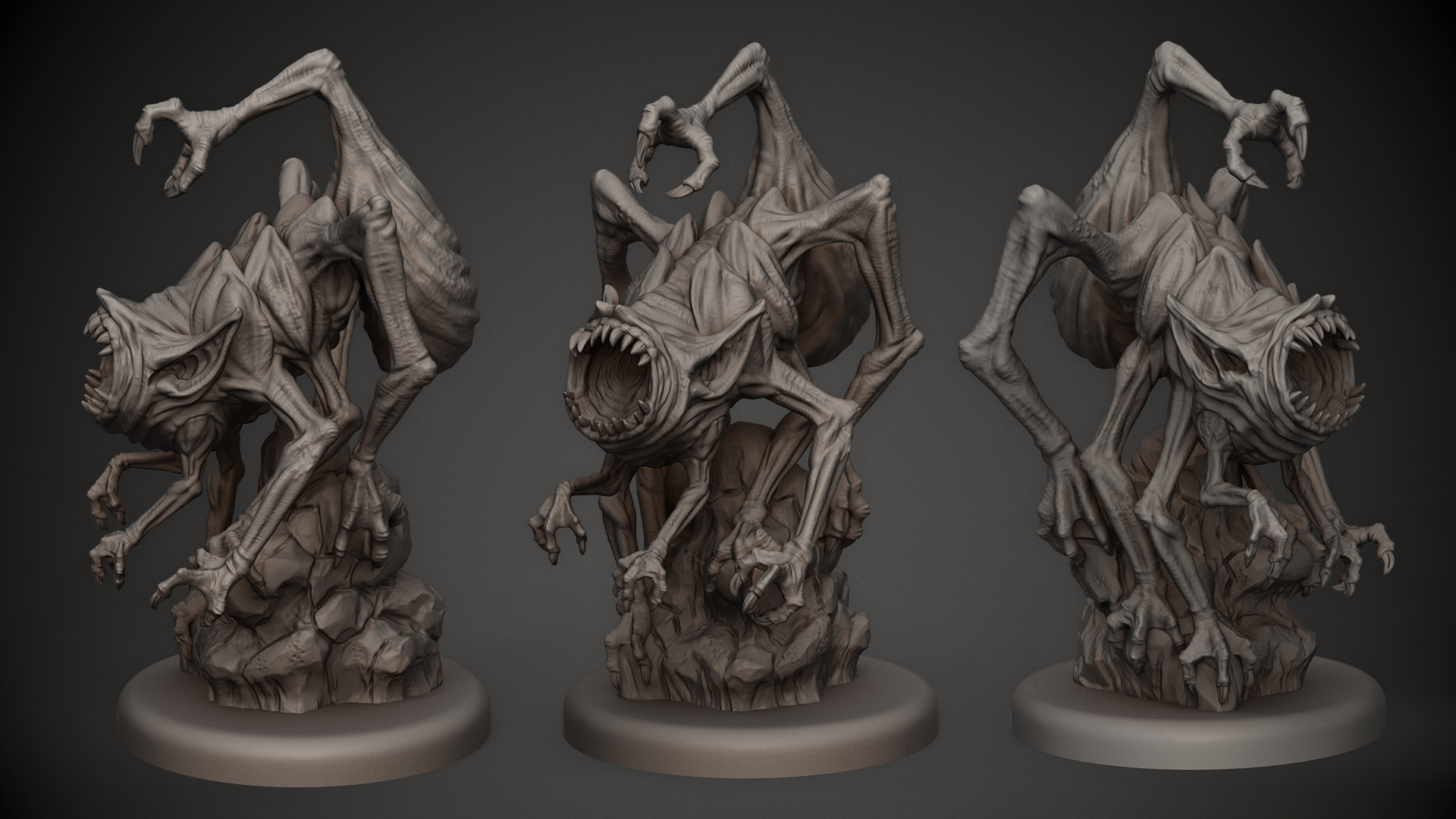 stuff I did for tabletop RPG
thanks pale3d
Attachments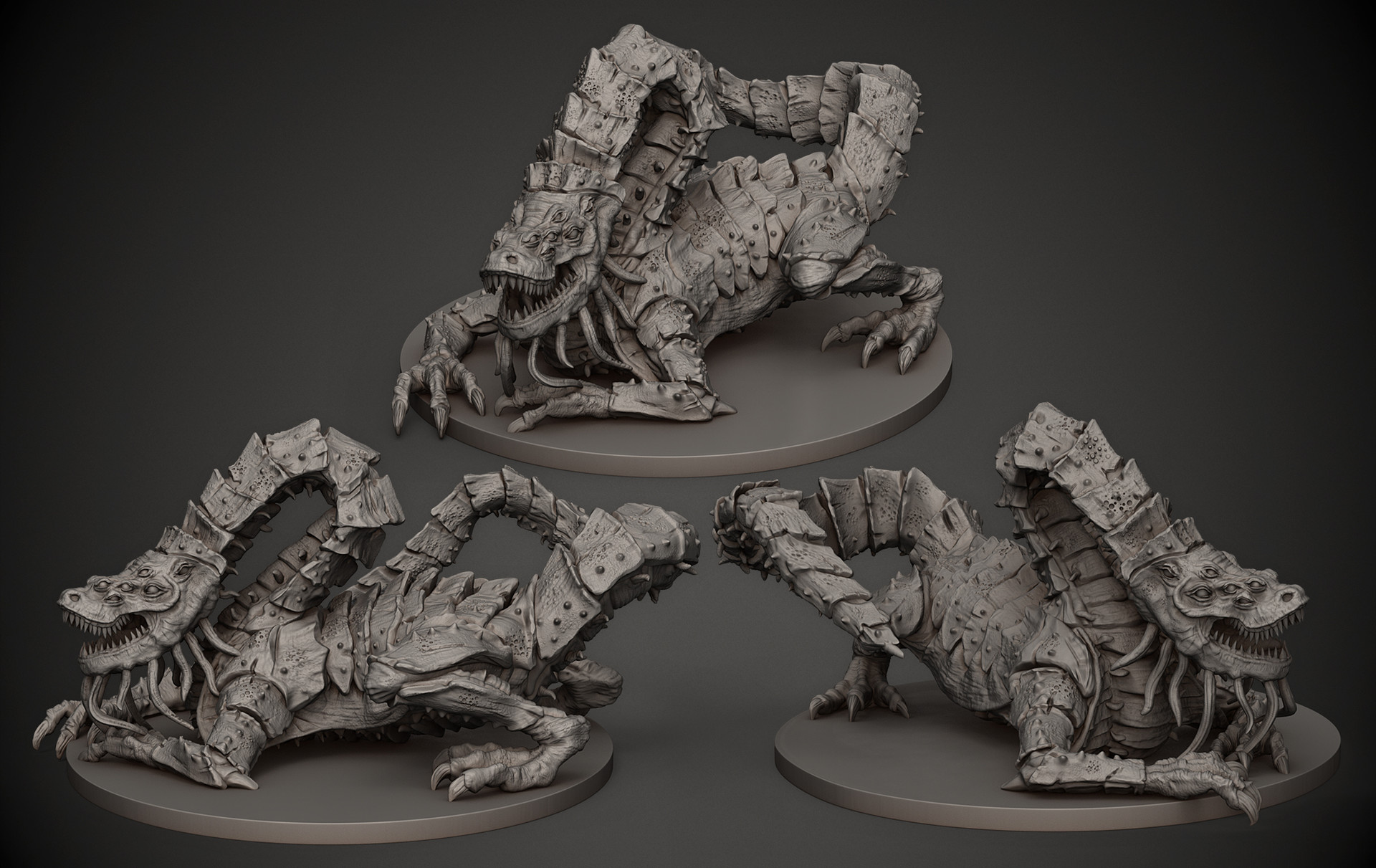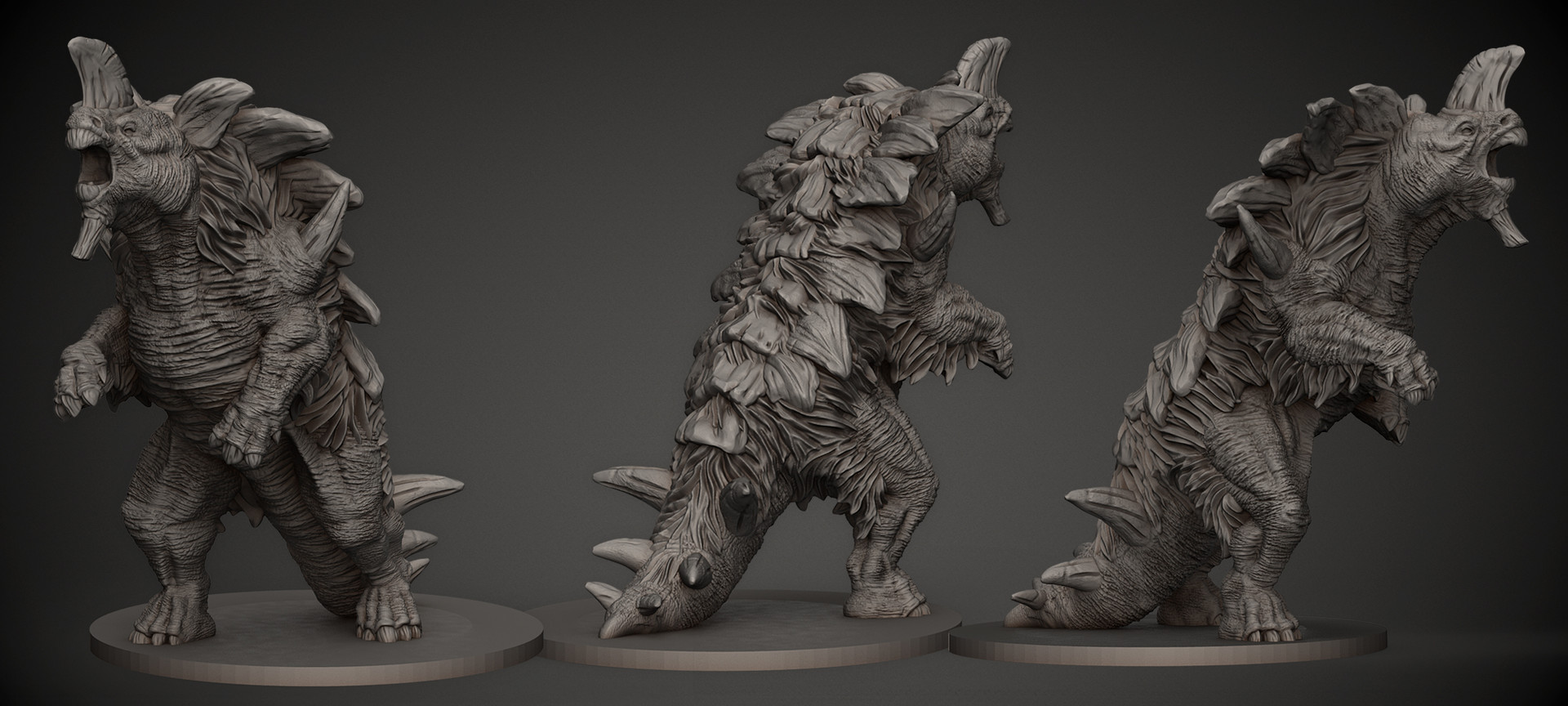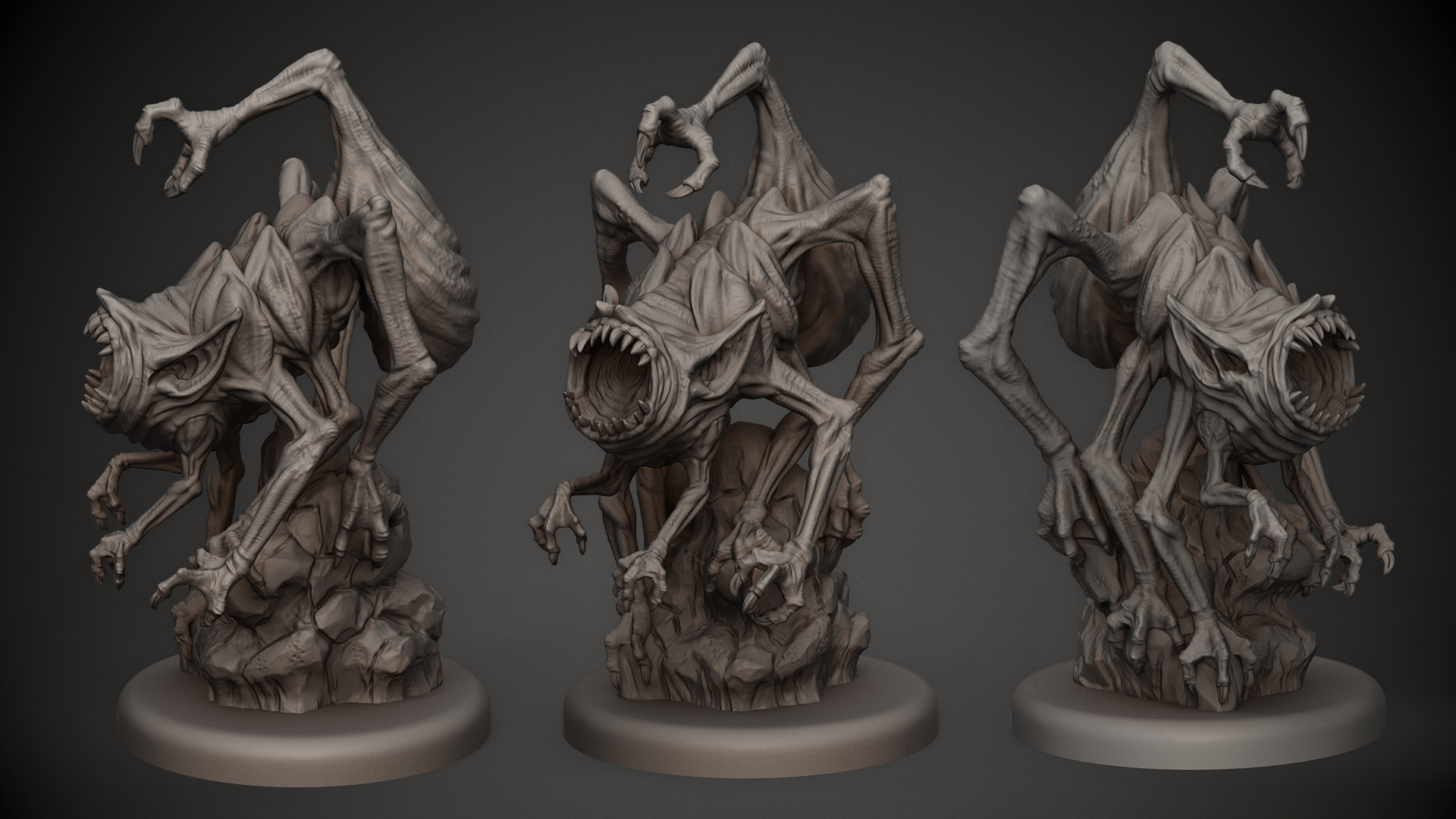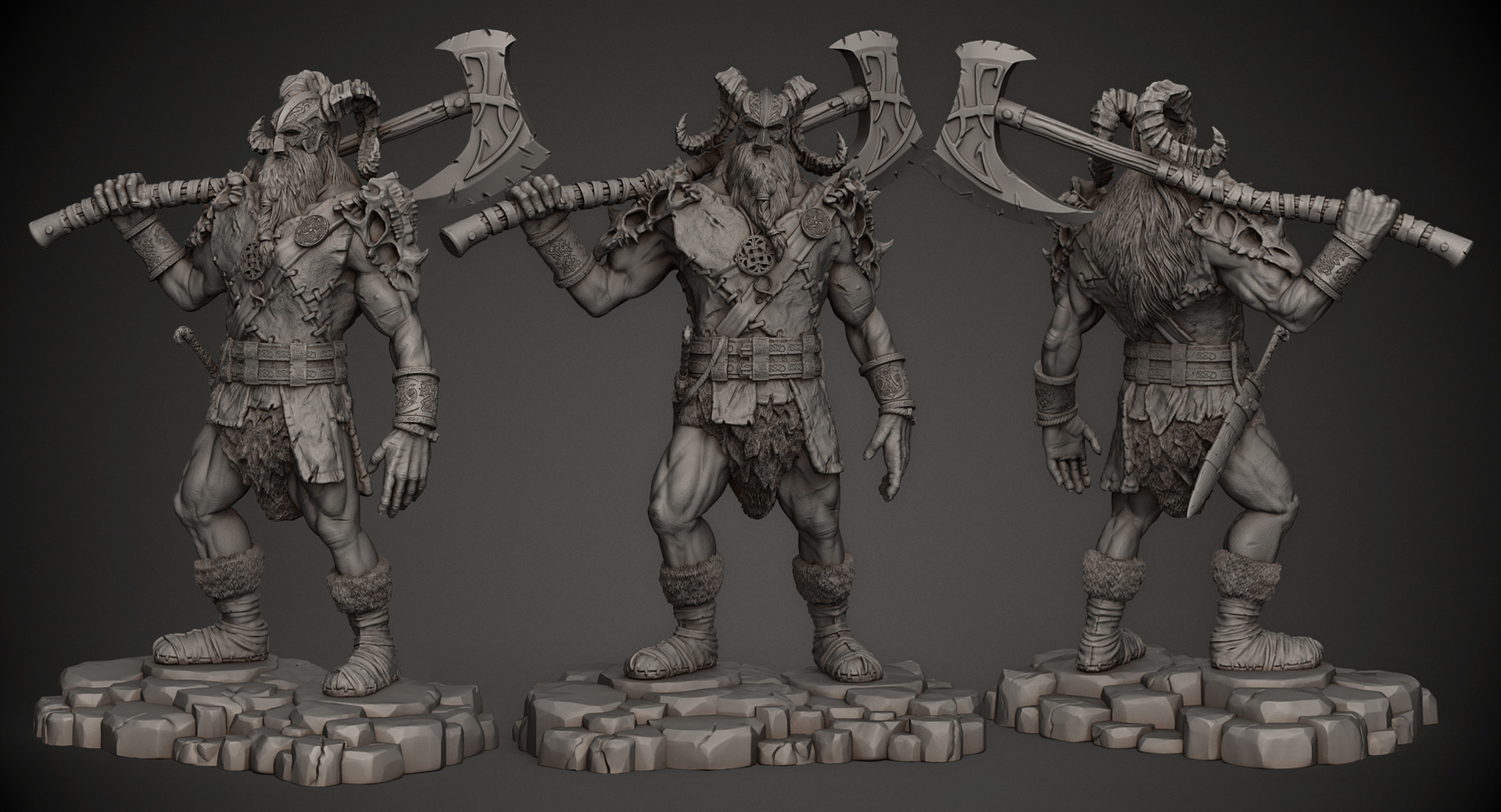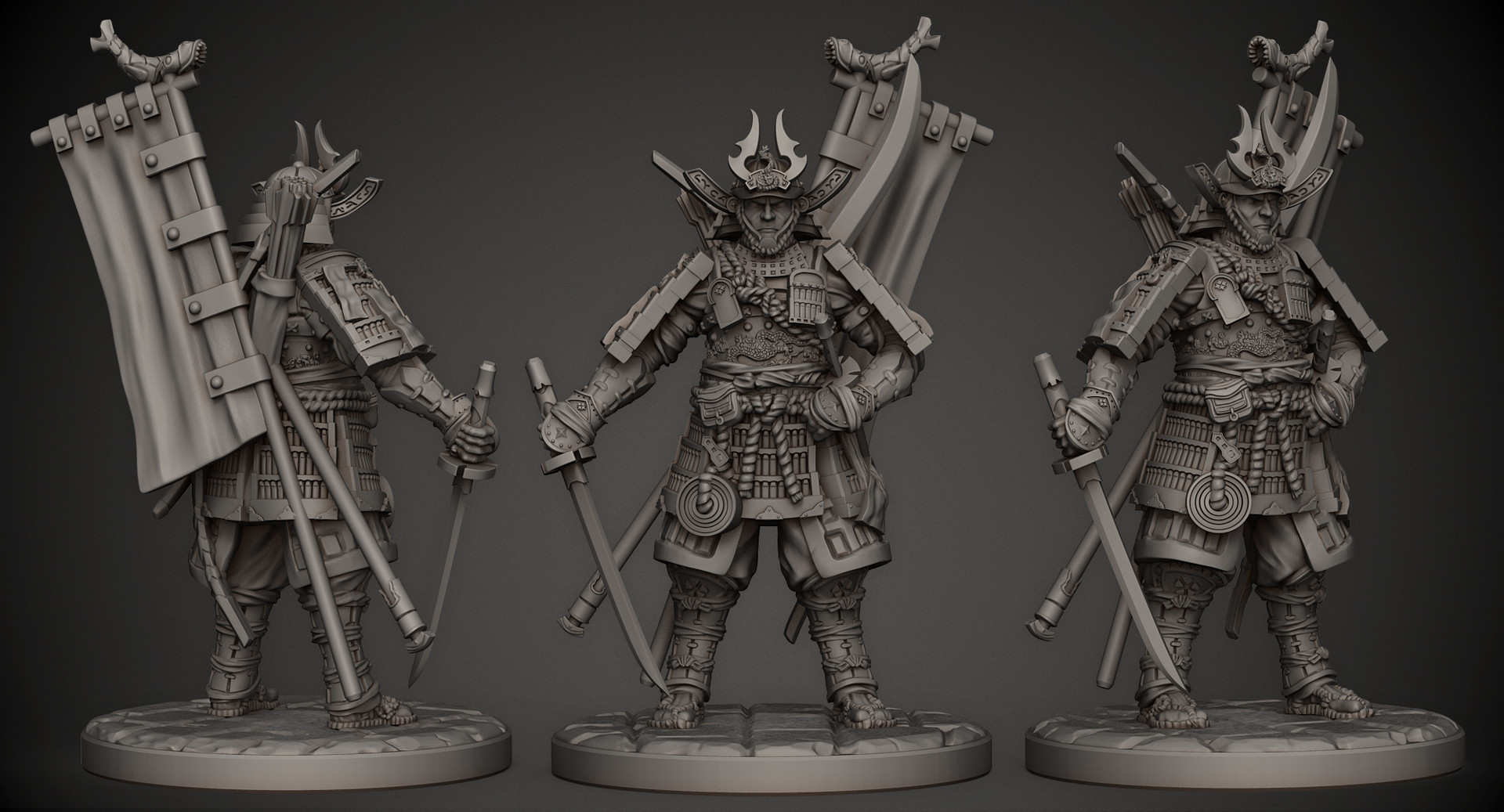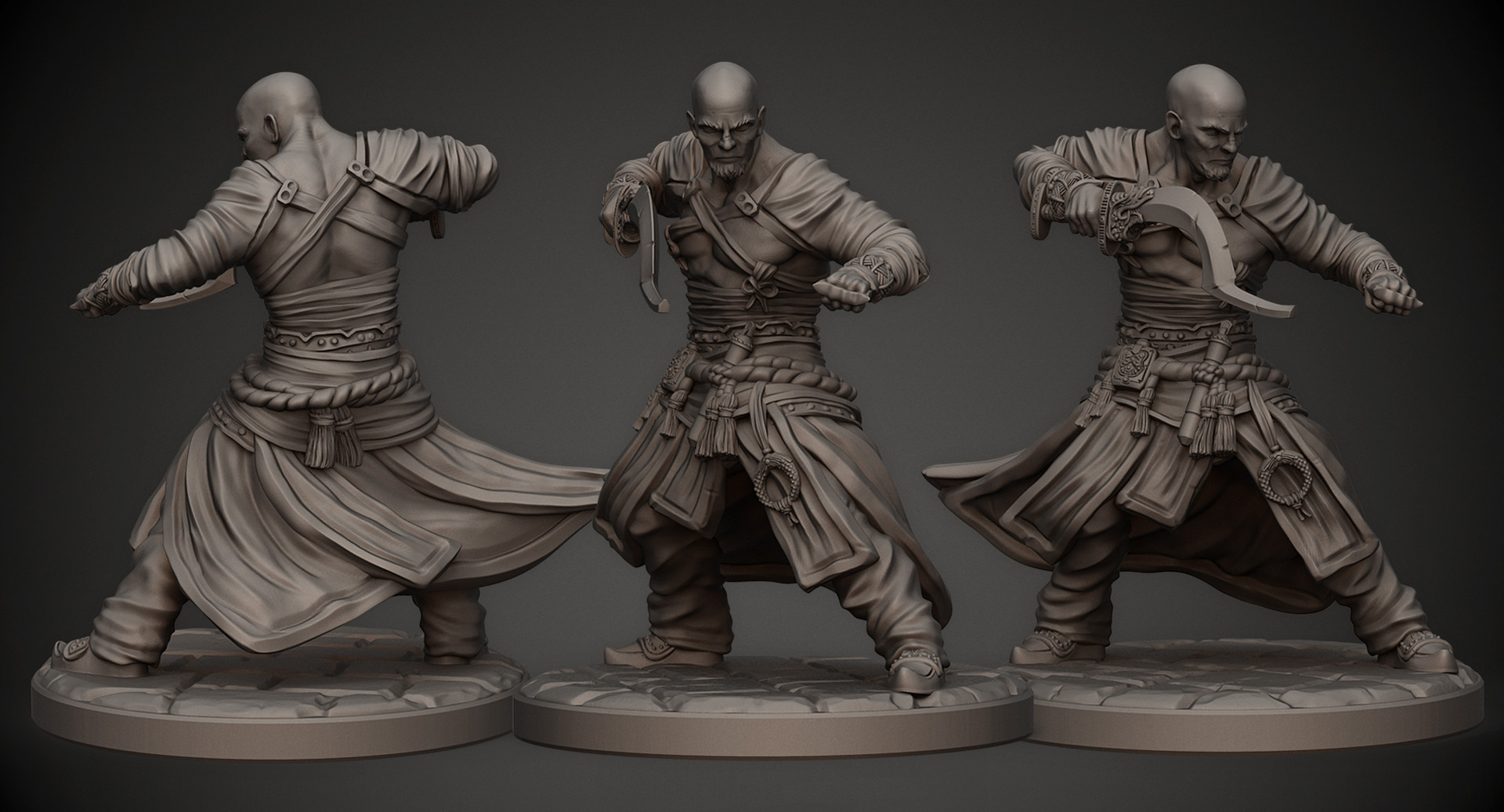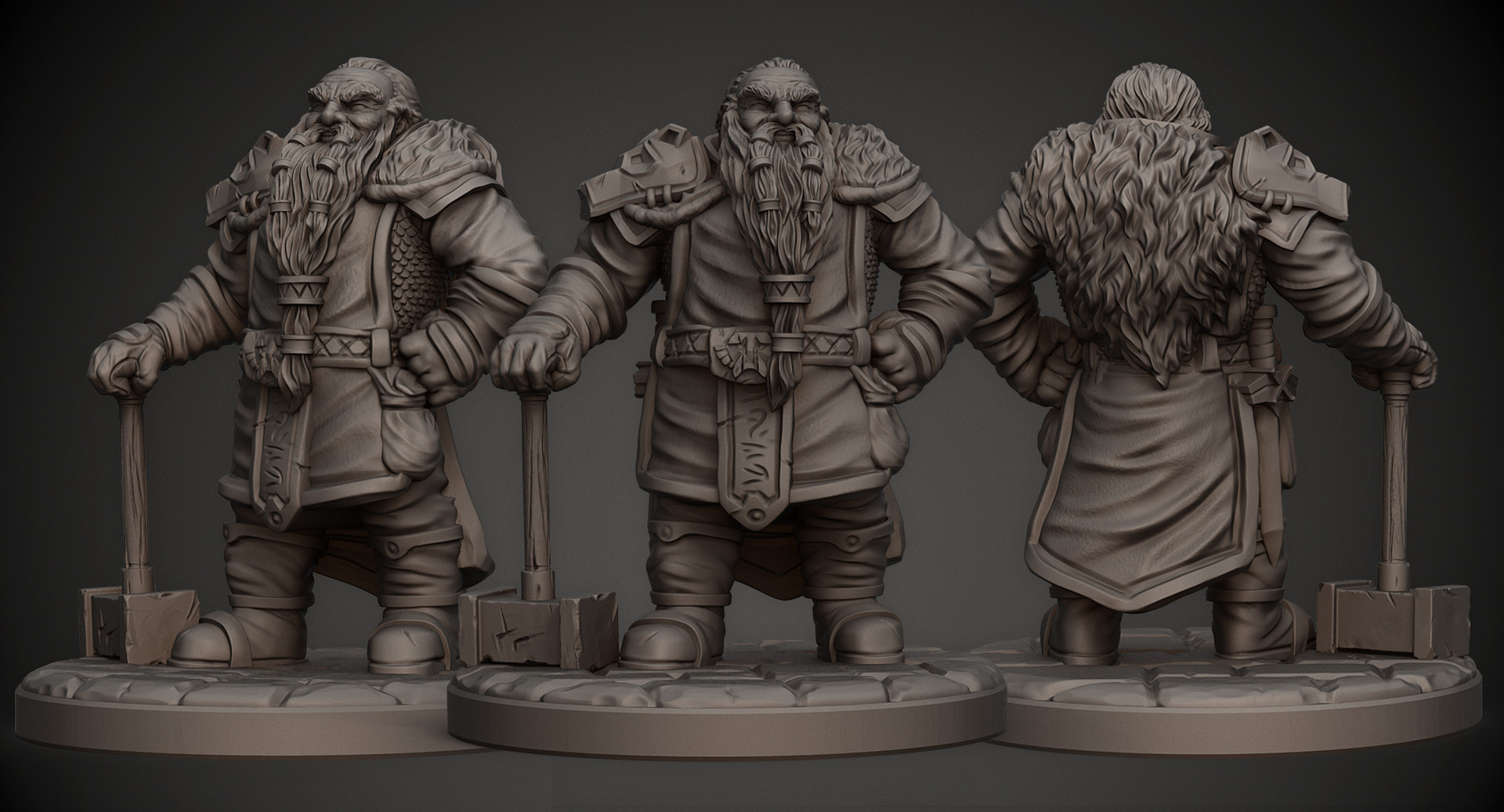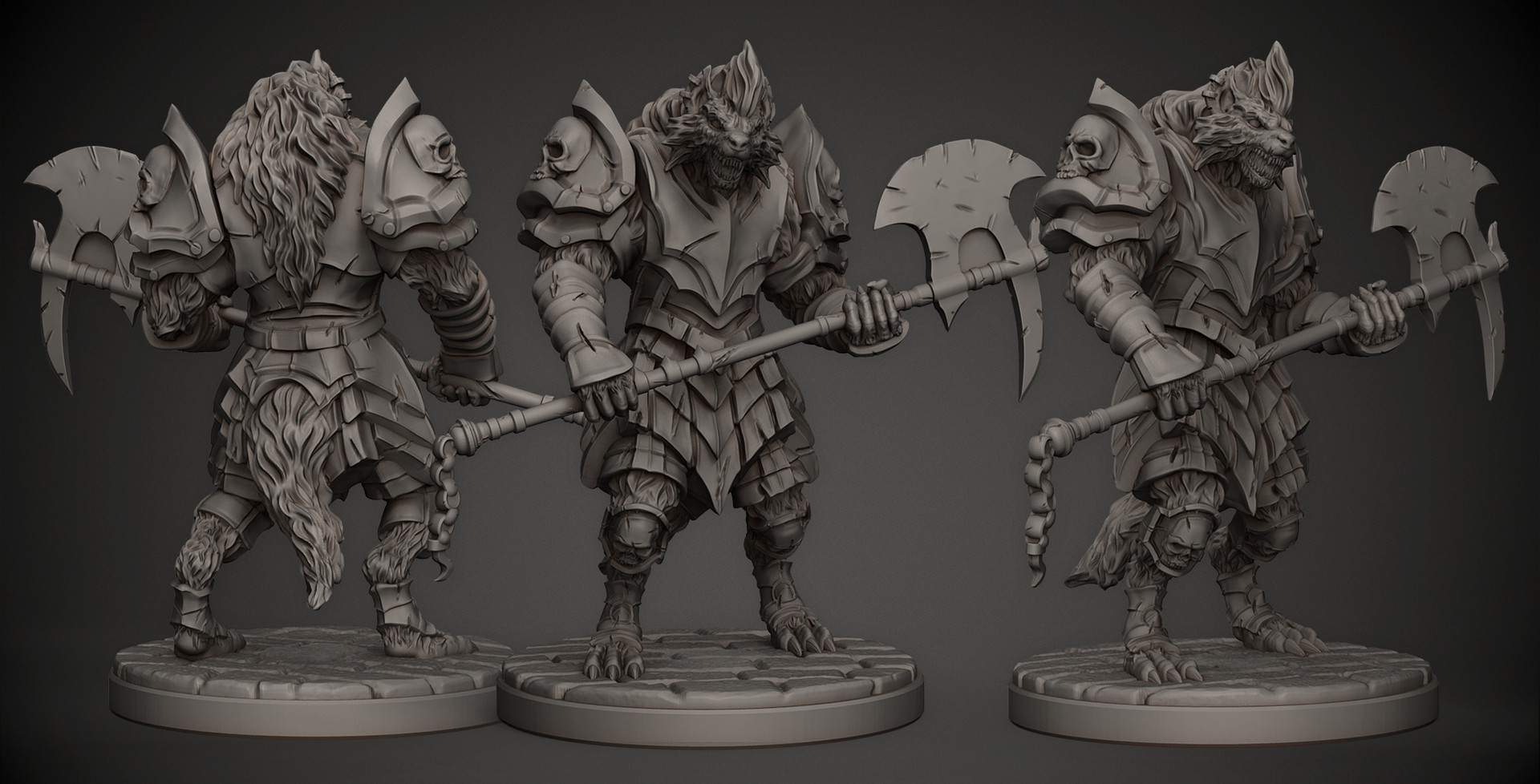 Attachments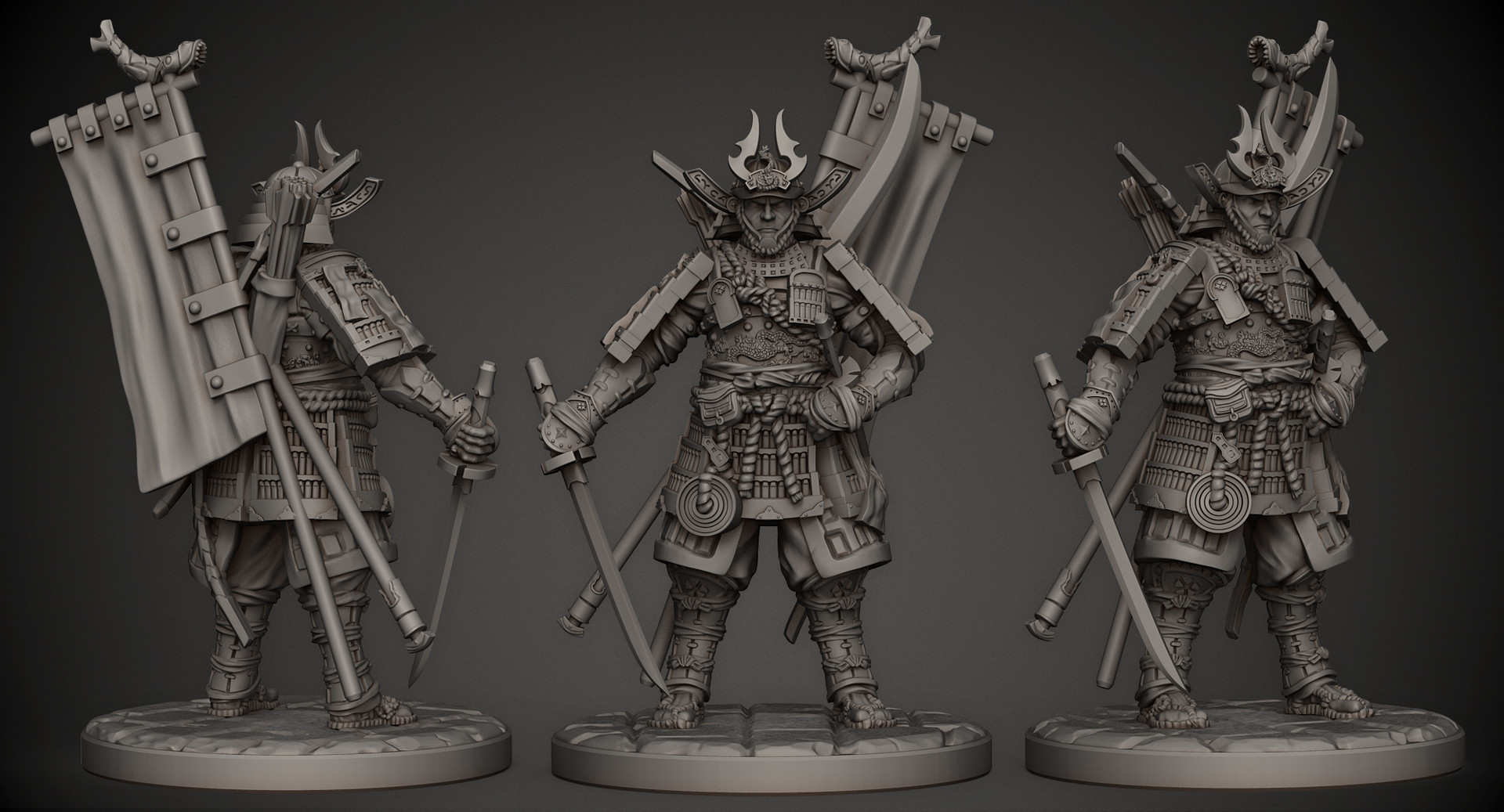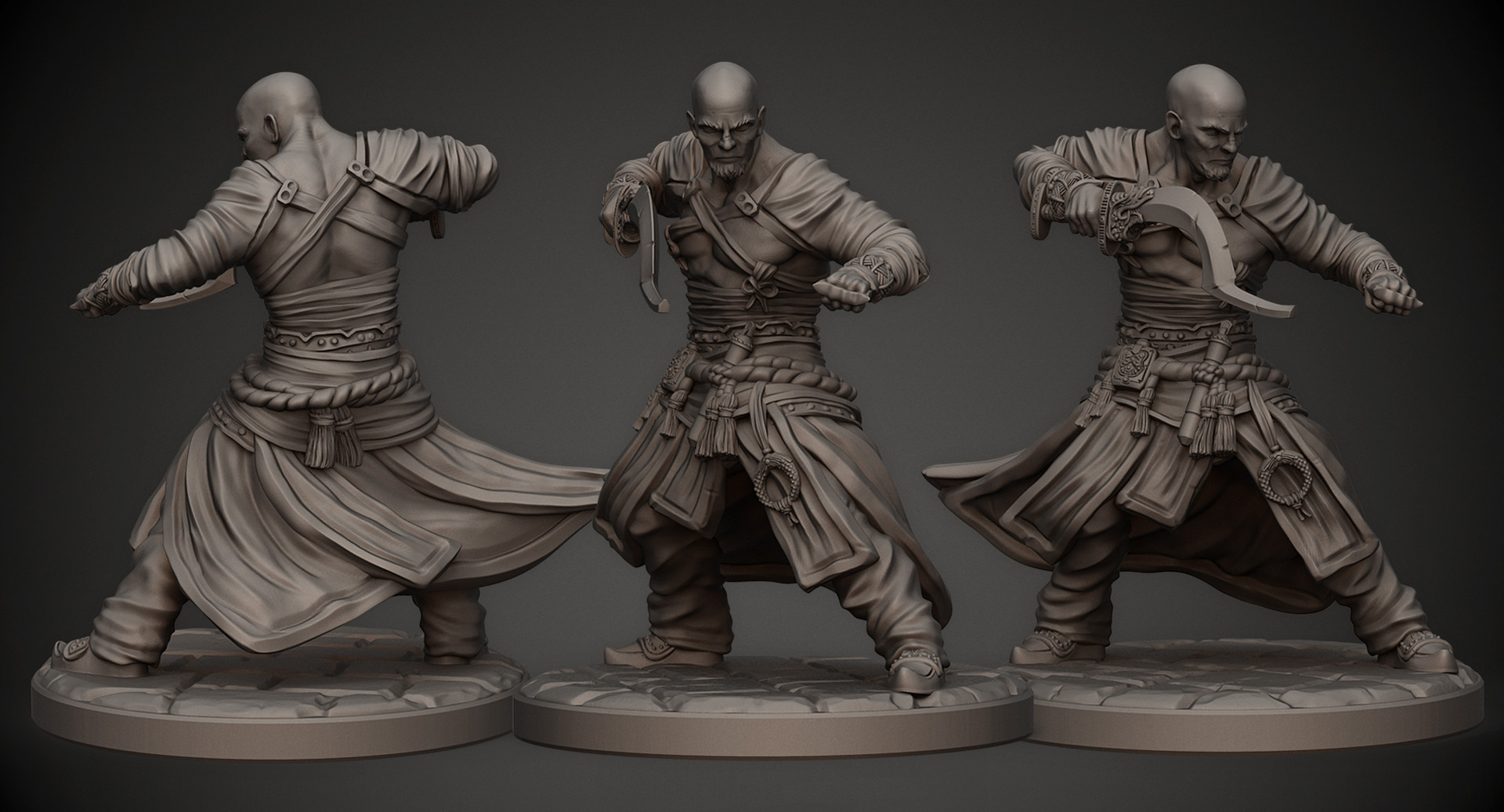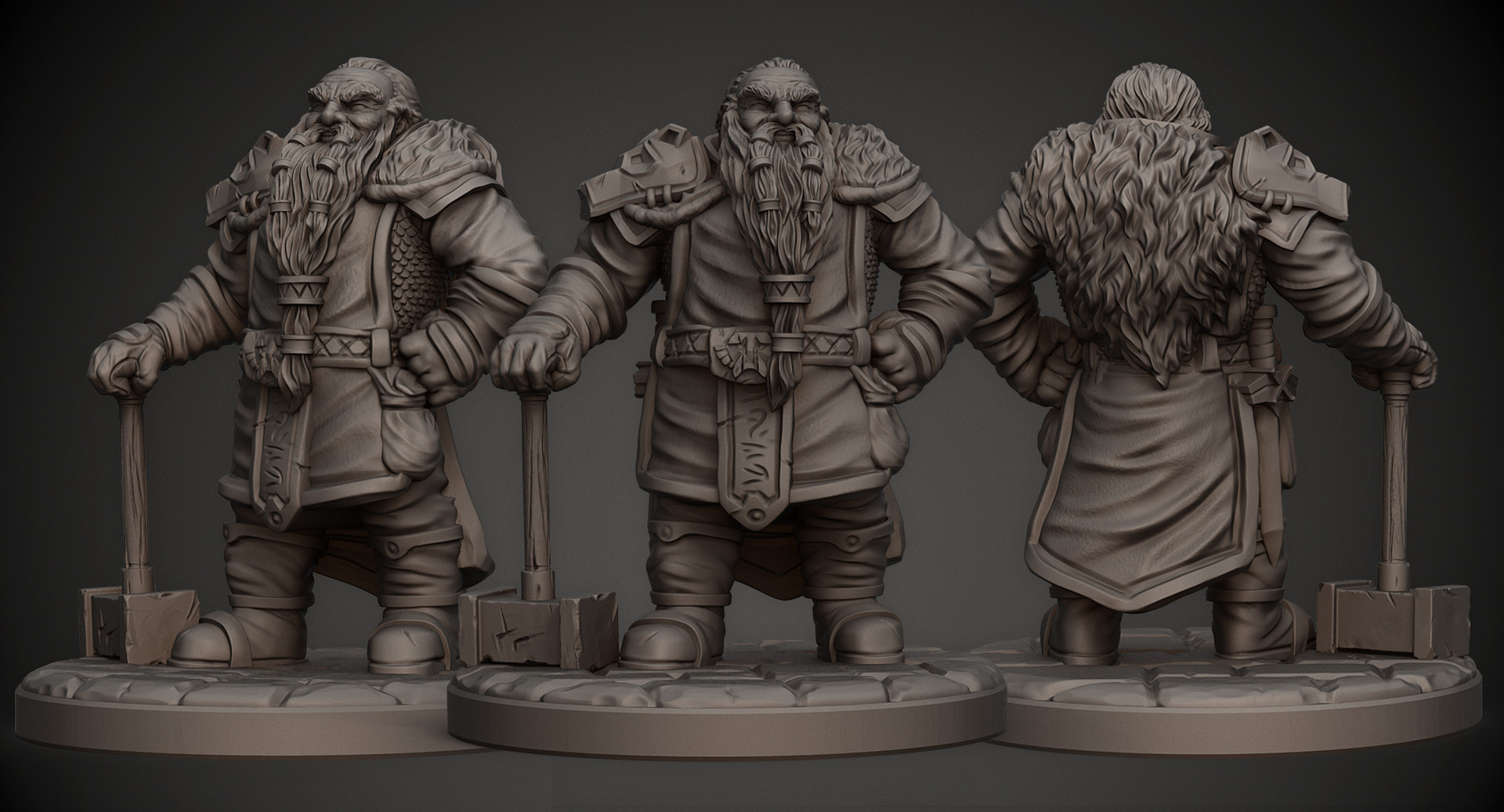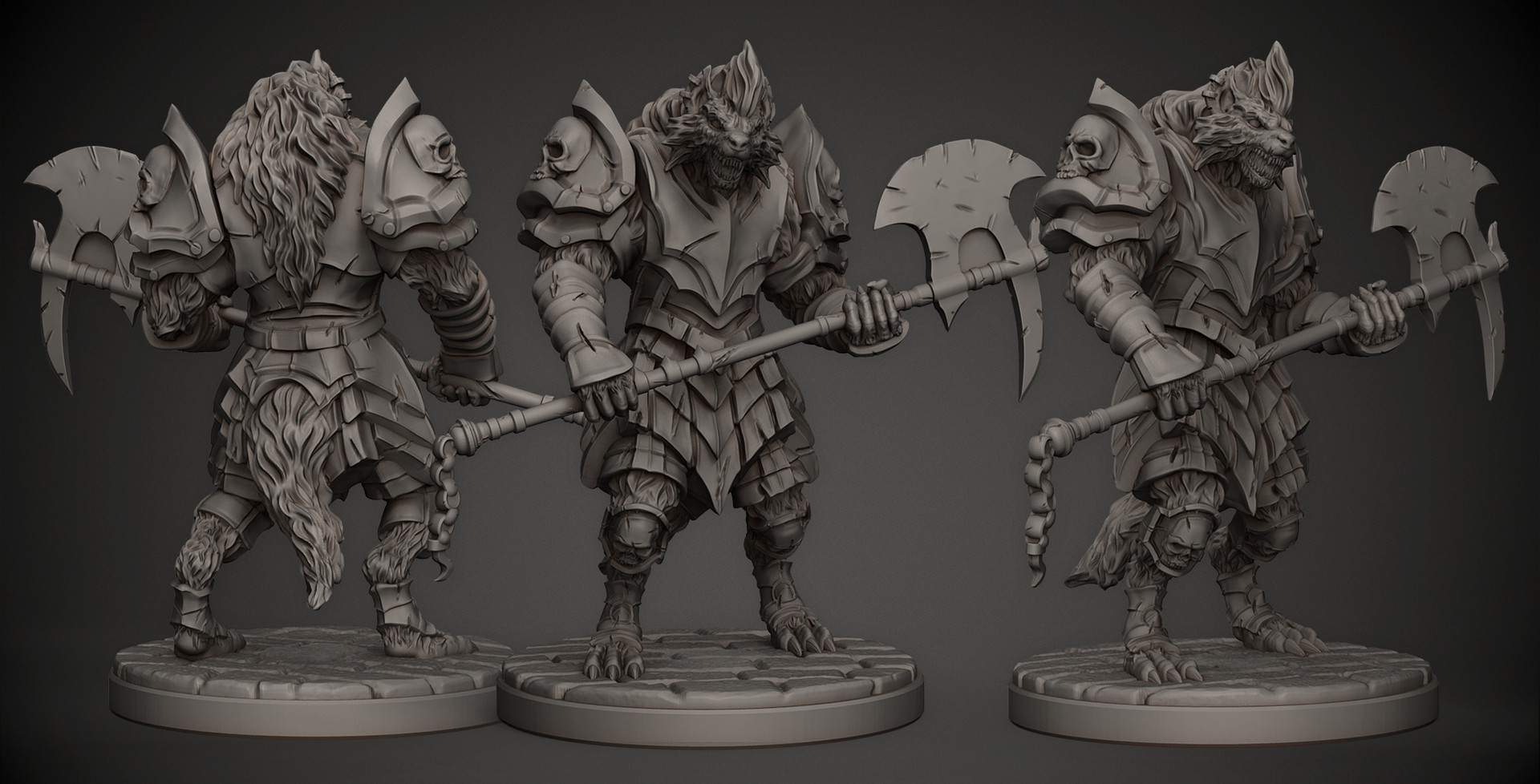 These are all so very great!

minis set again… thanks truubluu!
Attachments
Love your style pal, amazing, well done.
Aeon Trespass Escathon - Into the Unknown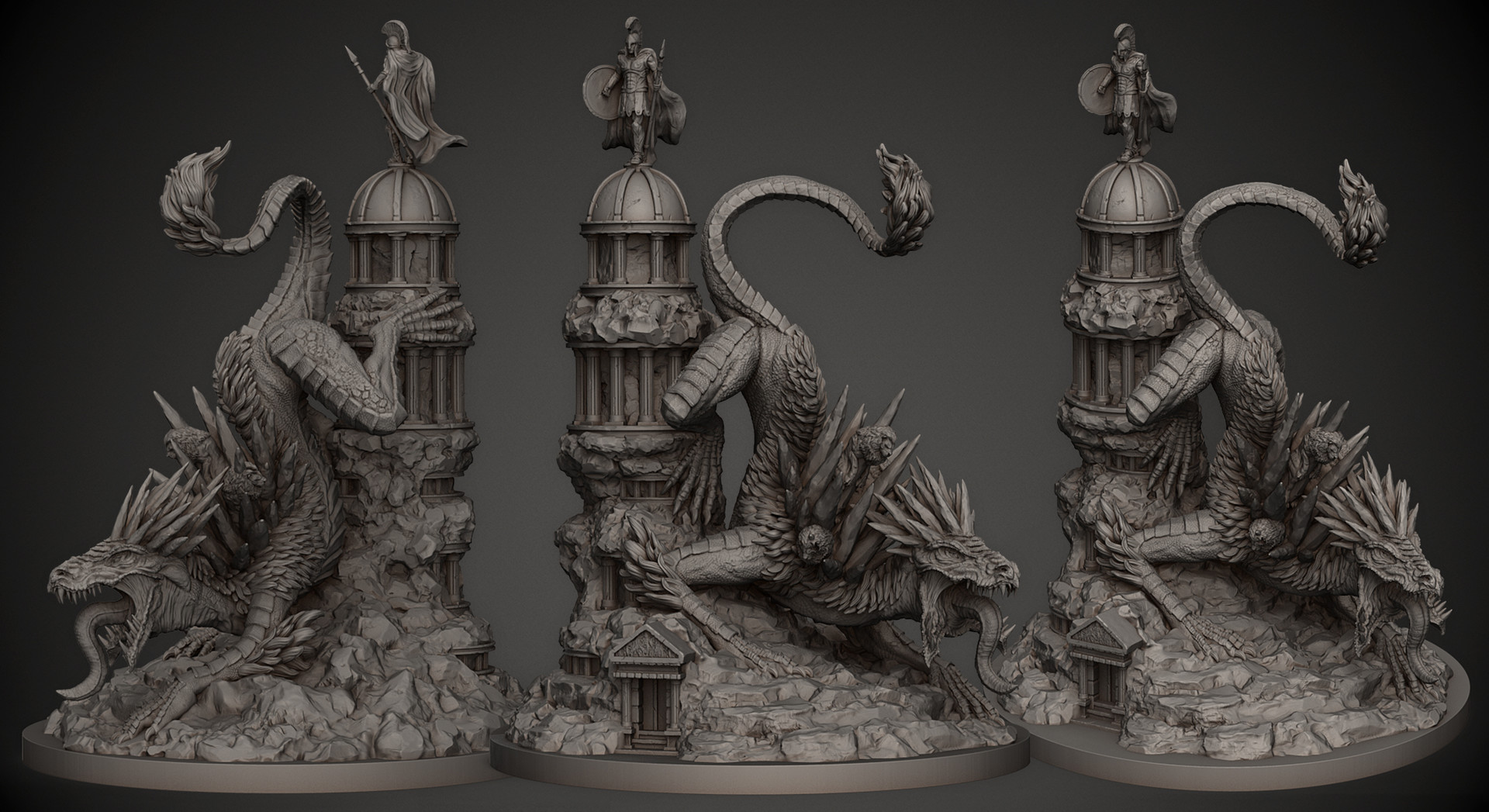 Wild Assent - Lazy Squire Games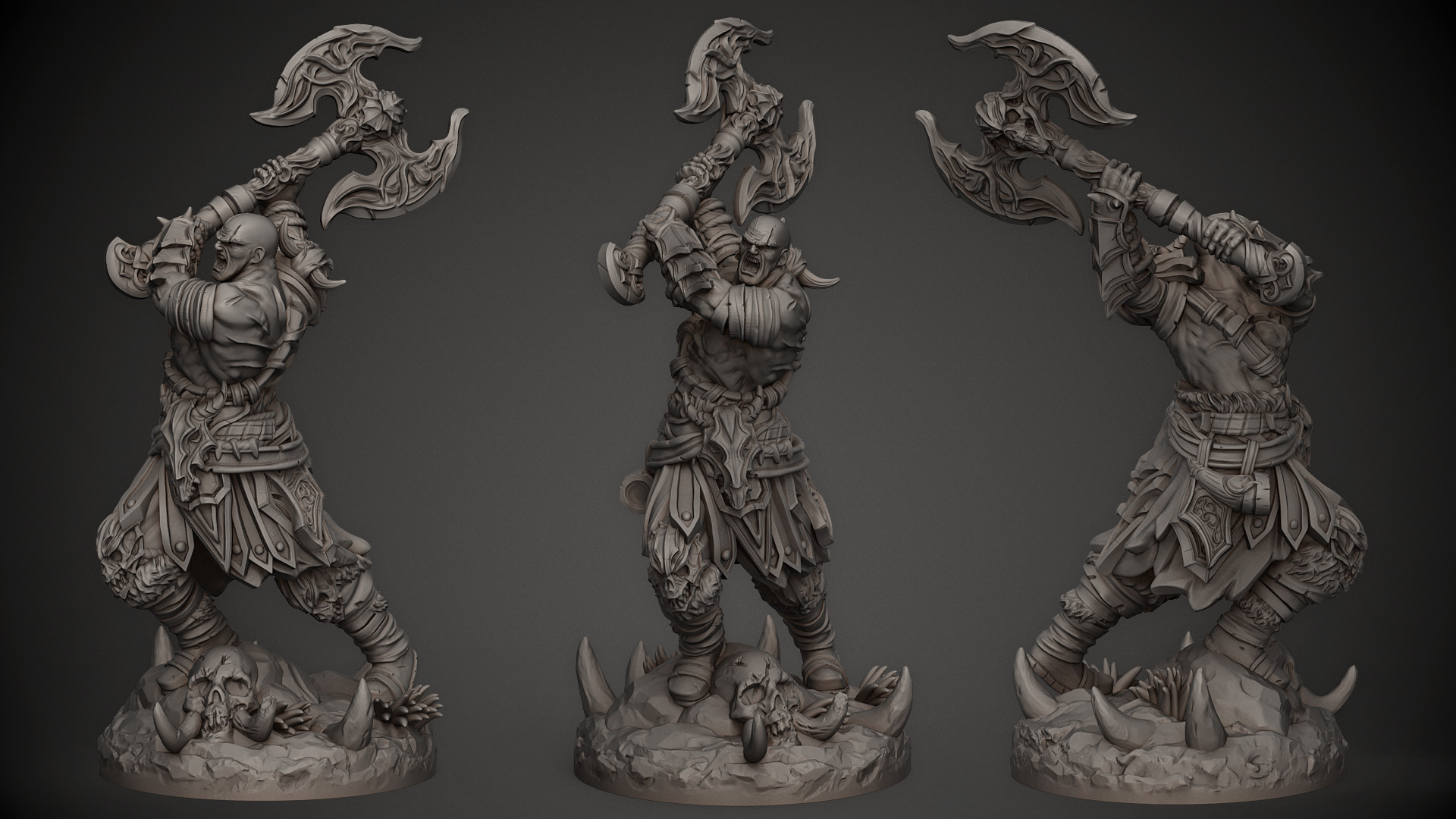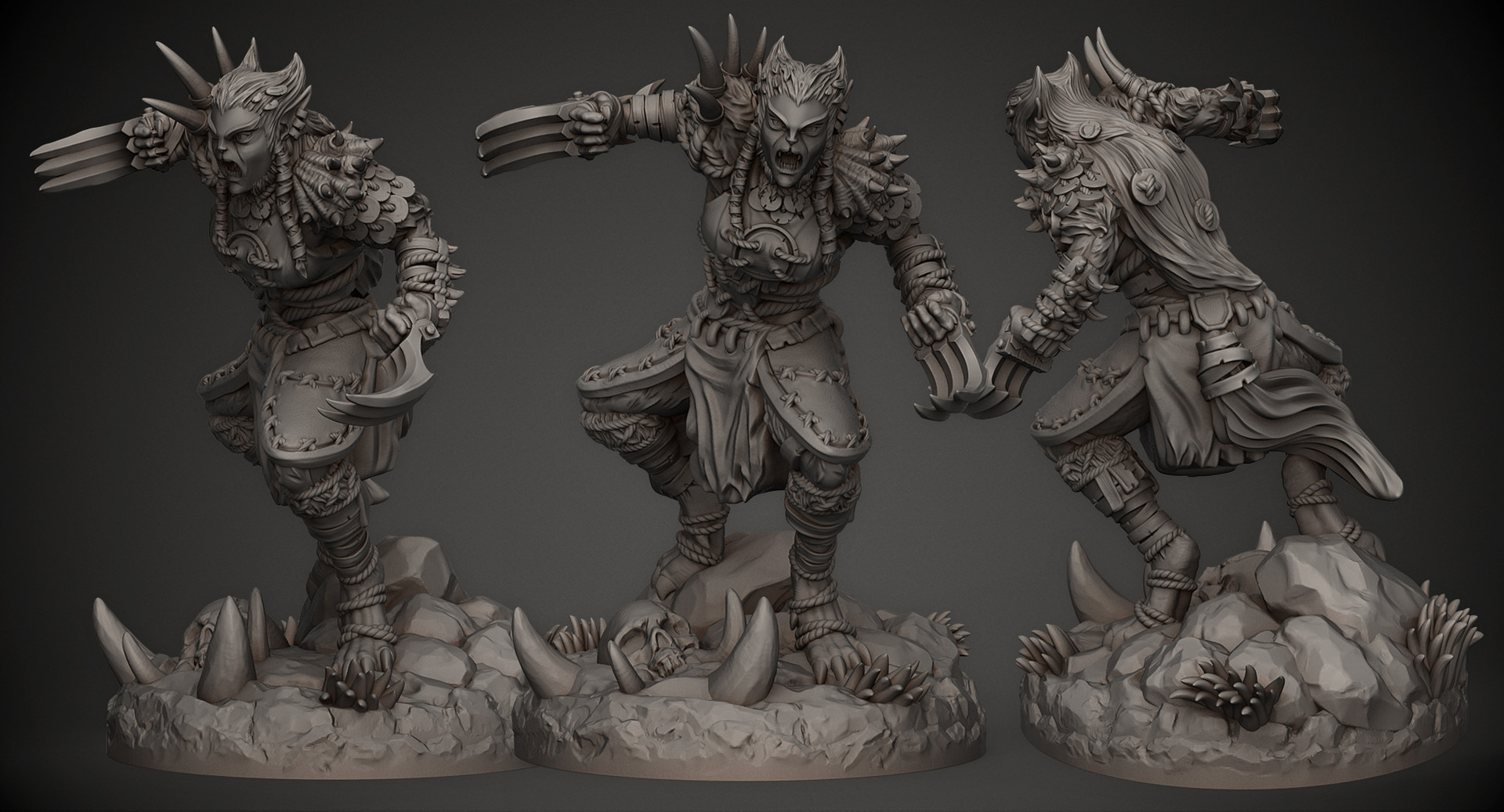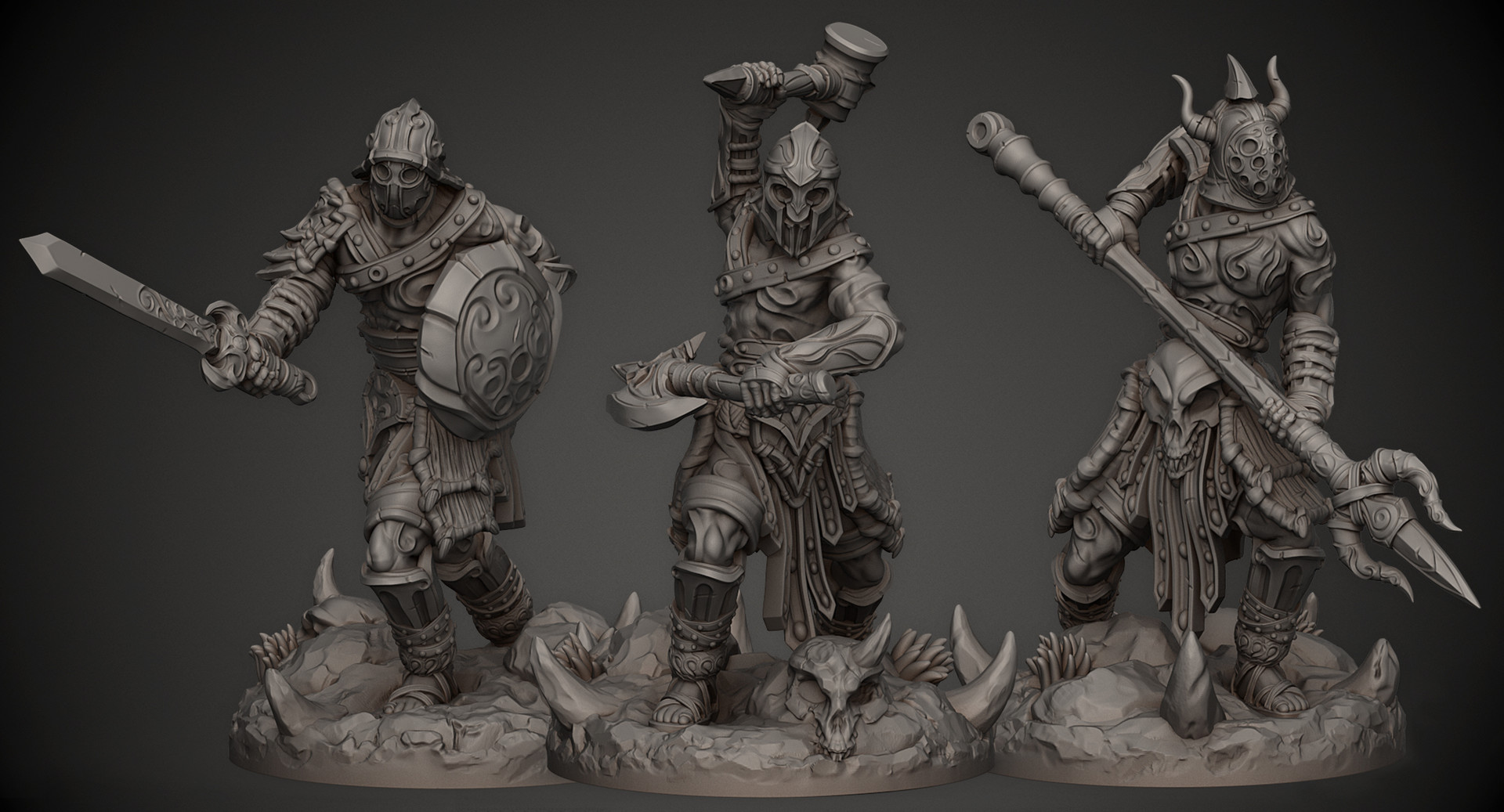 https://www.artstation.com/artwork/lVx2Qk
Attachments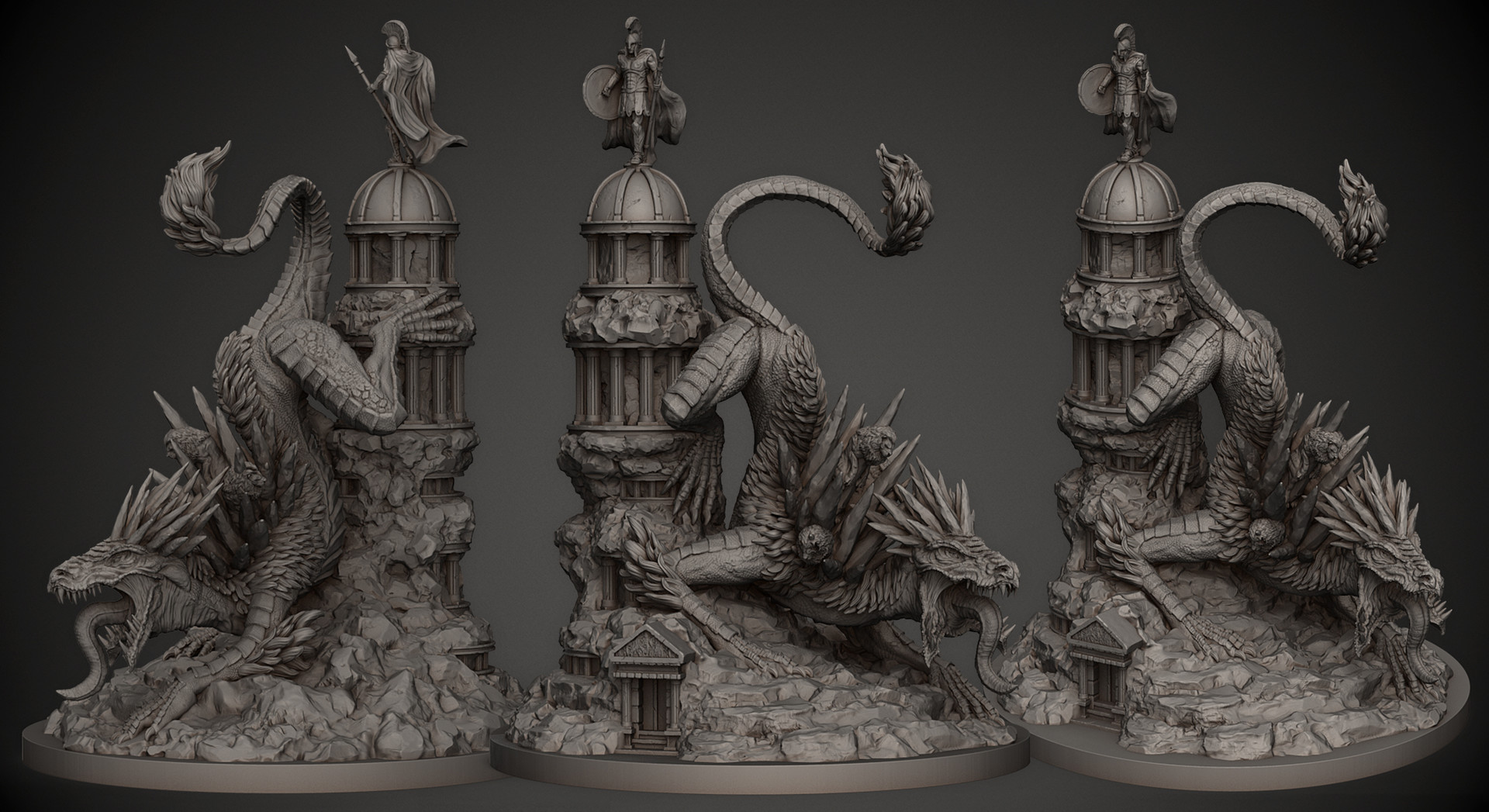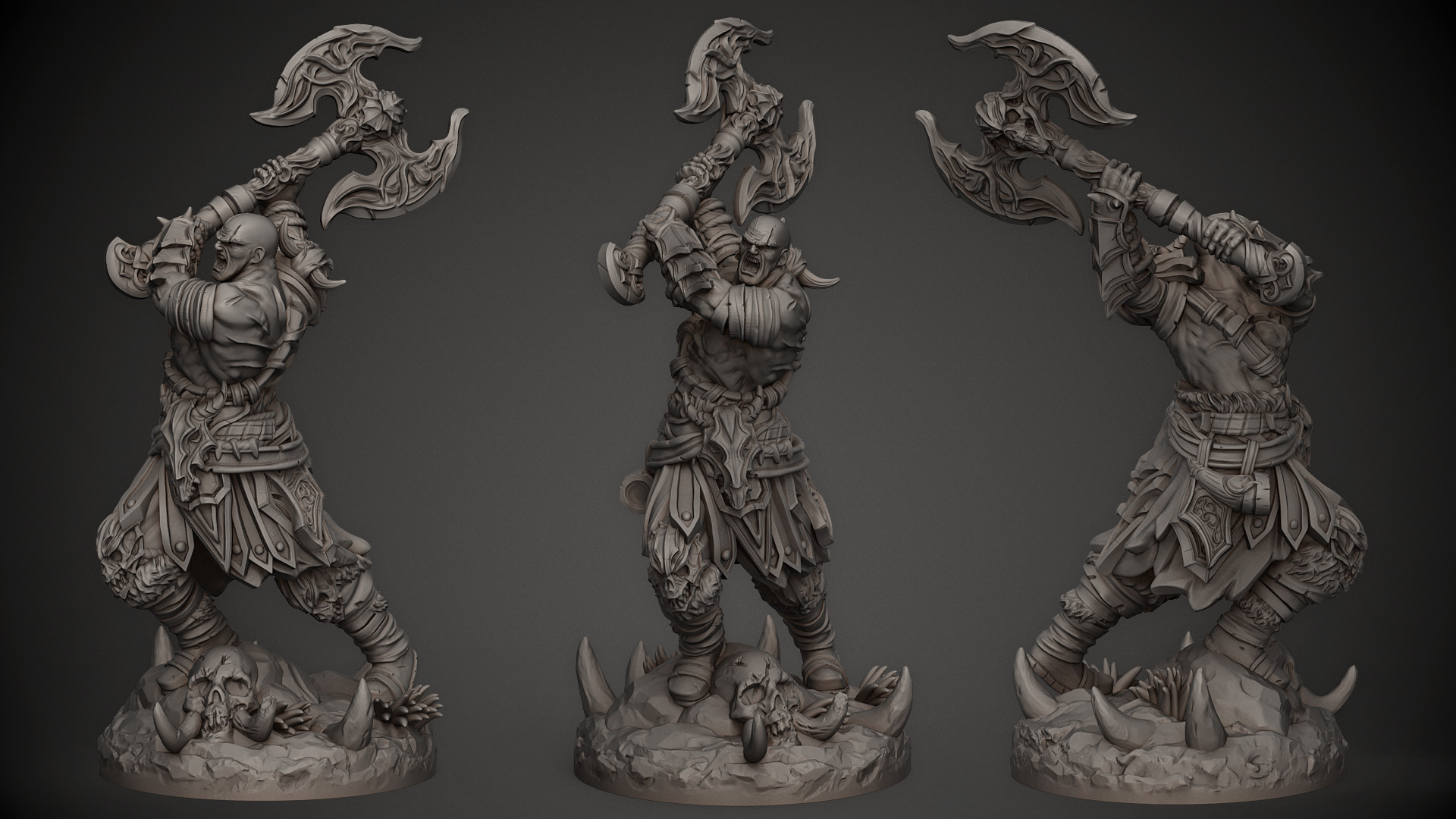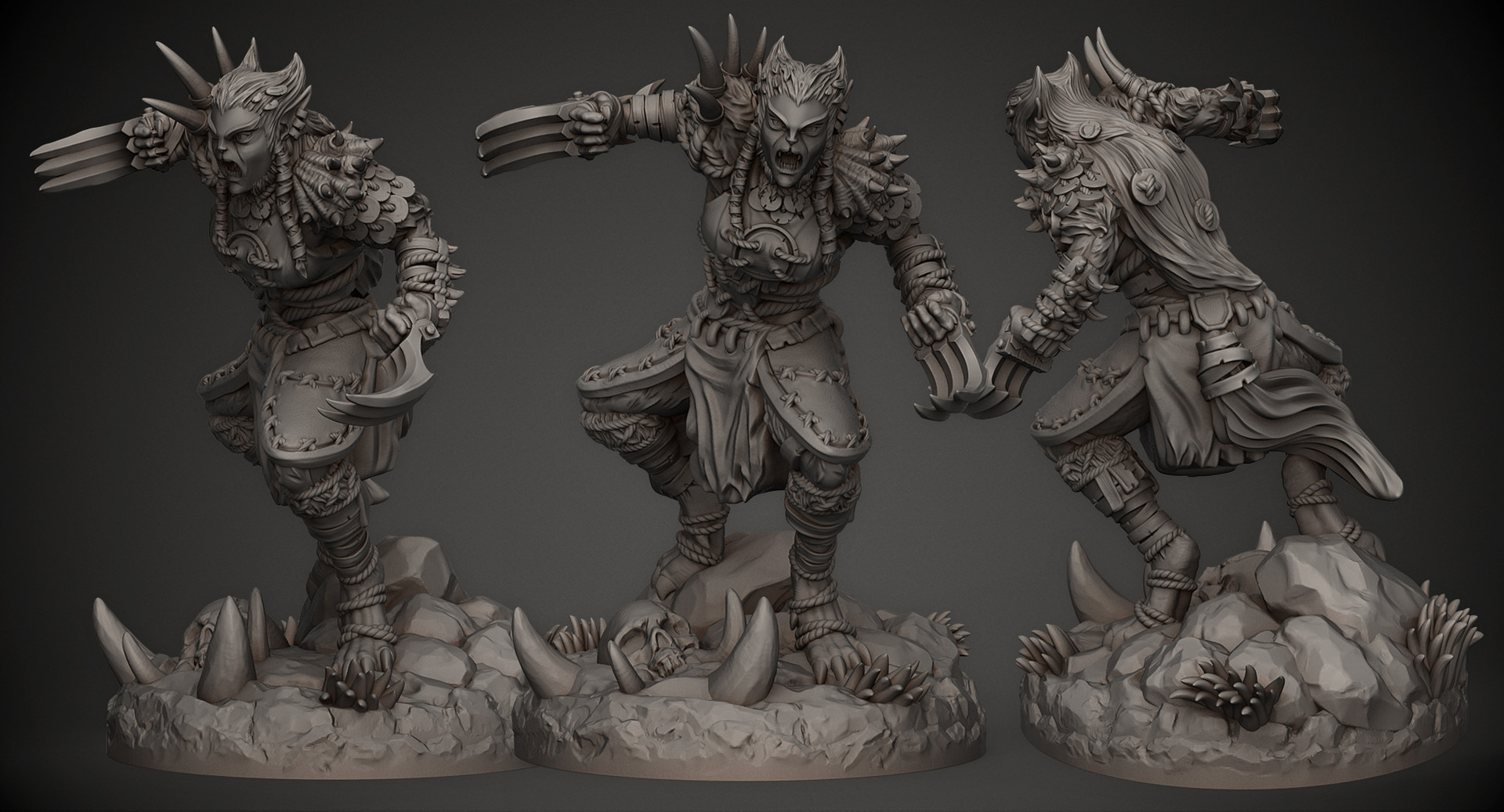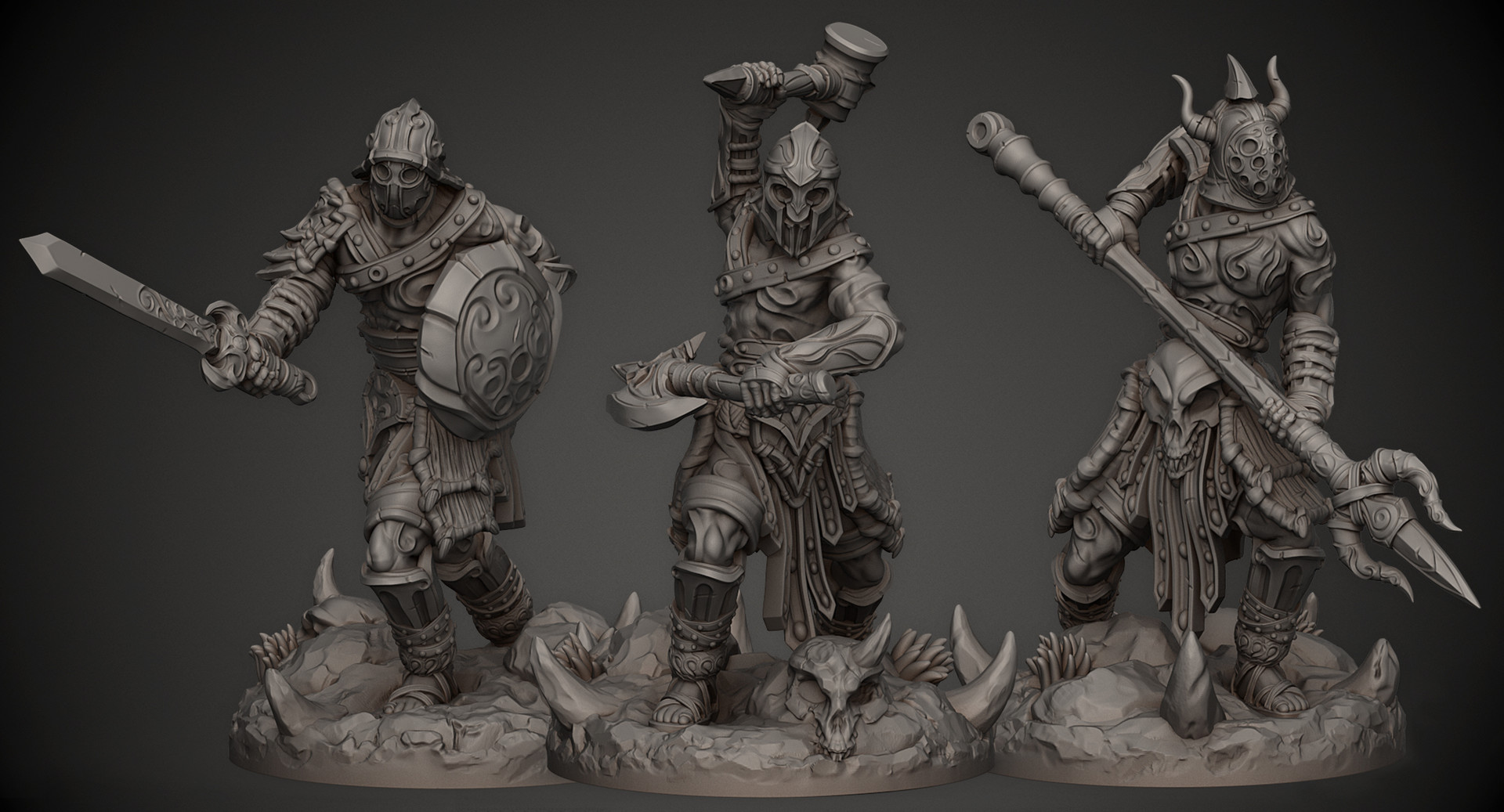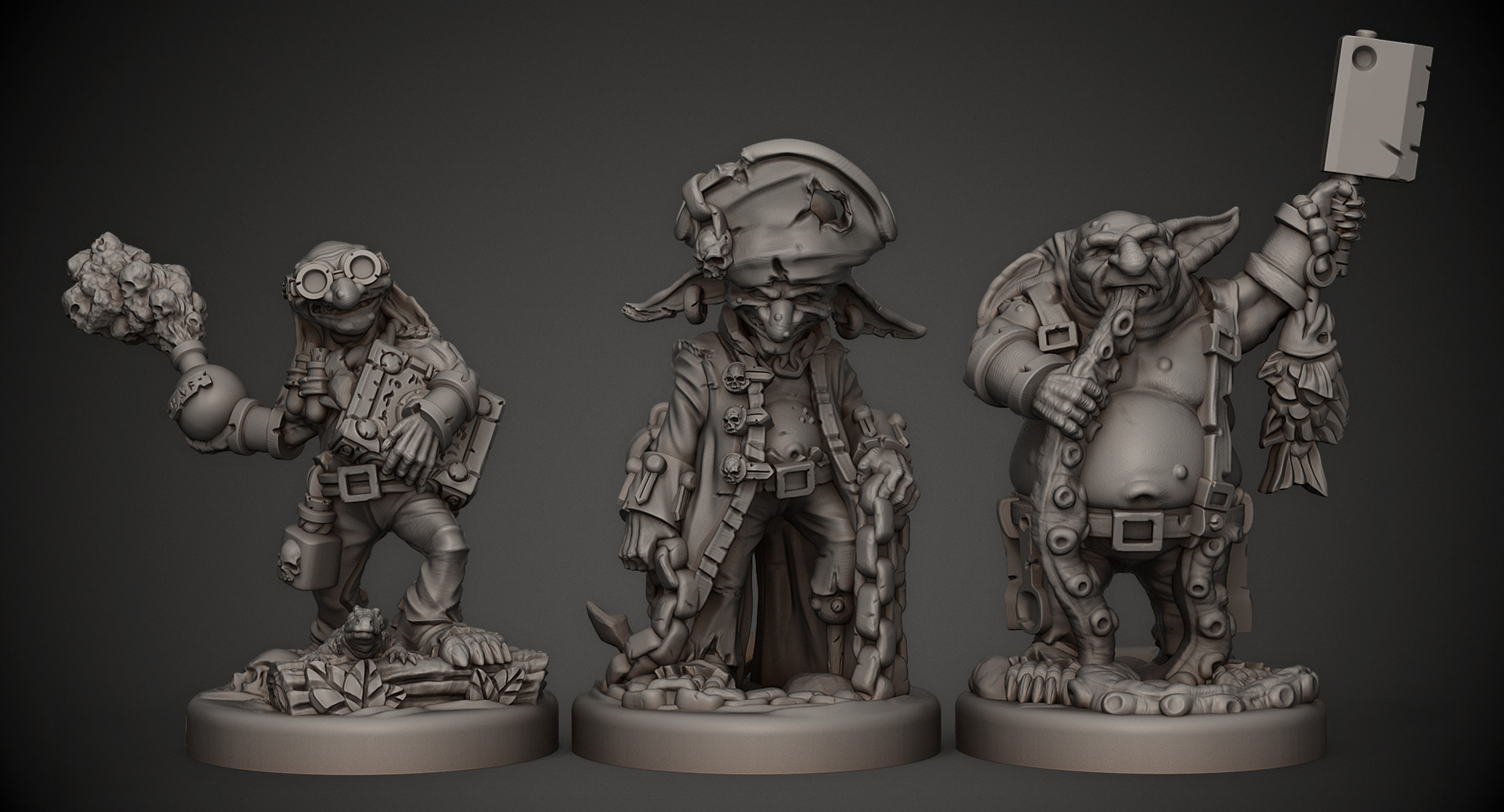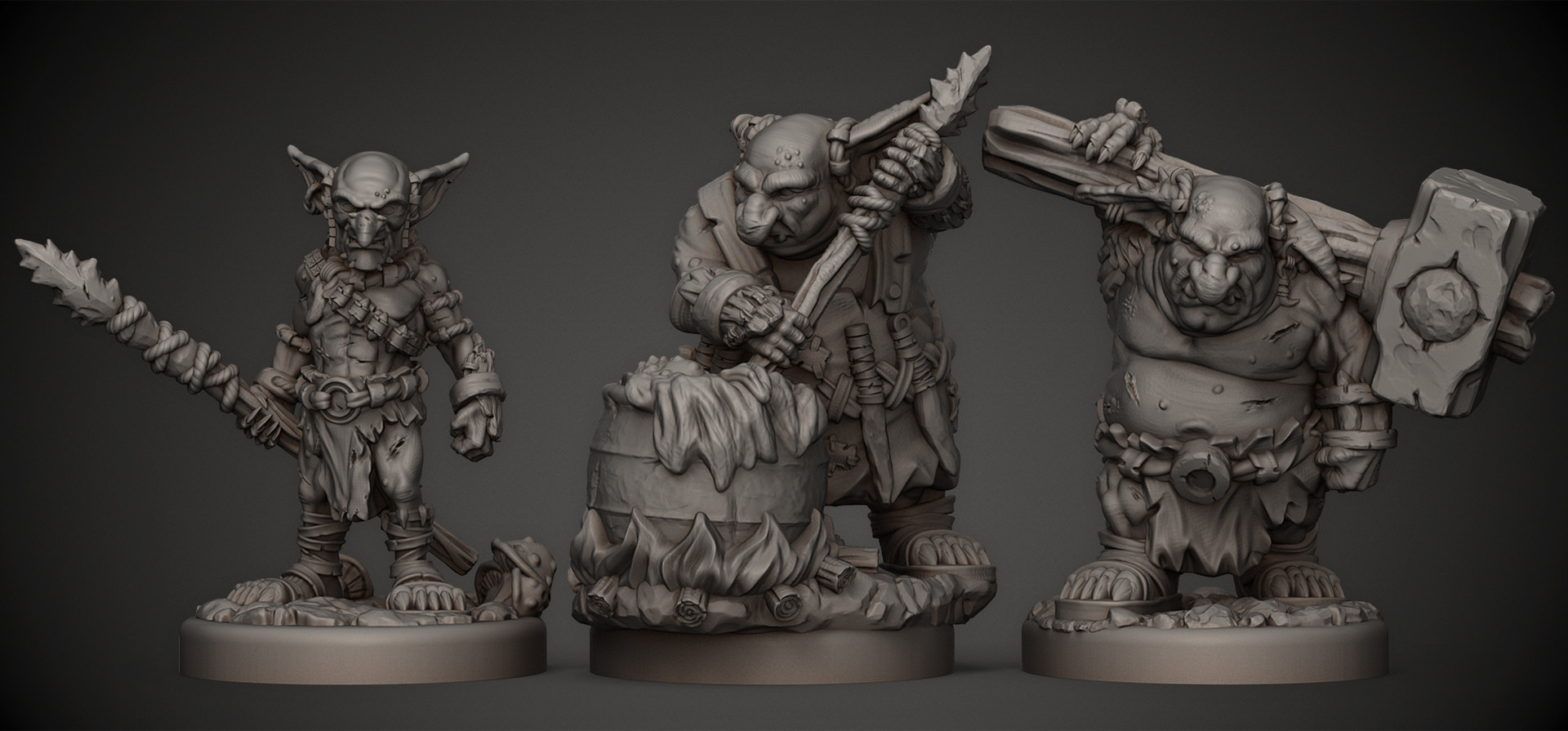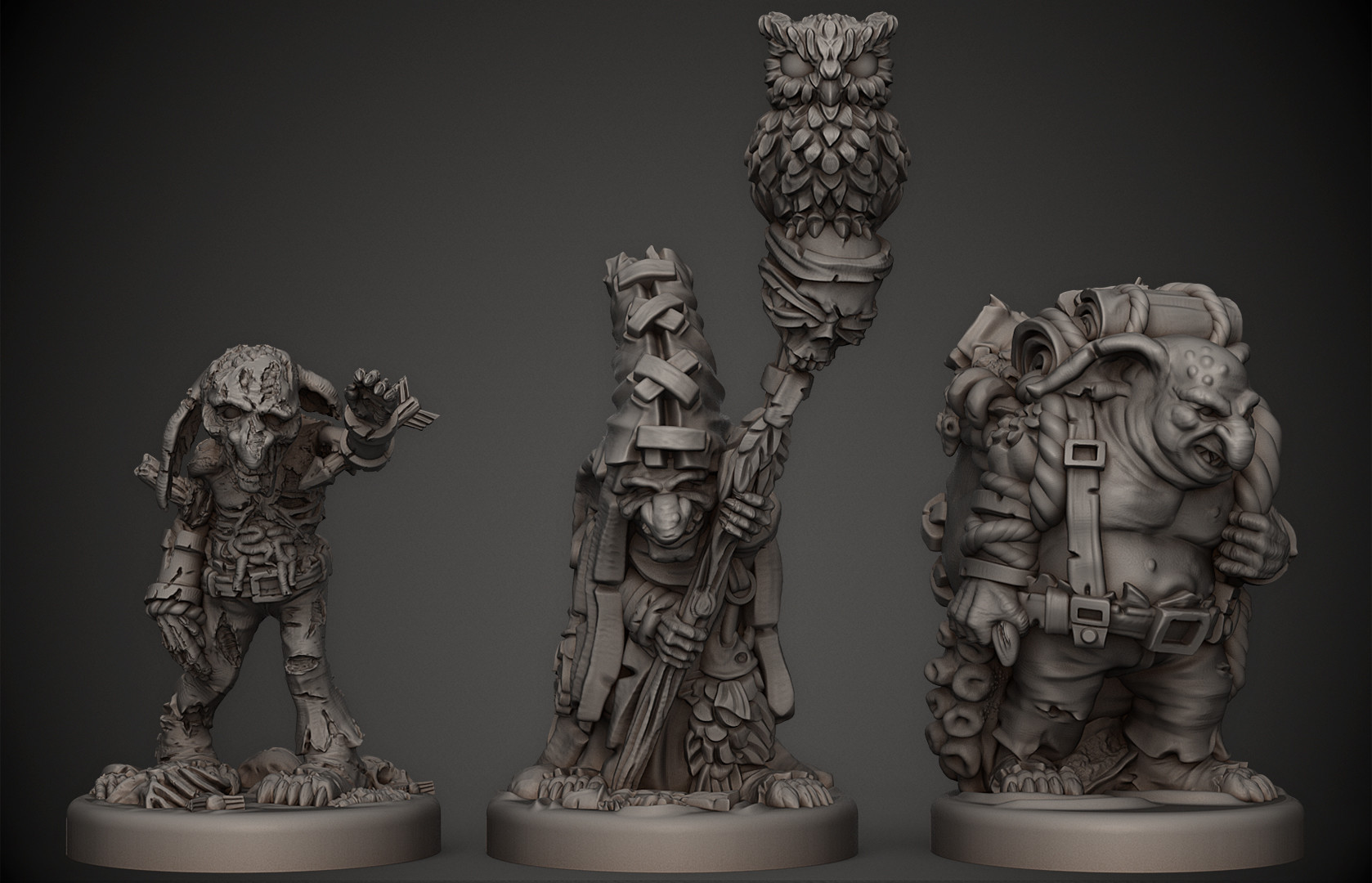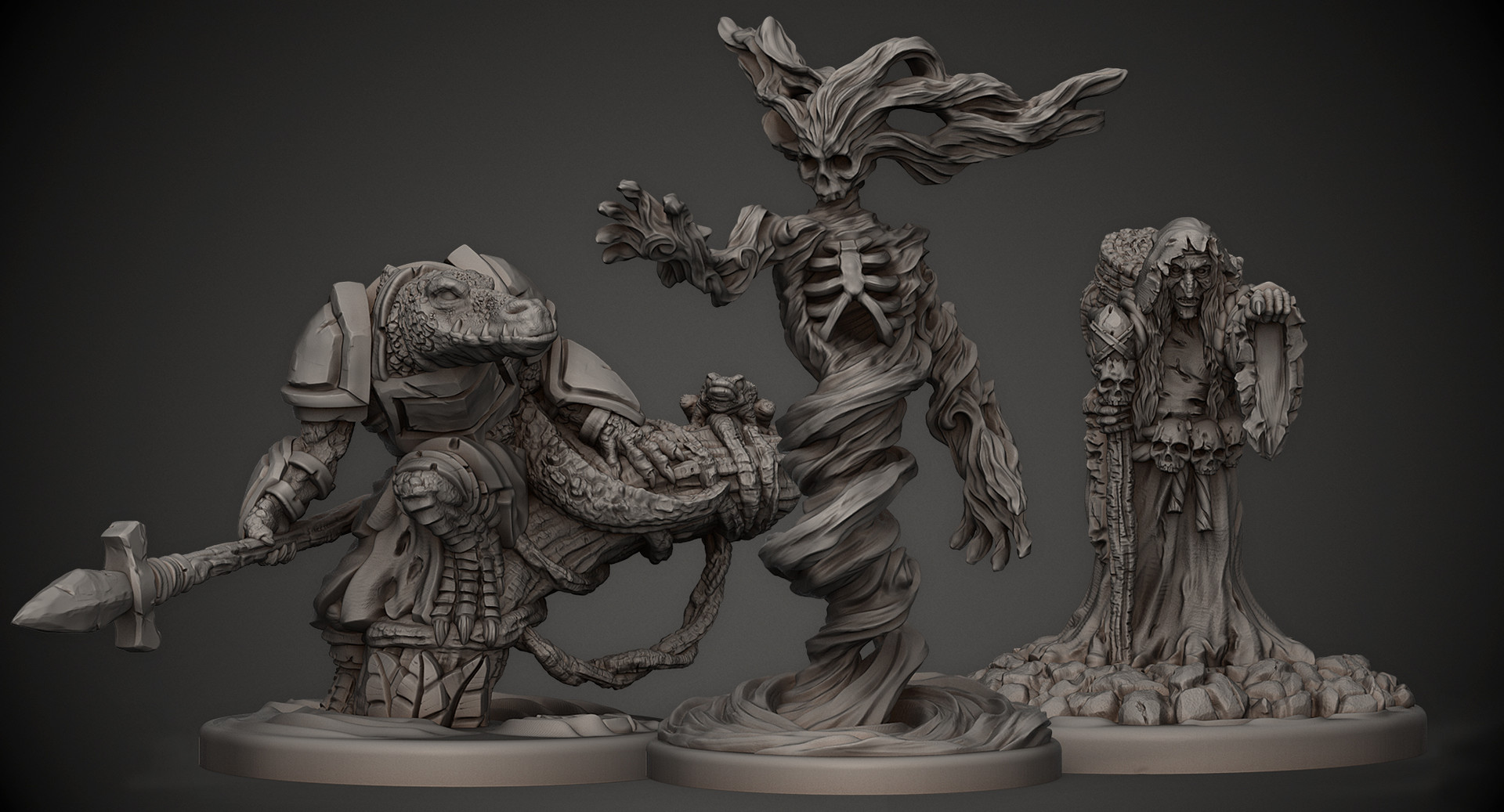 https://www.artstation.com/artwork/4bXRmW
Attachments