My latest character!
I did this character during the mentorship at the forge with Rafael Grassetti and Glauco Longi! It was an awesome experience and really cool to get feedback from them over the process. Also all my other peers in the mentorship are so freaking talented that it was super inspiring everyday to see what they were doing!
The character is based on the concept by the freaking awesome Nuare Studio! I love this guys, so freaking good! https://www.artstation.com/artwork/da2xA
It´s a Game character 60 K triangles and four sets of 4k textures.
Hope you like it!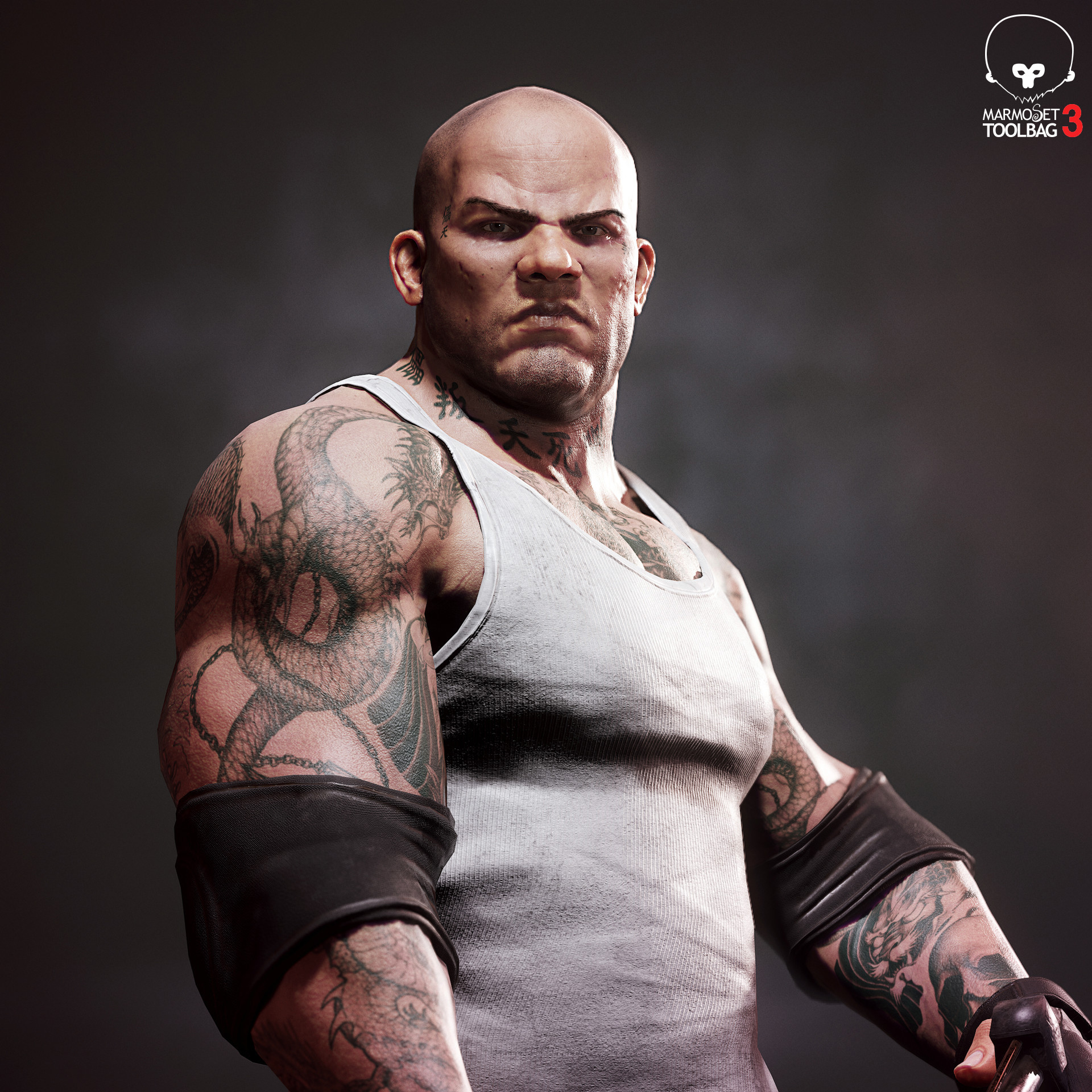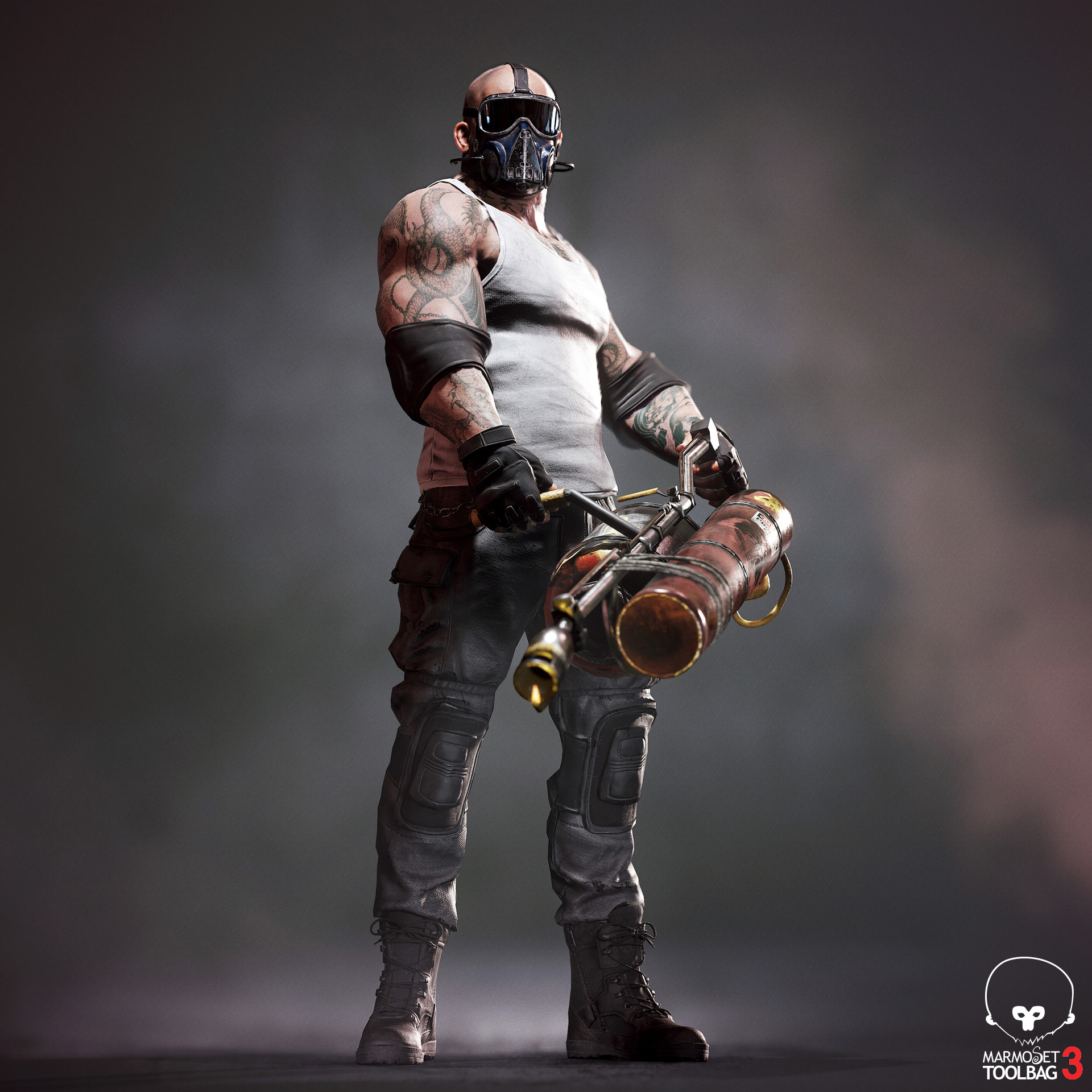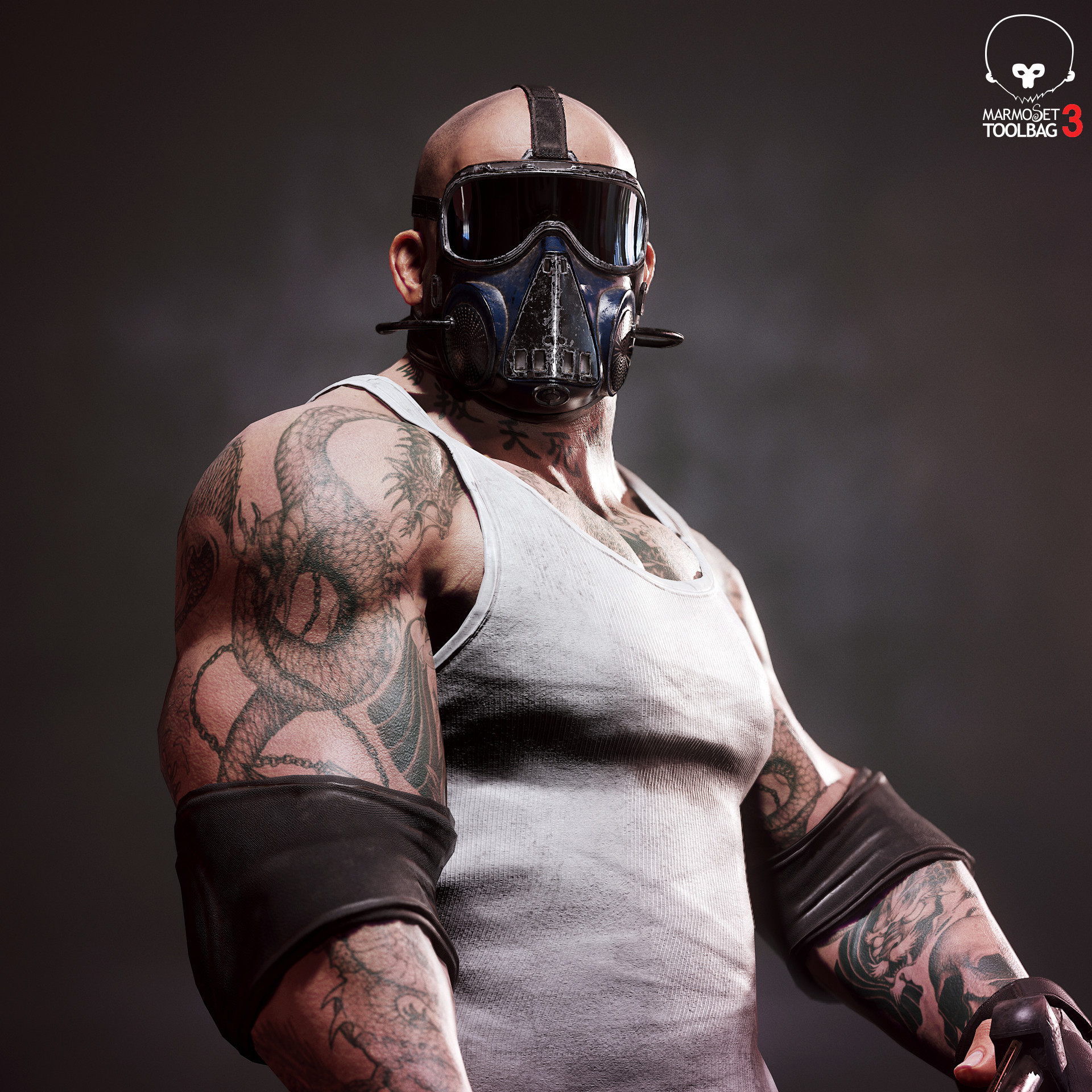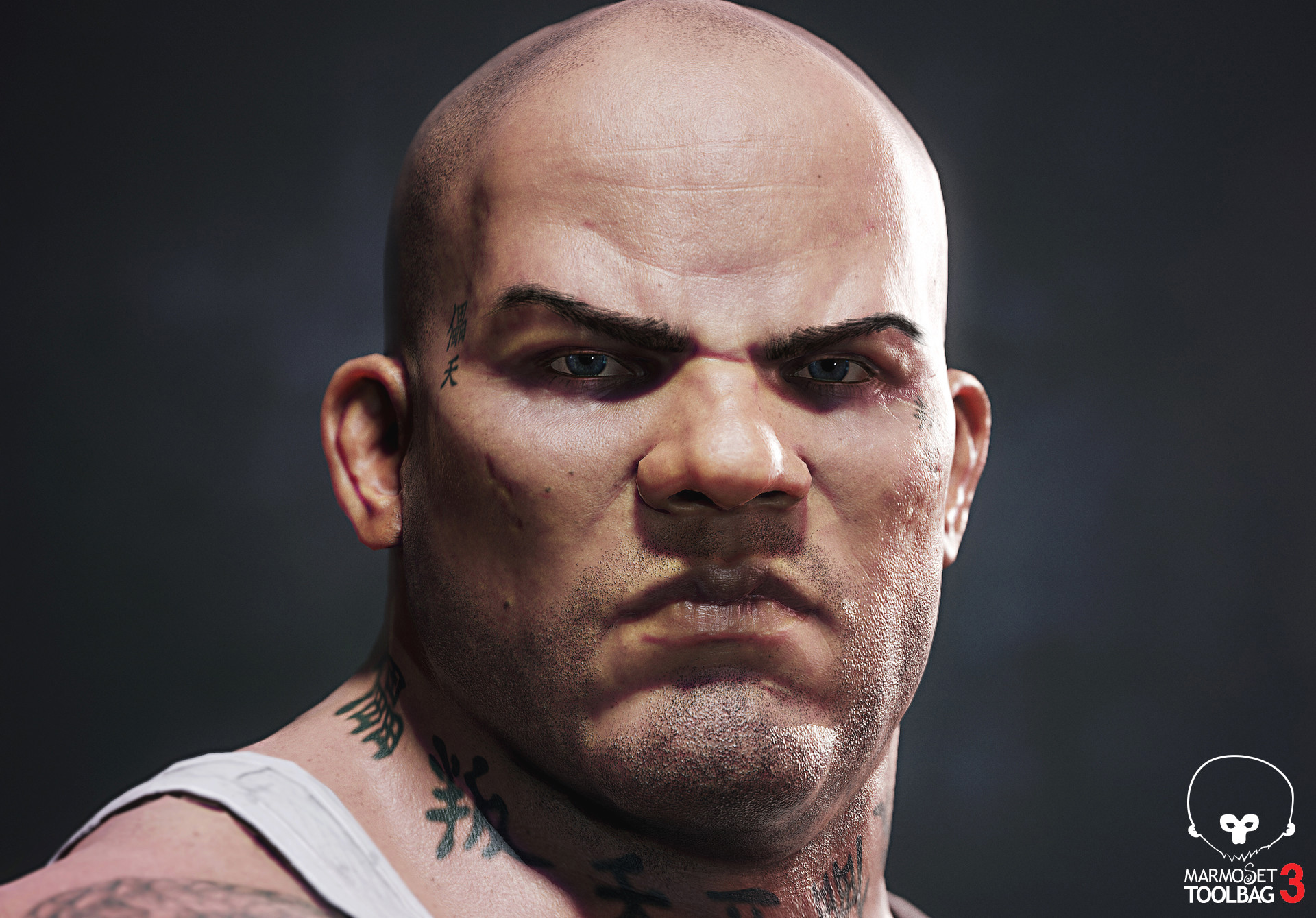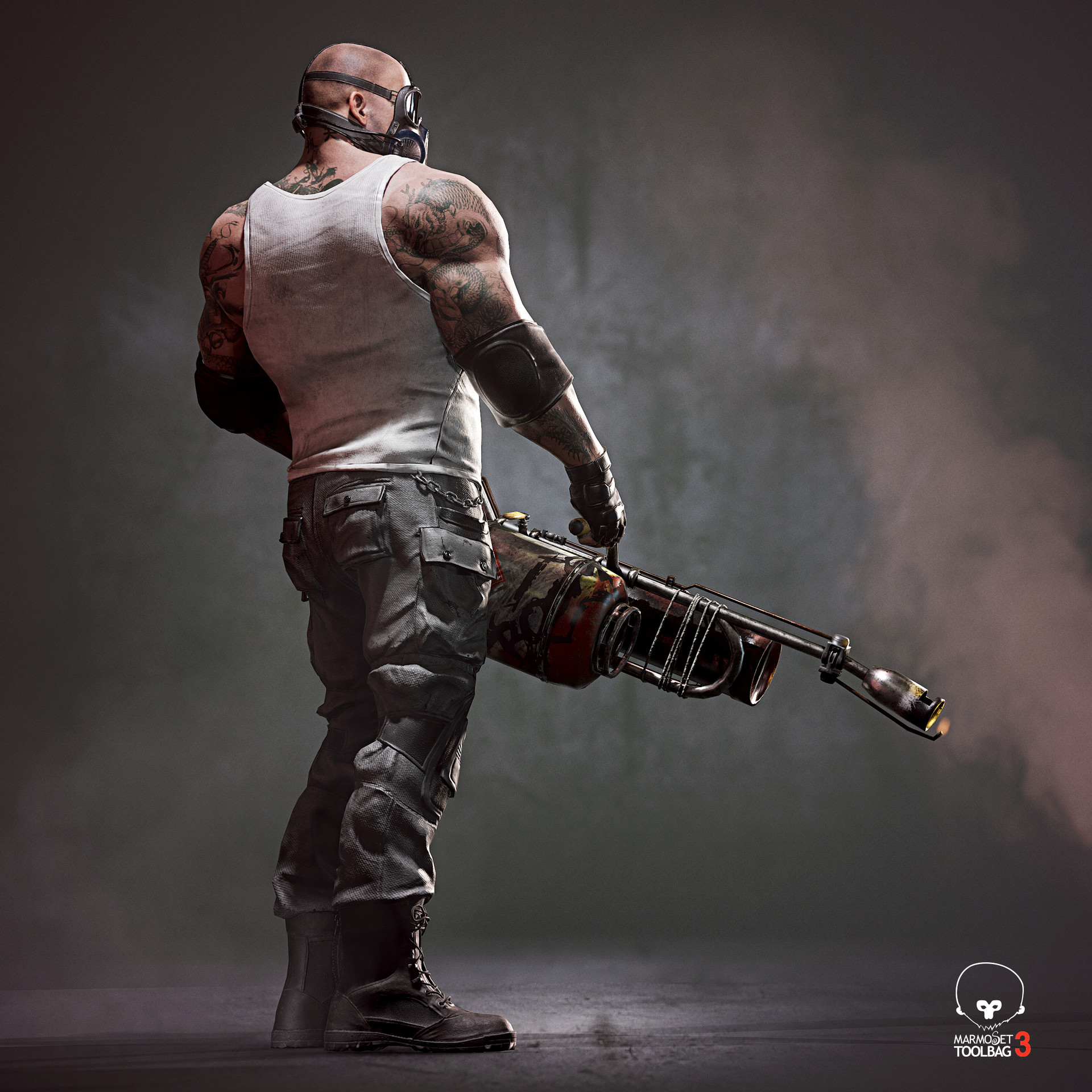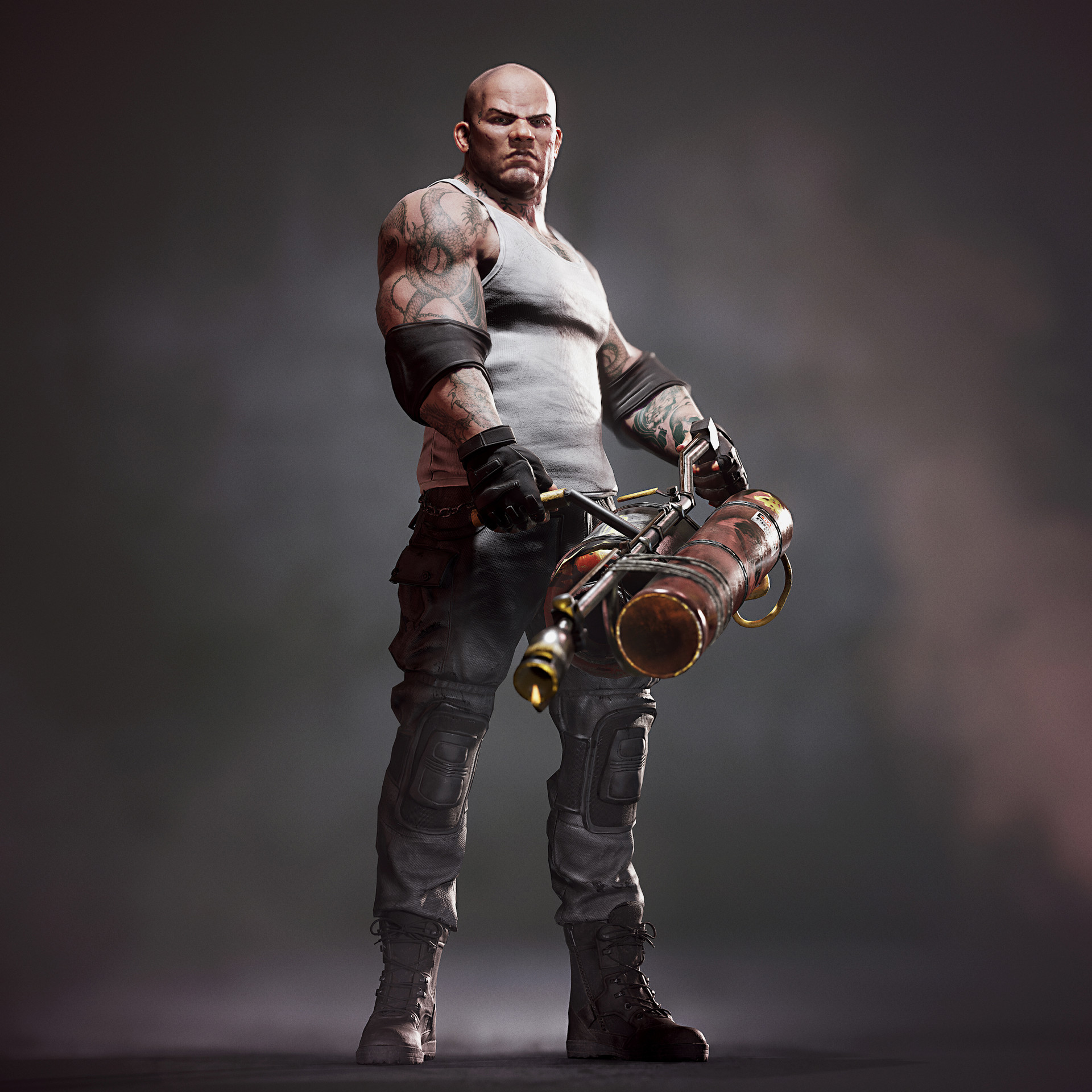 Attachments