Hey GUYS:lol: , here is some of my stuff using zbrush!
C&c are welcome!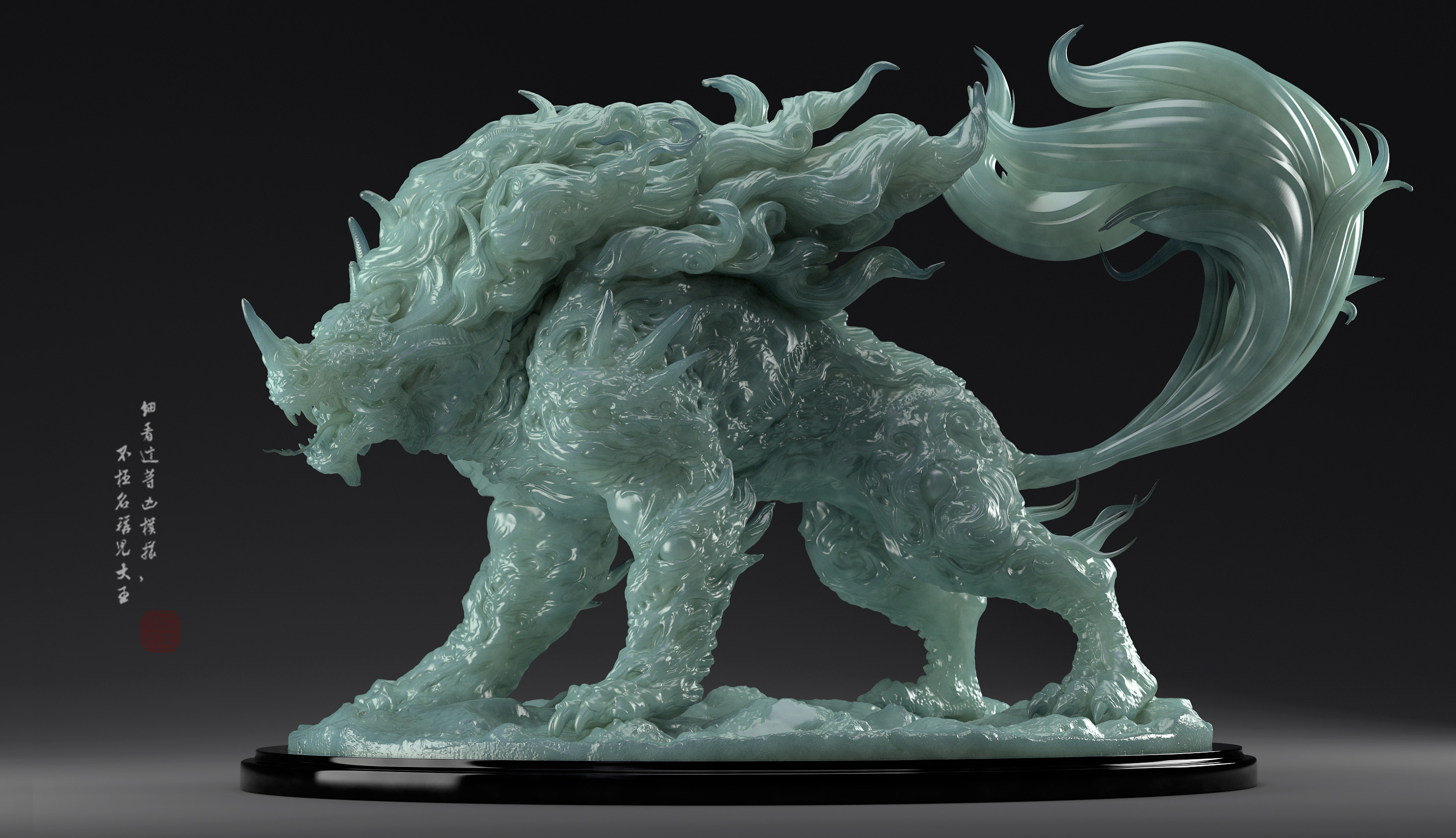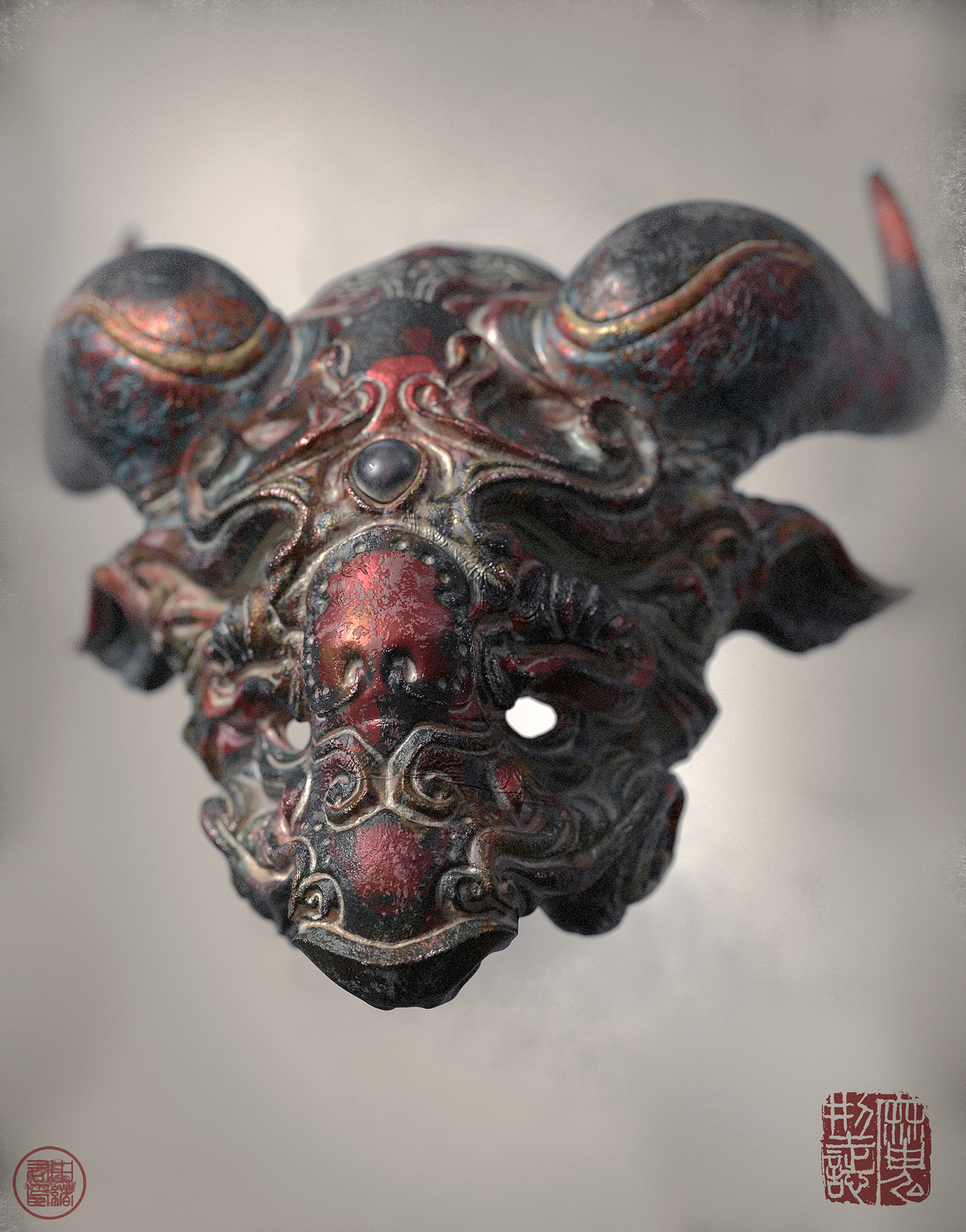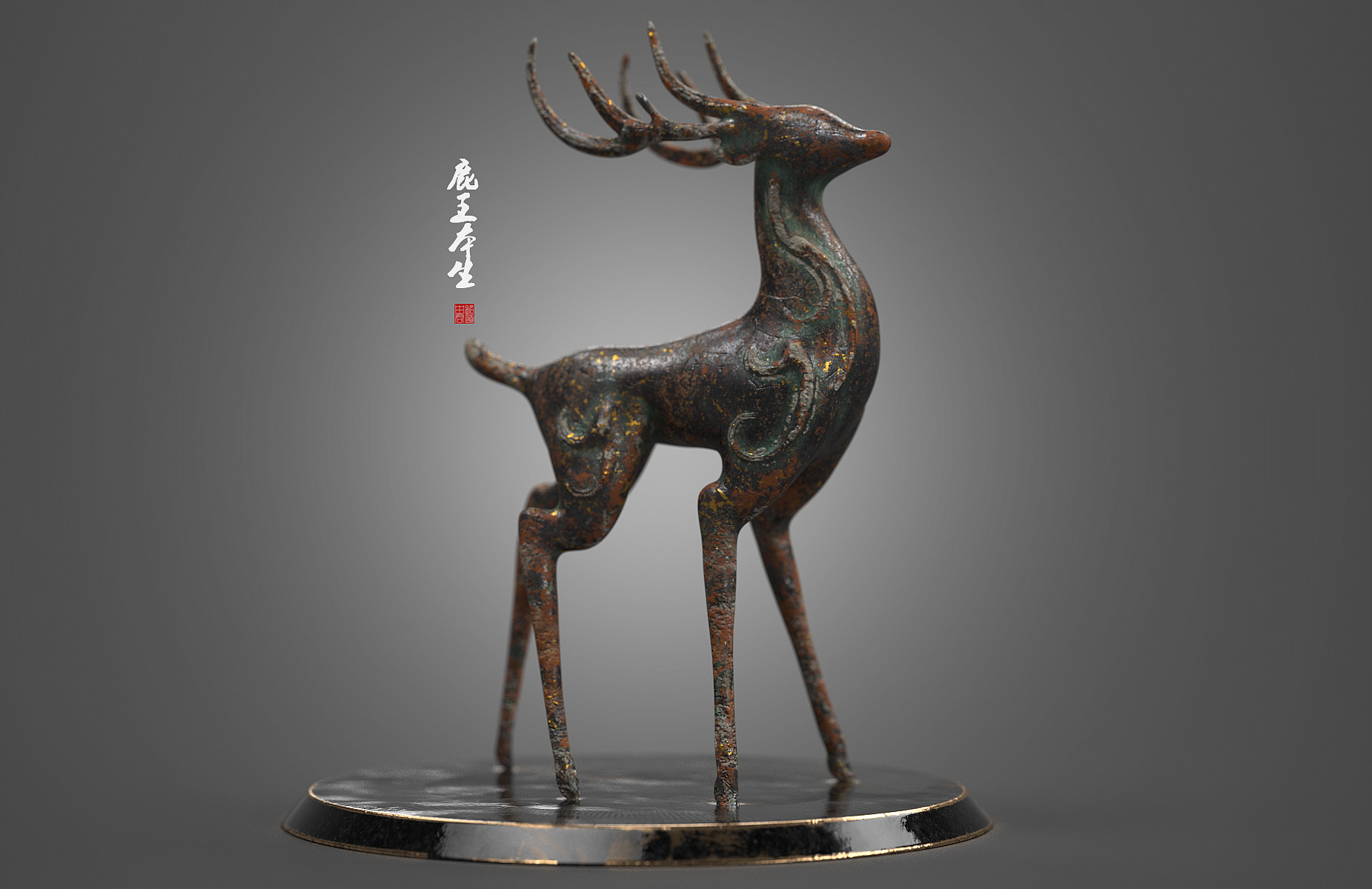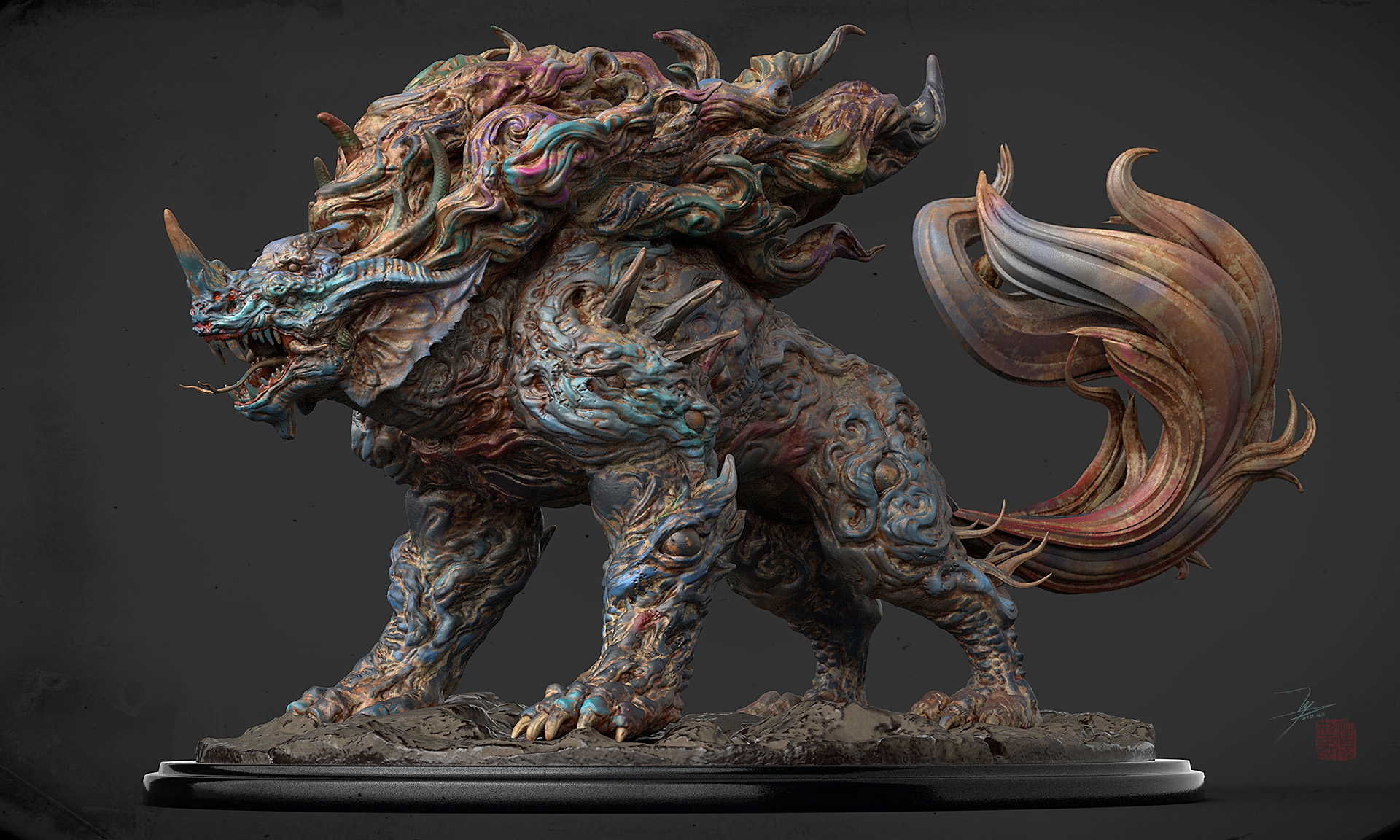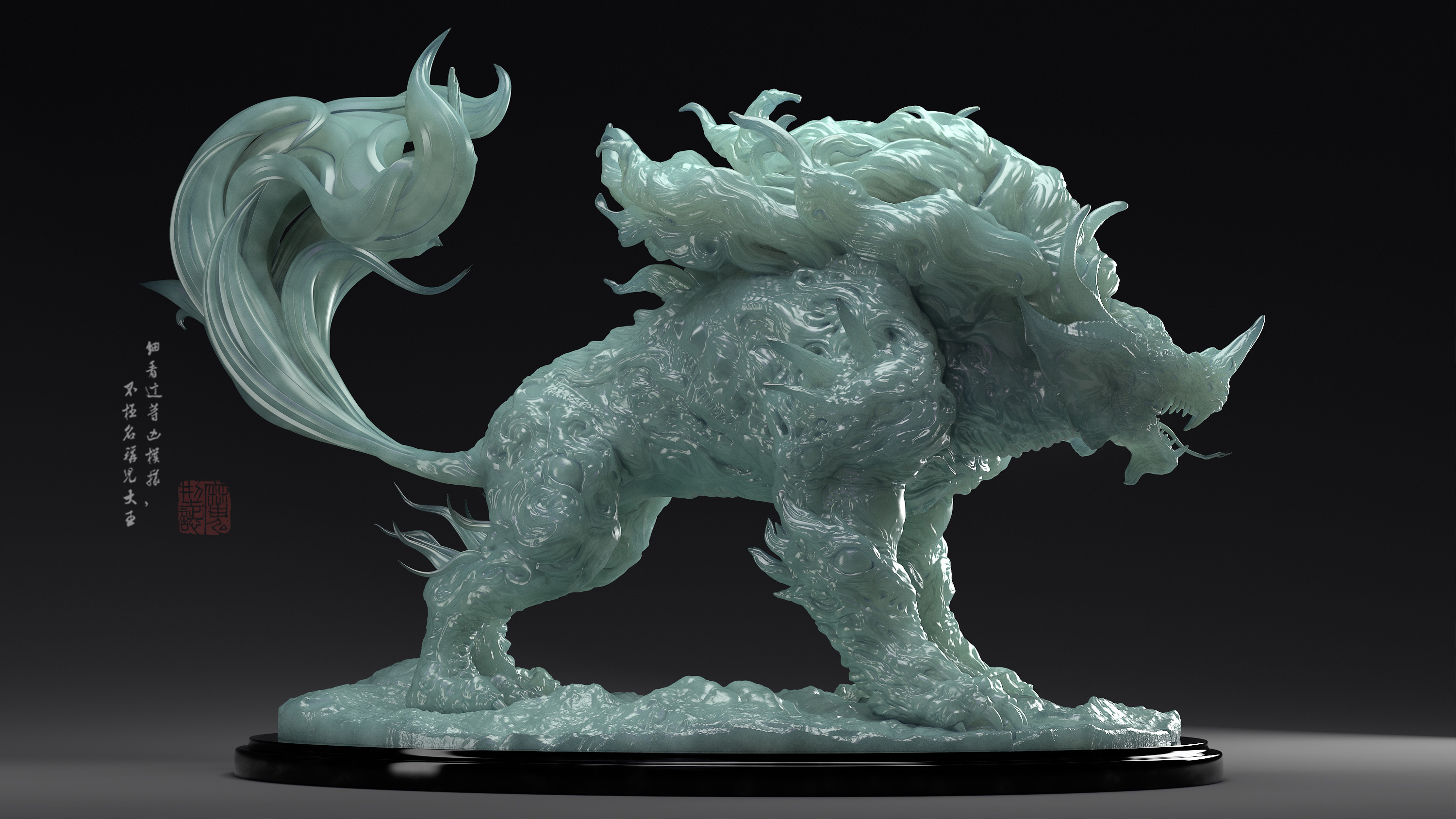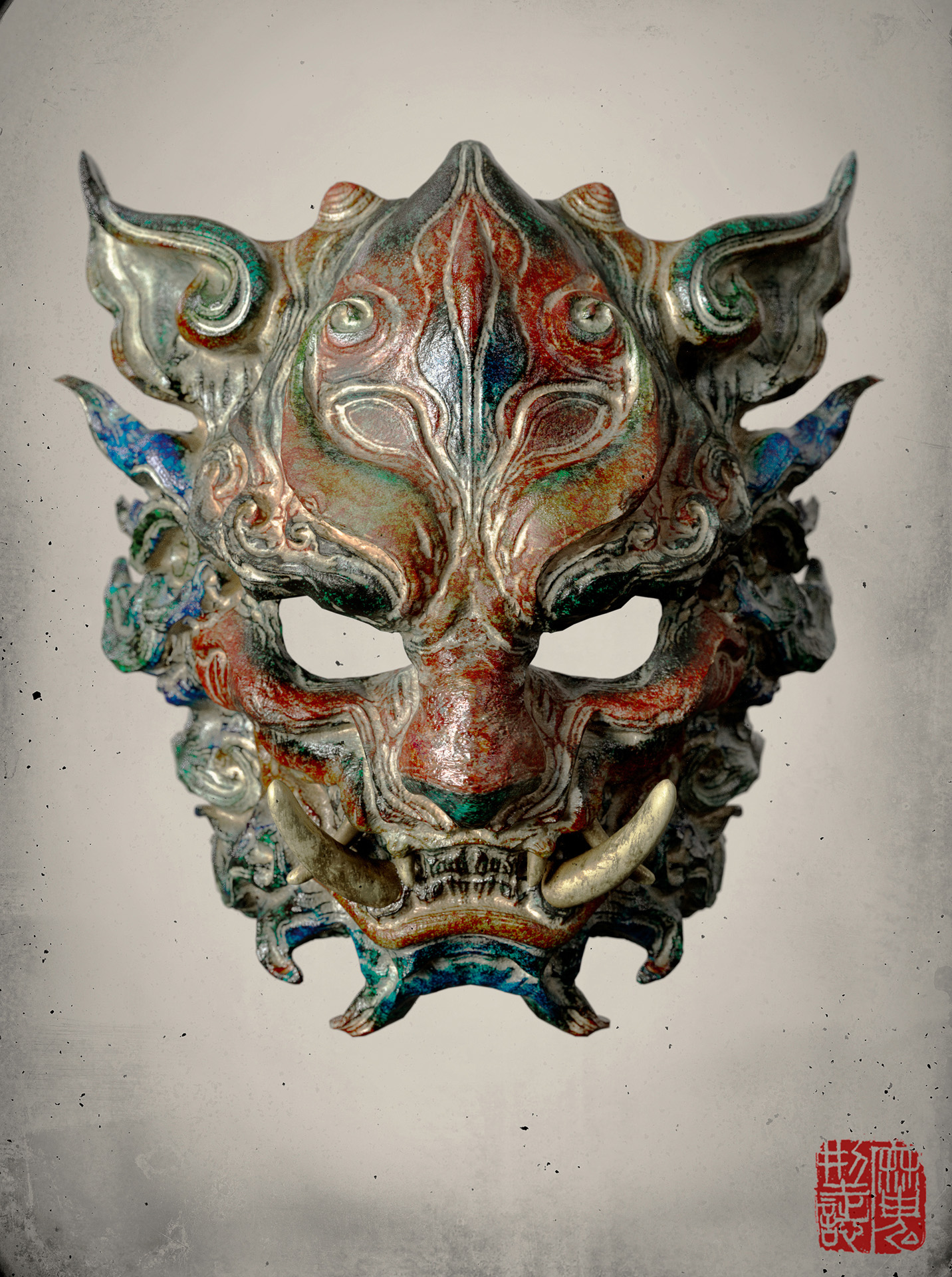 Attachments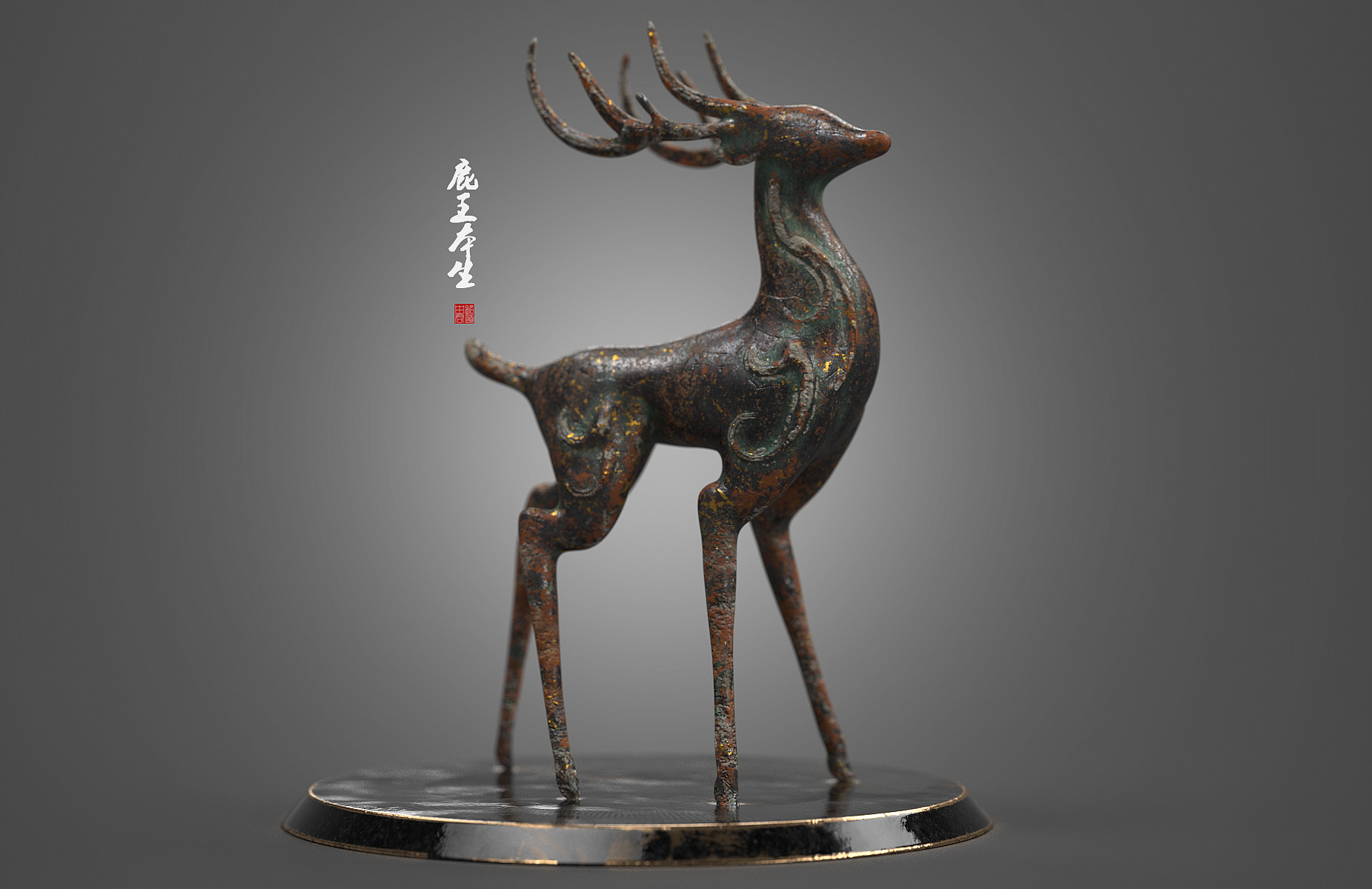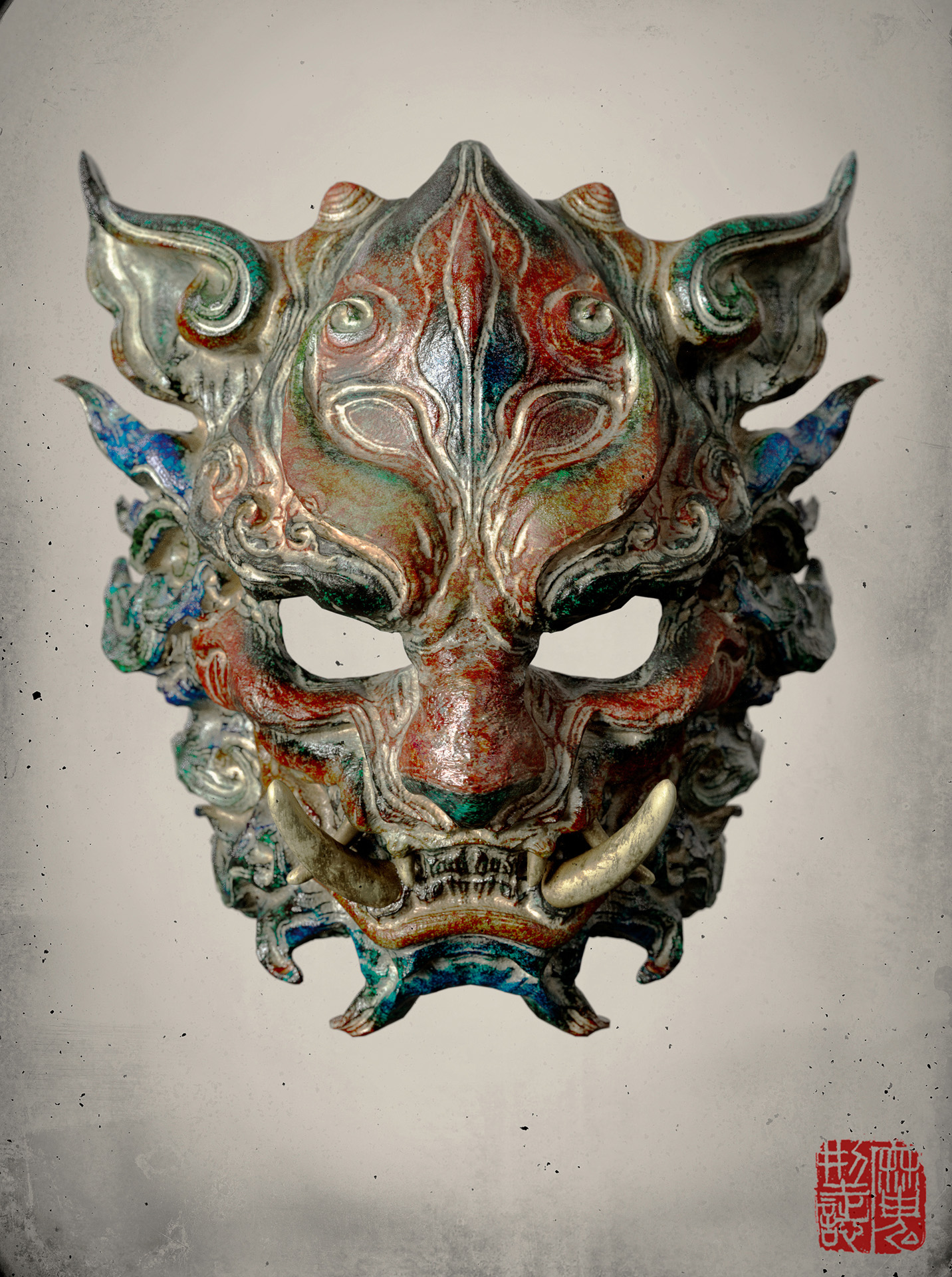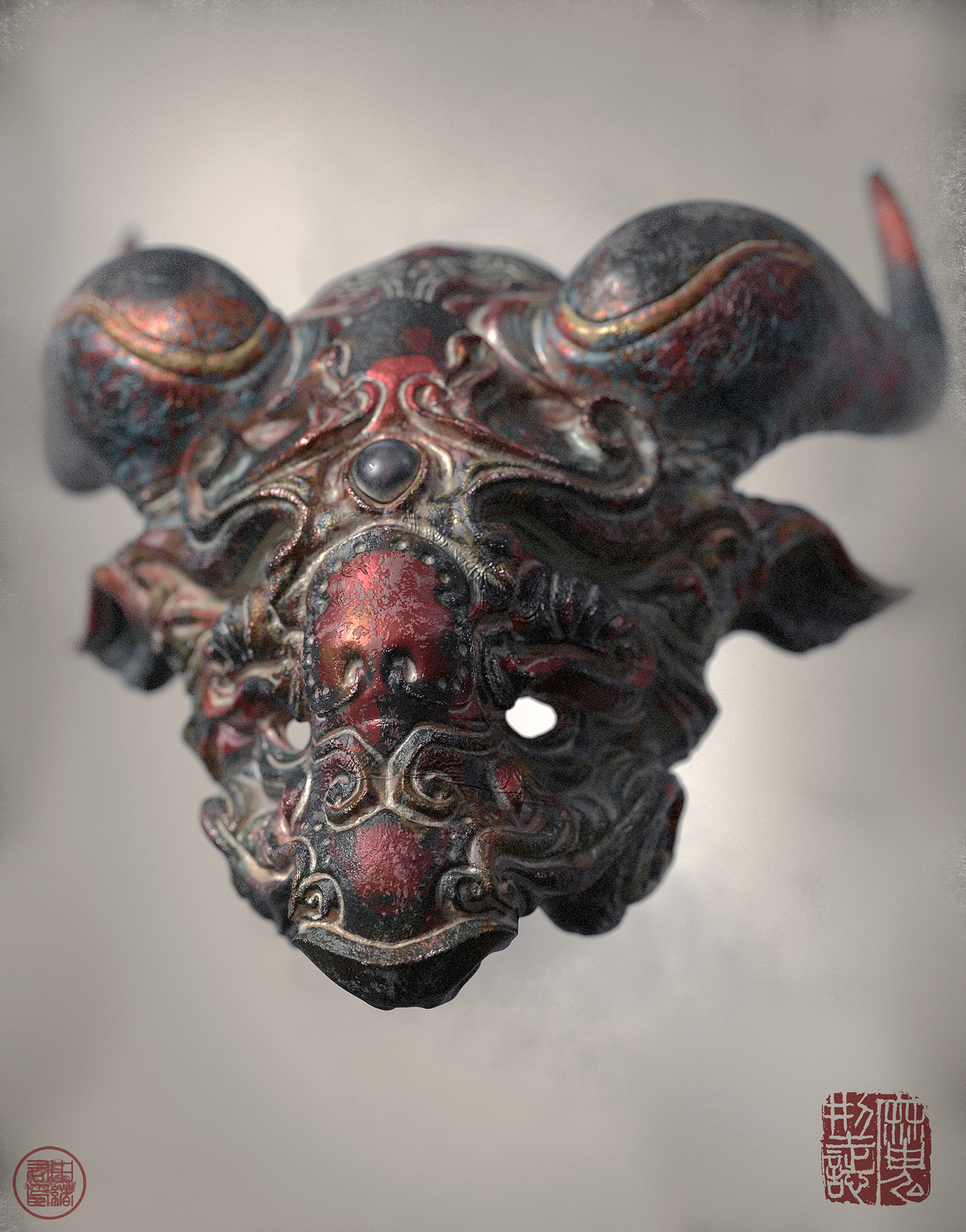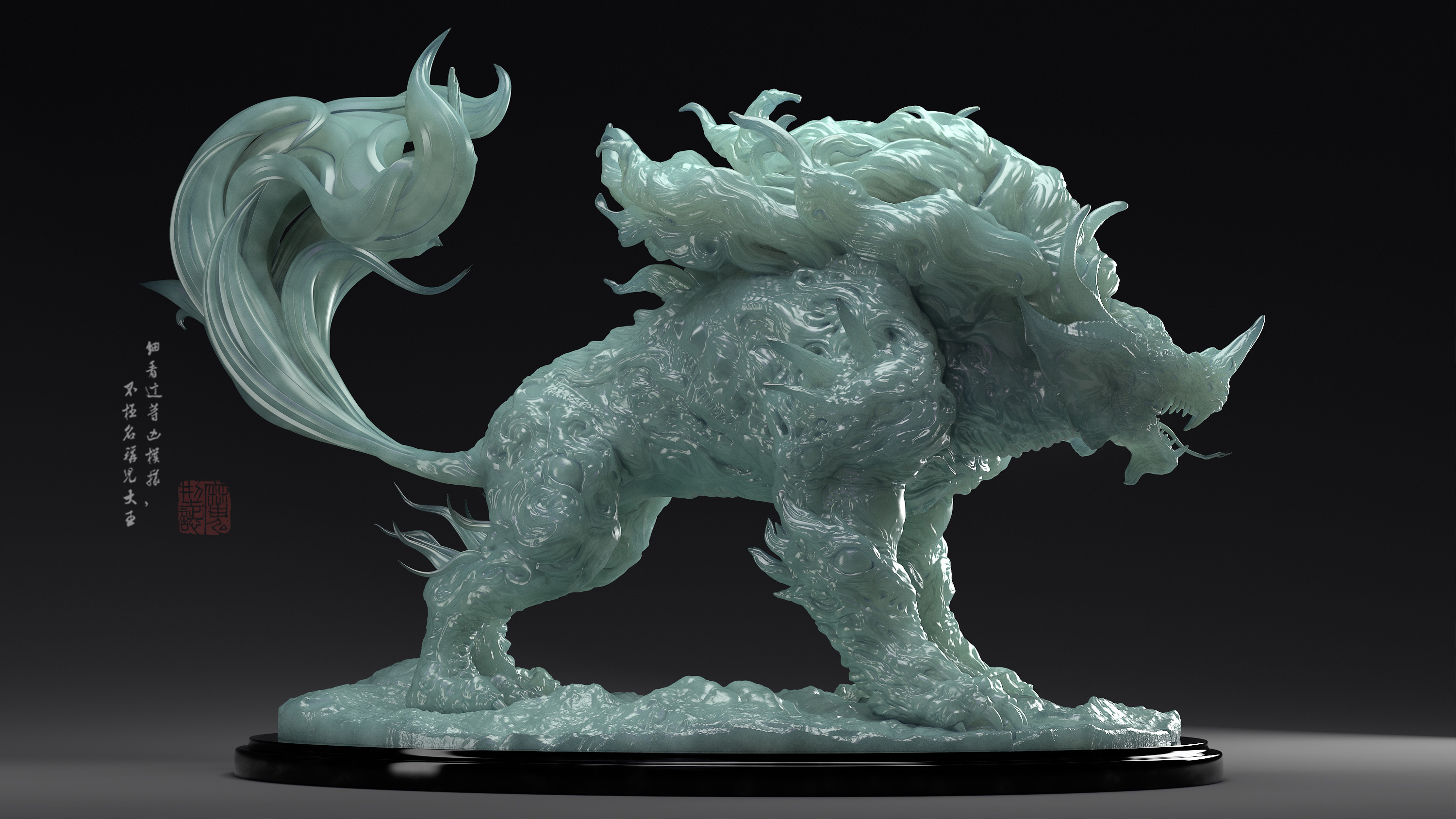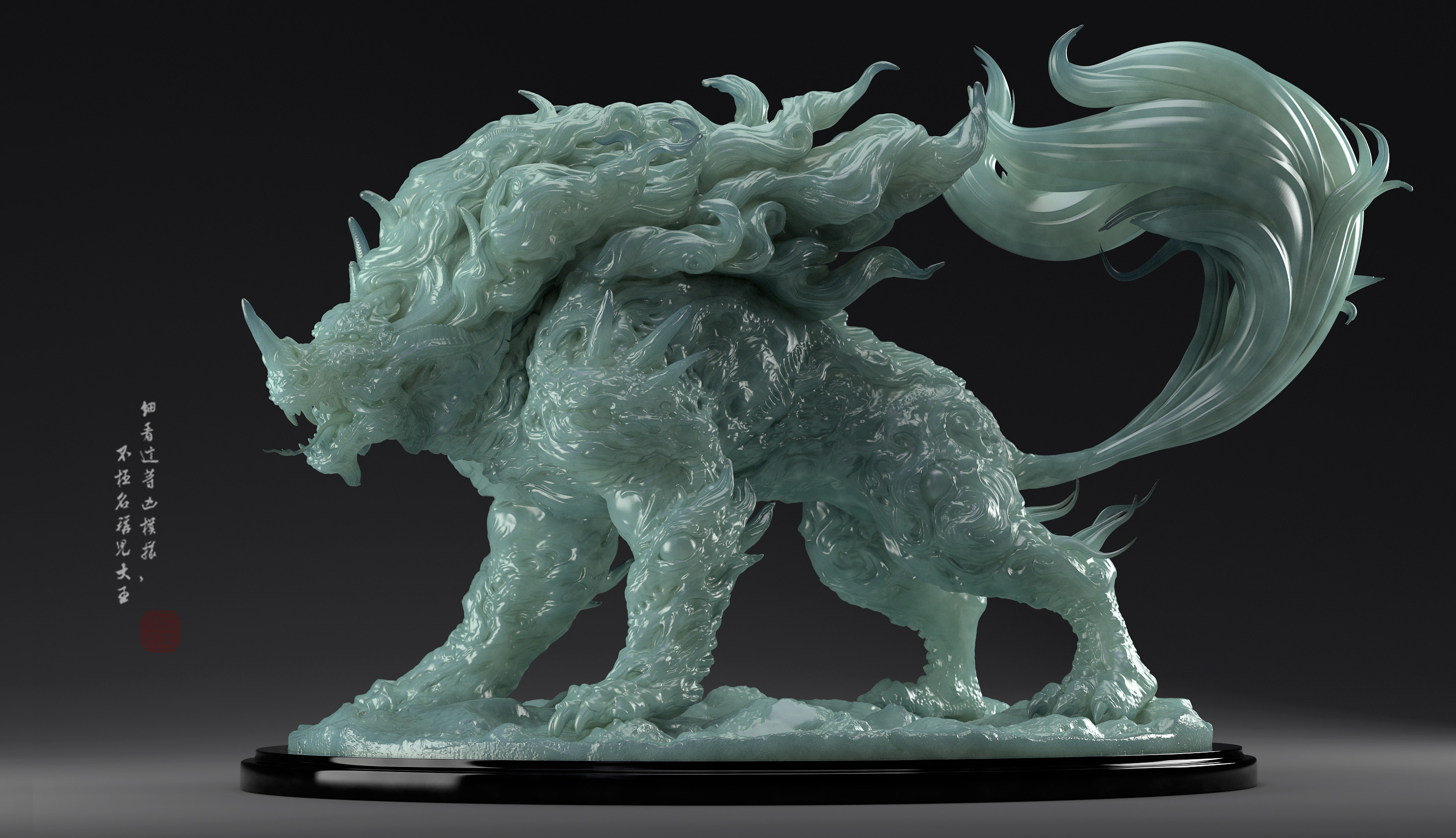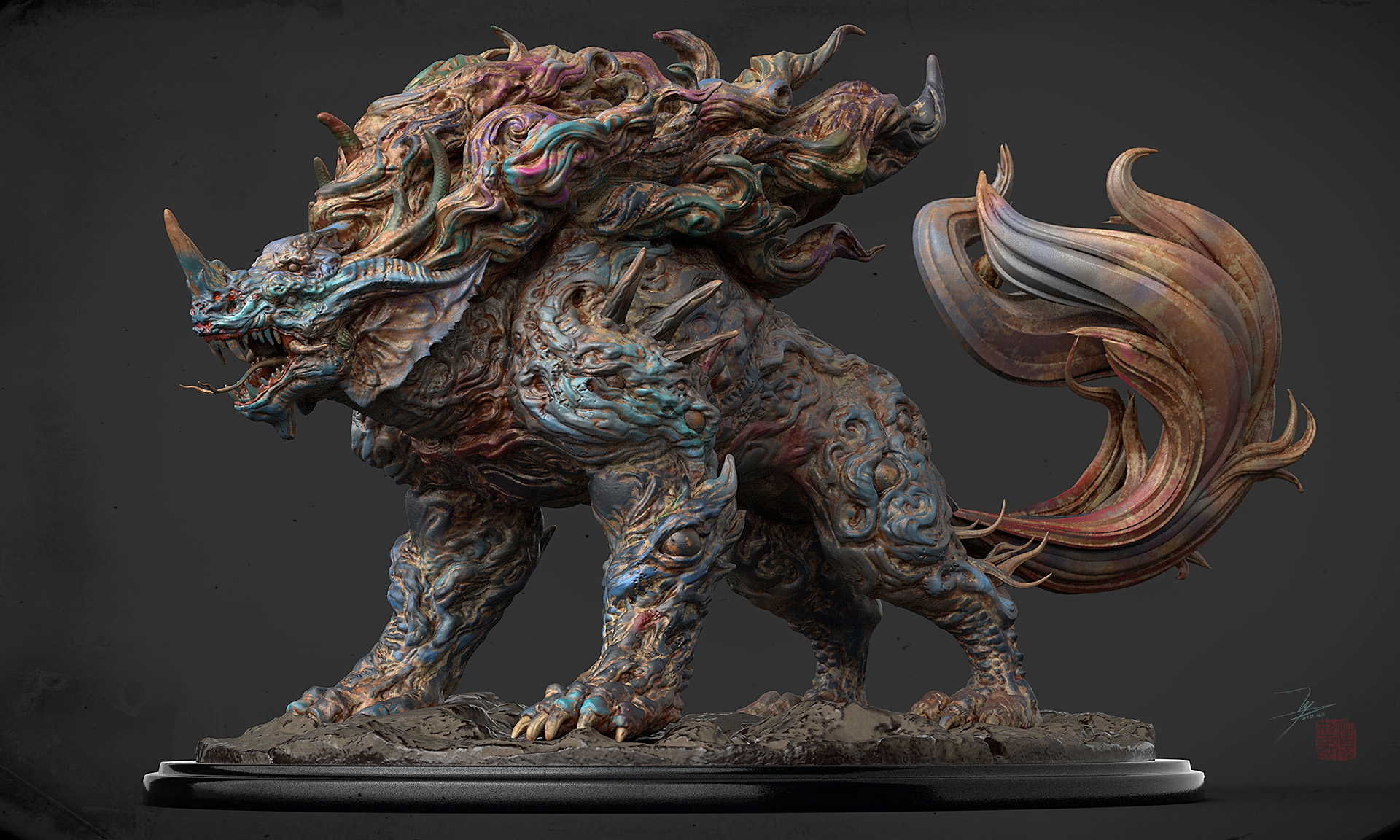 Wow ! Awesome textures and
materials !
haha, "Hey gays"
Lovely work. Those textures are divine.
I'd love to hear your workflow for zBrush > texture > render. Is that Substance Painter and Octane?
Beautiful work!!! Hopefully, you can share a bit of your workflow

congratz on TR!!!
small_orange_diamond

Love the jade unicorn beast. Squeaky clean render. Would love to know how you did the jade material and render.

BaMbi:THX
ArsMod:HAHA
phantasmagoria:YES,I USE SP FOR TEXTURE
Etcher:THX! YOU ARE GREAT!
starcruze:THX!
Ago
winki:THX!
SolidSnakexxx:THANK YOU!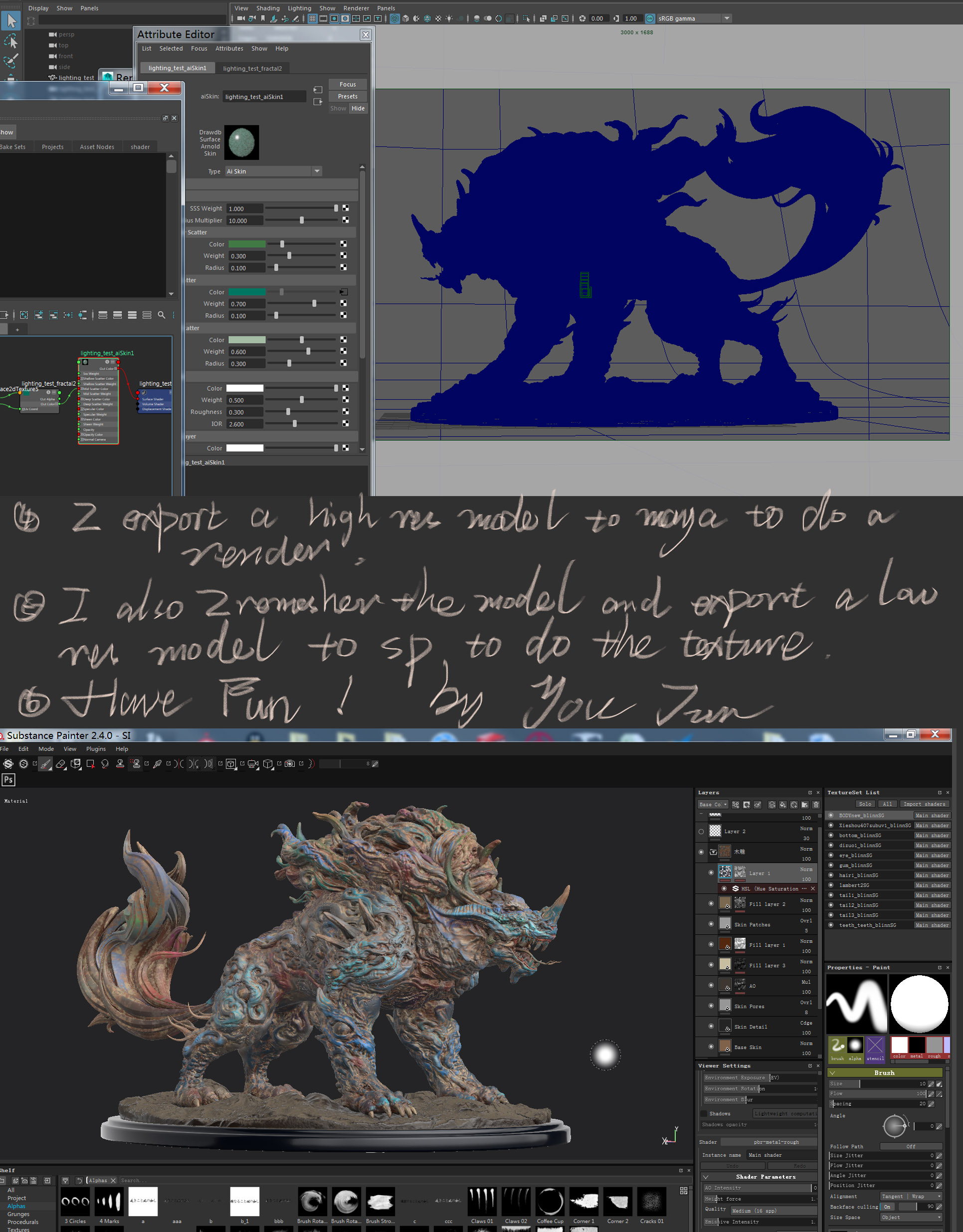 Attachments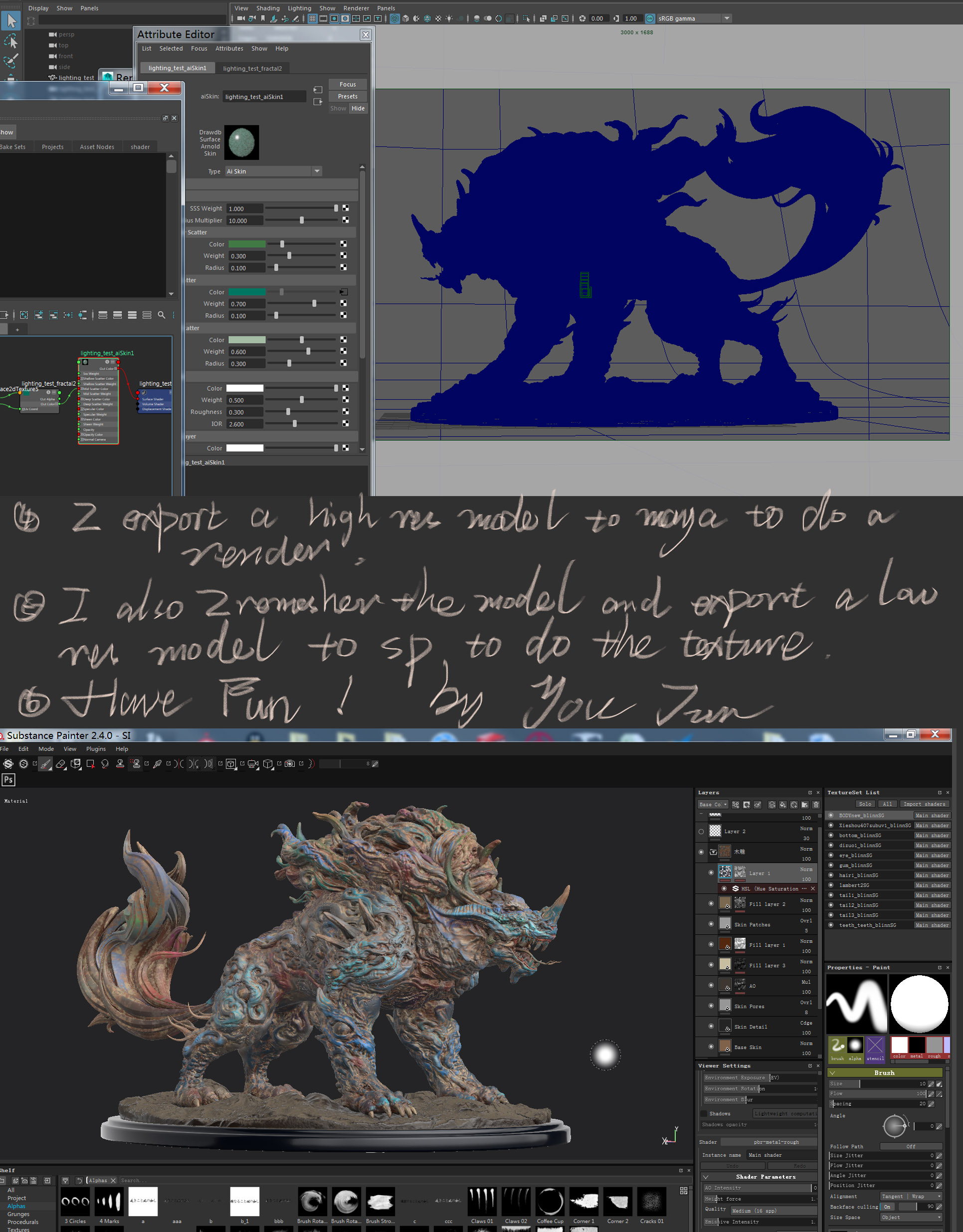 Really awesome work! Thanks for sharing your workflow!
Love the look development done on the first three renders. Descent details on the texture maps. Keep going!
---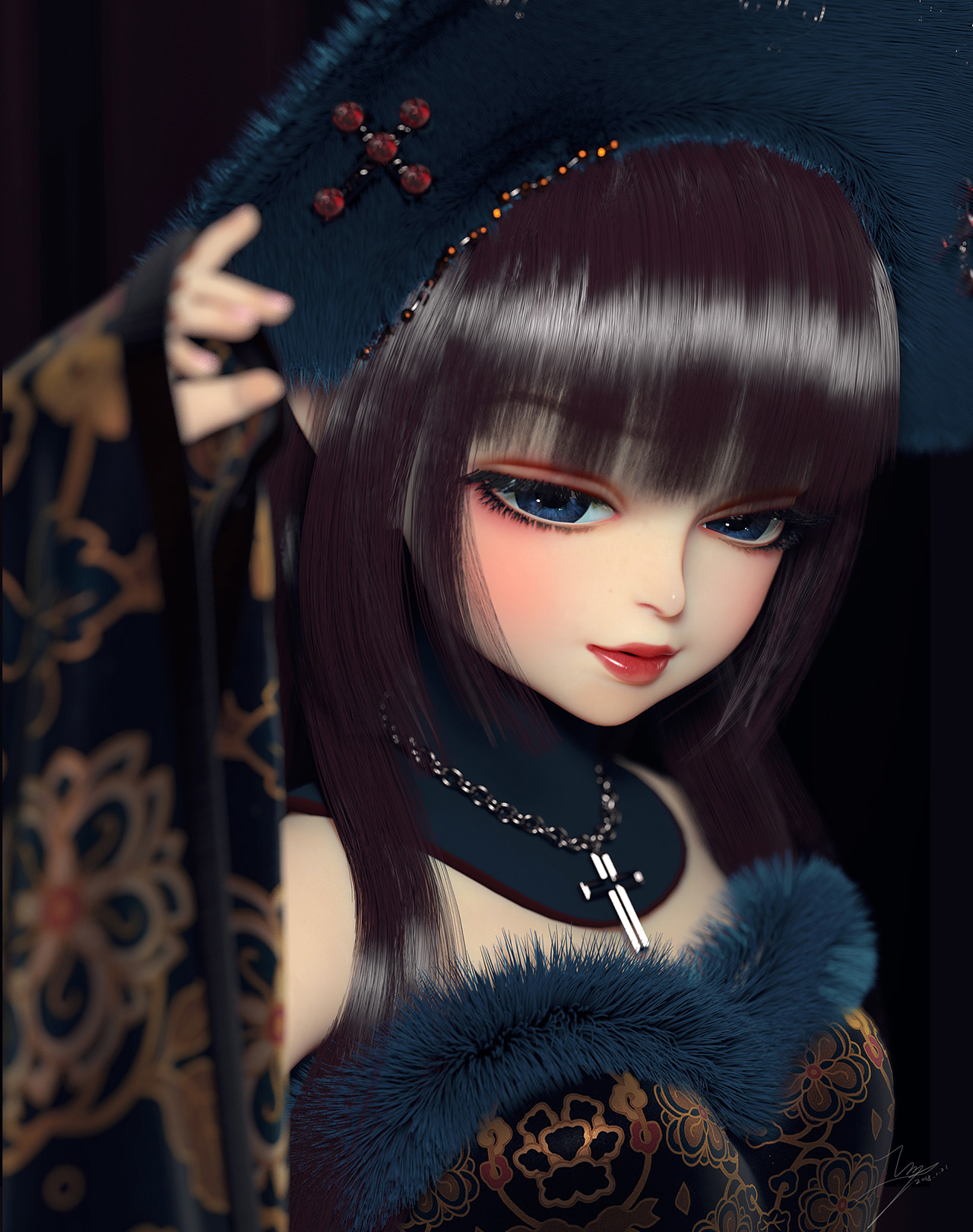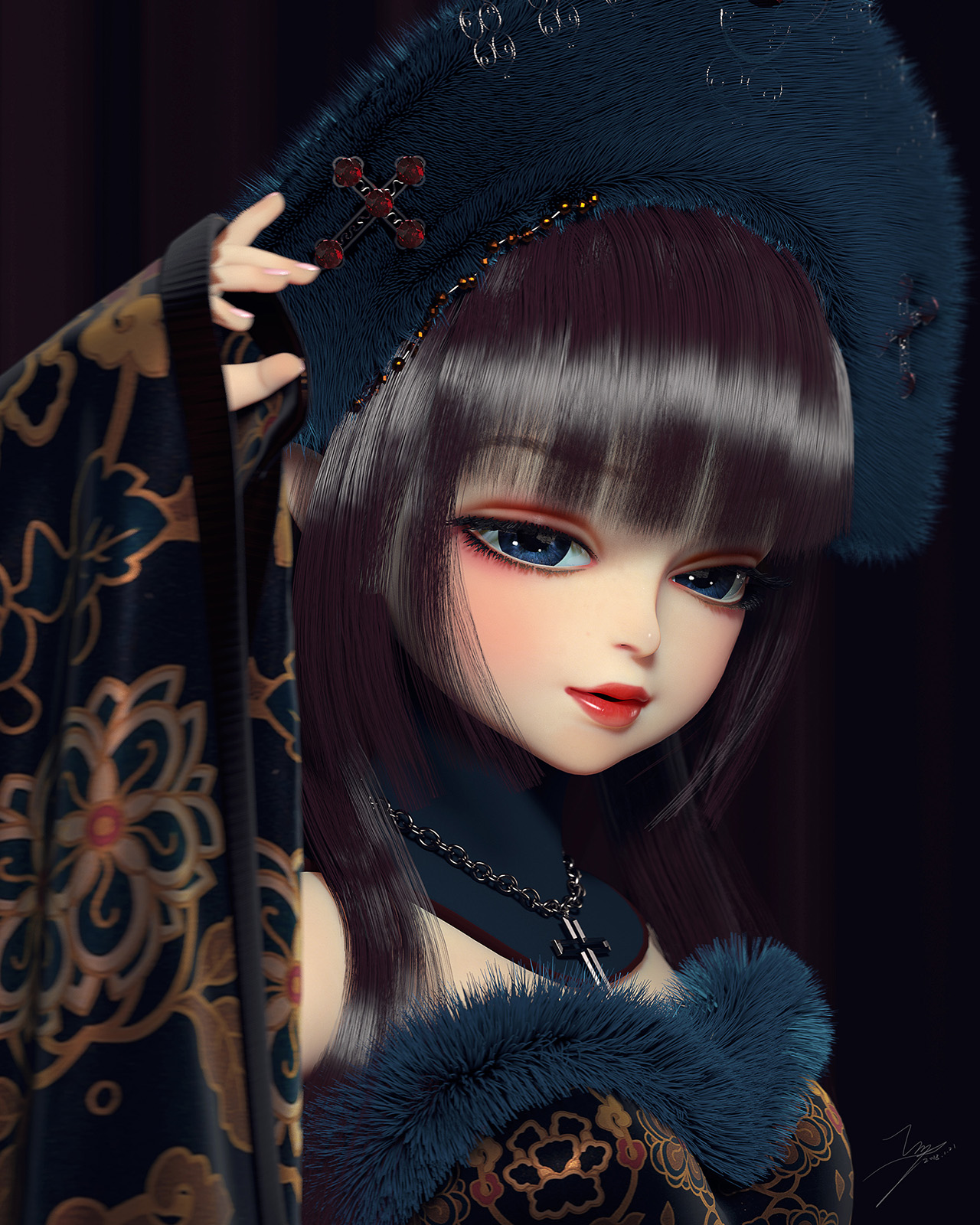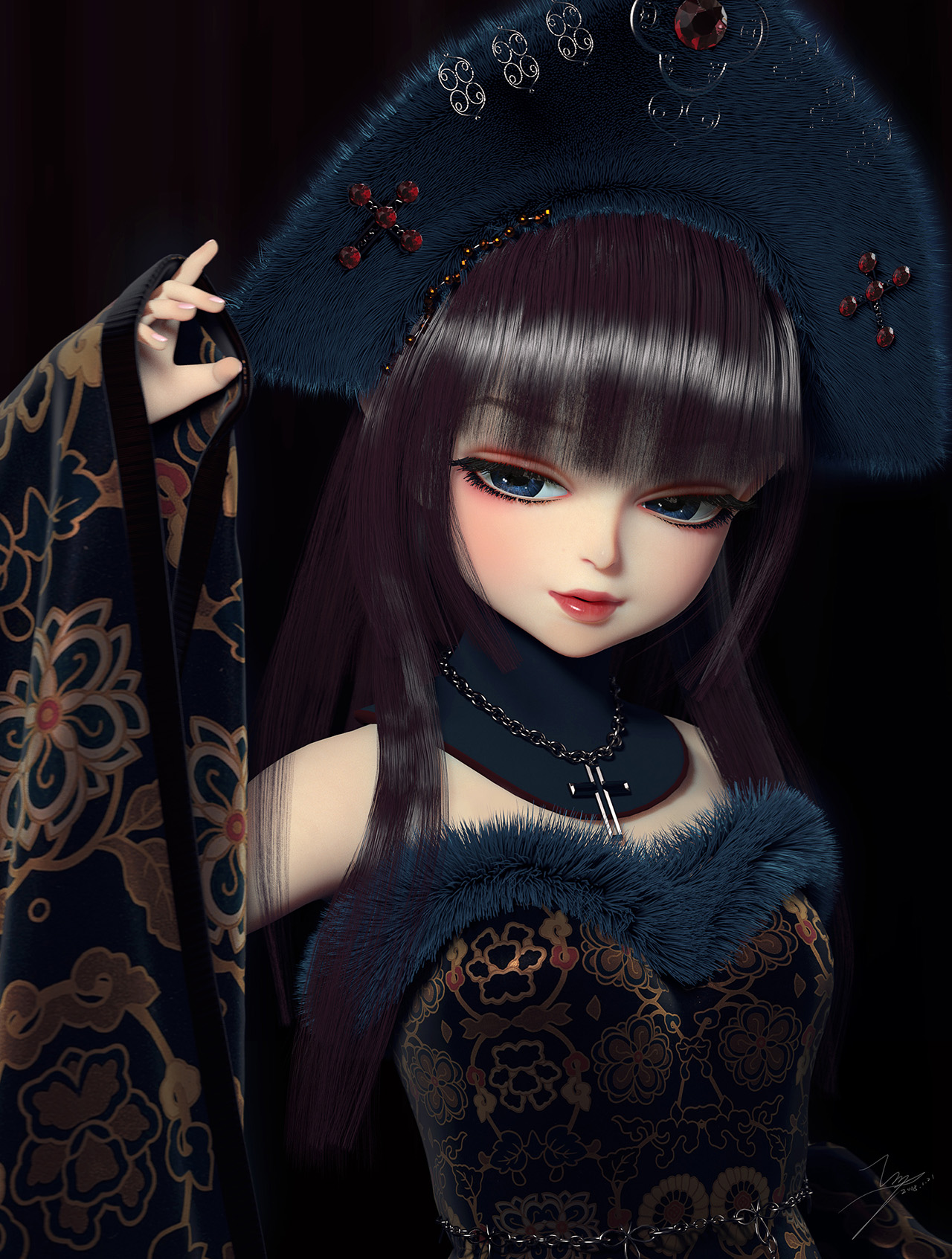 Attachments