Hi Folks,
I'm super late to the party, but 8 years later I joined the Forum.
This Is a Hard Surface bust based on the concept of Darren Bartley.
I did when I was attending to Gnomon School of VFX, lucky enough, it won the Best of Term prize.
It was done in two weeks, during demoreel class with Alex Alvarez.
We had one week for the full model and one for texturing and lookdev.
Zbrush was key for sculpting the face, blocking out the proportions and designing the shapes unseen in the concept.
folowed by a no so fun retopology.
Cheers
Also my artstation link: https://www.artstation.com/leokrajden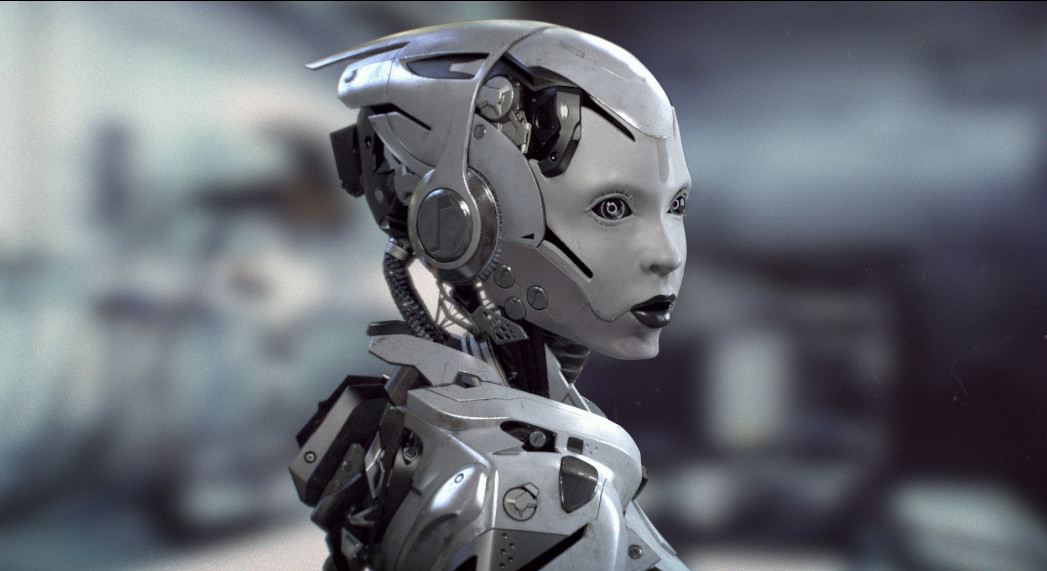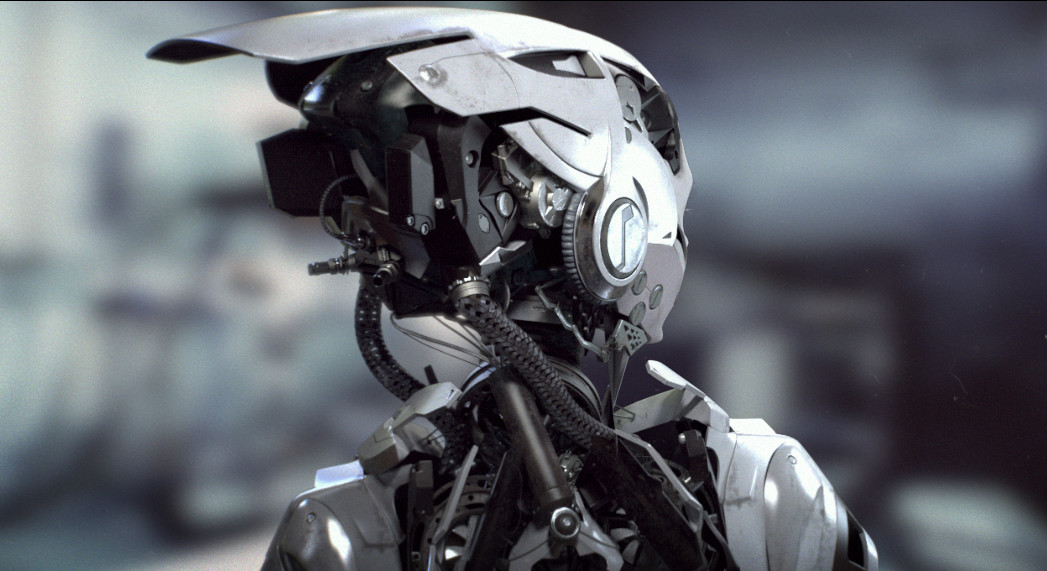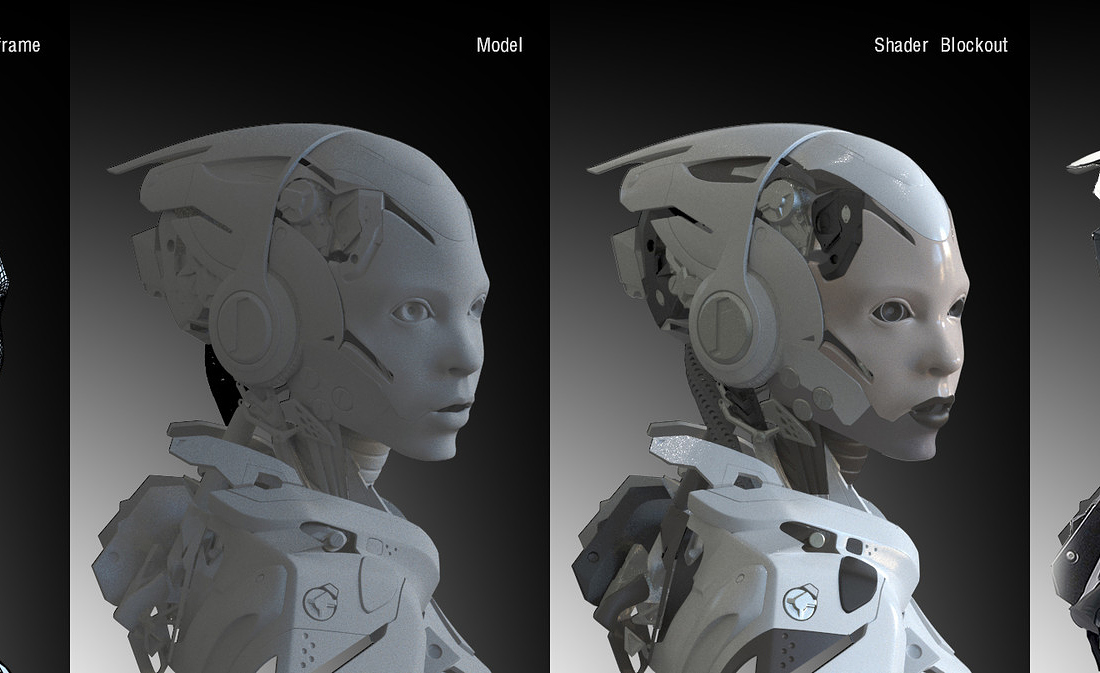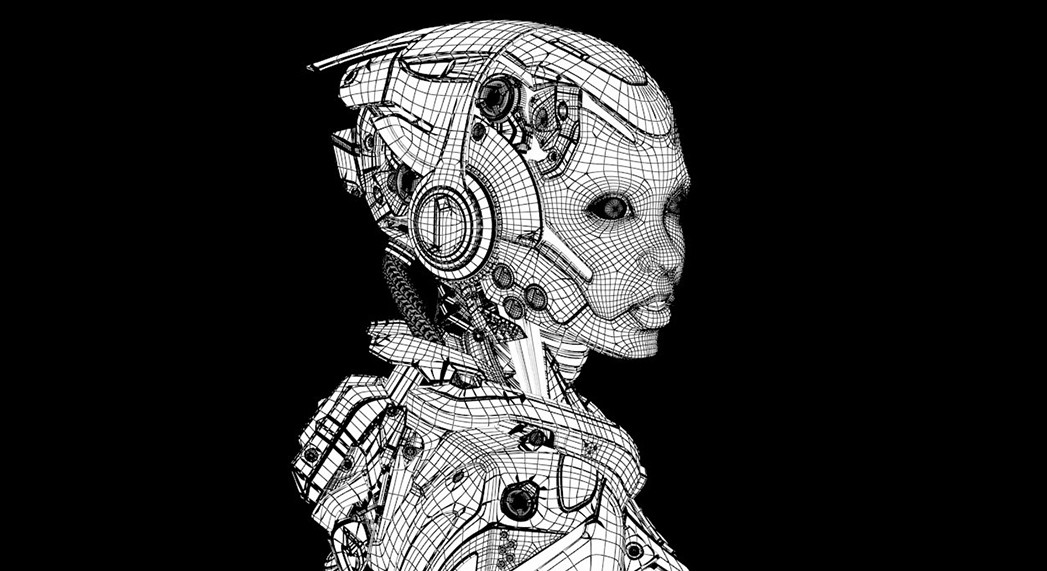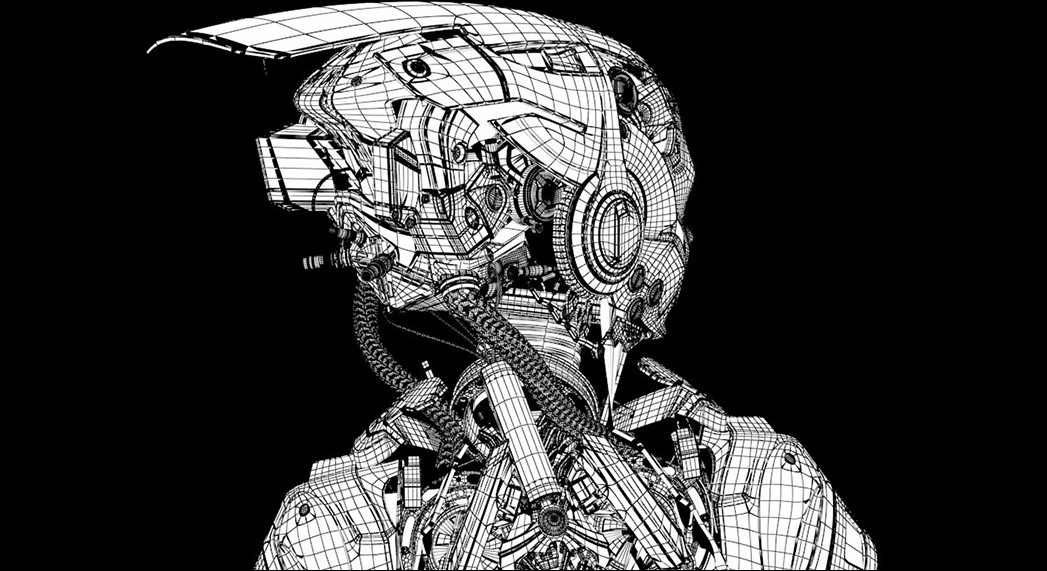 Attachments