Hey all,
Going to be posting more recent and random wips here. Mainly because i wanted to change the title and only recently found out about the new thread button xD. Ive been lurking for about 4 months in here now and i have discovered alot of inspiring artists and seen different styles of using zbrush. Which motivated me and has become a daily fix.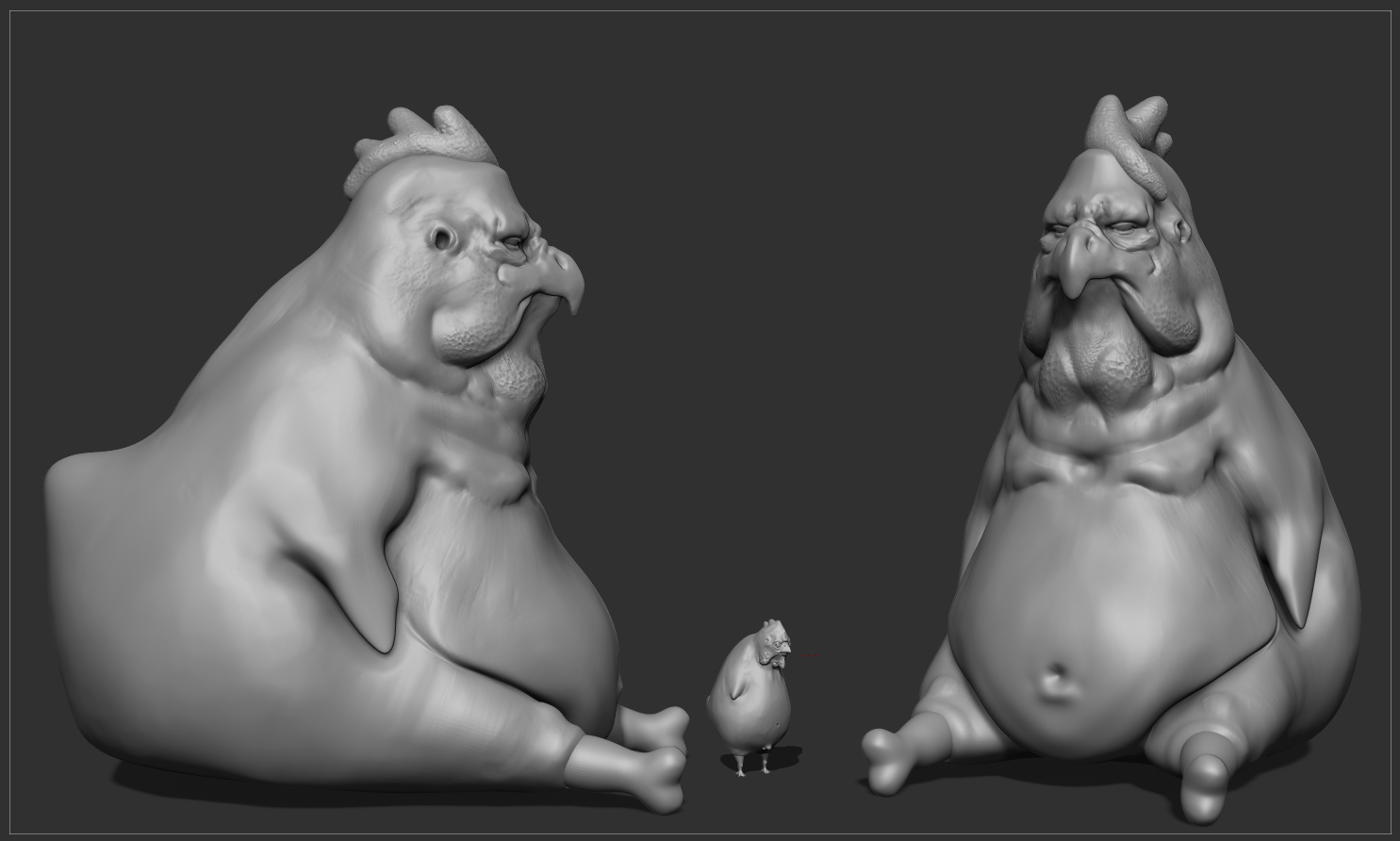 [Friend wanted a sculpt challenge involving chickens. Friday night well spent]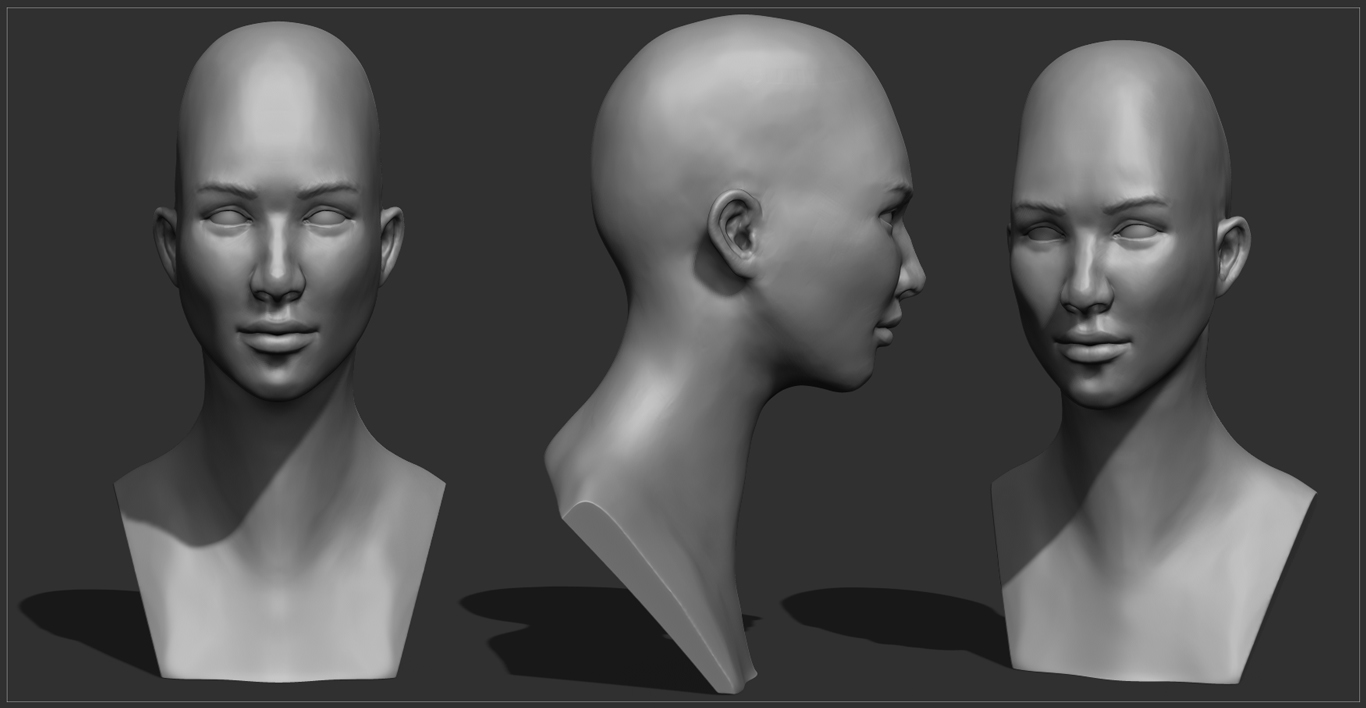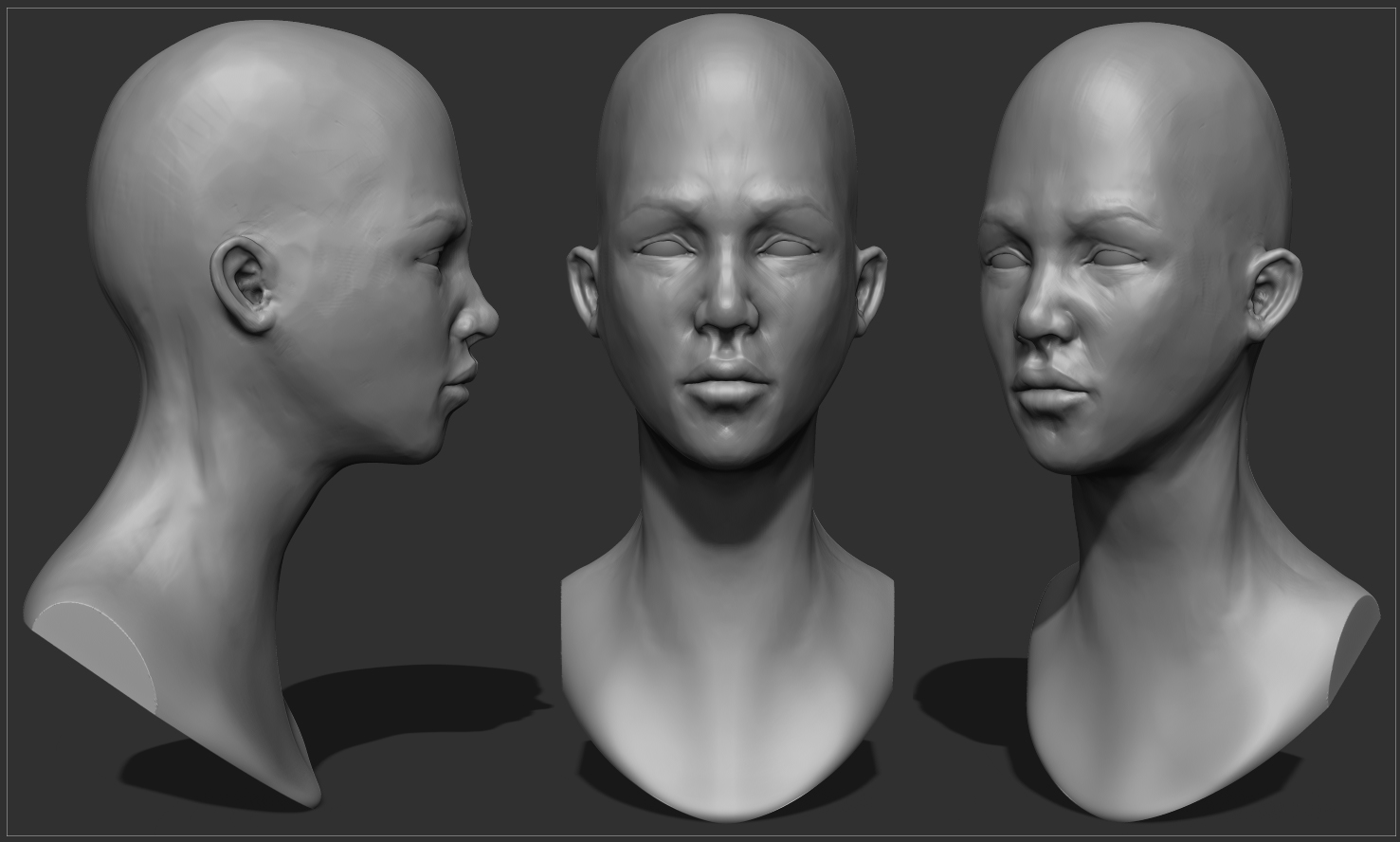 [New head studies this weekend, top one was abou 2 hours and second was around 45 mins, going to polish up the second study tomorrow]
I've also been doing a female study. Pretty much the reason i joined zbrush central, I wanted to learn to share the progress. First posted a full body sculpt which i would then update minor details, this turned to days of just working on the same model getting nowhere xD So went back to basic on daily wips with limited time, which benefited my work speed and learning from previous mistakes…
well i think I am anyway.
[A late night bust, tend to experiment more at night when a time where my brain is more active]
Weekend going well so far, will also be posting some work related stuff. Some actual finished assets with pretty colors

I dont get to use zbrush much in work as am on 3ds max most of the time and depending on the project we have been assigned, but the past few weeks ive been saving up some screengrabs to share very soon.
Attachments