Hi guys

Here Fabiano Carlos Coelho
I share the images of the Mystique statue that I worked for XM Studios.
Xm studio is the best company possible. I feel very happy and respected by them.
I hope you like it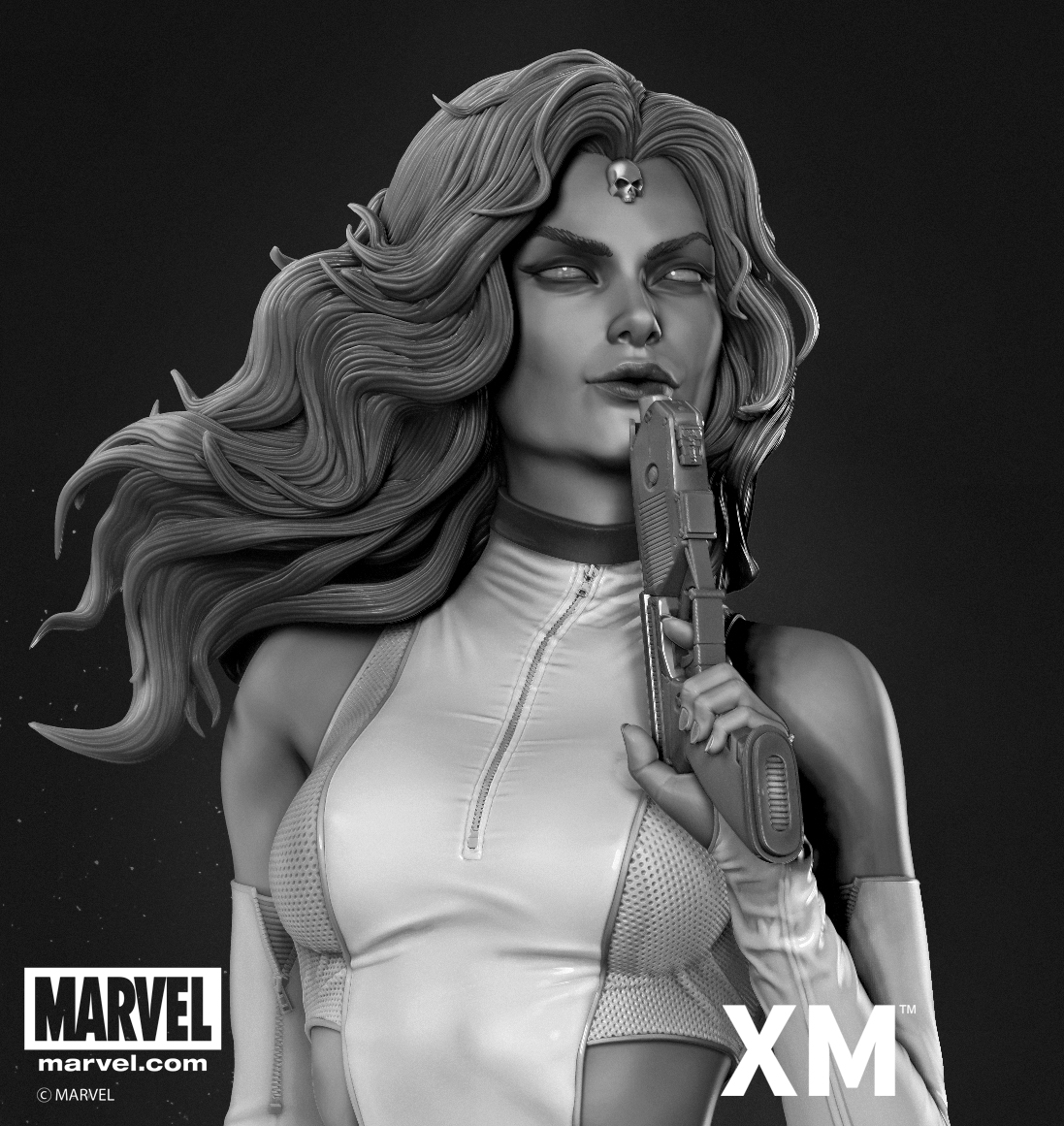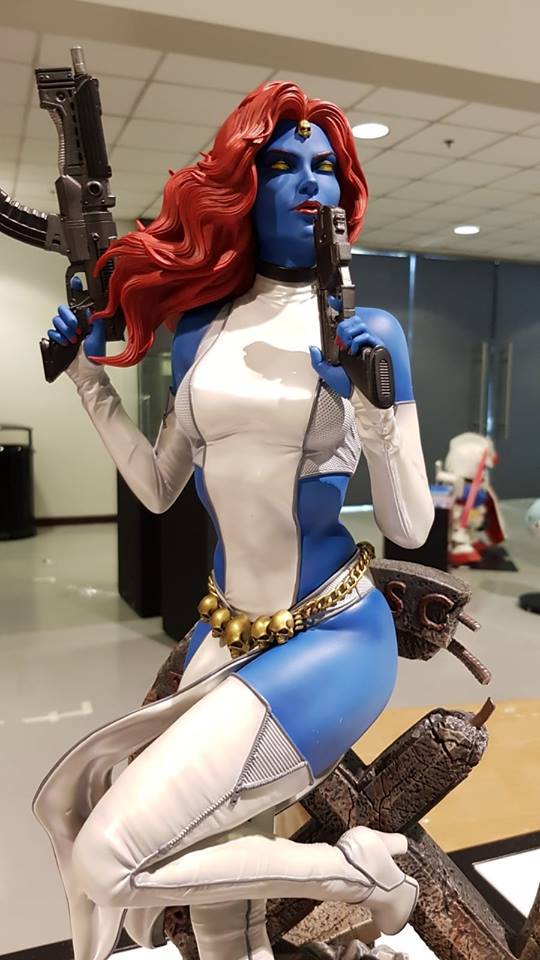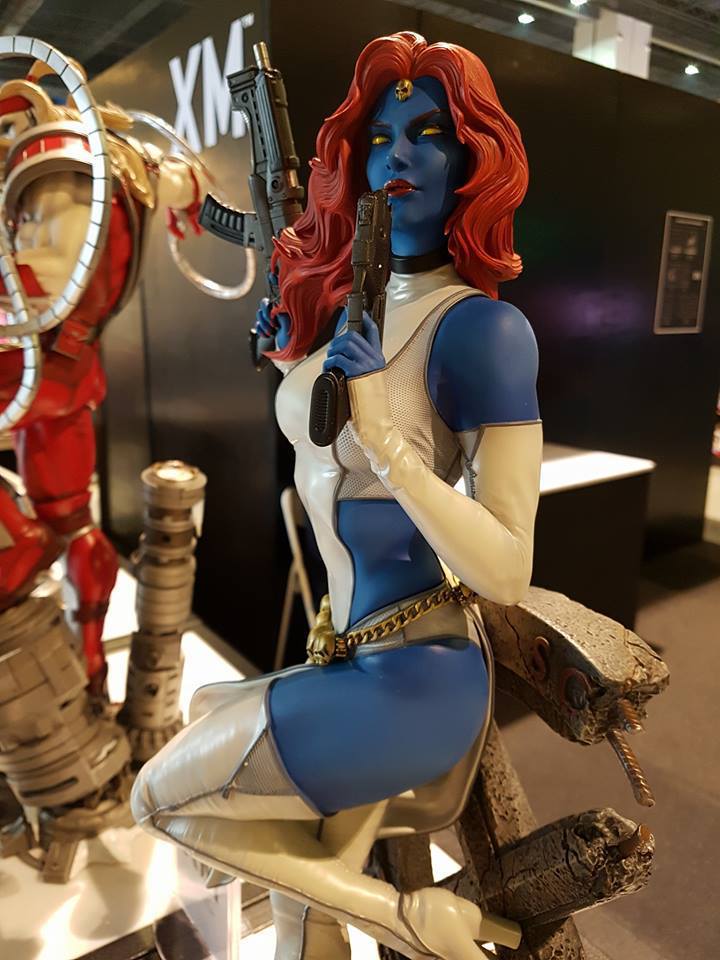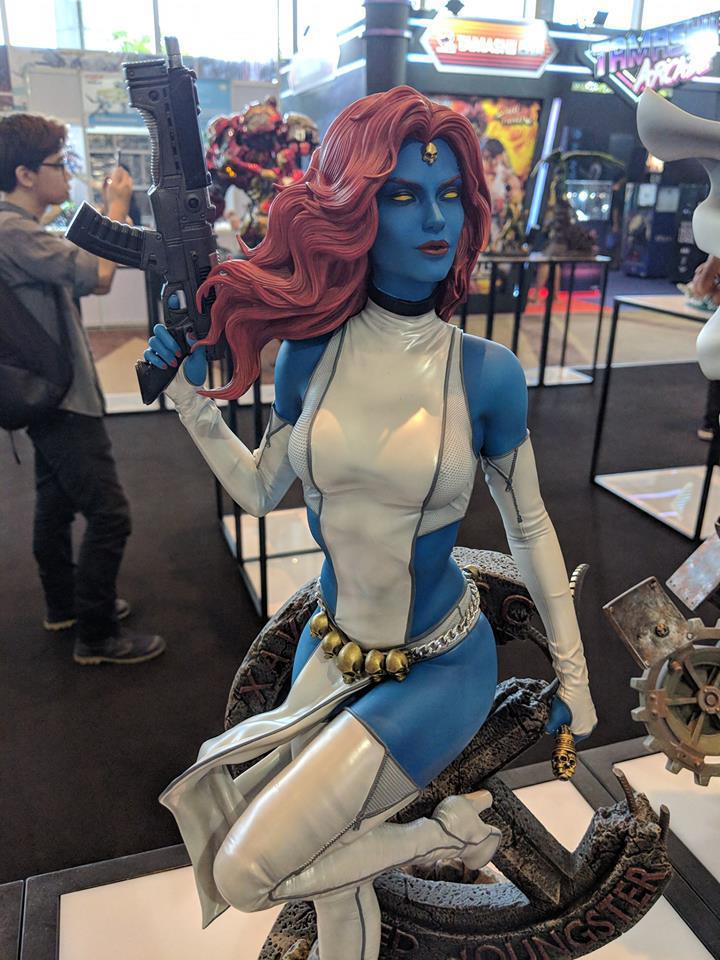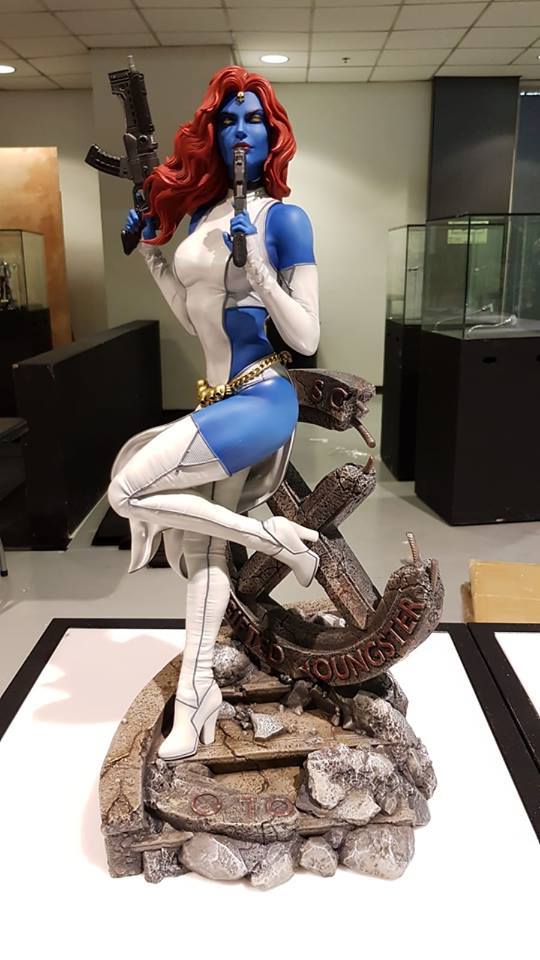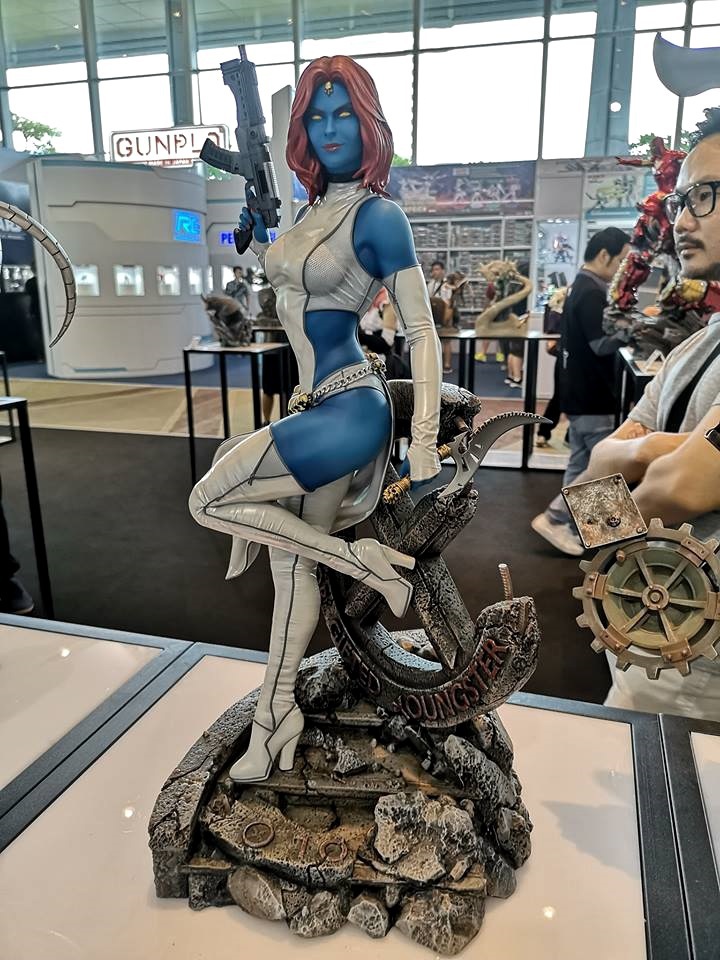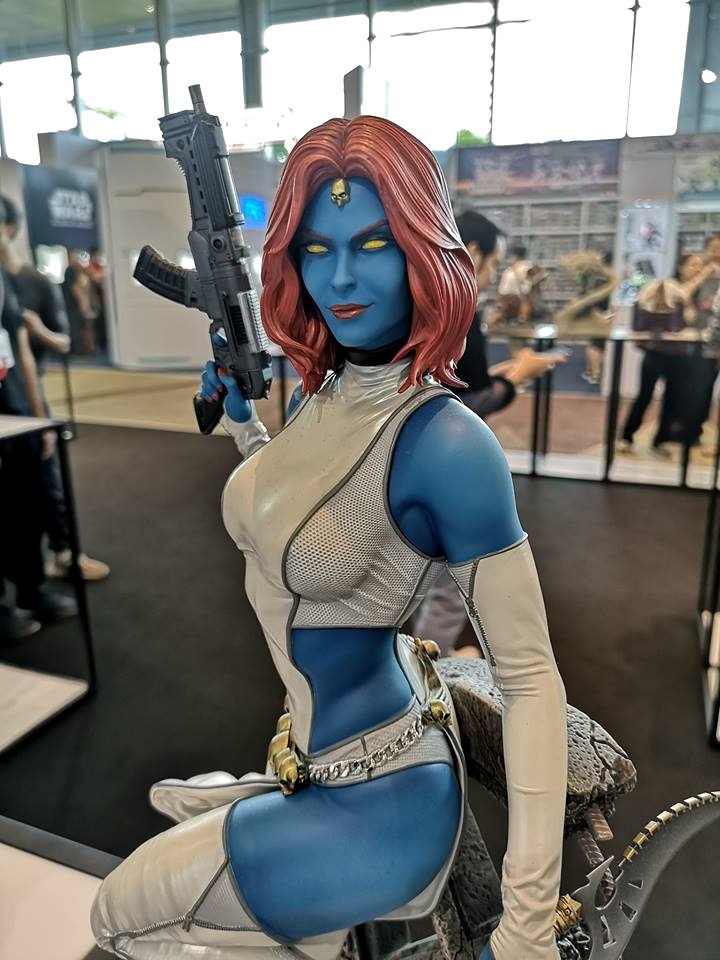 Check my other works in here :
instagram :
https://www.instagram.com/fabianocarlosart/
Artstation : https://www.artstation.com/fabianocarlos
Thank you !
Attachments