Hi everyone, it has been a while since we post here!
We wanted to share one of the biggest project that we did back in 2018. This is the one and only Batman Sanity.
This project was started as a collaboration between XM Studios and David Finch. David is one of the top DC and Batman comic artist, and for this project he specially design a full page artwork showing Batman with his villains. Below is his original artwork done for us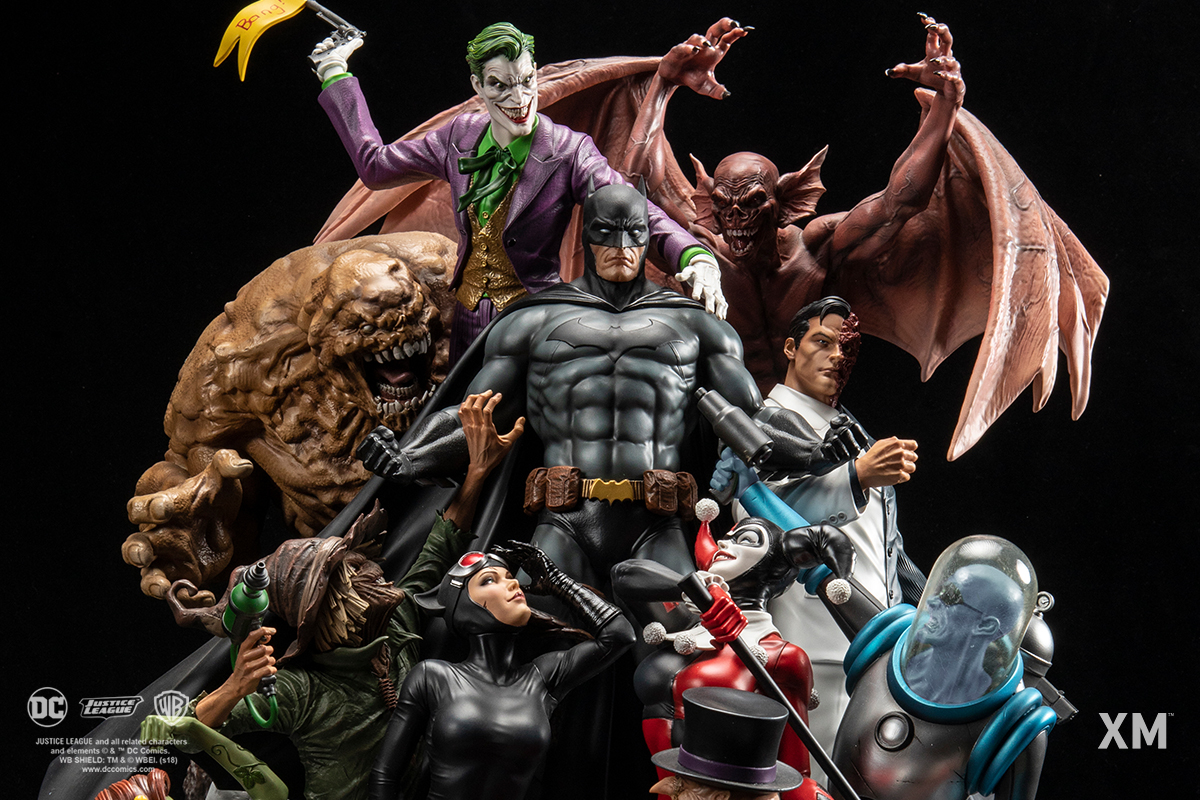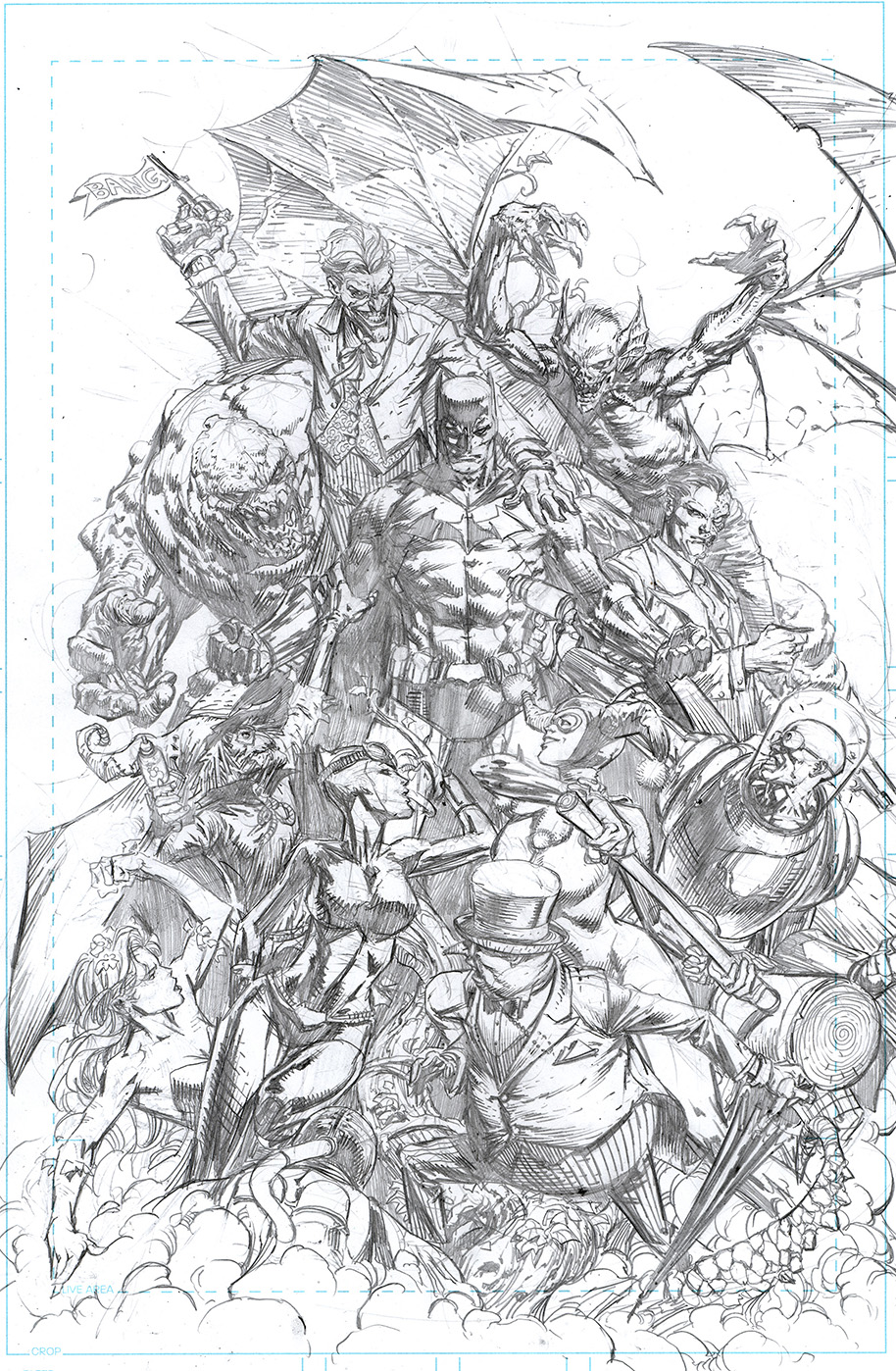 We were then tasked with a very challenging ( and fun! ) task to turn David's design into physical form with the help of Zbrush. I had the pleasure to work and art direct 6 very talented sculptors as follows :
Alejandra Jorquera - Hernan Azcarate ( Clayface and Poison Ivy )
Marthin Agusta Simny ( Batman and Penguin )
Paul Tan ( Catwoman and Bane )
Philip Herman ( Harley Quinn and Scarecrow )
Tiago Rios ( Man Bat and Mr Freeze )
Victor Hugo Sousa ( Two Face and Joker )
Here are the renders for this project, followed by the product pictures. The first 2 images were done in Keyshot, and the rest are done in Zbrush.