Wood Giant - Game Ready PBR models
This is my first piece of 2018 and it is nearly there. It has taken a while but I have also used it as a learning exercise.
Original models, created in Zbrush and then painted in Substance Painter. It was a big project so it took around 7 weeks to do everything. This includes the props, characters, weapons and Animals,
The final renders were done in UE4 and the props and characters done in Substance Painters, iRay.
Overall I am happy with everything now, apart from maybe the pose and the composition. I will focus on these areas on my next project.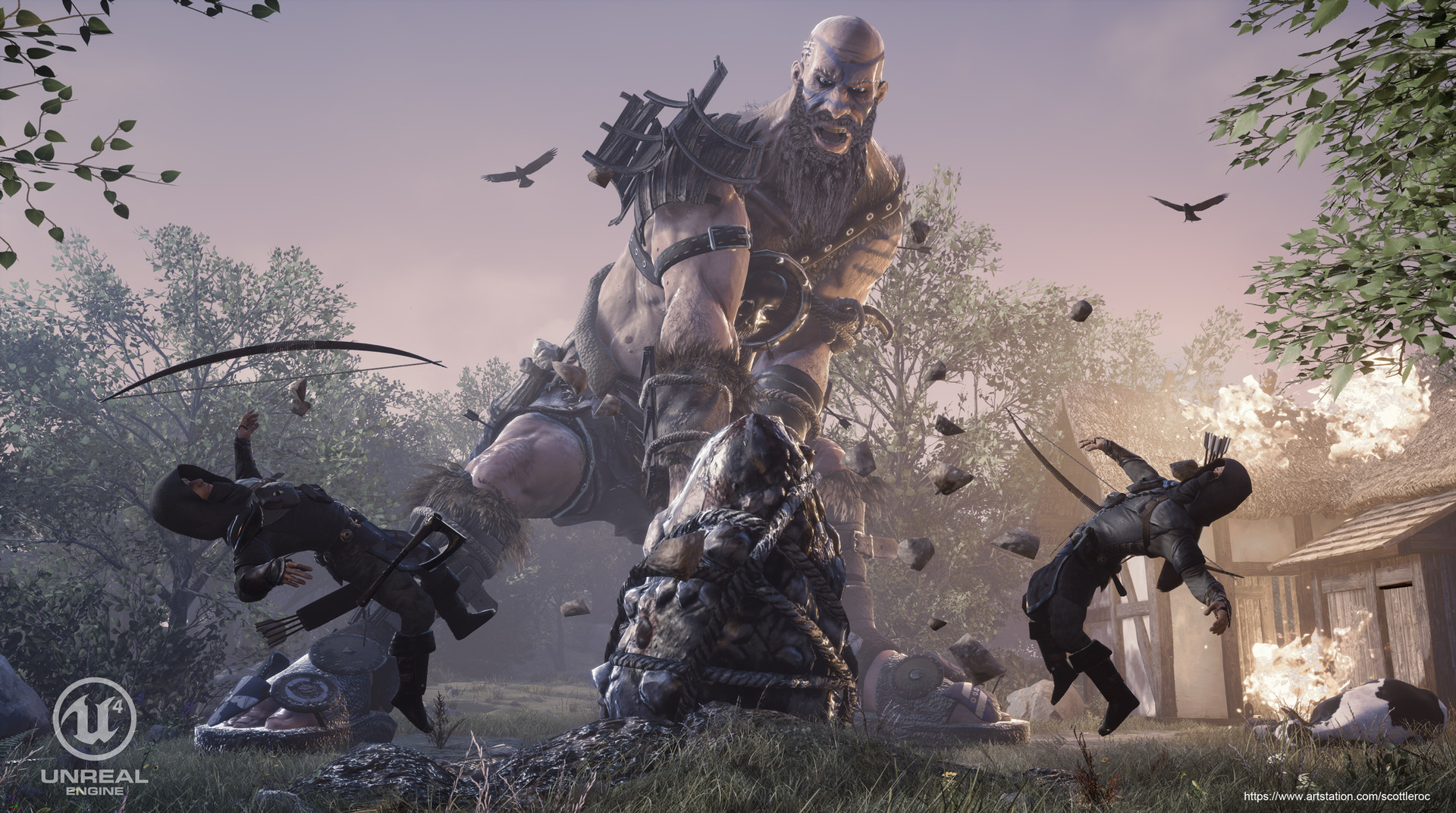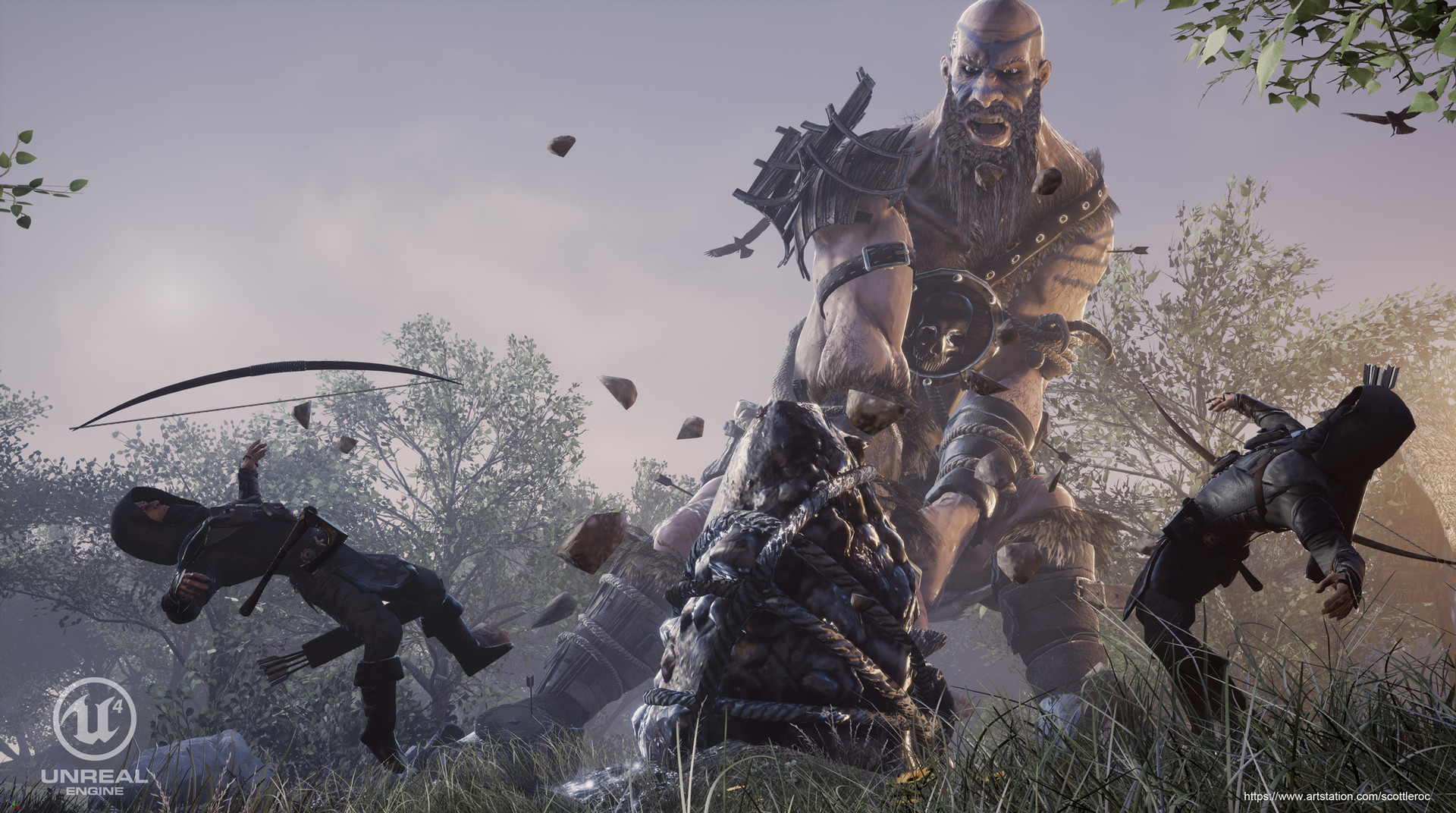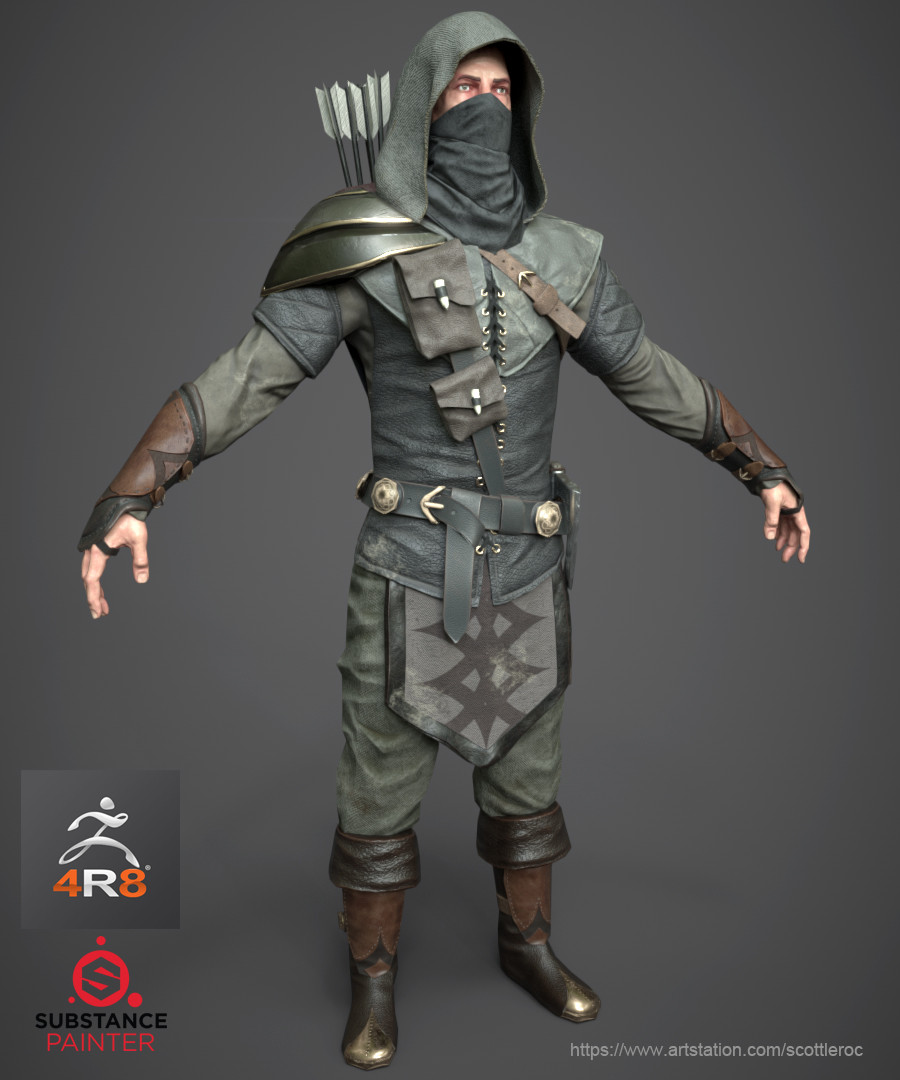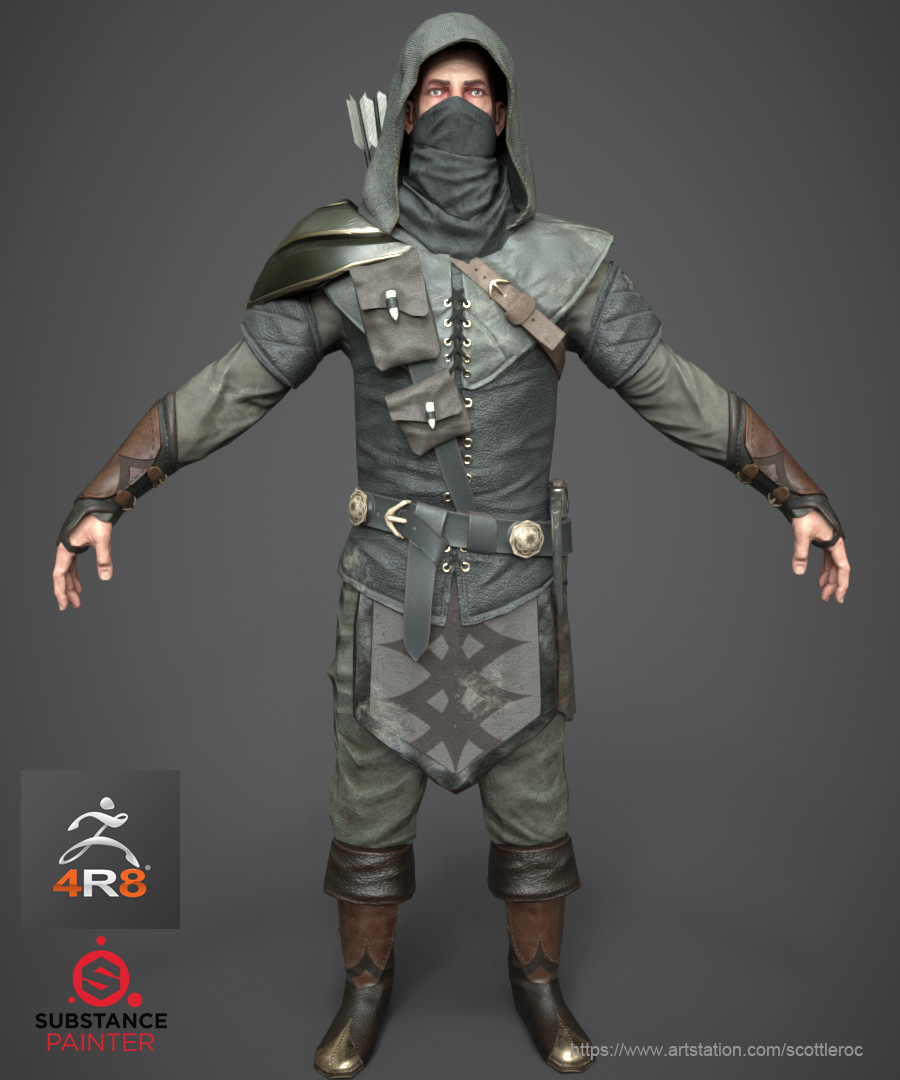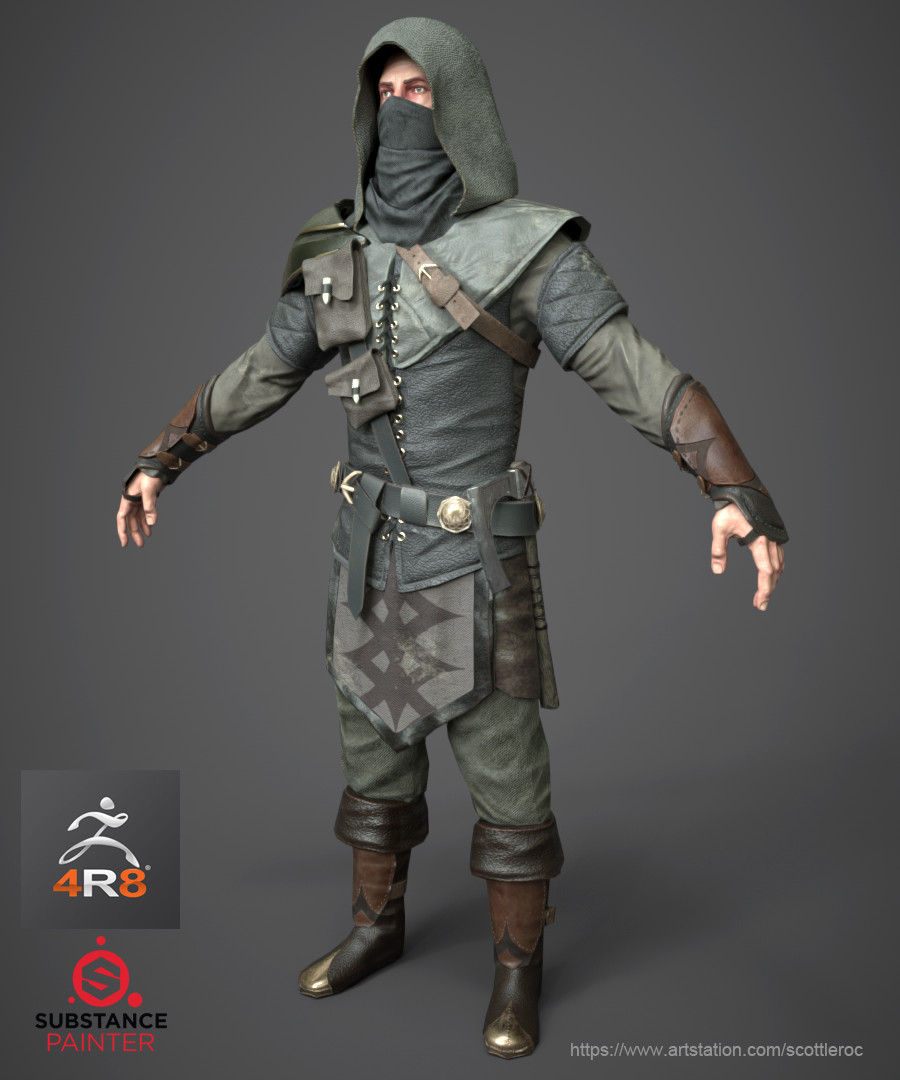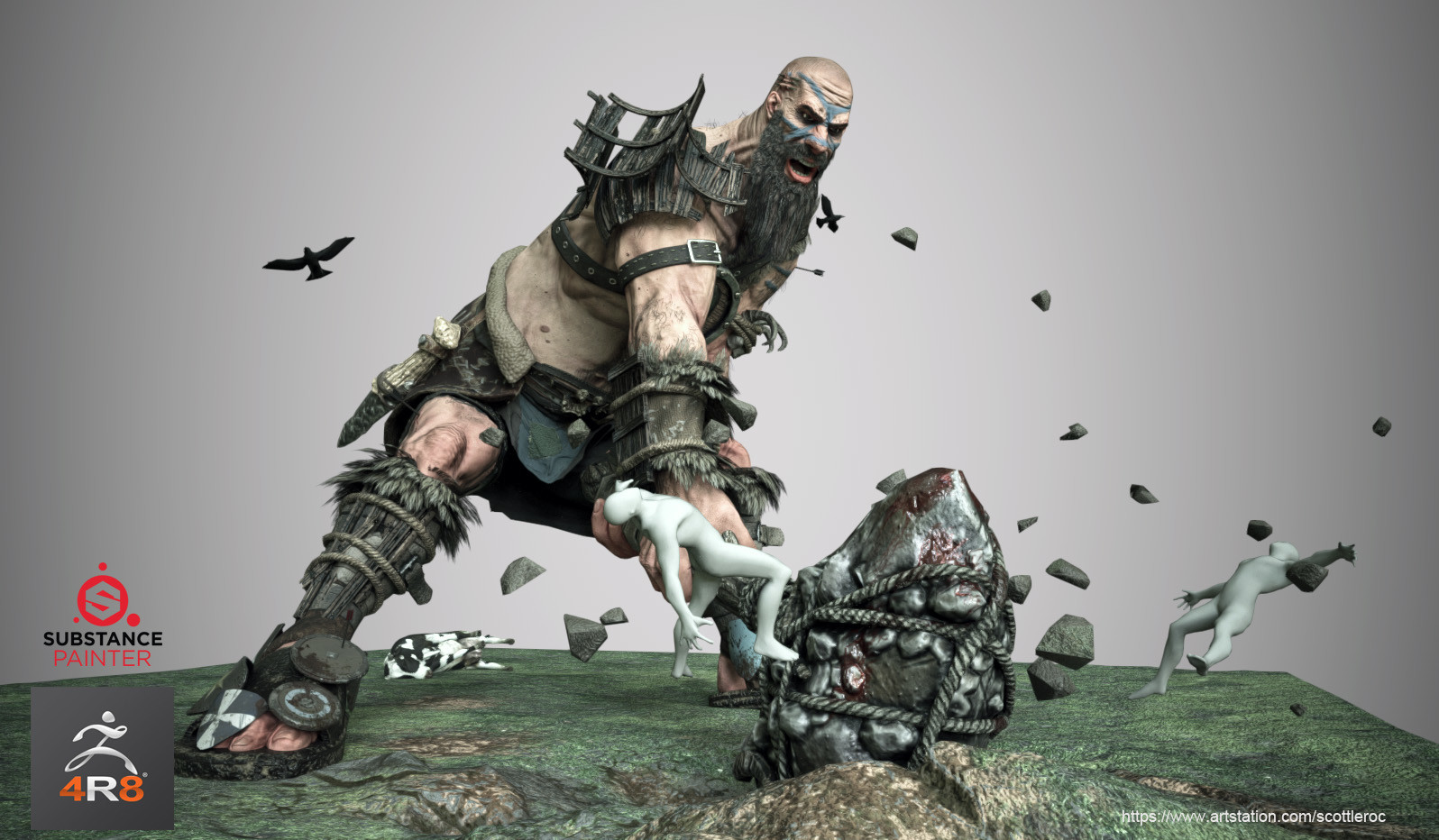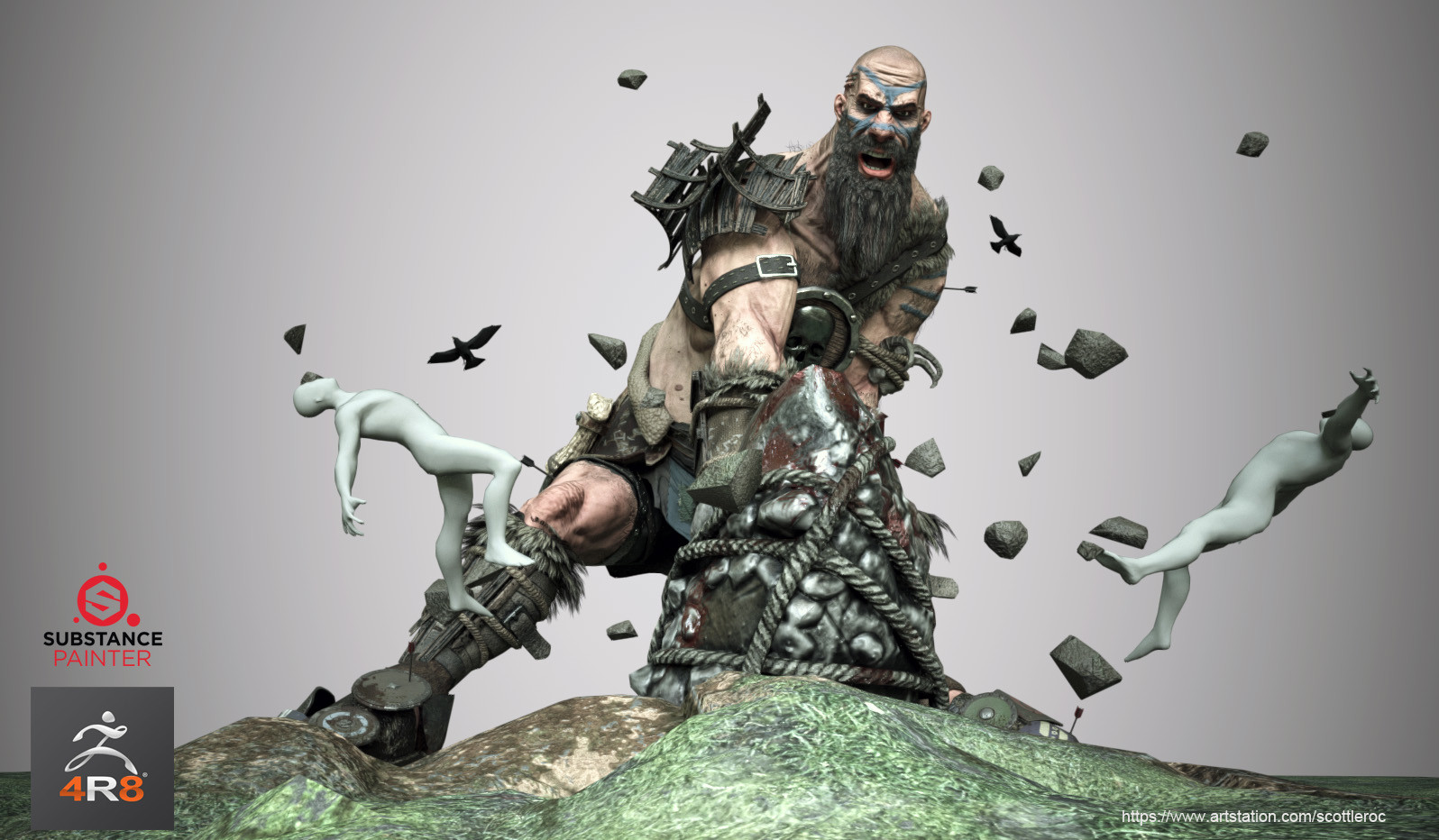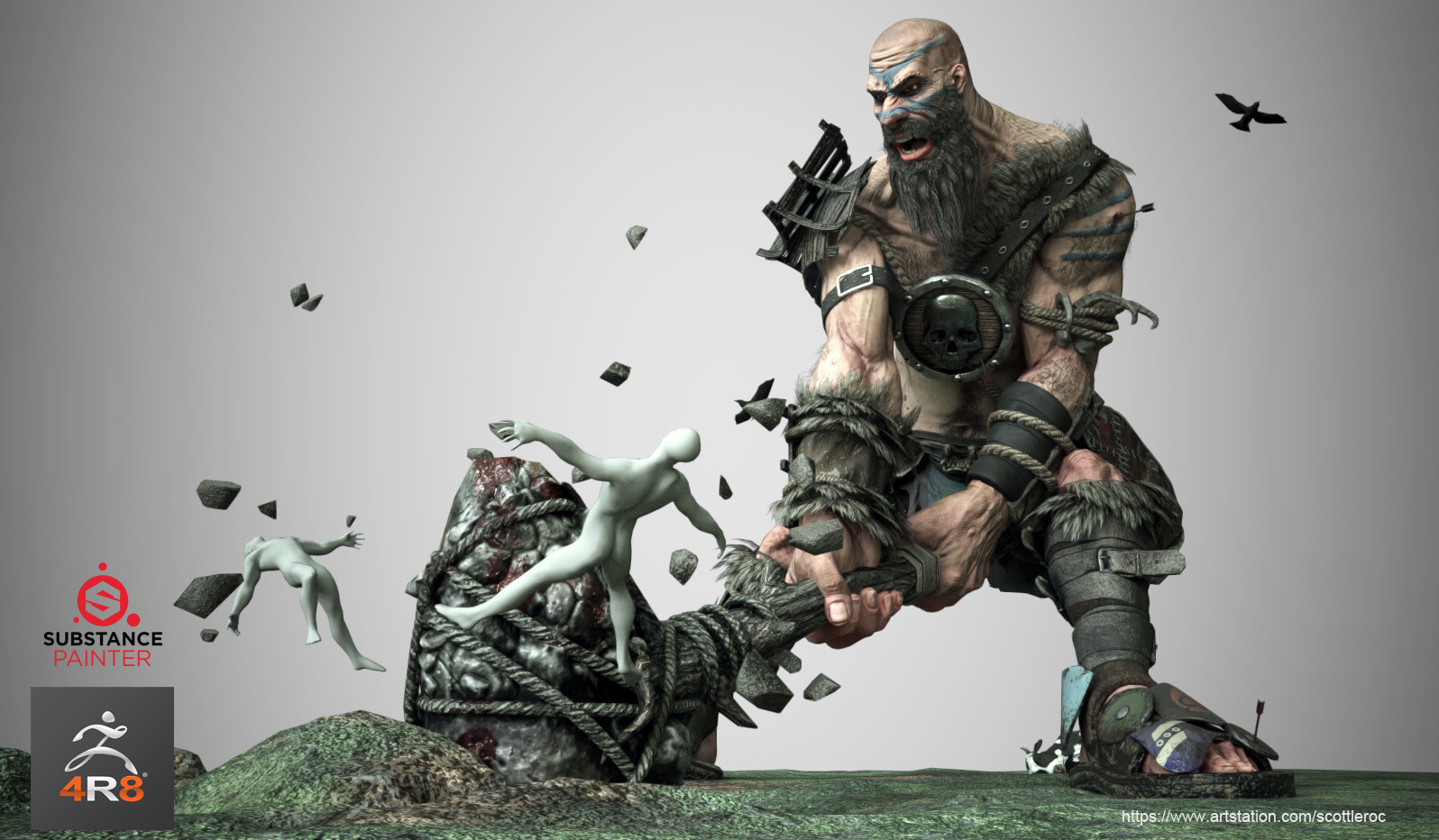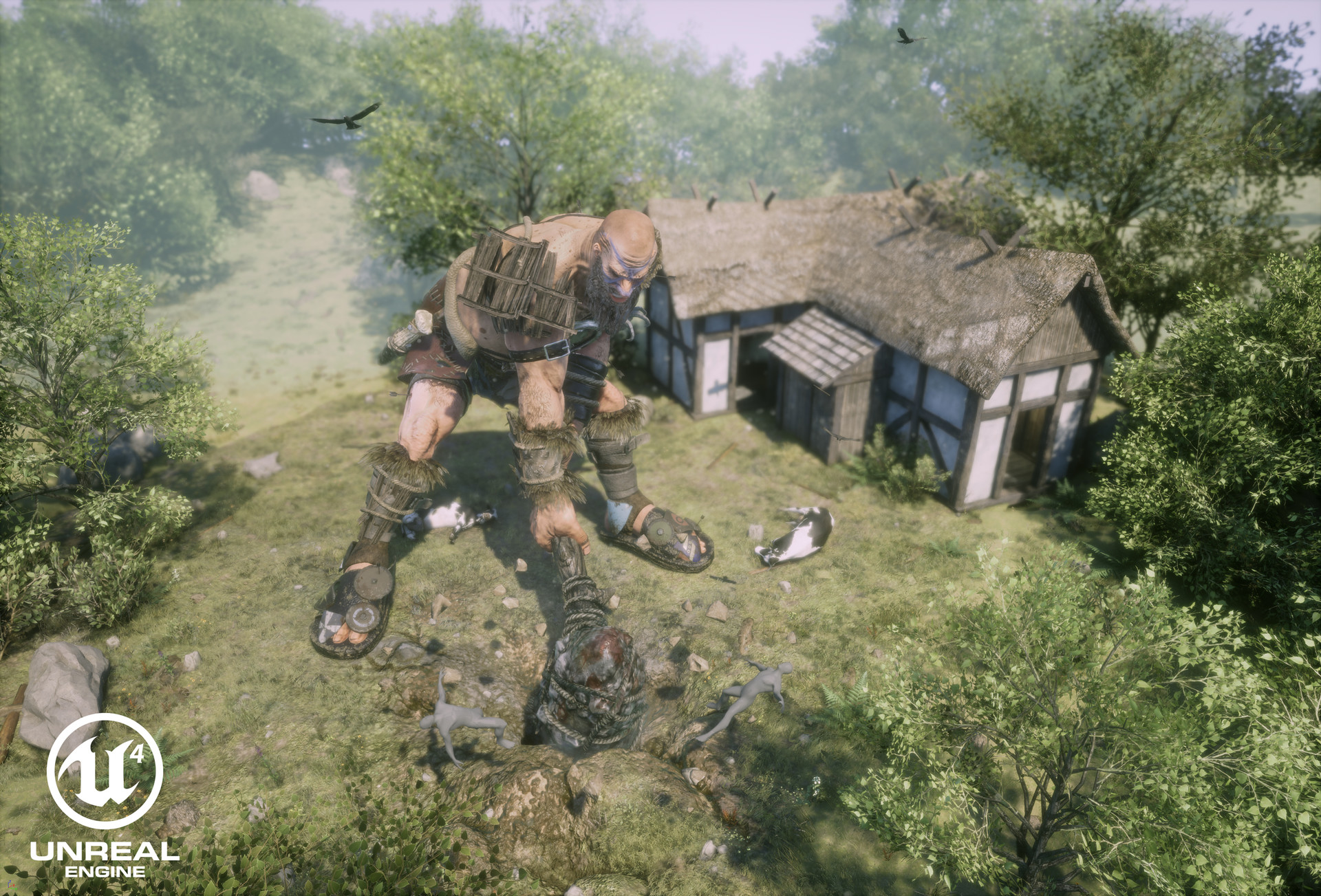 More images over on my Artstation page, if you fancy a look.
Attachments