Hi! this is my first post here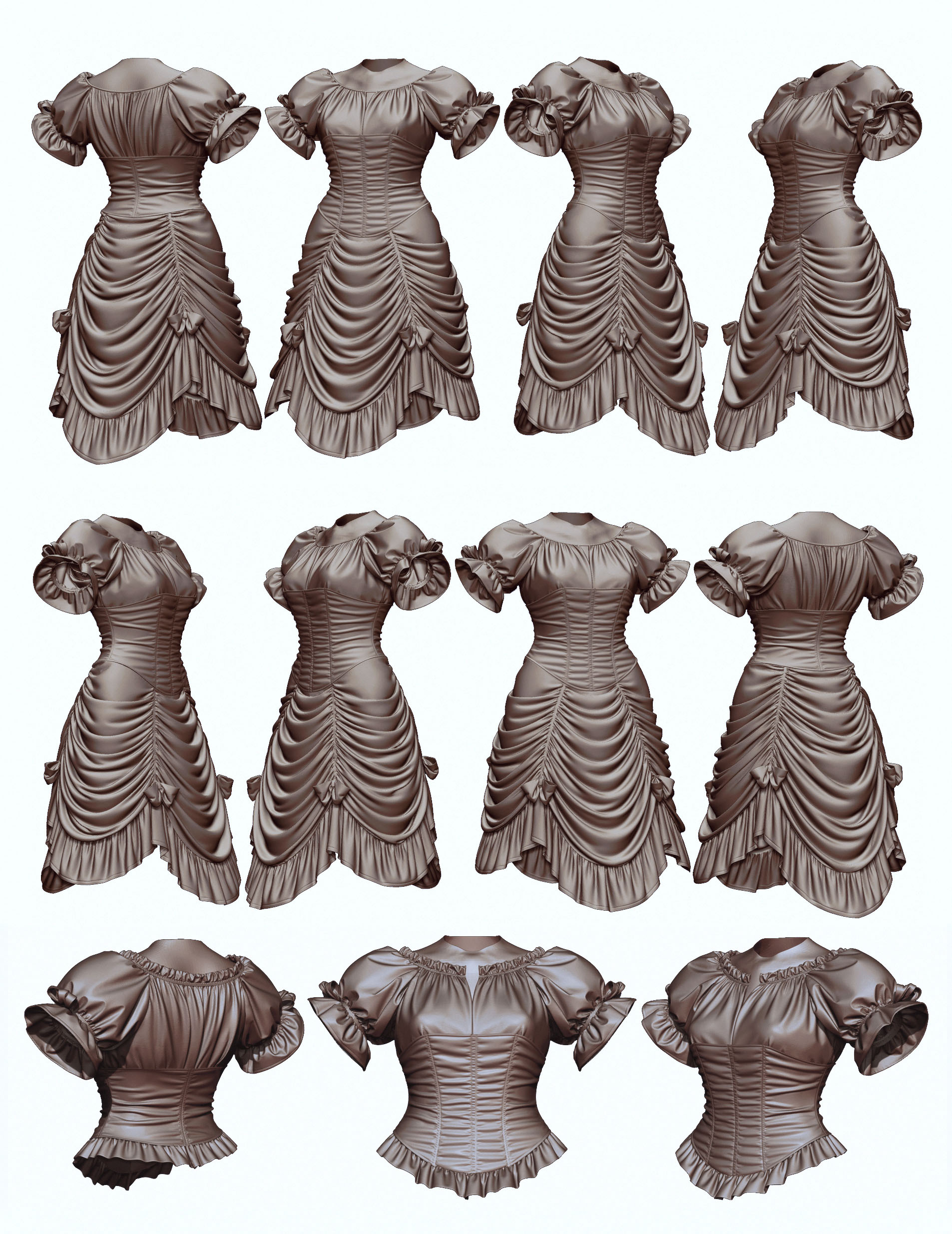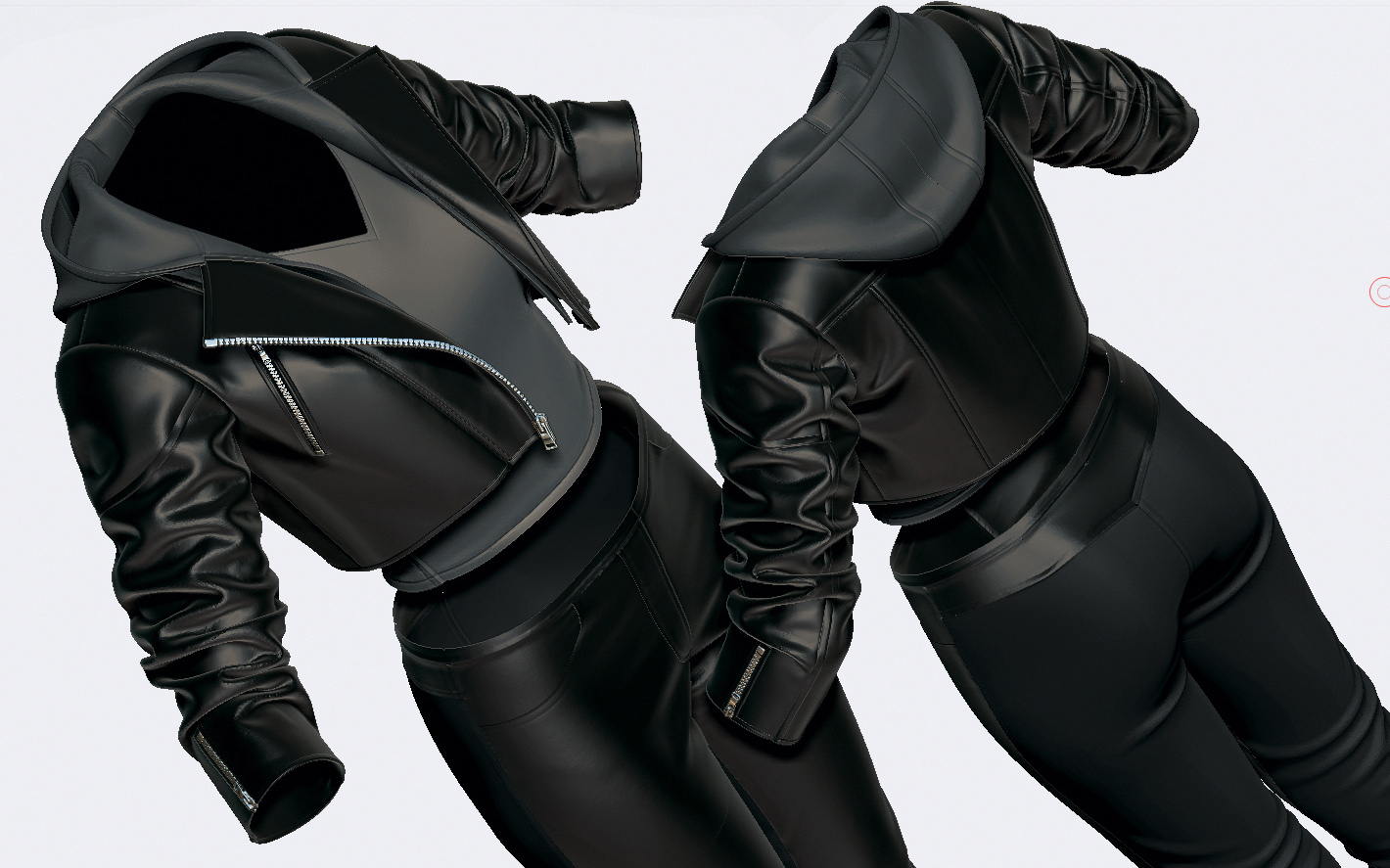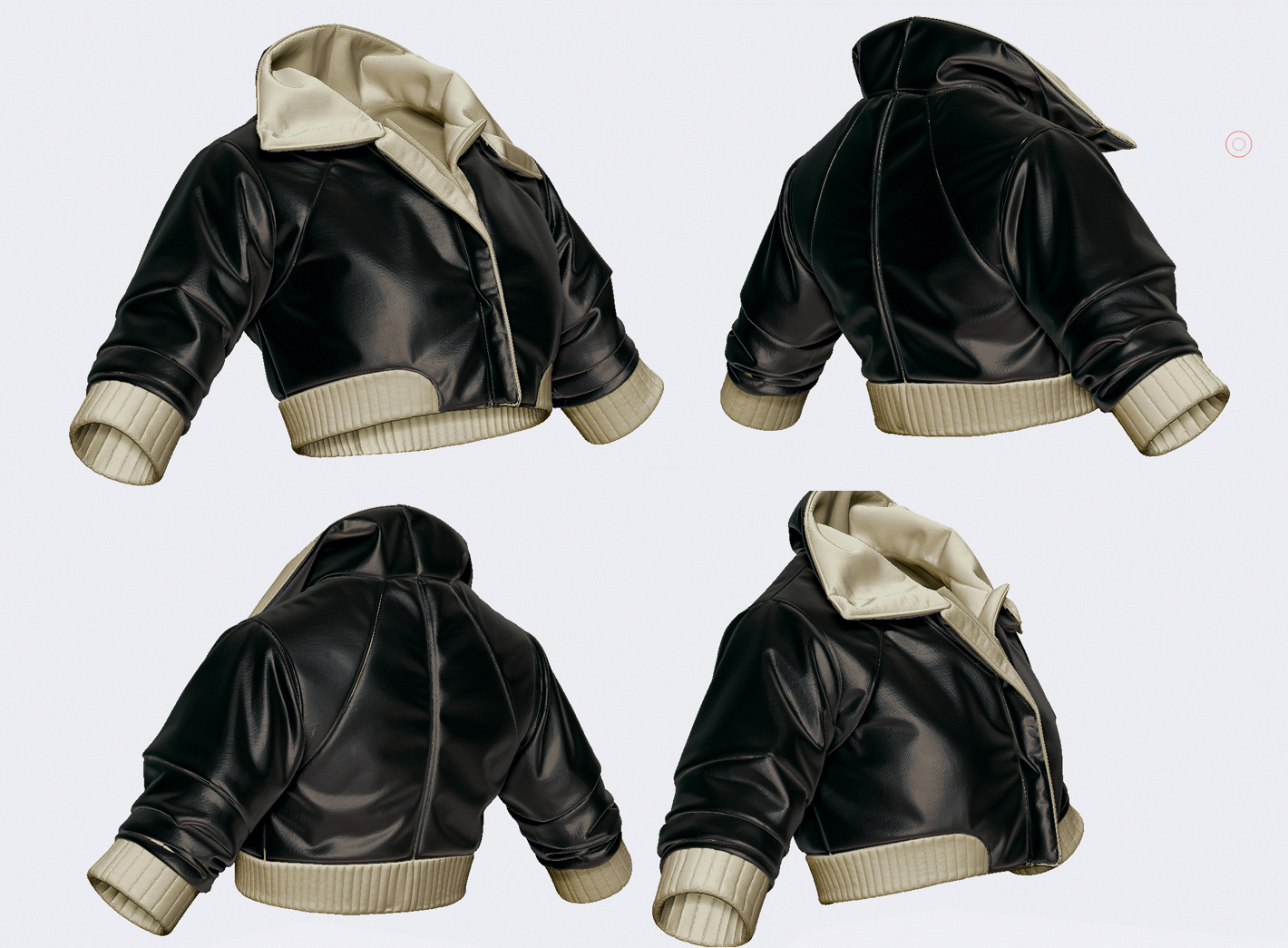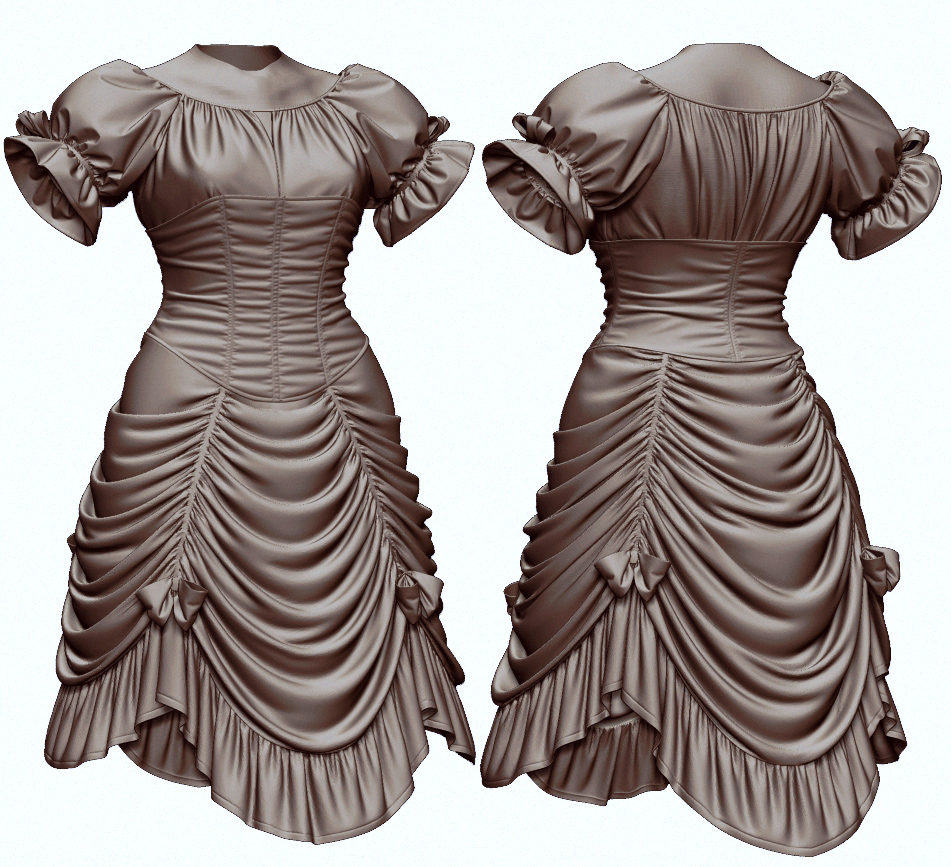 Attachments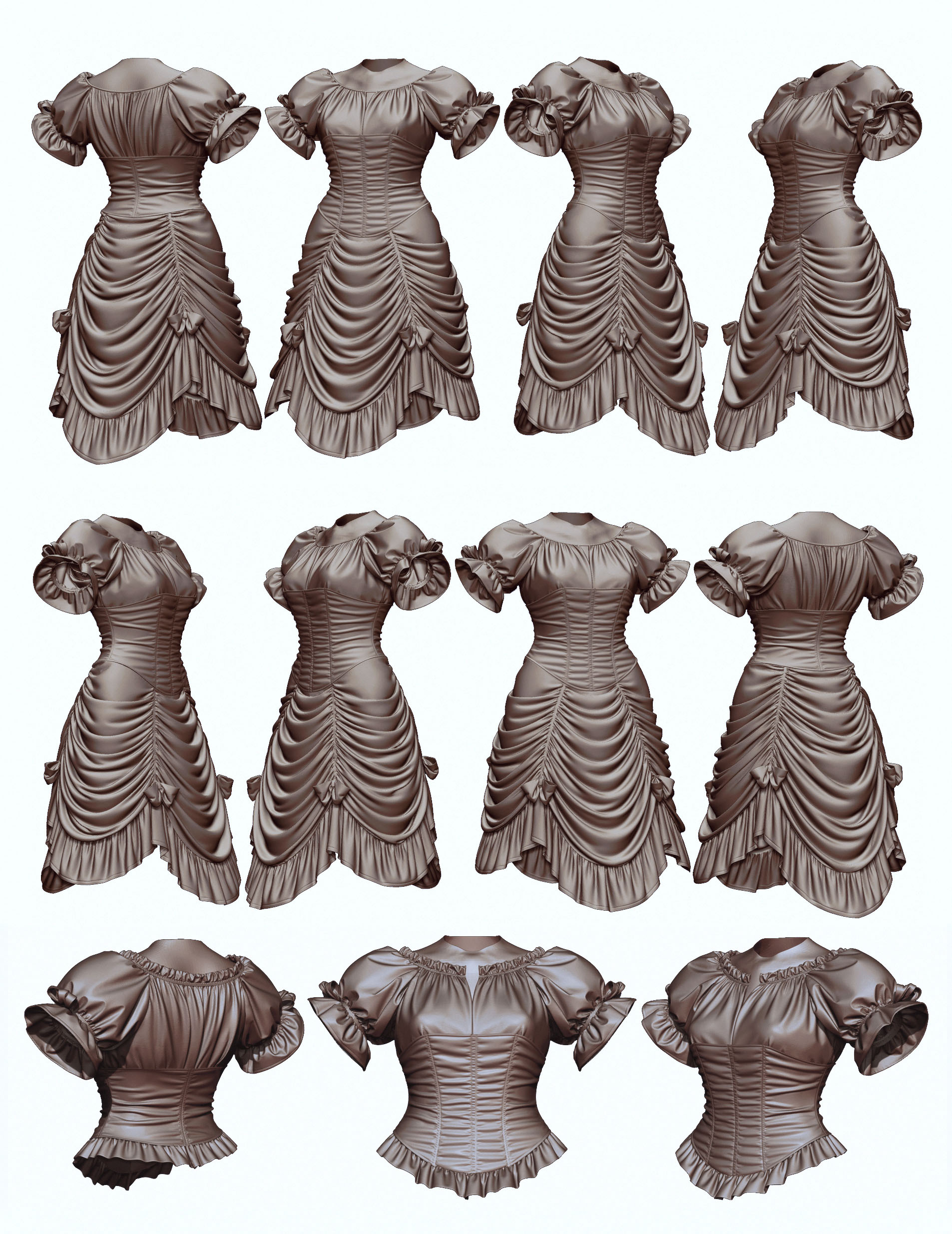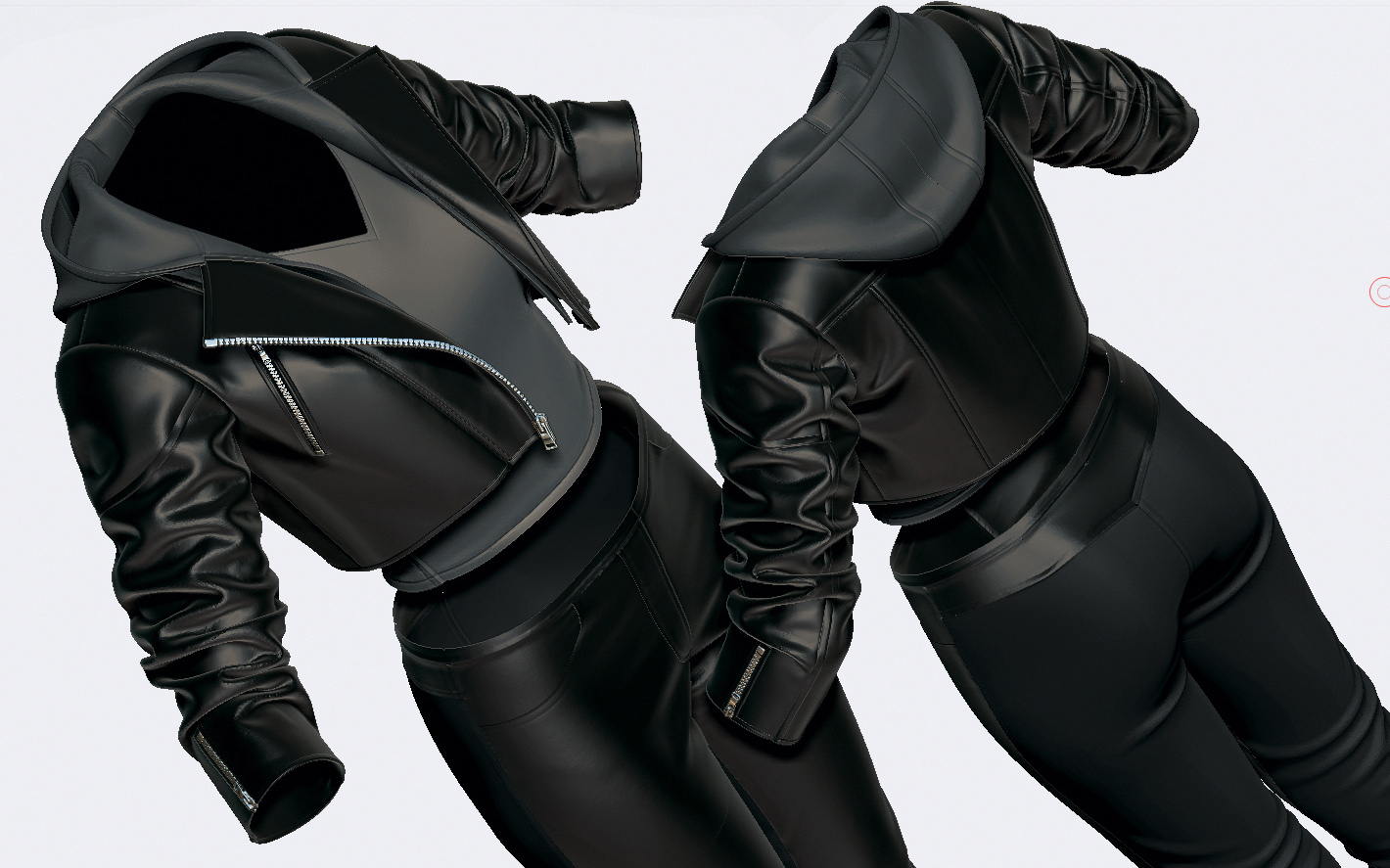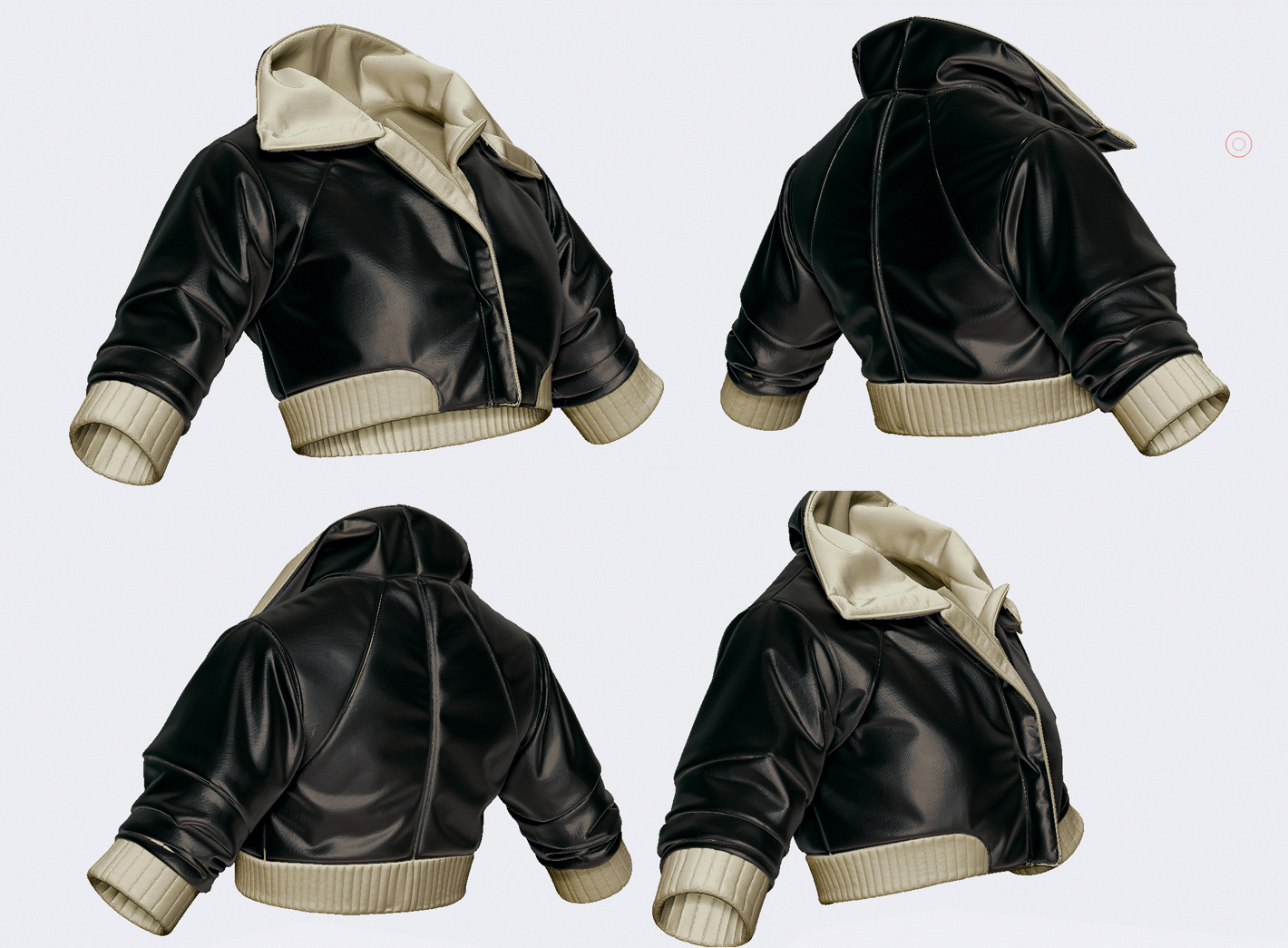 Awesome stuff, so how are you going about it all? Marvelous Designer then into Zbrush?
Zbrush draft then MD then zbrush for additional details and thickness
Wow! Really incredible stuff. That dress is beautiful. Really feels like silk.
Thank you. That's very kind of you.
Some more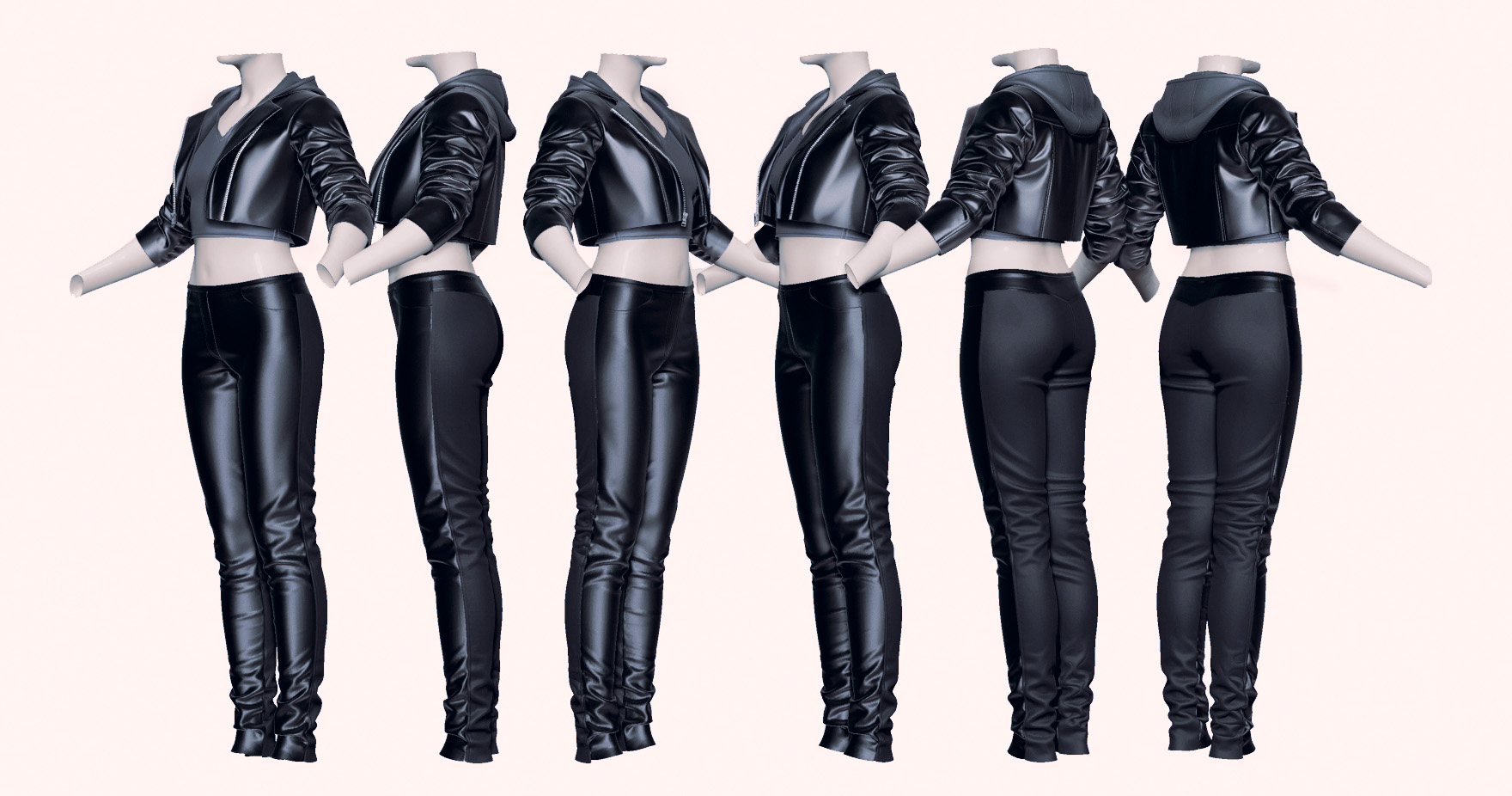 Attachments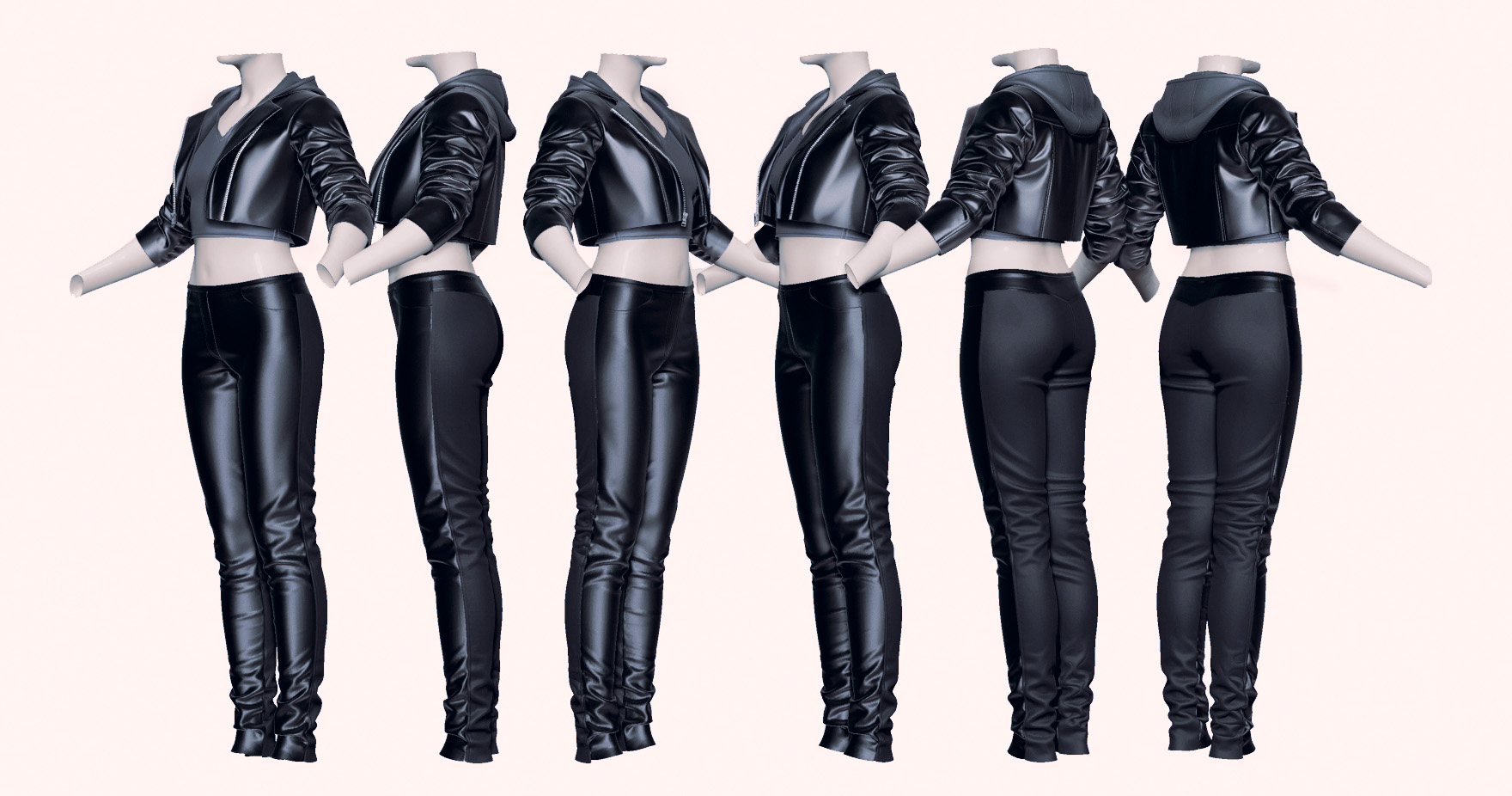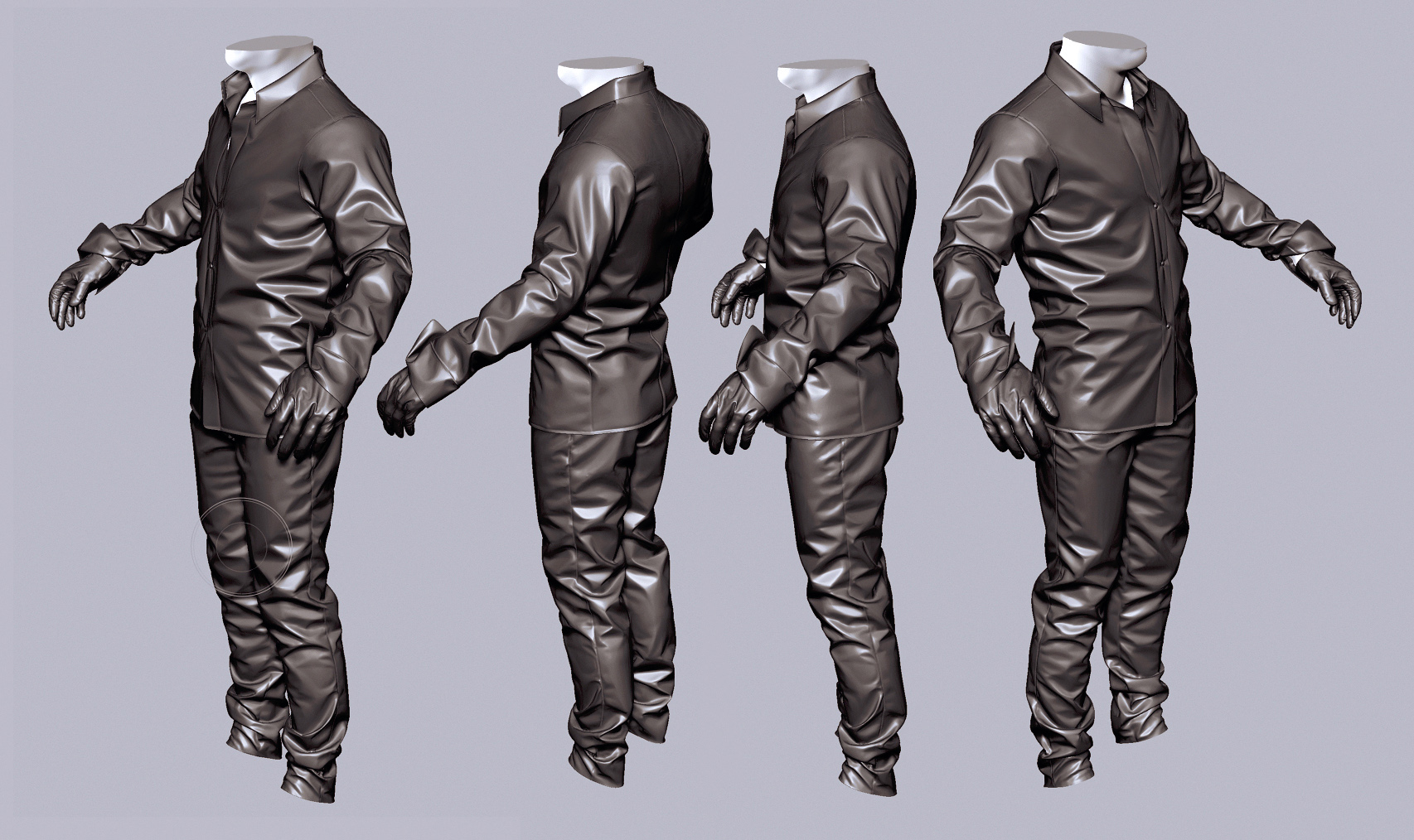 Attachments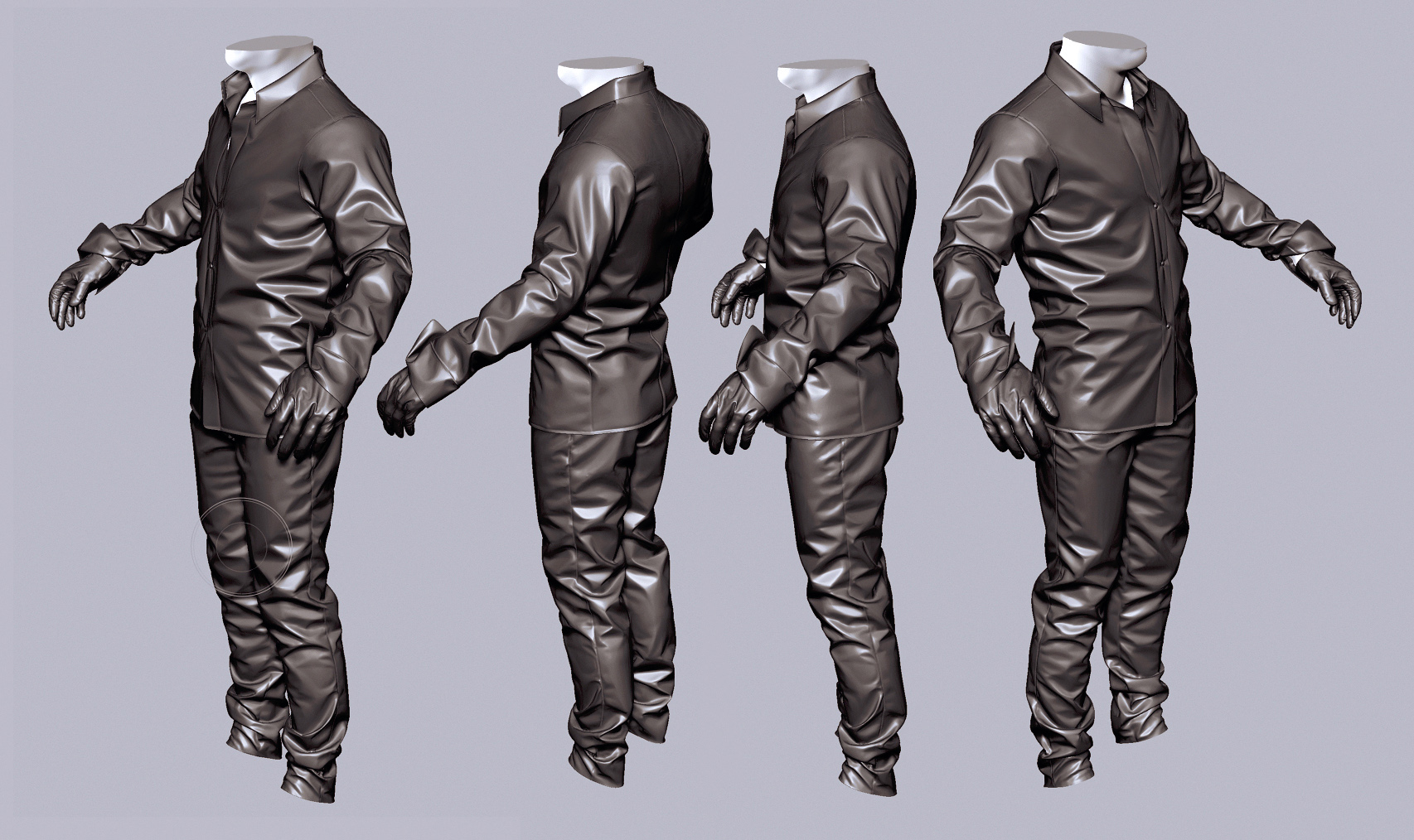 Really good, nice one mate.
Excellent work!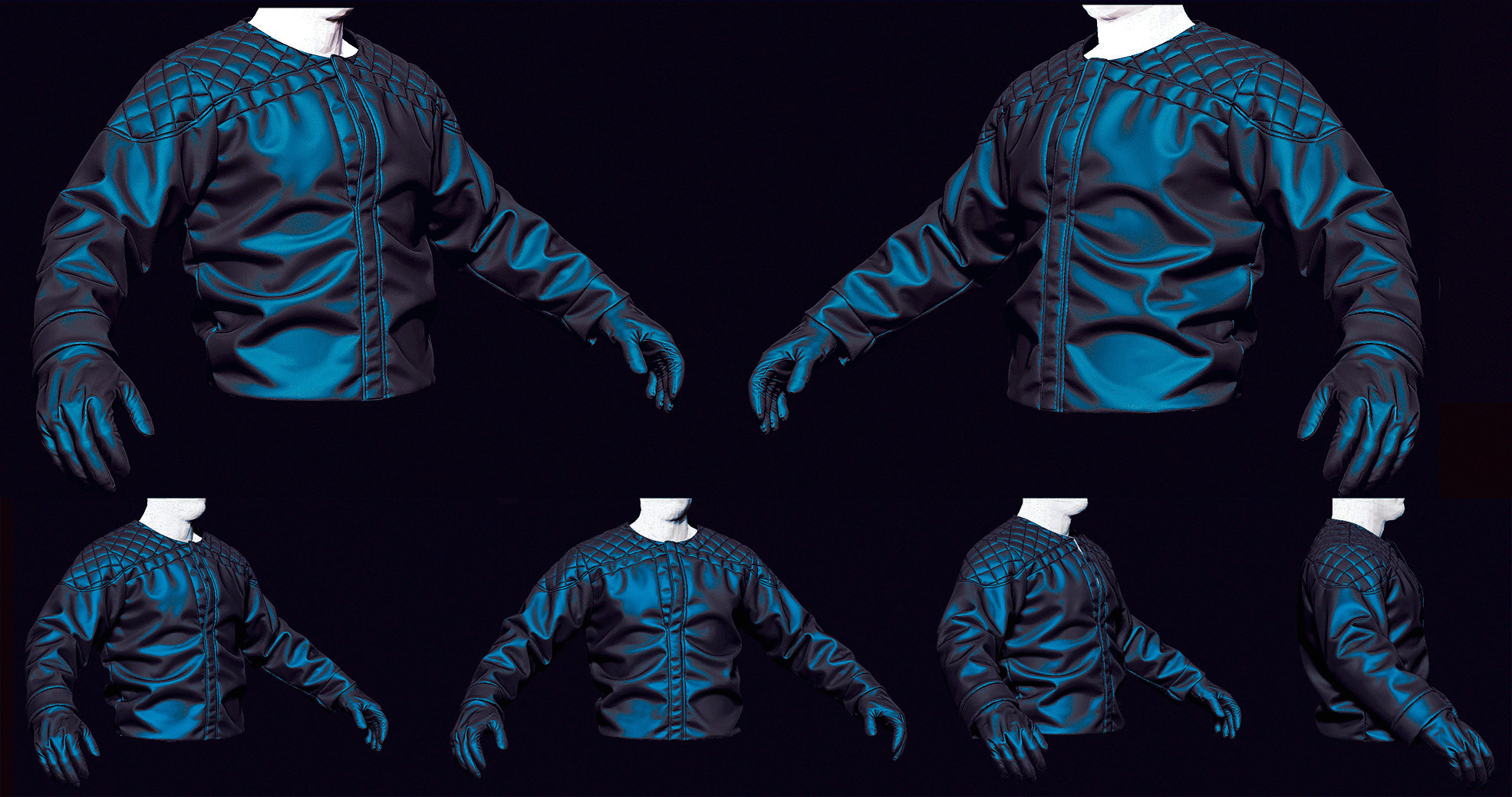 Attachments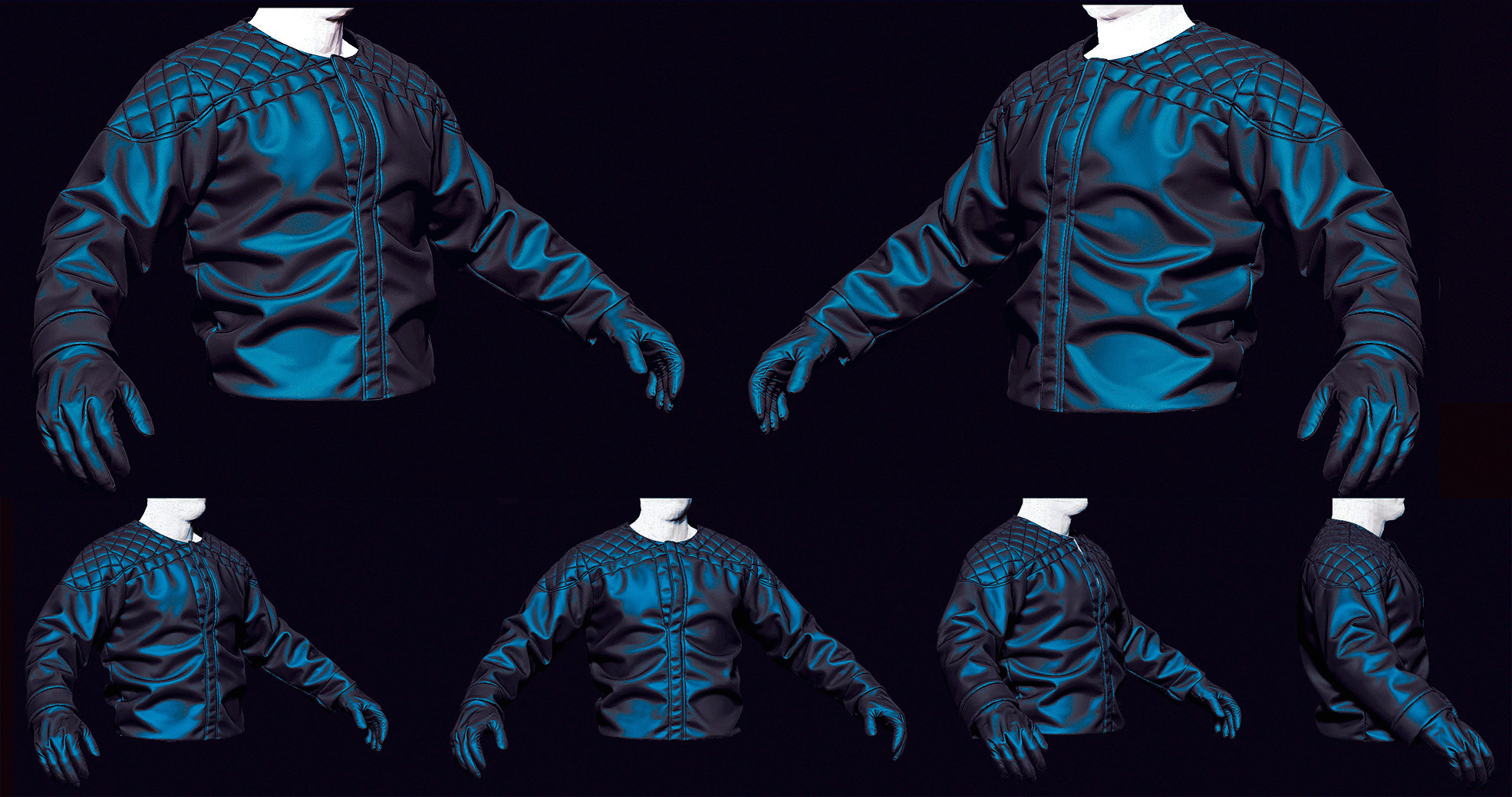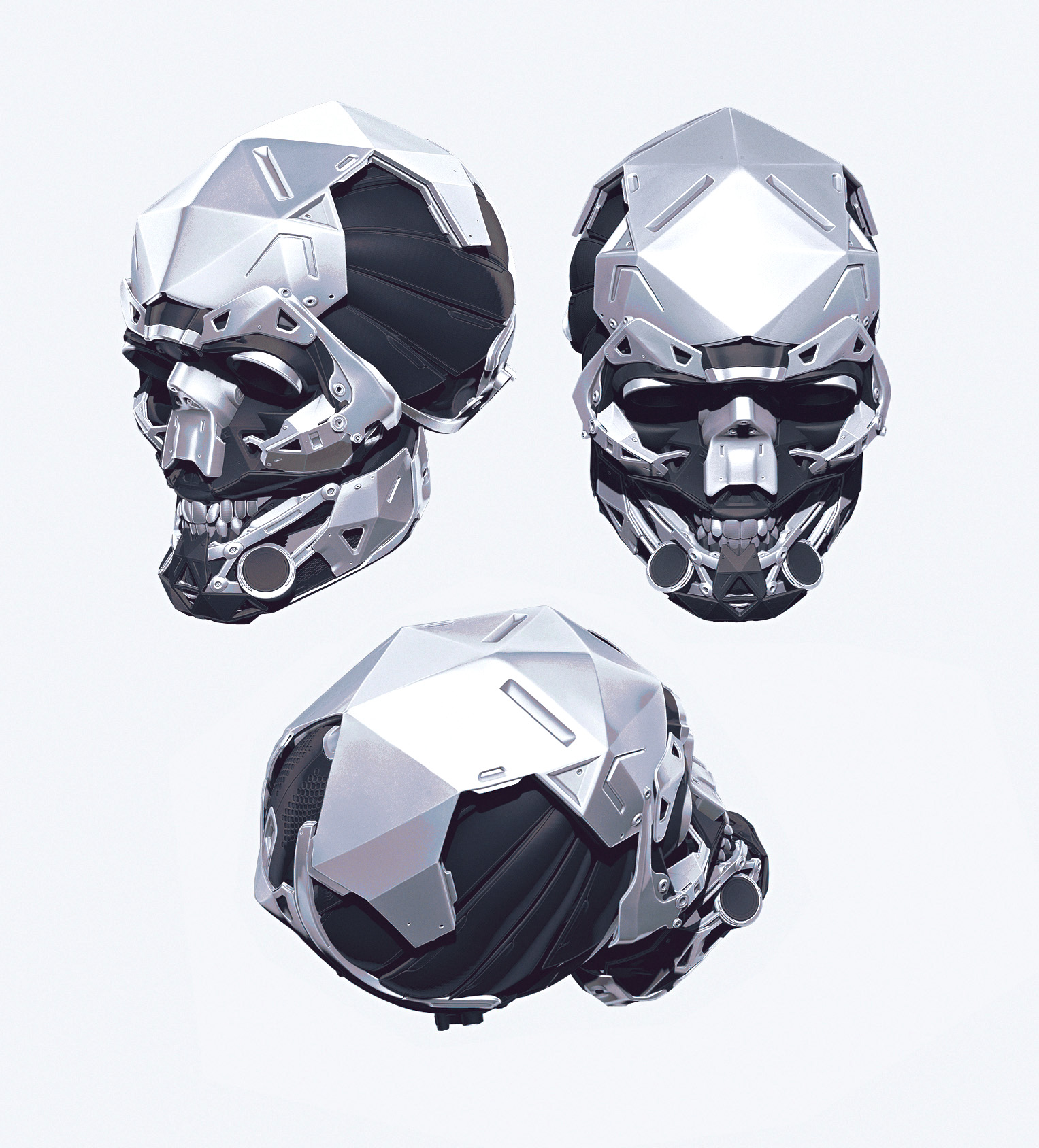 Attachments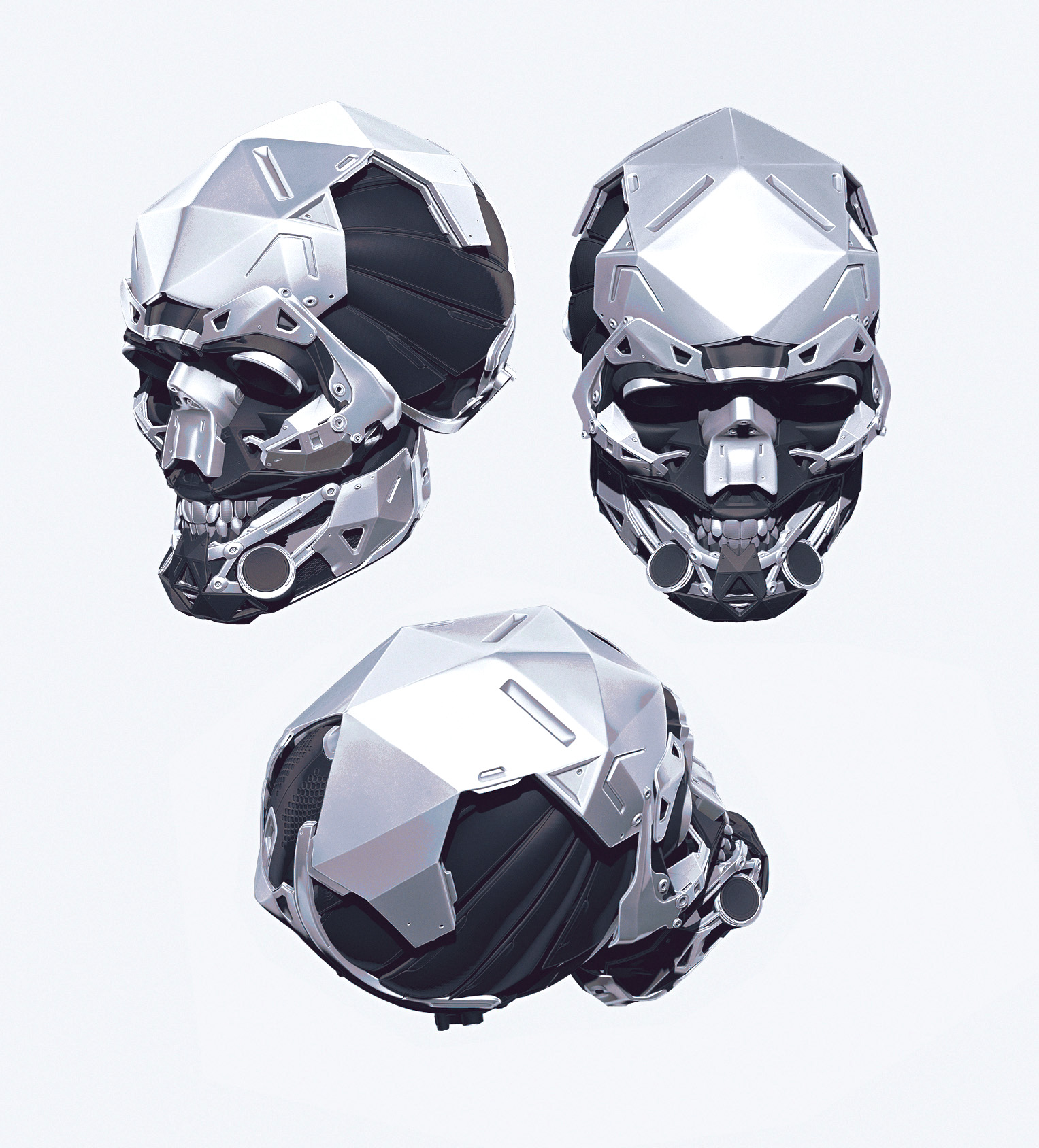 thx
Attachments

Whaaaaaaat! This is amazing!!! I just have so much questions!!! Will you make tutorial? Can you describe a little bit more the technique you used? Is it all MD or did you also use ZBush for polish? I'm searching a lot on the internet but there is no tutorial about cloth creation so it would be really Nice if you could give us some tricks…

Is it Zbrush or did you use MD. Where did u get the references I like your clothes.