Real time character rendered in marmoset toolbag 3. All hair cards placed by hand and everything also sculpted by hand in ZBrush. The goal was to create the most convincing character in real time. The complete body (including parts that we don't see) is 58k. triangles and optimised for video games. Pose and full body coming soon!

The original design was made by John Koo but was then redesign by me to make the character fits a little bit more in the witcher's univers.
Thanks a lot to all my friends for the feedback (You know who you are :)And a special thanks to Christopher Cao for helping me to push the character as much as I could. Thanks dude…Really appreciated!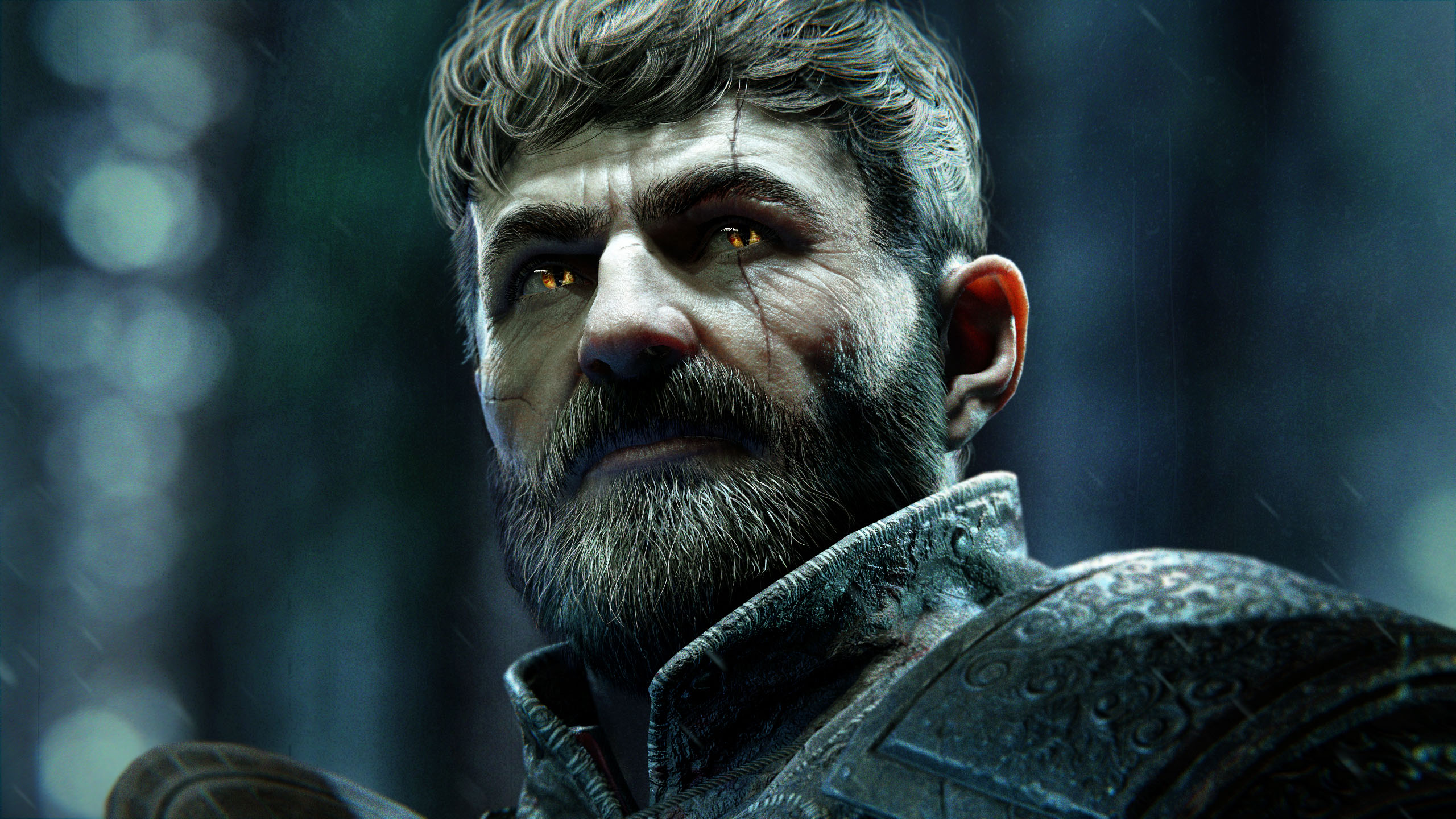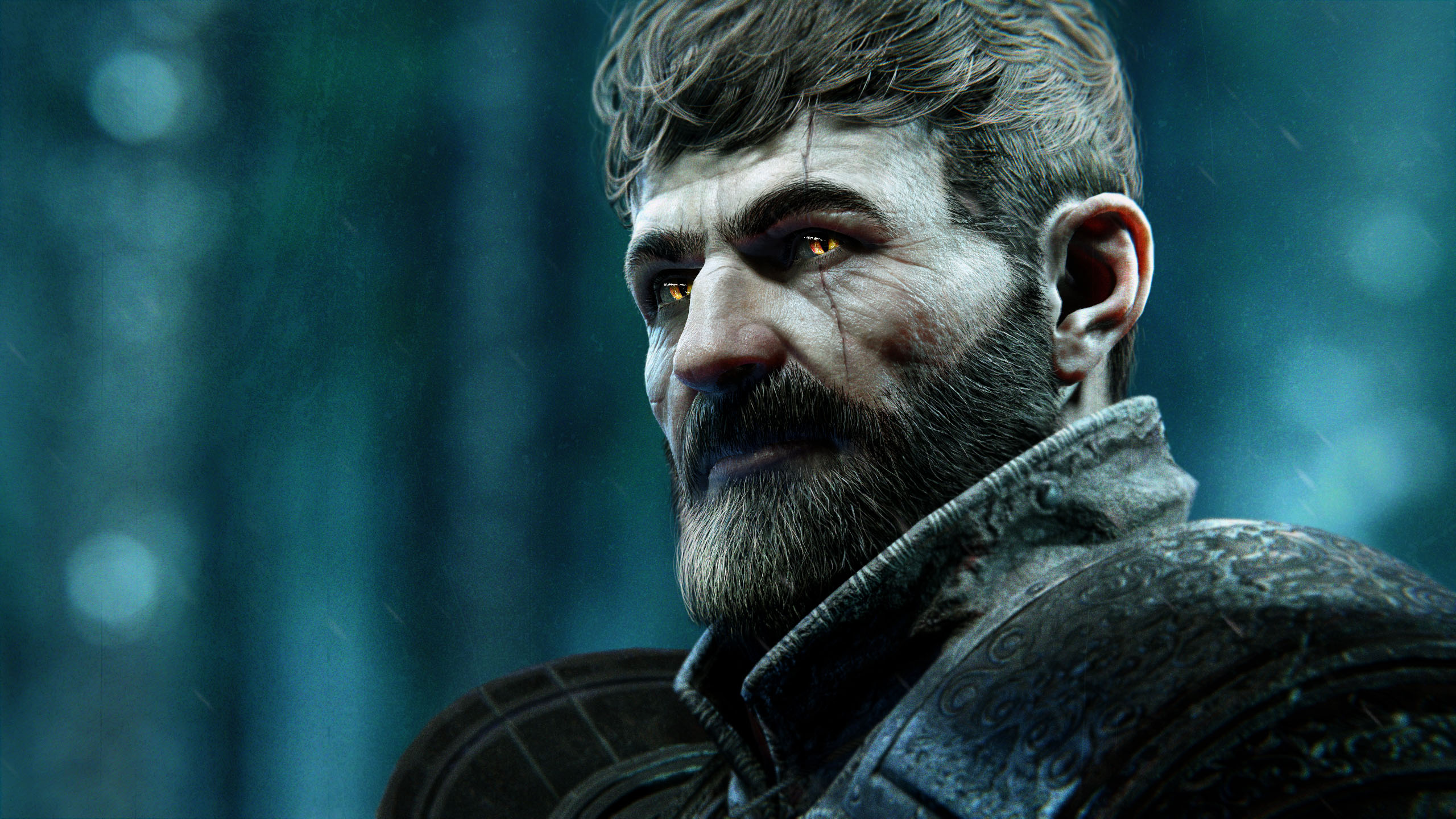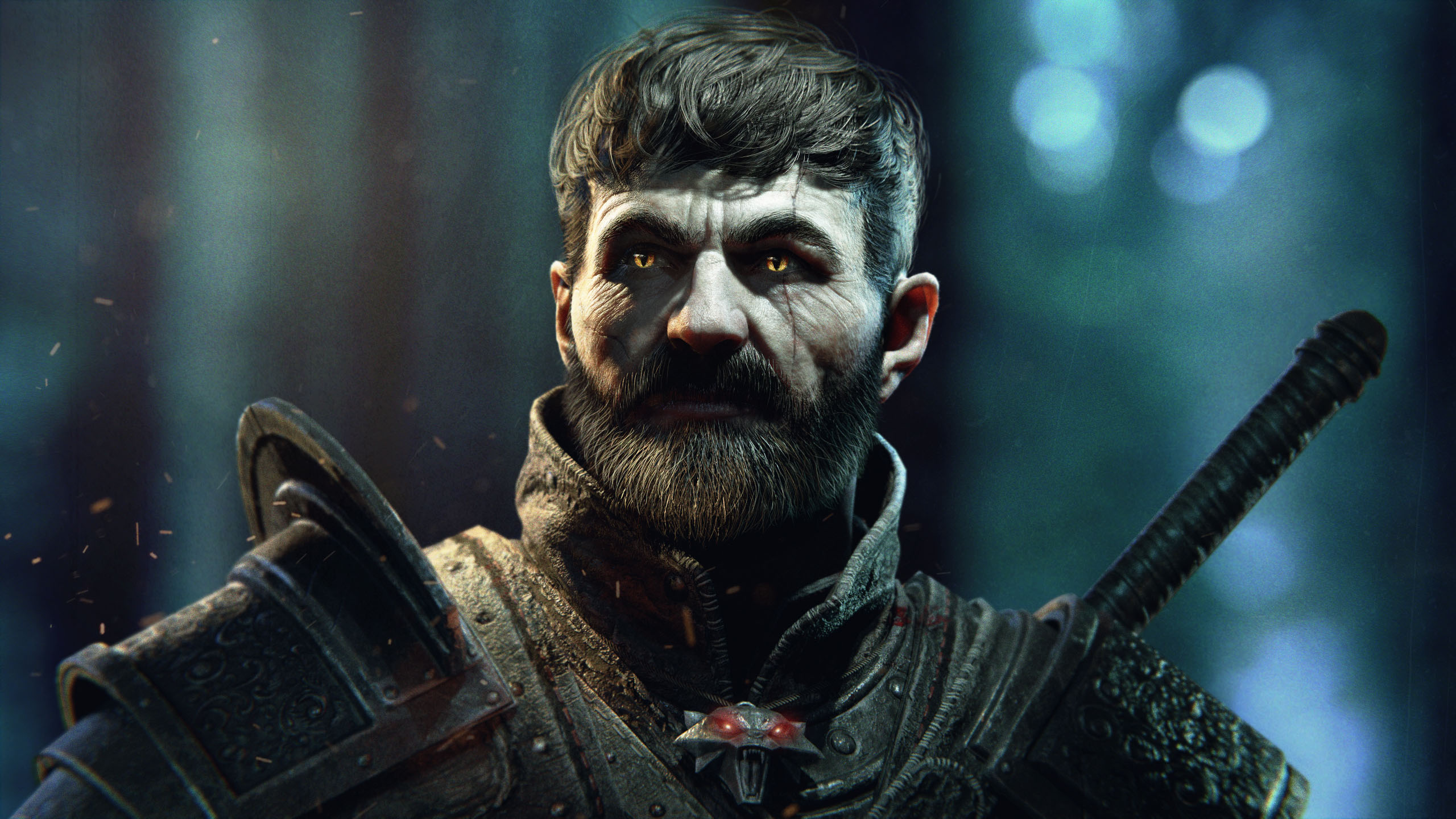 Attachments