trying some more character work thanks for veiwing
[attach=137828]user_image-1068920143qhi.jpg[/attach]
Attachments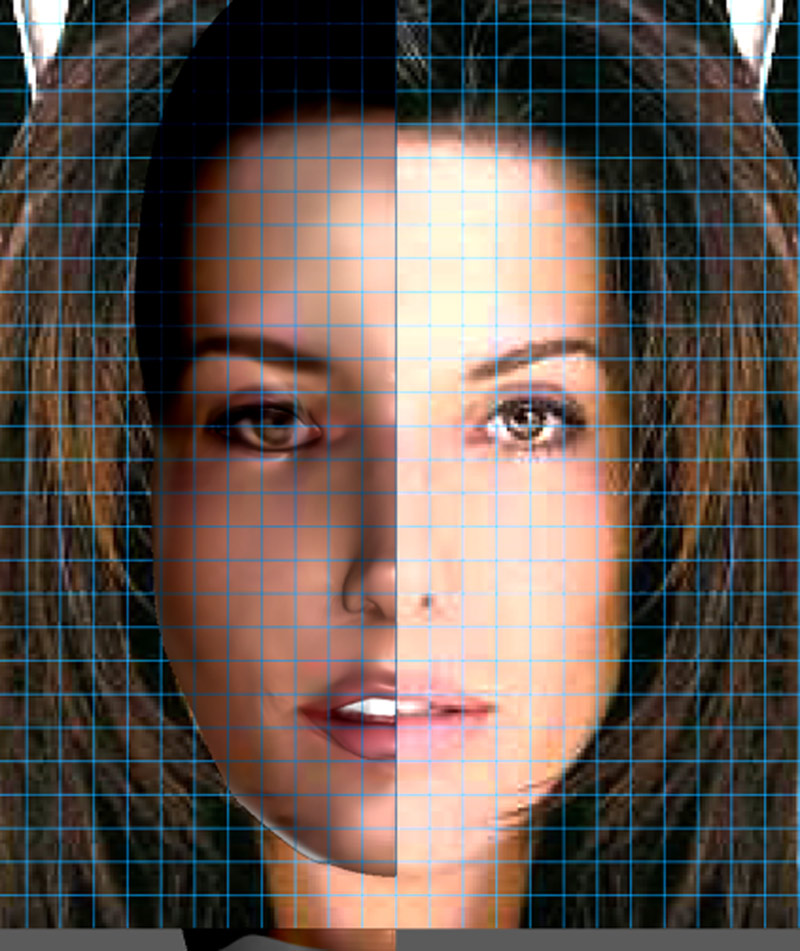 [attach=137829]user_image-1068920333tzq.jpg[/attach]
Attachments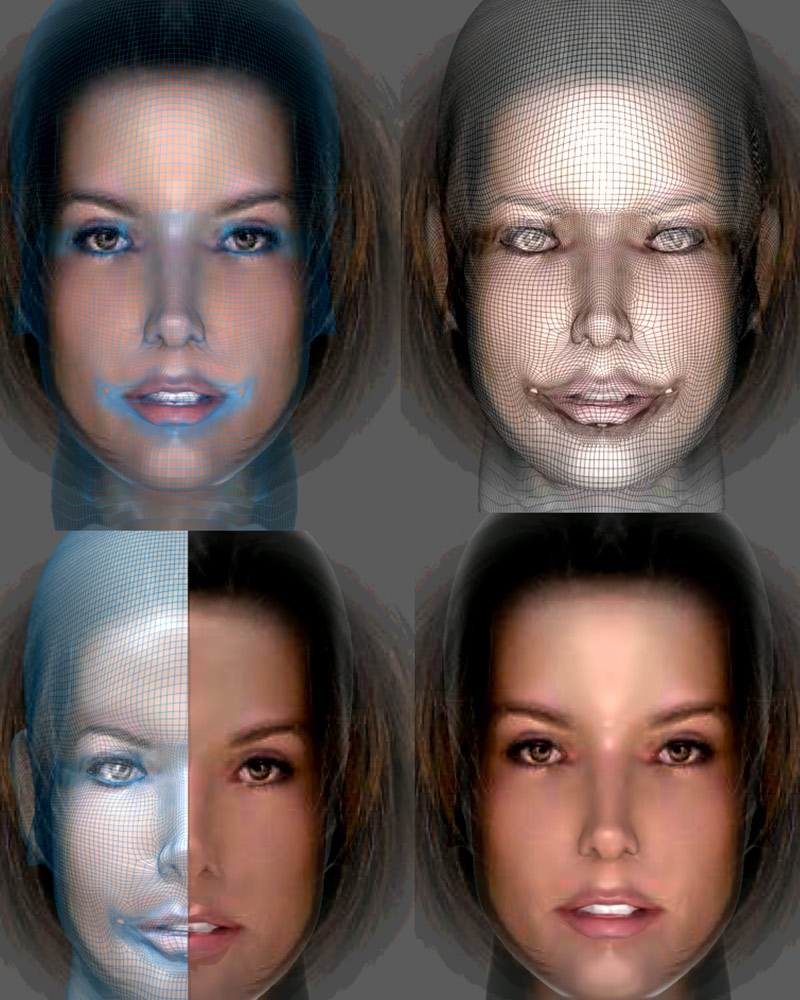 Hi Gary nice to see your work again, it looks great and also demonstrated the power of ZB in good hands¡¡
Congratulations¡¡¡
Andreseloy
I'd like to see more of this character.

Looks really cool. Can't wait to read more
dstails on this method.
Thanks for sharing!
thanks for comments and matvara here is a demo of work flow all zbrush.
[attach=137830]user_image-1068985215zck.jpg[/attach]
Attachments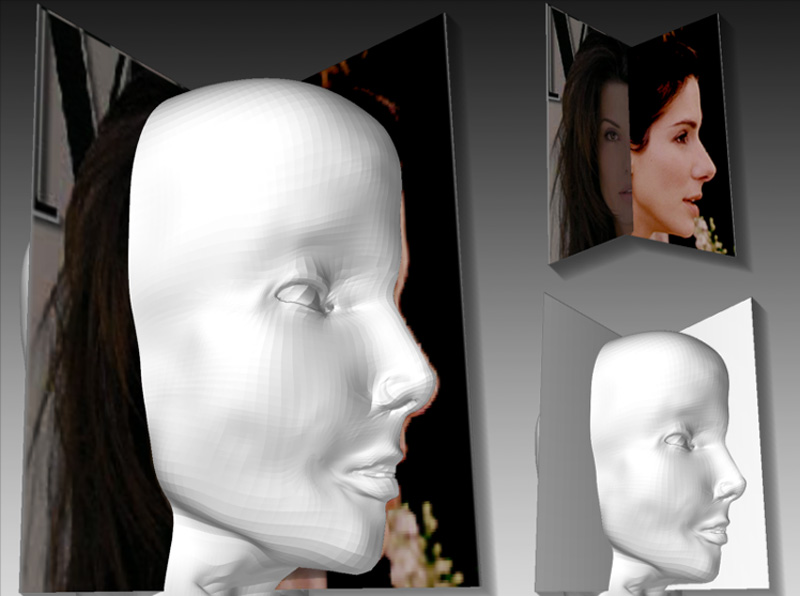 Gary this is a very nice and powerful approach¡¡
Congratulations
Andreseloy and have i nice Sunday¡¡¡
Hi Gary
With a little text for explain the method


That will be terrific :eek:
Pilou
Very exciting method!
Yes, more explanation would be great.
Excellent work!

That is an interesting approach to modeling a head… Ive seen other programs use the same method, but how do you do it with ZBrush? Do you adjust the transparency of the material so you can see through it slightly to model it from the front and profile pics?
Hi Nocturnal451 if you use material that has transparency and set the apropiated value (working of course in the second layer)function OK.
Andreseloy
Fantastic!!
Any further elaboration would be greatly appreciated.
Thnaks a lot for explanation Gary.
I appreciate.

After many hours spent trying to duplicate the method used here, I come to you with hat in hand.
How did you do it?
Any further information would be greatly appreciated.
wow thanks for the replies and sorry for slow reply been away in vermont a few days
i will try to put together a tut in the next few days to better explain ,thanks again
[attach=137831]user_image-1069287825aba.jpg[/attach]
Attachments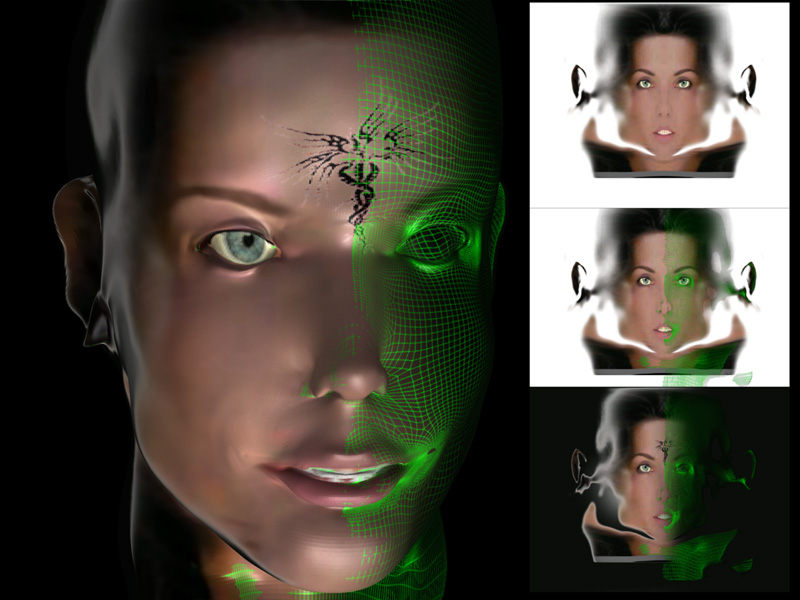 Gary your are to me in a very high and elegant model and composition step¡
Congratulations
Andreseloy
Hi Gary I come to New Hampshire in hollydays for christmas,is the weather good?would you please introduce me to that girl when I ll be there.She s so lovely modeli-Z .
just one word : WOW !!!



and thx for sharing
thanks guys and curo where in nh do you go
im on the seacoast (dover),and nh in december,better bring your thermolactic propylactic
latest texture is wild, very nice!