Hey guys!
I decided to remade one of my old works, which I did more than a year ago. Mostly re-render and make changes with old received feedbacks. Therefore, I would like to receive more new feedbacks!
Sculpting is not my main profession, the work was done for the competition in my spare time. So you are free to tell me everything!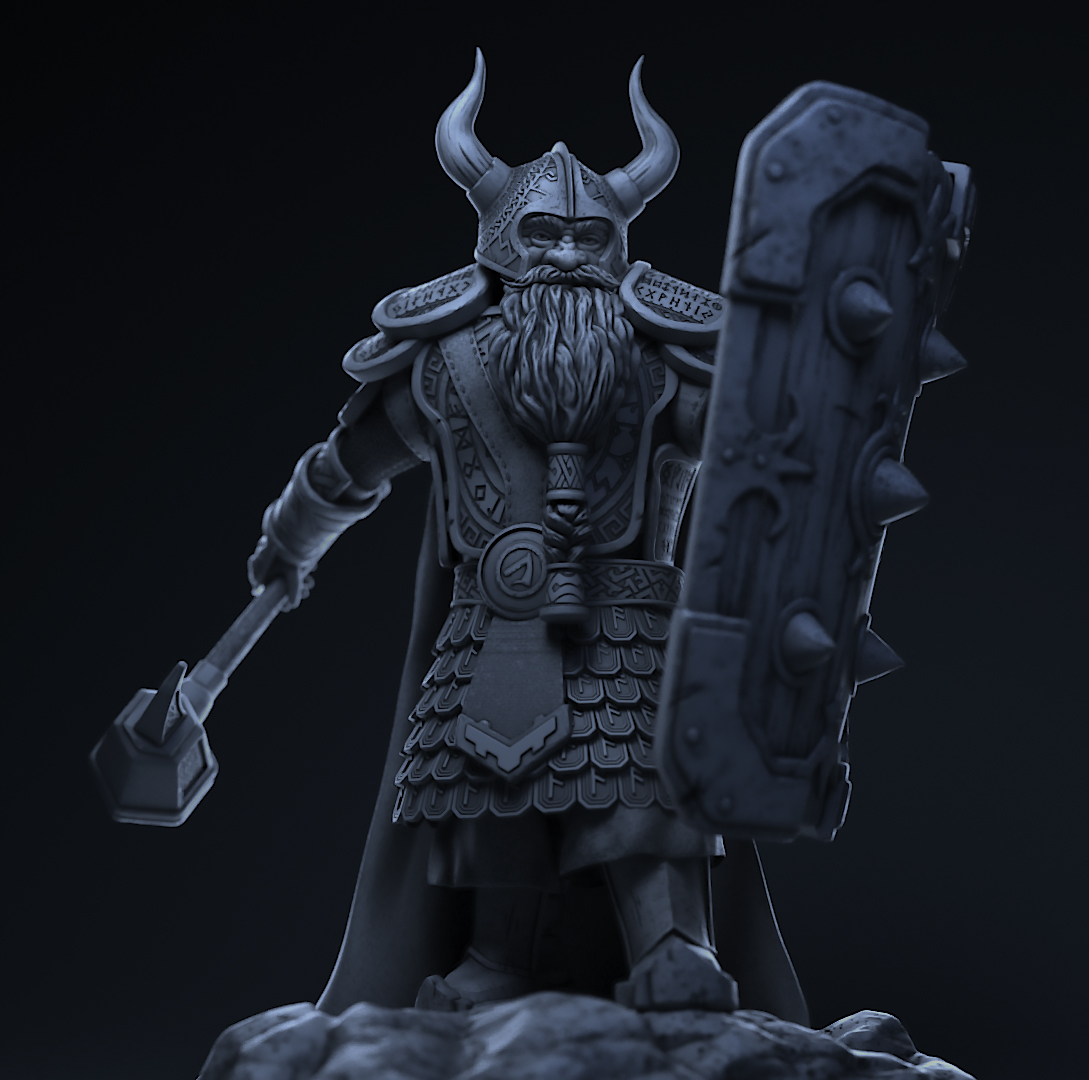 Version without DOF: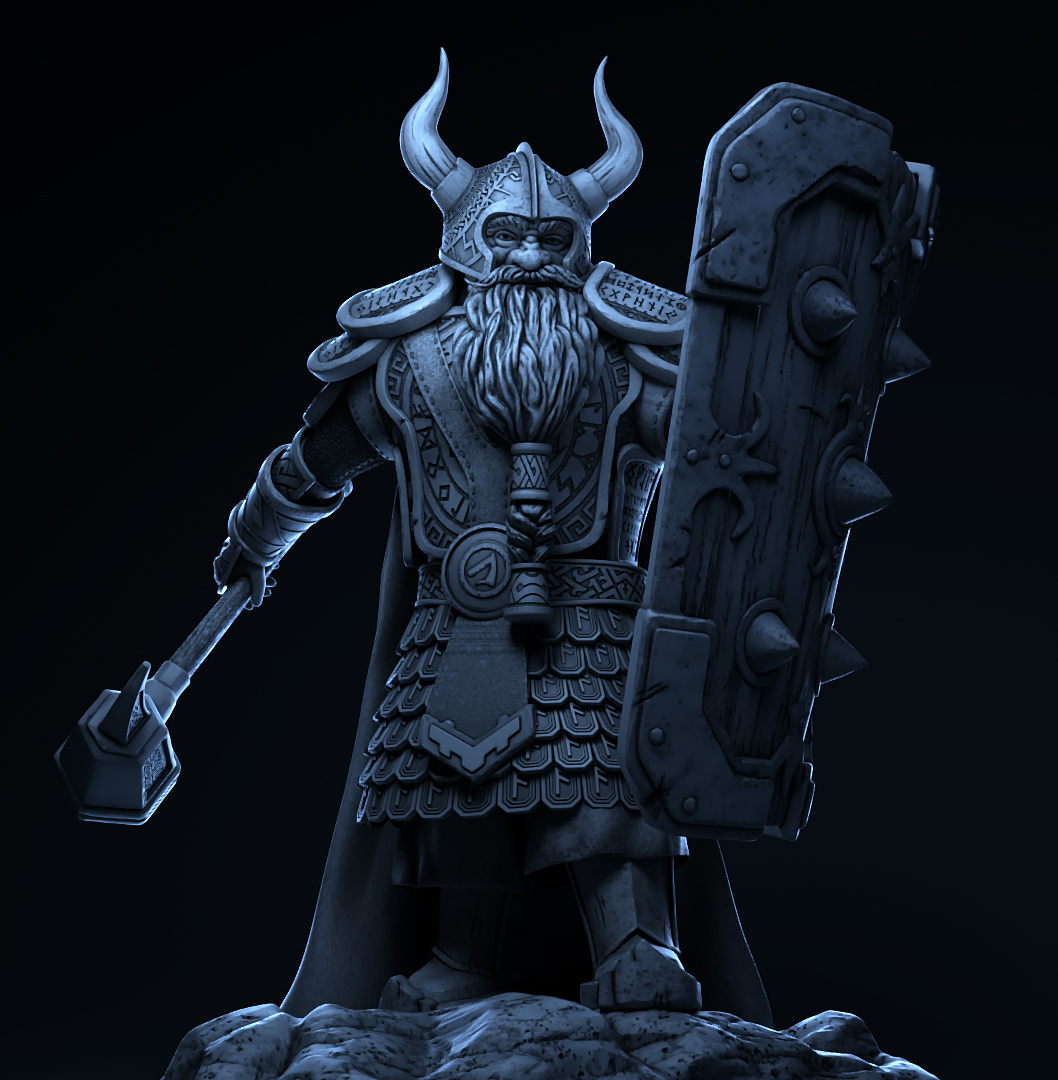 Here is previous render I made. In addition to rendering, I also redid the face, silhouette and a helmet.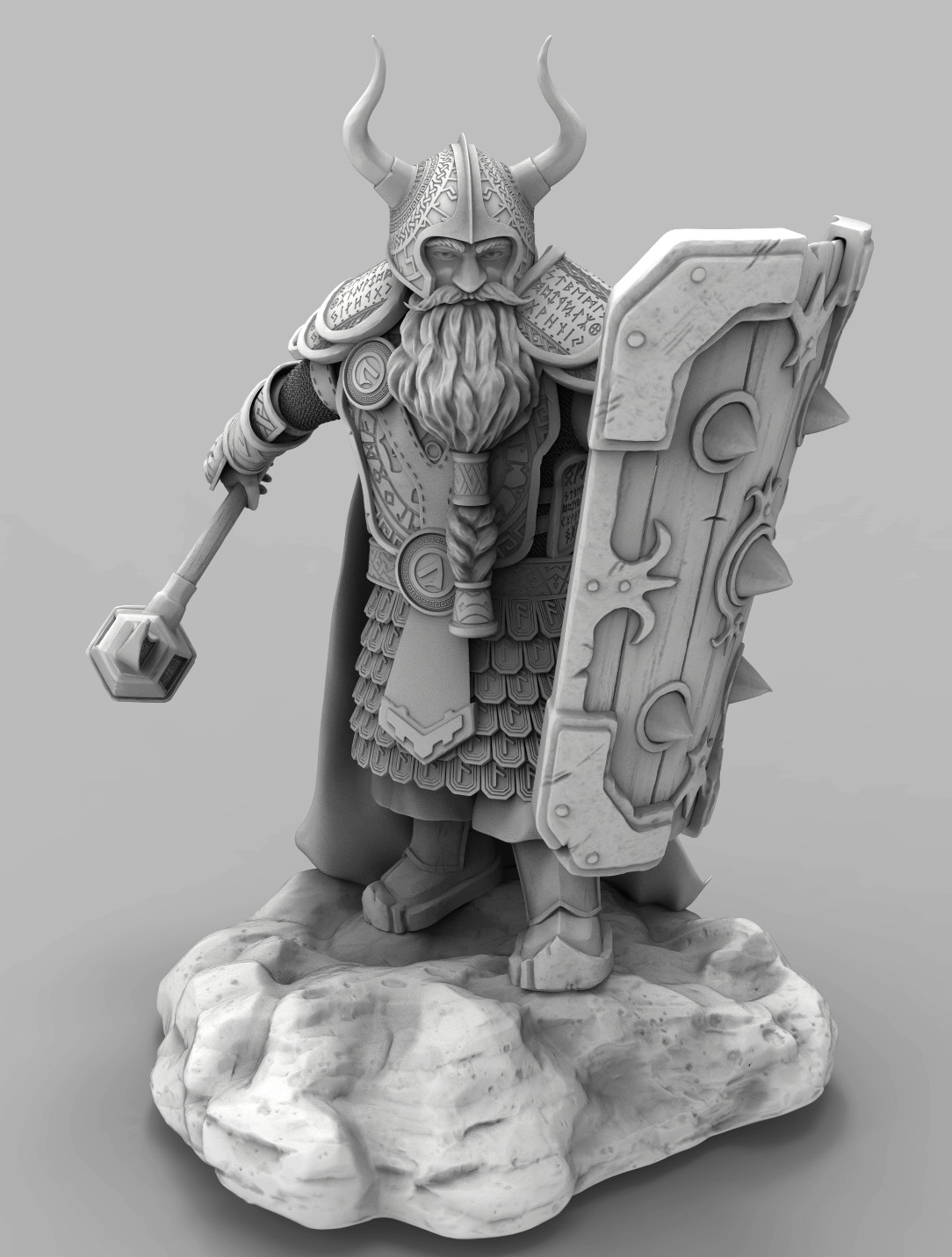 Thanks to all of you!