Hey folks,
Just here to post some art and perhaps get some feedback!
Thanks all!
Attachments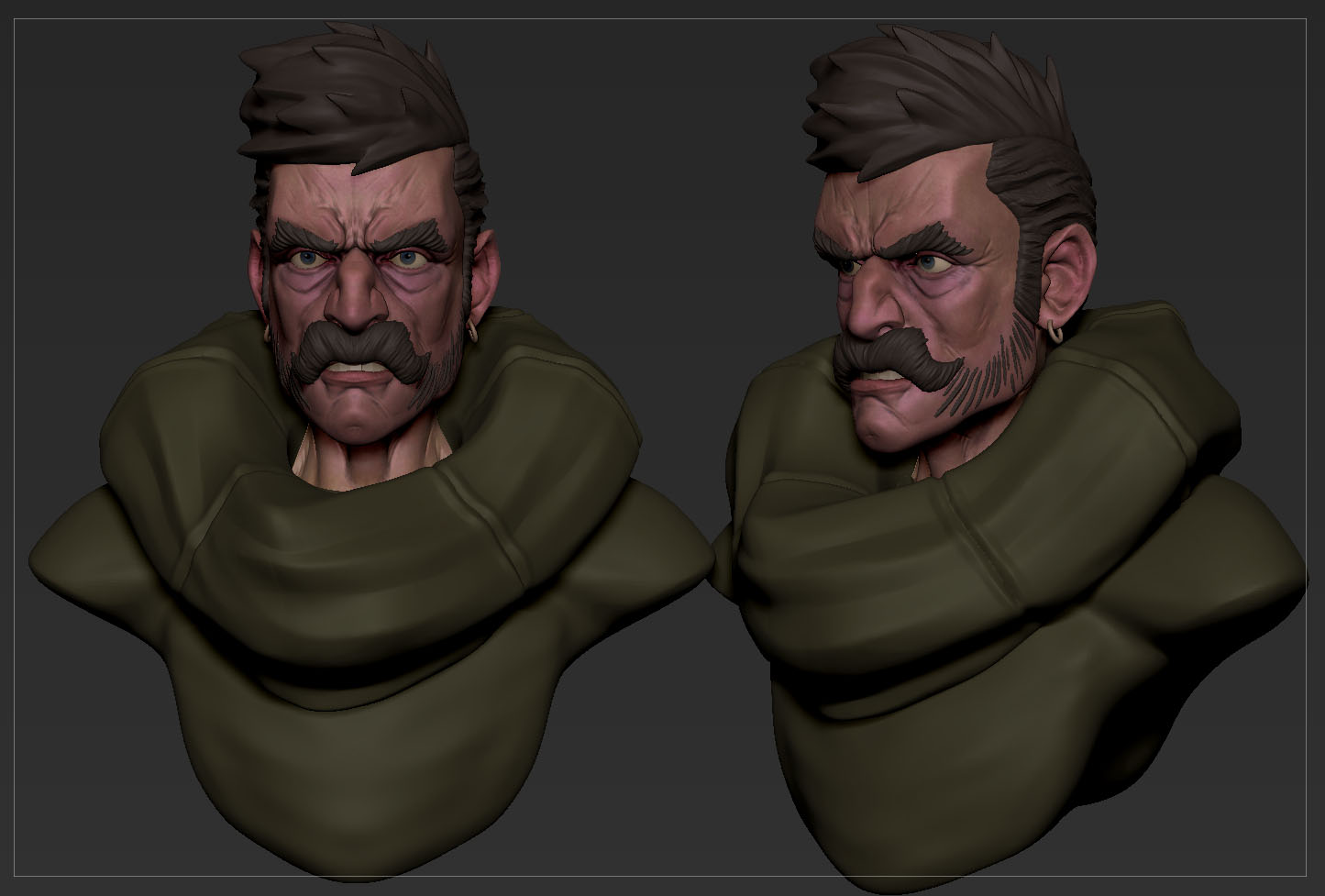 Lizard Man Sculpt I did at work during some downtime last year. Based on a great concept https://www.artstation.com/artwork/design-of-the-monster-the-lizard-man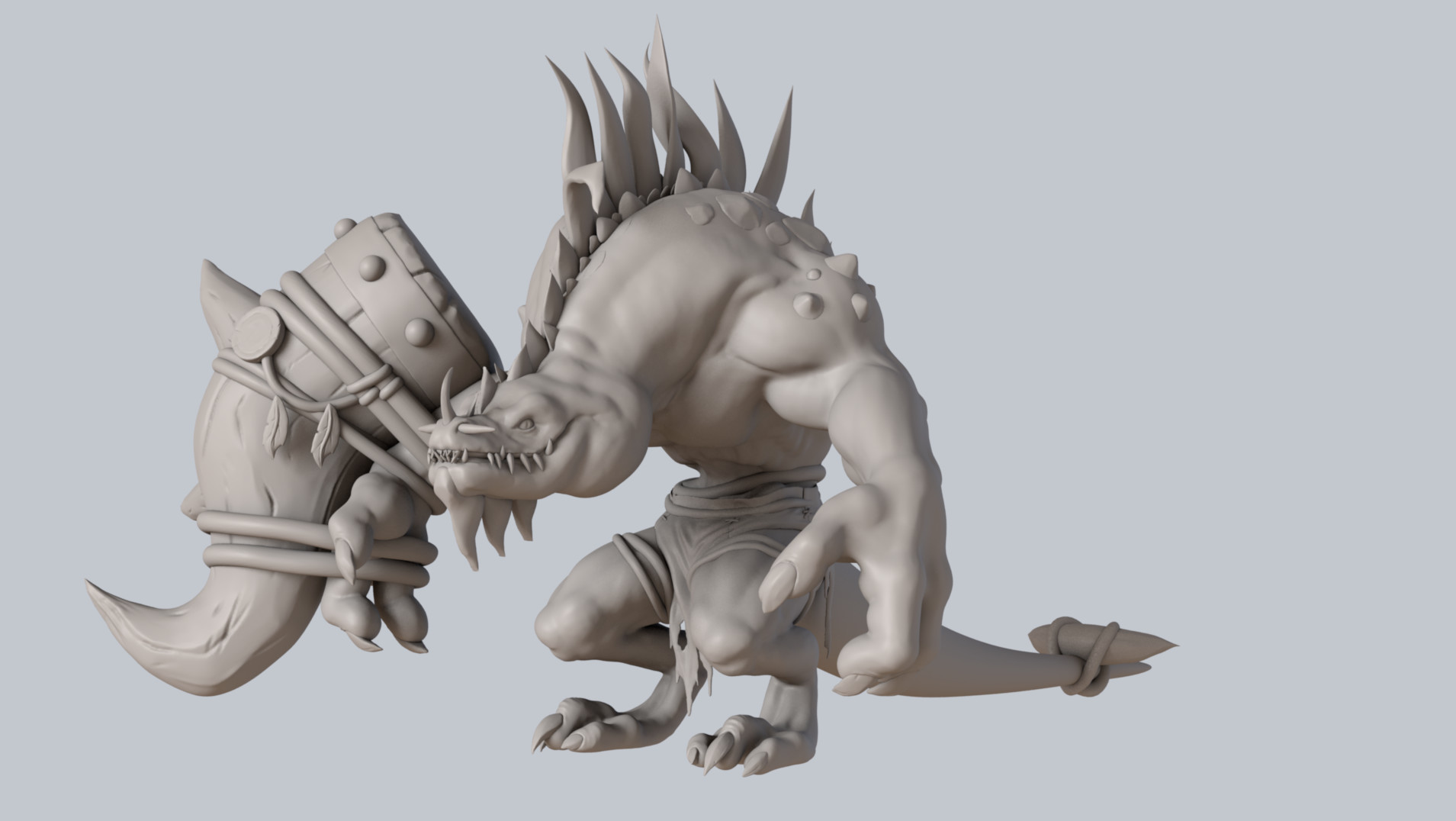 So I have been working on this sculpt now and then during down time at work. Slowly coming together. Looking for any and all feedback!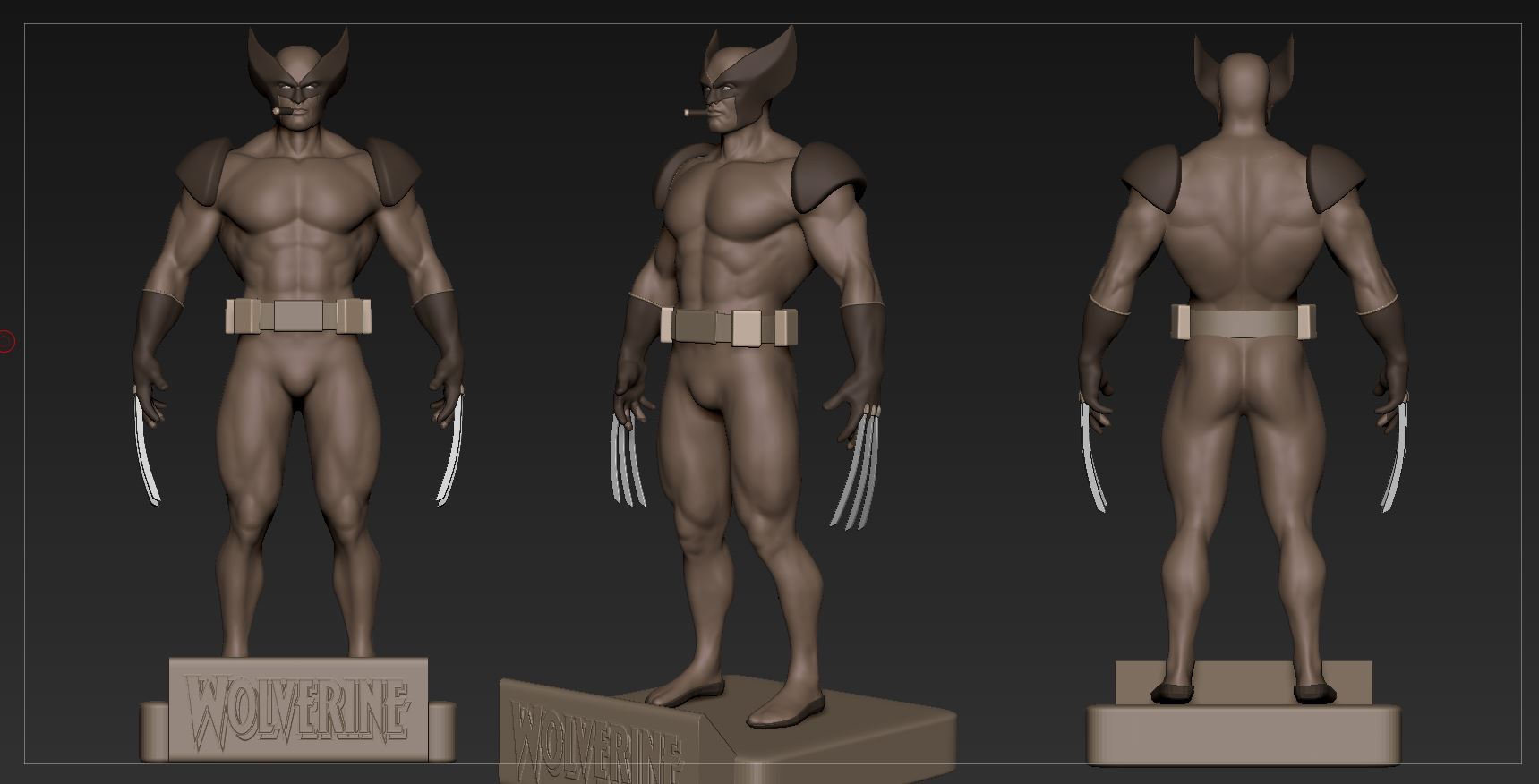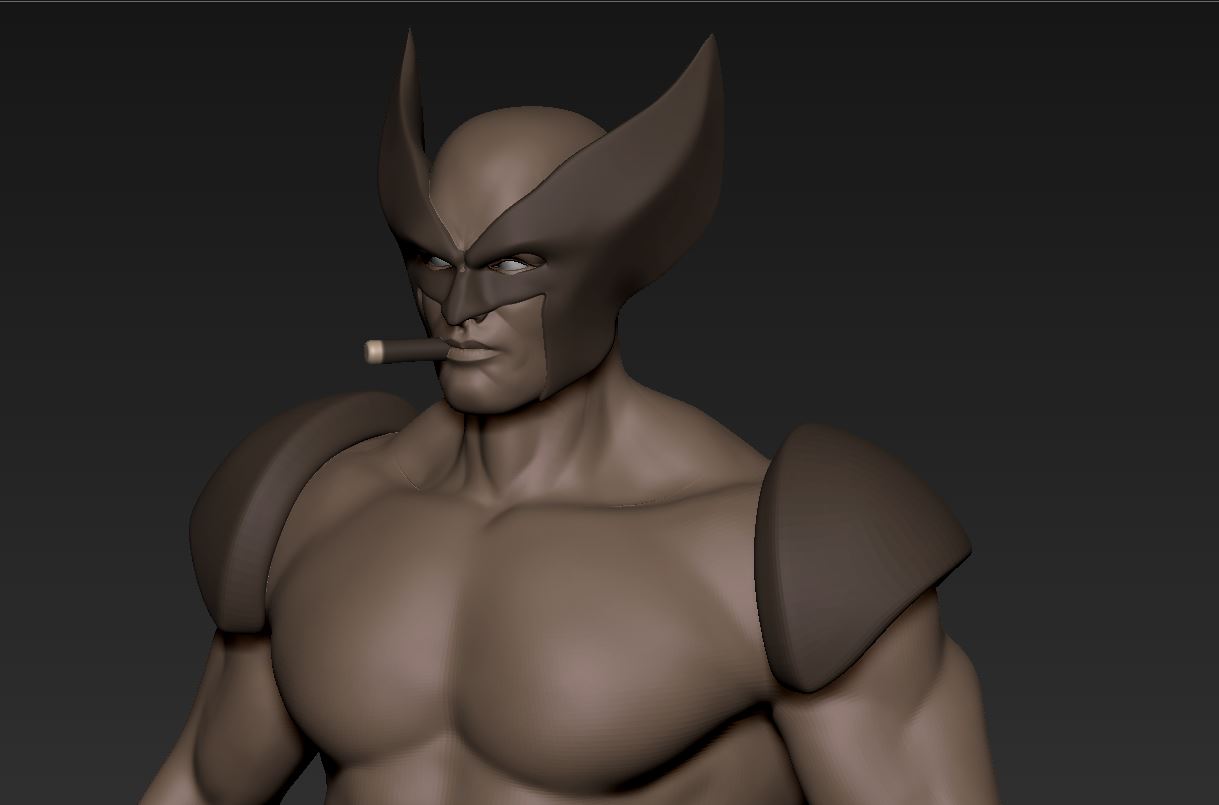 Update for tonight!
Did a few minor details to the anatomy, mostly been messing with the hands and getting them right. Knuckles and where they bend. Making sure it lines up properly. Right now I am working on some zRemeshed topology, projected from a dynamesh sculpt I did for block out. I'm thinking soon I'll go in a manually fix the geo. Not much is needed for what I need, mostly around the face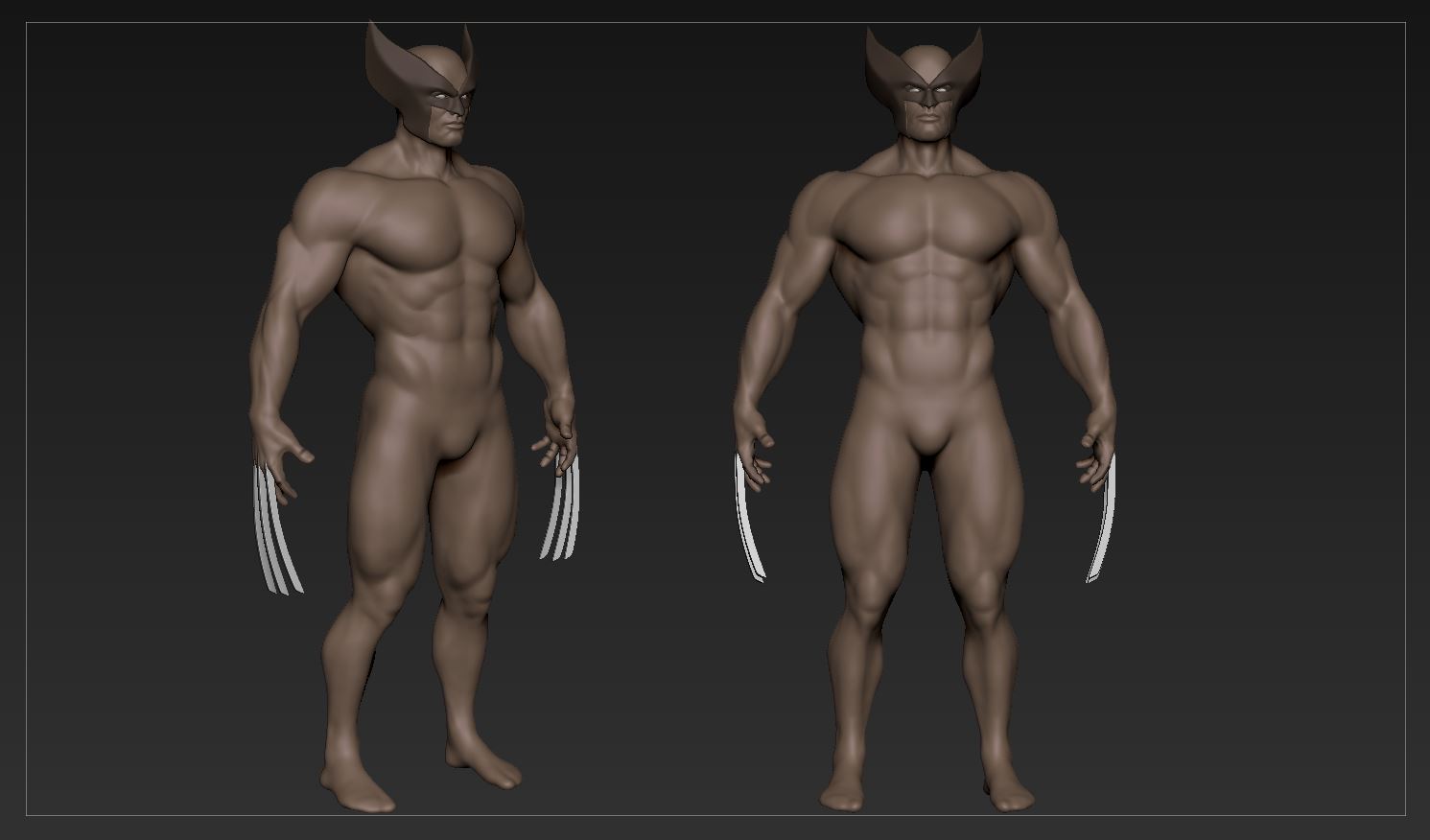 beautiful sculpt. cant wait to see the final one.
@ashraful_mobin thanks man!
Weekend speed sculpt. Had fun with this one.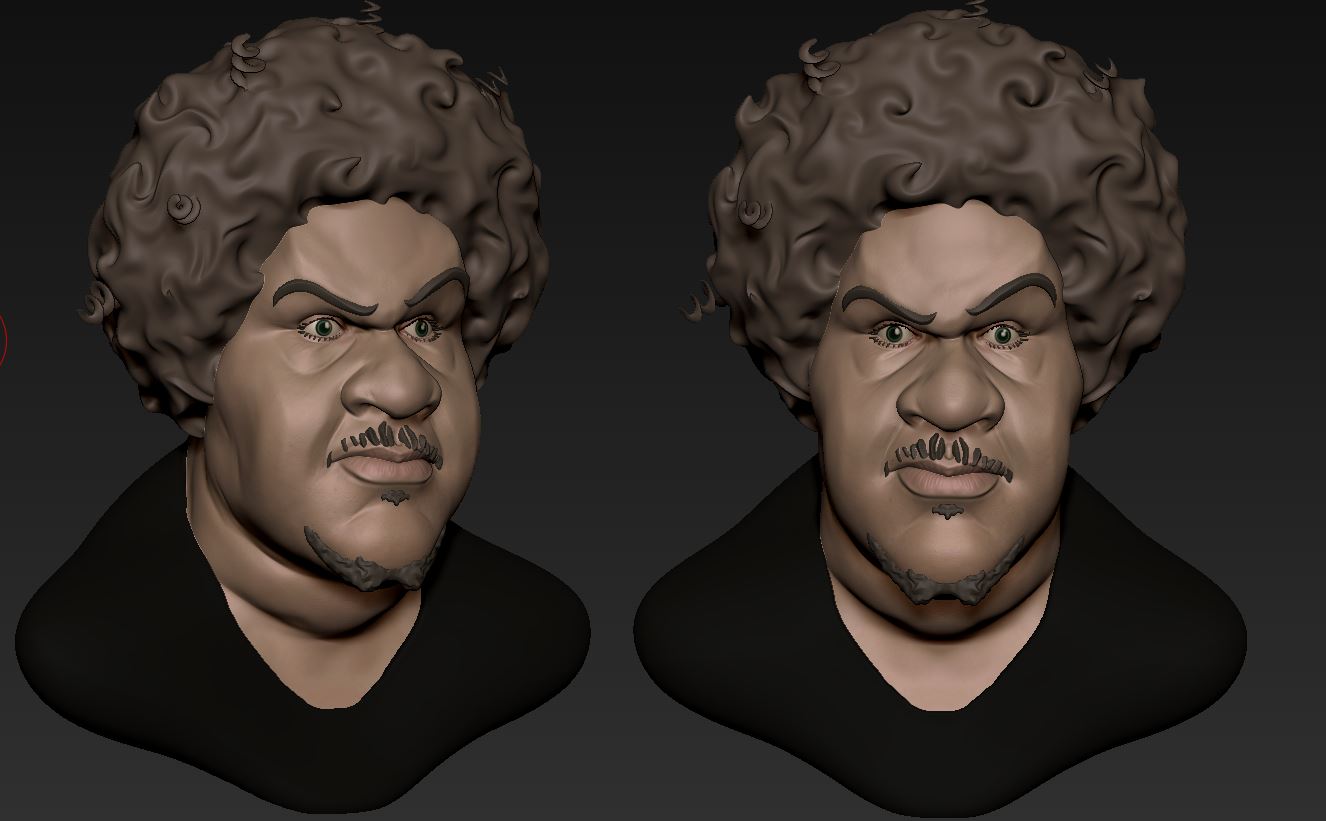 Was playing around last night and made this