Hello all,
My name is Tsubas.A. I'm japanese.
It is my first time to come here.
This is my personal work. I wanna created dinosaur in the wild like animal photography.
concavenator is dinosaur that lived 130 million years ago.
Sculpted in Zbrush, modeled in Maya, textured in Mari rendered in Arnold.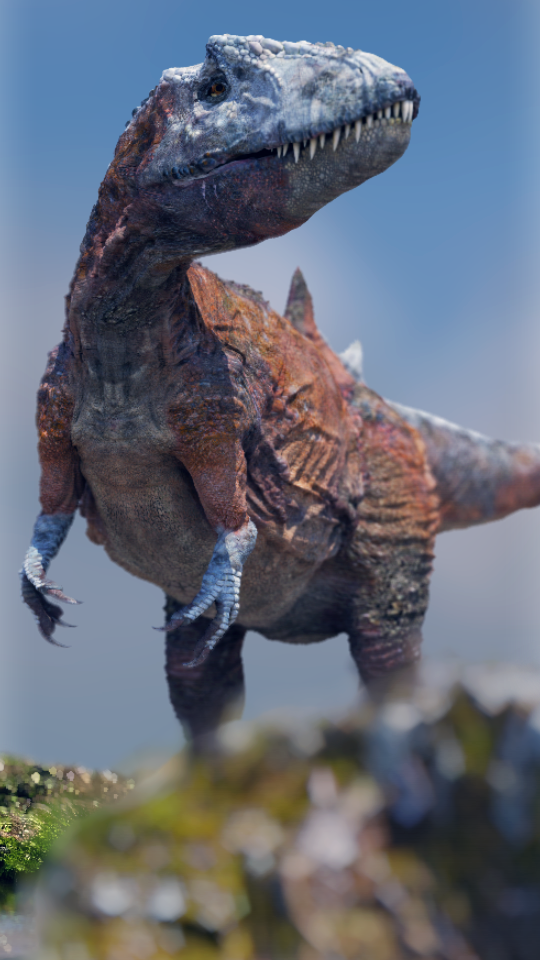 Comments, suggestions and Critics are of course welcome. Cheers!